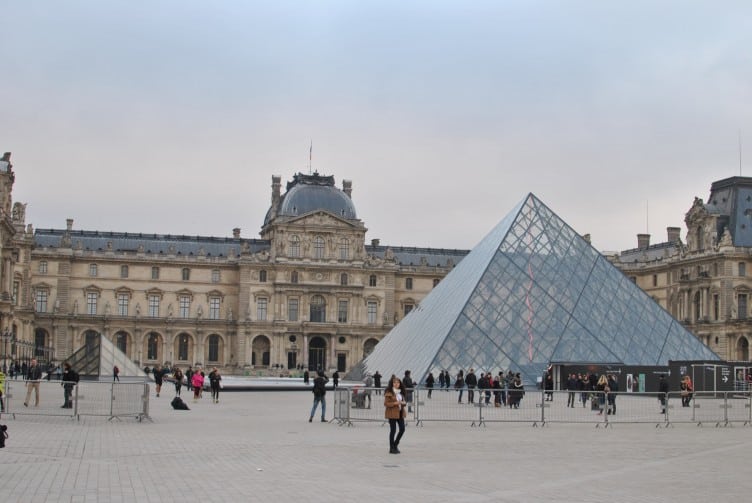 Kids' Paris Travel Books
Such a beautiful, fast-paced city with so land landmarks, spread out across such a large area; it would be easy for kids to be overwhelmed with Paris. Kids' Paris Travel Books are meant to prepare them for the concepts they will see in the City of Lights, and hopefully, give them a few tidbits of information to pass along to mom and dad during a tour.
PS: This post does contain affiliate links that I earn a small commission for, but they come at no extra cost to you! Any purchases you make through my links help keep the site running. Thanks in advance for your support!
For Little Ones
Related Article; Top Things to do in Paris
Picture Books about Paris for Kids, Grades 1-3
City Guides for Kids
Chapter Books about Paris for Kids
Art Books about Paris for Kids
*This post contains affiliate links. Click the book for more information*
Plan Your Trip – Stay and see everything
Accommodations
Flights
Car Hire
Pin this to Pinterest: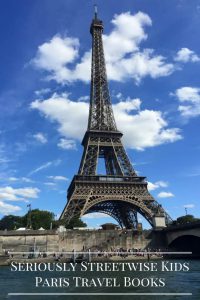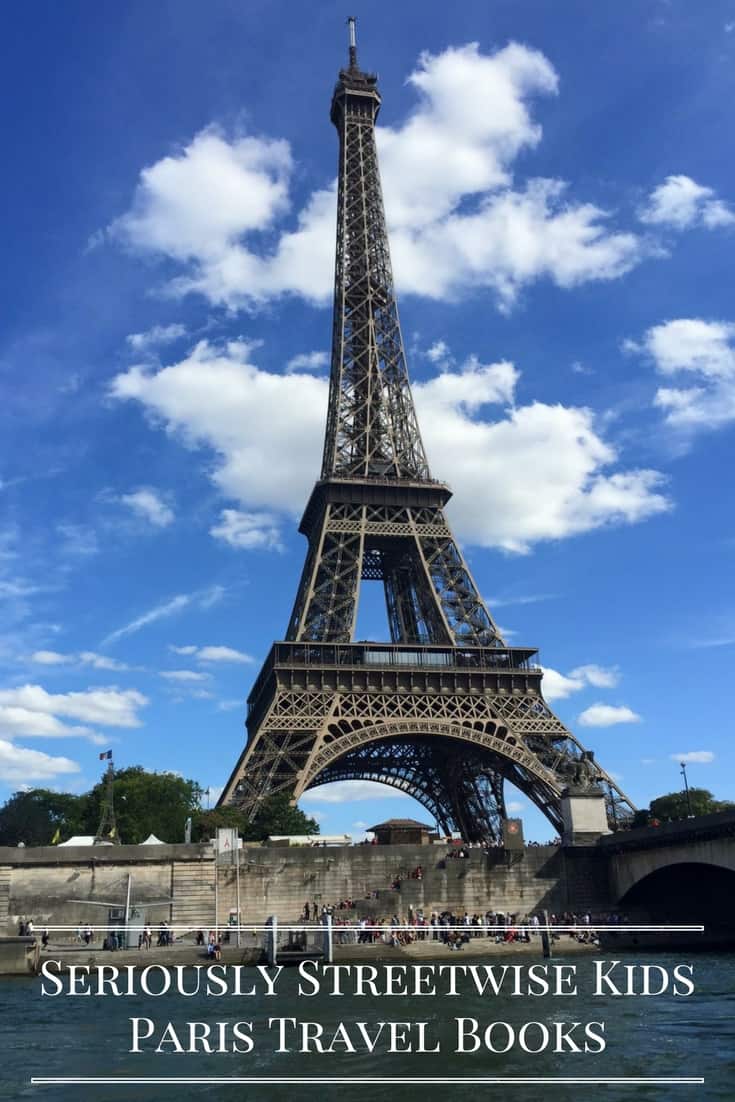 Do you have any Tapped Out Tips?
Questions or Comments? Join the conversation below.
---