My family has recently moved to Germany from Canada for work. I hope to engage with my fellow travellers to navigate the complicated world of leaving your home behind and moving to a new country, and travelling with kids.
This is where I share entertaining stories, useful travel tips, fun videos, amazing photography, and crazy adventures with you from my numerous travels across Europe.
As a stay at home mom of two, I am constrained by time, money and energy. I can't do everything that I want in the short time that we are posted here, but I am making the most of it, stretching every penny and using every vacation day. I will help you do the same, as well as offer friendly budget tips, travel advice and often times just rambling on about my crazy kids and what they managed to get into while in a foreign country.
"Tapped Out Travellers is A Family Travel Blog About Travel with Kids. We explore travelling on a budget, splurging on bucket-list travel opportunities along the way."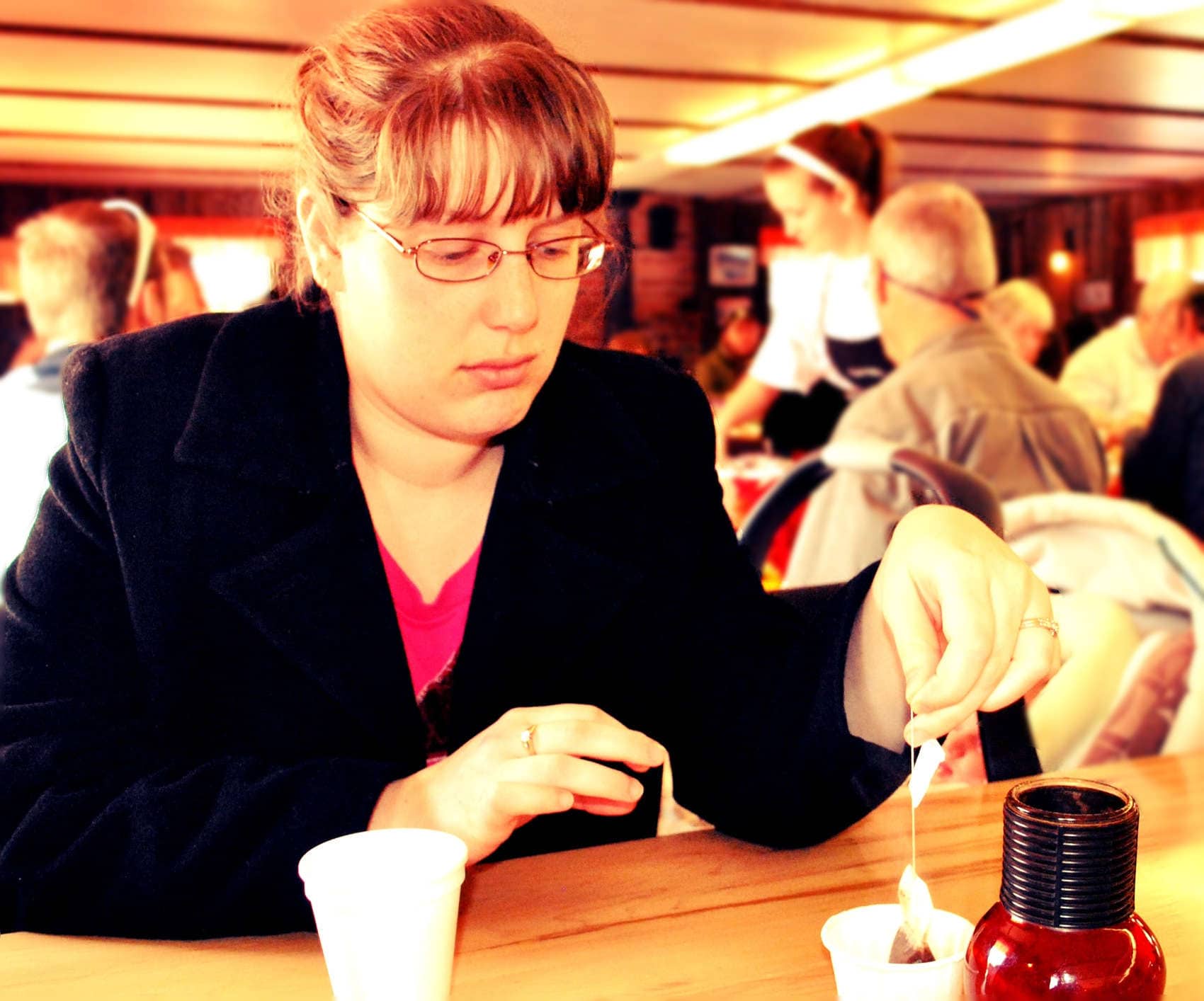 Why blog?
I started shortly after my son was born, in 2012. I had all this energy and need to write (5 years of post-secondary will do that to a person), with no outlet for it. My first blogs were baby-advice related; everything my son was doing and learning, everything I was doing and learning, I blogged. Then we received our posting message and I just knew; there was no way I was going to keep all my friends while bragging about living in Europe, so I changed the focus of my blog from just babies, to babies and traveling.
Meeting new people and joining other social networks had other amazing outcomes; people were asking for my advice. We were asking each other for advice. So instead of telling the same story, 20 different times to 20 different people, I blogged about each adventure. The feedback that I have been receiving reinforces my decisions; there are people out there that want to know what I have done, and care to learn from my mistakes, and care to learn from my research.
What makes me so different?
I see those other travel websites; stay in hostels, live off $50 a day, explore off the beaten path. Must be nice. I'm 30-something with two kids and the hubby has a job he needs to show up for, so that kind of traveling is not for us, and it isn't for most people either. This is wishful-thinking traveling; solo traveling; baby-moon traveling. I am a family travel blogger. I will help you survive downtown Paris with a crusty toddler; road trip through Switzerland with a crying baby, and over all attempt to lower the stress level of your already crowded parent-brain.
I like to treat my kids like little people, nothing more, nothing less. I ask them what they want to do, we negotiate rest stops and travel activities, and discuss where we are having dinner. But at the end of the day, it is my vacation too. I am paying for it, I am planning it and I have the final say; sifting through my stories will reveal many tips and advice that solo-travelers or childless travelers can find useful.
Why reinvent the wheel? 
I am no stranger to asking for tips before I decide on a destination. I actual prefer it when someone has been there first , someone with similar family structure and likes, that can give me a heads-up. I have made too many mistakes in the past to be prideful when it comes to money; the more I can save, the more I can spend later. Simple.
For questions or media inquires with this blog, please contact Christineleger at tappedouttravellers dot com or Contact Us.
Christine Leger