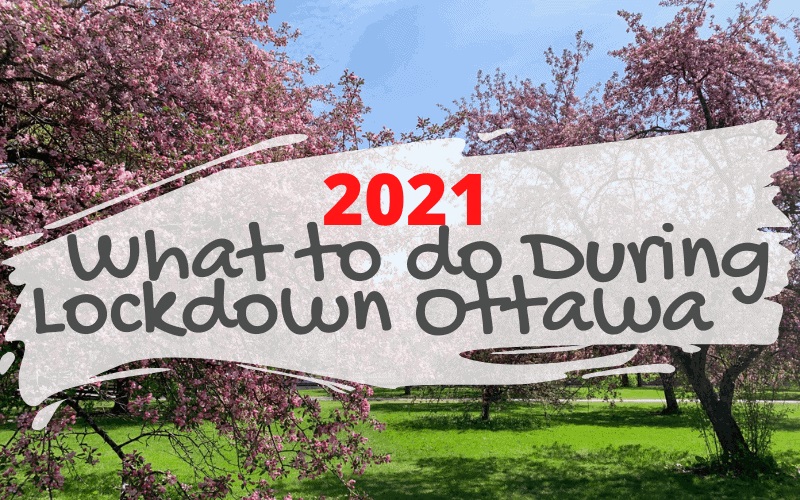 The Ford government recently cracked down on COVID policies and sent the province into Stay-At-Home. Only last week he announced we were locked down and that would be enough for now. So what can and can't we do for the next 28 days.
The last 13 months have been a whirlwind of lockdowns, stay-at-home orders and remote learning. January brought a month of remote learning and extended lockdowns for the whole province. March break was cancelled and replaced with Spring Break in mid-April. Now that we have successfully passed our first long weekend (because Family Day is not a federal holiday) since Christmas, many families were afraid to send their children to school for the 4 days before Spring Break.
Understandably. How could we trust our neighbours, coworkers and classmates to abstain from breaking COVID protocols when we are in month 13 of rotating lockdowns with no real end in sight.
All of this is to say, that we are all fed up. Parents are fed up, children are fed up, businesses are drowning, and it's all too much. Thankfully, Spring Break means better weather than mid-March usually brings since we can't escape to warmer weather on holiday this year. But, we can't exactly send the kids outside to play in the snow for hours on end either.
So what exactly are we supposed to do with our time now that everything appears to have been shut down and it is literally illegal to do anything outside of our house other than school, work and groceries.
This post may contain affiliate links.
To which I earn a small commission, at zero cost to you!
Find more info in our
Privacy Policy
.
What to do with your kids during Spring Break lockdown?
Thankfully, the current lockdowns do allow families to leave their homes for physical activity as long as we remain within our household cohort, wear a mask and stay socially distant from other groups. I say thankfully, it's not like these are draconian laws in Ontario. But the government does need to be very specific with its rules and policies to avoid confusion or loopholes that will undoubtedly be abused and set us all back.
Outdoor Exercise
The NCC is creating more outdoor space for exercise this weekend. Along with the Queen Elizabeth Driveway, both Sir John A. Macdonald and Sir George-Étienne Cartier parkways will be open exclusively for active use.
Queen Elizabeth Driveway (2.4 kilometres): 9 am to 5 pm: Both lanes of the Queen Elizabeth Driveway, located on the west side of the Rideau Canal, from Fifth Avenue to Somerset Street.
Sir John A. Macdonald Parkway (9 kilometres): 8 am to 4 pm: Both westbound lanes of the Sir John A. Macdonald Parkway, located on the south side of the Ottawa River just west of the downtown core, from Booth Street to Carling Avenue.
Sir George-Étienne Cartier Parkway (8 kilometres): 8 am to 4 pm: Both lanes of the Sir George-Étienne Cartier Parkway, running along the south side of the Ottawa River, just east of the downtown core, between the Aviation Parkway and St. Joseph Boulevard in Orléans.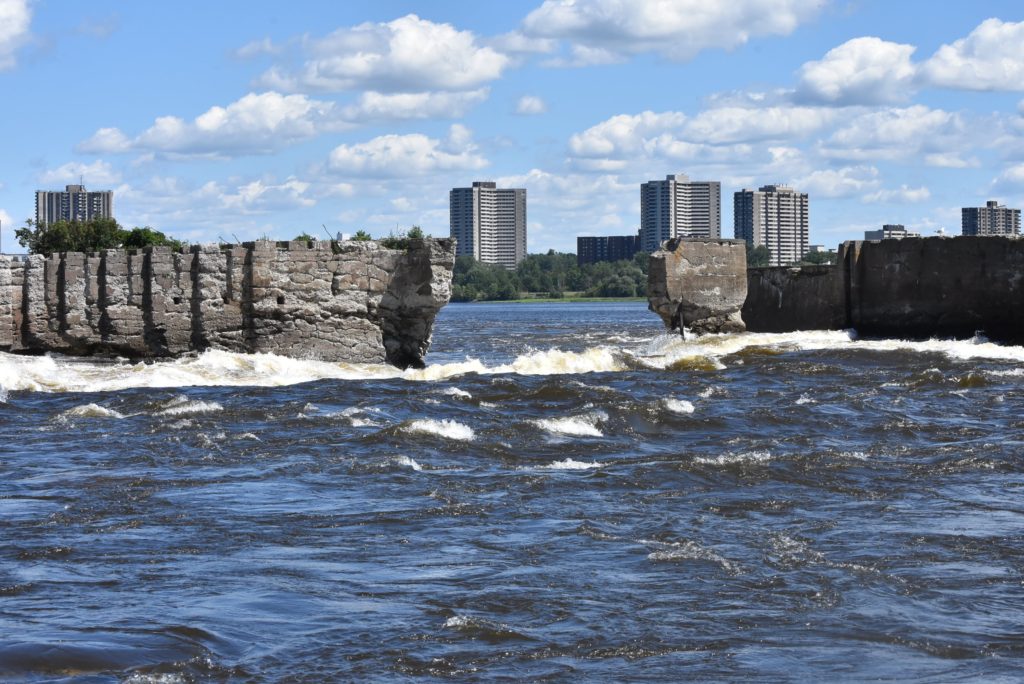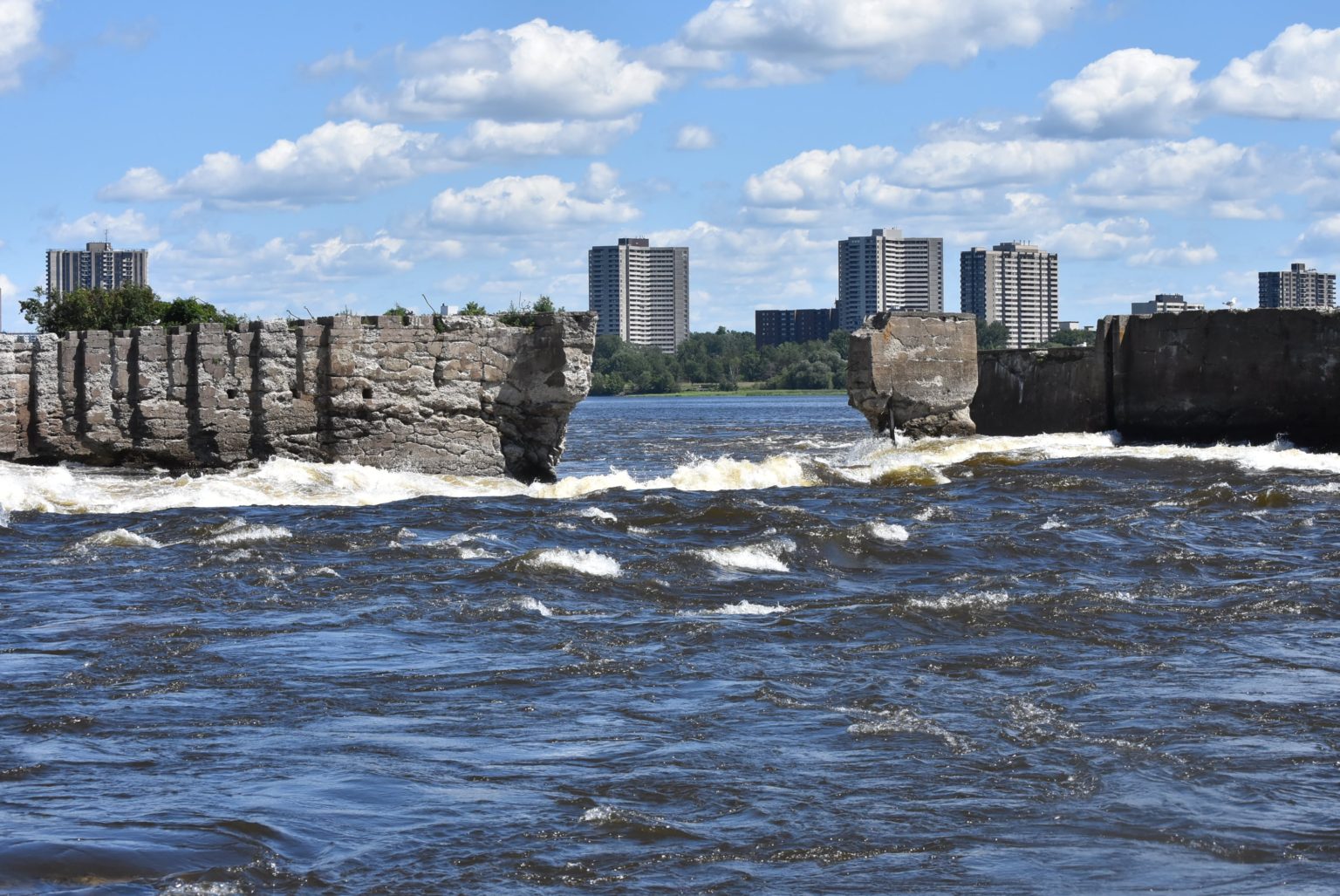 Go for a walk
Spring has sprung. It's time to go out and enjoy the great outdoors. And lucky for us, Ottawa has a lot to offer in that department. There are hiking and biking trails, picnic spots, off-leash dog parks, birding areas, and much more.
Do not travel to other regions and only visit if the place listed is near to your home due to the COVID-19 Stay-at-home order. There are a handful of trails in the local area that are currently, but we recommend heading there early in the day to avoid the crowds.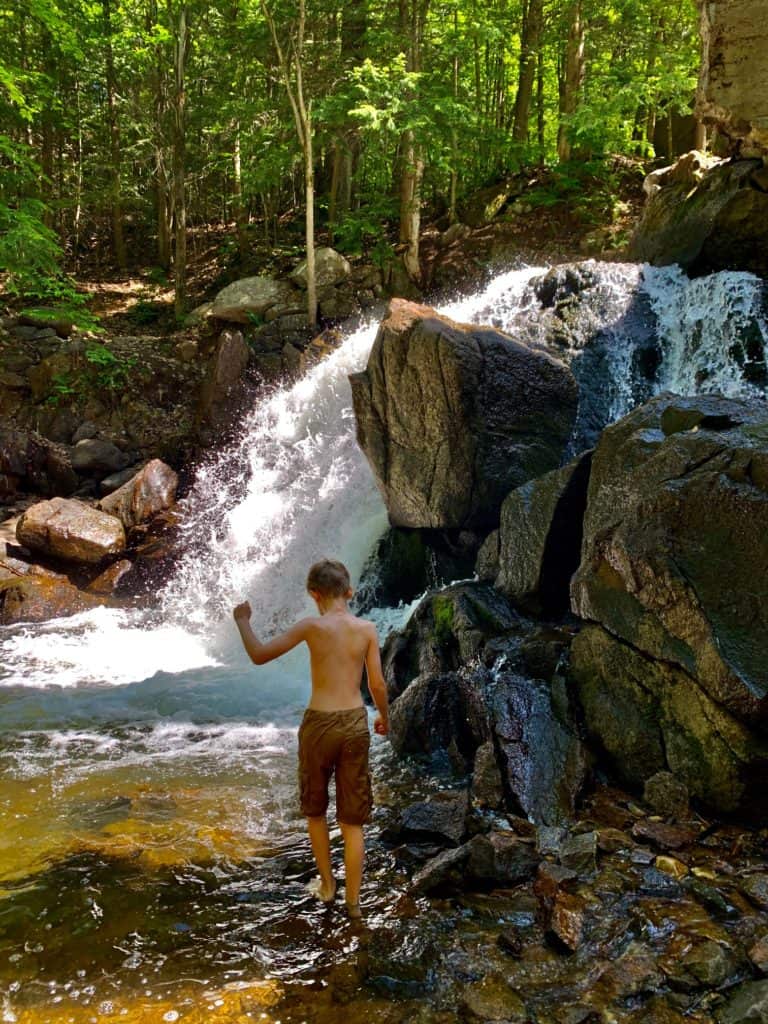 Virtual tours
Most museums have already uploaded virtual tours to their websites and YouTube channels. Since the stay-at-home order, Museums have been forced to once again close their doors to the public despite their incredible policies and reservation system.
Go to the park
The Forst government has been very clear that play structures are not going to be shut down this time around. They have, however, made it clear that they are still available. One family at a time. Instead of sleeping in (haha, I have two kids, no one sleeps-in in this house), we got our butts out of bed and went to the park for 1.5 hours before breakfast. Shortly after we left, we saw another family making their way over. Of course, one needs to sanitize after the fact since there isn't anyone to clean the structure between families but at least we were able to use it without any fuss.
Take on a hobby
As random as it sounds, take up a hobby. One that takes a lot of time to learn and practice. We have seen a lot of great karate videos for beginners, I recently took up knitting, and kids are learning to code on Scratch Jr, and we amassed a large painting trolley during the last lockdown to amuse ourselves with.
Most of our art starts with Youtube and Pinterest. Art Hub for Kids is an amazing channel to start your kids off on the right track and they make complicated-looking drawings so simple to complete with easy step-by-step instructions. When I search on Pinterest for painting inspirations, I search "canvas painting for kids", most of these blogs also have Instagram accounts of youtube channels with how-do tutorials as well. I am not one for crafts, but I could sit at the table and paint with the kids all day.
Gardening
This time around, we plan on adding a few flower beds to our garden and see what we can grow on such a small property. Be sure to check out our other blog, Greenhouse Fanatics, to learn a few tricks about gardening and greenhouses for small spaces. I plan on growing Sunflowers with my class when we get back to school. It has nothing to do with a science unit unless you count the vague references to environmental issues that we discuss in just about every topic in school. I just think caring about something else during the Pandemic is a great way to relieve stress and helps with a myriad of mental health issues.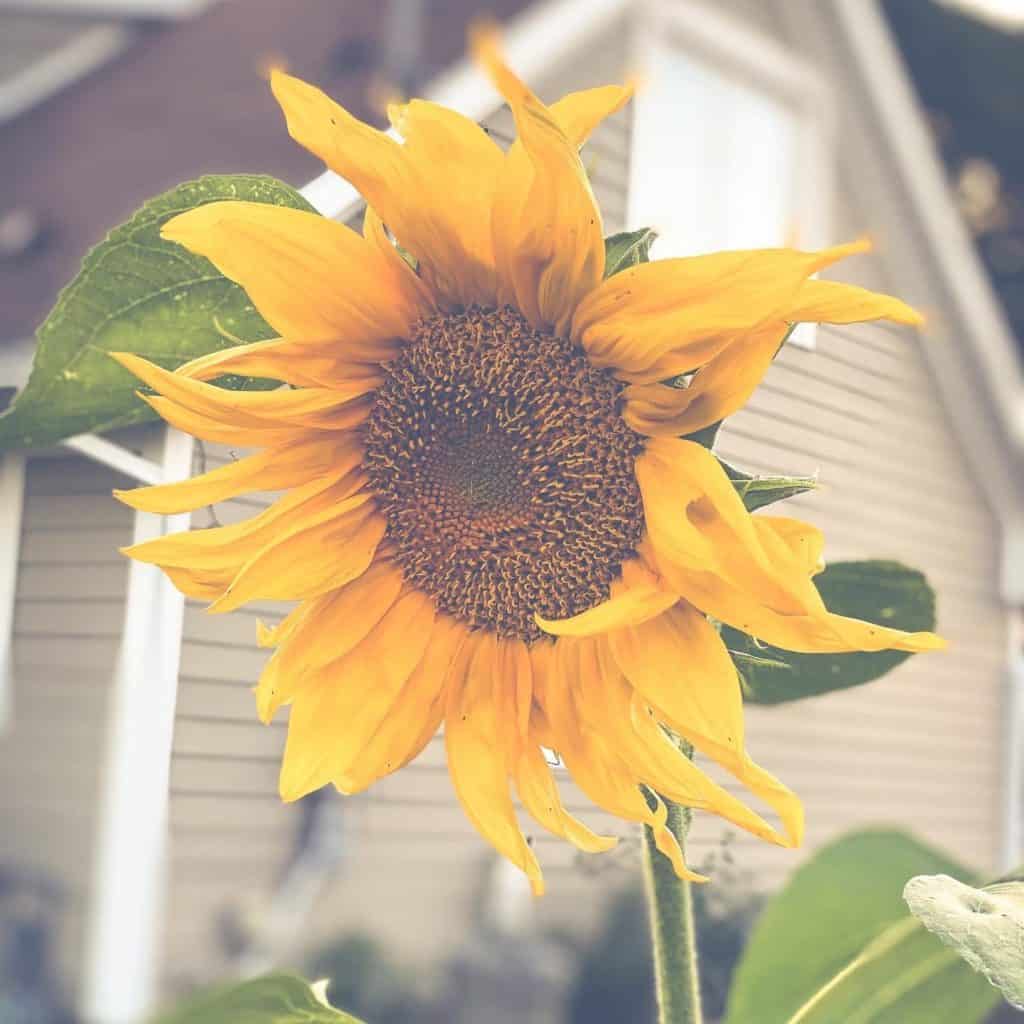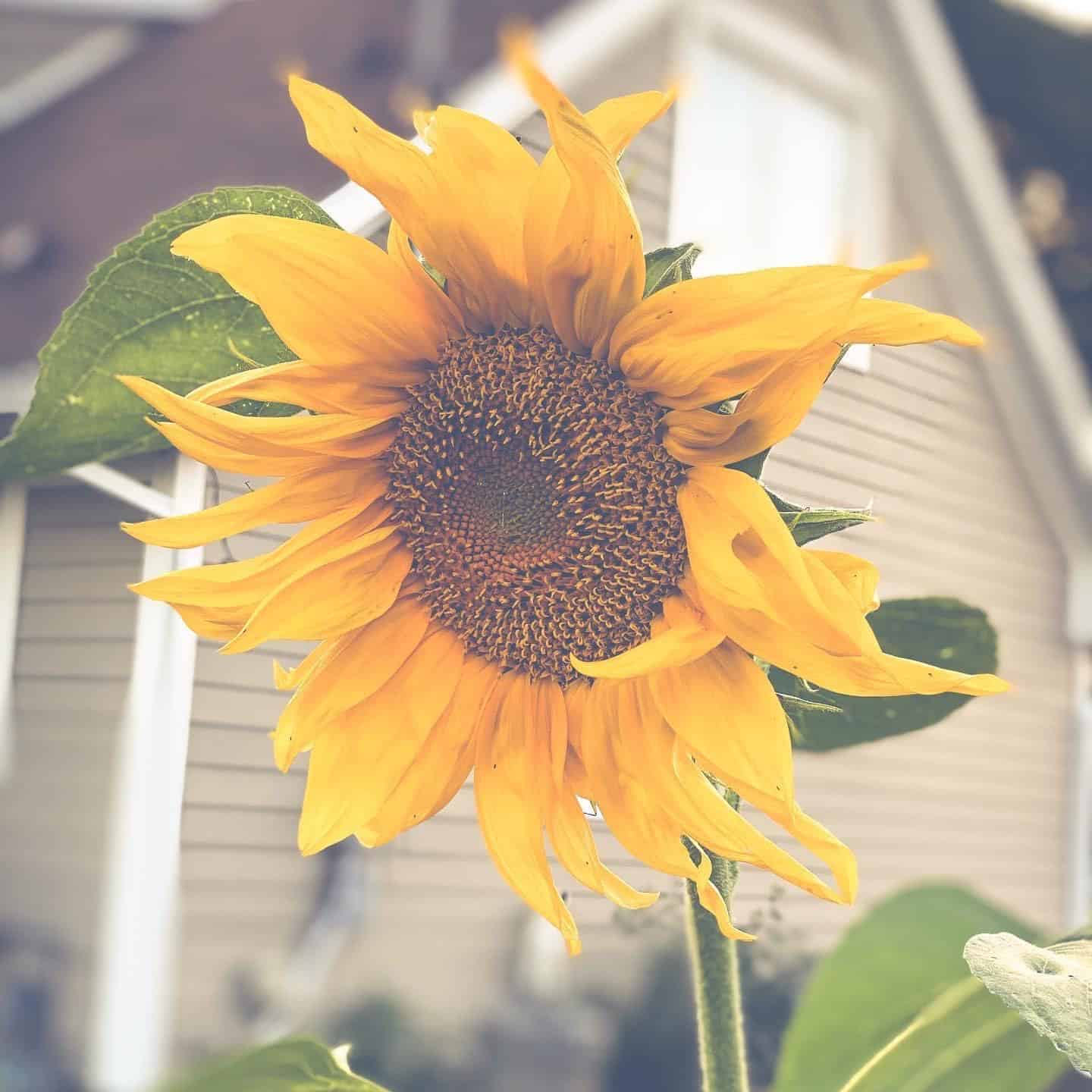 Work on your photography skills
Your cellphone has a great camera on it, so why not work on that photo album you keep forgetting about. Or up your Instagram game. Or join Instagram. I love playing with free apps (because I refuse to buy apps or use paid programs for my photography when perfectly great software exists for free) and uploading to Instagram. We aren't doing it for the followers, but that's a nice bonus, I just love to share our little piece of the world and our experiences with like-minded individuals. Check out some cellphone photography tips that we put together on the Disney blog.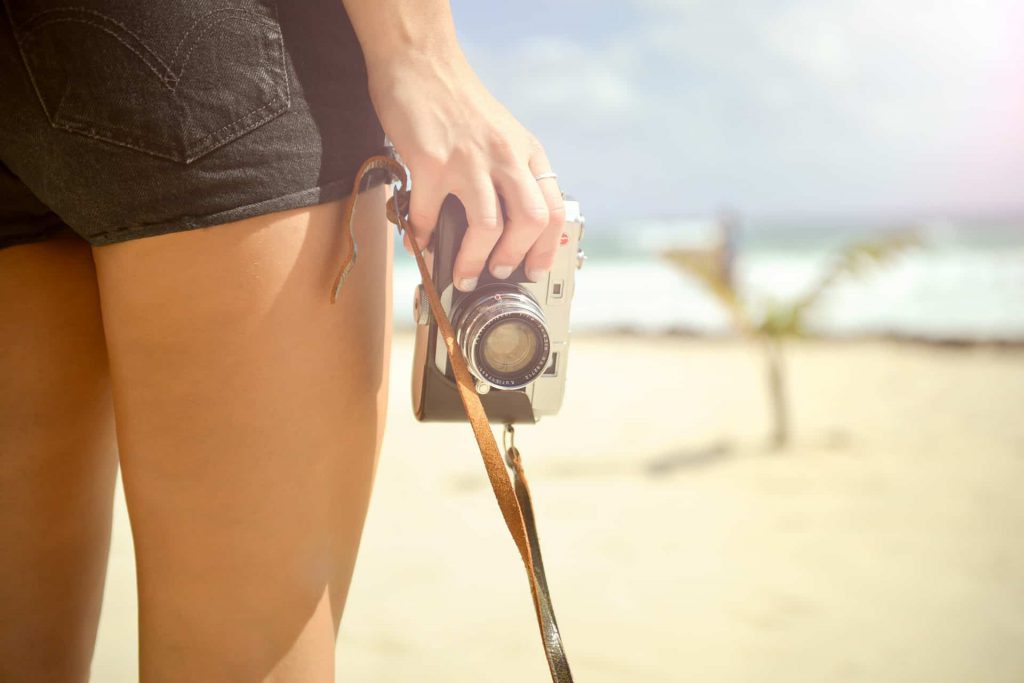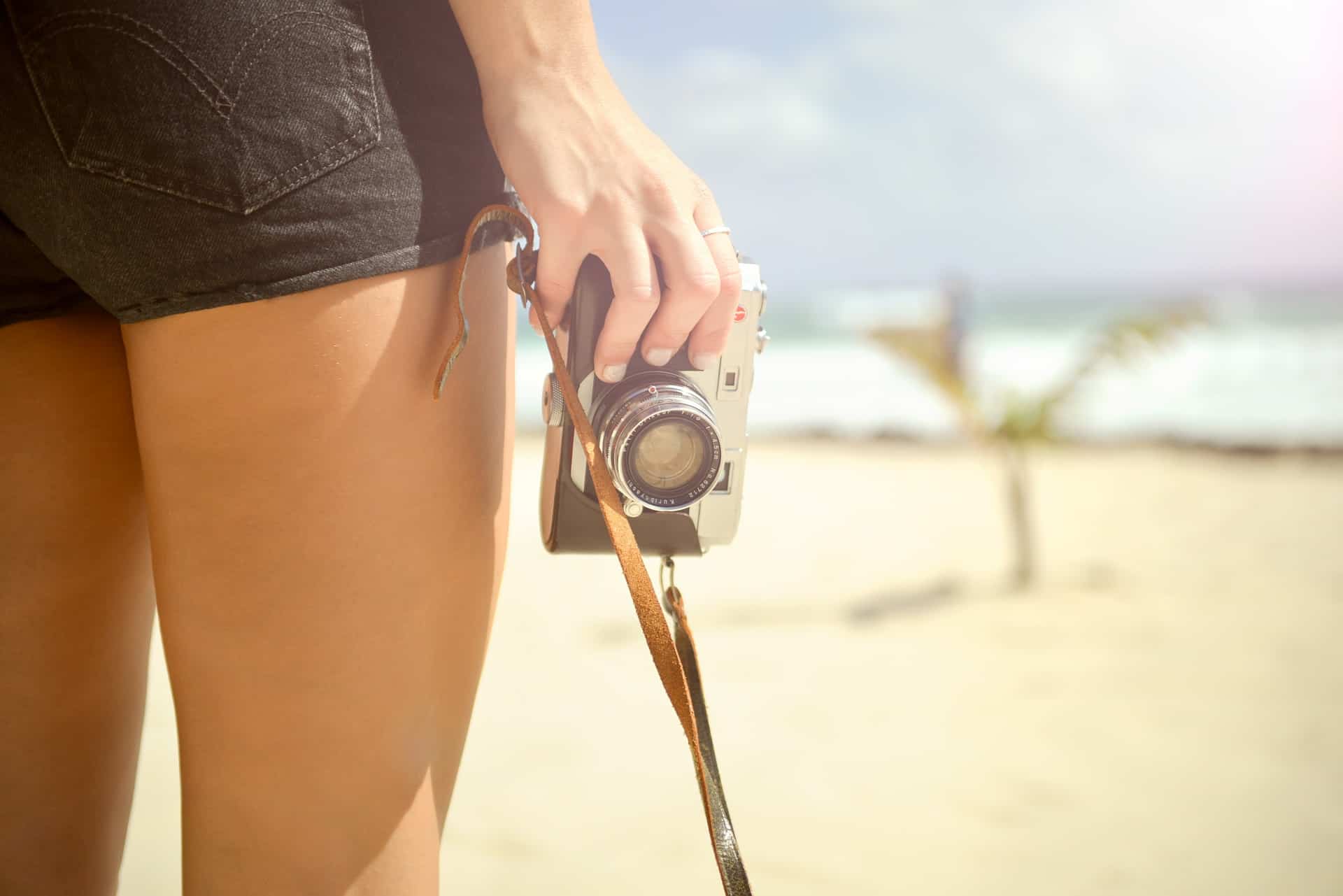 Back yard picnic
Even if it's just one meal a week, it can be a huge deal to our little humans. It's also great when you can eat finger food or something messy and you don't have to worry about the clean-up. You don't even need a table and chairs, just drop a beach blanket on the ground and away you go.
Learn some new recipes
This one is a little scary. I will be honest, I put on a ton of weight between March and Sept 2020 due to this little tip but it was worth every lb. I loved learning all these new recipes, the key is moderation and exercise. I put together a shortlist of Disney Copycat recipes that were household favourites and we think you should try at least each of them twice, just to make sure you did it right.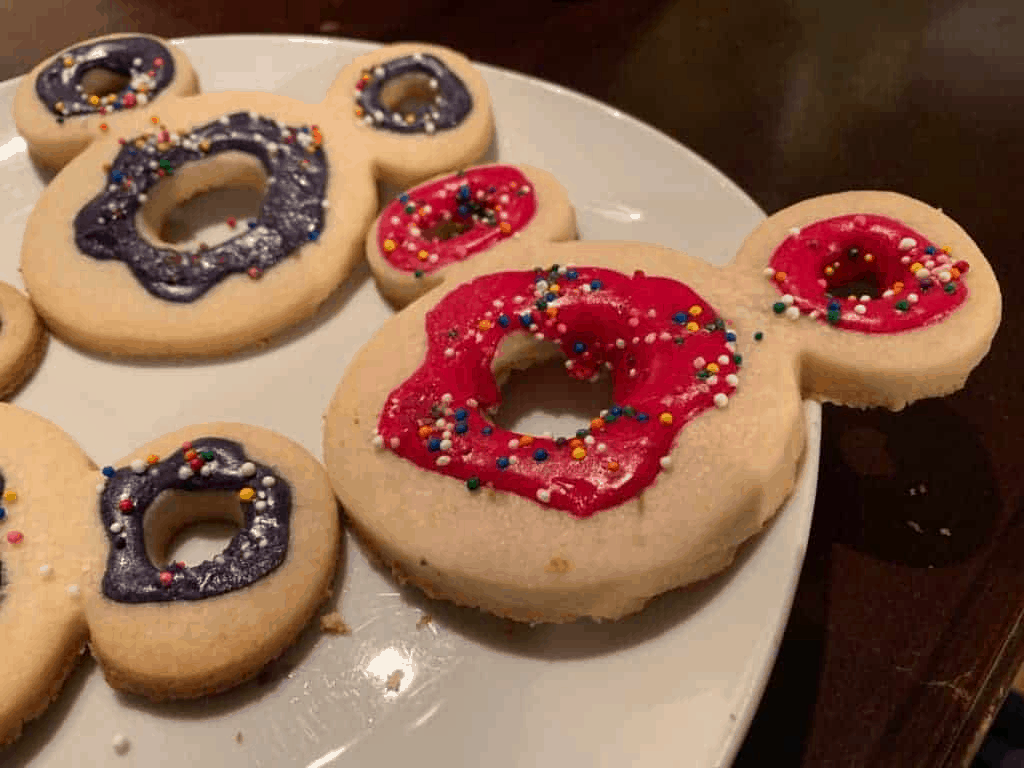 Your Thoughts...
Please share your thoughts in the comments or reach out on social media...We would love to hear from you.
You May Also Like…
GET OUT OF DEBT. START TRAVELING.
ESSENTIALS FOR THE BEACH WITH KIDS
VISIT A SUNFLOWER FIELD IN OTTAWA THIS SUMMER
MACKENZIE KING ESTATE AND THE LAURIAULT TRAIL