Tapped Out Travellers was created to share our travel experiences and insights with the internet. We love to travel with our kids, in fact, we enjoy it so much we often find ourselves tapped out. We also love travel photos, excellent writing, and people who are passionate – maybe even tapped out travellers that share our passion. What better way to experience cultures than with the whole family.
We decided to bring together our travel experiences with kids and present them here. Along with ideas, tips, tricks, and experiences of other travellers from around the internet into one spot. Their travel experiences are what give Tapped Out Travellers diversity while giving us the will and motivation to travel more and enjoy the many possibilities in life outside one's national borders.
We love the community that travel blogging has built. So we asked a few to provide their insight on all things travel you will find their stories throughout. This is also where we share our entertaining stories, useful travel tips, amazing photography, and crazy adventures with you from our travels.
"A Canadian Family Travel Blog featuring travel with kids, travel tips, community-sourced stories, and reviews from our many adventures."
Tapped Out Travellers managing editor is Christine Leger, the Social Media Manager and travel writer behind MouseTravelMatters, and founder and Social Media Manager of Tapped Out Travellers. Christine is a passionate mom and blogger that got started in blogging in 2012 with her first blog. She's worked extensively in the social media space developing and leads multiple sites in there social media strategies. She lives were ever the work takes her, with her husband and two children. She is now and forever French-Canadian.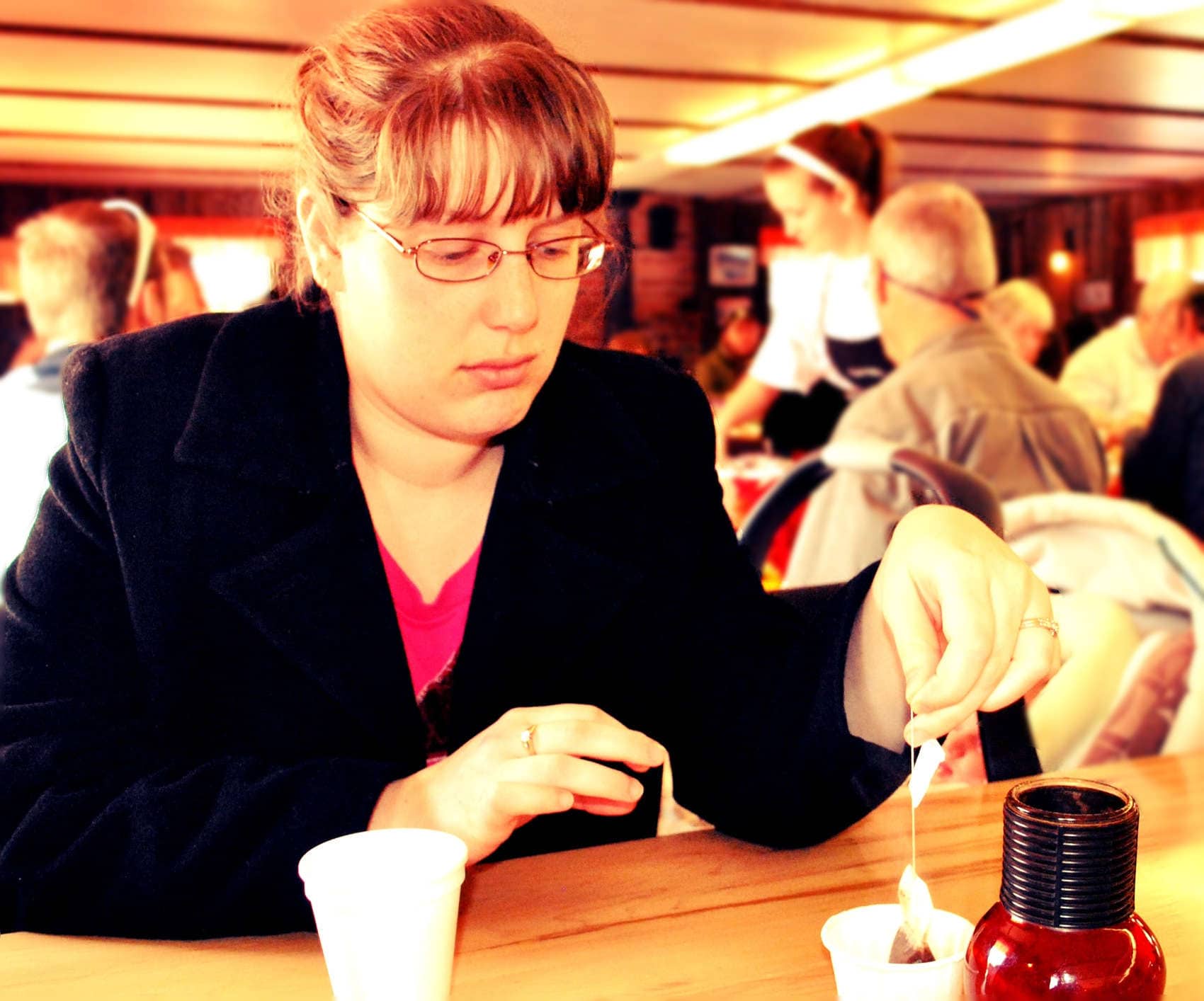 Tapped Out Traveller's assistant editor is also our Site Administrator. He blogs on GreenhouseFanatics and is also our copy editor and makes some delicious food all while working his real job, raising two children, and tending the garden. Since that's what Food Fanatic is all about, having her as a major part of Food Fanatic is a no-brainer.
The Tapped Out Travellers Difference!
We see amazing stories of the perfect trip and clean exotic destinations. Some stay in Hostels and live off "$50" a day all well exploring off the beaten path. With two kids, JOBS, and a dash of reality this type of travel just doesn't fit our requirements. This is wishful-thinking travelling; solo travelling; baby-moon travelling. We are a family travel blog exploring travel with kids experience cultures. We will help you survive downtown Paris with a crusty toddler; a road trip through Switzerland with a crying baby and overall attempt to lower the stress level of your already crowded planning schedule.
We offer a full suite of ways to work with branded gear and products too. We'd love to work with you. Let us put together a proposal that fits your goals.
Please contact the team  (sponsored @tappedouttravellers.com) for our media kit and rate sheet. 
Read our privacy policy.
[mailpoet_form id="2″]