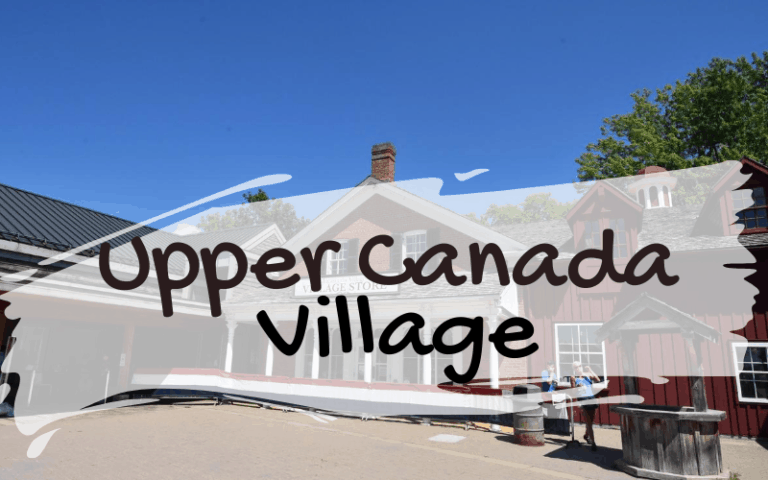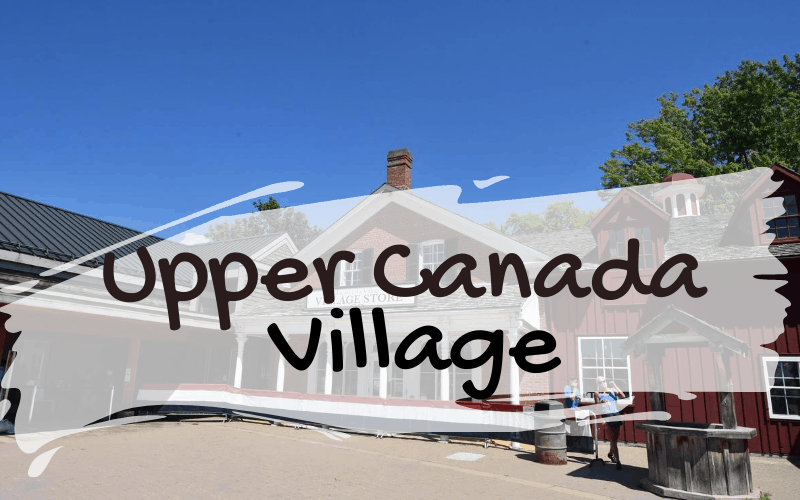 Upper Canada Village is a heritage park near Morrisburg, Ontario, which depicts a small Canadian village in the 1860's. ...
For Disney destination planning our preferred Disney fan blog is Mouse Travel Matters. They love Disney destinations and have all the details for dining, FastPass, Magical Express, park days, and more!
Tips & Tricks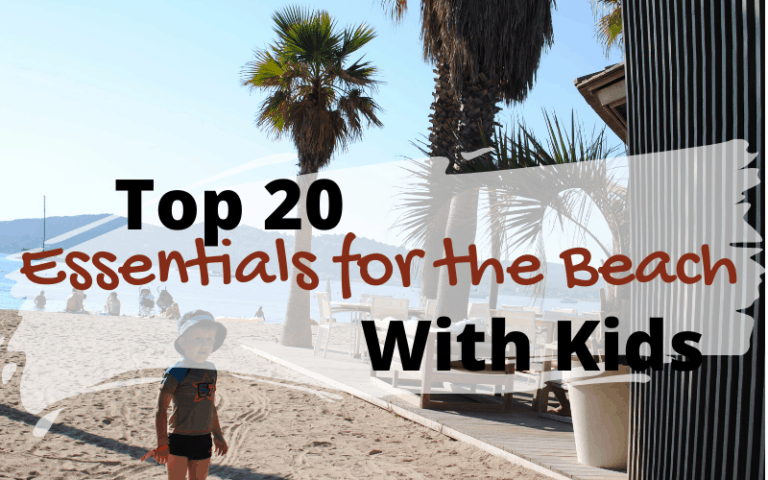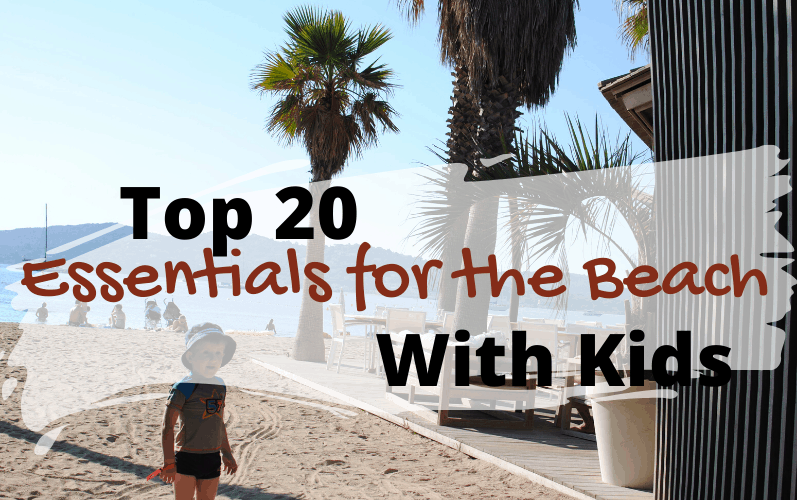 There's nothing like heading to the beach for a day of sun, waves and ...
Repositioning Cruise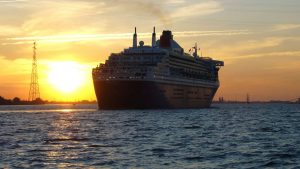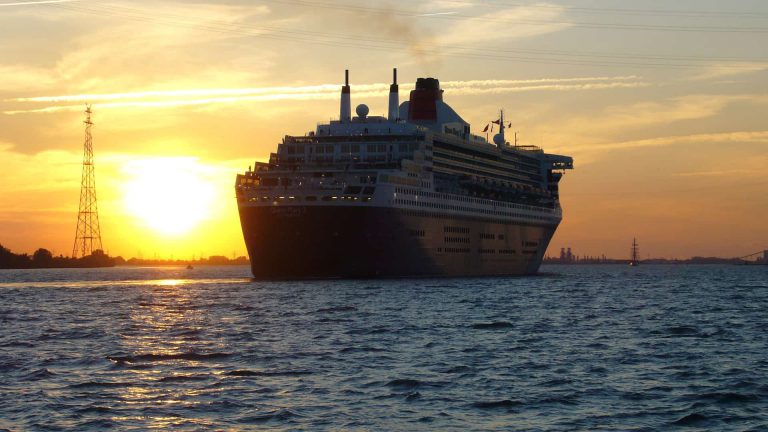 We are going to delve into the option of Cunard Lines Queen Mary 2 for a relocation trip (work opportunity) to Europe.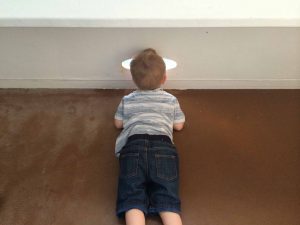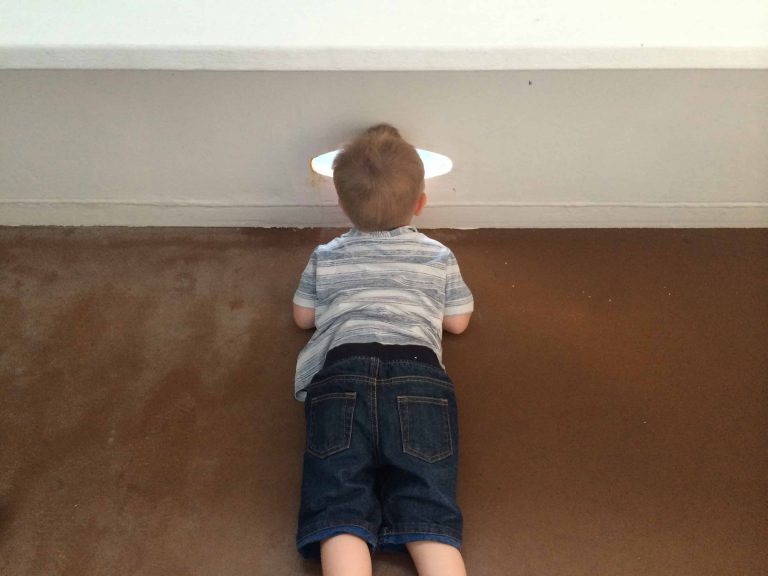 Booking a Cruise With Baby or toddler can be scary. It is 100% possible and you will have a great time, just check out these tips on how to cruise with a toddler