* This is a sponsored post that contains affiliate links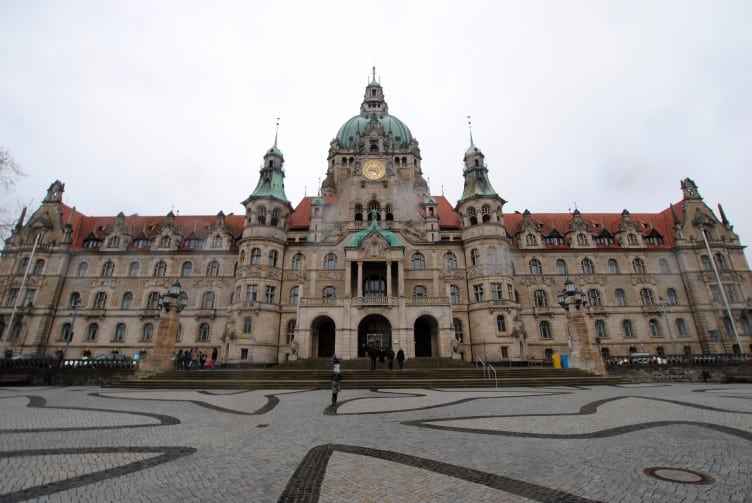 Visit Hannover
Hanover or Hannover, on the River Leine, is the capital and largest city of the German state of Lower Saxony (Niedersachsen), enjoy the exceptional urban architecture, royal history and impressive green space
Where is it?
Lower Saxony's capital is a fascinating place for a weekend or City break, made even more appealing by its accessibility via its very own international airport. The city is also equidistant from two other international airports, the NRW state capital of Dusseldorf and the country's capital, Berlin.
Why go now?
Hanover is a great weekend city: an abundance of trade fairs and corporate HQ's attract business travellers during the weekdays, leaving thousands of hotel rooms empty on Fridays, Saturdays and Sundays. Rates can be very attractive, and include an exceptional breakfast.
Tapped Out: Fun Facts
Did you know? Hannover…
… is home to more than 2,000 animals at the city's Adventure Zoo? The zoo, five times voted Germany's best, turns 150 this year.
… hosts Germany's oldest flea market? First held in 1967, it has, every Saturday morning since 1972, been a great place for browsing and haggling by the banks of the Leine in the Old Town.
… is the place where the purest form of High German is spoken
The 9 cities of Niedersachsen
The 9 cities in Lower Saxony are one of the most successful city cooperations in Germany. Since 1984, Braunschweig, Celle, Göttingen, Goslar, Hameln, Hanover, Hildesheim, Lüneburg and Wolfenbüttel jointly promote each other, especially abroad. The main objective is to raise the awareness of the member cities and increase the number visitors by marketing activities in neighboring European countries, but also within Germany.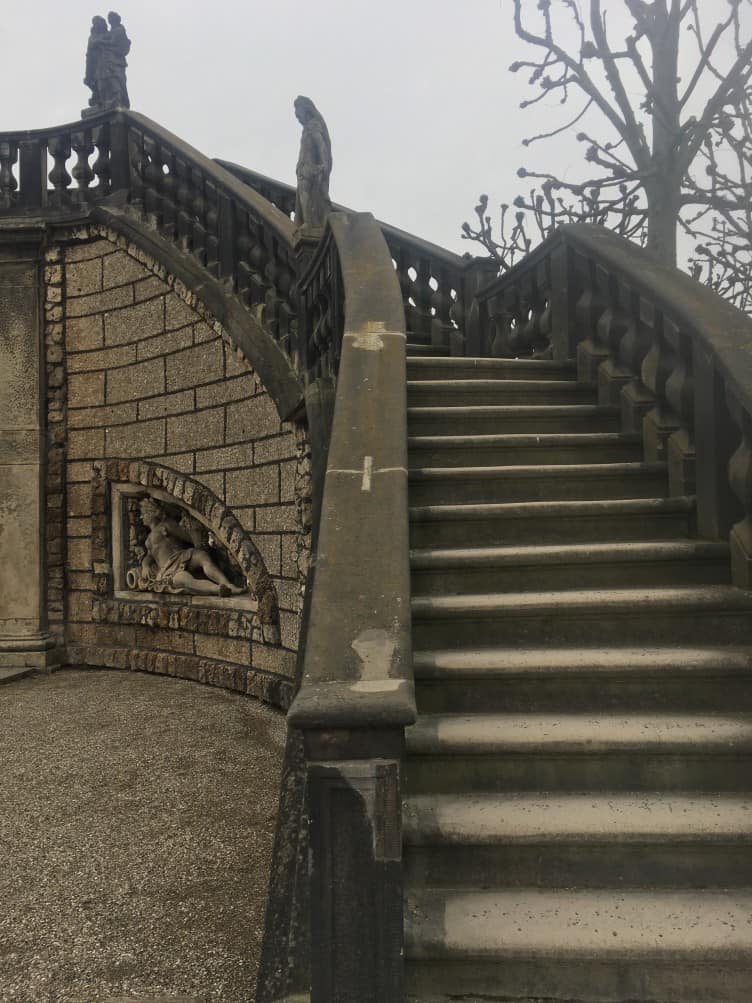 A Brief History of Hannover
"Hanover" is the traditional English spelling. The German spelling (with a Double n) has increased in popularity with English publications. This name was first recorded in documents as a marketplace, as far back as 1150. In 1241 Hannover was granted a town charter and the townspeople were granted access to the forests of Eilenriede, now know as the largest city forest in Europe, covering 640 hectares.
In 1666, Duke John Frederick of Brunswick-Calenberg began work on the Great Garden and Herrenhausen Palace, the summer residence of the Guelphs. His brother, Ernest Augustus (1629-1698) was crowned Elector in 1692. His wife, Electress Sophia had claim to the British throne, as her mother was the English Princess Elizabeth Stuart. The reigning British monarch, Elizabeth II, is Elizabeth Stuart's direct descendant of the 10th and 11th generation through different paths. Most other European royal families, including those of Spain, Denmark, Norway, Belgium, Luxembourg, the Netherlands and Sweden, as well as those formerly of Greece, Romania, Germany, and Russia, are also descendants of Elizabeth Stuart.
After the deaths of Electress Sophia and Queen Anne, both thrones passed on to Sophia's son, George Louis of Hannover in 1714, thus beginning a personal union between Hannover and Great Britain. This continued for 5 generations, until 1837 when Victoria inherited the throne of Great Britain, but was unable to keep the throne of Hannover due to Hanoverian law of succession. Her uncle, the Duke of Chamberland, ascended to the throne as Ernest August I.
The Prussian government formally annexed Hanover on 20 September 1866. The subsequent unification of Germany in 1871 ended the reign of George V, the son of Ernest Augustus I.
In May 1940, Hannover suffered the first of many air raids at the hands of the British Royal Air force. They went on to destroy factories, residential buildings and monuments, including the Opera House and Herrenhausen Palace. A total of 88 air raids destroyed roughly 50% of the city, including 90% of the buildings within the city centre. Four models lay within the New Town Hall, depicting various stages of development post war.
Things To Do
Of the many things to do in Hannover, a handful standout as MUST SEE!
Erlebnis Zoo
Herrenhausen Palace and Museum
Red line Tour
Walking tour of Old Town
Getting There
There are several ways to get to Hannover.
The city of Hannover has an International Airport, should you want to start your journey immediately.
If you are landing in Berlin or Dusseldorf International airport, Hannover is square in the middle. You can drive the 288 km from either Airport into the city. This will allow you to take a quick trip to Tropical Islands or the many day trips options from Dusseldorf while you are in area.
Public transport is excellent, with trams disappearing below ground in the city centre and hence the train network is described as the U-Bahn; it is augmented by the S‑Bahn and buses. Berlin is only 1.5 hours from Hannover city center, and Dusseldorf is 2.5 hours, making the train a much faster experience. Once at the Hannover main station, the Tourism Office is just across the street, and you can grab the Hannover Card for unlimited local train access.
An excellent resource for planning all of Germany can we found with the Lonely Planet Germany Guide
* Enormous thank you to the City of Hannover for hosting us.
* Although this post is sponsored, all opinions are my own. This post contains affiliate links, which means we receive compensation. Thank You so much for your support!
Plan Your Trip – Stay and see everything
Accommodations
Booking.com 1,136,997 properties worldwide. Including 581,306 holiday rentals in 105,263 destinations in 225 countries and territories
Flights
Skyscanner.com compares millions of flights to find you the cheapest deal, fast. Fly for less with Skyscanner!
Car Hire
Blacklane.com Take your time and relax. Airport pickups include 60 minutes of free wait time, and all other pickups include a free 15 minutes. Limousine Service!
Pin this to Pinterest:
Do you have any Tapped Out Tips?
Questions or Comments? Join the conversation below.
---