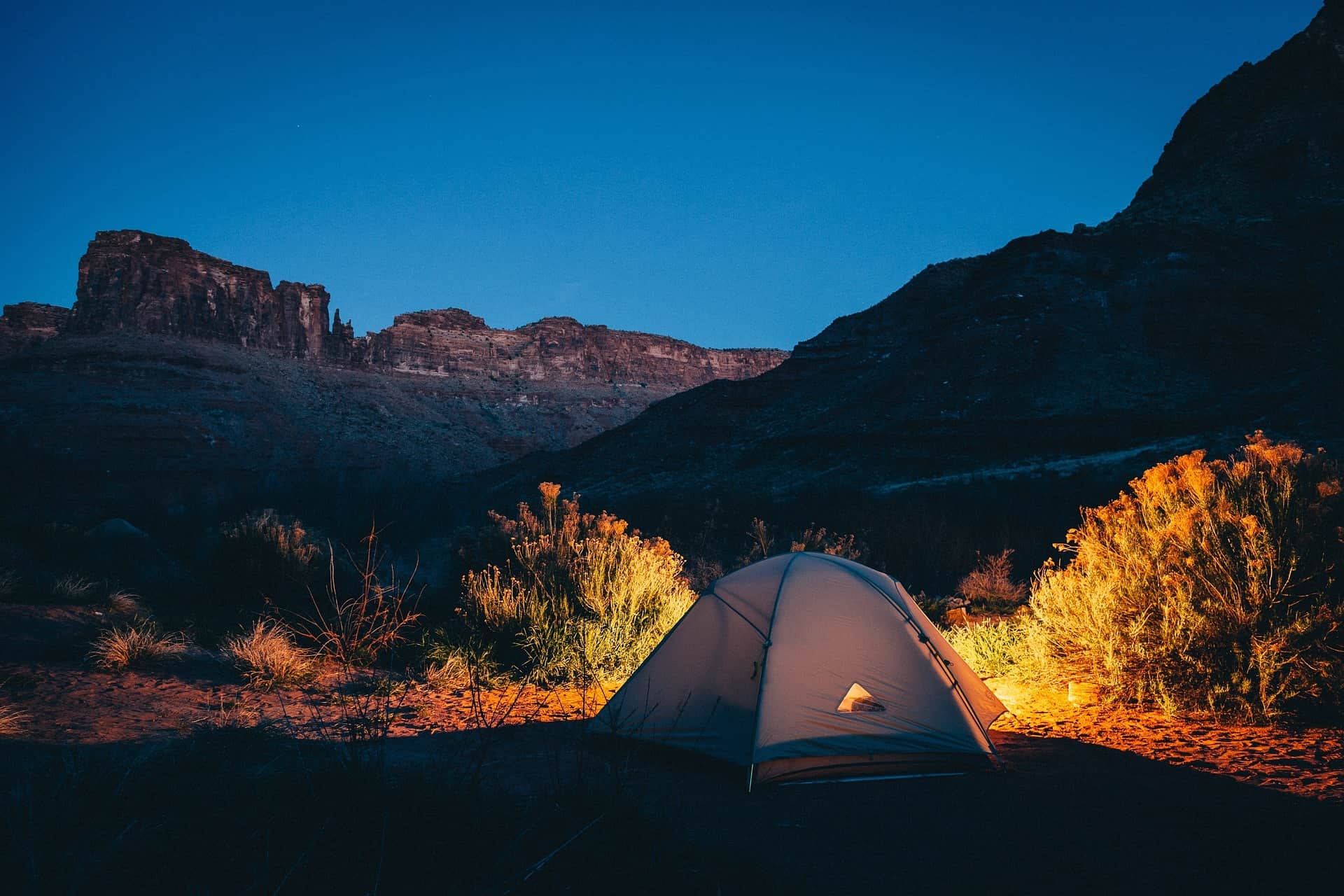 A sure way to ensure that every family camping trip is as enjoyable as possible is to make sure that you have all the necessary equipment you'll need.
Camping is one of those activities that transcend age that's why a lot of families go on camping trips as a way to bond and get back to nature. A sure way to ensure that every family camping trip is as enjoyable as possible is to make sure that you have all the necessary equipment you'll need. A good tip for all camping aficionados out there is to keep all essential tools in one bag so nothing gets left behind.
This post may contain affiliate links.
To which I earn a small commission, at zero cost to you!
Find more info in our
Privacy Policy
.
First Aid Kit
Never leave home without this. When going out into nature mishaps can happen and you want to be ready for it. Cuts, burns, scratches are common occurrences when going out camping. Pack it with Band-Aids, cotton swabs, plaster, and iodine. Also include medicines too together with antibacterial ointment and bandages.
Headlamp, Flashlight or Lantern
People sometimes underestimate how dark it can get on a campsite. The only available light is the moon and that's if you are lucky. Most of the time people rely on artificial lights like lanterns and headlamps to light their way around the camp. Make sure you pack enough of these including extra batteries.
Pocket Knife
This is a versatile tool that could be put to good use when you are out in nature. It has so many uses from cutting ropes to preparing a meal. People usually bring a Swiss Army Knife because it is even more versatile than a lone knife. It's compact, easy to pack and has so many uses so bring one on your next trip.
Matches
Unless you know how to start a fire like Bear Grylls, you'll need a match with you when you're out camping. The ability to make fire is crucial in any campsite and starting one will be a lot easier if you have a match or a lighter. Make sure they are stored where no water can come in contact with them. Buy them in bulk and leave some in your bag for later use.
Peanut Butter
You cannot go wrong with peanut butter. It has so many uses. It's a good source of fat and protein and it's delicious, something that everyone will enjoy. You can eat it with bread in the morning or just eat it by the spoonful. It can even be a trail food, giving you the fuel you need as you hike towards your destination. And kids love peanut butter. Every camping trip should have a jar of peanut butter.
Chairs
Sitting on the ground can get tiresome after a while. Bringing chairs to sit on as you gather around a nice warm campfire will make the camping experience even better, and it beats just sitting on the hard, cold ground. There are many camping chairs available that are light and compact so it is easy enough to pack in your bag and take with you on your trip.
Pillows and Blankets
If you plan to take young kids with you on the trip, bring pillows and blankets. This will ensure that they have a comfortable sleep. Kids get uncomfortable in a new environment and this manifests in a hard time sleeping. Make sure they are as comfortable as possible for a restful night's sleep.
Maps and Compass
The popularity of smartphones has almost made these items obsolete. But when you're out in the wild there's no telling if you'll be able to get a reception. It makes sense to have a backup in this case. A physical map and a compass will make sure you stay in course avoid getting lost in the wilderness.
Author Bio : Evelyn Paulson is a passionate travel & outdoor blogger who loves to travel and write about her experience. She spends her free time hiking, swimming, camping and spending time with her family.
Your Thoughts...
Please share your thoughts in the comments or reach out on social media...We would love to hear from you.
You May Also Like…
Best Camping Gear For The Camping Princess
Chub Rub Solutions That Your Thighs Will Thank You For
Your Guide to the Best Hiking Baby Carriers 2018