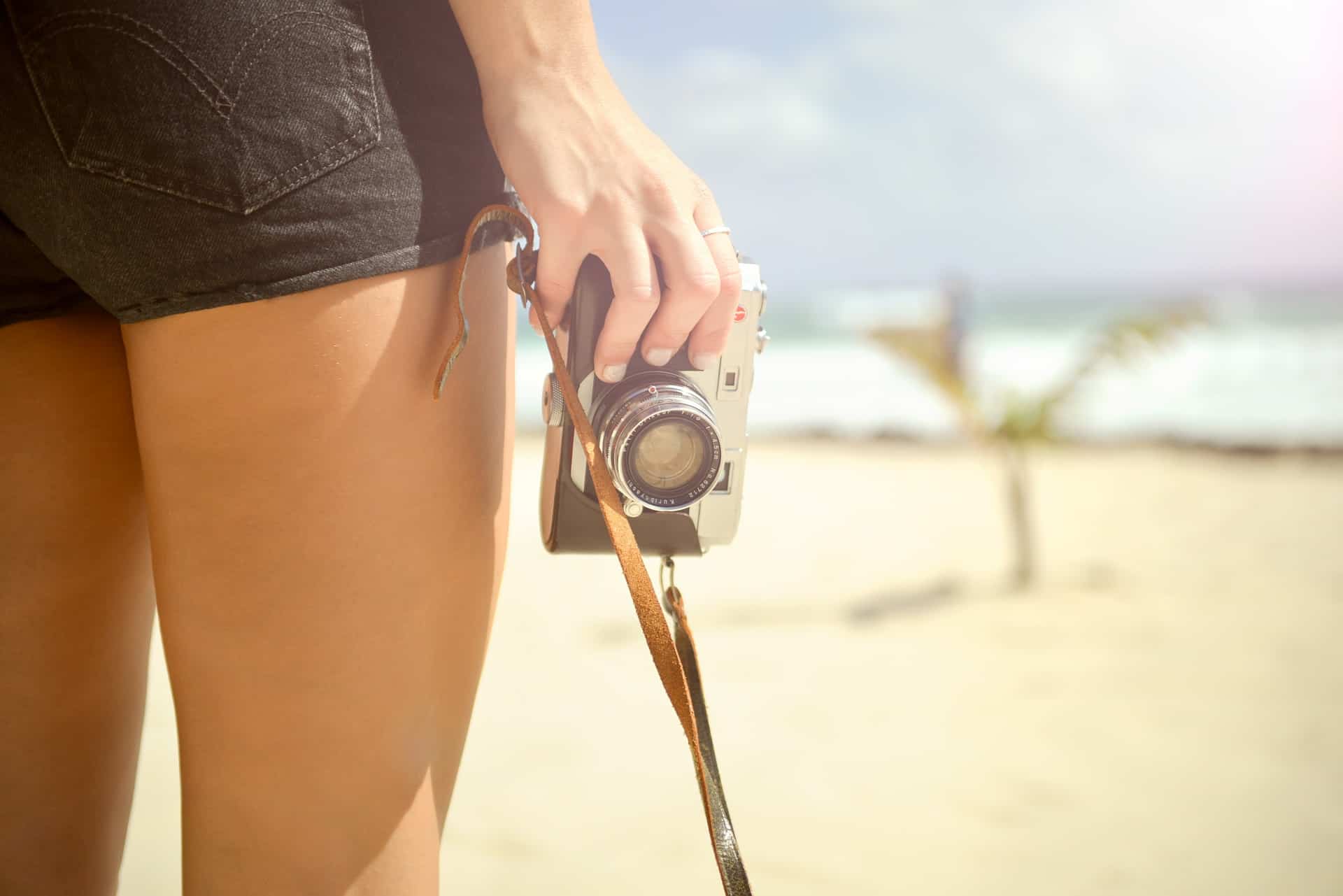 Chub Rub Club Membership is often not a club we join willingly. Their are ways to Keep thighs from chafing that actually work.
This is the pain felt by every woman without a thigh gap. There are many of use and the must be something we can do about it. We want to wear pretty dresses or short shorts but can't bear the idea of stepping 3 feet without some sort of inner thigh protection.
Life-long members of the Chub Rub Club, have had there fair share of uncomfortable situations and dramatic wardrobe changes. Here are a few of the products that can do the trick, and a few strategies to keep things cool down under.
This post may contain affiliate links.
To which I earn a small commission, at zero cost to you!
Find more info in our
Privacy Policy
.
Keeping things cool and dry
Preventing sweat before it starts is key to keeping cool and dry in rub-prone areas.
Lush Silky Underwear Dusting Powder
MONISTAT Complete Care Chafing Relief Powder-Gel
Lady Anti Monkey Butt Powder
Oils
Conversely, lathering it up and giving the skin something to 'slip and slide' on is another way of preventing chaffing. Are these starting to sound a little familiar? I feel like this is straight out of "What to Expect the First Year "
Coconut Oil
Vaseline
Anti-chafing balm
An anti-chafing balm will help prevent the skin irritation caused by friction. Balms are an alternative for people who don't want to deal with messier products.
Deodorant
Gold Bond Friction Defense Stick Unscented
BodyGlide Body Glide For Her Anti Chafe Balm
Physical layers of protection
And the #1 sure fire way to prevent chub rub is to put a physical barrier between each thigh.
JTANIB Slip Shorts for Women Mid-Thigh Leggings Lace High Waist Safety Undershorts
Undersummers Lace Shortlette, Short Length: Anti Thigh Chafing Slip Shorts
Bandelettes Elastic Anti-Chafing Thigh Bands
---
Thus far, my personal favorites have been Bandelettes (unless you buy the wrong size, then they are horrible and useless), Bodyglide – kinda like deodorant but your inner thighs won't smell like Raspberries, it lasts longer and the bottle is smaller so it hides better in your clutch- and the sport shorts.
These are great for when you have little ones around and aren't sure if someone is going to flip your skirt or get a little handsy. I dislike Spanx; mostly because of how tight they are but they hide mummy-tummy pretty well so they aren't completely useless.
Your Thoughts...
Please share your thoughts in the comments or reach out on social media...We would love to hear from you.
You May Also Like…
10 Great Gift Ideas for that Hard to Shop for Traveler in Your Life
Our Reviews of the Best Travel Shoes for Women 2018
Tips for a Great Night's Sleep In a Hotel