Amazing Islands of the Pacific Ocean
by Nicole Noel
---
At some point of our lives, we all thought about what we would bring to a desert island, but we never considered the one we would like to spend our days on. The truth is that we probably wouldn't be able to decide, as our planet is rich in natural wonders, including those secluded heavens on Earth that every one of us would be happy to visit. The list of amazing islands would probably go on and on, but here are some Islands of the Pacific Ocean that should be on your family's travelling list.
Tahiti
If you and your family love surfing, or if you've always wanted to learn how to surf, Tahiti is the destination for you. The surfing season is from May to August, and surfers' favourite location is the Teahupo'o village. If you're interested in getting to know the Tahitian culture, make sure to plan your vacation for July in order to attend the Heiva Festival where you and your family will have the chance to see their traditional dances, performances and crafts. It's a perfect opportunity to teach your children about cultural diversity.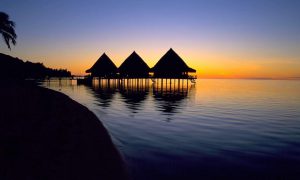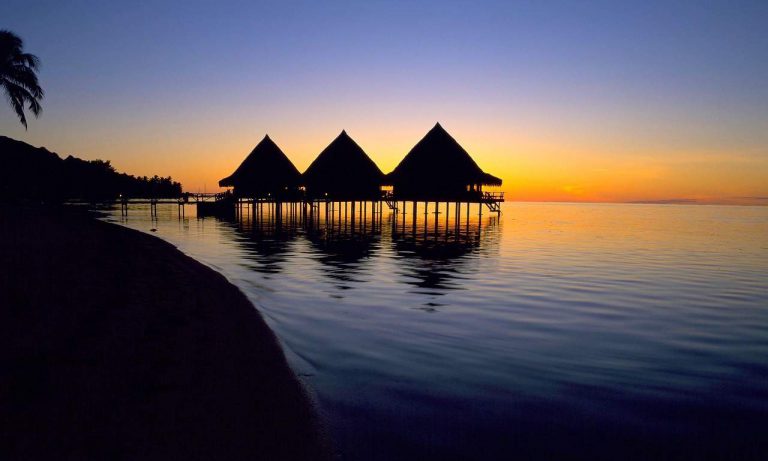 Waiheke Island
This little piece of heaven is suitable for everyone, including families, wine lovers, artists, and dreamers. Apart from beautiful beaches where you can make sand castles with your kids, you'll have a choice to visit numerous craft stores and art galleries and awaken your artistic side by following the Waiheke Arts Trail. If you're a wine aficionado, you'll be able to quench your thirst and taste the finest wines of New Zealand. After spending a day with your children, you and your partner should enjoy a romantic evening by yourselves – a romantic dinner followed by a walk on a white-sand beach under the stars. Doesn't it sound just perfect?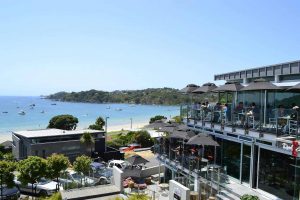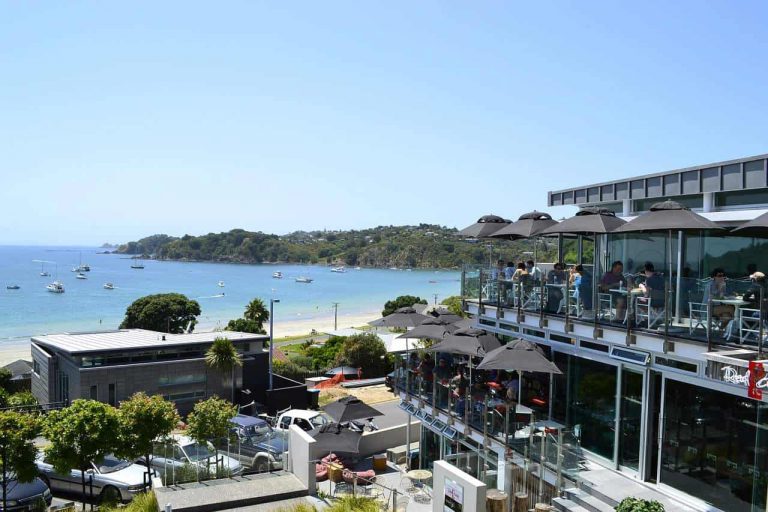 Vanuatu
The Vanuatu island is called "the land that time forgot" by its inhabitants, and you can already imagine what kind of island this is. The locals adhere to their traditional customs and traditions, and still practice their village rituals. What particularly separates this island from the rest of the world is the fact that Vanuatu has a post offices under water, which is located in a marine sanctuary – the kids will be amazed. If your children like snorkelling, Vanuatu is a perfect choice, as this is a popular activity on the island. You can plan an educational day trip for your family and explore natural wonders, such as waterfalls and volcanoes.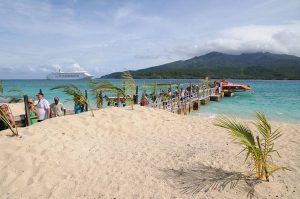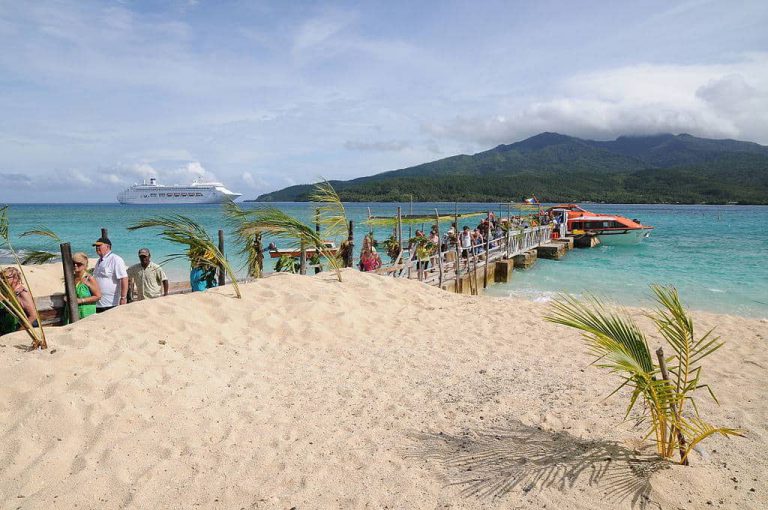 Solomon Islands
The Solomon Islands should be on your travel list if you seek knowledge along with relaxation. This destination is rich in culture, history and Melanesian tradition, so if you're interested in teaching your children about one of these (or all three), pack your bags and hop on a plane to the Solomon Islands. You should visit the capital island Guadalcanal for a history lesson, since various WWII sites are located there. For those who just want to unwind and spend some quality time with their families, Marovo Lagoon is a perfect choice. Spend your vacation days teaching your children how to swim, just make sure to bring sun cream!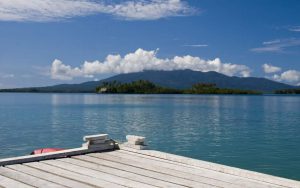 Bora Bora
Often described as the most popular, most visited, most romantic, most beautiful and most magical island in the South Pacific, and it probably is all of the above, Bora Bora will take your breath away. Among the numerous attractions are Coral Gardens where your children can swim with fish, Mount Otemanu with the most amazing panoramic views, and the Lagoonarium where you and your family will have the opportunity to observe dangerous, but beautiful sharks and socialise with turtles. The accommodation options include the modern InterContinental Bora Bora resort where you can admire the beautiful lagoons from your room. You and your family will have the time of your lives.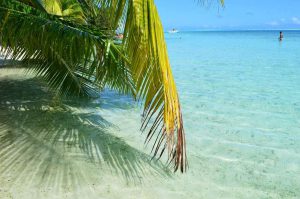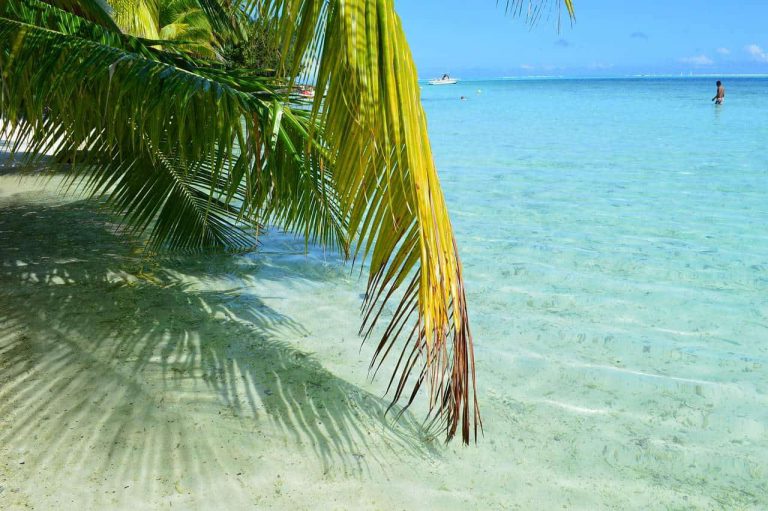 After focusing on work and everyday worries, we all start dreaming about going to a desert island. However, it doesn't have to be just a dream – the amazing islands are there, and all we have to do is just choose one.
---
Nicole is an avid traveler and a lifestyle blogger at HighStyleLife. She loves to explore different cultures and share her experiences with others. You can find her on Twitter and Facebook