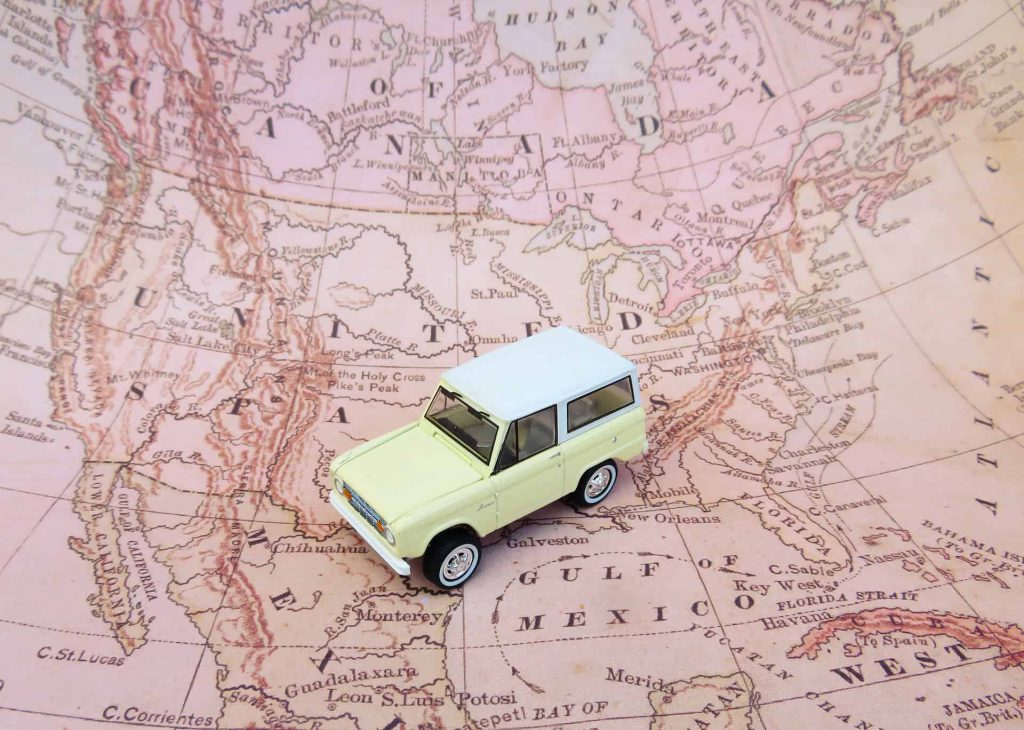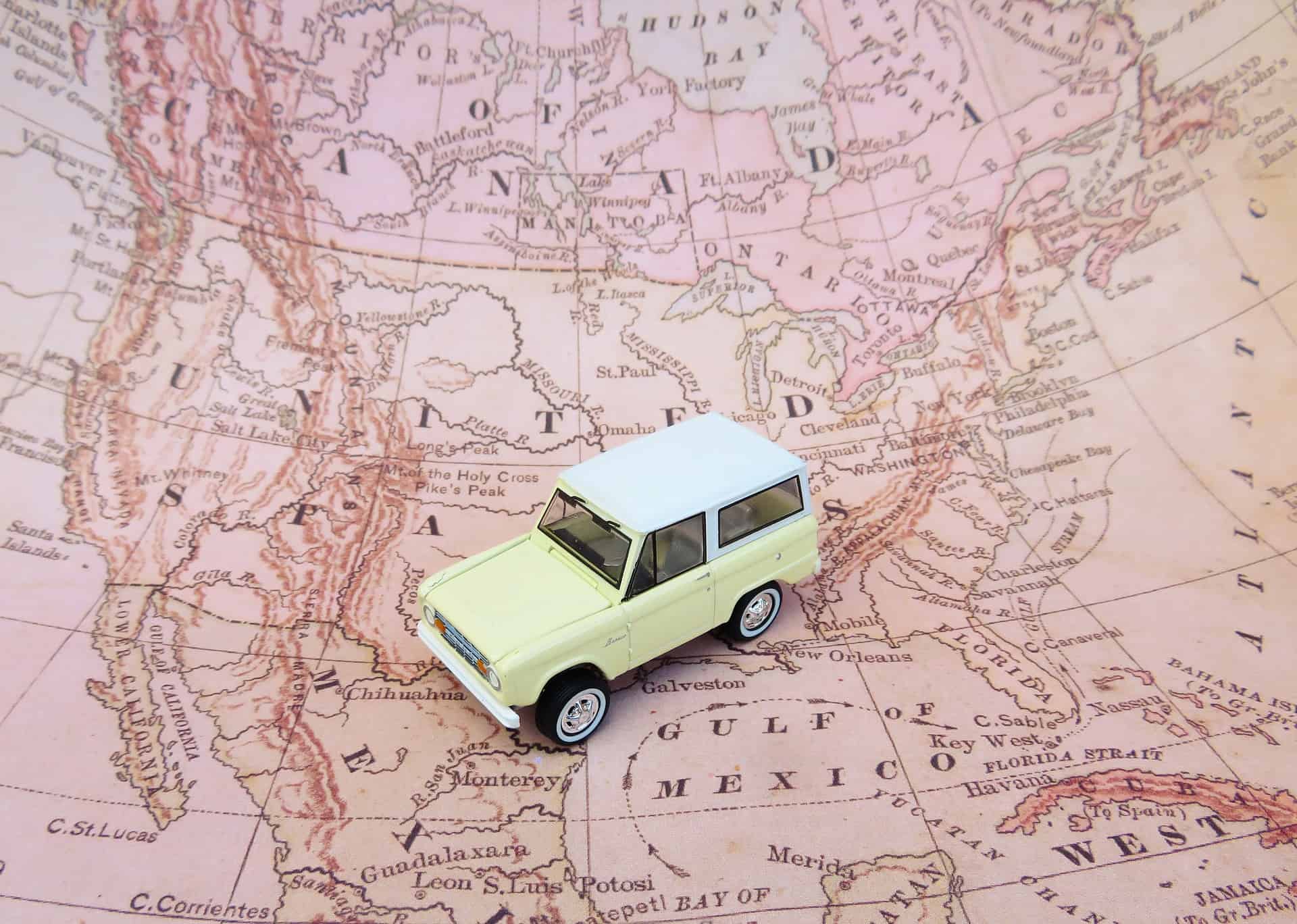 Grab these free printable road trip games & activities for your next car trip and keep the kids busy!
Creating a Road Trip Binder
The first thing I always tackle is putting together a binder for the trip that's full of fun (& free) printable activities.
I look for maps & activities that highlight places on our travel route, worksheets that share fun facts about the city we are visiting and anything that gets them writing — like some fun travel journal pages.
This Ultimate Travel Journal for Kids isn't free but it's pretty close and it was written by a fellow family travel blogger and my twitter friend Rob from 2TravelDads
Road Trip Games for Kids
Here's a huge selection of printable road trip games & activities to make things easier for you!
This Road Trip Scavenger Hunt gives the kids something to stare out the window and search on those endless drives in the country. It is a great hands-off game that requires very little from the parents and even the youngest ones can participate.
Inside this Road Trip Journal, you'll find writing prompts, state fact information pages, map activities and more! This was designed to work for any State in the USA!
Fun Ways to Learn on a Car Trip
Looking for fun Road Trip Games to keep your family entertained in the car? This printable I Spy Scavenger Hunt Road Trip Game is a blast for all ages! Two different versions – perfect for family competitions or use one for each leg of the trip!
Crayola Coloring Sheets– With so many to choose from, your child will never get tired of coloring these scenes!
Road Trip Bingo– Who can get the Bingo first?R
Restaurant I Spy– Feeling hungry? This game is a great way to pick out a lunch spot!
Playful Printable Road Trip Activities
Printable Disney Road Trip Games. If you're traveling with a little one, check out my tips for having a stress-free Disney vacation with your toddler. It should help ease some stress before your trip.
Searching for a lost shoe on the side of the road and sparking conversations about what counts as outdoor art is a fun way to pass the time, and even get to know each other a bit better. This road trip scavenger hunt has it all.
Picture Clue I Spy – Here's a fun twist on a classic game, perfect for toddlers and young children. Print out the picture sheets before your trip and have your child color in the picture as they see it on the drive! For example, when you pass a farm, they can color in the cow!
Organize the Car Games & Activities
I include a 3-Ring Pencil Pouch binder pouch with the following items:
a regular pencil & pencil sharpener,
a pen
and an eraser.
We also love to have these Storage Folding Lap Desks so the kids have an easy place to read/write during our trips!
Tips for Your Road Trip
Don't plan too strictly
Pack light
Always carry cash
Try something new at every stop
Bring important paperwork
Your Thoughts...
Please share your thoughts in the comments or reach out on social media...We would love to hear from you.