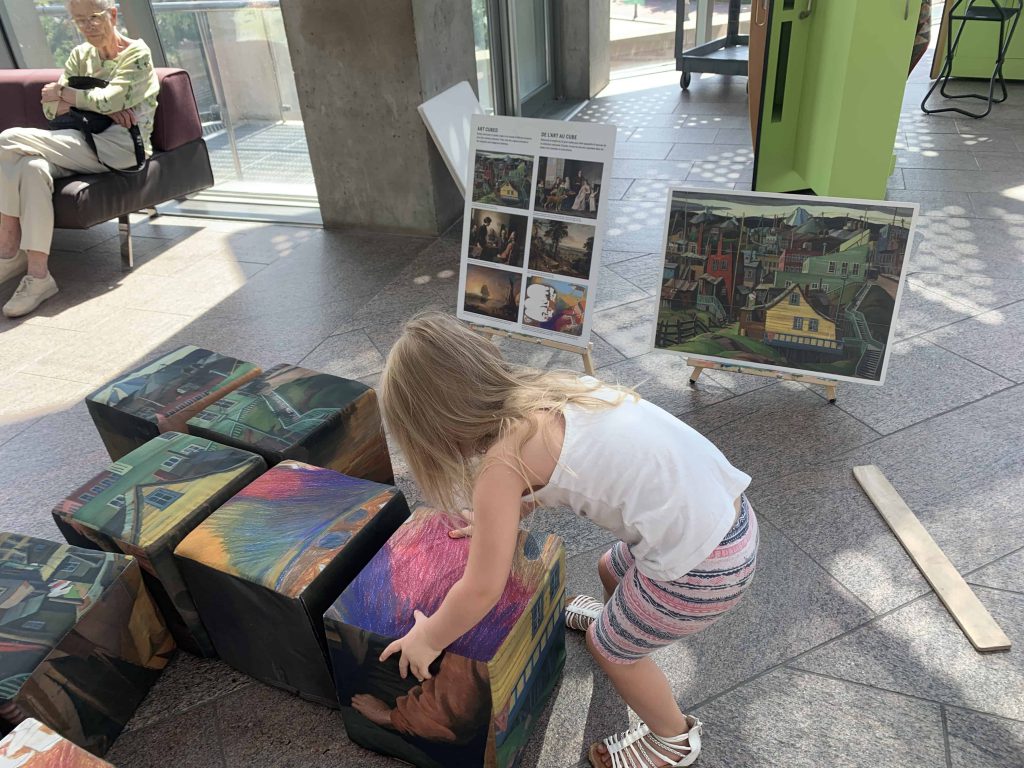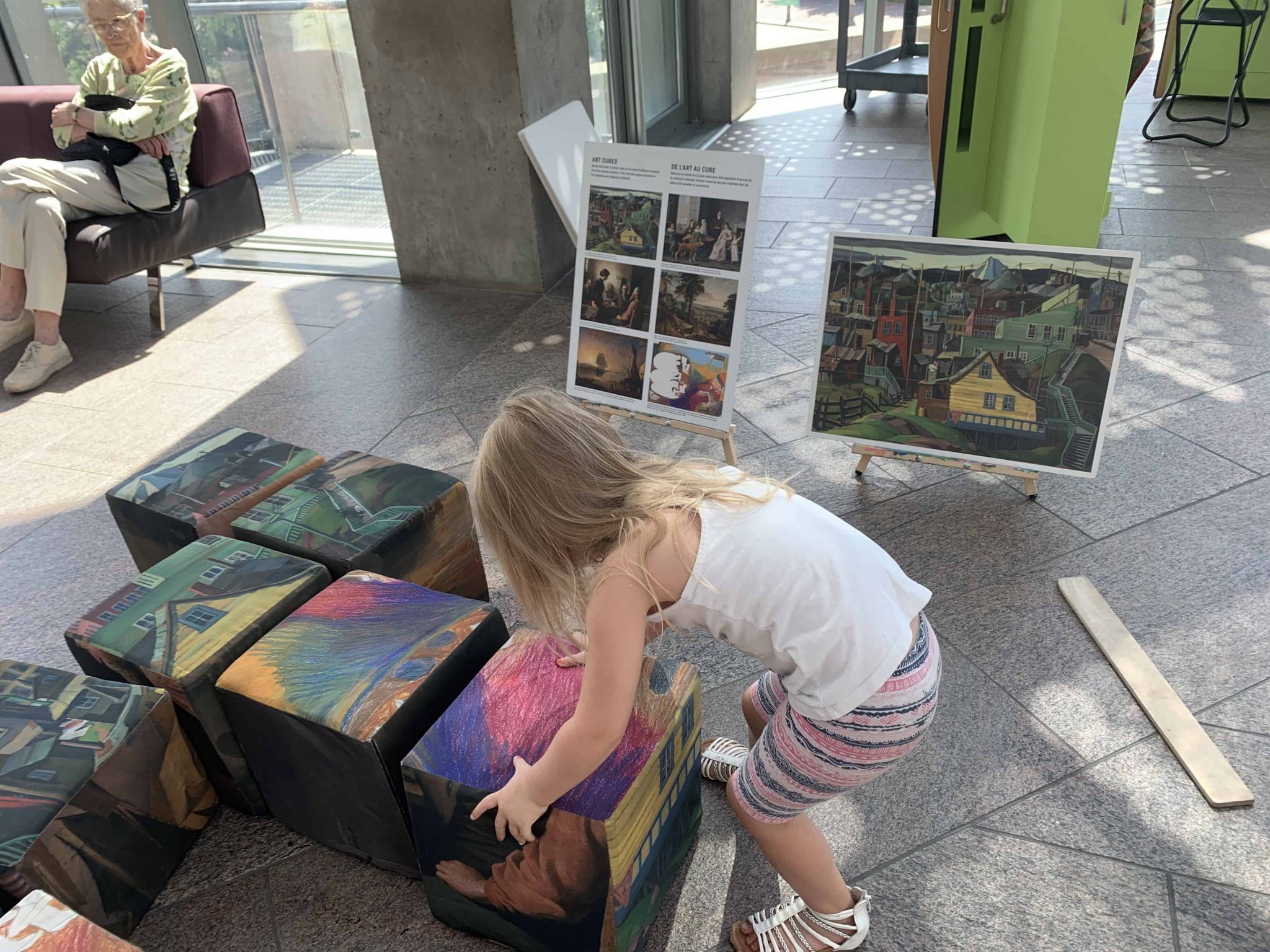 We well review the Best Free Things To Do in Ottawa With Kids. Visiting Ottawa doesn't have to cost a lot. If you are searching for free stuff to do in Ottawa and cheap ways to explore Canada's Capital City here we go.
Without putting a strain on your travel budget, we have listed a few ways to enjoy the best of Ottawa for free or on budget this includes free admission to Ottawa's museums.
Join our Ottawa with Kids Facebook Group. We are all in this together.
10 of the best free things to do in Ottawa with kids.
Visit the Parliament buildings
While Centre Block and the Peace Tower is being refurbished, they will not be holding tours. However, guests can still visit the Senate buildings, the East and West Blocks, where the government is currently being held in the meantime.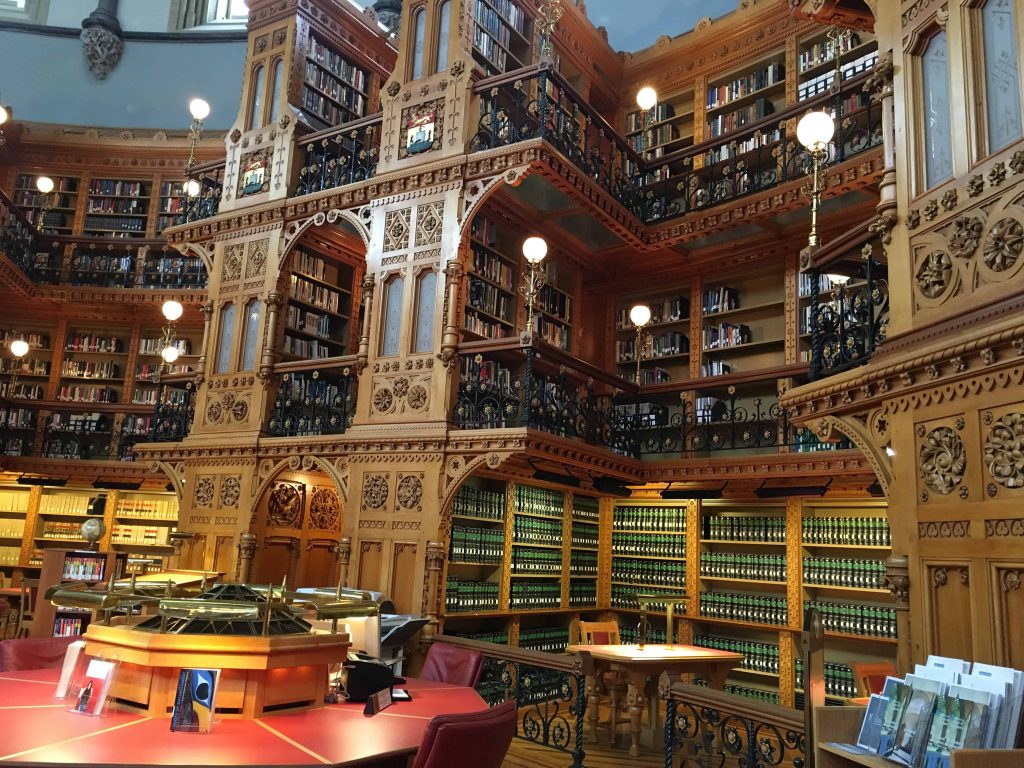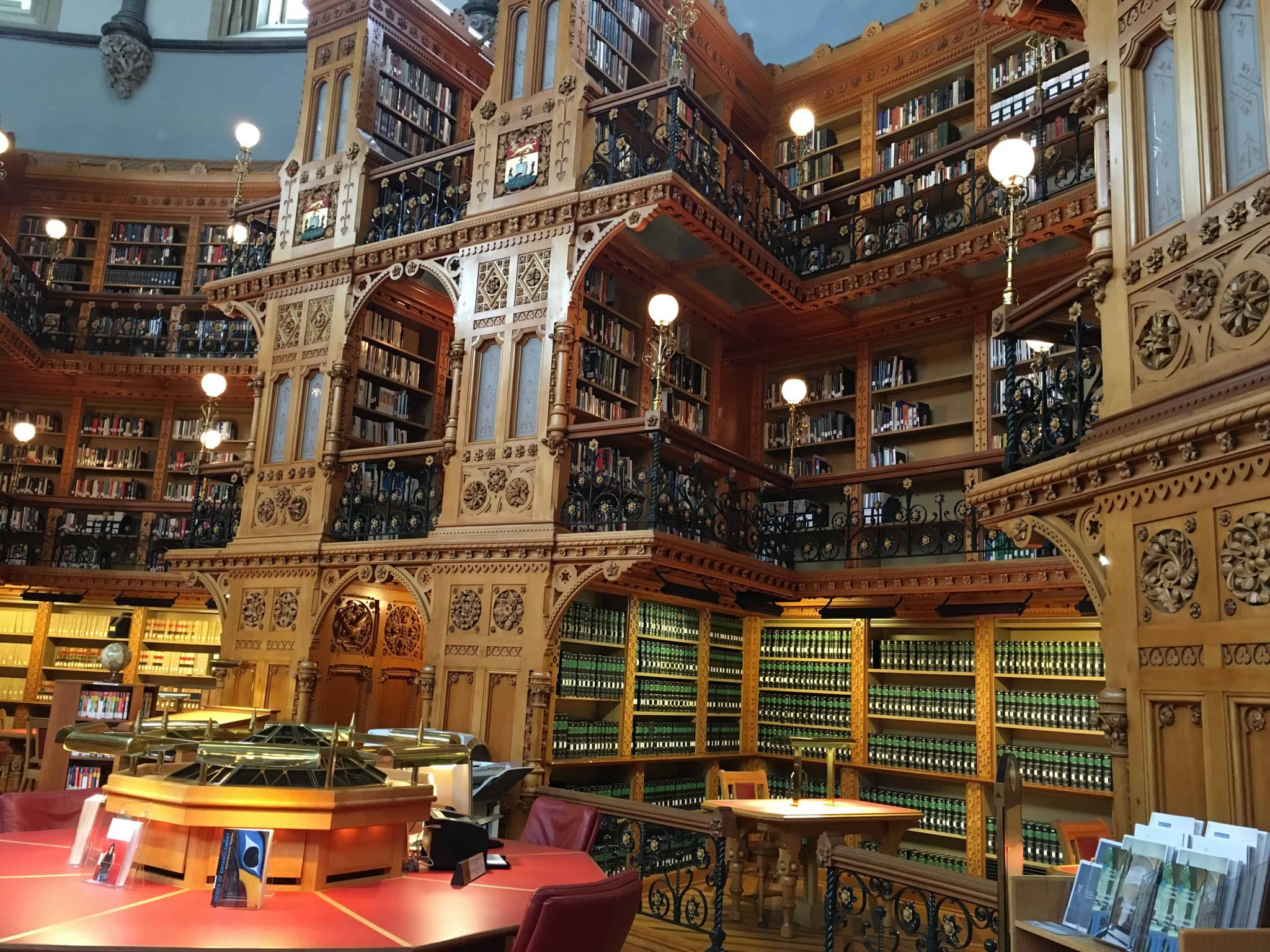 This post may contain affiliate links.
To which I earn a small commission, at zero cost to you!
Find more info in our
Privacy Policy
.
Watch the changing of the guard on Parliament Hill.
Every morning at 10:00 a.m. from June 23 to August 24, 2019, Parliament Hill will host Canada's very own Changing of the Guard. This is a great experience for the kids and a terrific excuse to get everyone downtown early and explore the surrounding area.
Have a beach day
The beaches officially open at noon, but that is only when the lifeguards take their posts. Anytime before then, the beaches are open for use at your own risk.
We prefer visiting during this time, as they are less crowded and the sun isn't at its peak. Around 1 pm is when we will start to head home and thinking about lunch.
Westboro Beach is the only one we have seen so far that doesn't charge for parking.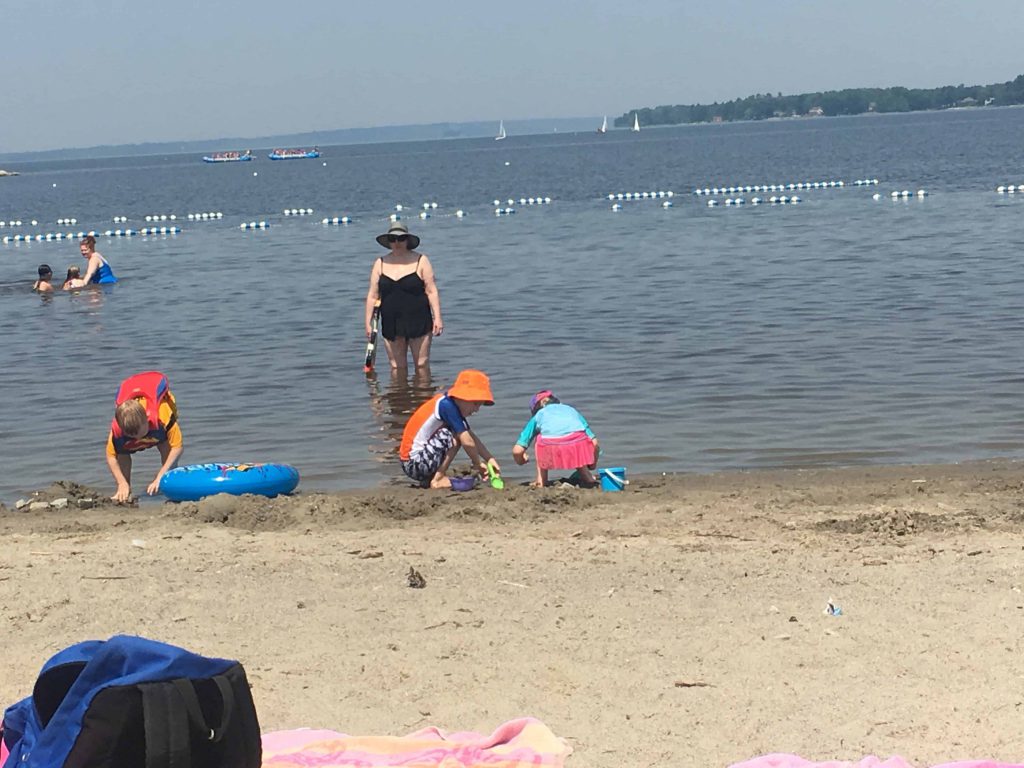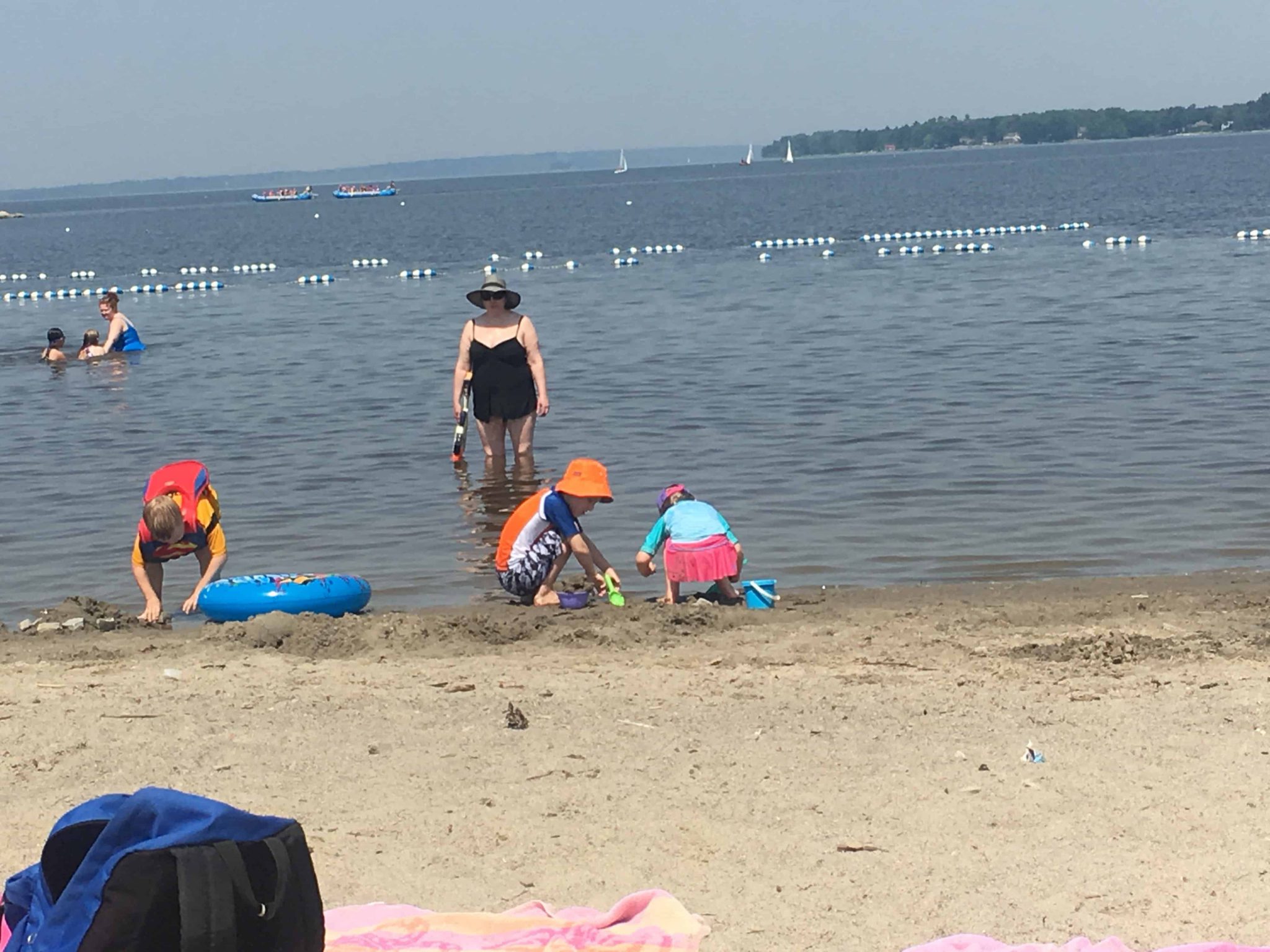 There are more than 10 beaches in Ottawa and the surrounding areas which are open for free family fun from mid-June till the end of August. Don't forget the sand toys, lawn chairs, and something to offer a little shade for delicate skin.
Britannia Beach: 2805 Carling Avenue, 613-820-1211
Mooney's Bay Beach: 3000 Riverside Drive, 613-248-0863
Westboro Beach: 234 Atlantis Road at Kitchissippi Lookout, 613-792-3832
Petrie Island Beach: 727 Trim Road, 613-824-5704
---
Related: Essentials for the Beach With Kids
---
Splash Pads and Wadding pools
There are countless splash pads and wadding pools around the city. Most of them are easily accessible, free parking and free admission.
They are a great way to release some energy, get the kids wet, and stay cool in the summer heat. Most splash pads also have a park next door so there is plenty to do when the kids have decided they are done with the water games.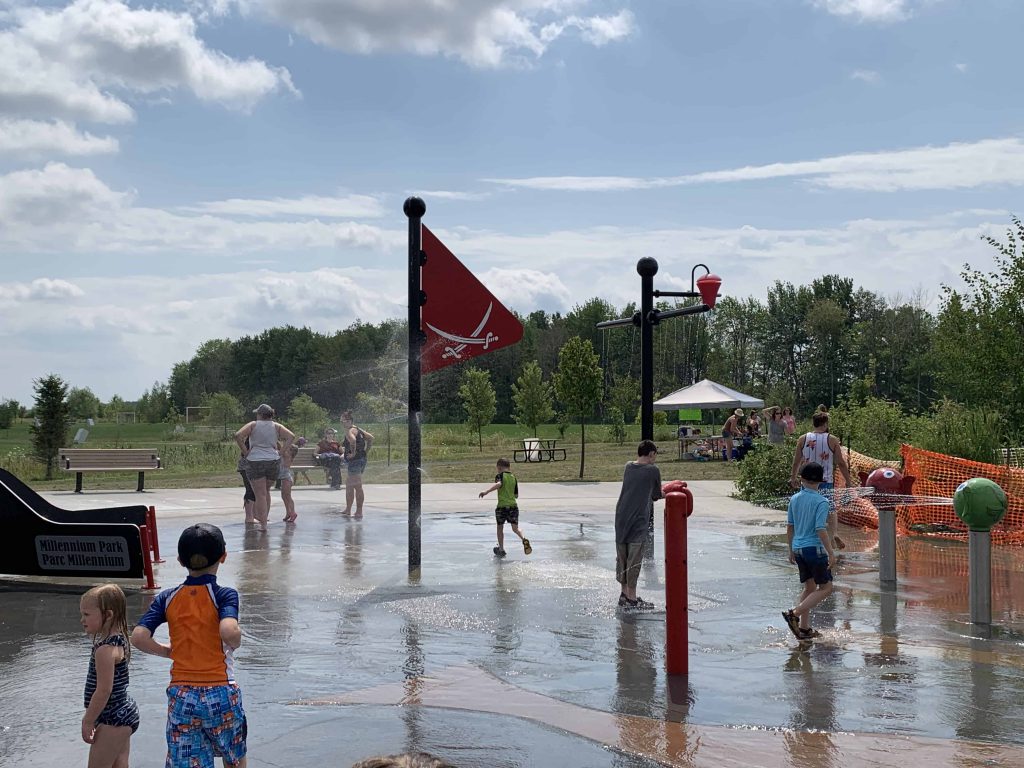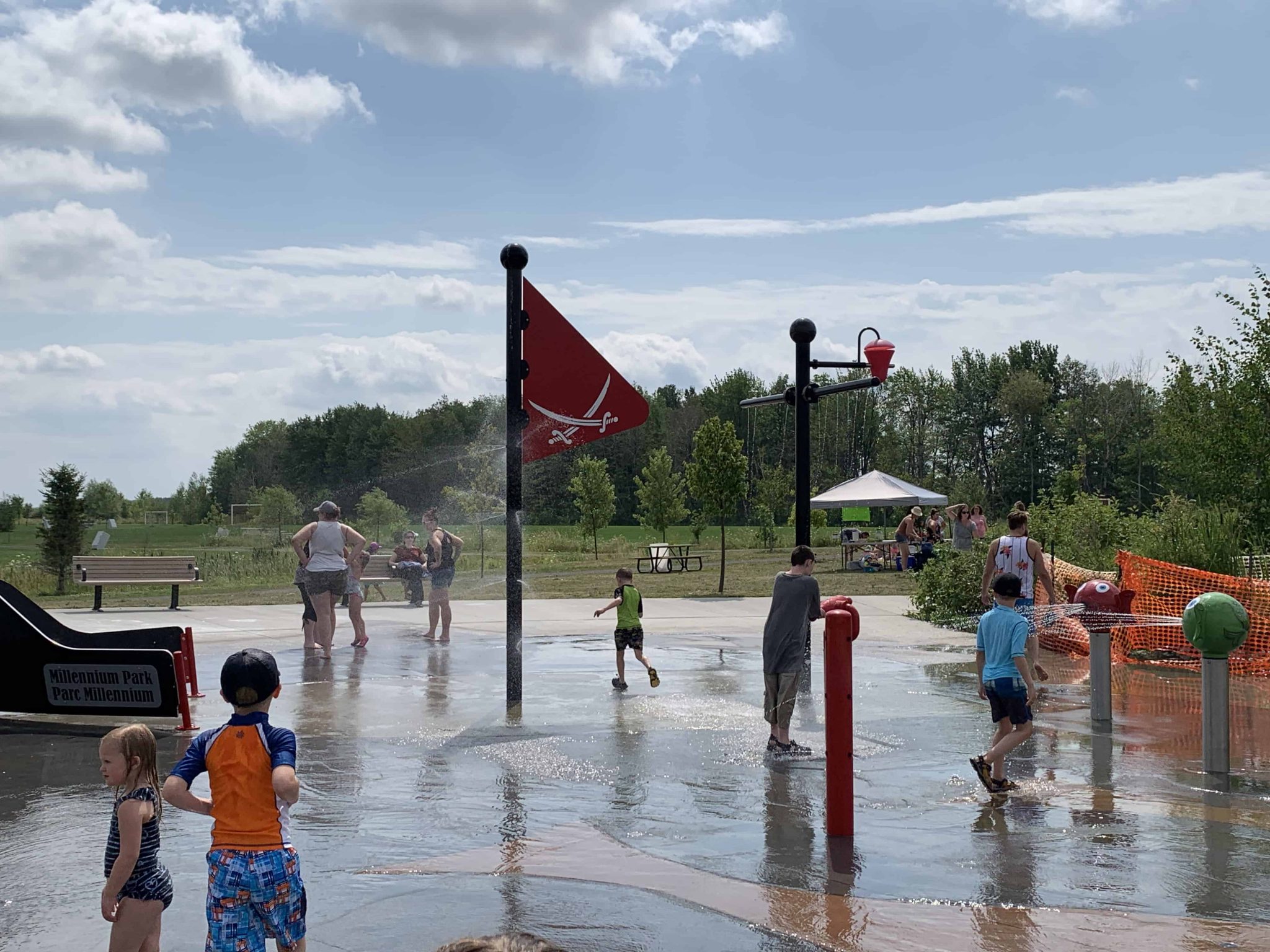 Ottawa Public Library
It's free to sign up and free to visit. Spend an hour or so visiting your local library and read a few books on their benches.
There are colouring stations and puppet theatres available for the children to play with as well.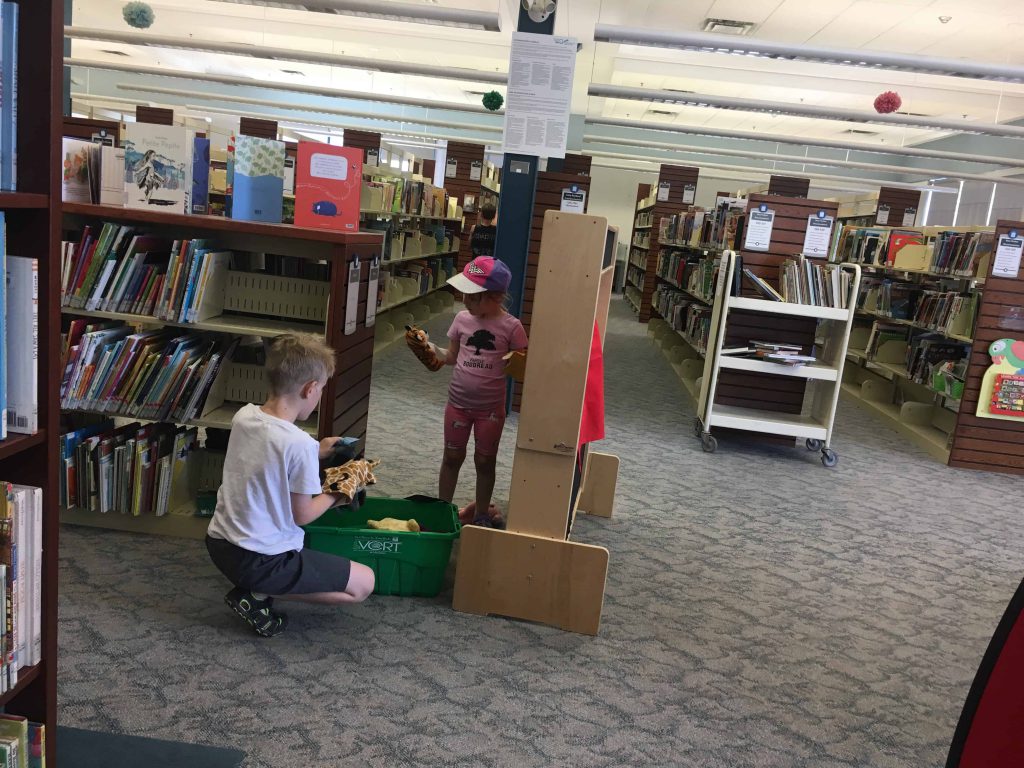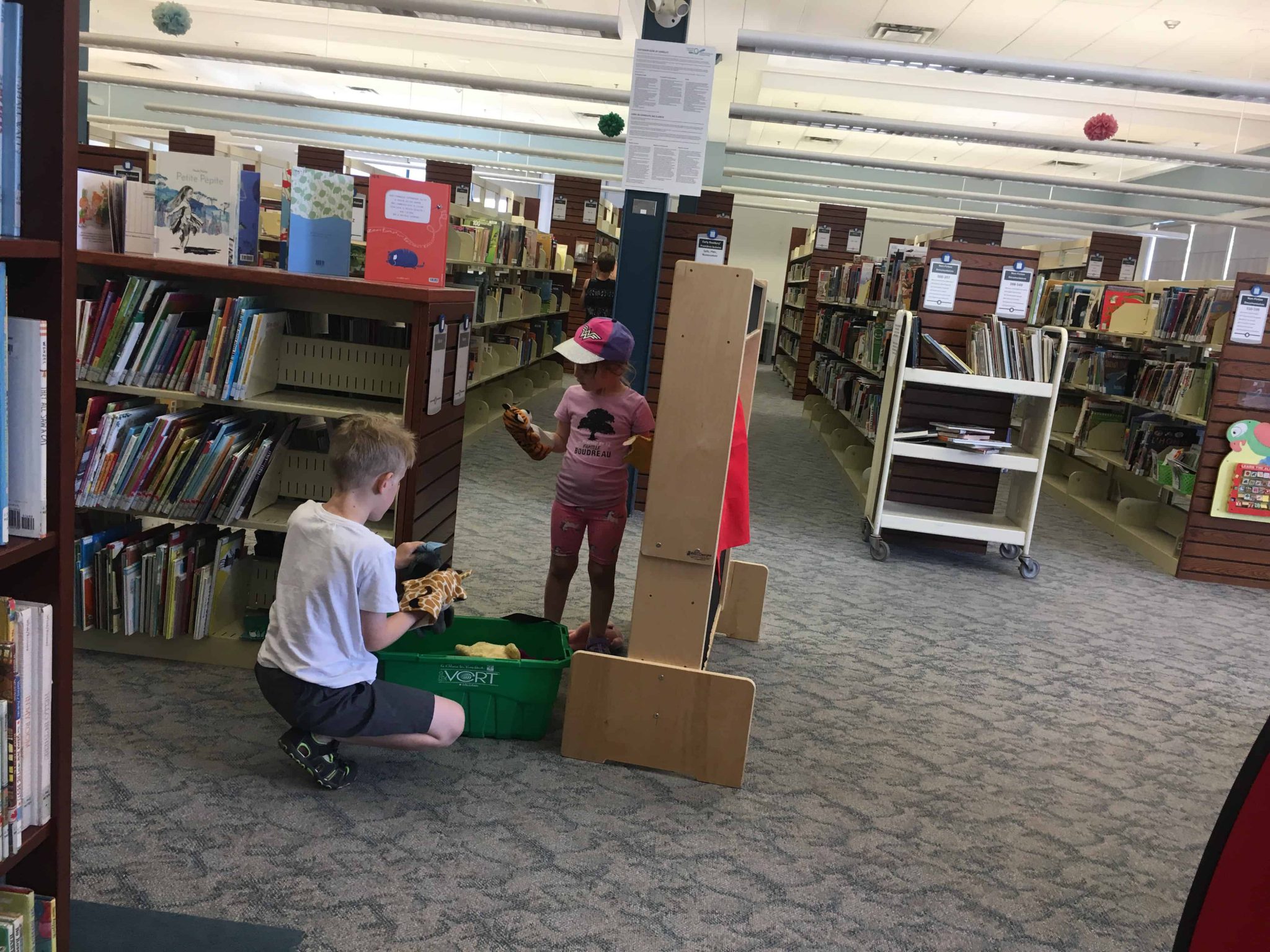 Check out our Facebook page and please join our free Facebook group Ottawa with kids. A safe place to ask all your Ottawa questions.
Tour a Museum for free.
Some museums are free on certain days/evenings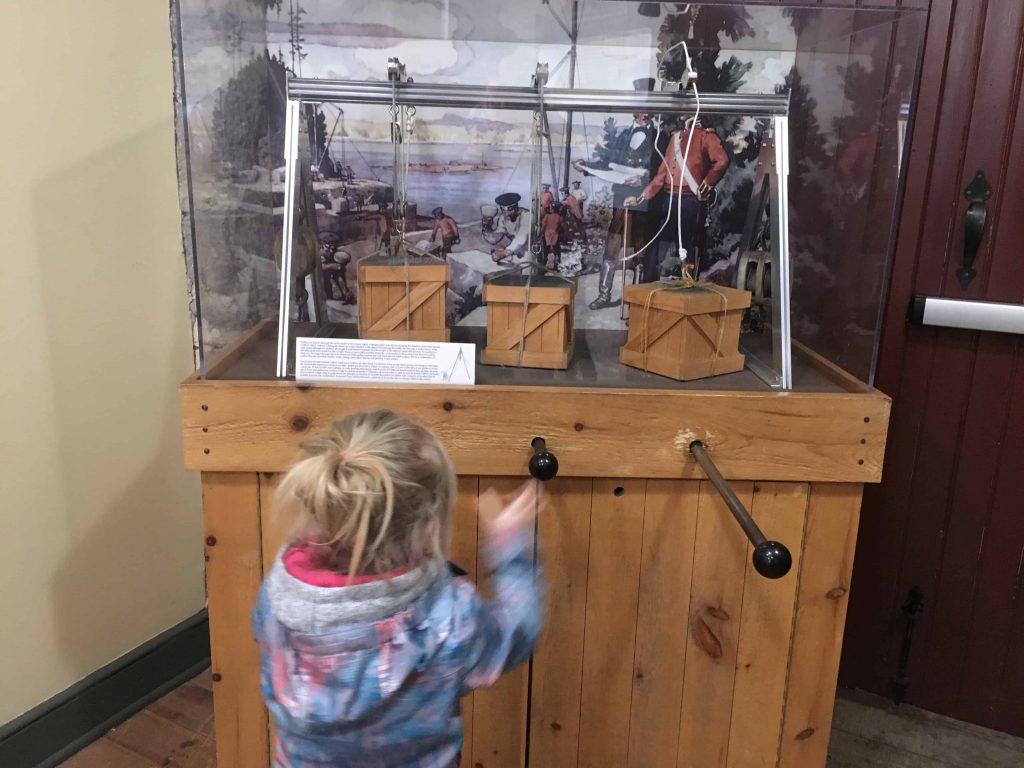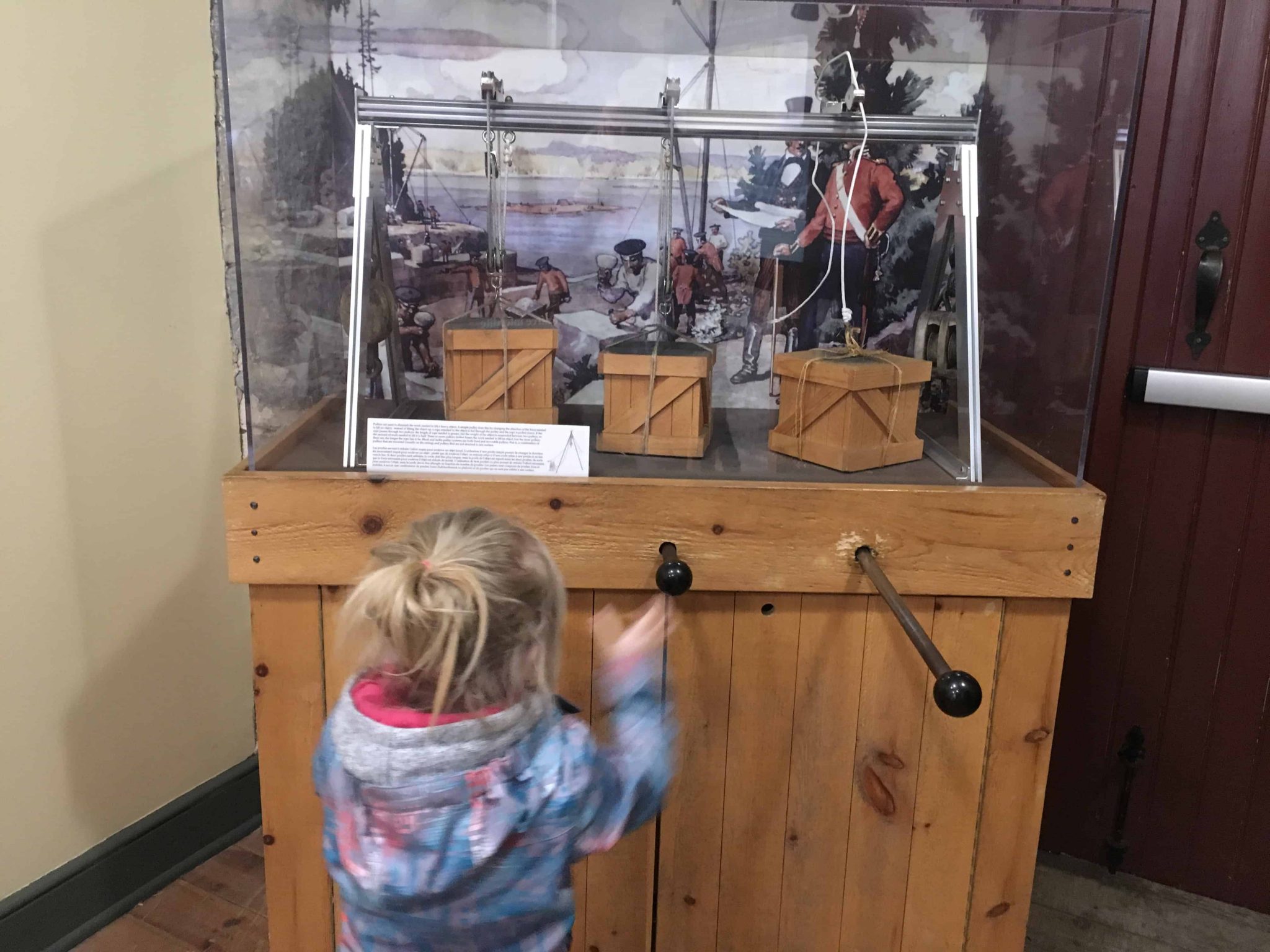 Although museums in the city can be expensive most do offer free hours or evenings during the week, see below for the free admission times at these top Ottawa museums:
Play at Hogs Back Park
Hogs Back is a fun little area with hiking trails, bike trails, and a man-made waterfall. The kids will love being free to walk at their own pace, not bothered by cars. And the view is incredible. Did I mention the free parking?
Water Falls. In the City. Who Knew?
Tour Rideau Hall.
Rideau Hall was one of my favorite museums to tour with the kids. Not only is it free, but there is a cute playground at the front for the kids to play in.
The tour is about 1 hour long, again, it's free. The tour guide was able to give them a fun scavenger hunt to grab their attention. And since the tours leave every 15 minutes, you don't have to tour with people you don't want to tour with; so if you don't think others will appreciate being stuck with your wiggly worm for an hour, let them go ahead and catch the next tour all to yourself.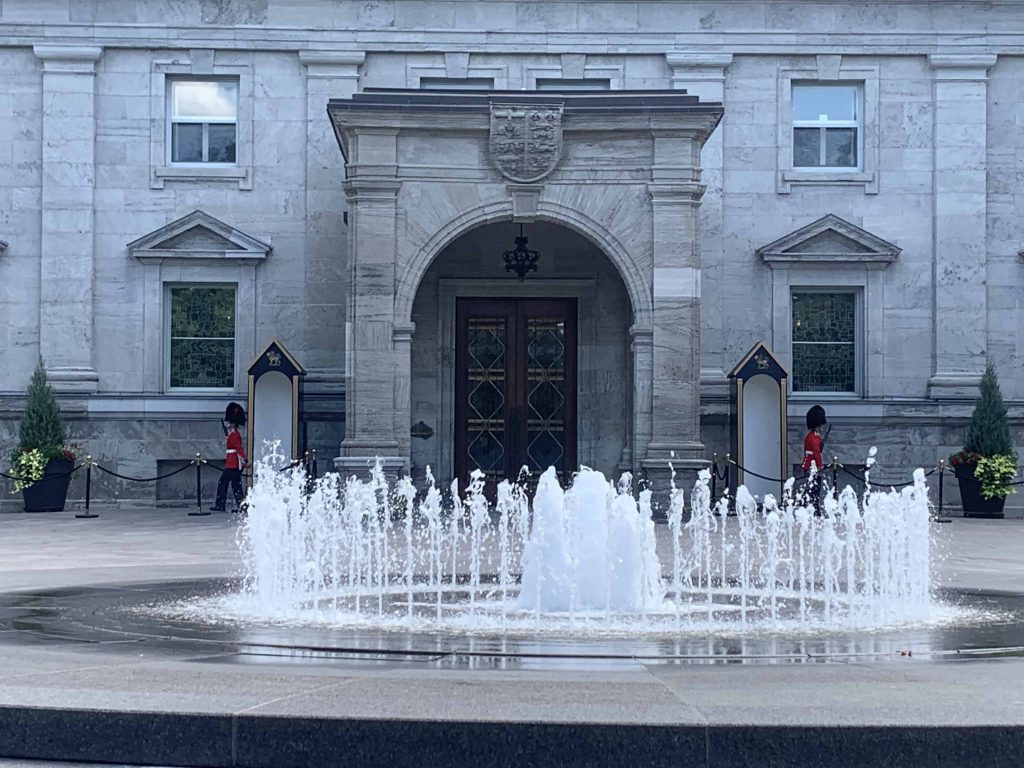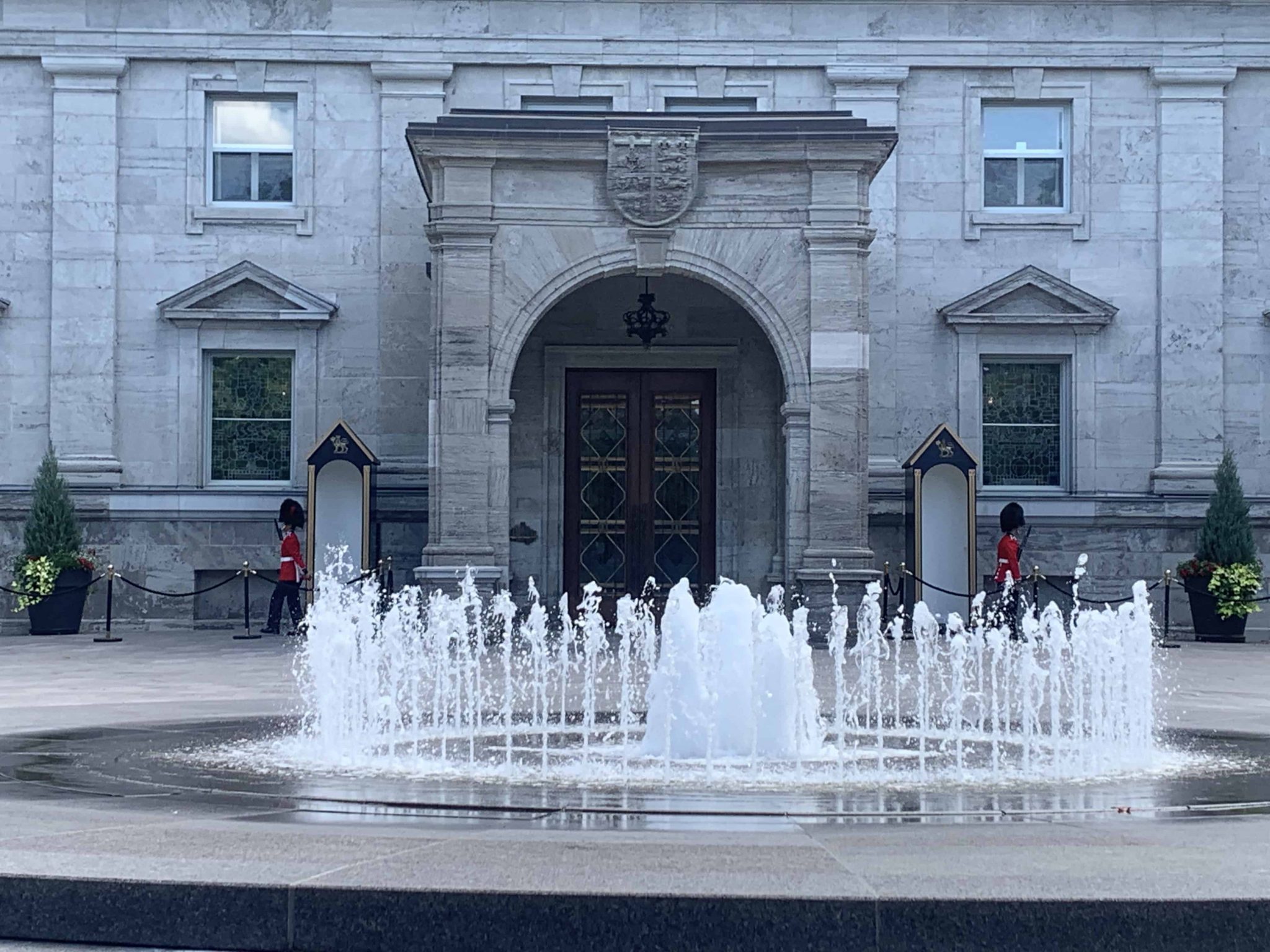 Enjoy festivals galore.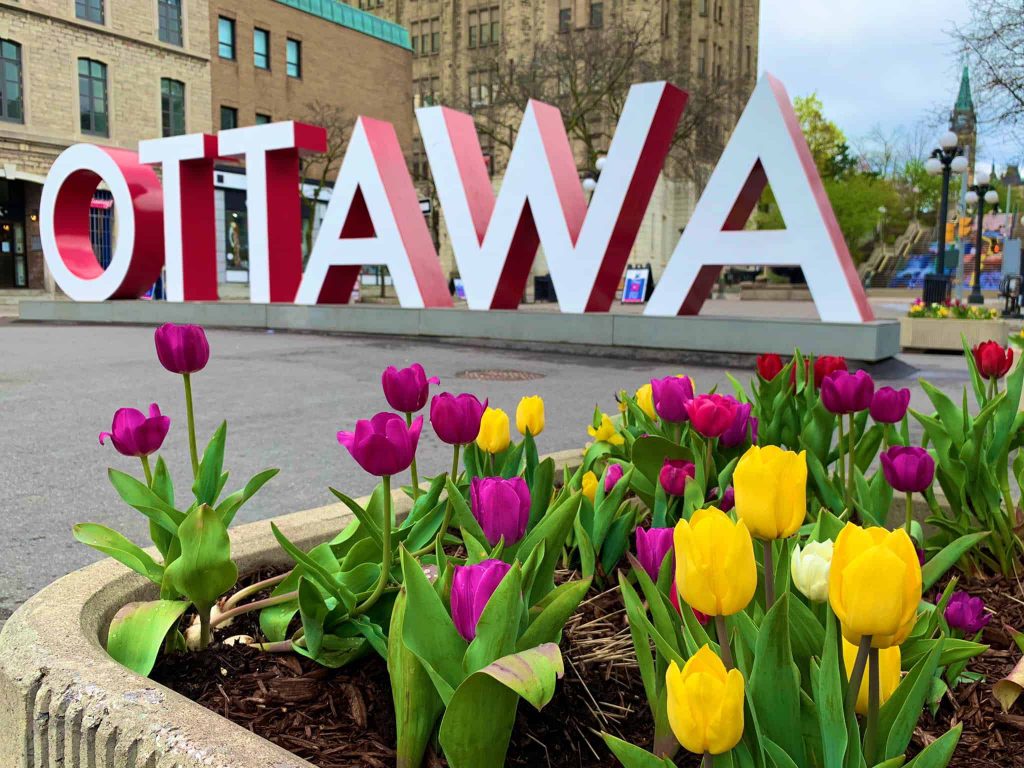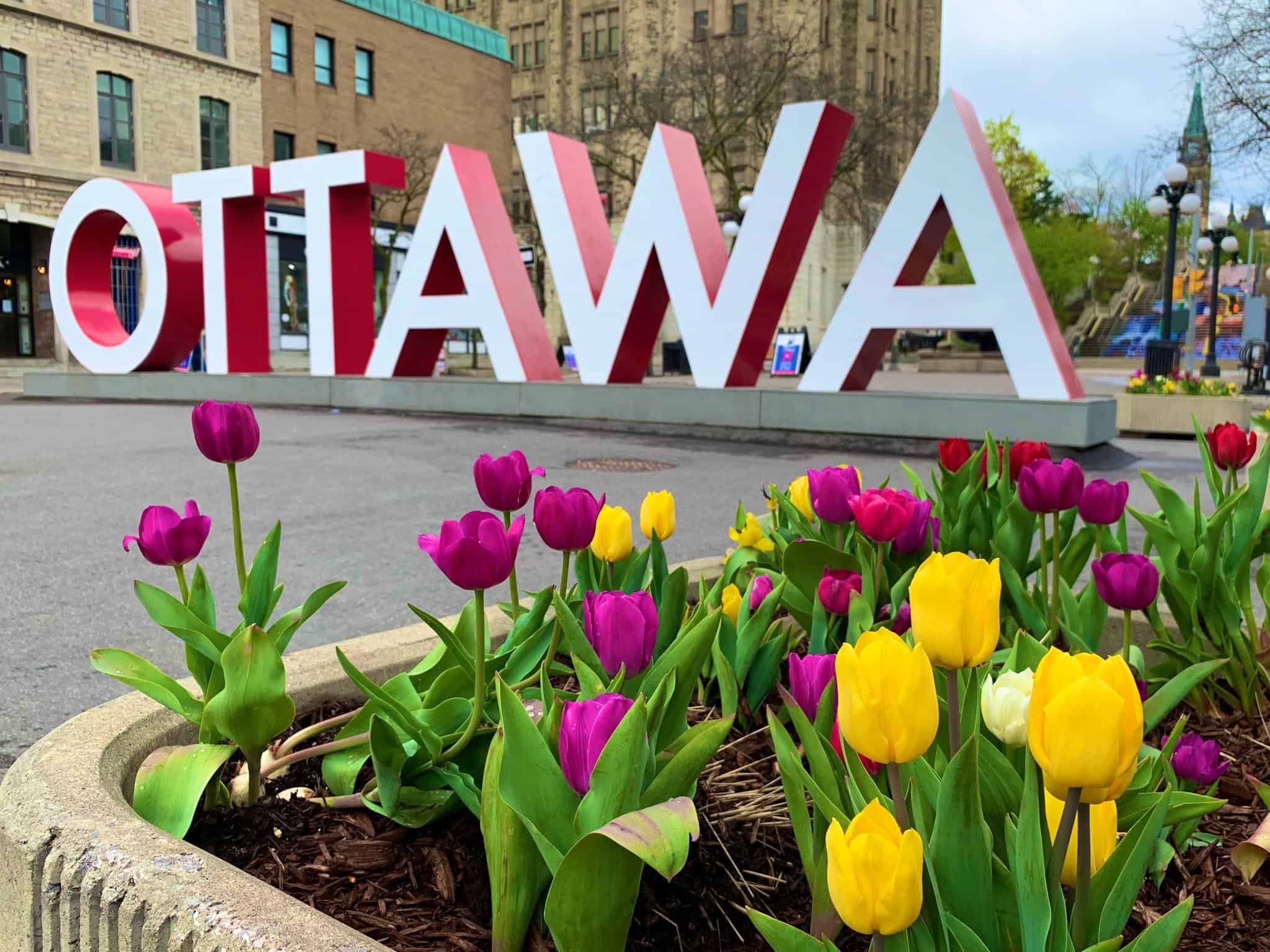 Ottawa hosts a plethora of free events throughout the year. Including these top cultural and musical events:
Hiking trails and Parks
There are countless trails and parks throughout the city, and each one of them has something new to offer your family. The sites and sounds of nature are peaceful and relaxing. Not mention, free parking.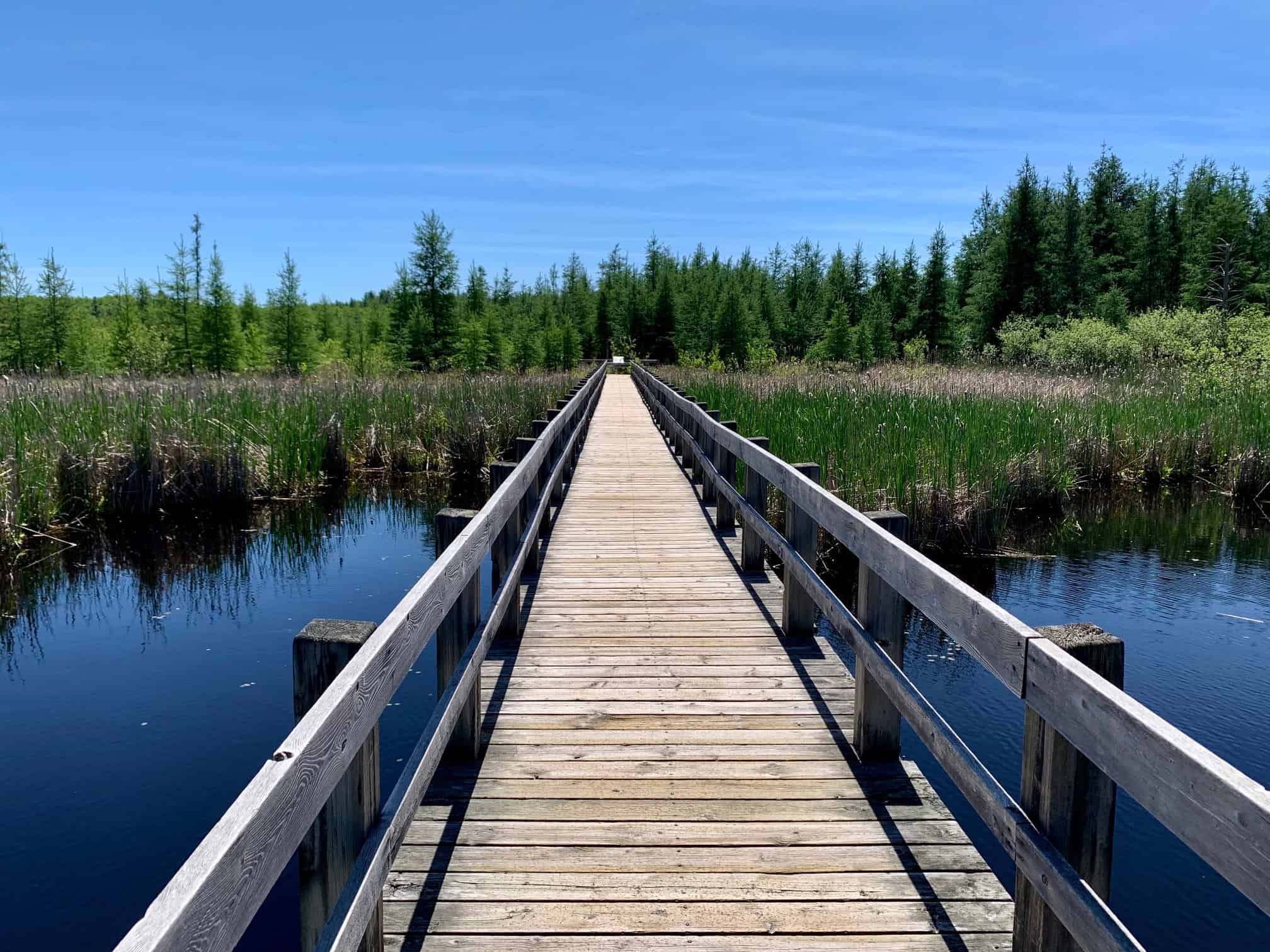 Northern Lights
Northern Lights is a free bilingual show presented nightly on Parliament Hill from July 9 to September 3, 2018. Showtimes in July at 10:00 p.m., in August at 9:30 p.m., and in September at 9:00 p.m. The show lasts about 30 minutes.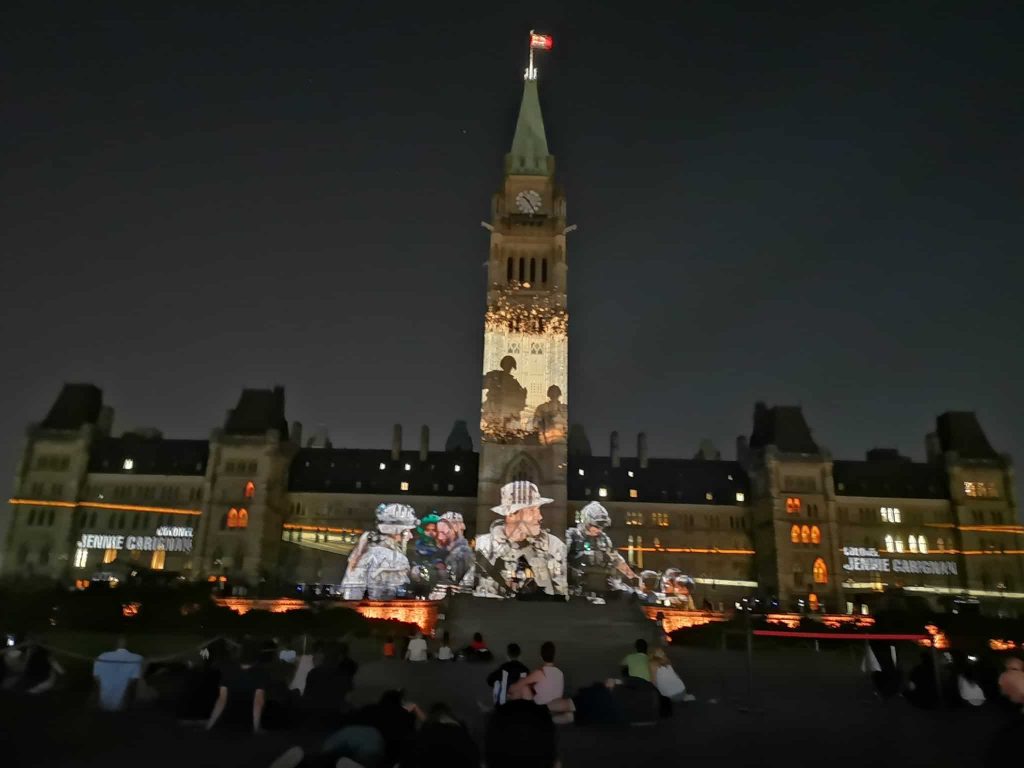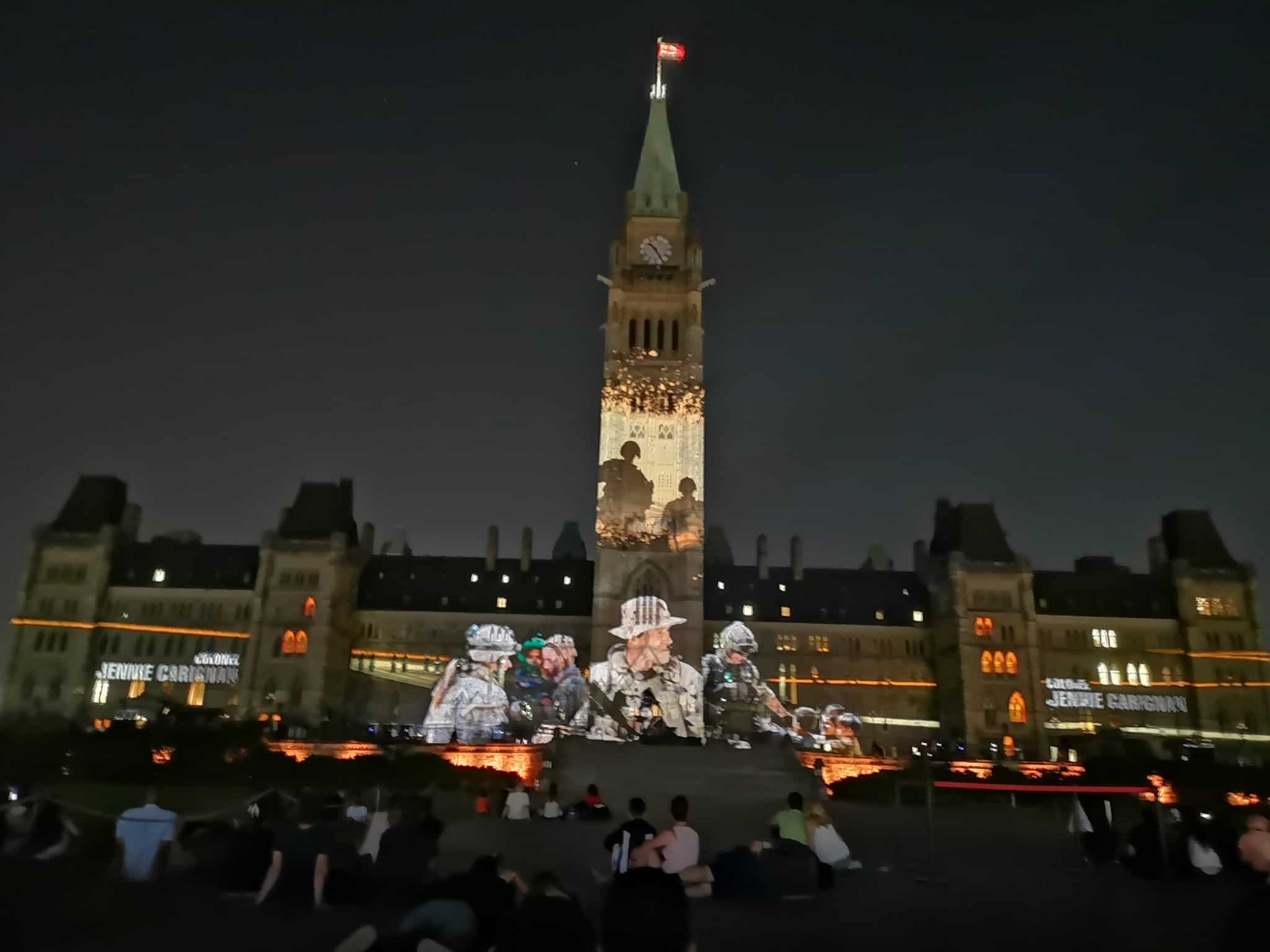 Your Thoughts...
Please share your thoughts in the comments or reach out on social media...We would love to hear from you.
You May Also Like…
Ultimate Guide to Ottawa with Kids
Bonnechere Caves; Ontario's Natural Underground Wonder
Afternoon Tea at Chateau Laurier