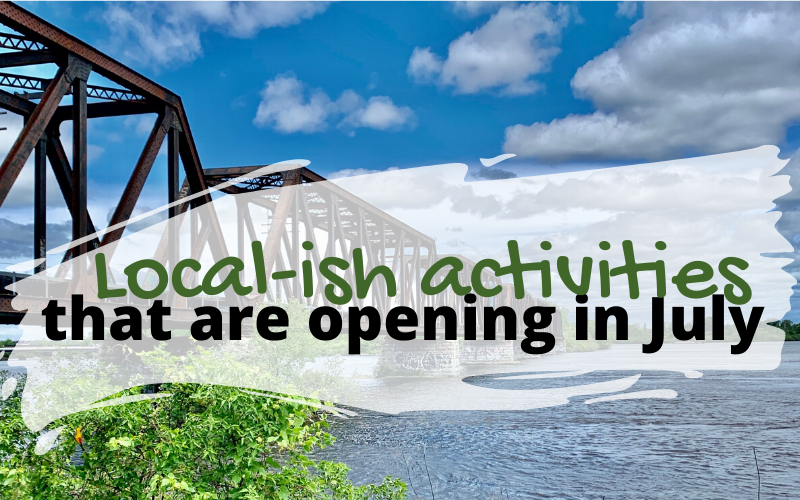 While we have already covered the lengthy list of trails, parks and green spaces that are open during the COVID lockdowns, it can be a little tricky knowing what else is open or opening in the near future as we enter the next phase of reopening the province.
Opened in June
U-Pick at the farms
Drive-ins
While knowing that Drive-Ins are open isn't new information, it can be hard to find a local-ish drive-in. We have 2 Drive-ins in the relative near distance to Ottawa;
Skylight Drive-in in Pembroke
Port Elmsley Drive-In in Perth
Montreal's Biodome
Free access for visitors 17 and under until August 31, 2020. Due to the COVID-19 pandemic, several health measures have been put in place. The daily capacity of the Jardin Botanique is limited. Online ticket purchase is strongly recommended.
Parc Omega
To control the number of admissions, purchasing your tickets online is now necessary. When you purchase your tickets, you must book the date and time you wish to come visit the Parc via our online ticket services. After your purchase, you will receive your tickets by email, as well as the map of the park and the new safety rules to follow during your visit. Please note that there will be no maps available at the admission.
Saunders Country Critters
Social Distancing protocols are reminded at the doors. Advance tickets are not required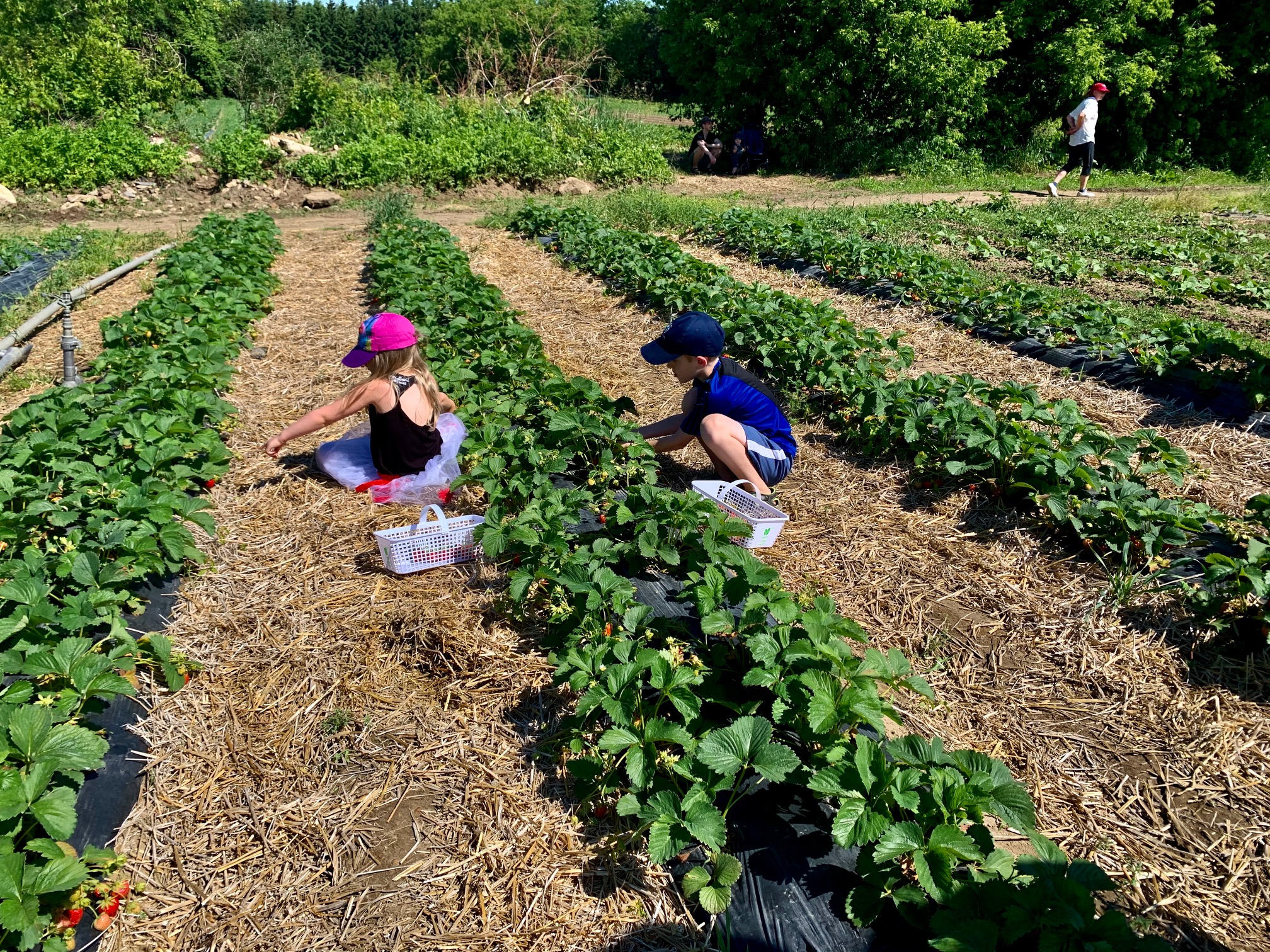 Little Ray's Reptiles
Little Ray's Reptile Zoo has one of the largest and most diverse animal education and outreach programs in Canada. We pride ourselves on providing the most hands on, educational zoological visit to all our guests. With over 150 animals on display including giant pythons, huge alligators, cobras, rattlesnakes, tarantulas, marmosets, and birds of prey, a trip to the zoo is an experience unlike any you've ever had.
Private tours are available for $150 per household and last roughly 2 hours.
Eco Odysee
Advanced reservations are required
---
July 1/2
Upper Canada Village
This will be a time-ticketed experience. Tickets will be available online at www.UpperCanadaVillage.com or via phone by time slot to ensure the ability to maintain physical distancing. Maps will also be available for download on their website.
Fort Henry
Tickets will be available online at www.FortHenry.com. Maps will also be available for download on the website
Marine Museum of the Great Lakes at Kingston
Standard social distancing and masks are required in order to enter the museums. No word if tickets in advance will be required as well.
Fort Wellington National Historic Site
Just the outdoor areas and green space, the interior of the historic fortifications and the visitor centre remain closed until further notice.
Pumphouse
All tours will be in small groups of no more than 9 people at a time, regular handwashing, detailed cleaning of the site in between tours and guest registration are all new components guests will experience on their visit to ensure everyone's safety.
Chutes Coulonge
Chutes Coulonge is returning to business as normal. Standard social distancing practices are expected.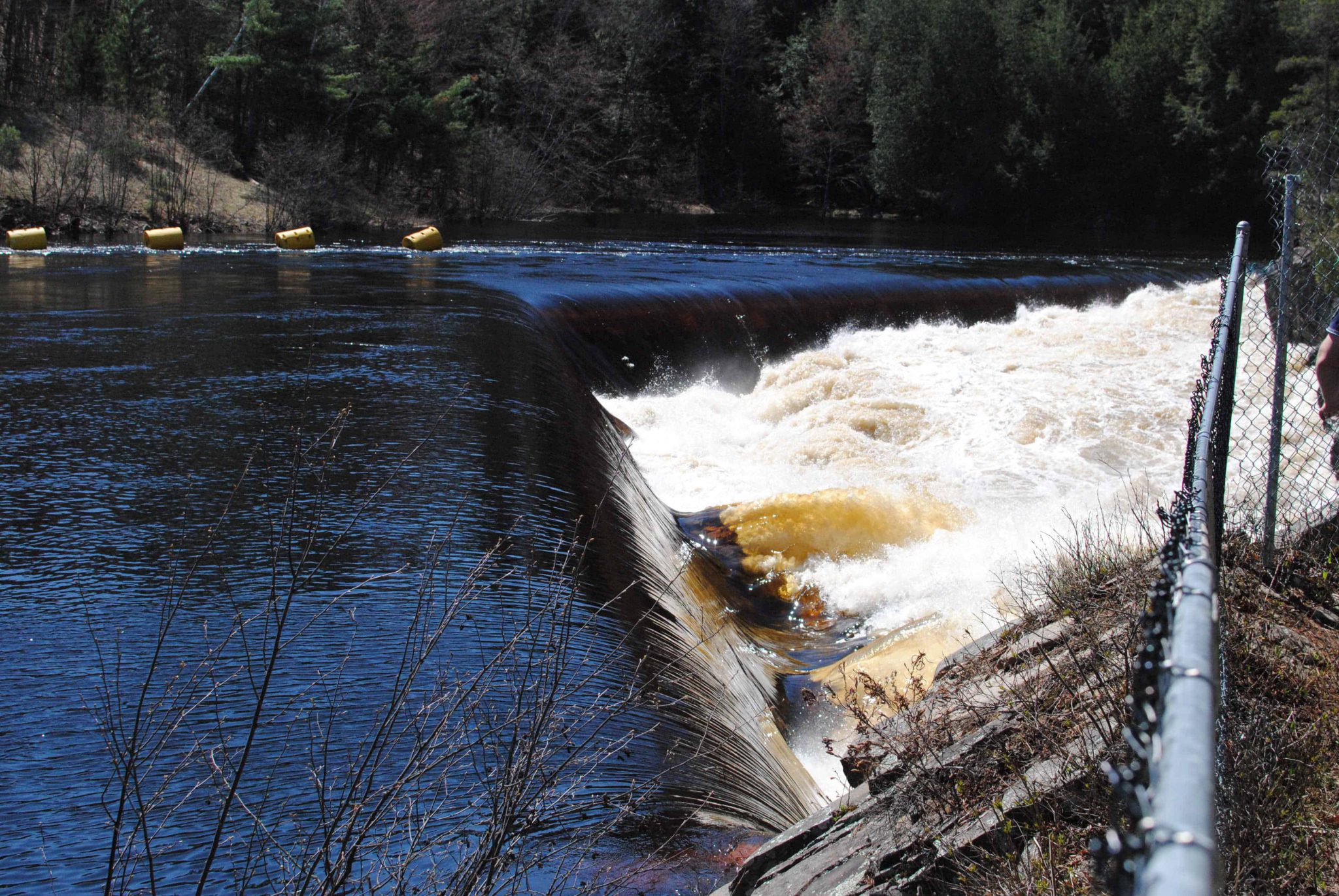 Pirate Life
Here are the steps we are taking to stop the spread of Covid-19
Face coverings are required for Cast members and audiences as well as physical distance through the creation of separate zones on the ship to keep folks in their own space.
Limiting capacity to 10 persons to allow for safe physical distancing measures, the space is 40 feet by 12 feet.
Sanitizer will be available before boarding and once back on shore. Commonly touched surfaces will be sanitized between cruises.
Families will be encouraged to prepare costumes, face-paint and pirate names at home before they arrive to limit contact with our cast, we are creating some fun videos for you!
Private bookings are possible! You can reserve the whole boat (up to 10 tickets) for you and your social circle!
---
July 8
Diefenbunker
At the moment, their website appears to be having a few glitches and we aren't able to get more information than just a date. We will come back and update as we know more.
Ottawa Art Gallery
While the entrance is free as always, guests must reserve their time in advance online before entering the gallery.
---
July 11
The 1000 Islands Ontario's Aquatarium
Stay tuned to their Social Media and Website for details on how to book your tickets. They are in the process of switching over the ticketing system to online only
Watson's Mill Manotick
Watson's Mill museum and historical centre has finally opened, without much warning might I add. Their hours are limited and subject to change so be sure to check their website before making the trip. You will be asked to sign in to the museum and book store with your contact information and time of visit for tracing purposes and has been mandated by the Ontario government. Watson's Mill has also published that they are accepted debit and credit payments or exact cash, as no change will be provided.
There is a maximum of 5 people per floor and masks are mandatory.
Mont Cascades
This amazing water park has made significant changes to their operations in order to accommodate Phase 2 of reopening. They are asking that all guests arrive changed, as there can be lines to enter the changing areas. They also request non-cash payment for onsite purchases and all tickets need to be purchased online, in advance to control the number of people entering the water park.
---
July 18
National Gallery of Canada
​Highlights:
Open on Thursdays to Sundays only for the first phase of reopening
Physical distancing protocols will be in place to ensure the health and safety of visitors and staff
The international Indigenous art exhibition Àbadakone | Continuous Fire | Feu continuel reopens July 23 and will be on view until October 4
The exhibition Beautiful Monsters is extended until the fall
Railway Museum of Eastern Ontario
Please email to arrange a time slot for entrance. Pre-booked tours are roughly 1 hour long. Overnights in the Caboose will be shifted to a weekend stays
Saunders Farm
Family campfires have already begun but Summer Mazes will soon open to guests. You must purchase timed tickets for a 2-hour window. Walk-ups will not be accepted
Jumbo Jumpers
Mazes – Mile Maze, Spiral Maze, Musical Maze & Cedar Maze
Maze Observation Tower
Splash Pad
Canadian History Museum
Free guided tours are being offered of their great rooms until the end of summer. All guests are required to book their 2 hour time a lot in advance and there is a maximum of 50 people in the museum at the time.
Tickets go live on Mondays for that week only. This week is already sold out so be sure to get online right away next week.
The Museums will be open from 10 a.m. to 4 p.m., Thursday through Sunday.
Note that the Children's Museum is not included. All Social distancing protocol will be adhered to, including face masks and hand cleaning.
Canadian War Museum
variety of outdoor activities, including military vehicles on display and indoor guided tours of the LeBreton Gallery.
The Museum will be open from 10 a.m. to 4 p.m., Thursday through Sunday. Best of all, general admission will be free throughout the summer. Please book online. Parking and food services are available at regular rates. All outdoor activities at the Museum will be offered rain or shine but may be cancelled in the event of extreme heat or thunderstorms.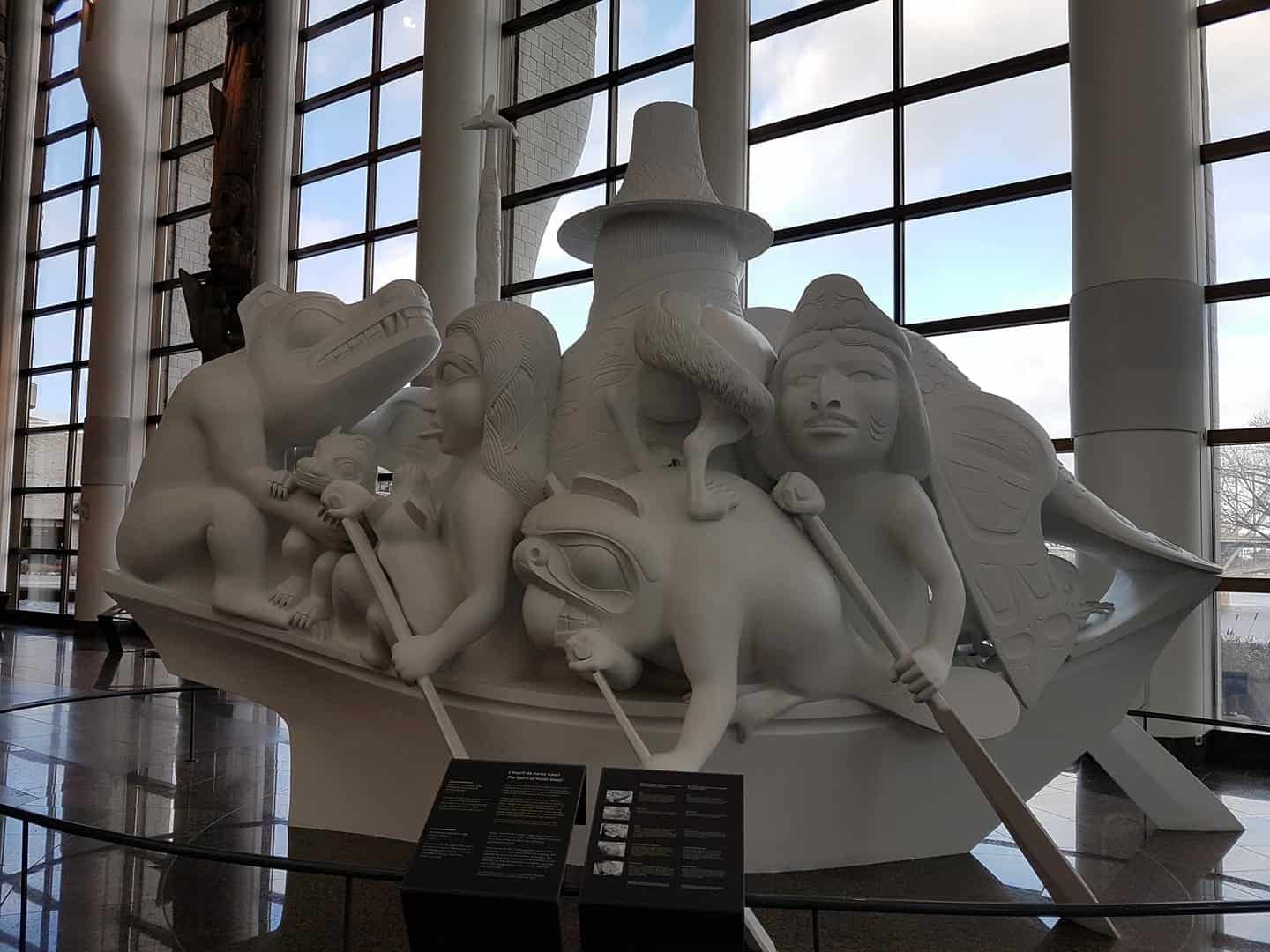 ---
August 1
Ingenium Museums
The Canada Agriculture and Food Museum: July 30-31 (Members), August 1 (Public)
The Canada Aviation and Space Museum: August 6-7 (Members), August 8 (Public)
The Canada Science and Technology Museum: August 12-13 (Members), August 14 (Public)
Please note that the Ingenium Library & Archives remain closed at this time.
The modified hours will be as follows:
The Canada Agriculture and Food Museum: 9:30 a.m. to 4:30 p.m.
Thursday to Sunday and all statutory holidays except for December 25. (Free admission 3:30 – 4:30 p.m.)

The Canada Aviation and Space Museum: 10:00 a.m. to 4:00 p.m.
Thursday to Monday and all statutory holidays except for December 25. (Free admission 3:00 – 4:00 p.m.)

The Canada Science and Technology Museum: 10:00 a.m. to 4:00 p.m.
Wednesday to Sunday and all statutory holidays except for December 25. (Free admission 3:00 – 4:00 p.m.)
Introducing e-ticketing! All visitors will need to book a specific time to visit when purchasing a ticket through our online admissions at IngeniumCanada.org. Stay tuned for details on how to purchase your tickets online.