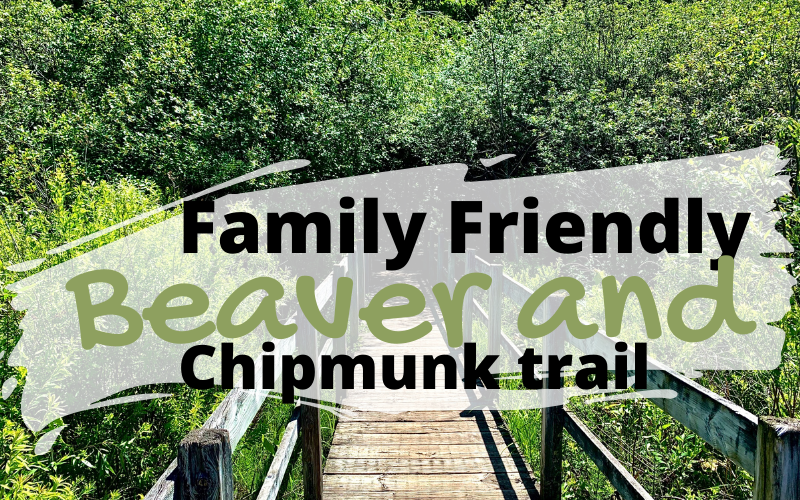 Lately, I've been exploring the smaller trails in Ottawa's Greenbelt. Beaver and Chipmunk trails are two of my favourites. Combined this trail section is known as Trail 28 and it's a great place to spot birds and other wildlife.
Don't forget to join our Facebook group. We are all in this together.
Ottawa Valley Wild Bird Care Centre
Near the head of the trail, we walked passed the Wild Bird Care Centre is the only rehabilitation centre exclusively dedicated to wild birds. The Centre is a registered charitable organization funded primarily by public donations.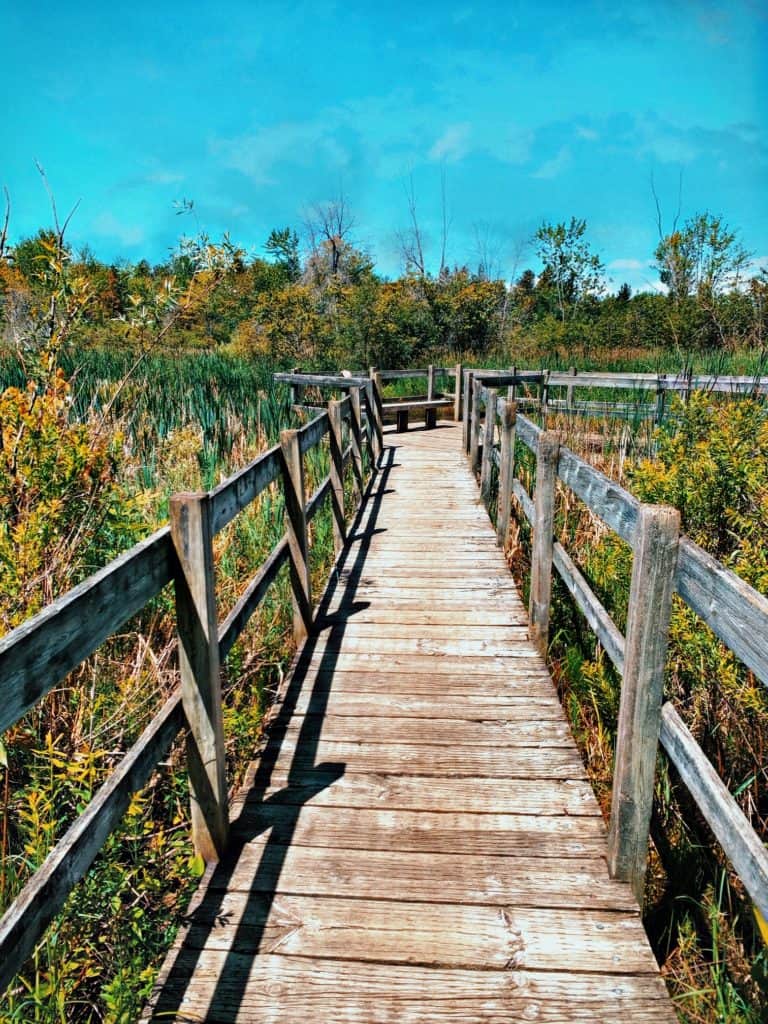 Getting There
Just off Moodie Dr, you will find the Beaver Trail at P8. Please remember that dogs are not allowed on the trail.
There are 2 Restrooms at the start of the trail as well as a garbage can before entering the trail.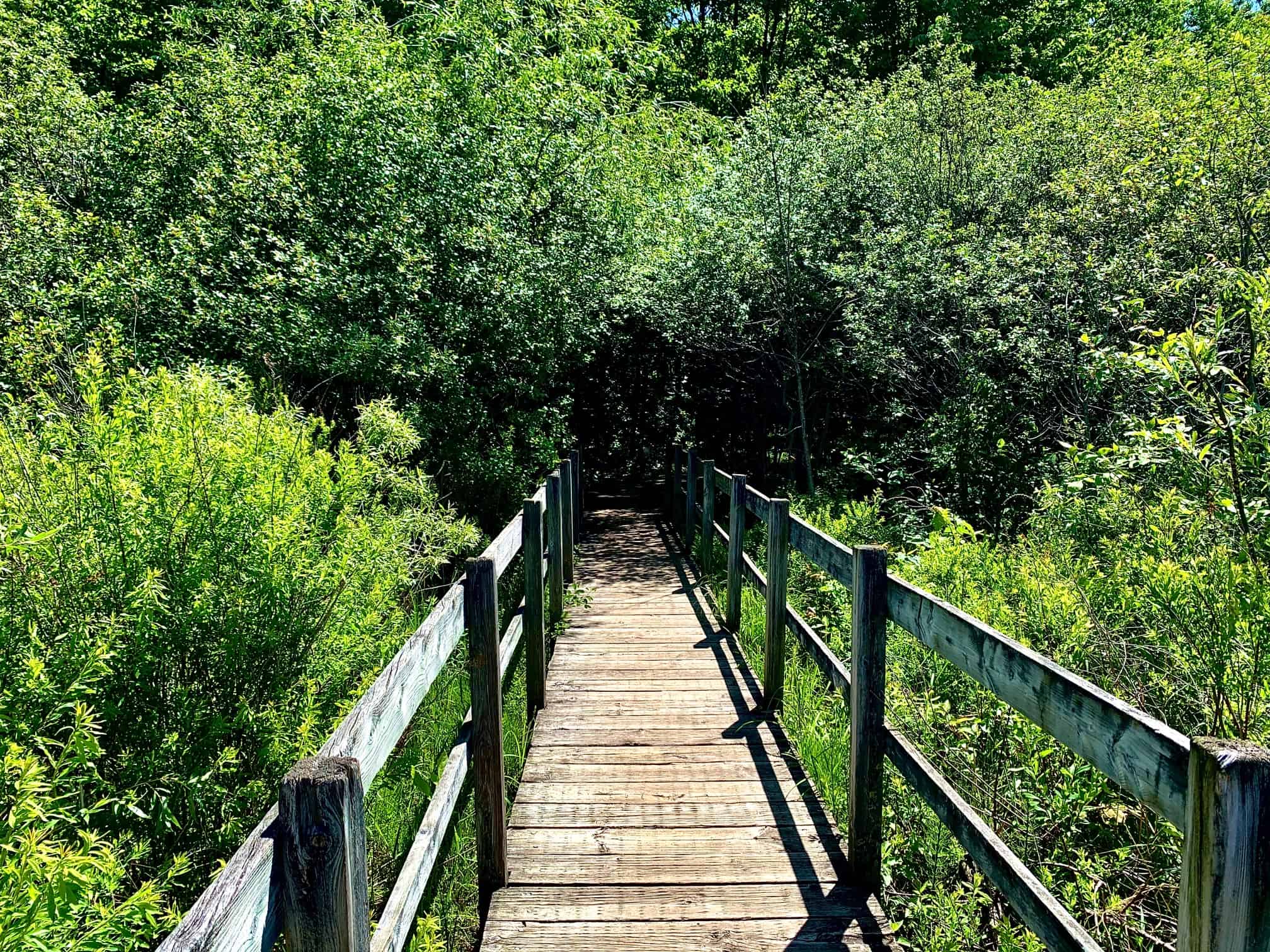 The Trail
The inner trail, called the Chipmunk Trail, passes through forest and a small wildflower meadow; the outer trail, called the Beaver Trail, passes through both as well, but also has two observation platforms overlooking the wetland, each of which features a beaver dam.
At each point in the trail, there are marked signs and maps that show you where you are, where you want to go and how to get back.
We followed the route K, L, M, N and G before heading back via H, J and K. While not marked on the trail maps, Google Maps does show that between M and N is a beautiful swamp lookout. And G is home to the Beaver Dam.
The trails are open year round; in the wintertime, the heavy foot traffic will pack down the snow enough to make the paths walk-able. Though snowshoeing the area is not uncommon.
Continuing along the trail passed the Beaver Dam, aka trail G, you will turn onto route NCC25 toward the Lime Kiln.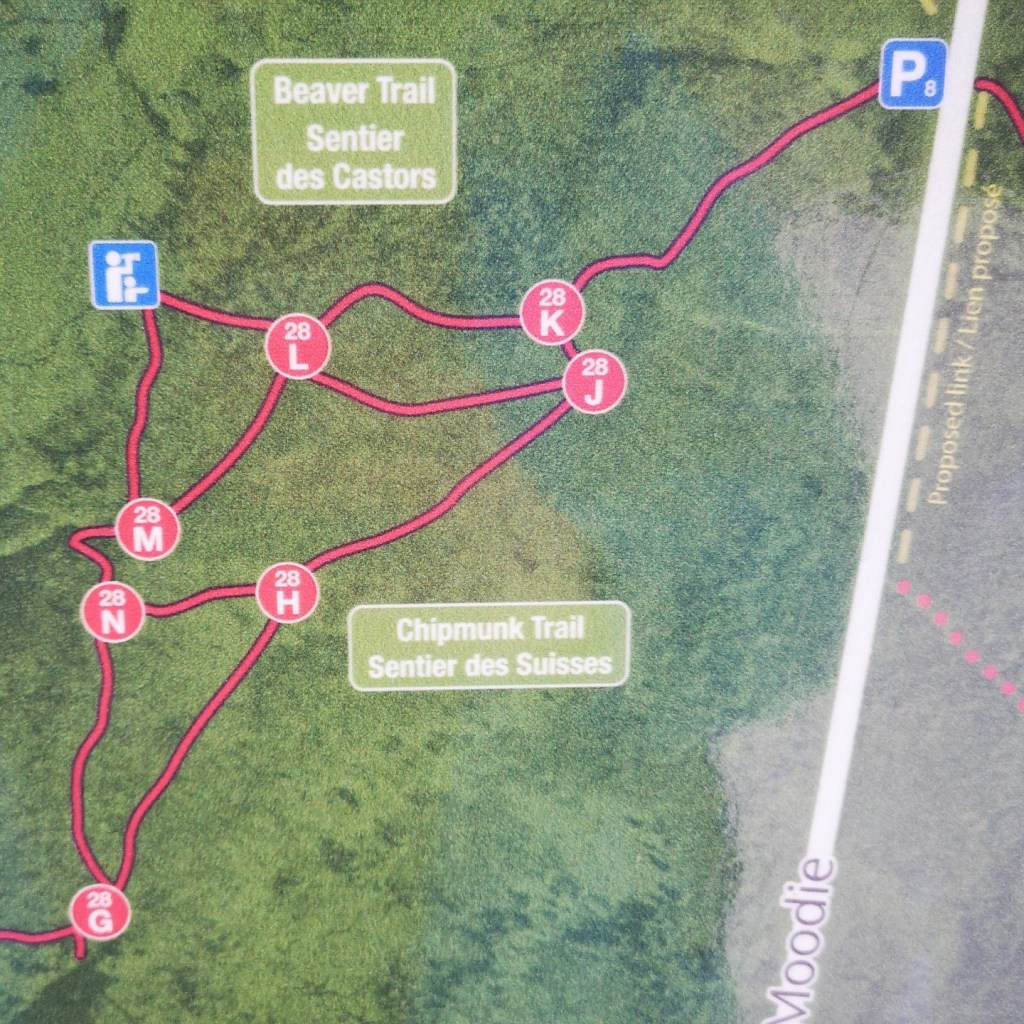 The animals moved much too quickly for me to grab a decent image of them while keeping the children from running after them, we did see a lot of birds. Chipmunks have been pacified by the numerous visitors with treats so they do tend to get up close and personal. One tried to climb my son's leg and another was "helping" my daughter remove a rock from her sandal.
Throughout the whole trail, we witnessed chipmunks, squirrels, snakes, and various species of birds. We didn't get to see the beavers, however, much to everyone's disappointment.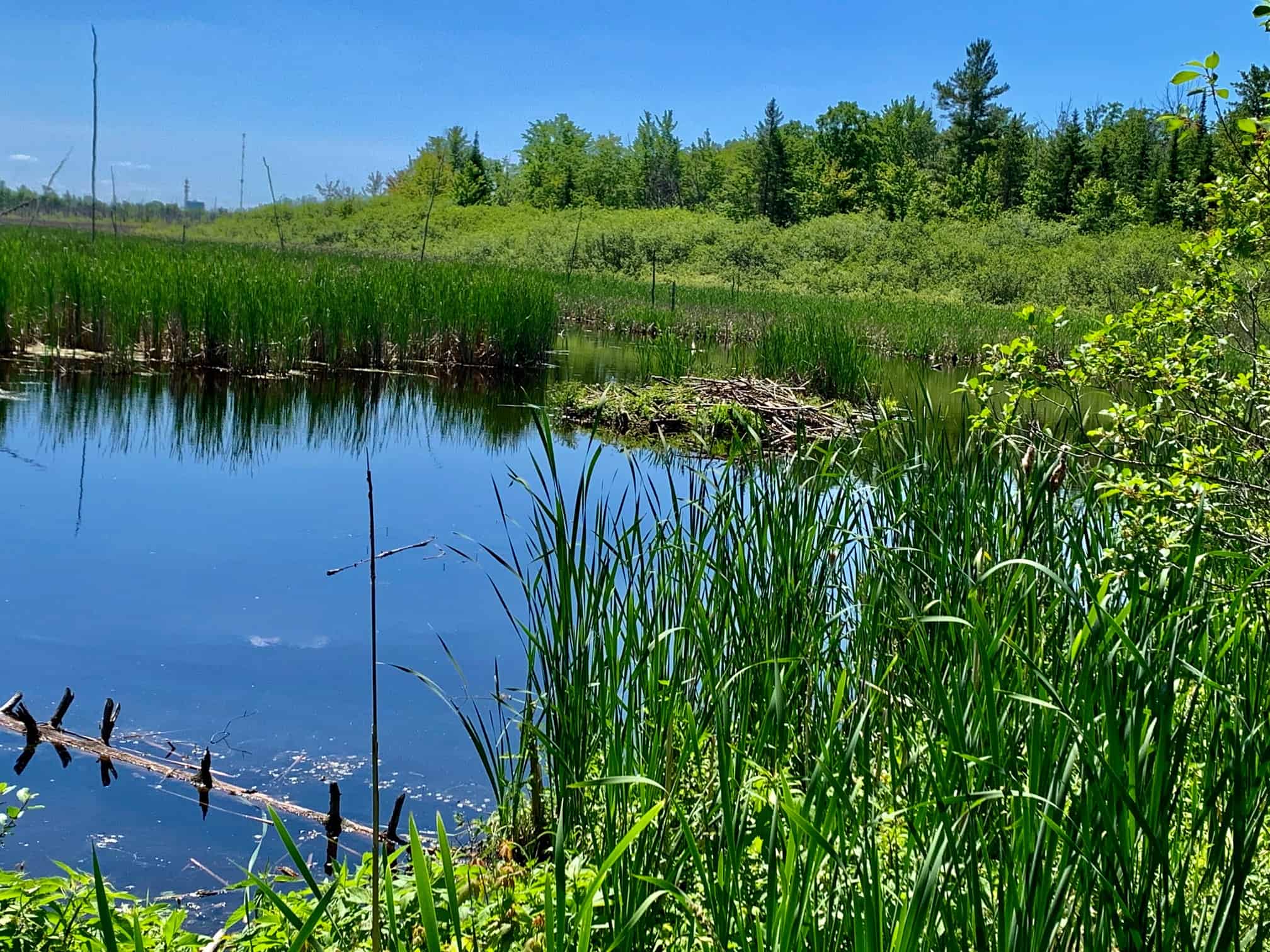 Together Beaver and Chipmunk trails are 2.6 kilometres long. They will take you around a half-hour to complete. Making them perfect for short walks with children. The terrain is level and I've seen many families push strollers through this area with little difficulty.
There are ticks in this area. If you stick to the trail the likelihood of encountering them is slim. Make sure to check yourself and family members whenever you hike in the Ottawa area.
---
And a special thanks to Aventure Report for the statistics and trail ideas
You May Also Like…