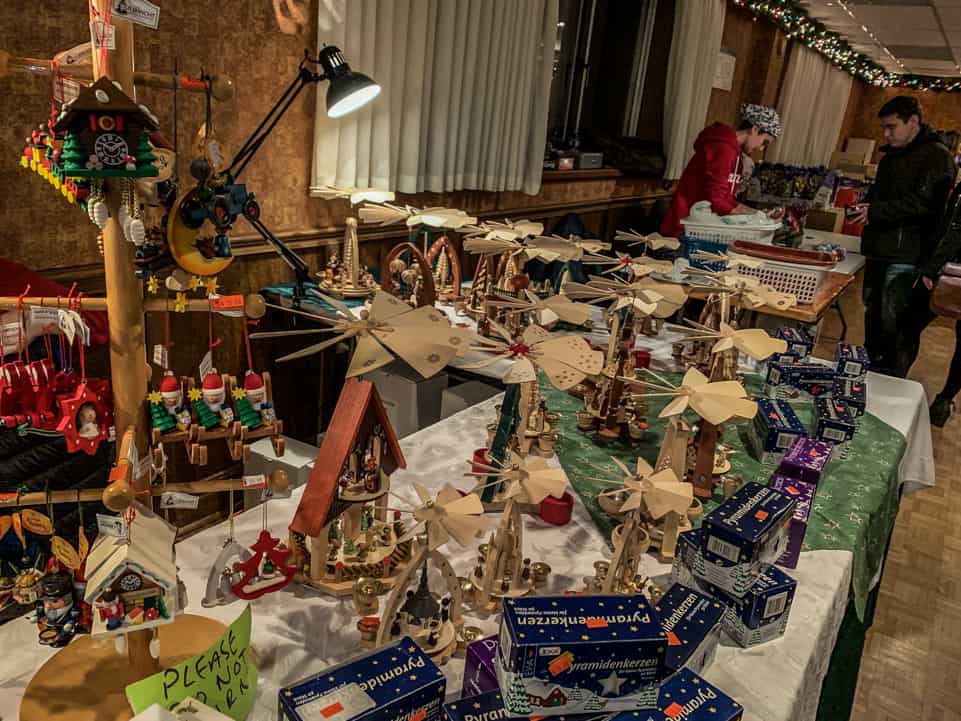 Outside of Kitchener, Ottawa seems to have a significantly large German population. This is mostly due to the proximity of the German embassy and that Ottawa is the Nation's capital, the German people have found a home here in Ottawa and are sharing their culture with the rest of us.
Don't forget to join our Ottawa with Kids Facebook group. We are all in this together.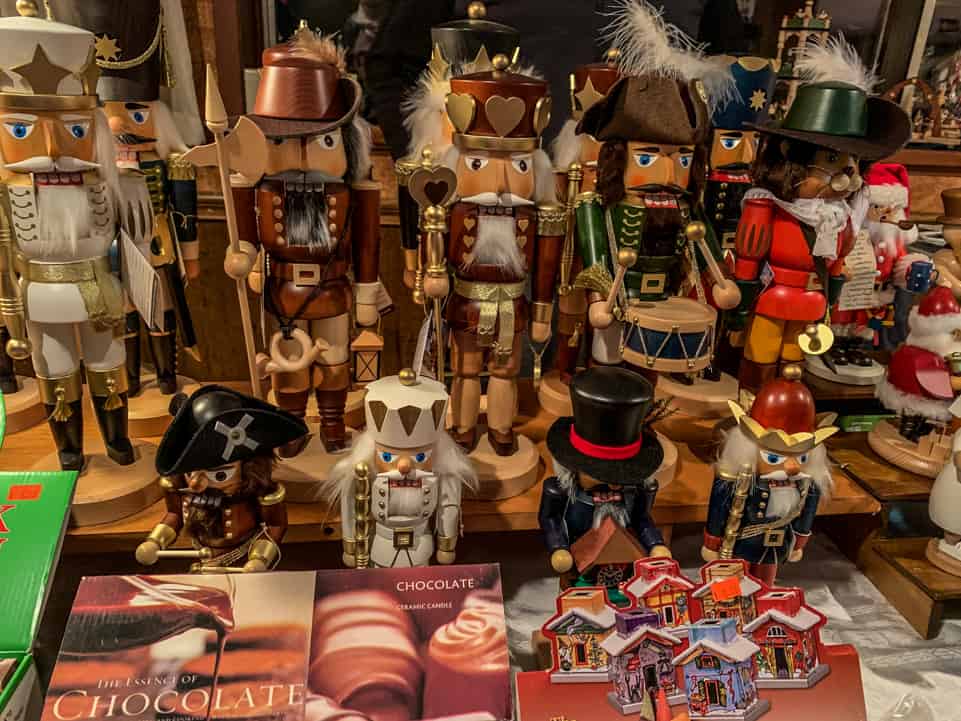 Every November, the Maple Leaf – Almrausch Club holds its annual Christmas Market, Weihnachtsmarkt, and it is delish. It's not as big as your standard European market, even those found in small towns, but when it's -20celsius on the first weekend of November, do you really want to go shopping outside?
They have perfectly melded the two cultures together to bring Ottawa a German-themed market/craft show. The offers are divided into 3 floors.
The ground and second floors are filled with booths. Local and out of town vendors are present with an amazing array of goods.
The ground floor is mostly baked goods, ornaments, and authentic German products.
While the second floor is reserved for hand-made products like Baby-clothes, soaps and other Christmas crafts you would expect from a craft show.
For those of you who get hungry, the lower level of the club becomes a German restaurant. You can have a soup, or schnitzel or sausage served on a bun or as a dinner with all the trimmings.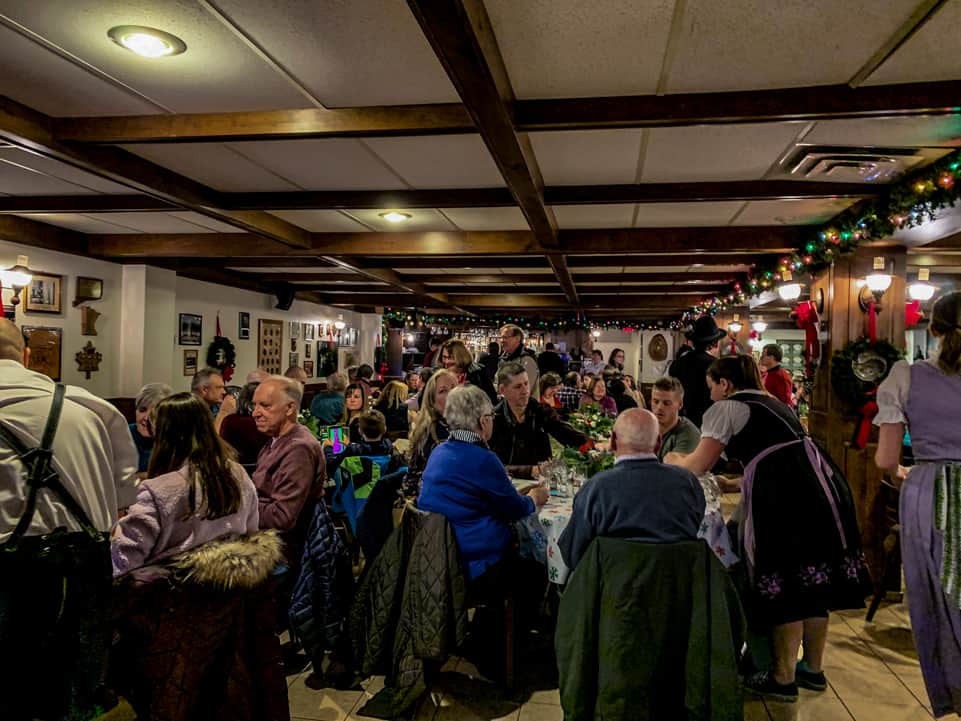 A traditional German Market has Kaffee, Kuchen und Glühwein, so of course they have coffee, cake and hot spiced wine with a variety of homemade cakes. The bar is open for you to enjoy soft drinks, wine and German beer on tap.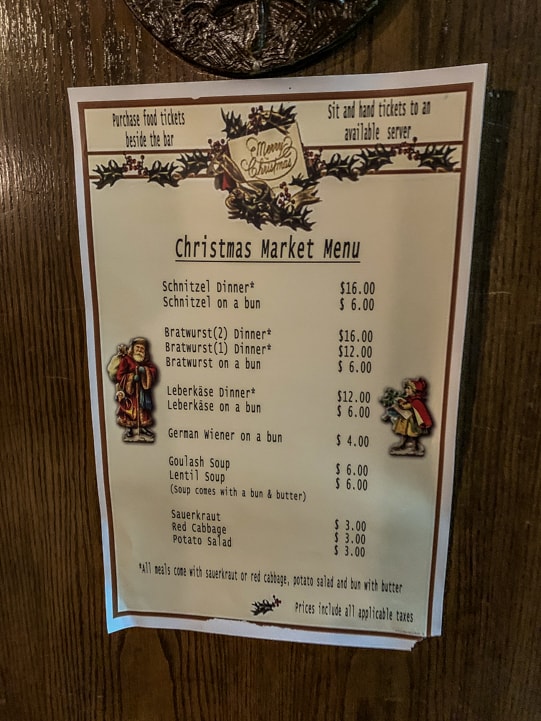 Admission is $2.00 (children under 12 free), with a portion donated to the Heart and Stroke Foundation.
Traditionally, the Market takes place on the third weekend of November. For 2019, the dates and times are:
Friday 15 Nov., 5 p.m. to 9 p.m.
Saturday 16 Nov., 10 a.m. to 5 p.m.
Sunday 17 Nov., 10 a.m. to 4 p.m.
Venue