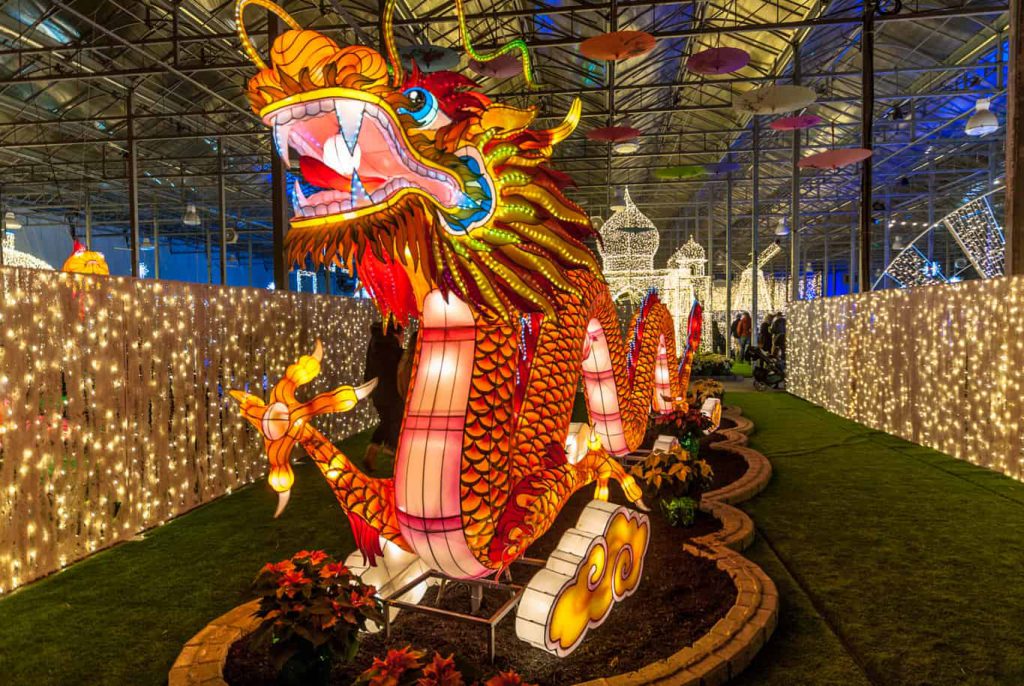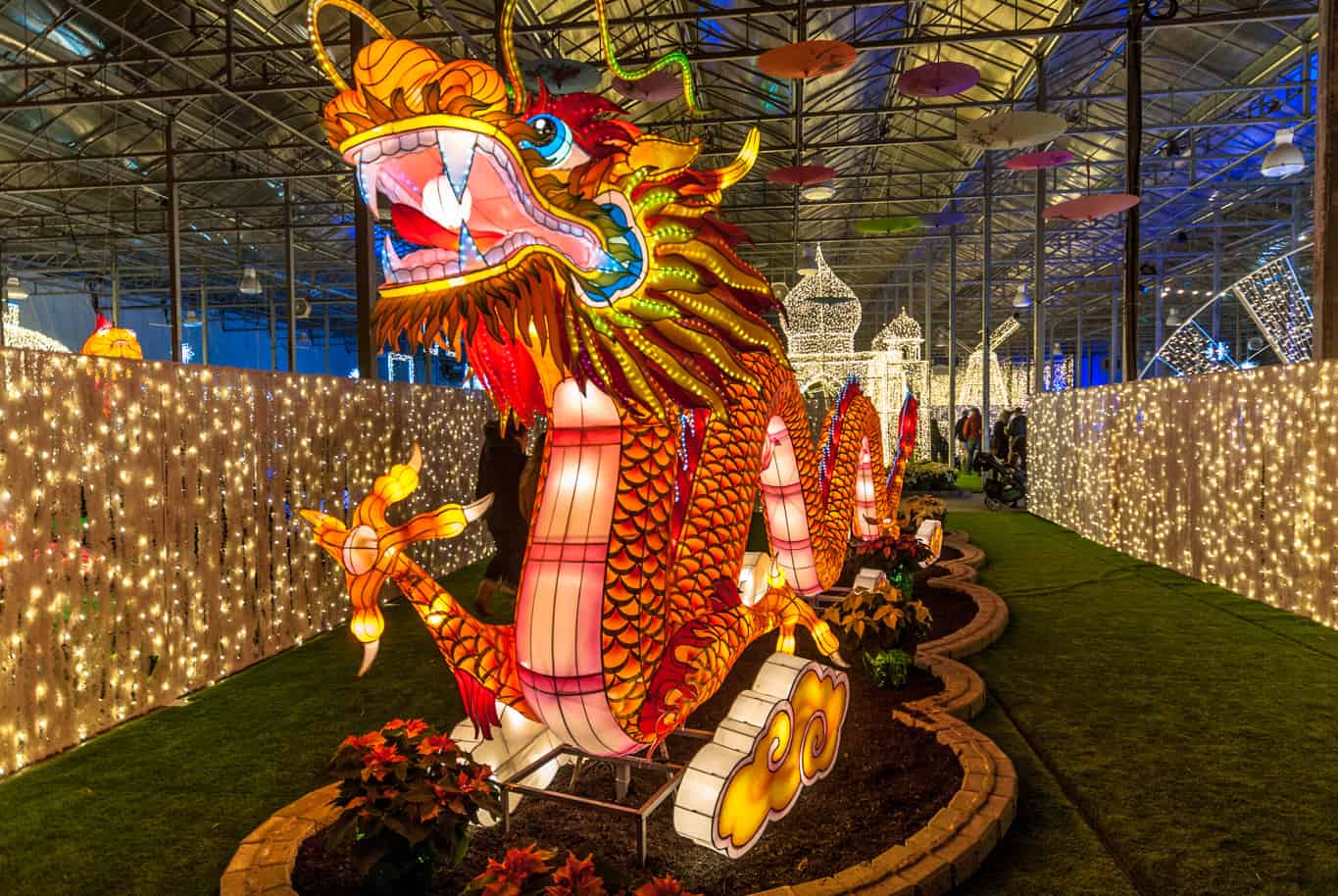 "Glow Around the World" as you follow Santa on his journey to deliver presents in 6 different countries!
Don't forget to join our Ottawa with Kids Facebook group. We are all in this together.
Explore lighted trails, stroll through festive city streets and marvel at illuminated historical landmarks as you discover themed rooms in China, India, Holland, Mexico, France, and England. Grab your passport as you collect stamps from each country. Collect all 6 and earn a prize!
Glow Gardens first launched in 2017 near Vancouver and was a huge success! Now in 2019, the festive event has expanded to 11 cities in Canada, the United States, and Europe!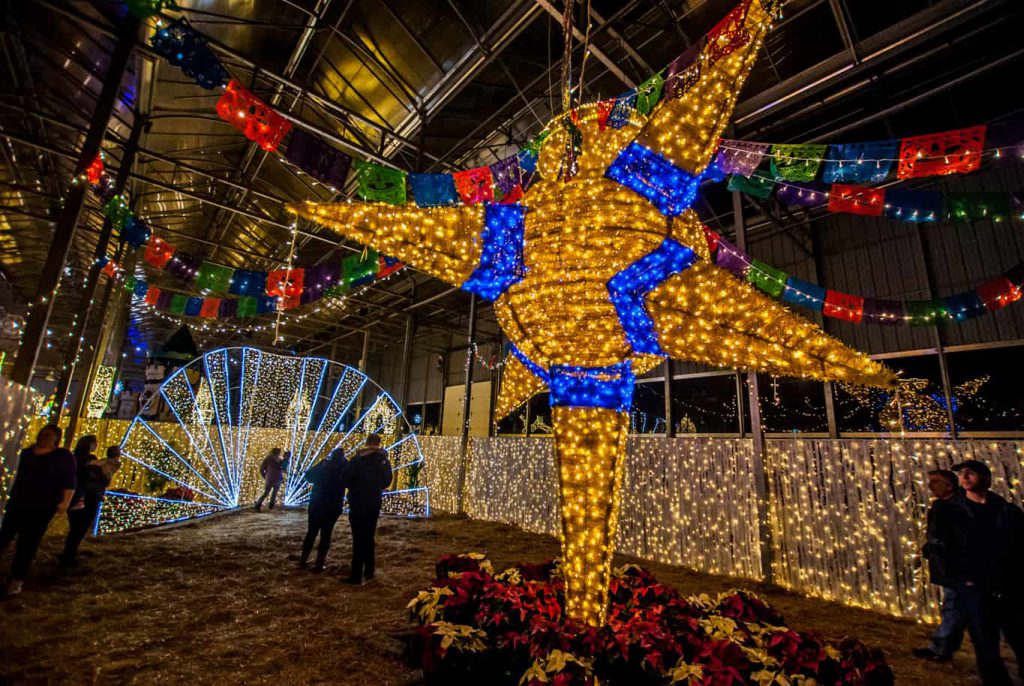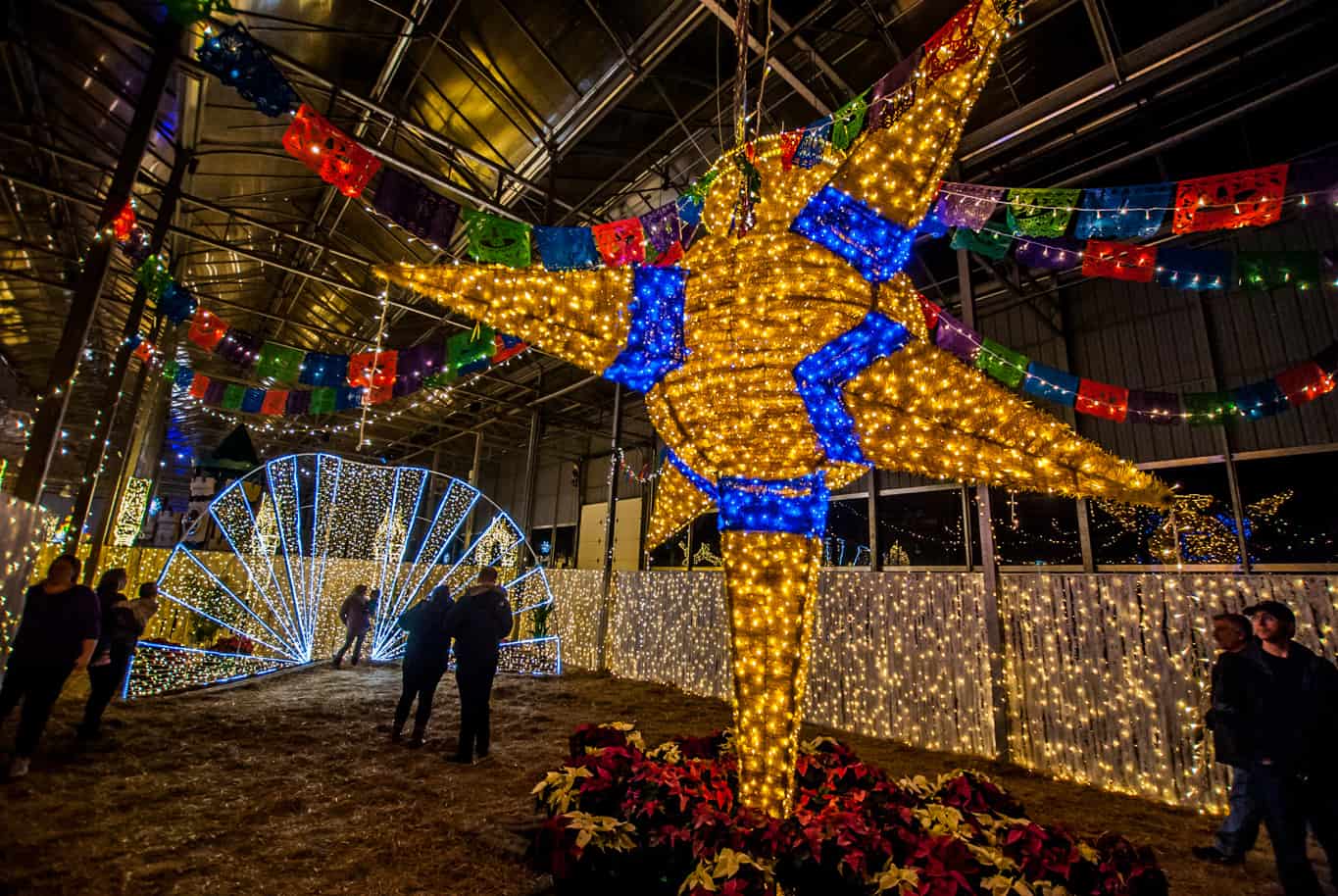 Tickets to Glow Gardens in Ottawa are currently on sale. Weekday tickets are $19.99, weekends and holidays are $22.99, and a season pass is $49.99 when purchased online on the Glow Gardens website.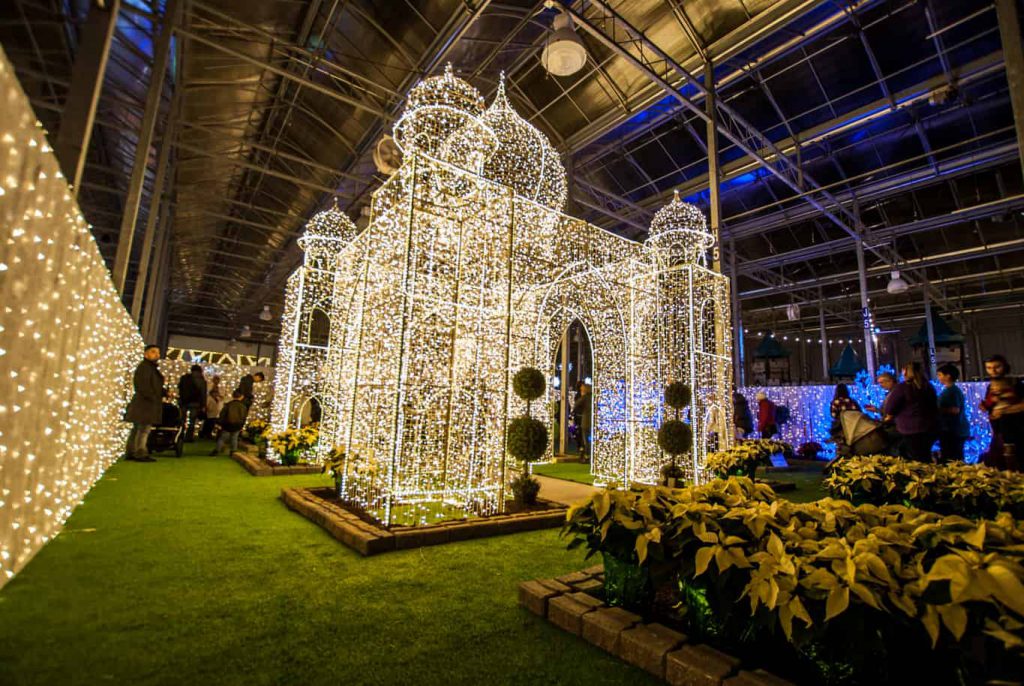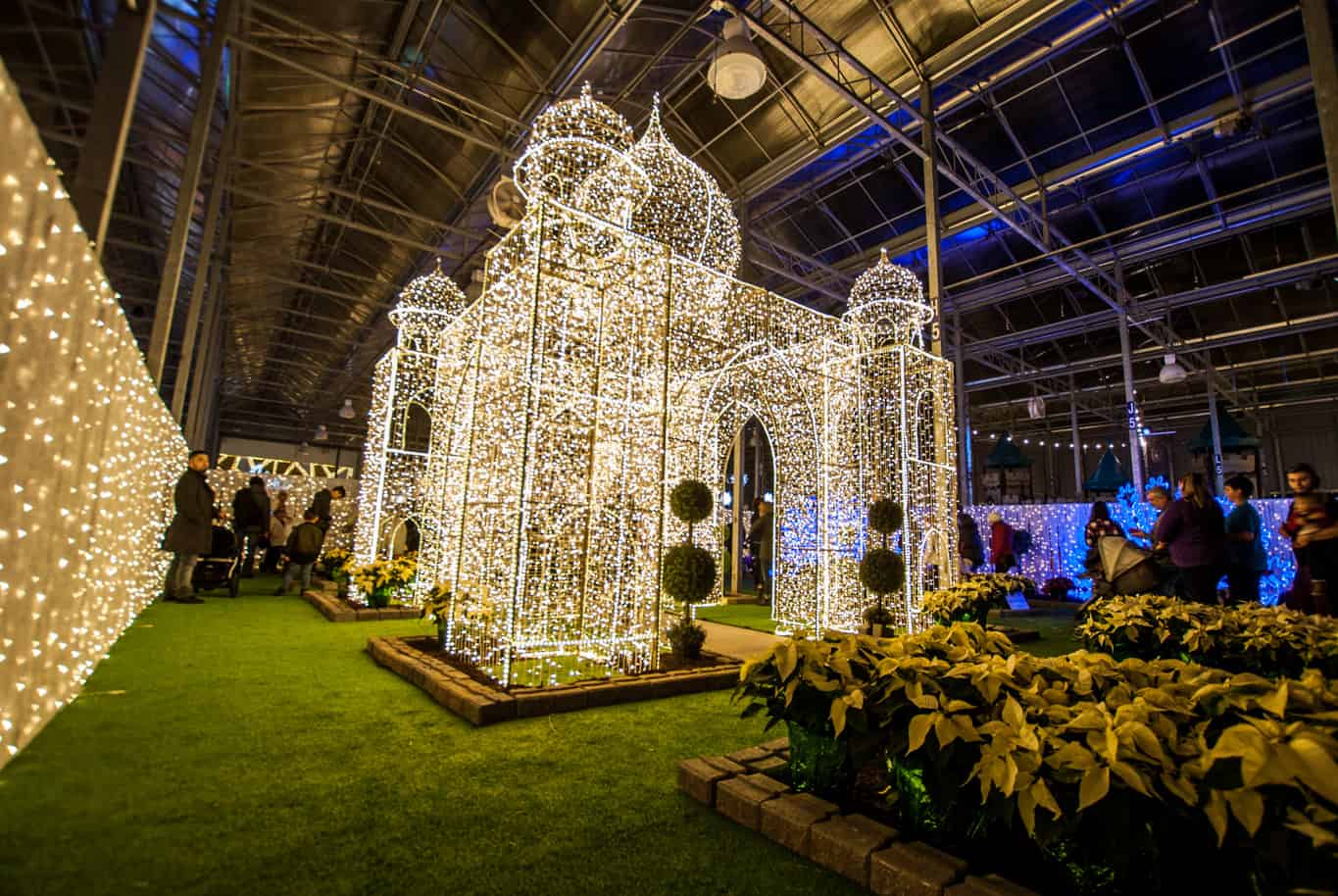 Throughout the event, there are 6 podiums to stamp your passport and travel around the world with Santa as you explore the festival. It makes for a terrific keepsake and the kids love being hands-on while exploring.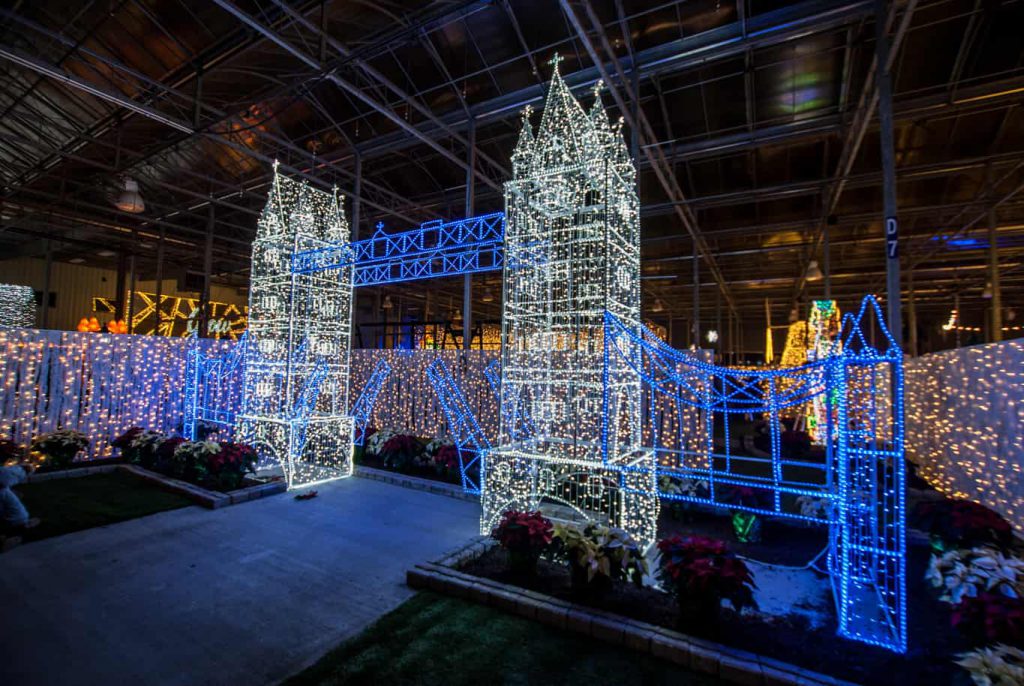 In the centre of the festival, there is a perfect indoor playground for the kids to blow off the rest of their energy and make some new friends. Parents can relax along the sides of the fenced-in area and enjoy a few of the drinks that Glow has to offer.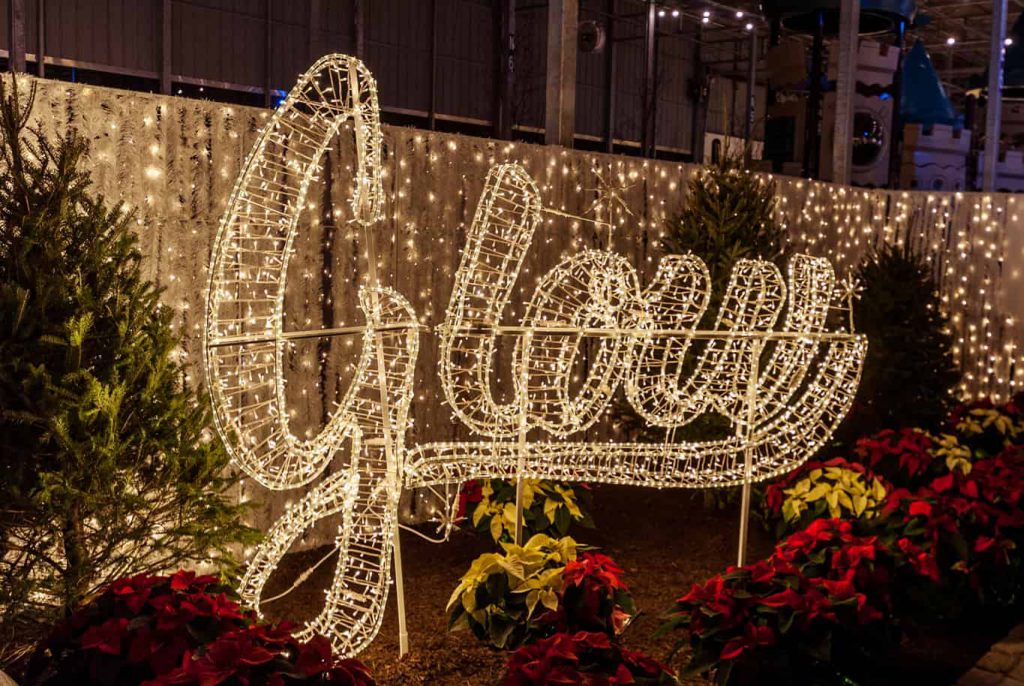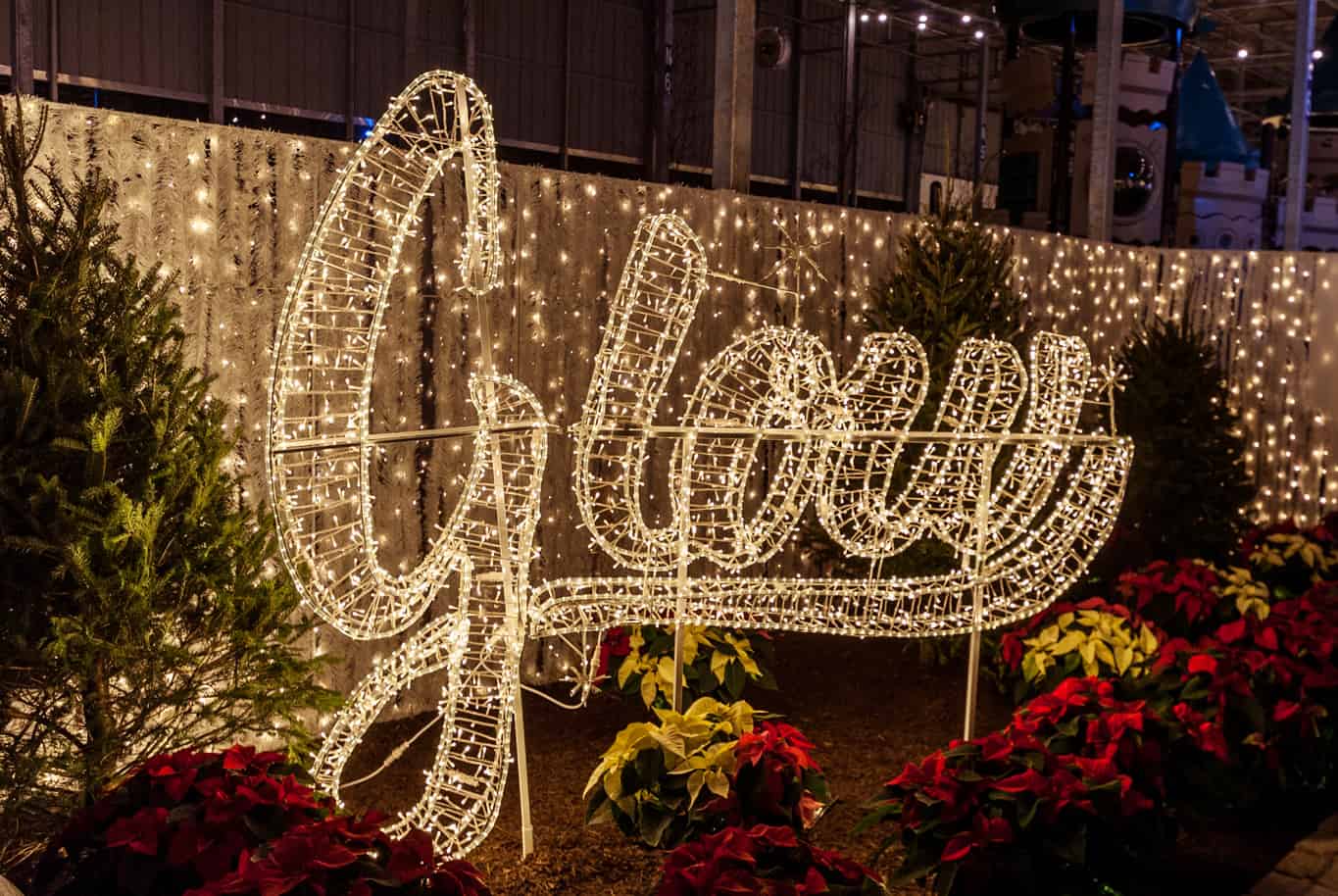 Glow Gardens In Ottawa
Price: $19.99 on weekdays, $22.99 on weekends and holidays
When: December 1, 2019, to January 4, 2020
Address: 4899 Uplands Dr., Ottawa, Ontario
Why You Need To Go: Experience the holiday magic at this massive Christmas light festival!
Your Thoughts...
Please share your thoughts in the comments or reach out on social media...We would love to hear from you.
You May Also Like…
Experience Ottawa with these fall activities
Ottawa 60 days of Summer vacation
Ottawa with kids; The Ultimate Guide
Afternoon Tea at Chateau Laurier