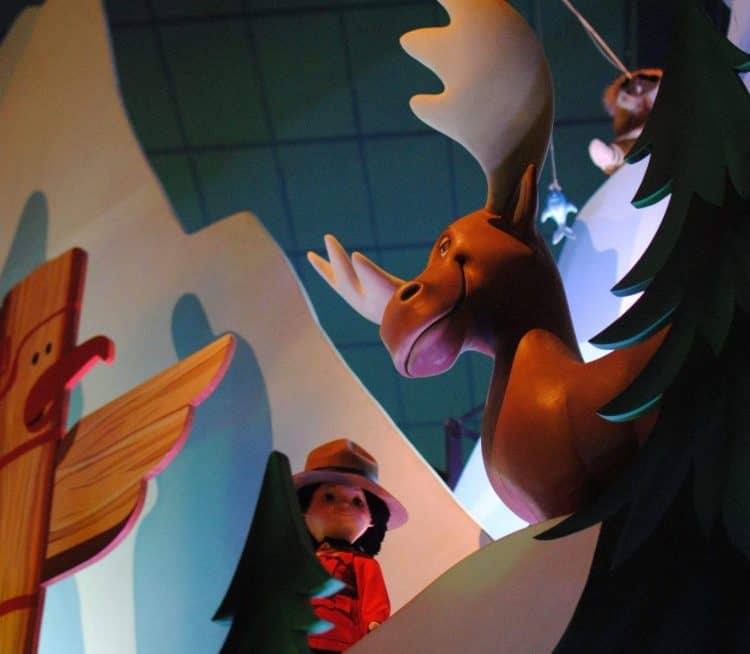 Planning a trip to Disneyland Paris?
Whether you are planning a Disneyland Paris vacation for the first time or the hundredth time, there will always be something that you missed; a discount here, a tip there. It's endless. Throw in some exclusive offers like Disneyland Military Discount, and your whole train has been derailed; start again from scratch. These Disneyland Paris Travel Tips are tailored to helping military personnel
Why use a "Certified Disney Vacation Planner"
A Certified Disney Vacation Planner will slowly but surely become your new best friend. First and most importantly, they are free of charge to you- that's right, you don't pay a penny for their services, they get paid on commission just like any other travel agent. This means it is their goal to sell you what works, not sell you everything. Travel agents work best by word of mouth; if you don't like them, they don't work, so it is in their best interest to make you happy.
A Certified Disney Vacation Planner will be able to reserve your hotel, tickets, and make dinning reservations, all in USD so there is no fussing with currency exchanges. They also give pages full of tips and tricks for the parks and provide a daily itinerary on what park to go to each day based on crowd prediction. When booking through a Certified Disney Vacation Planner, they are also able to price watch and adjust packages. So once you book, if a deal opens up down the road and your room qualifies, they are able to adjust everything so you are always saving the most money.
Disneyland Hotel-Only Rate
There is such a thing as Disneyland Hotel-Only rates. Each hotel has a different discount rate, and this differs based on crowd predictions as well, but it can range from 35-45% off. In order to make this type of reservation, you will need to call the reservation desk, they can be reached at 08448 008 898, and only book the room. From there, mention your desire for a Disneyland Hotel-Only rate and they can tell you the discount rate. Because Disneyland hotels offer Extra Magic Hours with their tickets but you have now just purchased a hotel reservation only, they will give you a special card that allows you Extra Magic Access when combined with your Entrance Ticket. Off-site resorts do not offer any sort of hotel Military rate, but depending on the time of year, their full price rate may or may not be better than the Disneyland Hotel-Only Rate.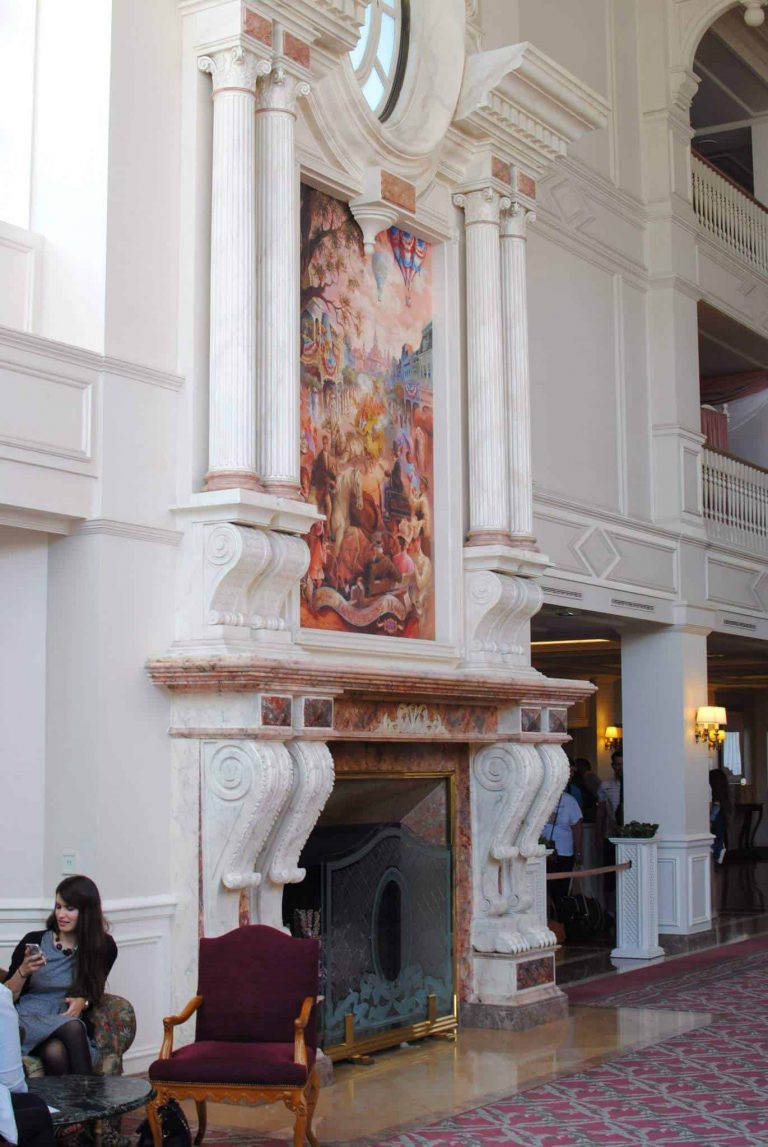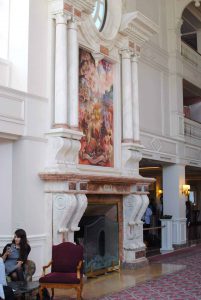 On site or off site
There is a lot to think about when picking a hotel at any Disney Location. Do I want to spend a little more money and have the Disney Experience, or do I want to save a ton of money and stay at a regular hotel/apartment outside of town. There are no wrong answers, as we are all different types of travelers with very different requirements from our vacations.
This is a quick breakdown of what Disneyland Paris hotels have to offer, that you will not experience from a regular hotel (also known as Off-site)
Read more about onsite vs offsite, as well as other tips for hotel preparedness here.
Disneyland Military Discount Tickets
Disneyland Military Discount Tickets are available for purchase, at the gate. The Ticketmaster only opens at 9 am, however, so if you qualify for Extra Magic Hours, you will have to wait on that first day until you are able to make the initial purchase, or buy the night before. A valid military ID is required. Disneyland Paris, because it is partly owned by a French company and is physically not in America, do not make distinctions between military nationalities. Walt Disney World in Florida and Disneyland California, however, have rigid policies regarding American Military members or Foreign Nationals working for the American Military.
In terms of numbers, Disneyland Military discount tickets go for 50% their standard rate, for 2, 3 & 4 day passes. They are not applicable to single day passes. A member must be present at time of purchase and can only purchase up to 4 additional tickets – unless the immediate family is larger than 5 (having 4 kids or bringing a grandparent, for example), they can make an exception and grant the Disneyland Military discount to all tickets, but this is based on the individual ticket agent's discretion. There is anecdotal evidence to support that Spouse Cards are also an acceptable form of ID, therefore allowing two sets of 4 additional tickets.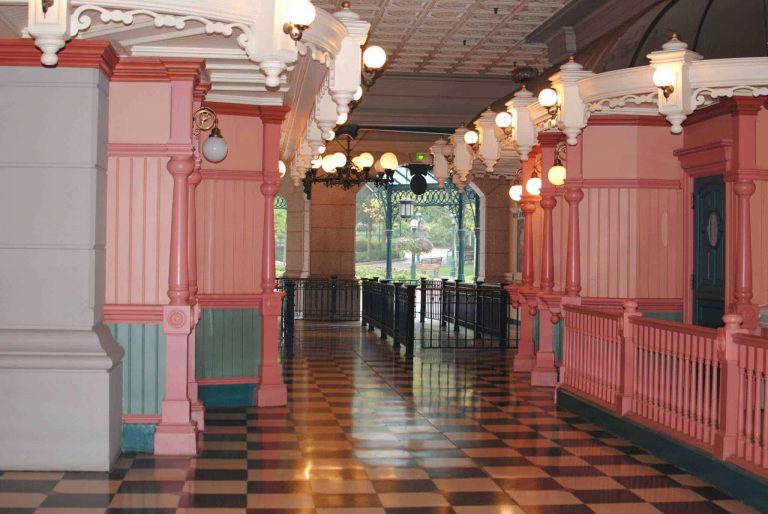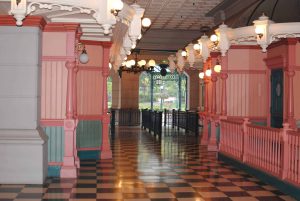 We suggest getting a water proof pocket to hold your tickets, cards and phone.
Blackout dates
As far as we can tell, there are no blackout dates. Several agents have called several times and always return with the same answer; blackout dates are issued on a monthly basis based on crowd predictions but they have yet to issue Military Discount Blackout dates.
To discount or not to discount
There comes a time in every planners itinerary when they must weigh the various options and decide which is the better deal. If you are booking off-site, like I mentioned, purchasing Disneyland Military Discount Tickets is the obvious choice. But what about those planning to stay on site? Sometimes the offers that a Certified Disney Vacation Planner are able to produce will greatly outweigh anything that Military Discounts are able to save you. For example, when tickets are free for under 7 (normally only free under 3), free meal plans, buy 2 days and get 2 days. While a Certified Disney Vacation Planner can't tell you the Hotel-only rates, you can call for this information then speak to a planner and have them search for any better deals.
Again, there is rarely a room-only special so it is best to check all prices and combination options before making a final decision.
You may also like:
Inside Tips
I asked Britani for any tips that she would like to bestow to my loyal readers;
Don't forget
Plan Your Trip – Stay and see everything
[wp_ad_camp_1]
Accommodations
Flights
Car Hire
Pin this to Pinterest: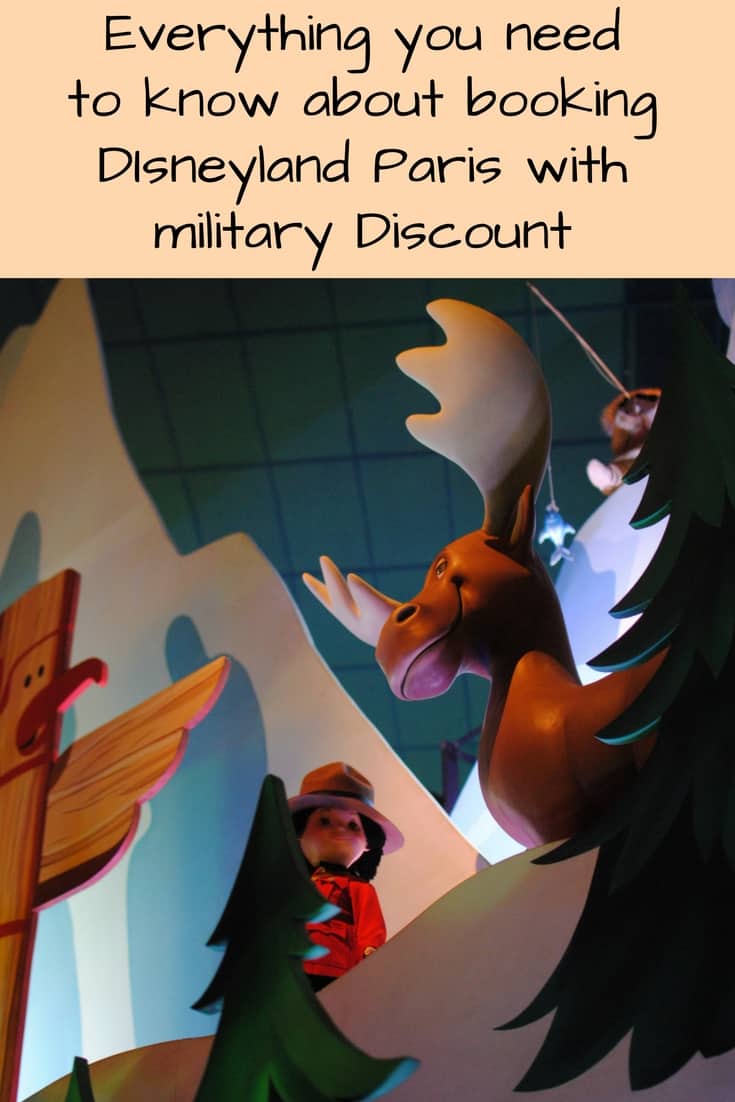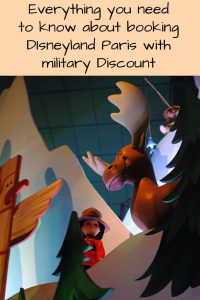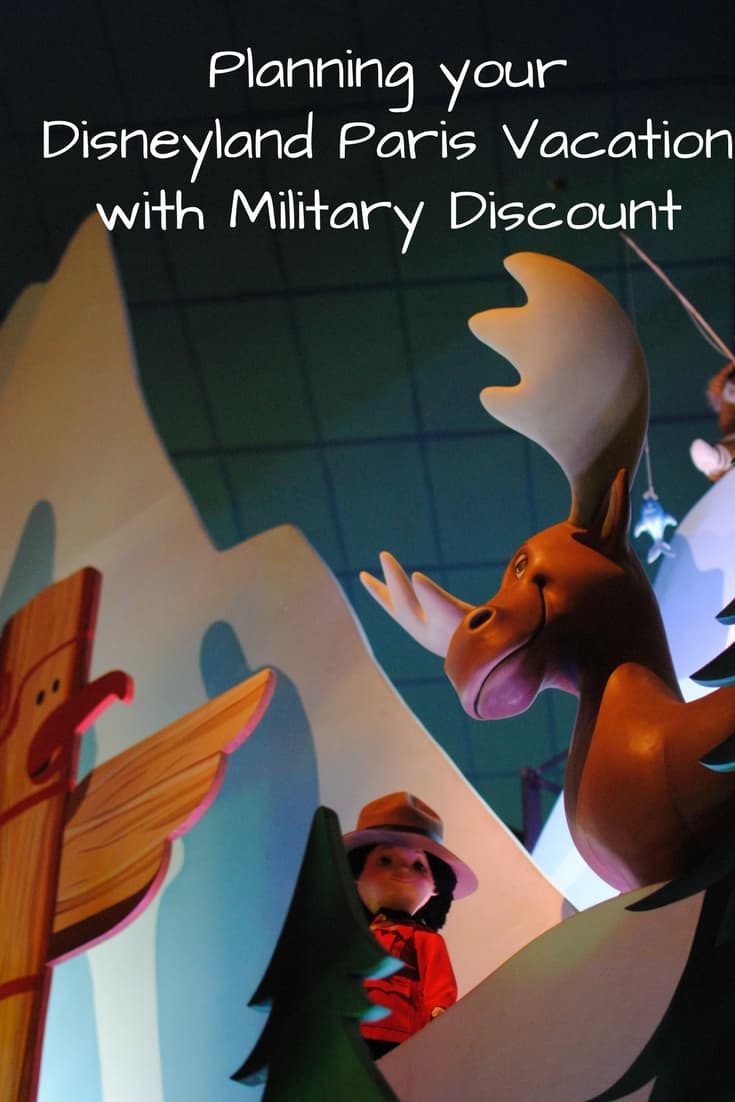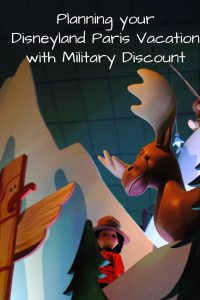 Do you have any Tapped Out Tips?
Questions or Comments? Join the conversation below.
---