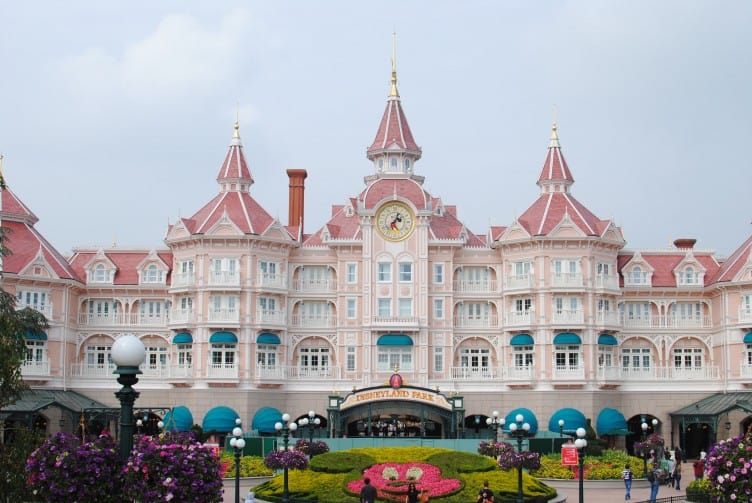 What I want in a family hotel room
As a family of 4, we rarely get the chance to spend the night in cheap, or inexpensive, accommodations. There are lots of reasons for this, but mainly it's because they A; don't have space for us all in one room or B; don't have what we need in terms of amenities. Kids come with certain requirements and when spending close to 12 hours at a time, locked in a little room, just the 4 of us, I want to make sure we are all comfortable and come out the other end with our sanity intact. We have a lot of hotel expectations for a travelling family, and these all come with a price tag.
Lots of space
Our hotel room needs space to walk around in. I don't want to be tripping over sleeping babies and suitcases while trying to get to the toilet in complete darkness.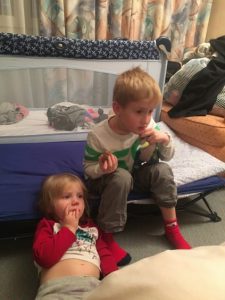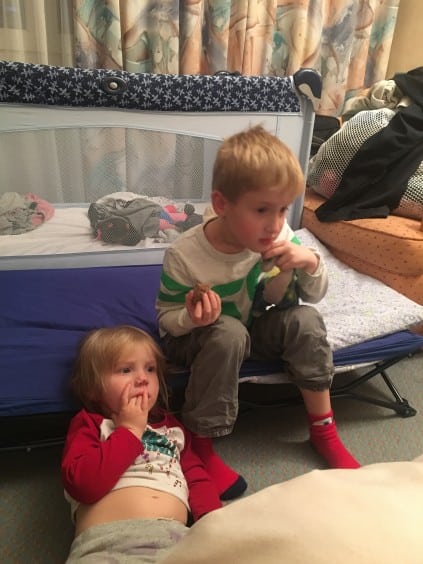 We tried a few times to get the smaller rooms, and it was a mess. The Algonquin Explorers at Disneyland Paris, for one. We literally had the coffee table in the bathtub and we couldn't open the front door when the sofa bed was open (for the munchkin) because the stroller was in the way. It was crazy. It was cheap but it was crazy.
Provide a playpen
We have a portable travel cot, very nice piece of kit, check that out here. We use this because Munchkin rolls around a lot and the sofa beds are too high off the ground for him. For the baby, we still need a playpen. Between our kit, the travel cot and everything else we are lugging up to the room, I don't want to add playpen to the list. Not only do I not have enough arms, my little car doesn't have that much room to spare.
We only book hotels/apartments that say they have playpens available to us. One time we spent the night in a Tipis, check it out, and it was pretty awesome. I co-slept this time but I wasn't too keen on doing it again, she kicks.
Also see: Why travelling with little ones is the best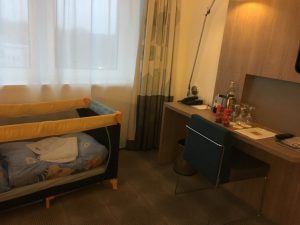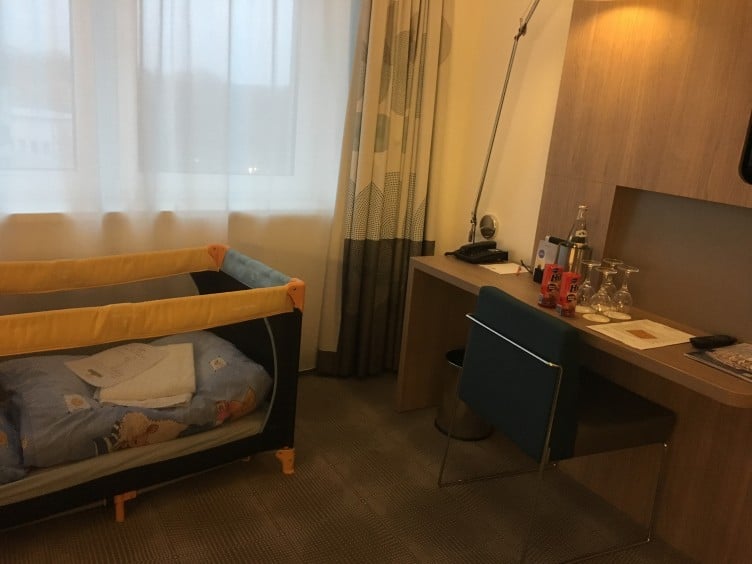 Pool?
We really like to have a pool in our hotel. This is by no means a deal breaker, but to have a pool at the end of the day, when everyone is exhausted and their bodies just want to relax, having a pool nearby is a great way to decompress before bedtime. Or during bedtime and parents take turns watching the kids.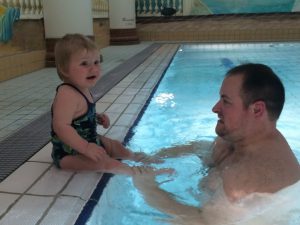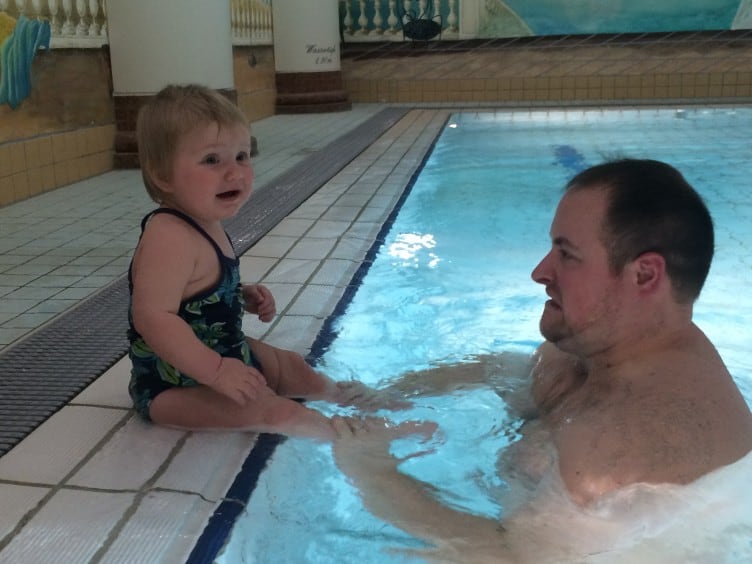 Breakfast included
This one is a deal breaker. I have literally walked away from less expensive hotels just to have breakfast included. Why? Because I hate searching the city for things to feed my family. Every country has a different "start time" and different version of what they call breakfast at the restaurants. Hotels generally list what they are serving right on their website. I want to know that I can feed my kids good, quality food, when they wake up, and not 2 hours later when the locals open their stores.
I have been using booking.com for years now and they offer a genius program when you book more than 10 hotels through them. All hotels have had breakfast as an option, half have been free of charge because of this program. It may not be much, but it can be almost 40$ savings at the end of a trip. Multiply that by the number of hotels we have stayed at in the last 3 years and these savings could pay for its own vacation.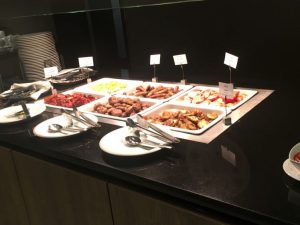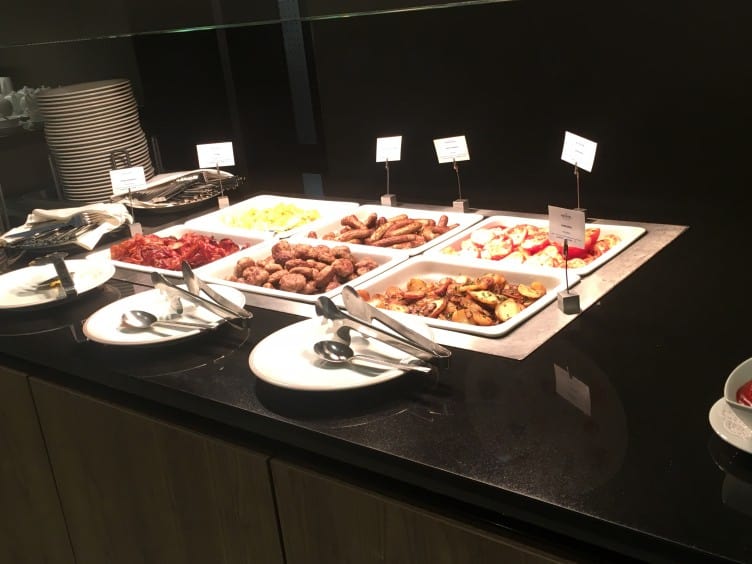 Fridge
We pack lots of snacks when we travel. Even on the day trips or small weekend trips, we pack a full cooler of snacks and drinks to keep costs down while on the road. Having a fridge in the room means we can pack perishables or even purchase some at the local grocery store.
Also see: Breastfeeding while travelling
Transit must be short and often
I can handle taking the train for 10-20 minutes to get to the tourism destinations if it means I save 25$ a night on the hotel, but 2 connections and 40-minute commute are out of the question. I don't have the time to waste commuting this long; we will probably already be leaving the hotel a little later than expected, and need to return for the kids' bedtime in about 10 hours. I would rather not spend 2 of those hours on the train or bus.
The kids also don't have the patience for it. Or I don't have the patience for it, I'm not sure at this point. After one connection, they feel like the journey is over and they have arrived. Only now we need to find our connection and keep going. We have done this a few times to get to day trips during our vacations, which is fine, but every day? No thank you.
Also see: When saving money costs you valuable money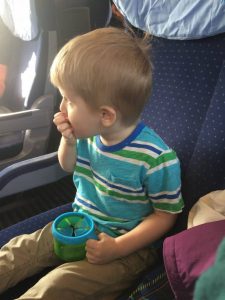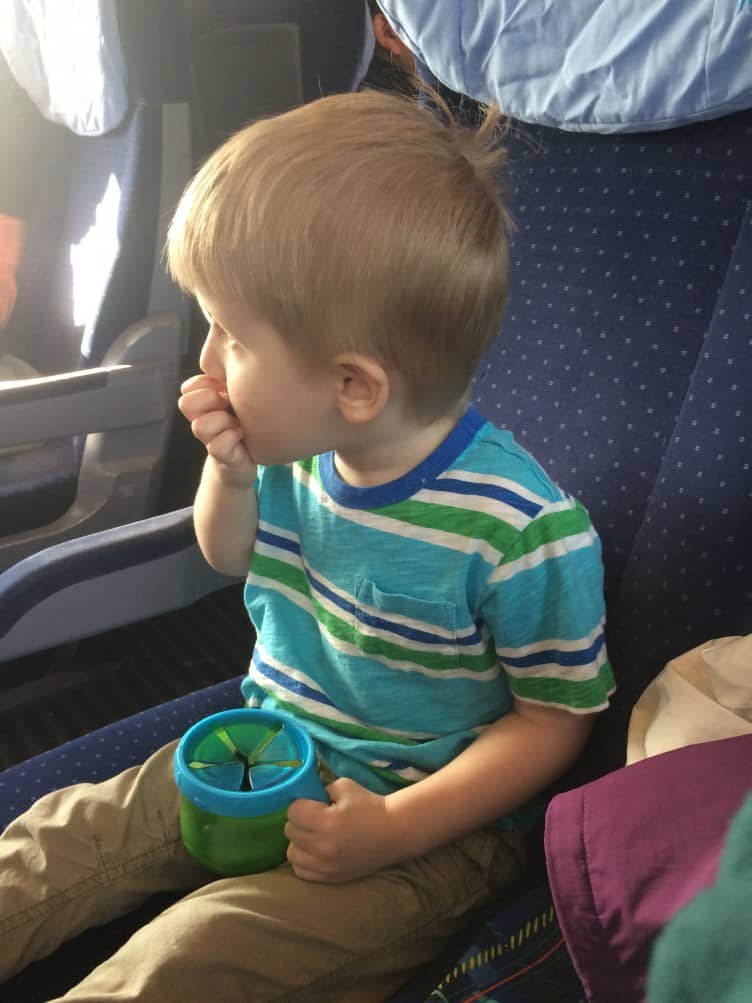 What do you look for?
This is by no means a hard-rule for perfect travelling. Once the kids get older, we will be able to book more relaxed locations or hotels that are further away from the centre – and therefore less expensive. I have had friends spent many nights in hostels with their kids, but that isn't for us. It isn't for a lot of families.
If you are afraid to travel with the kids, just know that hotels are available out there. They need to be booked ahead of time to get a good price but they do exist.
If you have hotel stories to share, please do, in the comments below. I would love to hear about your family hotel room experiences.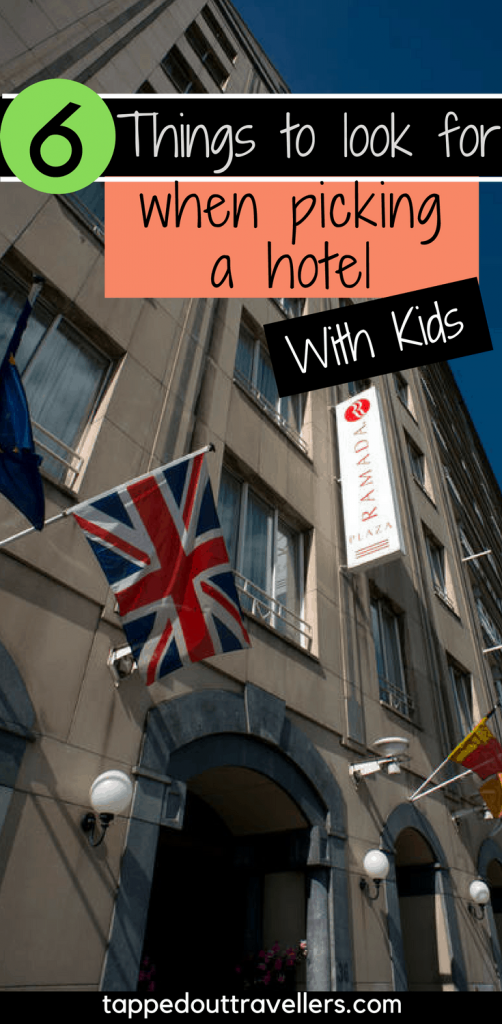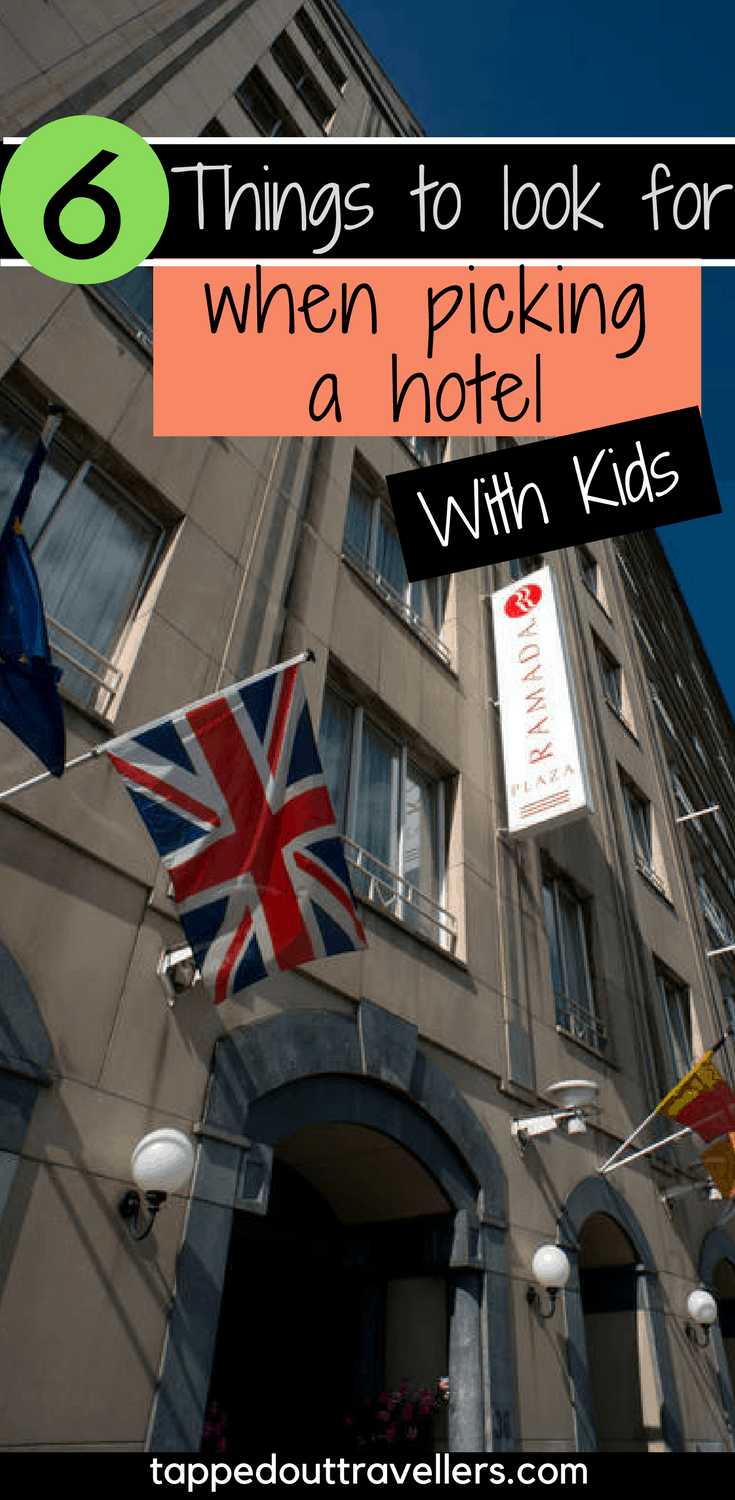 ---