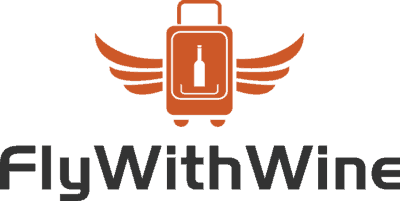 The VinGardeValise® wine carrier from FlyWithWine has solved every wino's travel dilemma; protect your wine! Have you ever gone on vacation and wondered how you are going to bring all of this amazing wine back home with you?
Saying you will leave room in your luggage for souvenirs is one thing, but actually doing it is another. Pre-allocate precious luggage space for those bottles of Vino you already know you are going to purchase and make sure they arrive home safe, in your TSA-approved suitcase. Don't ship wine in a cardboard box! Check it into any flight with this nearly indestructible hard-shell suitcase with soft foam inserts. Wine luggage has finally become a reality with FlyWithWine.
T.O.T Discount $25 off at FlyWithWine HERE
Practically indestructible
This wine carrier has a 100% poly-carbonate shell and dense closed-cell foam that will enable you to transport all of your favorite wine.

You can accommodate a full case (12) of regular size 750 ml bottles in your Wine Luggage Suitcase and fully packed, it weighs approximately 43 to 50 lbs.

Every detail has been thoughtfully designed with versatility and protection in mind.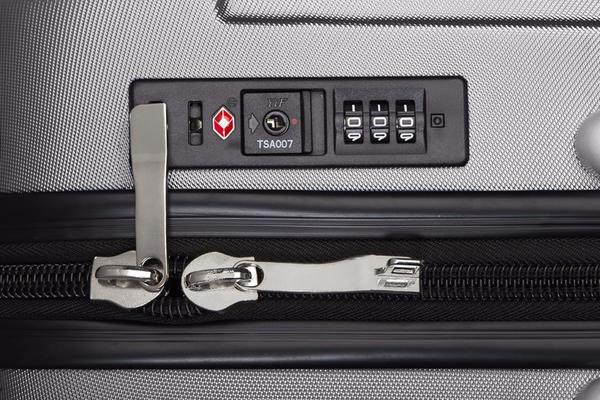 Why this, and not a regular suitcase to protect your wine?
A TSA-compliant lock is flush-mounted and integrated into the VGV®.
The new asymmetrical Hinomoto wheels make the Wine Luggage Suitcase easy for you to maneuver.
A lift handle, located at the bottom of the Wine Luggage Suitcase makes it easy to load.
The telescoping handle is constructed from 8 mm aircraft-grade aluminum.
Stronger burst straps have been constructed with automotive seatbelt material.
The interior zippers have been re-positioned to make them easier to zip.
The standard inserts are 35 cm, accommodating bottles with a longer neck.
Foam cubes are included to use as fillers, ensuring a snug fit. So if you aren't using all 6 places on each side, your wine still won't have anywhere to wiggle to.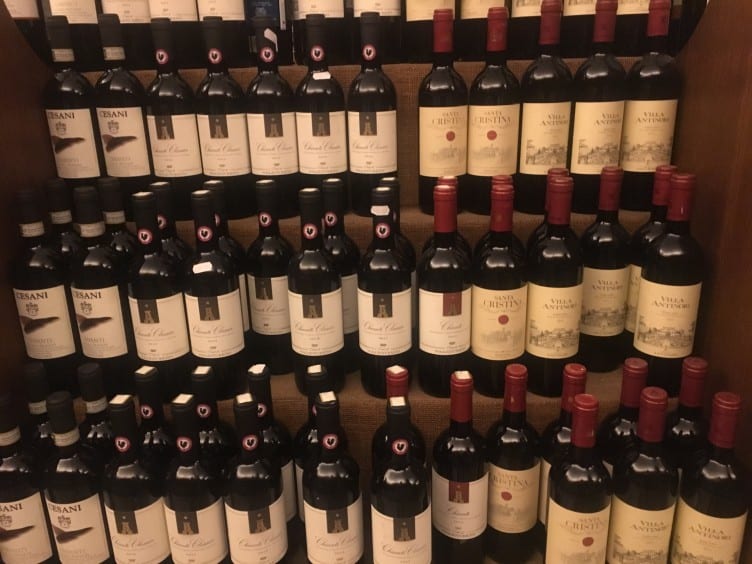 Removable Inserts. Oh Ya!
The removable wine cavities are specifically designed to hold a combination of bottles of almost any shape. The suitcase includes a special Burgundy-shaped cavity and a Bordeaux cavity that has removable "shoulder" pads to ensure a snug fit. From Champagne to Riesling, you'll never have to worry about the safety of your bottles.
You can include any combination of inserts, from two to twelve bottles, while still leaving room for your clothing and other items, making this the most versatile wine suitcase available. A weekend away to wine country no longer requires two suitcases.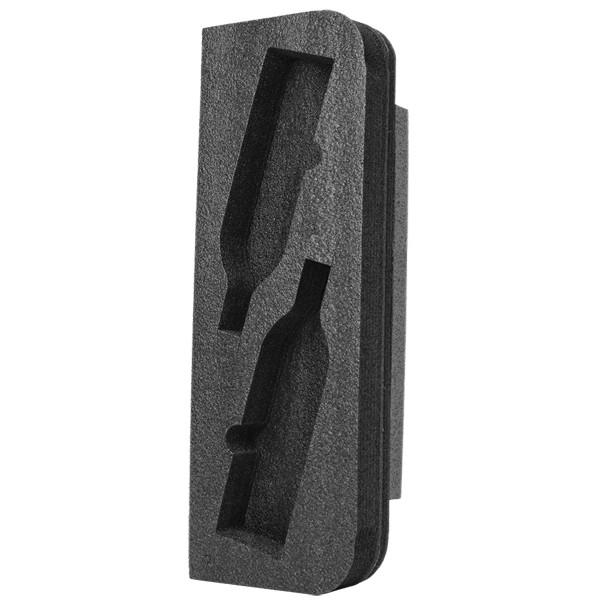 Other Features
Four 360° spinner wheels for easy movement and agile handling.
Durable 100% poly-carbonate shell.
Heavy-duty corner guards.
Sturdy construction to help protect your wine from drops.
Holds up to twelve 750 ml bottles of almost any shape, or ten 750 ml and two Champagne or Champagne-like bottles.
Durable to withstand rugged handling by airlines and other baggage handlers.
Re-purpose unused wine space to accommodate clothes, books, or other travel goods.
Durable poly-carbonate strong enough to withstand careless handling forms the exterior shell.
Can be for carry-on or checked luggage; Conforms to all applicable TSA, FAA, and airline luggage standards.
Fully loaded TSA weigh-in is less than 50 lbs.
Holds up to 12 x 750 ml bottles of almost any shape (8 bottle size also available).
Space not used for wine can be re-purposed to accommodate clothes, books, or other items.
Weighs approximately 43 to 50 lbs fully packed with twelve 750 ml bottles of wine.
The empty case (12 Bottle size) weighs 13.5 lbs.
VinGardeValise® is your ultimate wine carrier. See it here: FlyWithWine!

T.O.T Discount $25 off at FlyWithWine HERE
---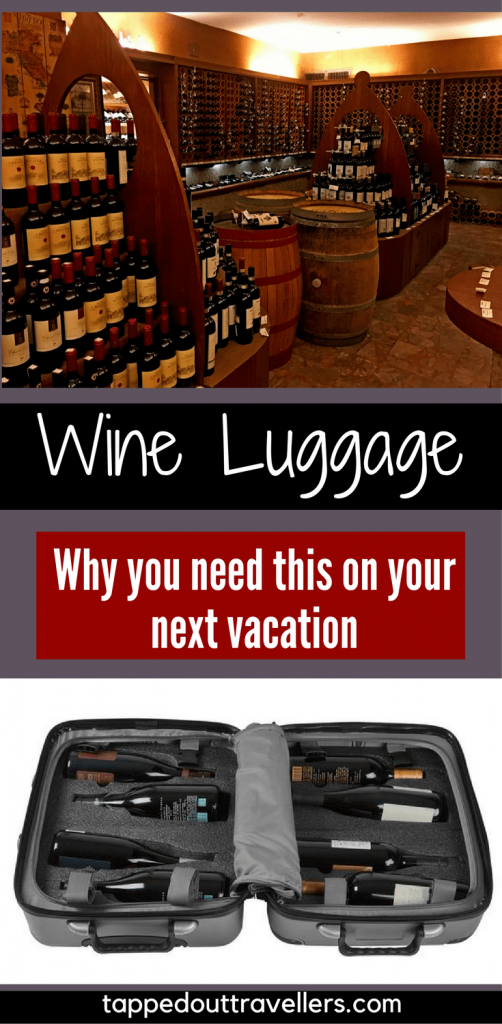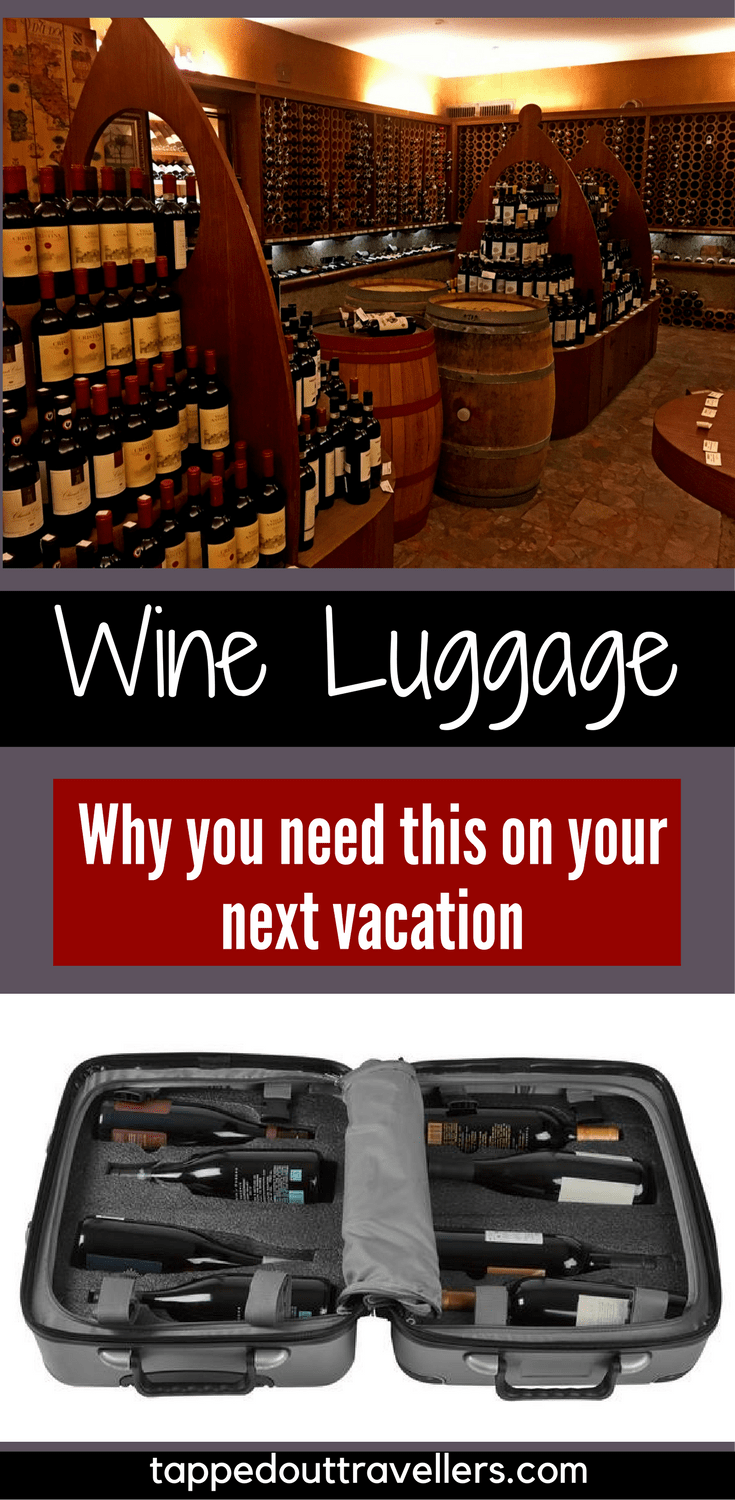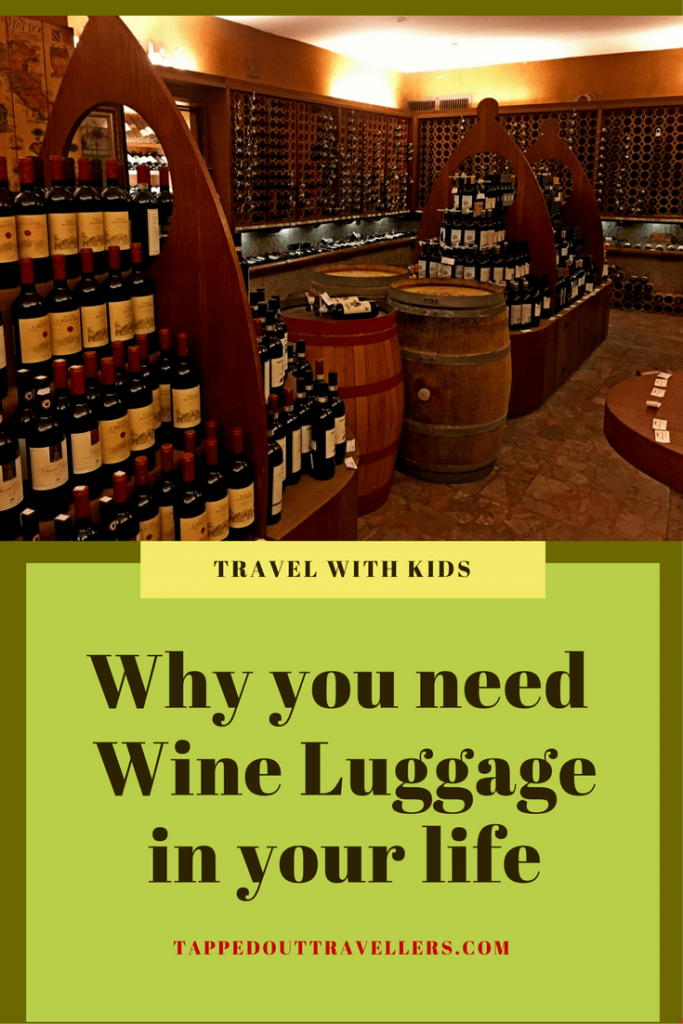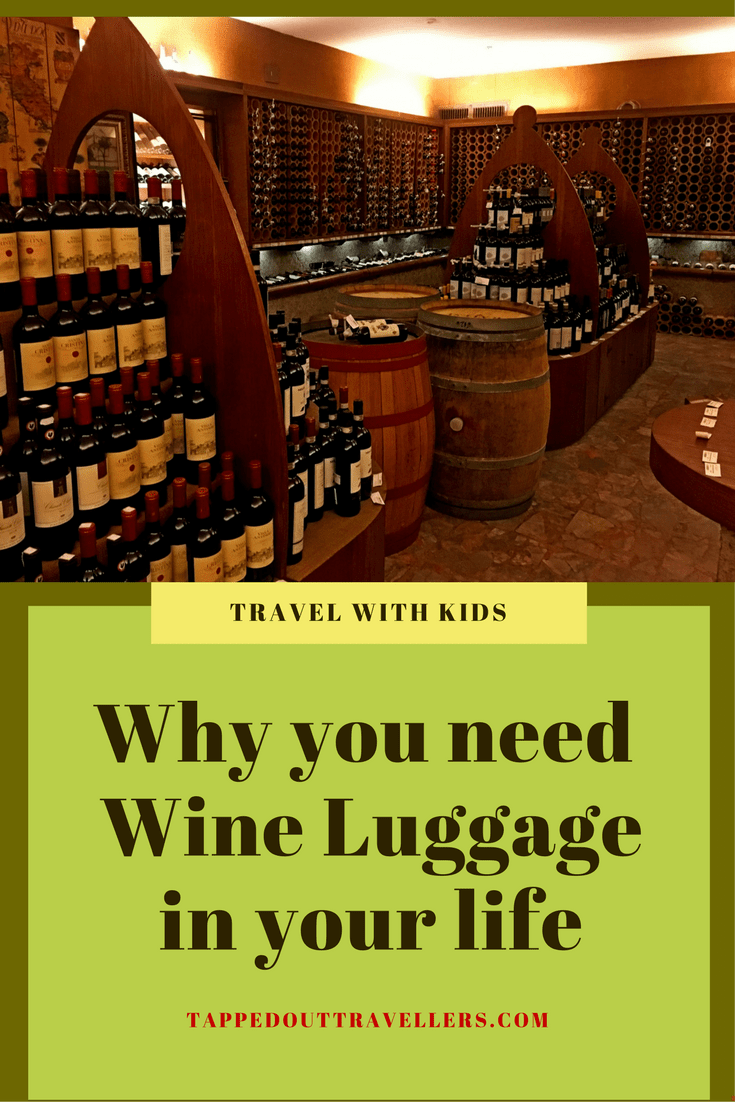 Do you have any Tapped Out Tips?
Questions or Comments? Join the conversation below.
The posts and pages of Tapped Out Travellers
do contain affiliate links that we earn a small commission for,
they come at no extra cost to you!