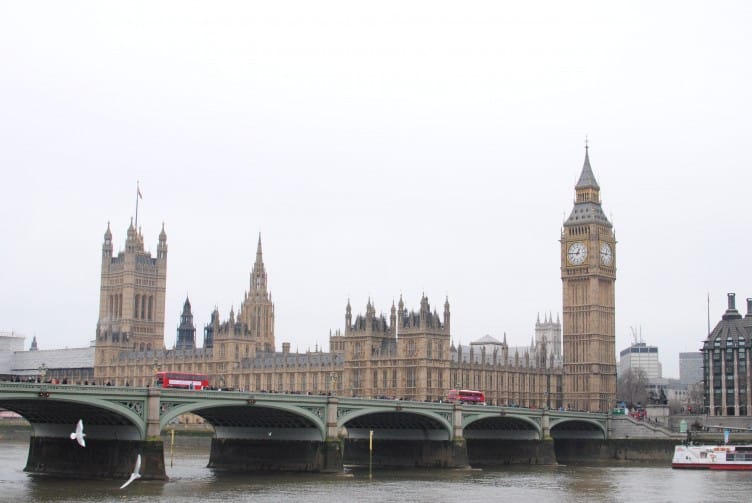 Best Books about London
Little Experts about London
When visiting such a large and busy city like London, it is easy for little ones to get overwhelmed by what they see. Having a few resources available to prepare them for what is coming, as well as distract them while they are there is a great way to make Little Experts about London. ~ Click the images to find out more about each book ~
This post may contain affiliate links.

To which I earn a small commission, at zero cost to you!

Find more info in our

Privacy Policy

.
Madeline in London
"Even the Queen's guard is involved when Madeline and Pepito, the Bad Hat, take a wild ride around the city….Glowing pictures and a lively story." Grade Teacher
London: A Book of Opposites 
Hello, World is an exciting board book series that pairs early learning concepts with colorful, stylish illustrations of cities around the world.
London can be rainy, or it can be sunny. Some Buckingham Palace guards are big, and others are little. Explore opposites through the sights of London in this gorgeous board book!
City Trails – London
Here's a book about London that's seriously streetwise! Let Marco and Amelia, our Lonely Planet explorers, take you off the tourist trail and guide you on a journey through London that you'll never forget. This book is perfect for anyone who has been to London, plans to go there or is just interested in finding out more about this amazing city!
Discover London's best-kept secrets, amazing stories and loads of other cool stuff from the comfort of your own home or while visiting the city! But, you don't have to be a visitor or armchair traveller to enjoy this–Londoners are sure to learn new things about their very own city too!
Find out how an old parrot hit the headlines, where you can purchase a tin of panic or some tasty brain jam, what the weirdest item ever left on a bus was and lots more! For readers ages 8 and up
This is London
With the same wit and perception that distinguished his charming books on Paris, New York, and San Francisco, M Sasek presents stylish, elegant London in This is London, first published in 1959 and now updated for the 21st century.  Here this beloved illustrator shares his impressions of London with its beautiful buildings, historic monuments, bridges, parks, shops and Piccadilly Circus, black cabs, Horse Guards, and famed Underground.  Sasek has cast his loving eye on London and the result are colorful, sophisticated pictures of one of the most exciting cities in the world, paired with a lively text that keeps a playful sense of fun while taking the reader to the highlights of one of the world's great capitals.
Katie In London
Discover the most famous and popular sights in London with classic picture book character, Katie. When Katie and her brother, Jack, visit London with Grandma, at first it seems it's full of big buses, big buildings and bigger crowds, until the Trafalgar Square lion takes them on a wonderful tour of the city taking in such sights as The Tower of London, Buckingham Palace and the London Eye! This latest edition of a classic book is the perfect gift. Why not collect all 13 Katie titles.
Paddington
Nearly fifty years ago, a small bear from Darkest Peru set out on an adventure of a lifetime. With nothing but a suitcase, several jars of marmalade, and a label around his neck that read, "Please Look After This Bear," he stowed away on a ship headed for faraway England. When the little bear arrived at London's busy Paddington Station, he was discovered by Mr. and Mrs. Brown. As luck would have it, the Browns were just the sort of people to welcome a lost bear into their family.
Paddington Bear has charmed readers worldwide with his earnest good intentions and humorous misadventures. This reissue of the classic story, with new artwork by original artist R. W. Alley, will surely let a whole new generation of children find a home in their hearts for this lovable lost bear.
A Walk in London
A wide-eyed girl and her mother explore London's busy streets and towering views in this child-friendly tribute to an incomparable city. London – the perfect place for a girl and her mother to spend the day! Follow them as they board the classic red bus and begin a whirlwind tour of some of London's most iconic landmarks. Try to climb the awe-inspiring lions at Trafalgar Square, take in the ritualistic Changing of the Guard, experience the whispering gallery at St Paul's and – if you're lucky – you may even spot the Queen! In this paean to Britain's bright and bustling capital city, Salvatore Rubbino's fresh, lively paintings and breezy text capture the delight of a young visitor experiencing the wonders of London first-hand. And of course, what's London without a little rain?
My First Book of London 
A beautifully illustrated hardback picture book about one of the most exciting cities in the world! A must for anyone visiting London for the first time with young children.
Book Destinations You May Also Like…