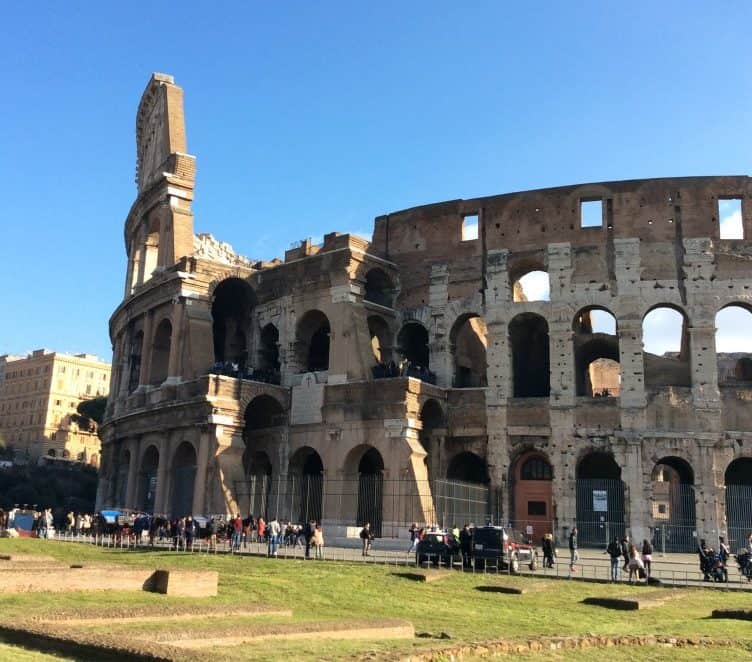 Travel Books of Rome, Preparing your kids'
We as always work to prepare our travelling kids' for big adventures. Rome, Italy is no exception, we talk to our children about or pending adventures weeks in advance.
When these trips are a few weeks away, the kids sense the nervous excitement we have as parents, this inevitability leads to a million questions about what they will be be seeing and doing. Instead of reading them a boring Travel Guide or watching TV, I found these Kids' Travel Books of Rome, Italy very helpful in outlining what they can expect in Rome. They will also make great reading material for the journey there.
This post may contain affiliate links.
To which I earn a small commission, at zero cost to you!
Find more info in my DISCLAIMER.
~ Click the images to find out more about each book ~
Kids' Travel Books of Rome
Kids' Travel Guide Rome
Or first piece of reading material in our Kids' Travel Books of Rome list contains fascinating facts about Rome, relevant history, Rome map, things to do in Rome, and transportation system. Leonardo, your kids' tour guide, will take the kid to the famous Rome attractions and make it interesting with fun fact, "juicy information," quizzes, special tasks, kids diary, and coloring pages. You, the parents, are invited to participate or to find an available bench and relax your Rome vacation while you enjoy your active children. When you return home, the Rome book and diary will become a souvenir of your travel that the whole family can treasure for a lifetime.
See< – Vatican tour with kids
Lonely Planet Not-For-Parents Rome
Lonely Planet reading material is one of our favorite resources for traveling. A great addition to our Kids' Travel Books of Rome list.
"This is not a guidebook. And it is definitely 'not-for-parents'. It is the real, inside story about one of the world's most famous cities" – Rome.
If you were a cat why would you want to live in Rome?
Would you want to go to the bathroom with dozens of other people?
Can you imagine eating a flamingo's tongue for lunch?
Why do they fire a cannon every day in Rome?
This book shows you a Rome your parents probably don't even know about
See; 5 day guide to Rome
This is Rome
Like the other Sasek classics, this is a facsimile edition of the original book. The brilliant, vibrant illustrations have been meticulously preserved, remaining true to his vision more than 40 years later. Facts have been updated for the 21st-century, appearing on a "This is . . . Today" page at the back of the book. These charming illustrations, coupled with Sasek's witty, playful narrative, make for a perfect souvenir that will delight both children and their parents, many of whom will remember the series from their own childhoods. This is Rome, first published in 1960, traces the history of Roman civilization to bring to life the Rome of the 60's. Sasek navigates Rome's busy, winding streets to visit such glorious historical landmarks as the statues of Michelangelo, Vatican City, the Pantheon, and the Fontana di Trevi-and to show us the eccentricities of modern Roman life, from its colorful trains, trams, and taxis to its chic espresso bars and pasta houses.
See; Night train to Rome
Madeline and the Cats of Rome
Our Kids' Travel Books of Rome list includes a Madeline adventure.
The Paris skies are gray, so Miss Clavel and the twelve little girls are leaving for brighter weather? spring in Rome. Rome has wonderful sights to see and delicious things to eat, but Madeline also finds an unexpected adventure, involving a thief, a chase, and many, many cats. The first all-new Madeline book in close to fifty years combines a lively story with luminous gouache and watercolor illustrations. Beloved Madeline returns, as brave and irrepressible as ever!
See; Colosseum with kids
Check out more Travel books for kids;
* This post contains affiliate links. Click the book for more information
Florence was our next stop after Rome, Italy. Check it Out Here!
Plan Your Trip – Stay and see everything
Accommodations
Booking.com 1,136,997 properties worldwide. Including 581,306 holiday rentals in 105,263 destinations in 225 countries and territories
Flights
Skyscanner.com compares millions of flights to find you the cheapest deal, fast. Fly for less with Skyscanner!
Car Hire
Blacklane.com Take your time and relax. Airport pickups include 60 minutes of free wait time, and all other pickups include a free 15 minutes. Limousine Service!
Pin this to Pinterest: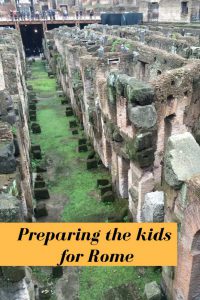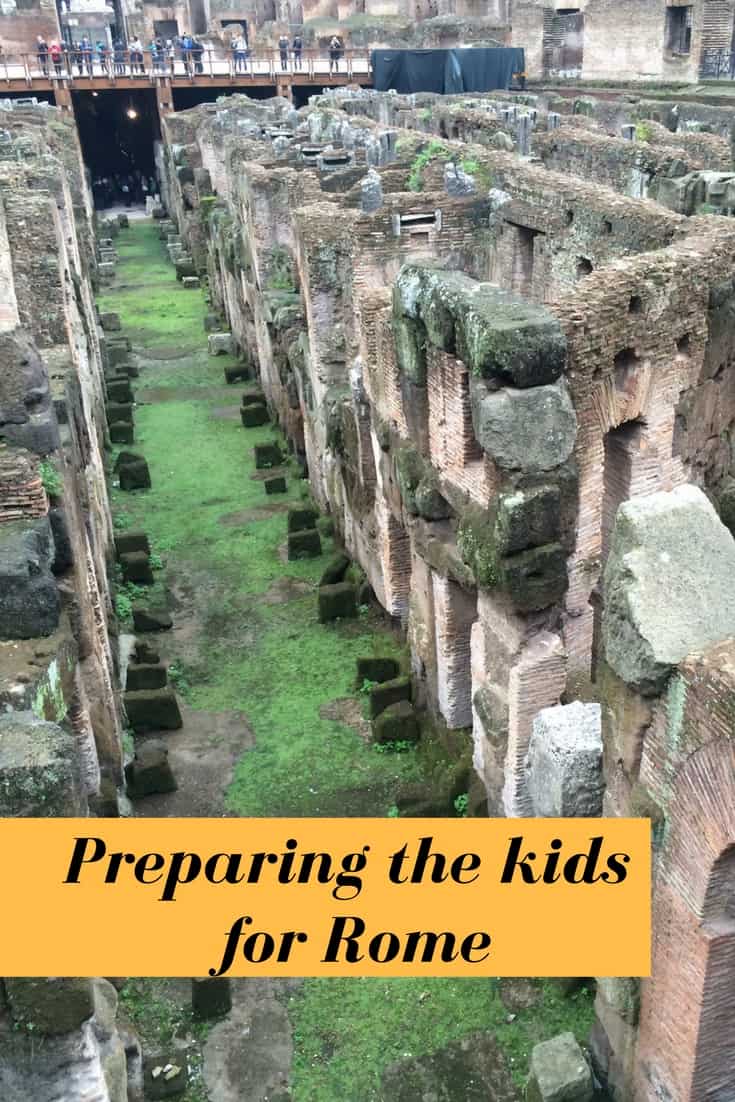 Do you have any Tapped Out Tips?
Questions or Comments? Join the conversation below.
---