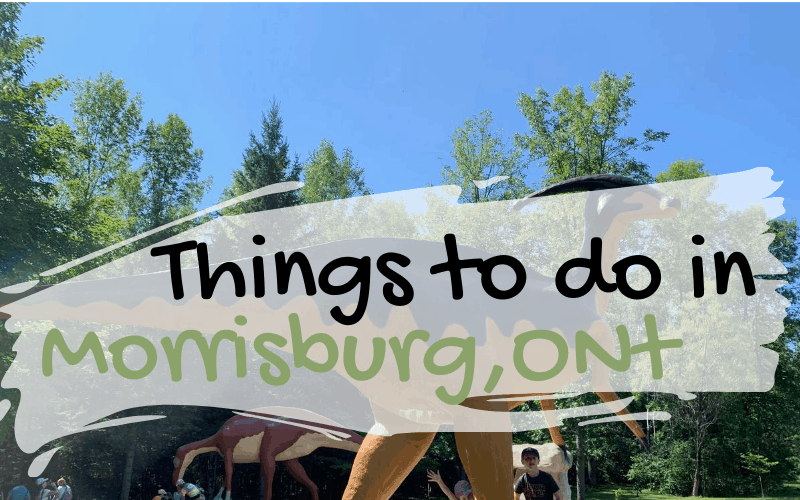 Just an hour outside of Ottawa, Morrisburg is a perfect destination for anyone seeking a small-town getaway, rich in history, and with plenty of nearby attractions and events.
Morrisburg, named after Canada's first postmaster general, James Morris, is home to a number of historical attractions, like Upper Canada Village and Prehistoric World.
Upper Canada Migratory Bird Sanctuary
Currently closed due to flooding, this Bird Sanctuary covers an entire island that can be seen from the hills of Upper Canada Village.
Covering 9,000 hectares, there is a wide variety of wildlife, including 200 species of birds. There are more than 8 km of self-guided nature trails that wind through the habitats.
Prehistoric World
Just off the main road, Prehistoric World is a quiet 1 km walk around a well-manicured trail, full of life-sized Dinosaur Statues. Each dino has its own name plaque and information sheet to help the kids learn a little while exploring.
Related – Prehistoric World Review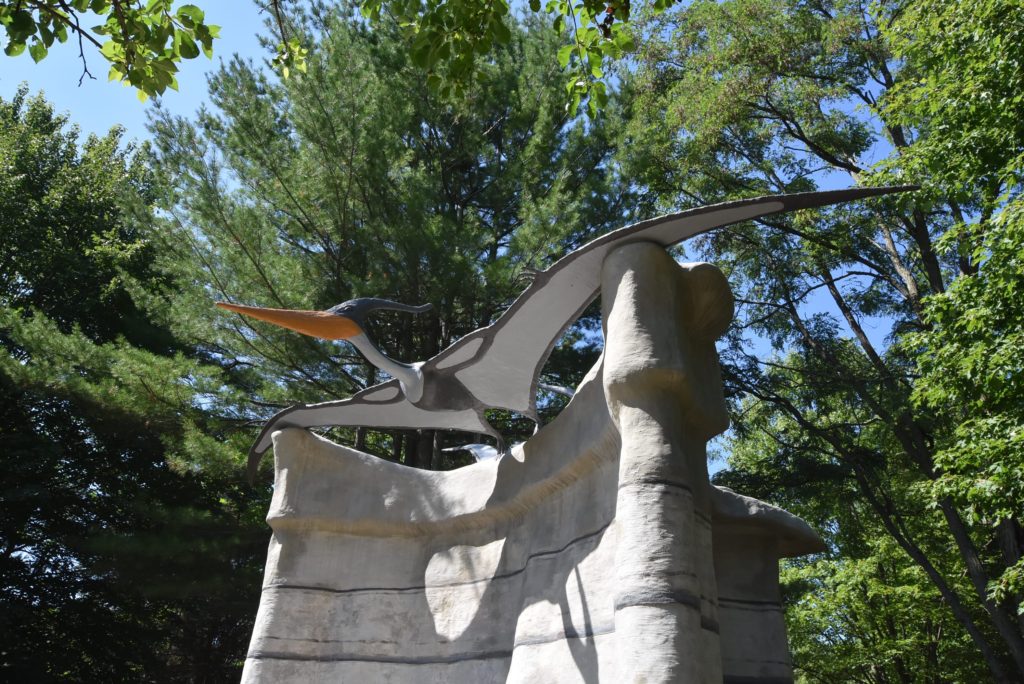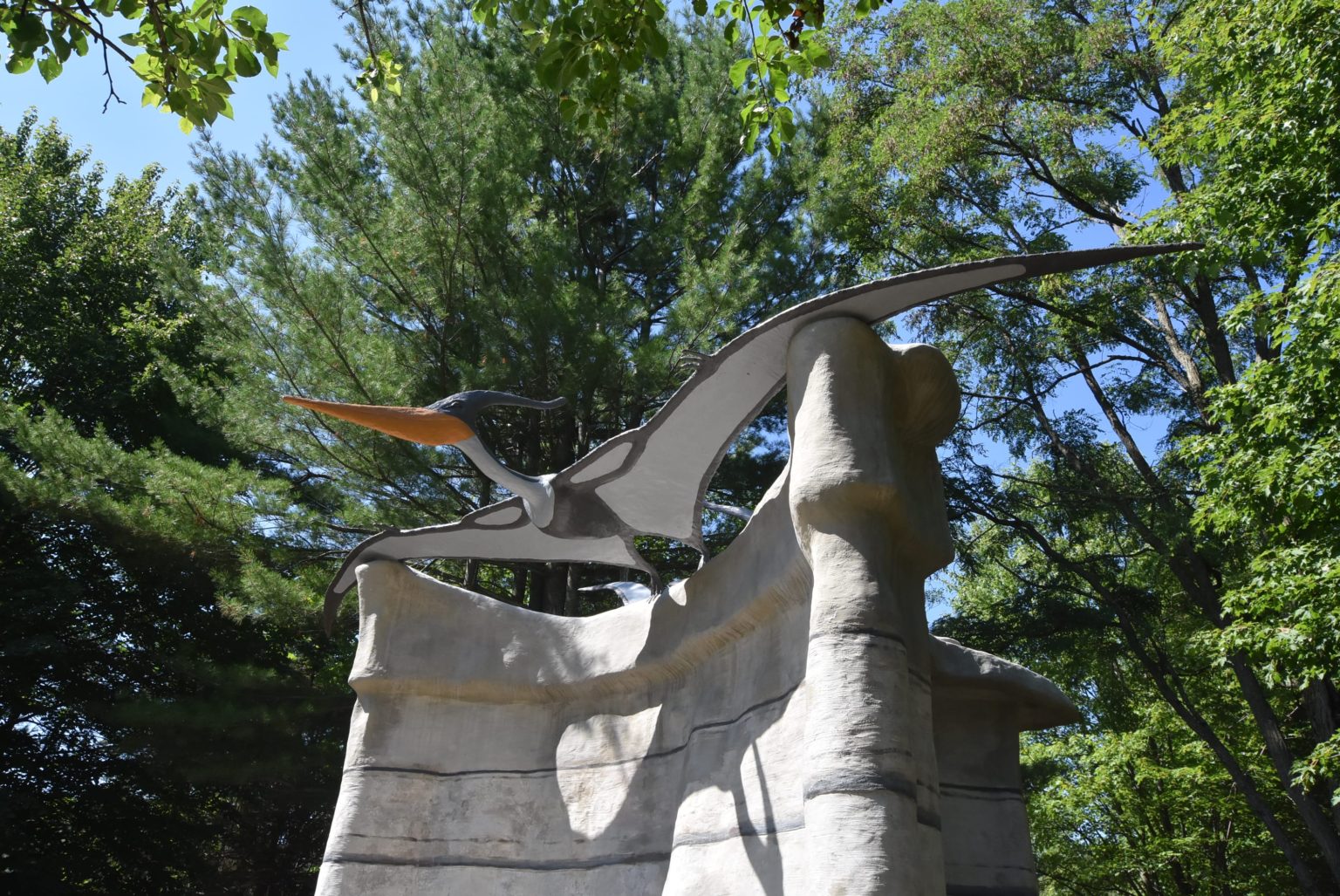 Upper Canada Village
Usually a self-guided tour, during COVID reopening we were happy to hear we would get a 90-minute fully-guided tour included with our pre-purchased ticket. Ice Cream is available at the Beaver Tails gazebo and restrooms in the main lobby.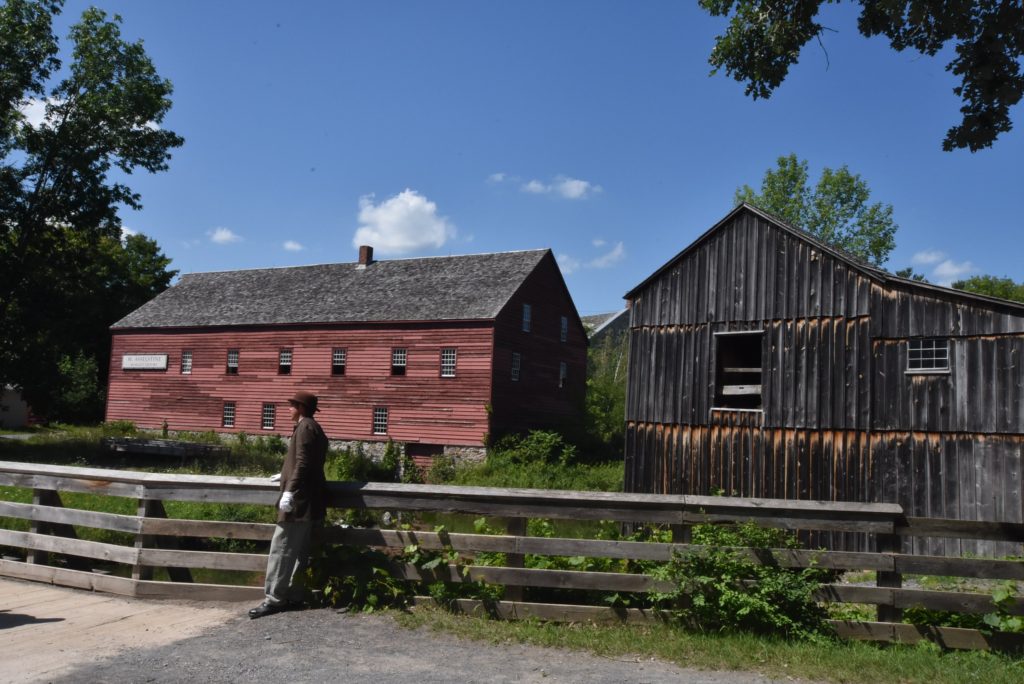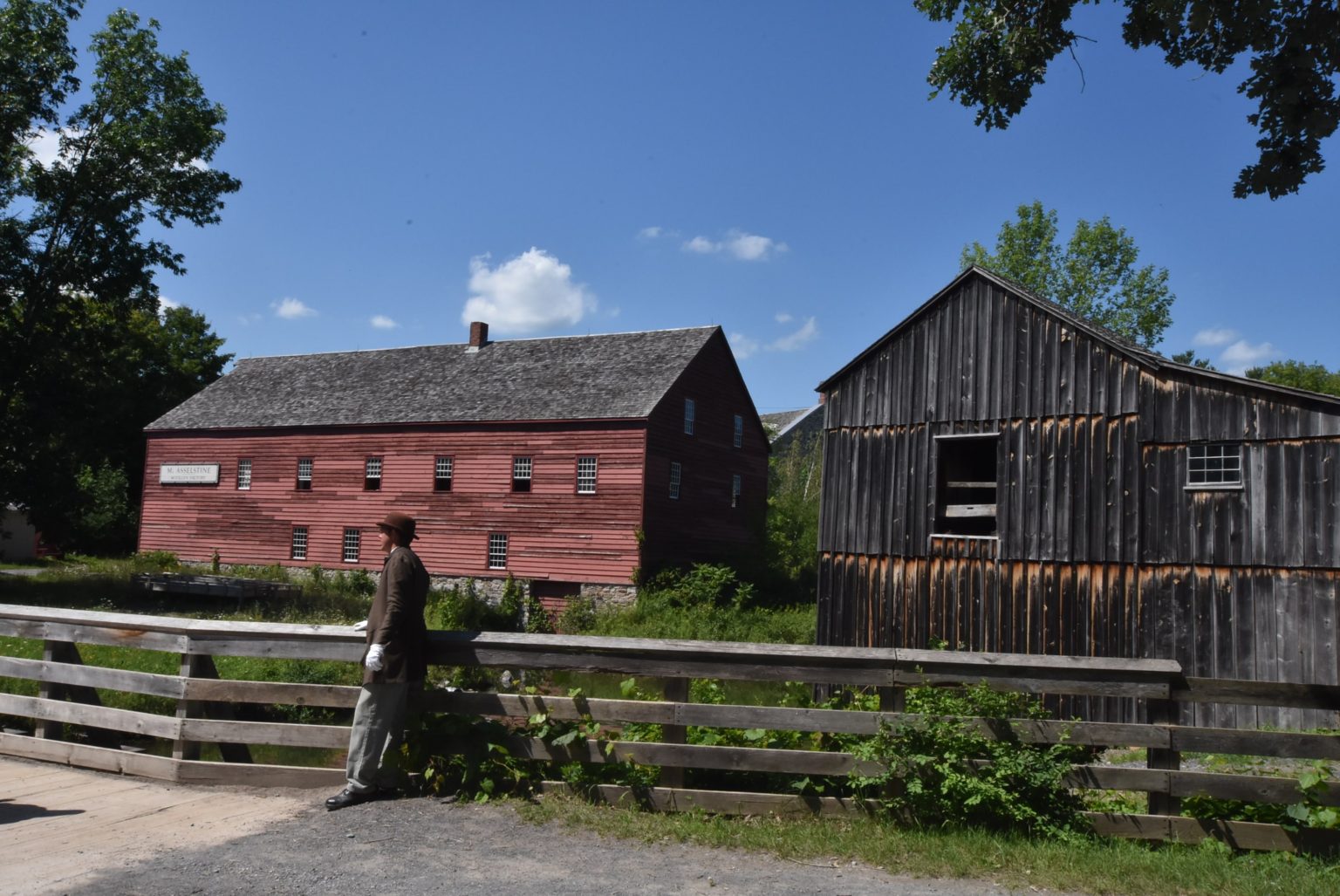 Battle of Crysler's Farm National Historic Site
Sharing a parking lot with Upper Canada Village, arrive early and take an hour to explore the grounds. There is plenty of space to explore and socially distance, as well as hunker down for a picnic or cat-nap before your tour.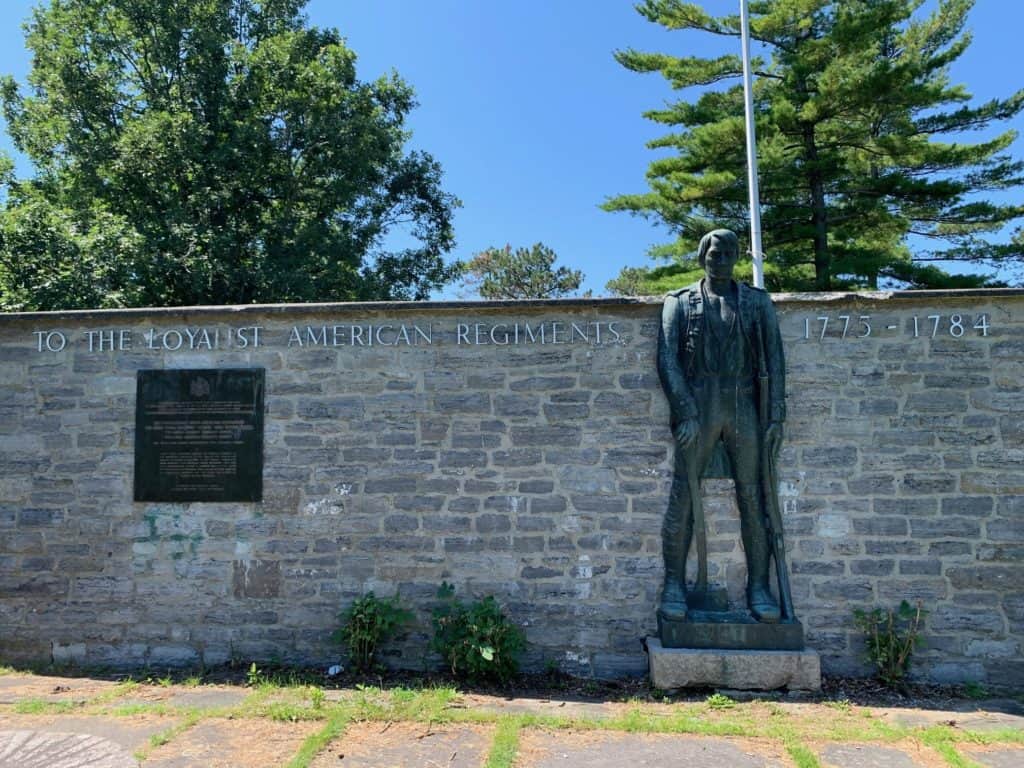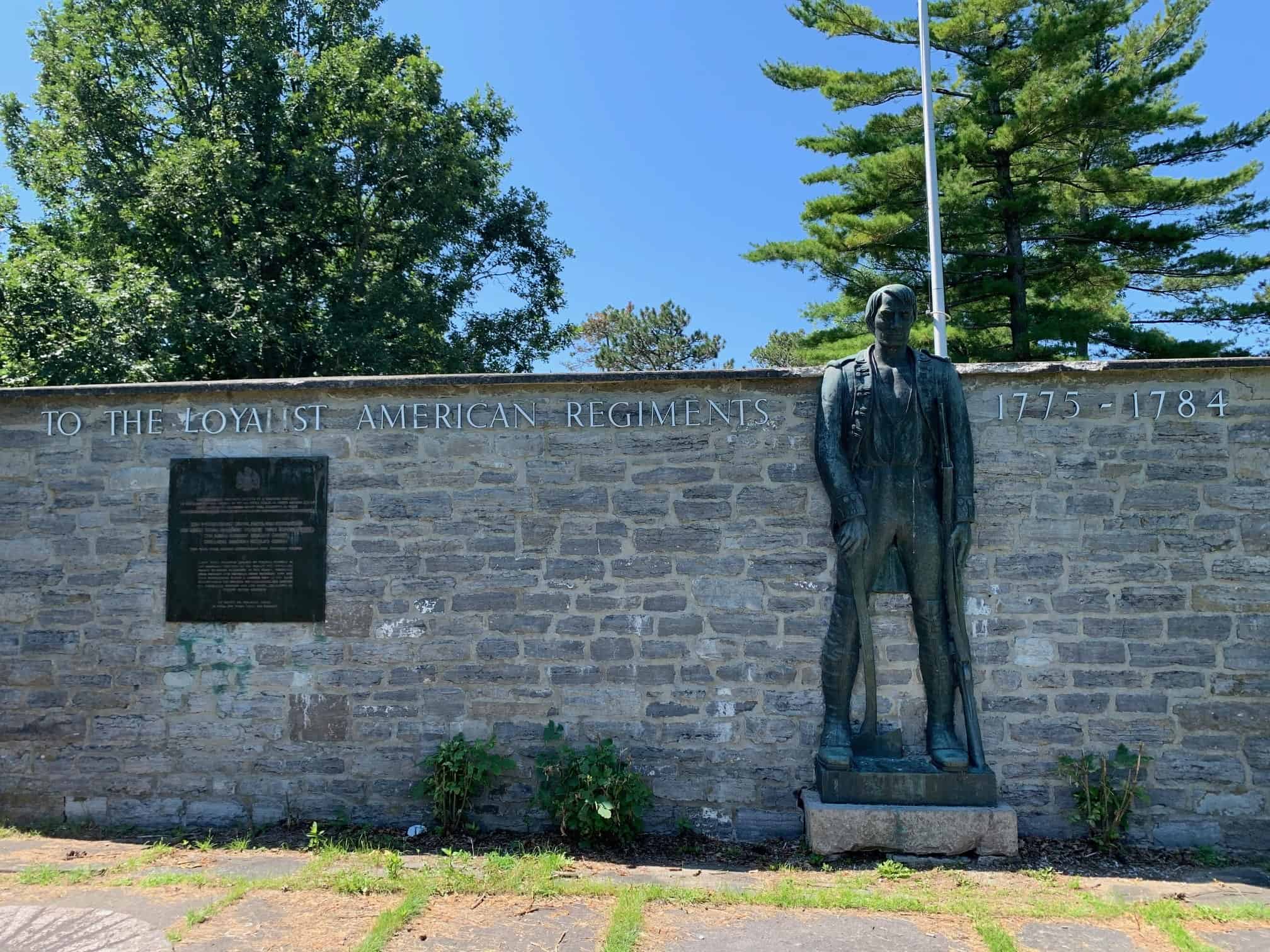 Crysler Beach and Picnic Area
A very popular beach in the area, be sure to arrive early before the beach is closed due to reaching capacity.
While you're in the area
The Lost Villages Museum
Mentioned several times during the Upper Canada Village tour, the Lost Villages were flooded and destroyed when building the Hydro Electric Dam and St Lawrence Seaway. Many buildings were moved to the Upper Canada Village or near by locations for preservation and restoration.
St Raphael's Catholic Church Ruins
Roughly 45 minutes Upper Canada Village, and 1 hour "on the way" to Ottawa, St Raphael's Catholic Church Ruins is a great little area to stretch your legs and have a quiet walk. The ruins don't stand out and are surrounded by houses and a modern perish so you really need to know what you are looking for.