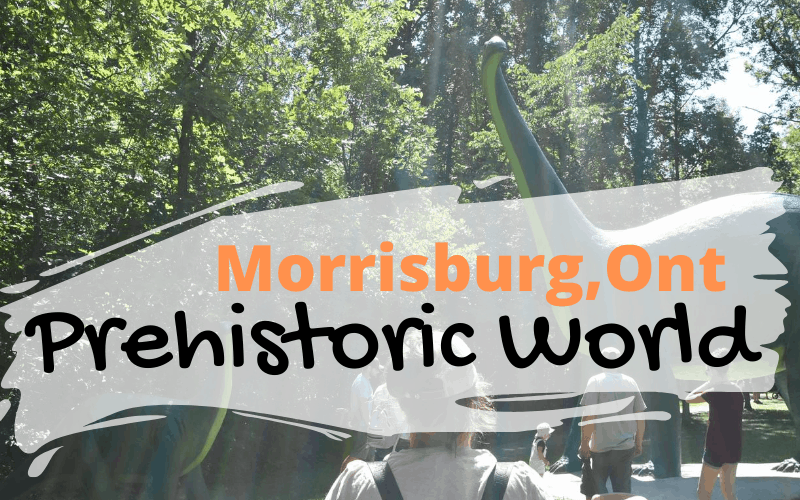 Prehistoric World. Just 1 hour from Ottawa, we took the day to drive to the small town of Morrisburg for a fun family day of adventuring. Our first adventure was the locally-famous Prehistoric World.
This post may contain affiliate links.
To which I earn a small commission, at zero cost to you!
Find more info in our
Privacy Policy
.
Also known as the Morrisburg Dinosaur Park, Prehistoric World is every dinosaur loving child's dream come to life.
Usually, they are open from late May to Labour Day in September, from 10 am to 4 pm and accept last visitors at 3:15 pm. During Covid, they plan on remaining open until at least Thanksgiving to recover some of the costs they lost during the lockdown.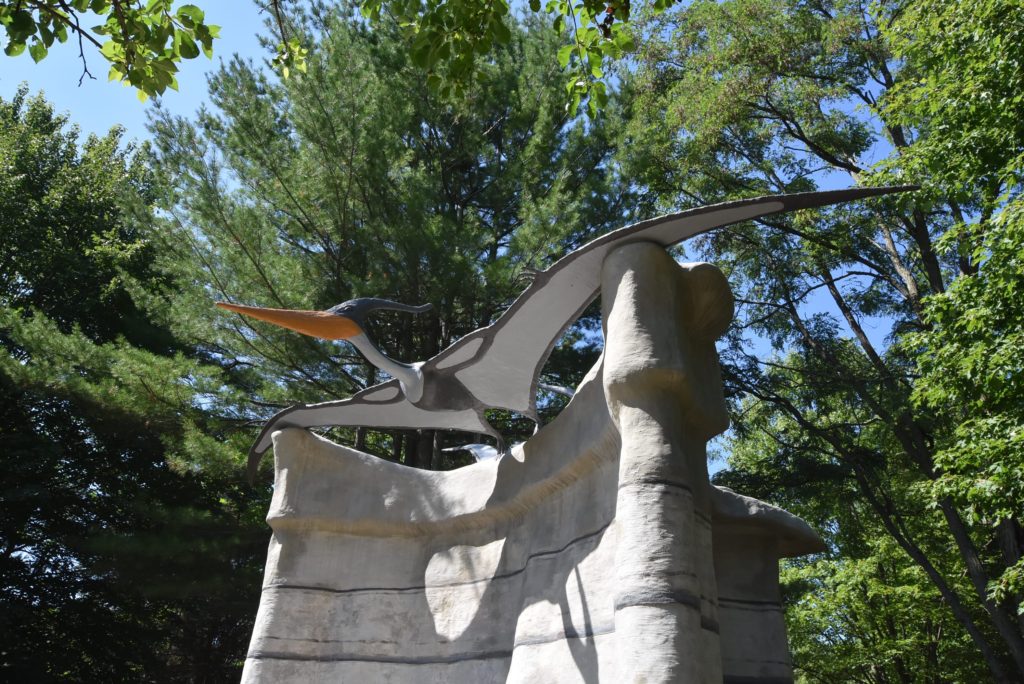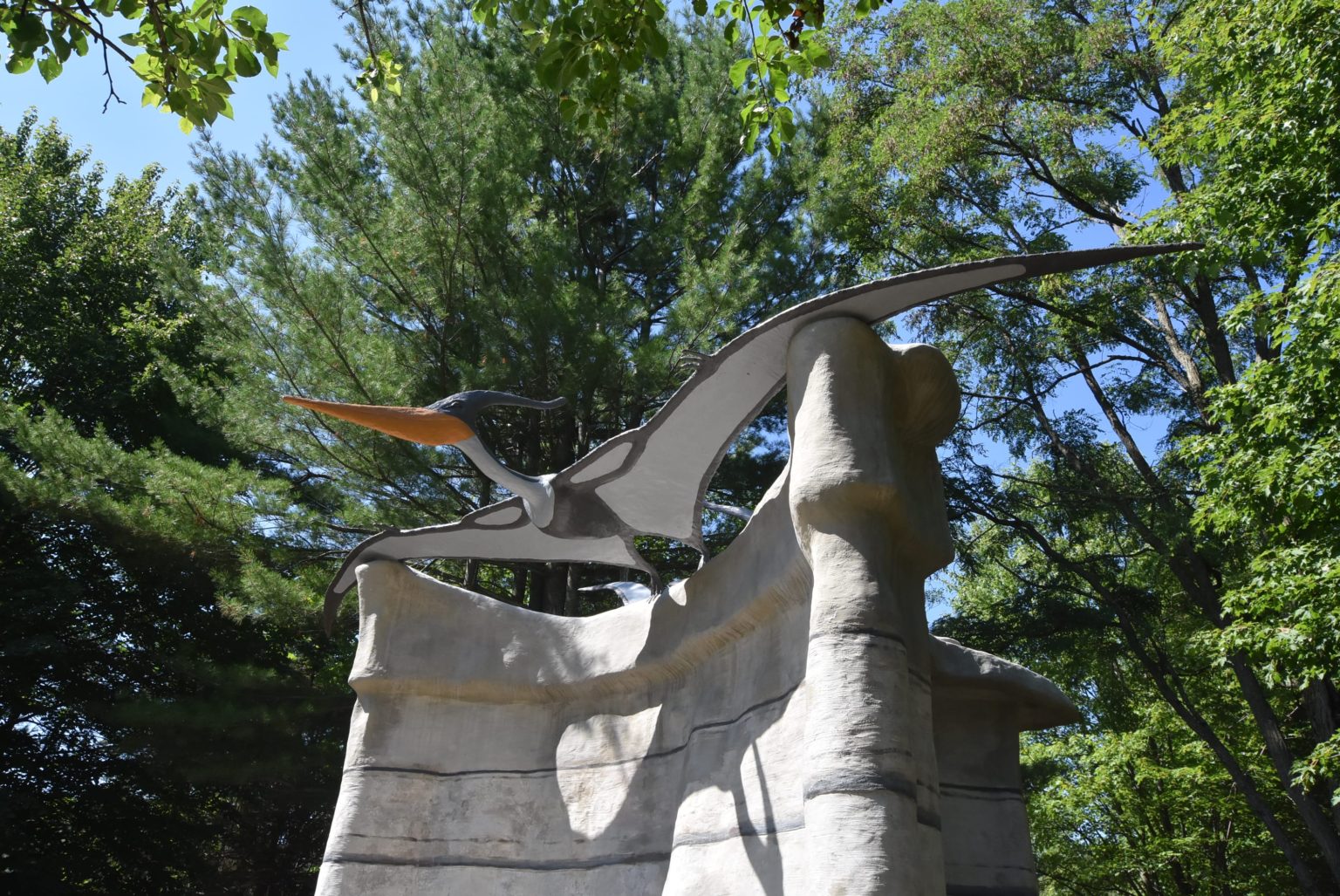 The first thing we noticed is that there wasn't much parking. There were a handful of people double parking on the lawn before we managed to score a spot closer to the entrance, and without blocking anyone in. We suggest arriving early, and bring lots of bug spray and sunscreen, as it can get hot in the field during mid-day.
Picnic tables are available along the path, but they are currently closed during the Stage-3 of reopening. Hopefully we will see them reopened sooner rather than later.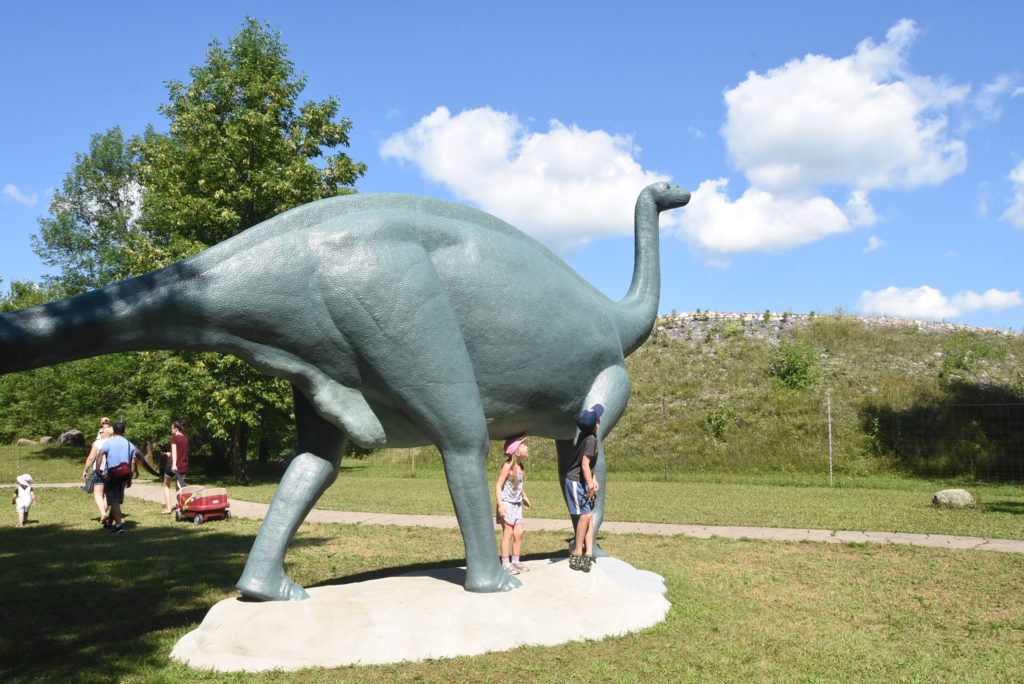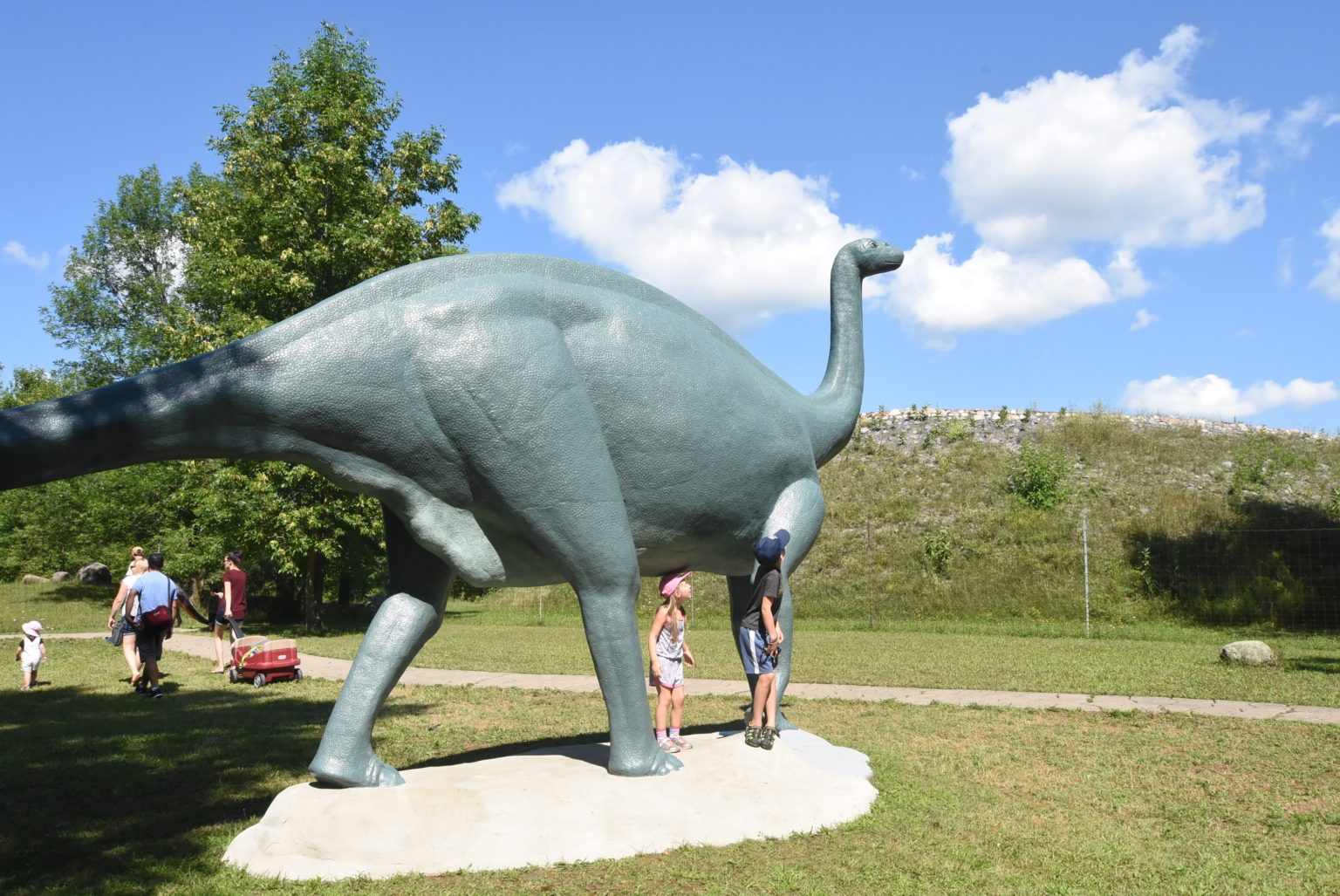 Masks are required when in the building to buy tickets, but not on the lawn while exploring the dinosaurs. Guests are reminded to stay 2m apart at all times, follow the path starting on the right hand side, and to not climb on the dinosaurs.
Sadly, it became very obvious, very quickly, that many parents were not planning on abiding by these rules and allowed their children to run up passed other families and climb the statues as they wish (we even saw a few actively encouraging the behaviour). Without employees to police the trail, there was little we could do, other than waiting our turn, remind our children that this is not how we behave and tell other parents to back off when it was our turn or when they got too close to us.
We did visit on a Saturday morning and I have heard from guests that visited even that afternoon that this was not the case so there is a chance that we were just unlucky enough to have experienced this unique situation. Just know that during Stage 3 of reopening, these types of issues are possible and to not visit populated attractions if you are overly concerned about social distancing.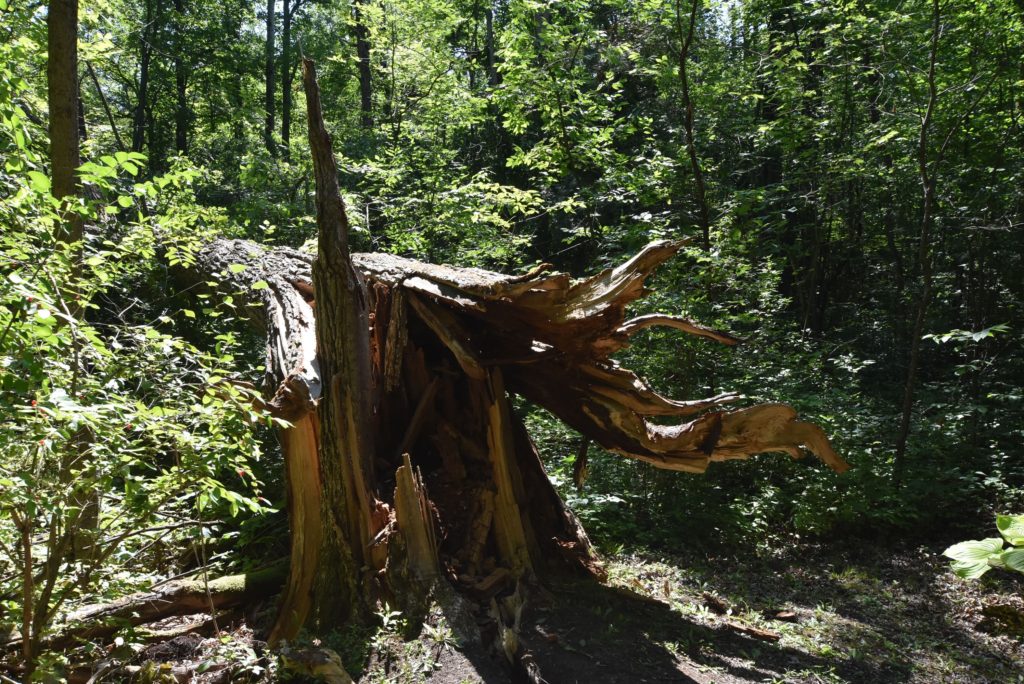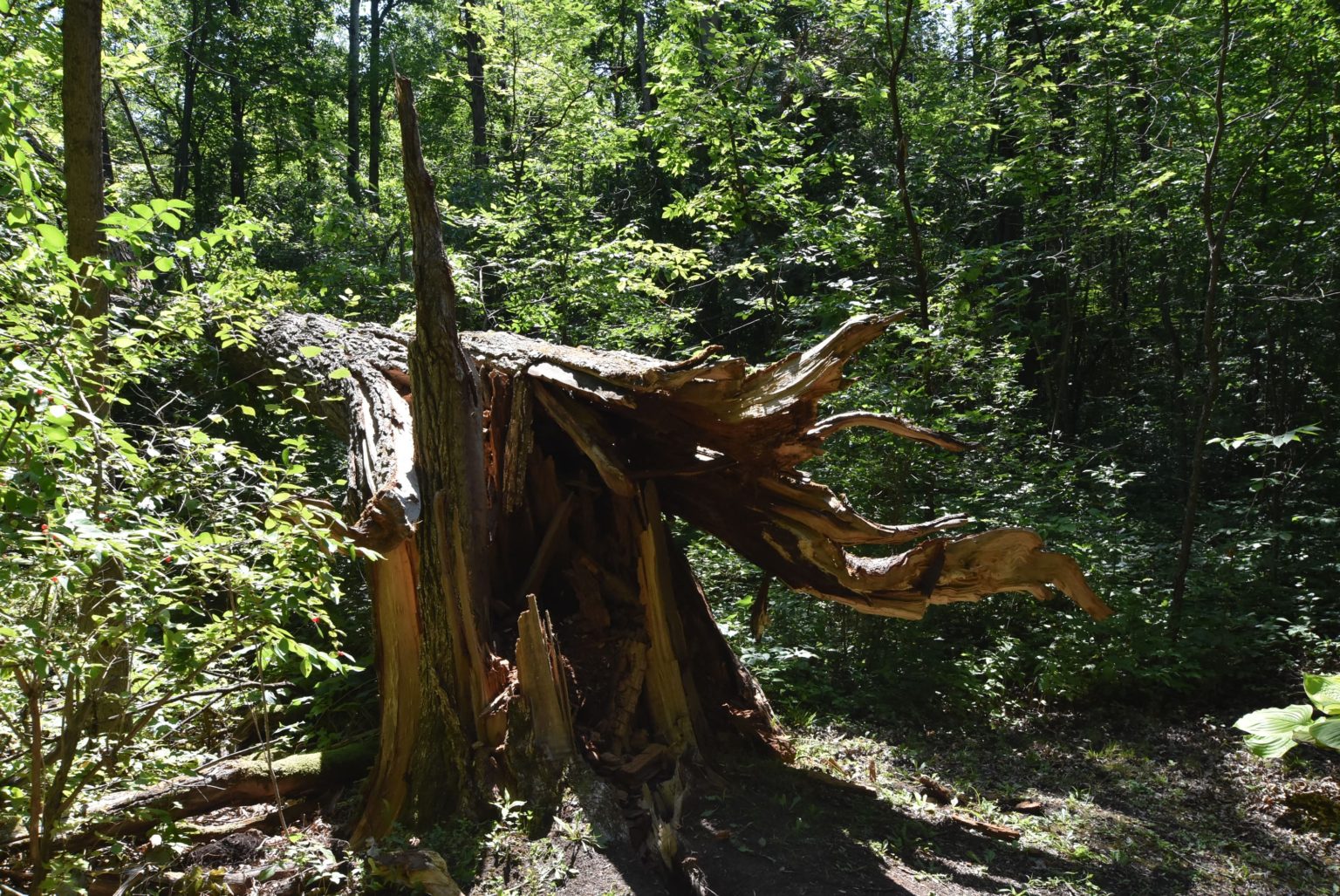 The trail itself it impeccably well kept. Even the plants in the forested area looked amazing. The statues were freshly painting during the lockdown and everything looks amazing. Each dinosaur even had their name and information listed on a plaque so young paleontologists could school parents on what we were seeing.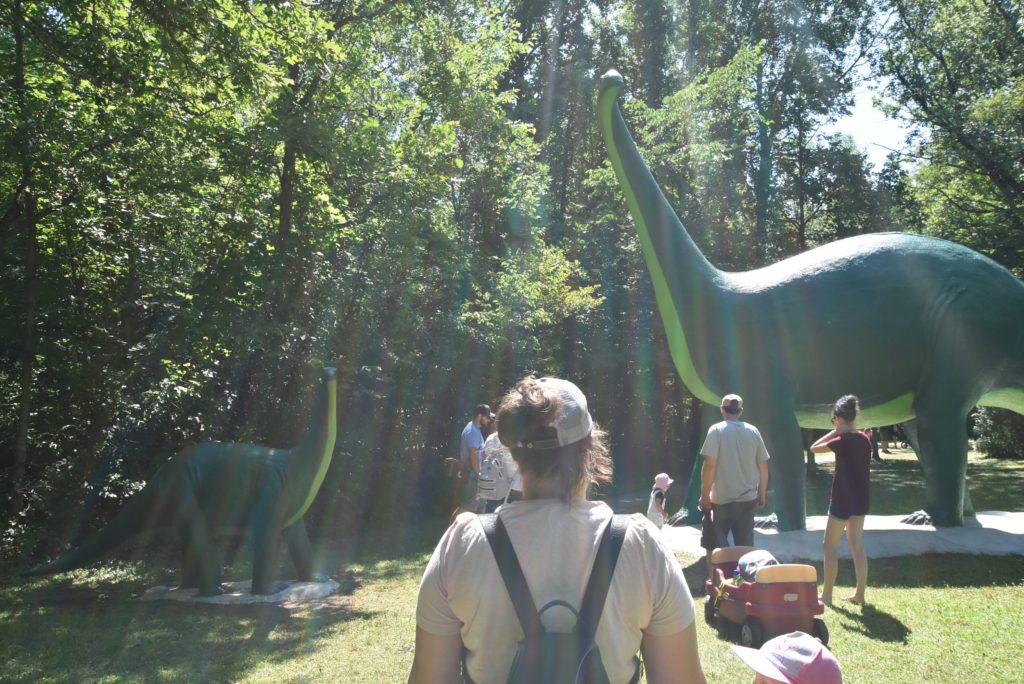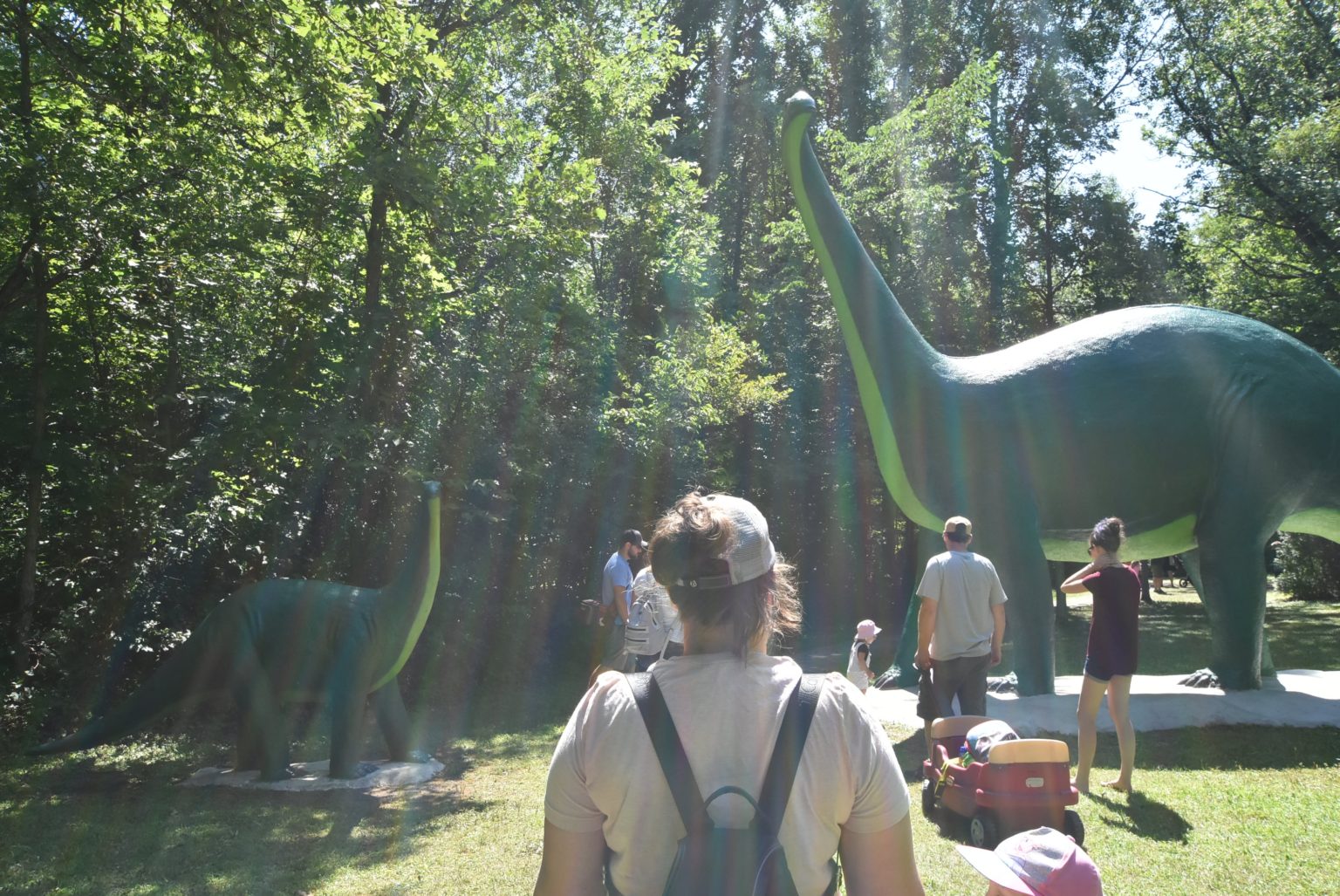 It is very important to note is that they only accept cash. The entrance fee is $10 for adults and $4 for children, free for kids 4 and under. Without a website, it is important to get all information directly from trusted sources like our website or calling them directly for information, which is what we did for our numerous Facebook posts. Also, timed tickets in advance are not possible and they do not limit the number of people being allowed in.
Brochure
Want to know more, here is their online brochure: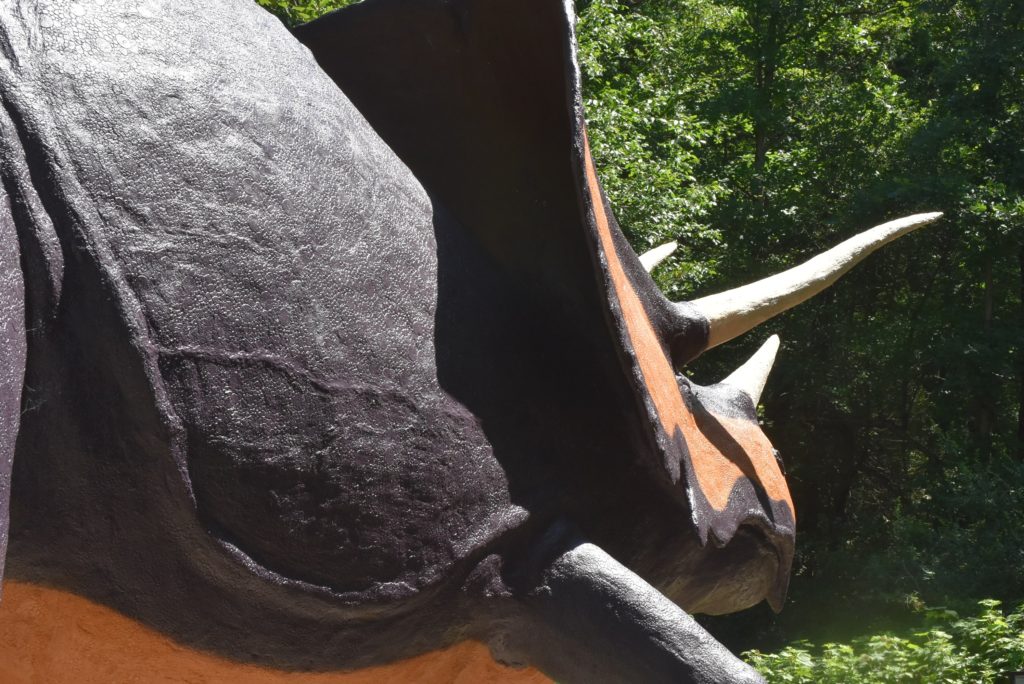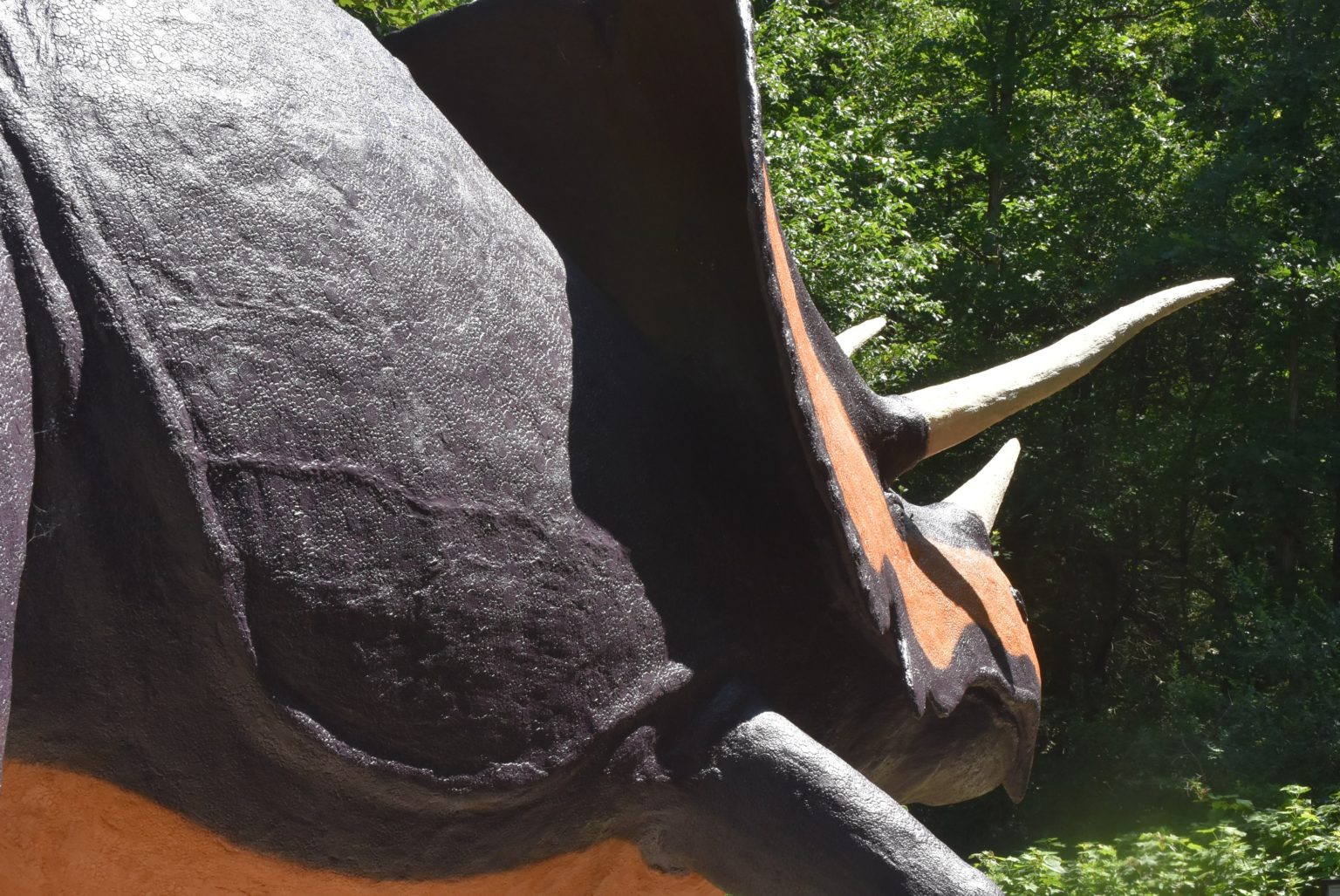 You May Also Like…