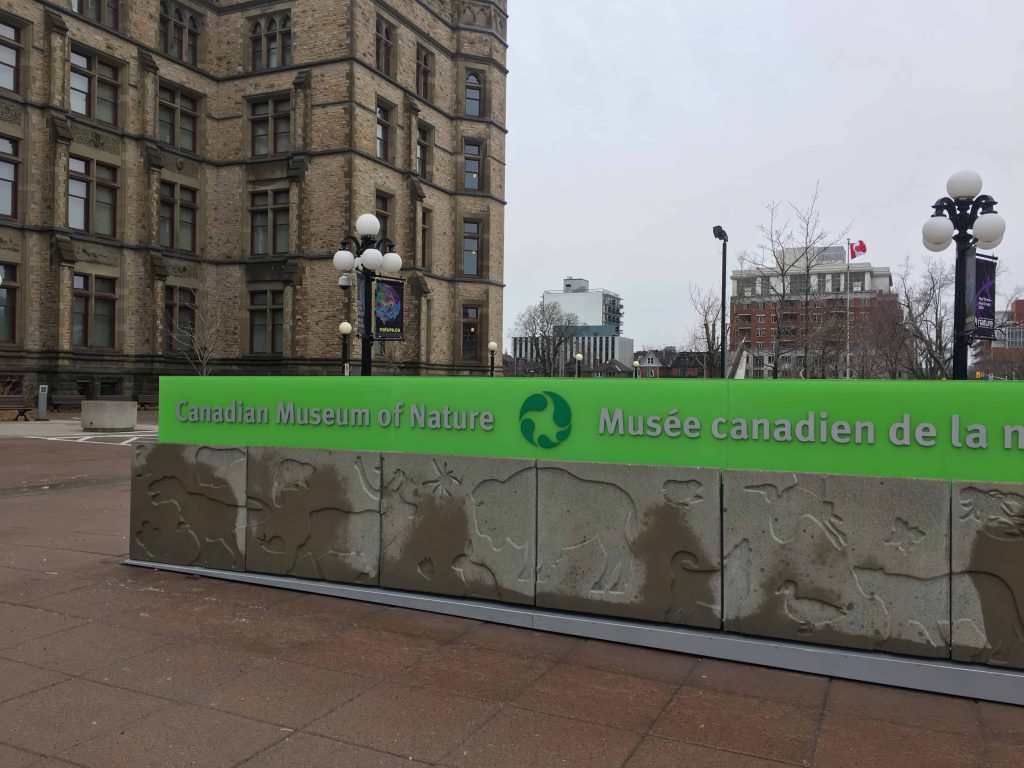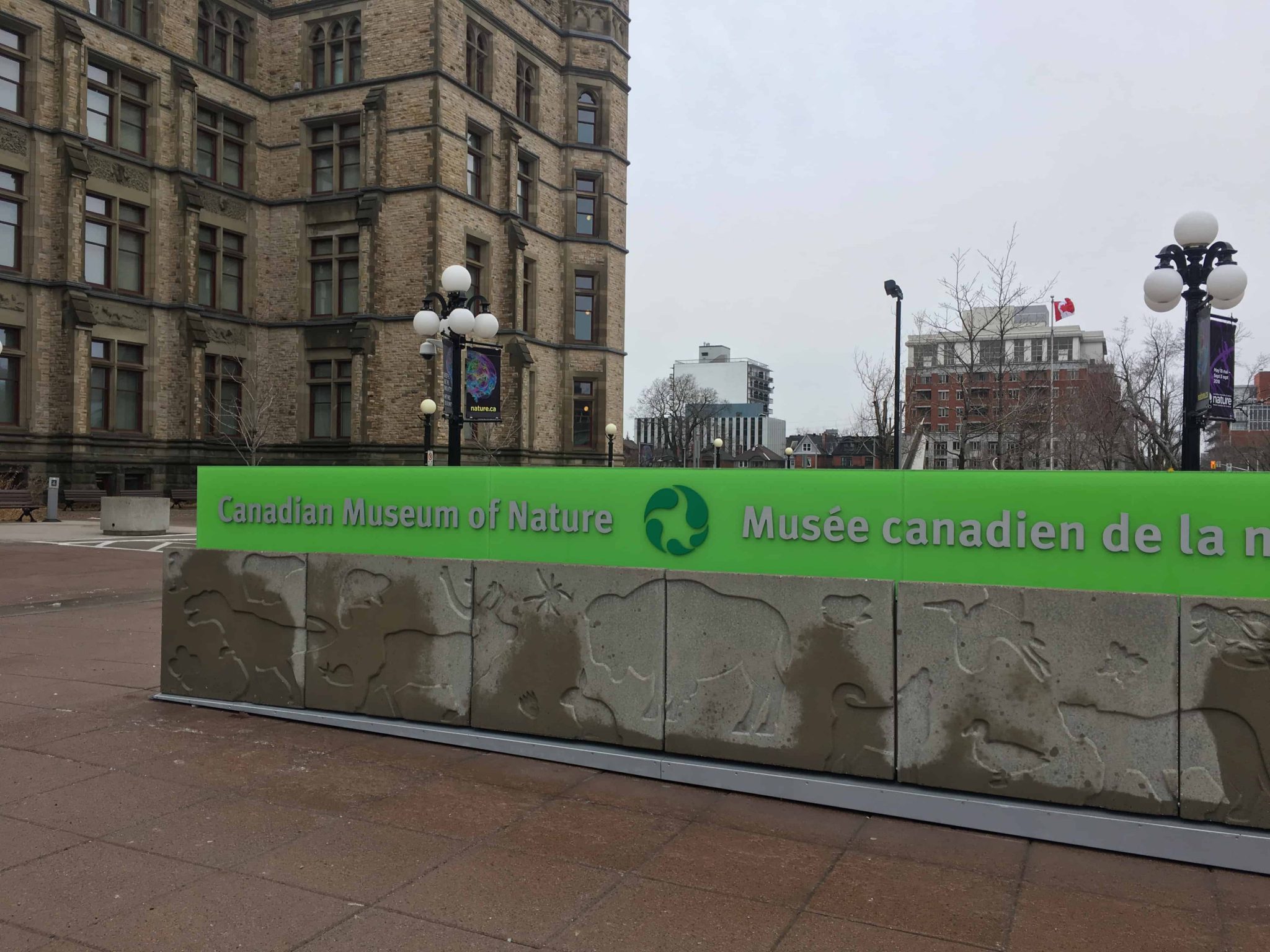 Museums are always a great place to visit with children, however, it can become quite expensive to visit a museum. They are, however, hands down the best way to both entertain and educate your children. Exploring the Ottawa Museums with kids doesn't have to be a chore, nor does it have to break the bank, because let's be honest, they aren't exactly free…or are they?
Don't forget to join our Ottawa with Kids Facebook group. We are all in this together.
Museums in Europe tend to have one night per month where they are open to the public for free. Here is a list of when to visit museums in Ottawa for FREE with the kids!
Be sure to come back regularly as our family explores each and every one of these museums, on free evenings and paid tickets during the day, to bring you our reviews and photos.

Your Thoughts...
Please share your thoughts in the comments or reach out on social media...We would love to hear from you.
You May Also Ask