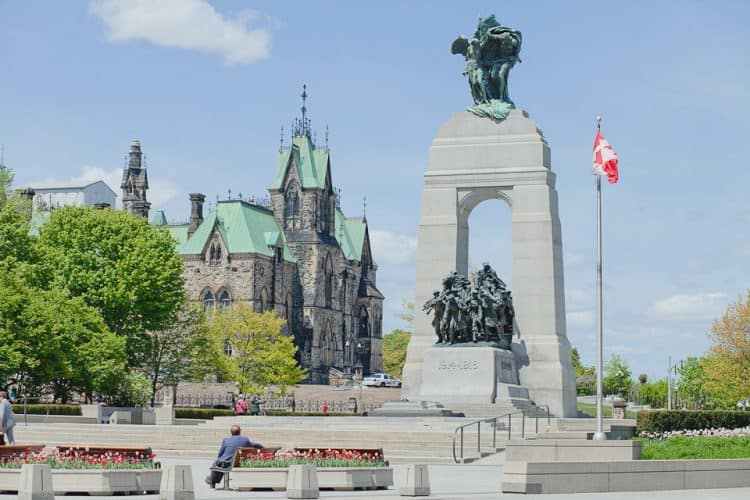 Ottawa, our nation's capital.
Moving to a new country can be scary. But moving back home can be just as nerve-racking. How has my home changed while we have been away? How have we changed while being away? Will we go back to some of the same bad habits we were forced to drop when we first left Canada? While all of this can seem overwhelming, one thing is for sure; we are moving back to the great country of Canada, to the nation's capital – Ottawa, and this will be an amazing experience for everyone.
In anticipation of our move, we have asked award-winning photographer Hey VanMay to take us through her photo gallery of Parliament Hill and surrounding area.
Established as a French colony in 1537, New France was Europe's main supplier of furs and timber products. It wasn't until the late 18th century that England gained a strong hold in the northern parts of the continent. By 1867, the British North America Act established Upper and Lower Canada, New Brunswick and Nova Scotia as the semi-autonomous Federal Dominion of Canada. The remaining provinces and territories would later join Confederation between 1871 and 1949 when Newfoundland finally signed. Nunavut was created April 1, 1999 as part of the largest Aboriginal lands claim agreement between the Canadian government and the native Inuit people.
Plan Your Trip – Stay and see everything
[wp_ad_camp_1]
Accommodations
Booking.com 1,136,997 properties worldwide. Including 581,306 holiday rentals in 105,263 destinations in 225 countries and territories
Flights
Skyscanner.com compares millions of flights to find you the cheapest deal, fast. Fly for less with Skyscanner!
Car Hire
Blacklane.com Take your time and relax. Airport pickups include 60 minutes of free wait time, and all other pickups include a free 15 minutes. Limousine Service!
Pin this to Pinterest: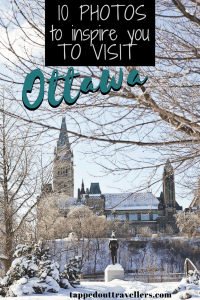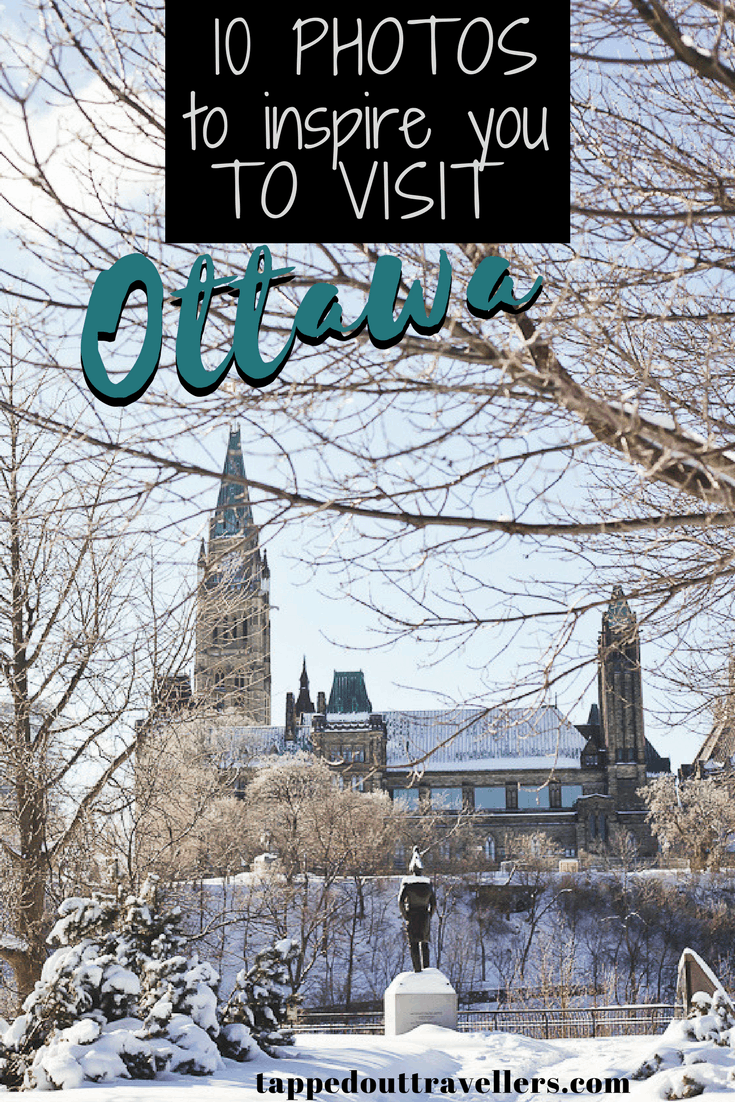 Do you have any Tapped Out Tips?
Questions or Comments? Join the conversation below.