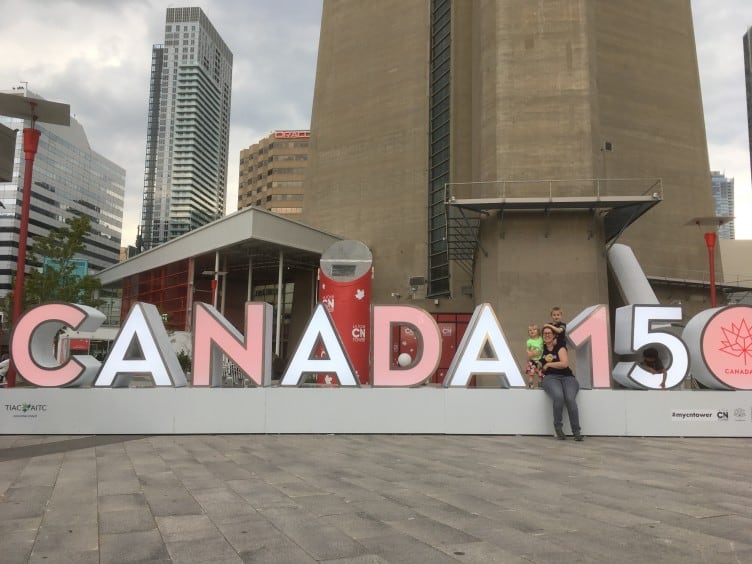 ABC of Canada – inspired by the children's book by the same name, is celebrating Canada's 150 birthday by showing off a few lesser-known parts of Canada.
Happy Birthday Canada
As Canada turns 150 years old, we are one of the younger developed countries. Canadians around the world are finding their patriotism and celebrating with fellow Canadians and Canadian-wannabes.
And who wouldn't want to be Canadian, between the Timmies and the Hockey… I kid. There is plenty more to Canada than those old stereotypes that keep being passed around.
While many of us love Hockey and have Tim Hortons running through our veins, not everyone does. Heck, Hockey isn't even our National Sport – it's Lacrosse. And Cheese Curds are only available in Quebec; sucks but true.
This post may contain affiliate links.
To which I earn a small commission, at zero cost to you!
Find more info in our
Privacy Policy
.

A is for
Anne of Green Gables
Anne of Green Gables is a 1908 novel by Canadian author Lucy Maud Montgomery (published as L. M. Montgomery). Written for all ages, it has been considered a children's novel since the mid-twentieth century. It recounts the adventures of Anne Shirley, an 11-year-old orphan girl who is mistakenly sent to Matthew and Marilla Cuthbert, a middle-aged brother and sister who had intended to adopt a boy to help them on their farm in the fictional town of Avonlea on Prince Edward Island. The novel recounts how Anne makes her way with the Cuthberts, in school, and within the town. -Wikipedia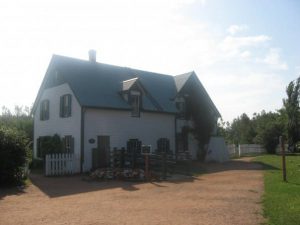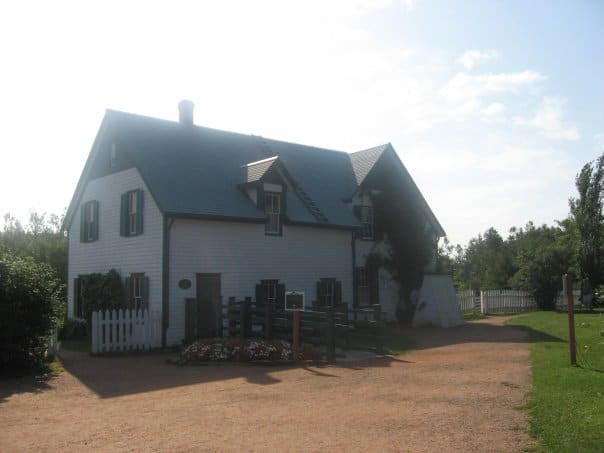 B is for
Bears – on Vancouver Island
When tides are low the black bears of Clayoquot Sound search the shores for rock crabs. The guides took us out on the water in inflatables and we were able to spot baby bears with their mothers.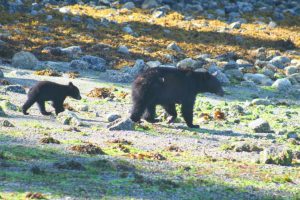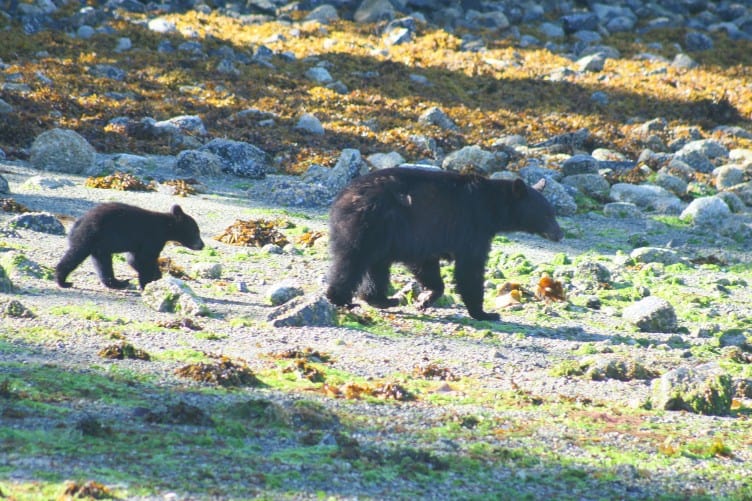 We even got close enough to see the bears crunching the crabs! It was the most memorable moment of our stay.
C is for
While not technically a castle, this Gothic-style mansion was commissioned in 1911 and is now a popular tourist attraction and film set.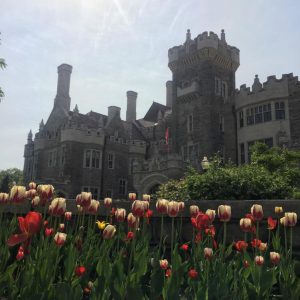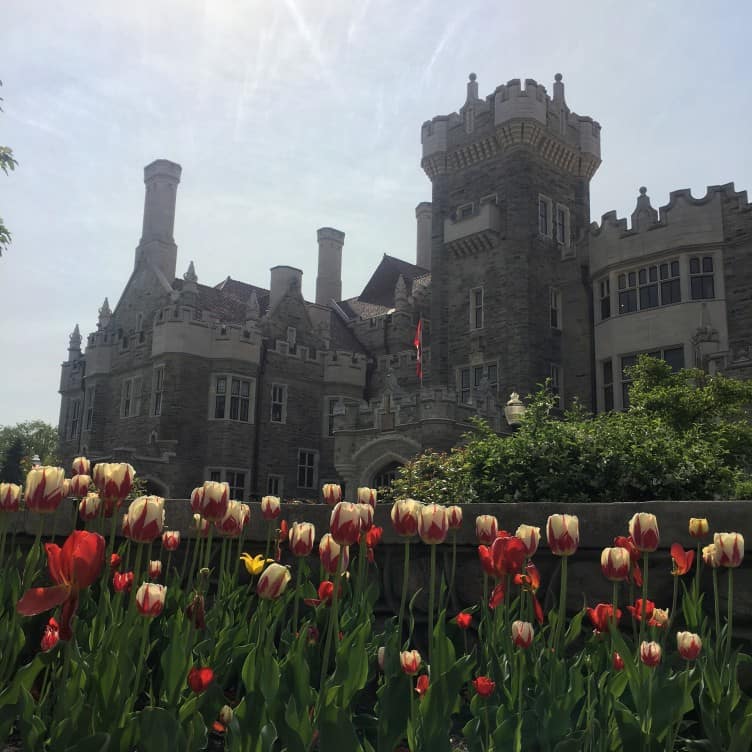 D is for
Donut holes – aka Tim Bits
Tim Hortons is the unofficial National Coffee Chain, Timbits are any road trippers snack of choice.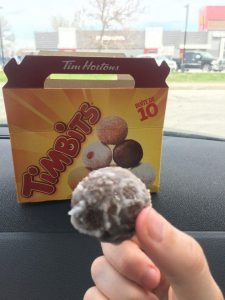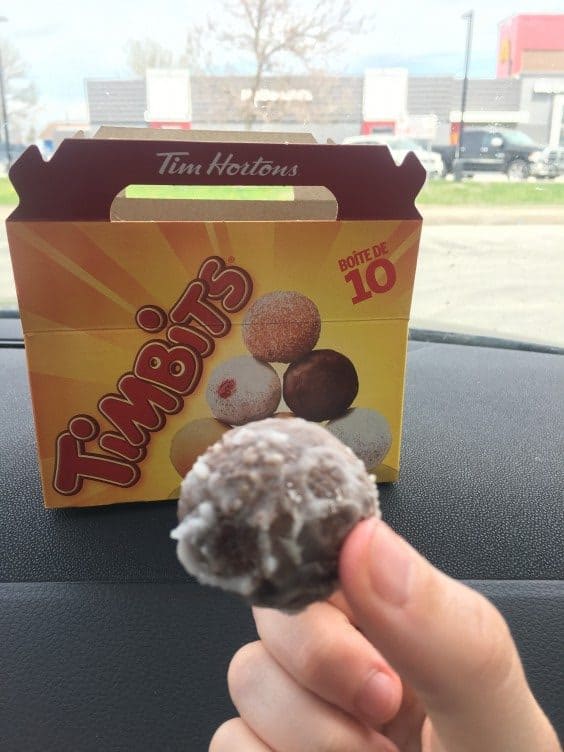 Be sure you make your selection known before the barista leaves your site or you will find yourself with an assortment of "unwanted" Timbits. What the what is an Old Fashion Plain anyways?
E is for
Equality. Since 2005

F is for
Flag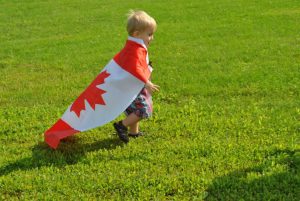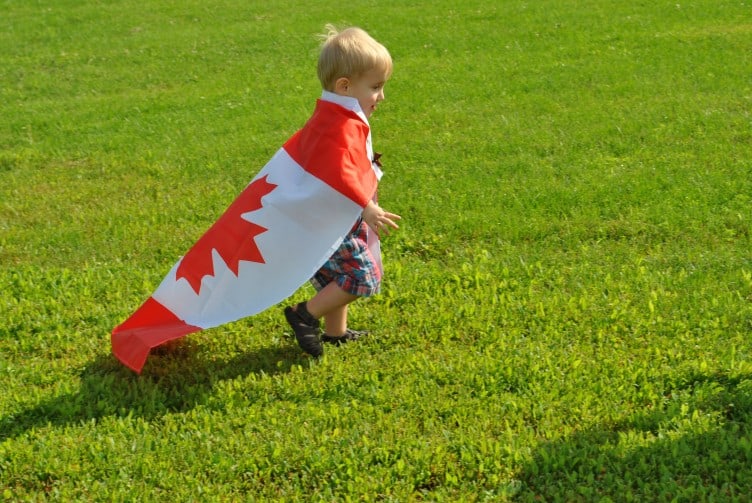 G is for
Geese.
These little buggers are everywhere and they are not friendly.
H is for
Halifax Harbour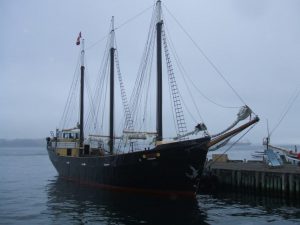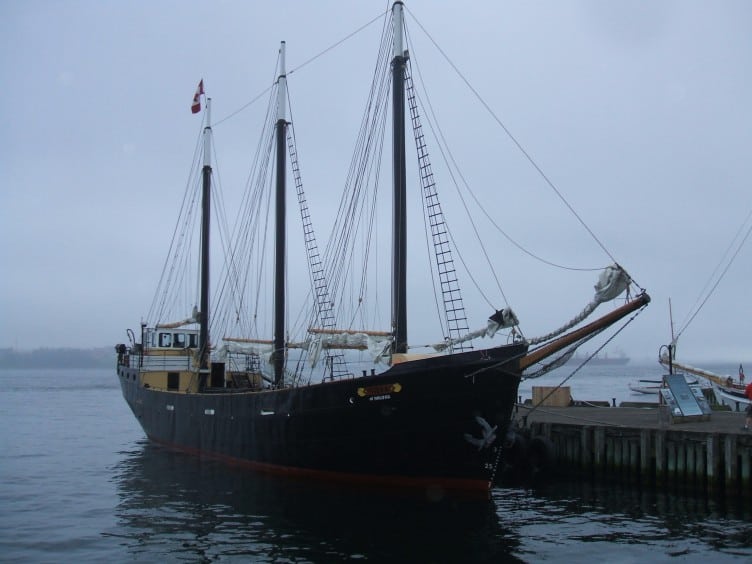 I is for
Inuksuk
An Inuit landmark used as a point of reference. Since the creation of Nunavut in 1999, it has also become a symbol on their Territorial flag and Coat of Arms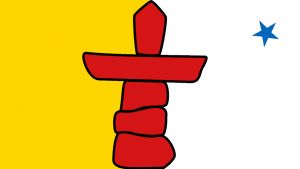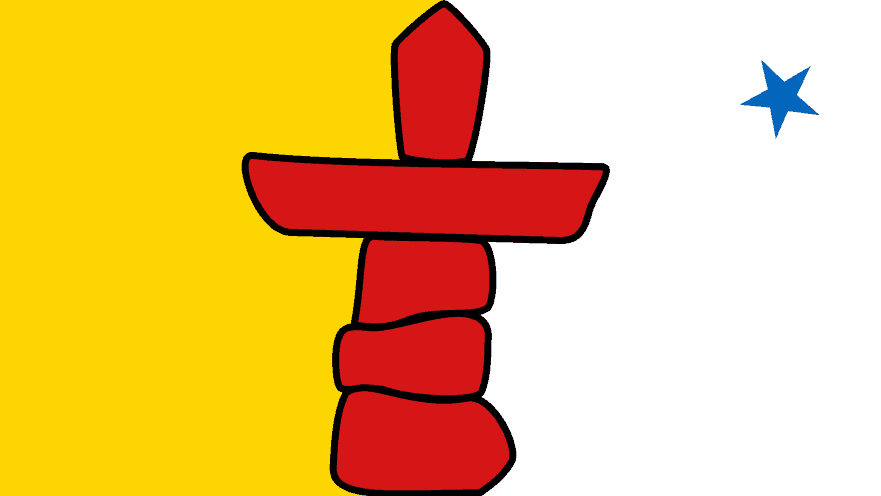 J is for
July 1st – Confederation
The great day that Canada came together and signed Confederation. Unlike many of England's colonies, we achieved independence from via negotiations, not war.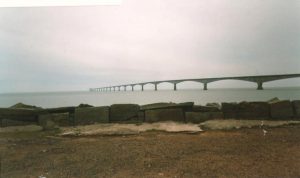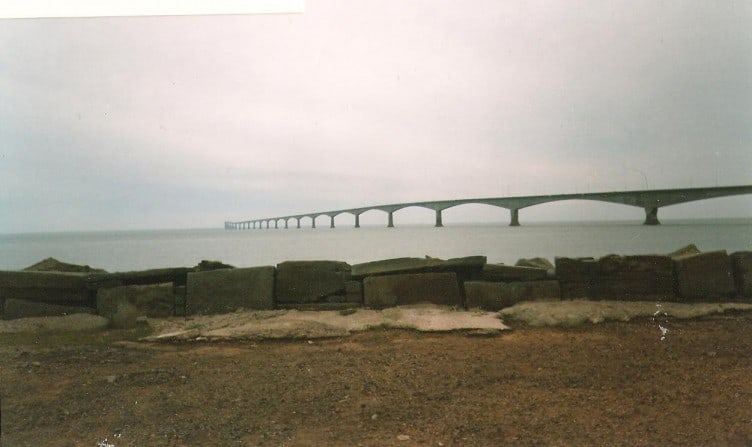 K is for
Keith's Beer and Brewery
Founded in 1820, Alexander Keith's is a brewery in Halifax, Canada. It is among the oldest commercial breweries in North America. Keith emigrated from Scotland in 1817.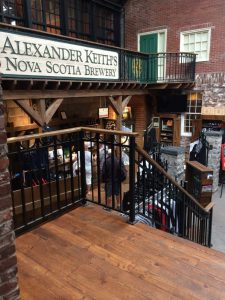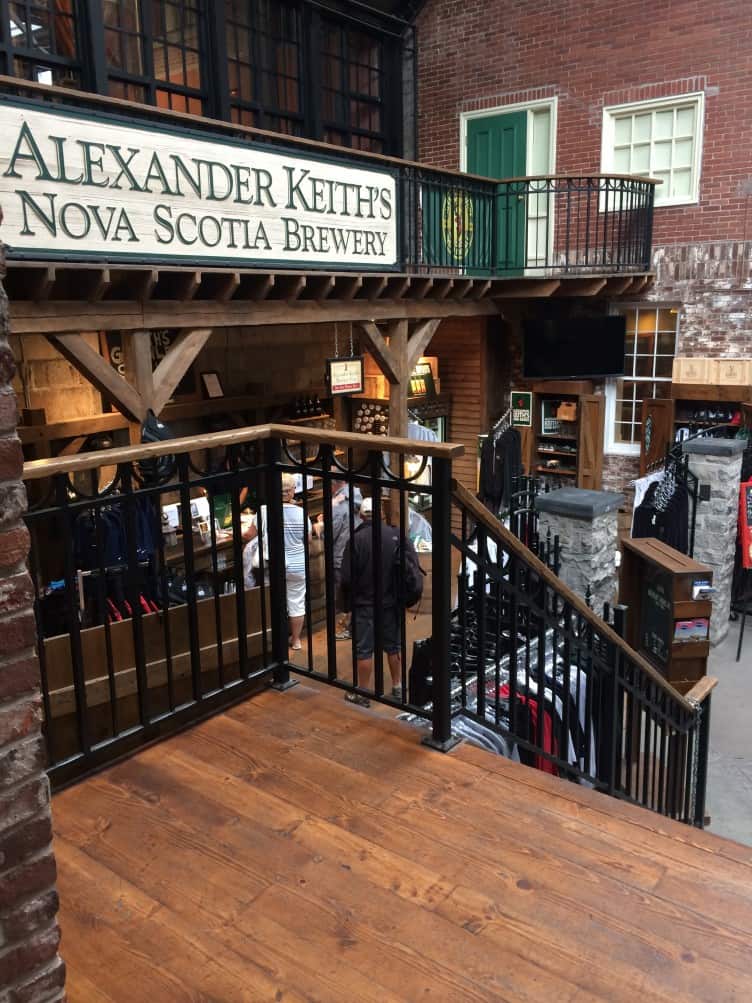 L is for
The beautiful lake within Banff National Park in the Canadian Rockies, known for crystal clear waters.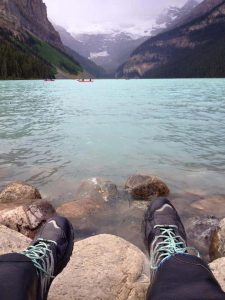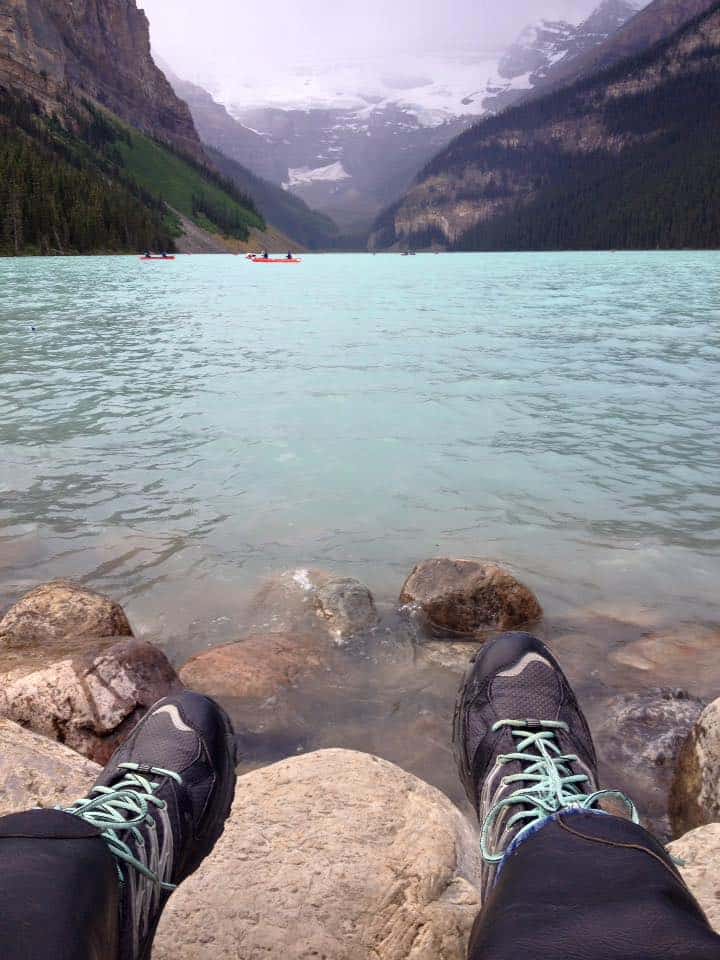 M is for
Military members.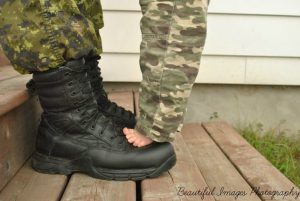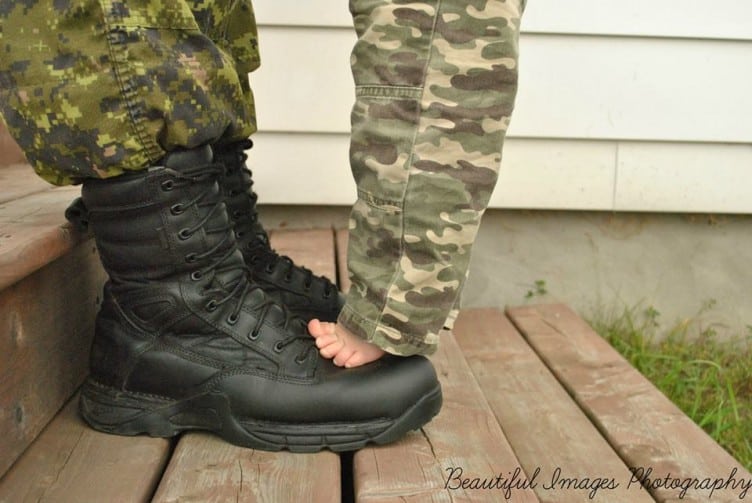 N is for
Niagra Falls
Sharing the falls with the Americans is never an easy task but many believe we have a better view.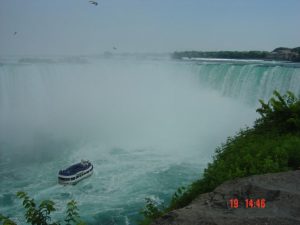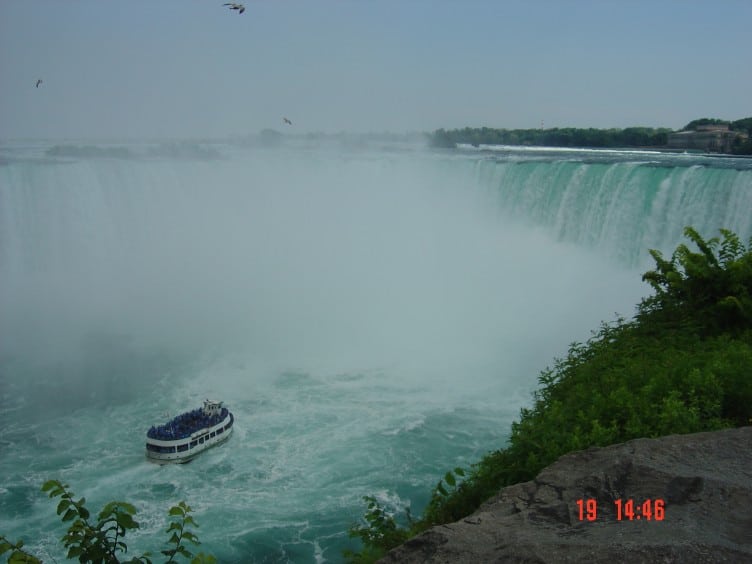 O is for
Our Nations Capital.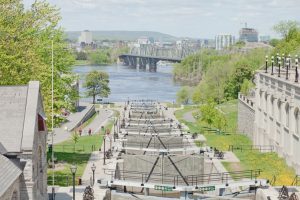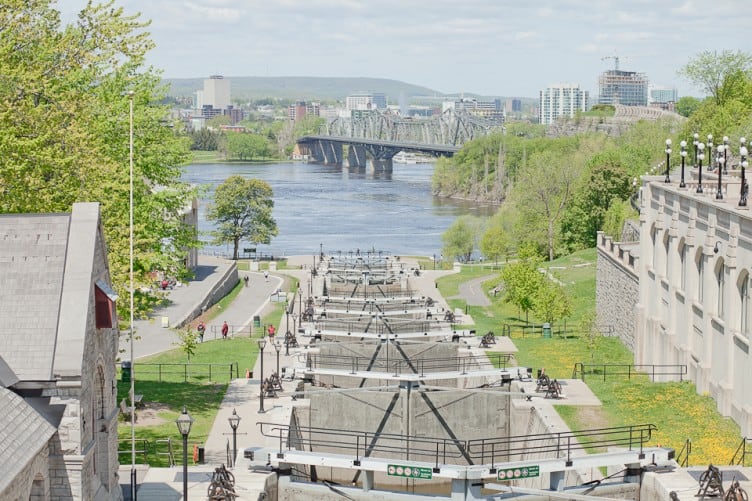 P is for
Pier 21
Pier 21 was an ocean liner terminal and immigration shed from 1928 to 1971 in Halifax, Nova Scotia, Canada. Over one million immigrants came to Canada through Pier 21 and it is the last surviving seaport immigration facility in Canada – Wikipedia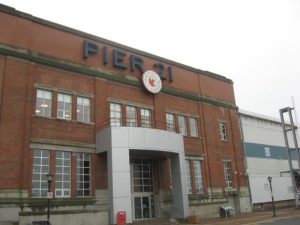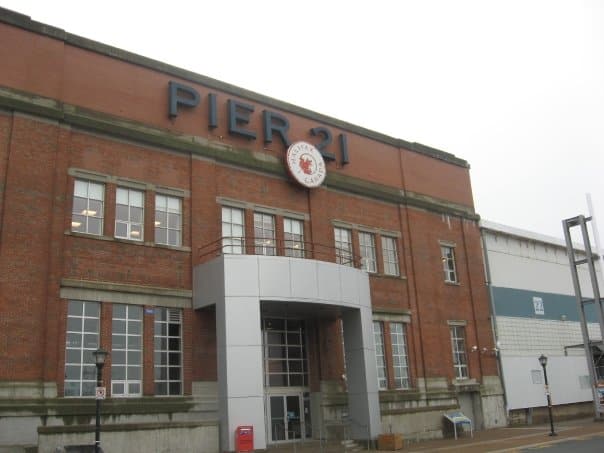 Q is for
Vieux Quebec city
The area is a UNESCO World Heritage Site. Home to Chateau Frontenac, Les Plains D'Abrahams and our very own Bonhomme Carnaval during winter festivities.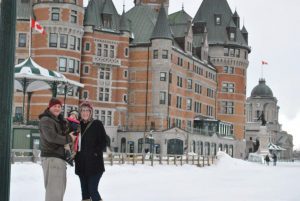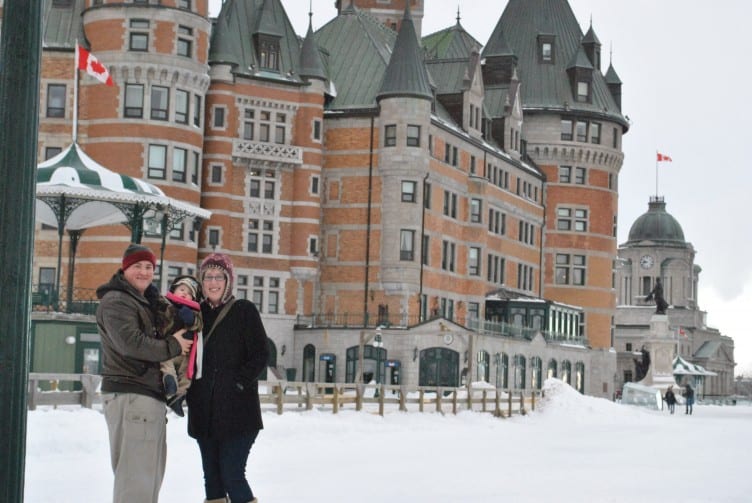 R is for
Robotics?
The "Canadarm2" or Shuttle Remote Manipulator System (SRMS) is Canada's contribution to the International Space Station in 2001
S is for
Santa Claus Parade
The first parade has been part of the Canadian Christmas Tradition since 1888 and has been filling up the streets of Downtown Toronto every year since.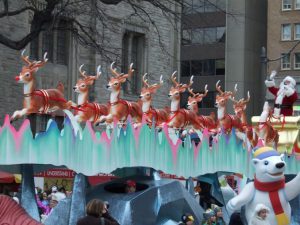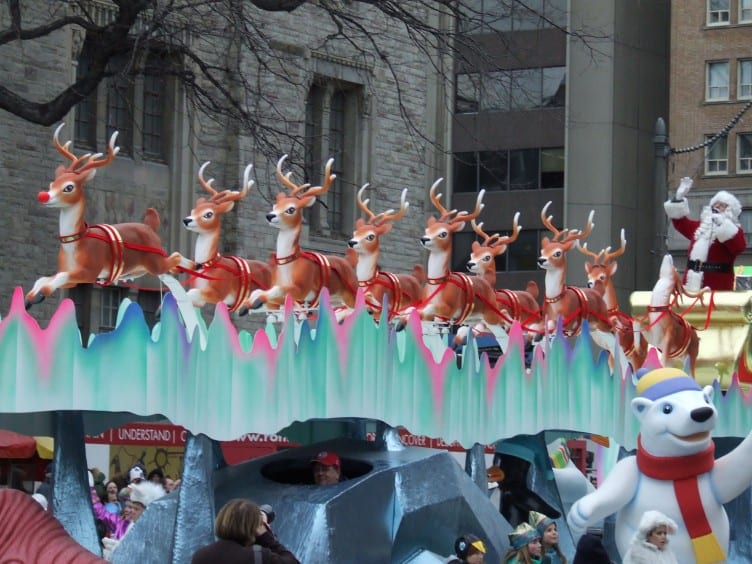 T is for
Terry Fox
Lost his leg to cancer and began his famous run across Canada, Marathon of Hope, in 1980, for Cancer Research. Sadly. Terry was only able to complete 5,373 kilometres (3,339 mi)in 143 days when he was forced to end his run in ThunderBay, Ontario. Cancer took his life before he was able to continue his journey.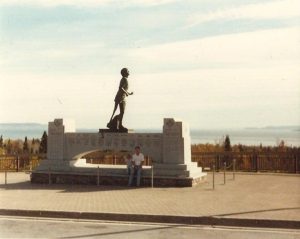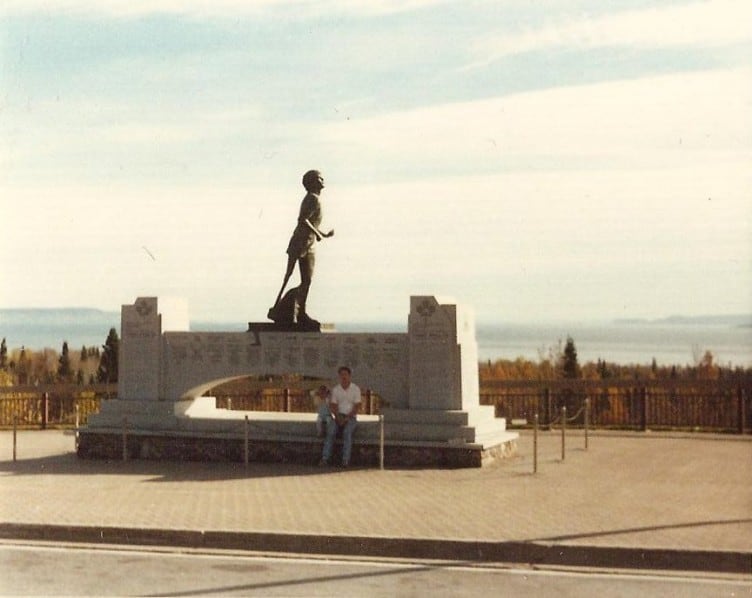 Every year, Canadians hold a local race in his name, making long-lasting developments in the field of Cancer Research.
U is for
Unknown Soldier
The monument holds the remains of an unidentified Canadian soldier who died in France during World War I.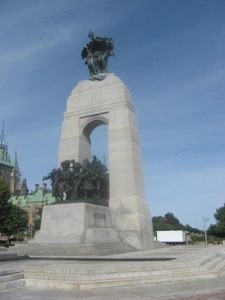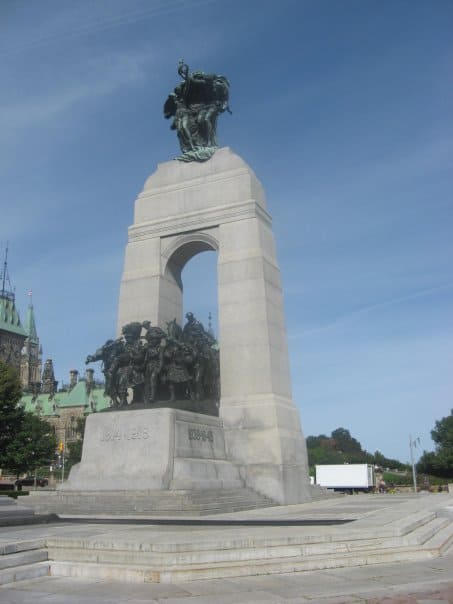 V is for
Vacation
It may be expensive to fly domestically but we still love our vacations. I think Ryan Air needs to create a sister-company for Canada. Just Sayin'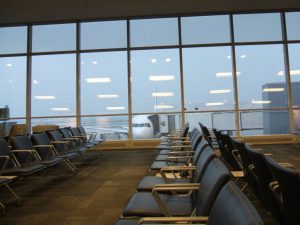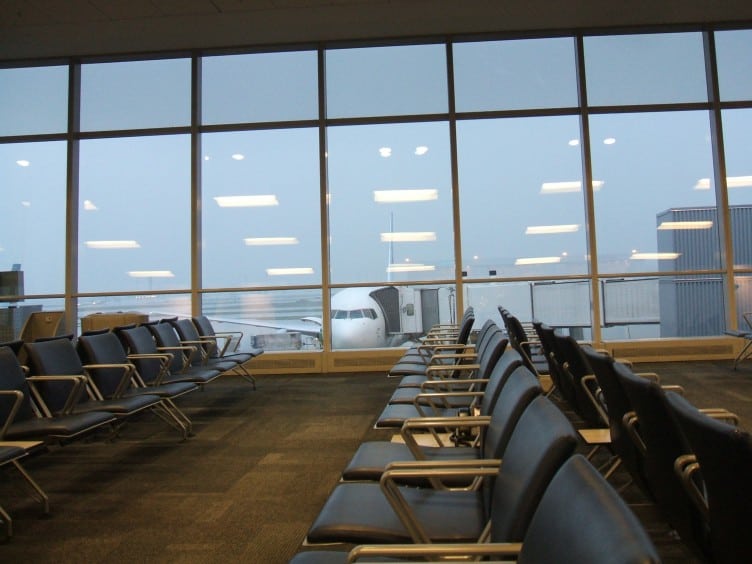 W is for
Waterton National Park
Sitting on the border of Montana in Alberta, Canada is our favourite spot in the country. From hiking Bear's Hump, Cameron Falls and walking through Red Rock Canyon, the whole area is a wonder to behold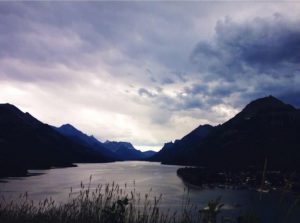 X is for
Xmas.
Having a white Christmas is the best feeling in the world.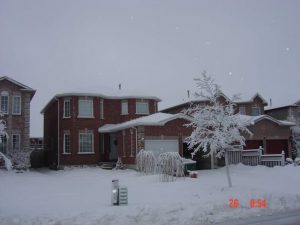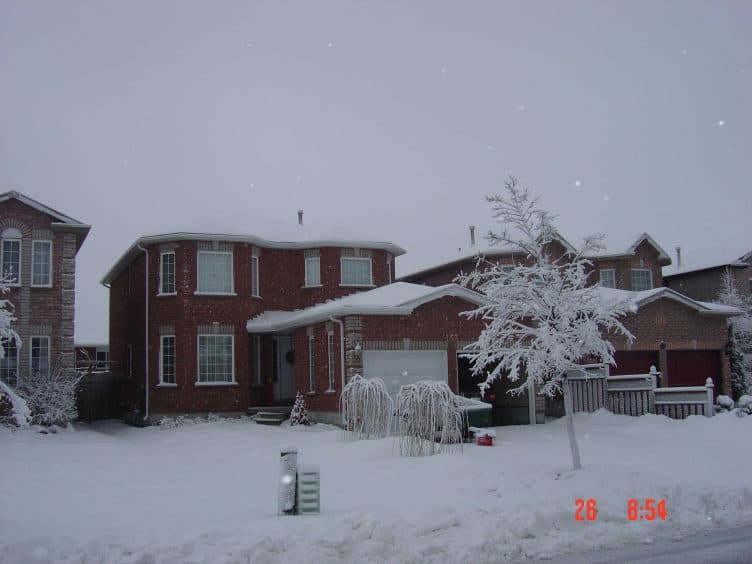 Y is for
YukYuks
Canada's National Comedy Club.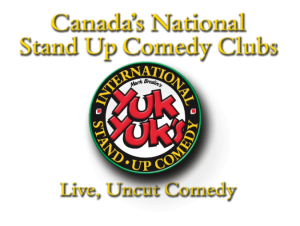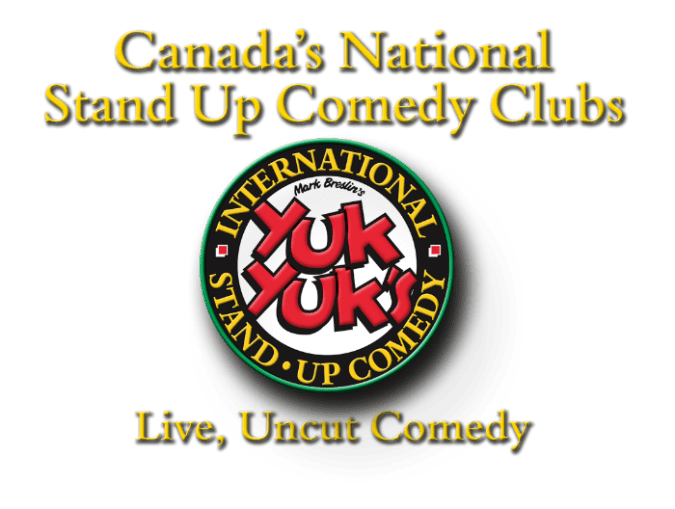 Z is for
Zonkey
Oaklawn Farm zoo has a Donkey-Zebra hybrid, aptly named "Zonkey"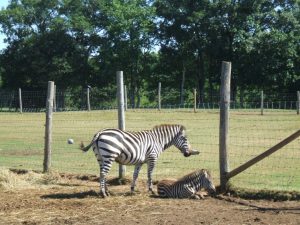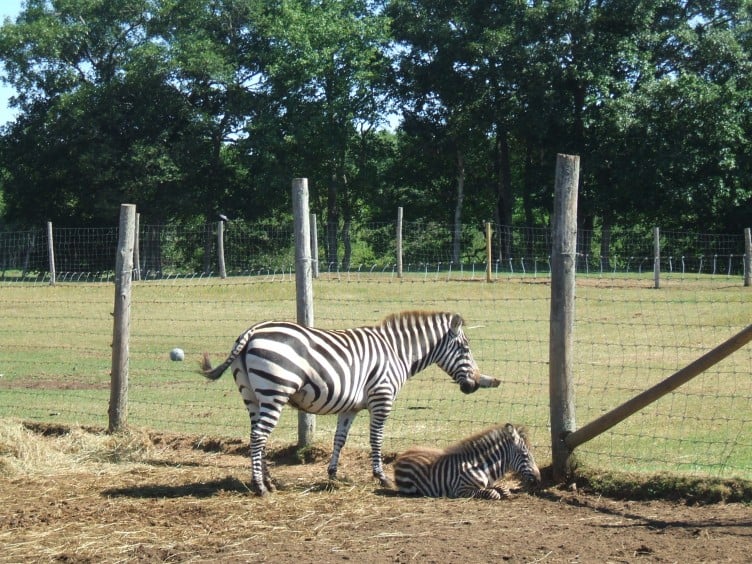 Inspired by the great ABC of Canada – for kids book. Available here on Amazon.
Your Thoughts...
Please share your thoughts in the comments or reach out on social media...We would love to hear from you.
You May Also Like…
Road trip through the Canadian Rockies
Exploring Toronto, Canada's Casa Loma with kids
Things To Do In Toronto With Kids; A Day Trip To Toronto
Adventures With Kids In Beautiful British Columbia