Nuremberg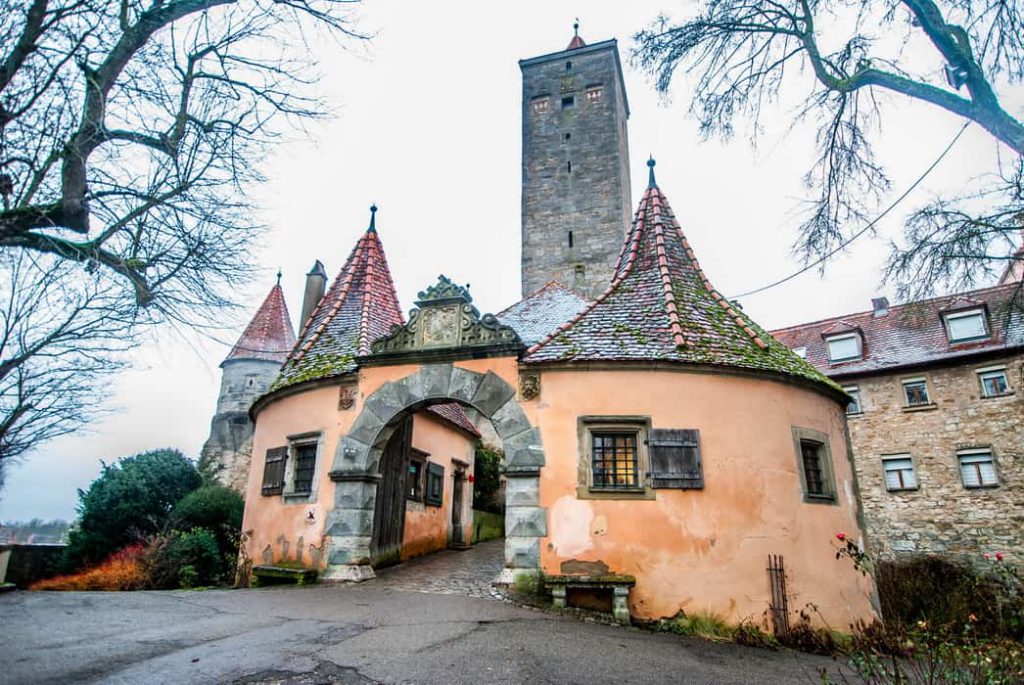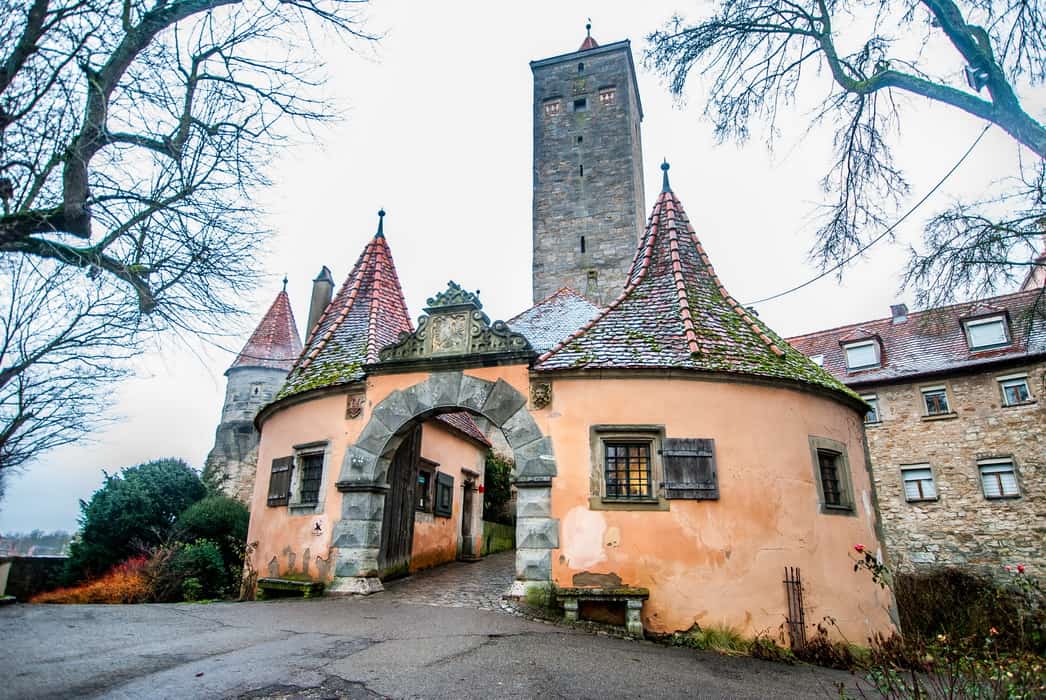 A family day trip to Rothenburg ob der Tauber from Nuremberg
…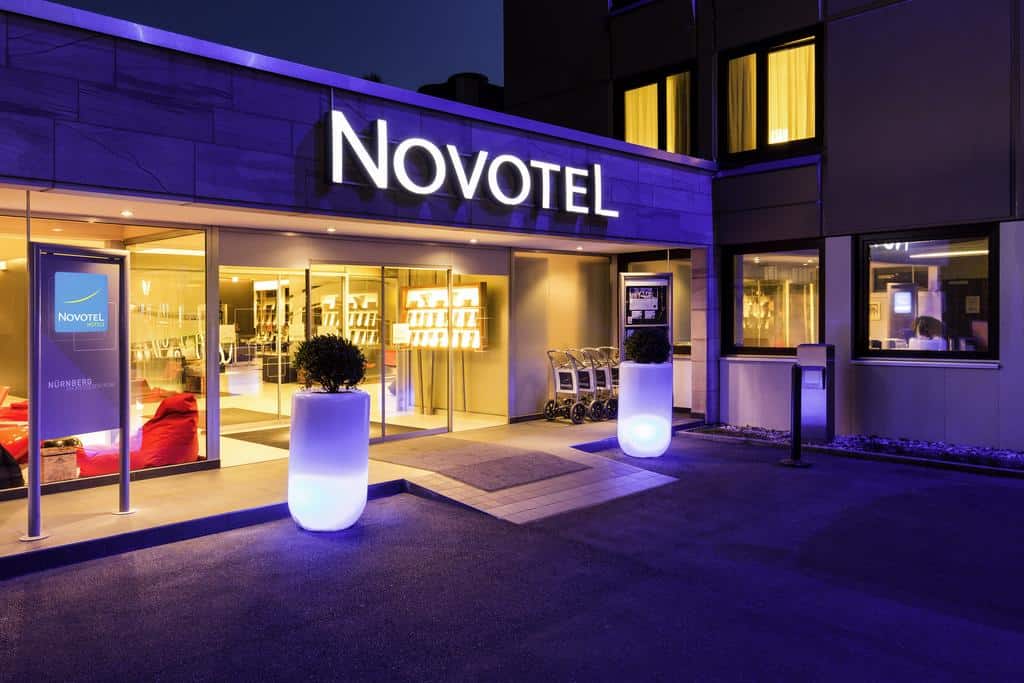 Novotel Nürnberg am Messezentrum
We have been trying to visit Nuremberg for the better part of 3 years now. It is always on our list and always manages to get pushed back by some vacation or emergency. This year, we were making it happen and adding it to the very beginning of our vacation. There was no way out of this city, not this time.
…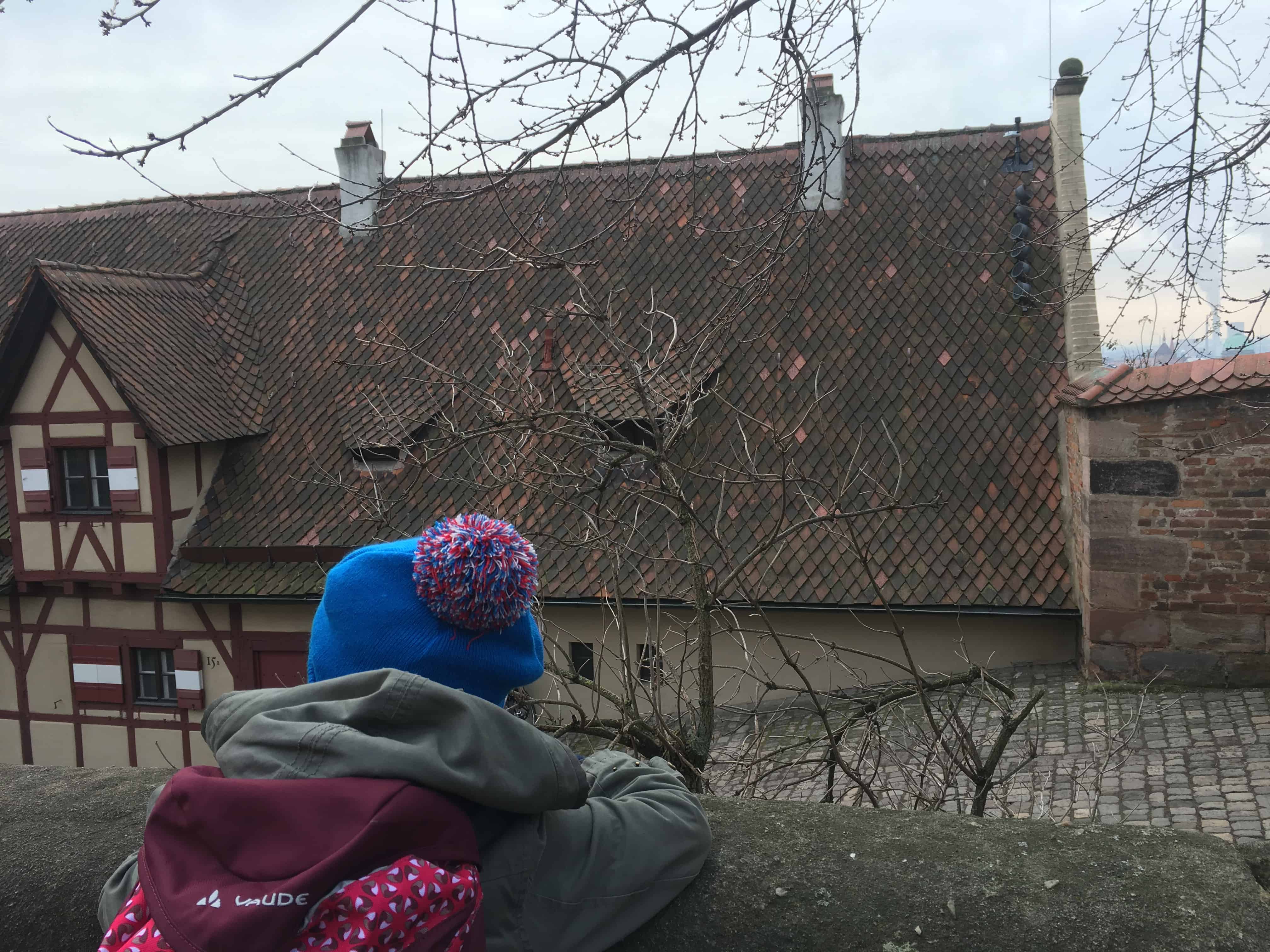 Family-Friendly Guide To Nuremberg Germany With Kids
While this generation may only know the name for it's historically recent and infamous position of power during World War II, Nuremberg Germany is much more than a city of office buildings and war-crime tribunals. Nuremberg is a central hub for countless day trips at the top of Bavaria, it is home to a magnificent medieval castle, and host to one of the most famous Christmas Markets in the world. We started our Winter Vacation road trip with 3 days in Nuremberg and the city did not disappoint. Of all the things to do in Nuremberg at Christmas, our first stop was clear; the Christkindlesmarkt. This is what to do in Nuremberg Germany with kids in mind.
…