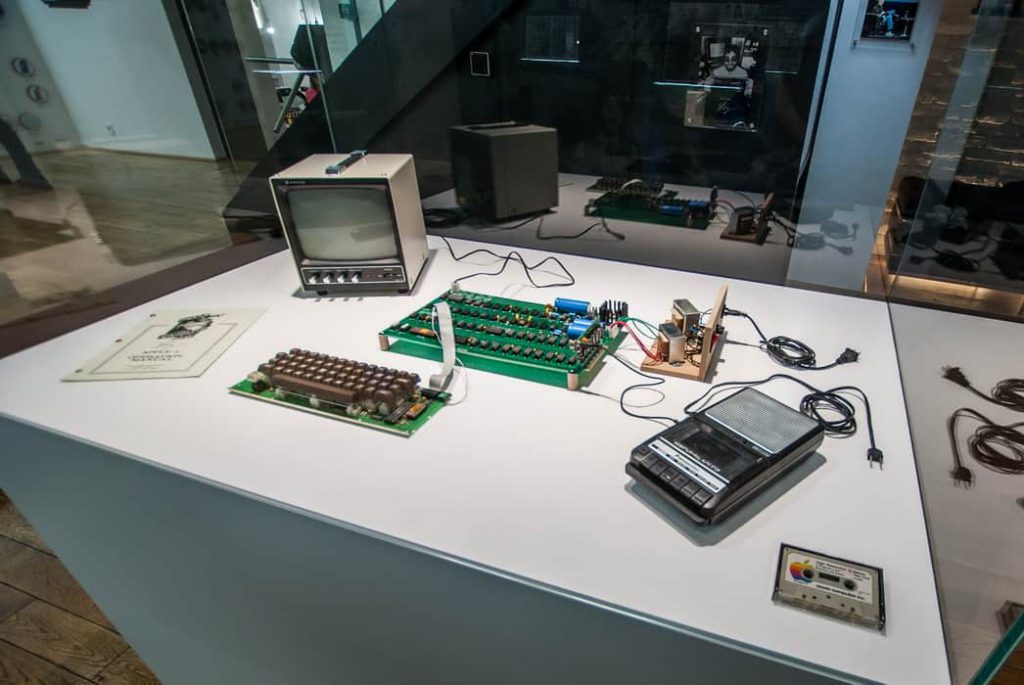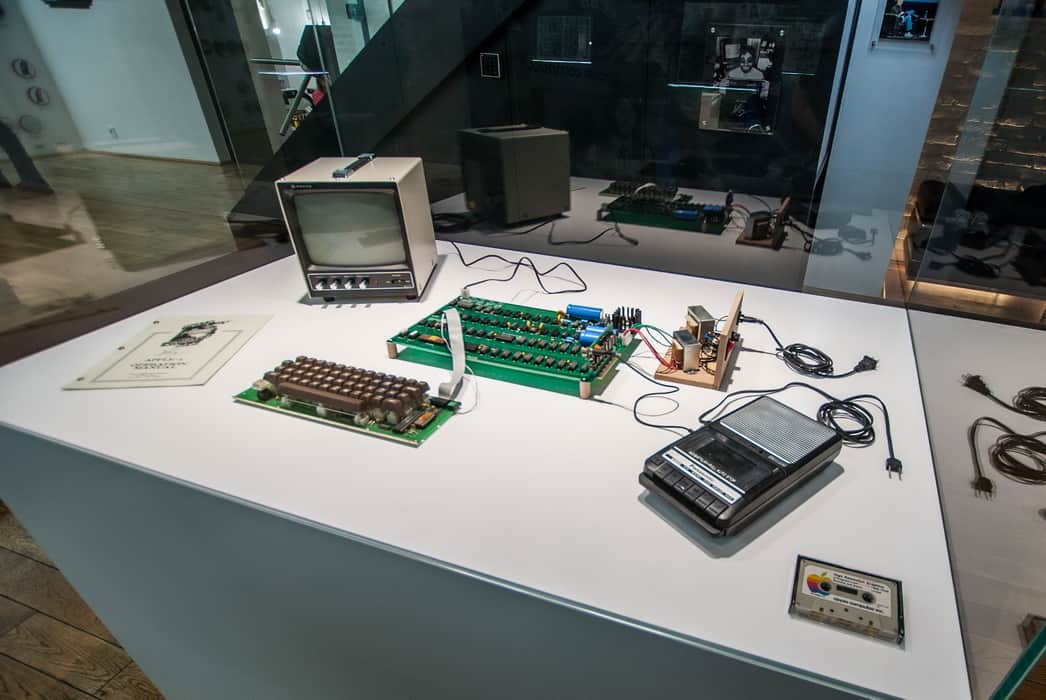 The Apple Museum is a tribute to a brilliant visionary who wanted and was able to change the world. It allows you to closely explore Steve Jobs's revolutionary milestones in the world of modern technology, inspired by the fascinating story of the most successful company in human history. Apple's Museum and Products is the world's largest private collection, with a nearly complete product line.
Apple Museum Prague proudly presents the most comprehensive and valuable collection of 472 products associated with the name of Steve Jobs – Apple, Pixar and Next. Incredible 767 m2 of exhibition space and over 12,000 meters of installed cables.
Upon entrance, we were advised to download the App from our receipt. This became our interactive audio/visual guide while exploring the museum. Each display case had a series of numbers that could be plugged into the app, and a large text appeared with an explanation for everything we were looking at.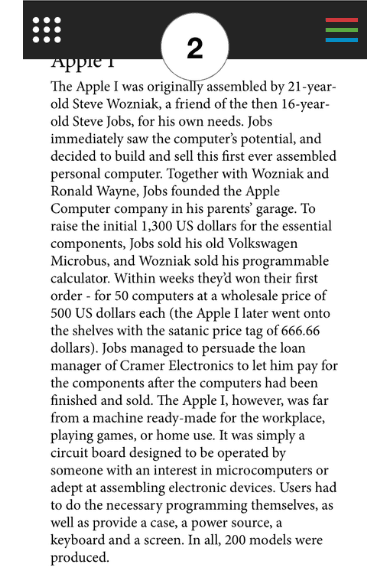 We spent about 1.5 hours exploring the entire museum. We saw items that we had used in our youth, as well as items that were in our possession at the moment. It was fun to show the kids how technology had changed throughout the years. They wanted to touch everything, which was a little frustrating for them, but the iPads at the end was great. They were able to play and explore without damaging anything.
We were heading to find lunch when we walked passed the food counter. The kids don't have much of a sweet tooth and demanded an apple from the counter top. I said no because we were going to have lunch soon, but the staff insisted on giving them each an apple for free – "when a child begs for fruit, you don't ignore that shit!"
Opening hours
January – December
Mon – Sun
10.00 – 22.00
Admission
basic 290 CZK
reduced 220 CZK
family 630 CZK
Practical information
You can end the tour of the museum by sitting in a stylish café and vegan raw bistro with food and beverages that Steve Jobs liked. There are iPads available for visitors to enjoy and an interactive children's room.
Contacts
Apple Museum
Husova 21
11000 Prague 1 – Old Town
+420 774 414 775
You May Also Like