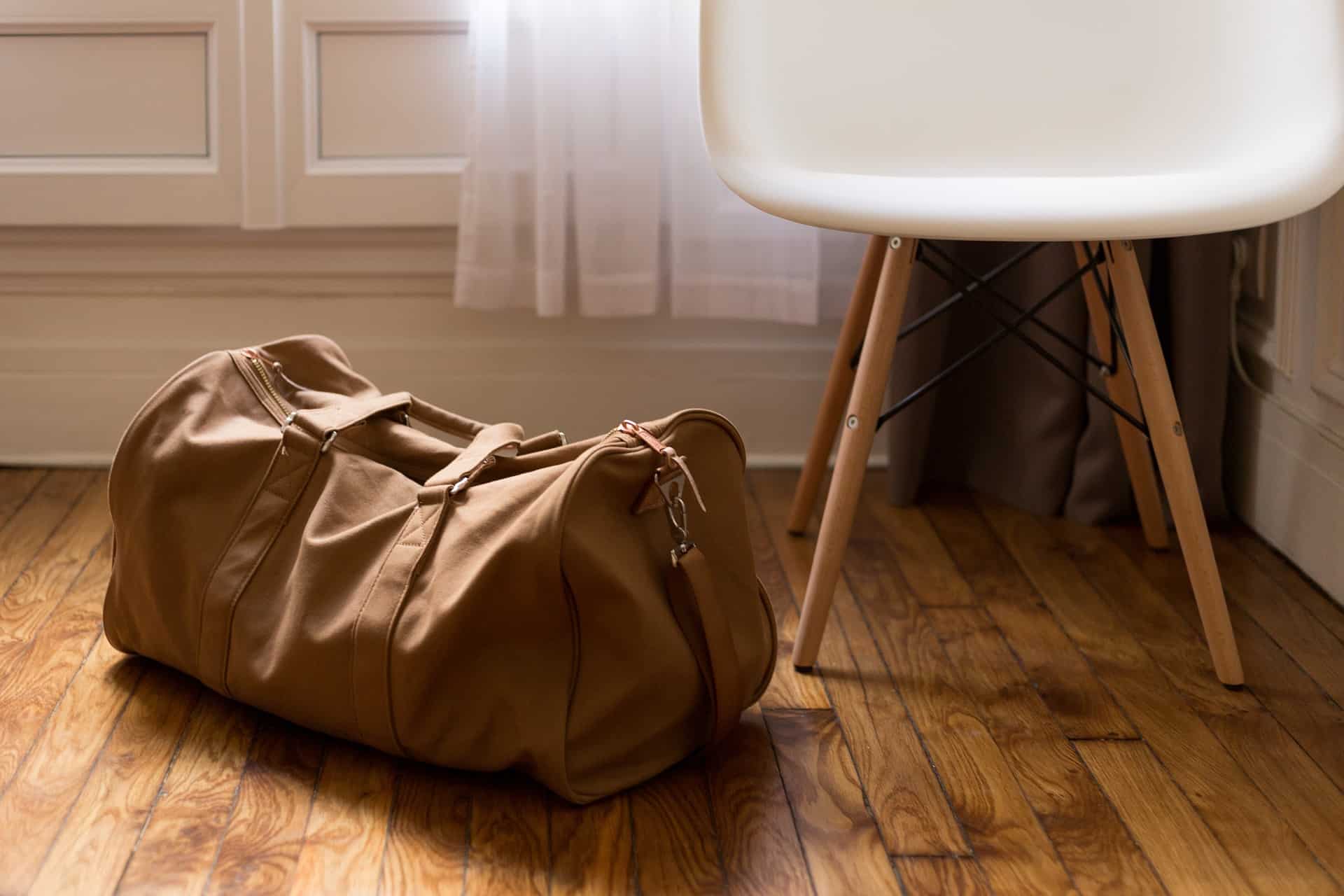 This list of thoughtful gifts for travel lovers. Some travelers want travel related products because they are either starting to travel or have travelled so much, that their equipment is needing to be replaced. Contrary to popular belief, travelers aren't that tough to gift.
This list of thoughtful gifts for travel lovers differs from our hard-to-shop-for travelers. These recipients want travel related products because they are either starting to travel or have travelled so much, that their equipment is needing to be replaced.
Either way, the recipient doesn't need household gifts, they would prefer a thoughtful, travel-related gift that they can use again and again while doing the thing they love doing the most; travelling.
And isn't that what gift-giving is all about; presenting a loved-one with a gift that they truly want and need.
This post may contain affiliate links.
To which I earn a small commission, at zero cost to you!
Find more info in our
Privacy Policy
.
World Scratch Map
Finding ways to subtly display all of your travelling accomplishments can be hard. Not all souvenirs will fit a certain theme, or posting hundreds of (amazing) photographs around the house is time-consuming and expensive.
A World Scratch Map is the perfect way to tic countries off your bucket list, as well as marvel in your own accomplishments each day.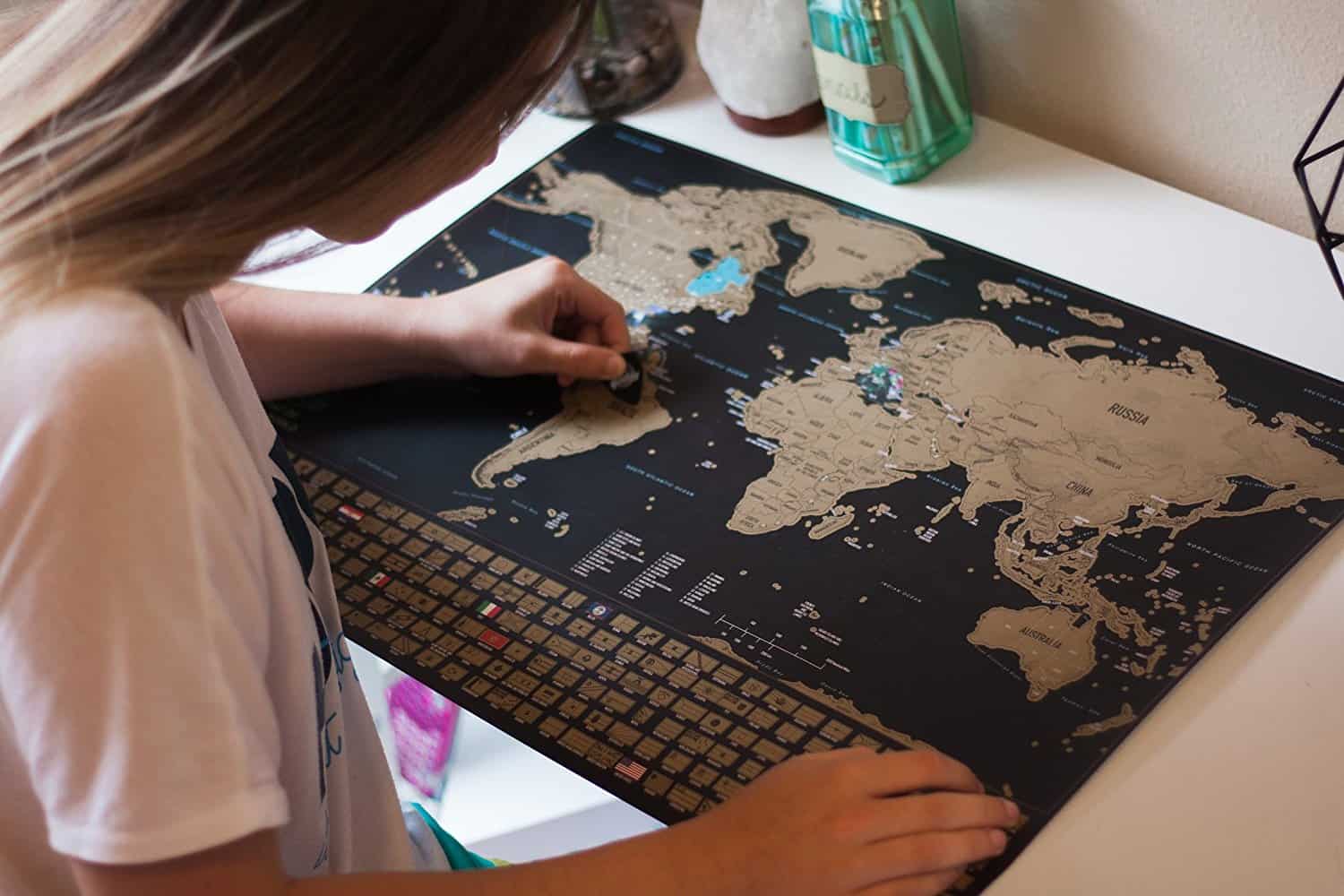 Passport Cover
Your passport needs a cover. Taking it in and out of your purse or carry-on bag will damage the cover and leave it looking worse for wear. This particular passport cover also has a handy slot for cash and cards; this means you can leave the big wallet in your bag and have this handy for running to the airport shop for final duty-free purchases.
Though it's likely the customs agent will ask you to remove it from its case to double-check you are who you say you are, it's still worth the purchase to keep it from getting wrinkled or torn in transit. Border officers can actually reject a passport for being dog-eared, torn, or otherwise beat-up.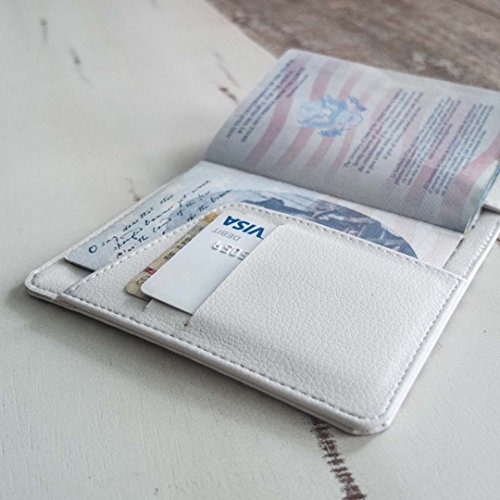 Luggage Scale Portable
As the household cheapskate, I was pessimistic about buying a luggage scale; we already have a luggage scale. Why do I need anything else to weight our luggage?
Unless you plan on buying zero souvenirs and have a scale in your hotel bathroom, you need a luggage scale. Airport check-in will charge for every oz. above your allowed amount and rarely do they like holding up the line just so you can play around with your various pieces to shuffle the weight. Having a luggage scale saves you time, money and stress. The scales that the airport provides, in order to check your luggage before heading to the counter, can often cost $2 per piece.
Quick Drying Microfiber Travel Towel
Without getting too personal, sweat happens. Some sweat more than others, some budget accommodations don't provide towels, and they are great for removing sand after a day at the beach. 4Monster Microfiber towels are perfect for a number of reasons and they make for a great gift to any traveller – they just may not know it yet.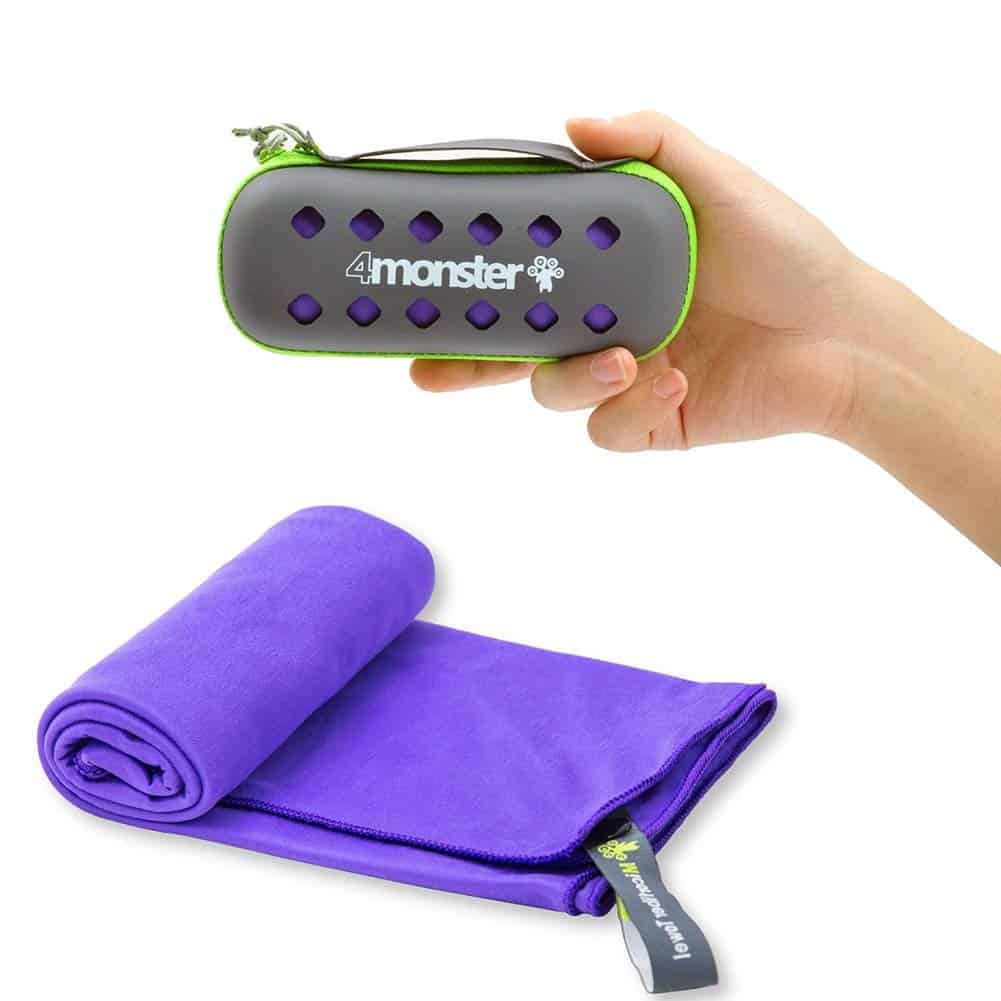 Portable Coffee Maker
Water is life, coffee is comfort; the magical substance that turns Oscar the Grouch into a Care bear. Why do you not already own this, is the major question here. Coffee whenever you want, without having to spell your name (and they still get it wrong – though I'm pretty it's on purpose at this point) is the fuel that feeds our travelling bodies. Because Hostel breakfast isn't gonna cut it.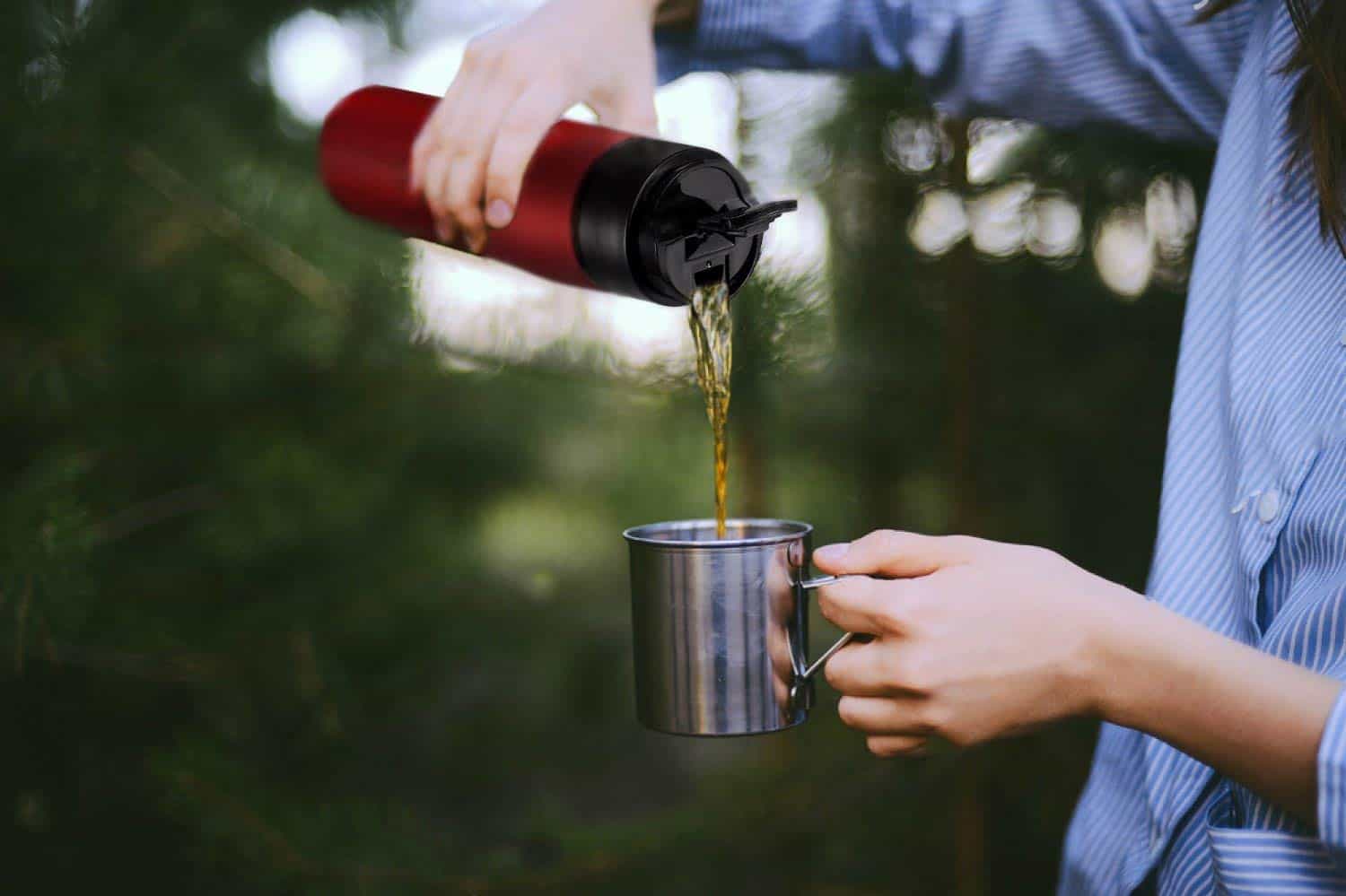 Jet Boil
If coffee isn't really your thing (are you even human) or you want a more versatile machine that can also cook you some soup and a tea, then maybe stick with a Jet Boil. While you can't fly with the canister (of compressed fuel), you can take epic road trips or buy one once you've arrived. In just over 2 minutes, the Jet boil provides two cups of boiling water. Awesome.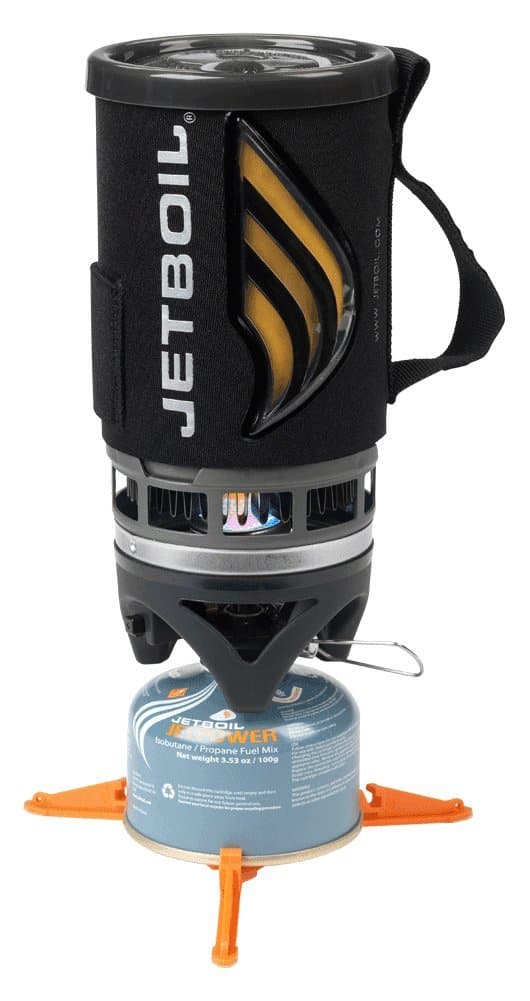 Travel Neck Support Pillow
Between the Ostrich, the Trtl (pronounced Turtle) and a few other styles I haven't discovered yet, there is an abundance of travel pillows out there. Many, however, do not travel well. Ironic. You want a travel pillow that does its job when needed, then disappears when you're done. Sure, you could attach it to the back of your bag, but then you look like a tourist, and that isn't exactly safe.
The Cabeau Evolution Cool Travel Pillow is small enough to compress well into your carry-on after use and yet has enough support to get the job done when needed. And it has circulation technology, so your neck doesn't sweat.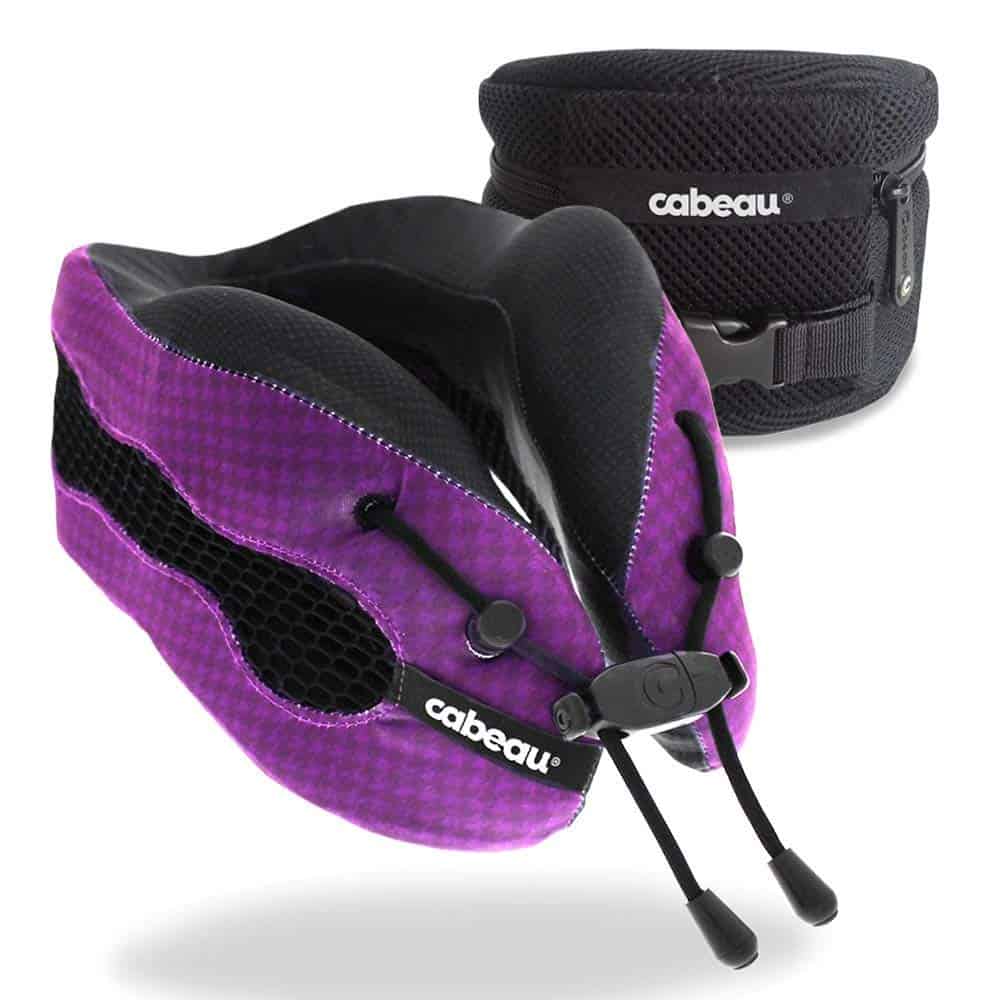 Joby GorillaPod
While selfie sticks have been banned in almost every major attraction and shamed everywhere else, GorillaPod is in the TriPod family of tools and therefore allowed by most. This specific style of the tripod allows users to wrap the GorillaPod around objects for further stability or to achieve greater heights. This is a great solution for solo travellers or groups wanting to get everyone in the photo.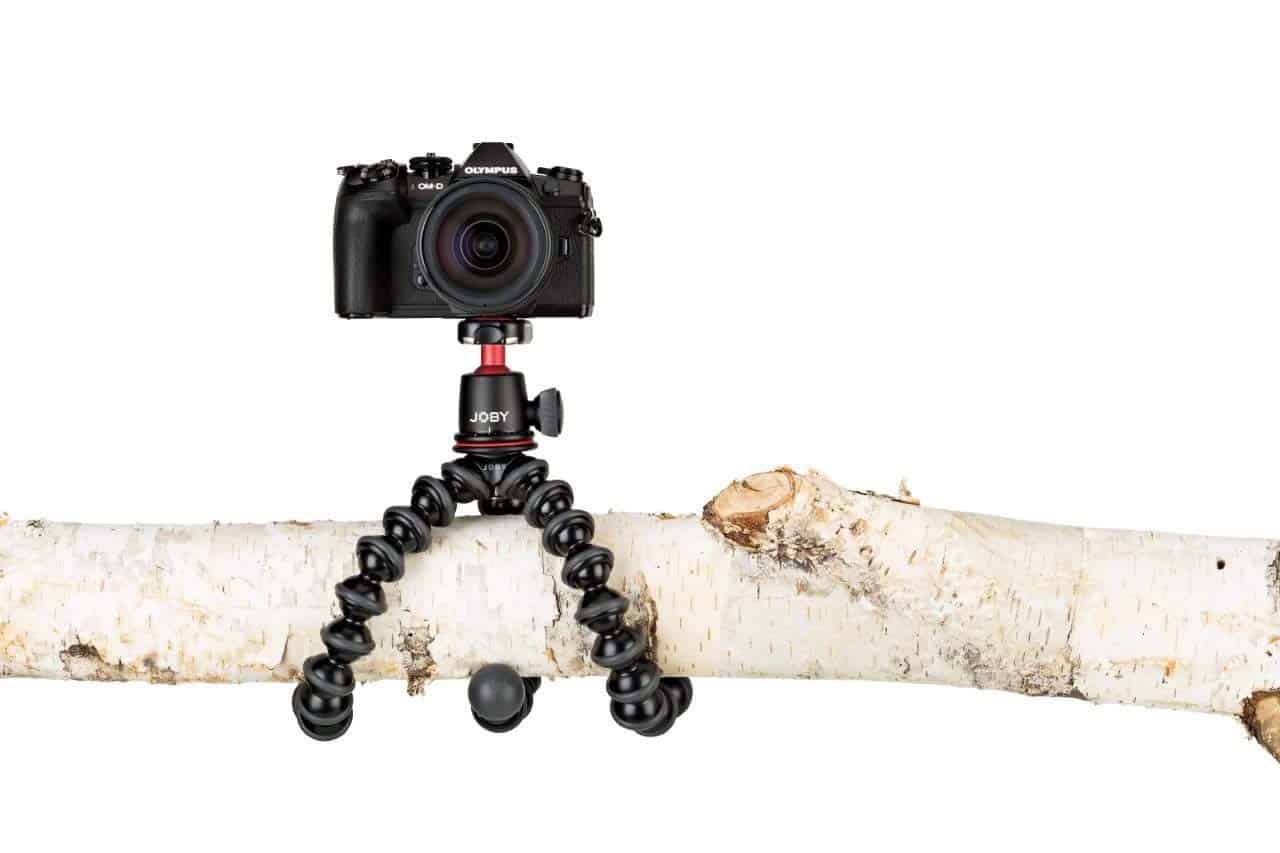 Travel Backpack
Personally, I like the Herschel backpack on an everyday basis to keep just the essentials. For longer journeys, there is the Herschel Little America backpack; it is a beast of a bag that can fit a drone, camera, Joby GorillaPod and more.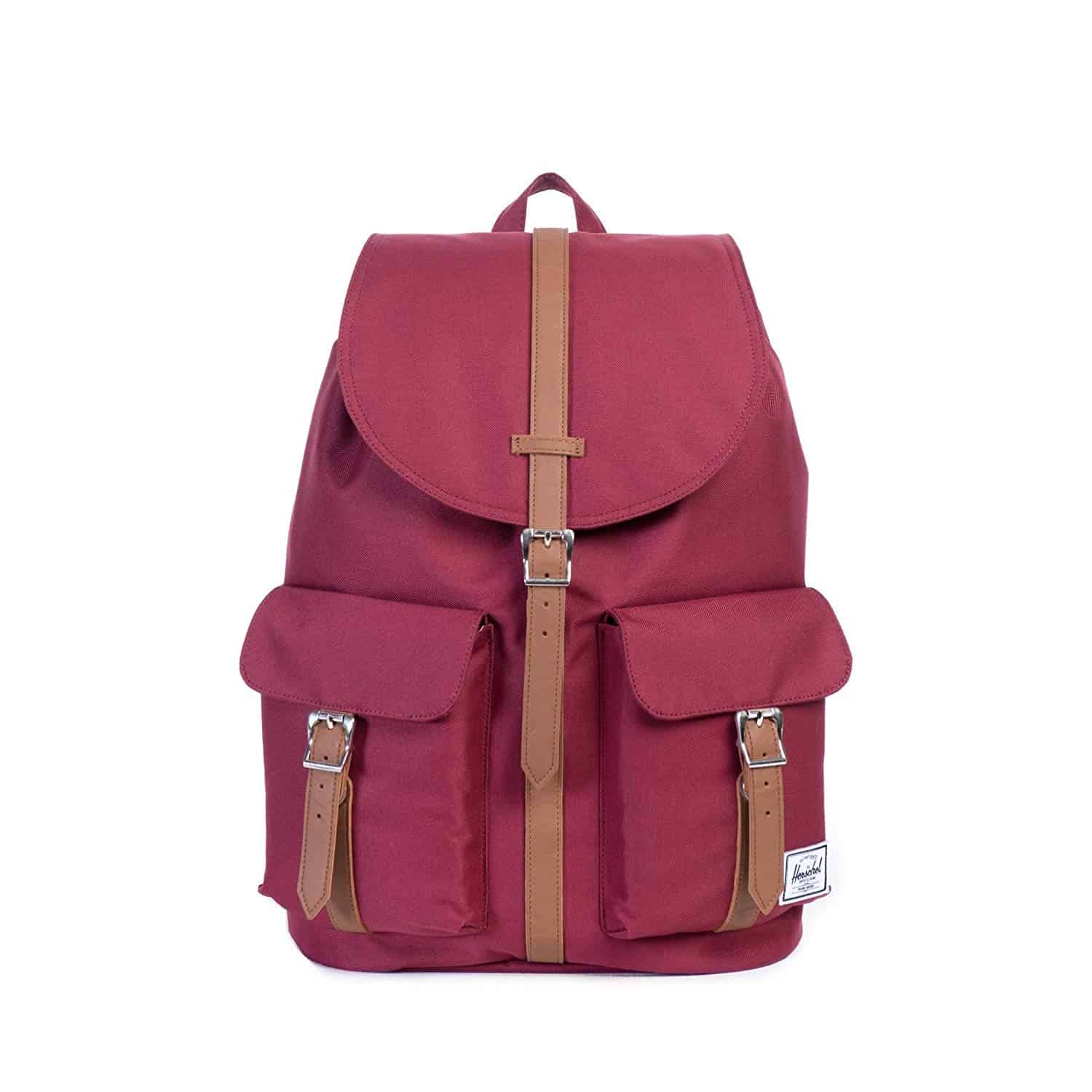 Kindle
When I bought my dad an e-reader a few years back, the biggest problem he needed to solve was space and the sun. Books are great and we both love books, but they are heavy and take up a lot of room on your bag. Room that could be used to bring back souvenirs, bottles of wine, or just keep luggage to a minimum. The issue of the sun came up a lot too; why bring your phone or tablet to the beach, only to go blind from reflection or straining your eyes from not being able to see the screen in the first place.
This, to me, is a great reason to have an e-reader. I love to read on the plane, at the beach, on a long train-trip and the kids are busy colouring away. Also, because it is a dedicated unit with few bells and whistles than your cell or tablet, the battery lasts for weeks, instead of hours.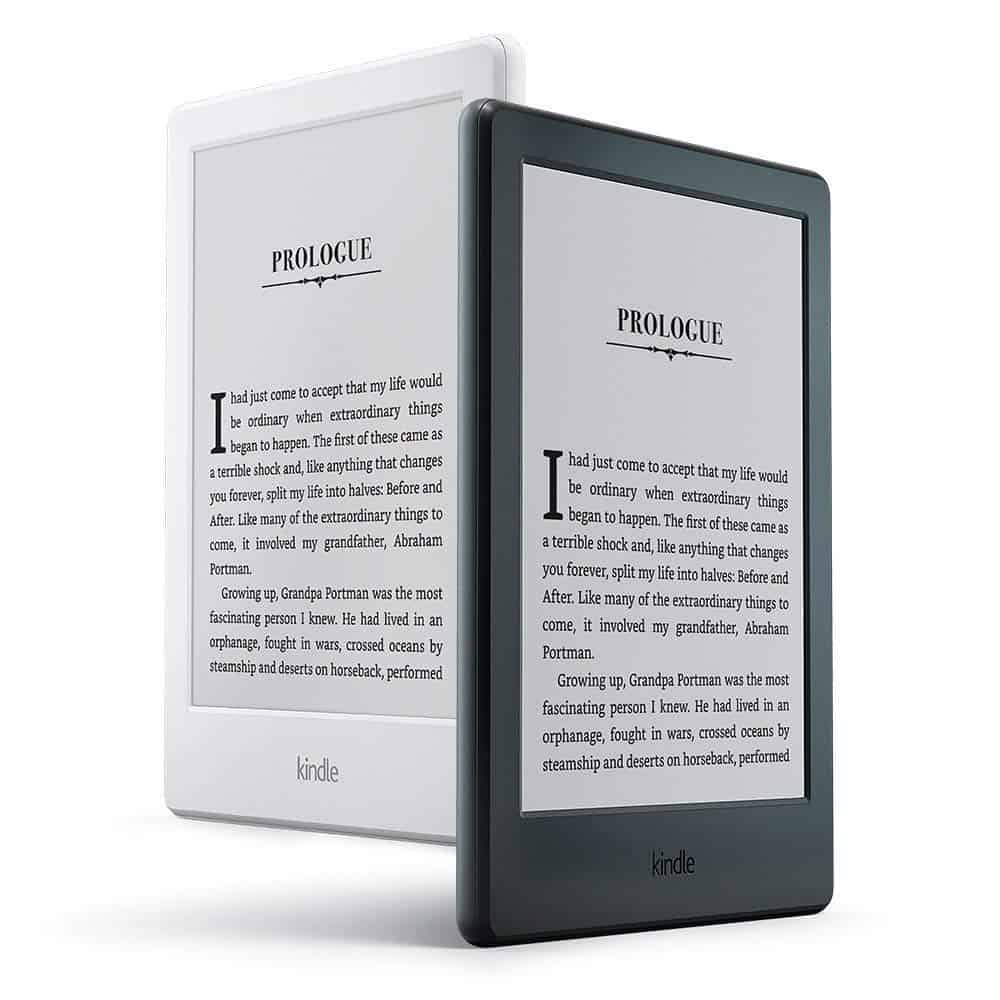 Luggage Scooter
Available in both children's and adult sizes, a luggage scooter is a great way to pass the time, get from one terminal to another and have a little fun. They still hold the same amount as a standard carry-on luggage, the adult size actually is capable of detaching from the scooter, if your location isn't really into scooters.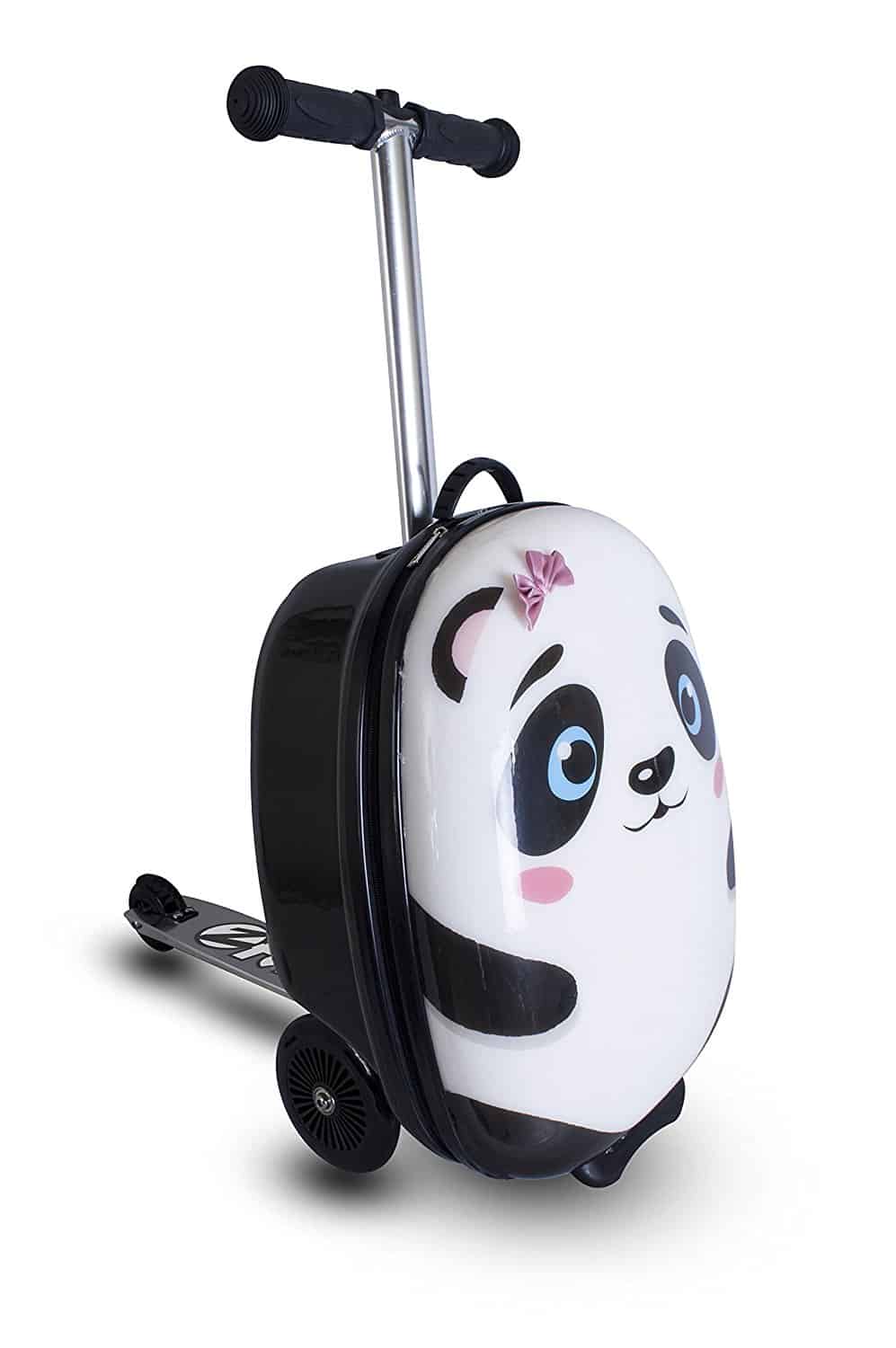 Portable Waterproof Bluetooth Speakers
When he first pitched the idea of buying Waterproof Bluetooth speakers, I was like "just, why?". We have zero reasons to own waterproof Bluetooth speakers. So we got them for our Christmas vacation. Kids wanted to listen to some music on one of our rest days and they actually came in handy – our phone speakers don't do the music justice and isn't nearly loud enough for a hotel room to have a proper dance party.
But why waterproof? Children, that's why. Everything needs to be waterproof.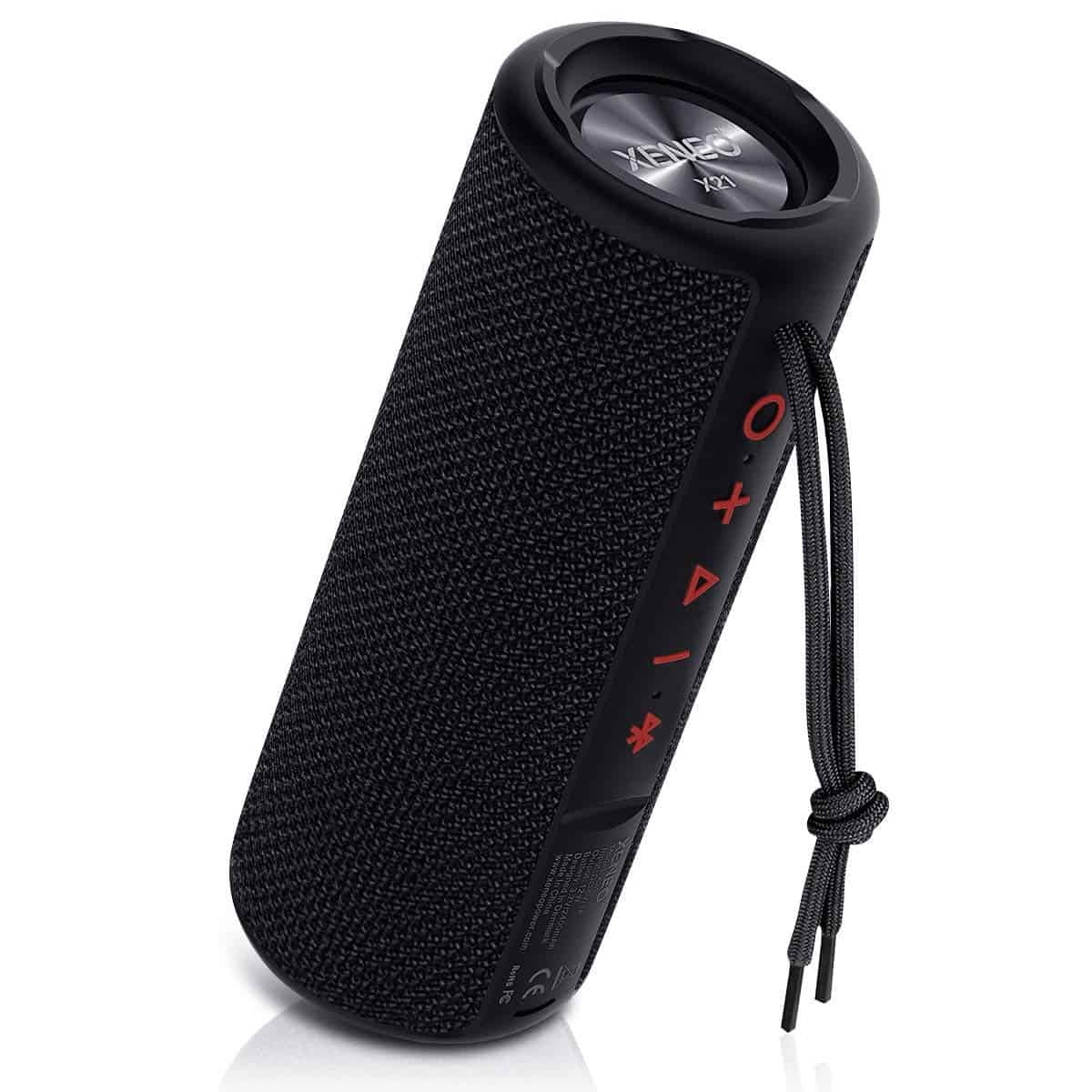 Portable Charger for Phones & Laptops
This one is a big ask. Phone power banks are a lot more reasonably priced since they don't require nearly as much juice. A laptop, however, needs much more power but is so much more vital to the business of a travel blogger. A traveler, in general, will want their laptop for photo editing on a rest day, travel research or checking in on work (we all do it, don't kid around).
Mini Travel Drone
We have been researching drones for a while now and many countries still allow Drones to fly in certain areas. The reviews for DJI has surpassed our expectations. Video is incredible and flying appears to be much easier than many have expected. Here's hoping Santa comes through for us this Christmas.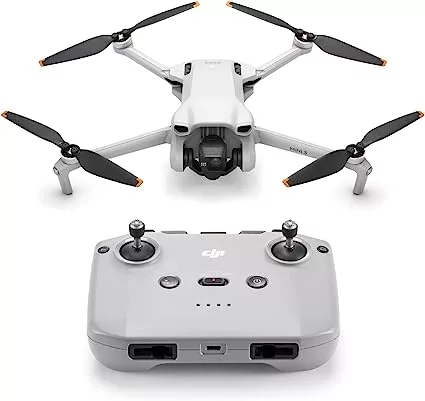 Smartphone Camera Gimbal
While taking hand-held videos, it is important to have stability. Too much movement can distract the viewer and cause your videos to appear 'unprofessional'. Getting a good gimbal can make or break your city walking tour video report.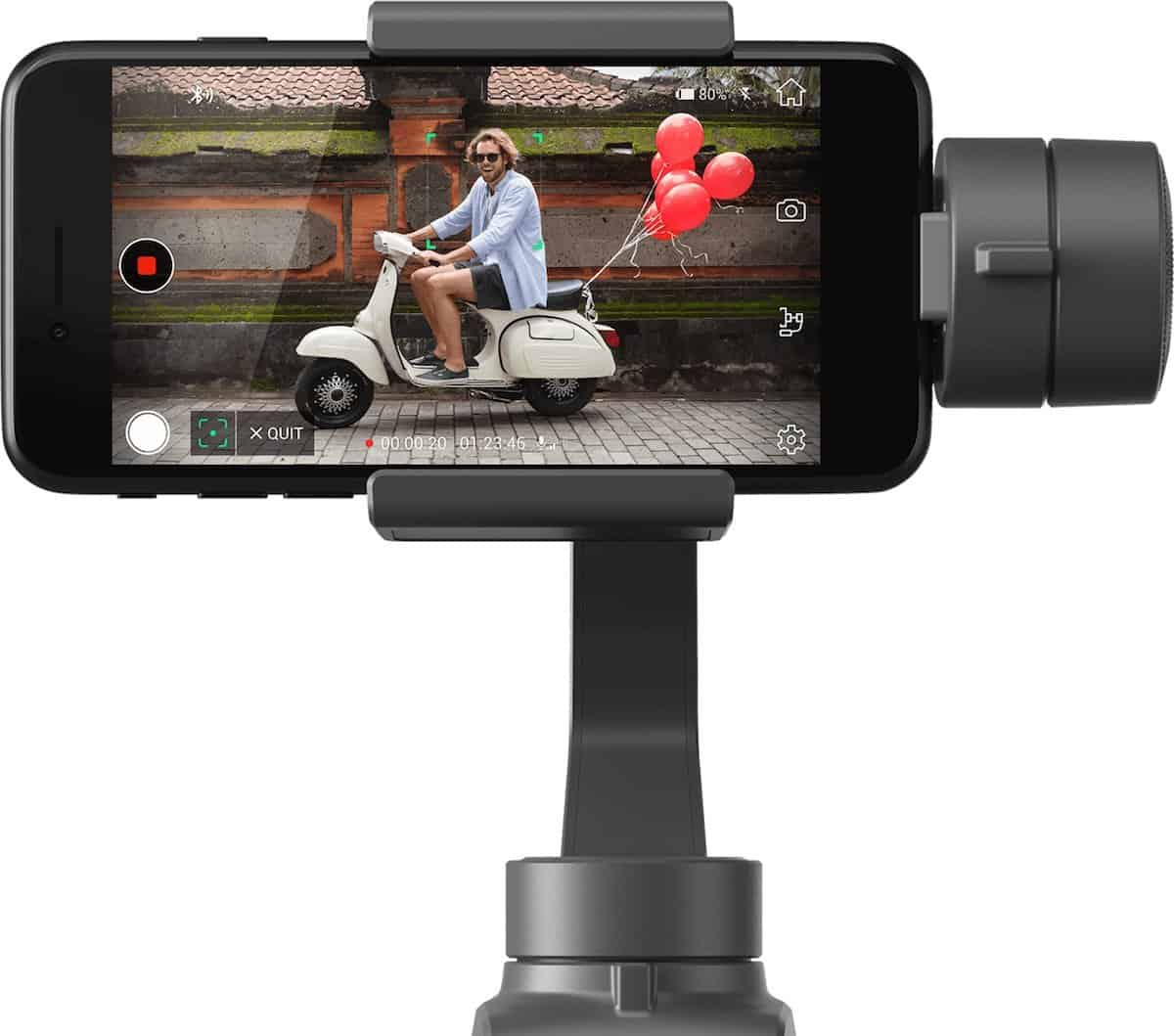 There you have it. 15 thoughtful gifts for travel lovers. Something that they will be able to use each and every day while they are exploring this world and doing exactly what they love; traveling.
Your Thoughts...
Please share your thoughts in the comments or reach out on social media...We would love to hear from you.
You May Also Like…
Your Guide to the Best Hiking Baby Carriers
Best Packing Tips More Organized + Less Stressed
Best Kids Camera For Your Next Family Vacation