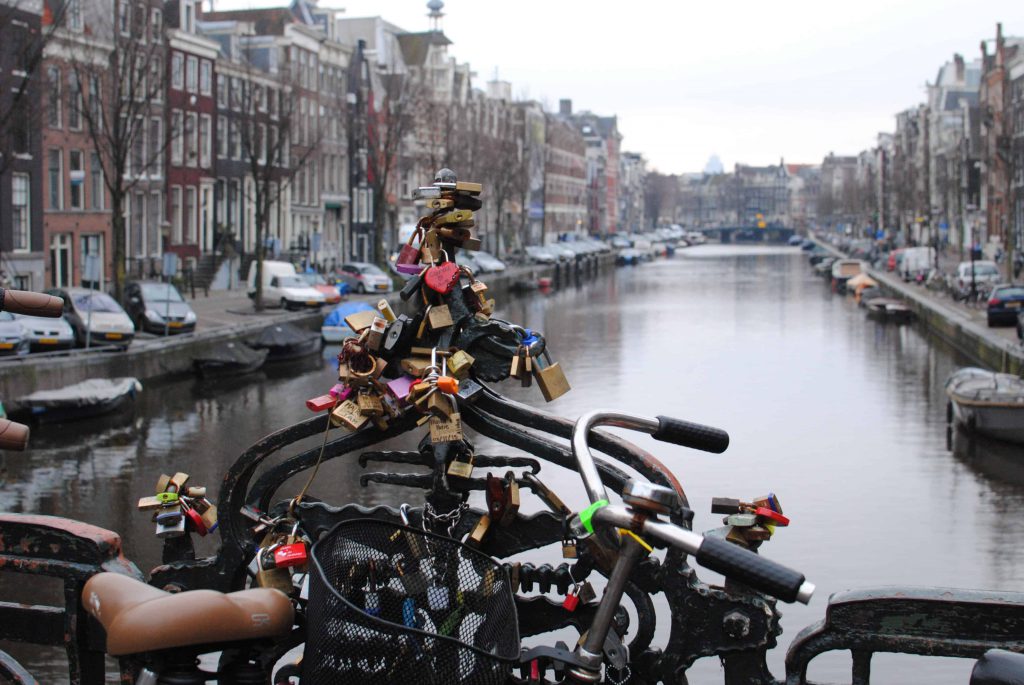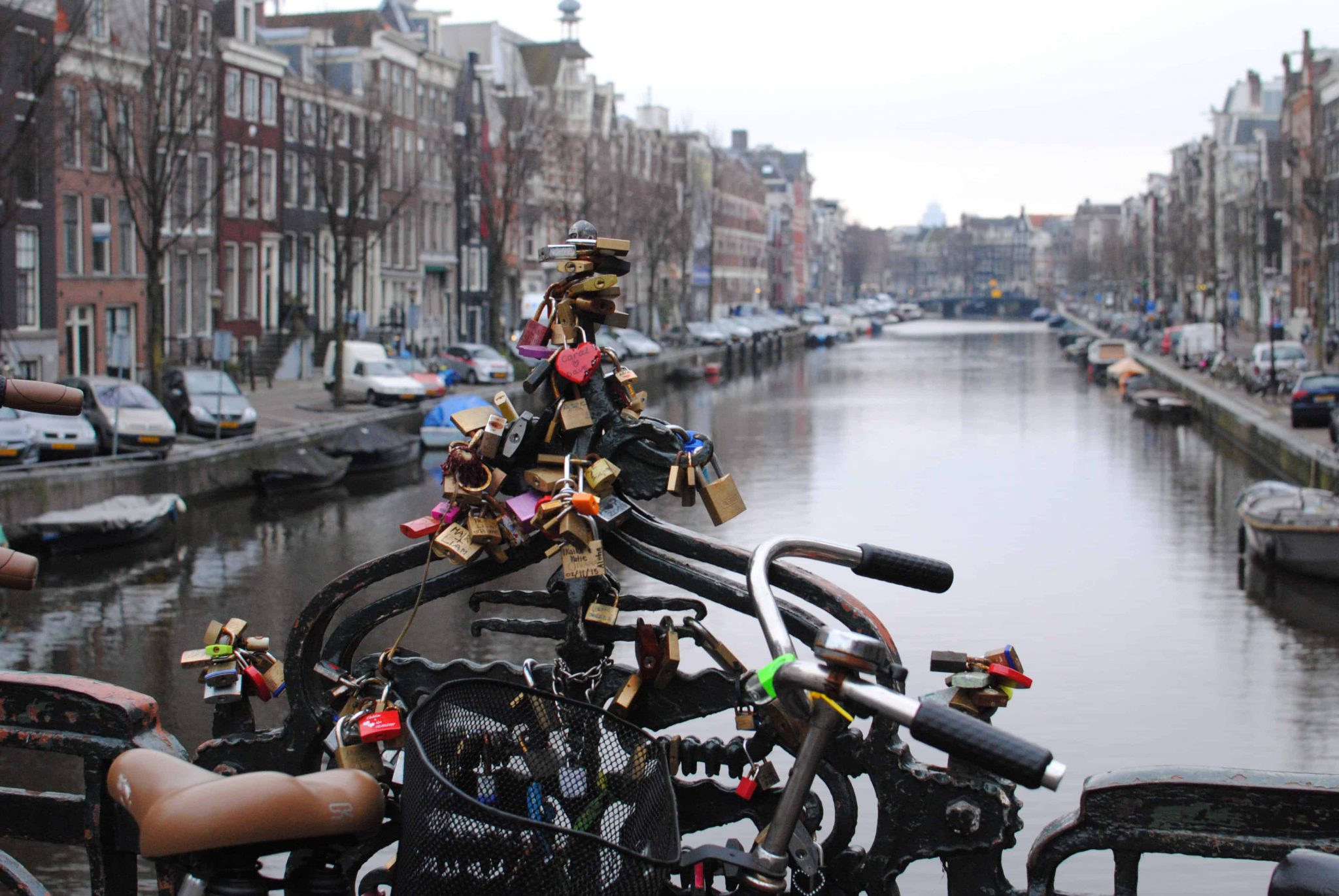 Best things to do in Amsterdam with kids according to Family Travel Bloggers
If you're looking for something exciting to do with the whole family, then taking the trip to Amsterdam the surrounding region offers up a wealth of options. I asked a handful of Family Travel Bloggers, what is the best thing to do in Amsterdam with kids. Here are some of our picks for the perfect family day in the Amsterdam Area.
Flea Market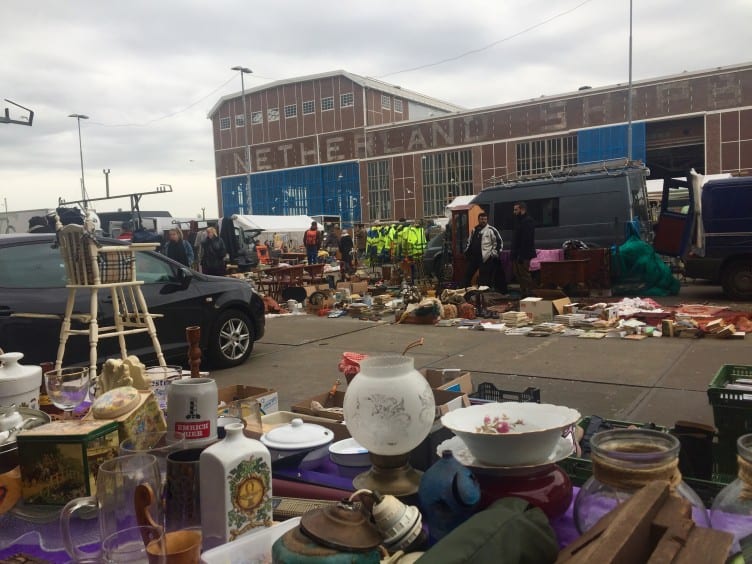 Go to the flea market at IJ Hallen in Amsterdam Noord, if you are there at the right weekend. It's the biggest flea market in Europe and you can find wonderful treasures, no matter if you are looking for interior accessories, furniture or clothes. To get there, you just have to take a (free) ferry from Amsterdam Centraal.
Canal Tour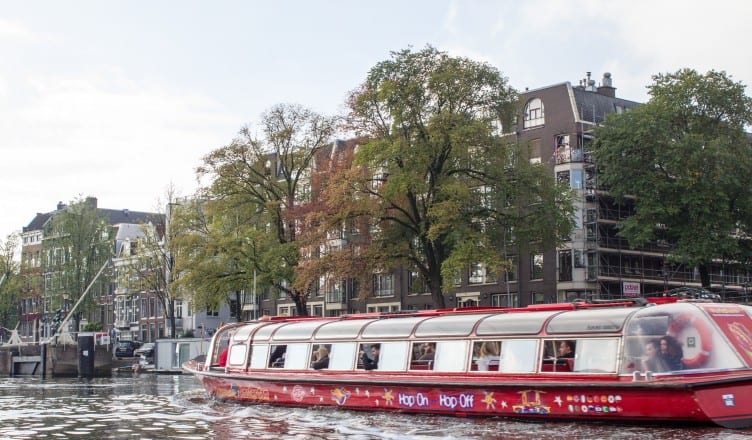 The best way to explore the cultural heritage of Amsterdam is floating down one of its 165 canals. Relax on one of the many canal tour boats available and listen to hundreds of years of history being described over the speakers. Combine a 1-hour canal cruise with a canal-side museum with the Amsterdam Heritage Canal ticket.
Alternately the hop-on, hop-off canal boats allow you to do just that, as often as you like. With 20 stops on 4 routes, it's easy to make your way around Amsterdam using the canals. Several canal-side museums are on the route including Amsterdam Museum, Ann Frank House, Bible Museum, Museum Geelvinck Hinlopen Huis, Museum Our Lord in the Attic, Rijksmuseum, and the Willet Holthuysen Museum. Friday, April 27th, 2018 is Koningsdag (King's Day) in Amsterdam, where the city turns orange and the canals are packed with boats and people. If you want to rent a boat in the water and celebrate with family and friends, you need to book soon.
– My Tantalizing Destinations
Visit a museum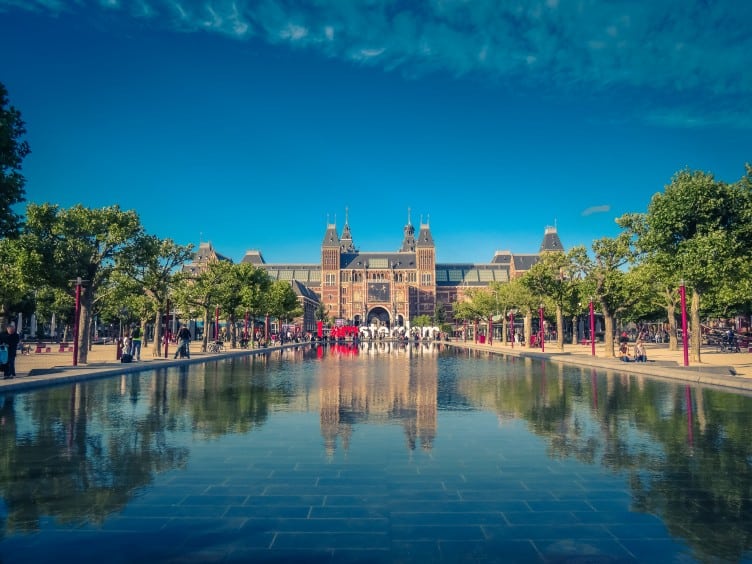 Amsterdam has a large variety of museums and galleries, there is something for everyone. Honestly, you can't leave Amsterdam without a visit to Anne Frank House, Rijksmuseum, and Van Gogh Museum. My tip is for the Rijksmuseum to start on the top floor where you will find the world famous masterpieces, including Nachtwacht. Buy your tickets online to avoid waiting in a long queue. My favorite museum is Foam, a small photography/art gallery.
Anne Frank House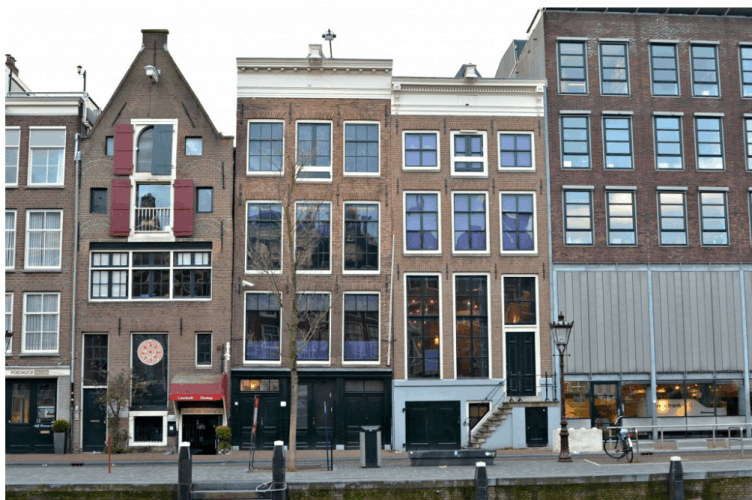 When visiting Amsterdam highly recommended and worth the visit is the "Anne Frank House". Anne and her family were in hiding for two years during World War II until they were captured by the Nazi's and deported to concentration camps. Behind a hidden bookcase was were you enter up a small staircase and are immediately transported in time. The atmosphere is dark and somber, as I feel the emotions and tears rolling down my checks. As I walked through the rooms, I imagined myself living here at 14 years old, not feeling the sun on my face. Anne's only outlet being a diary her father gave her for her 13th birthday. Visitors from all over the world come to experience and share how Anne's diary touched them as it did me when I was a young girl. Her poetry shows her strength, compassion and courage and how beautiful the world could be even through troubled times. A quote we should all live by is from her diary.
"Despite everything, I believe that people are really good at heart." – Anne Frank
NEMO Science Center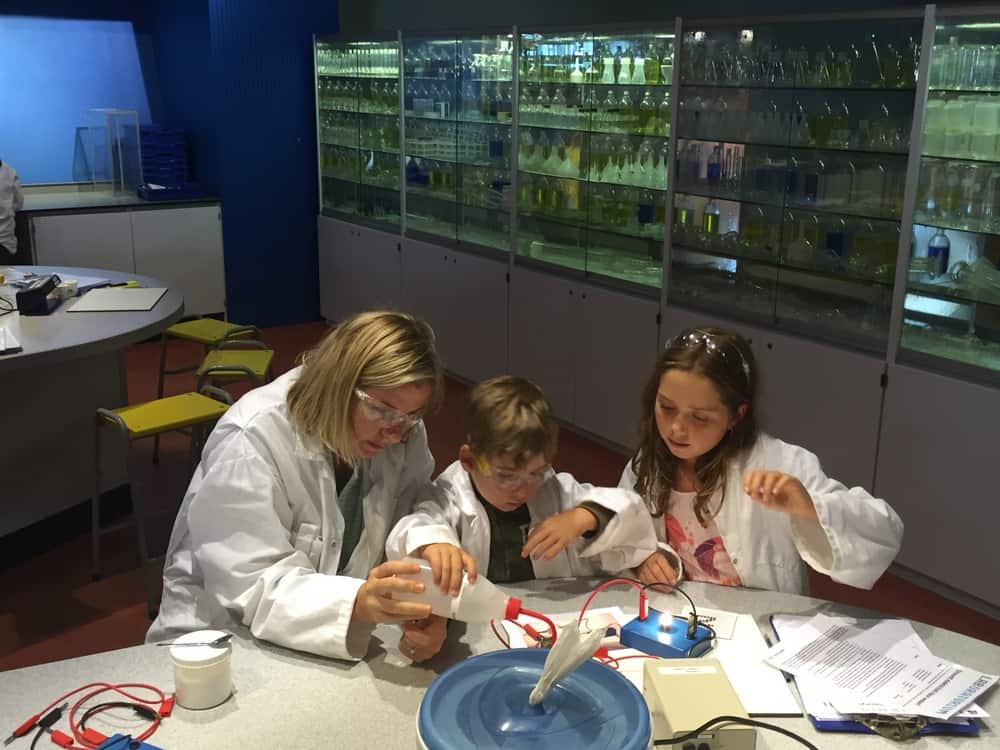 NEMO Science Centre is the best science center we have ever been to. From the outside, you can't help but be intrigued by the boat-shaped design of the ultra-modern building. Inside is chalk full of interactive exhibits for kids and adults of all ages. Our kids were so engaged that we had to force them to move further into the centre. In addition to being so interactive, there are excellent kid-friendly English explanations and roaming staff that connect their play to learning. Leave some time to spend on the rooftop café and outdoor space with water features for the kids to play in and impressive views over the city.
Boat tour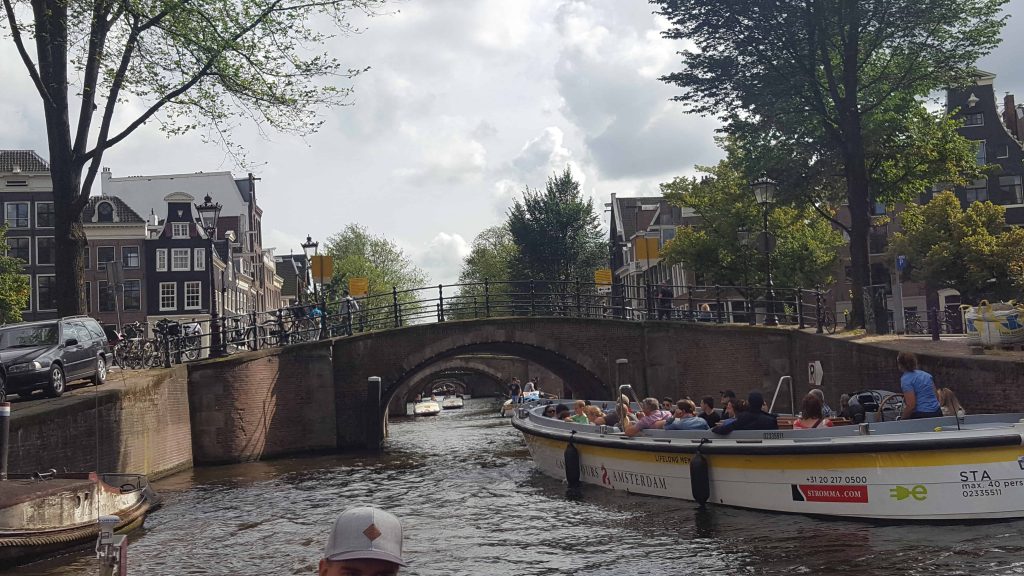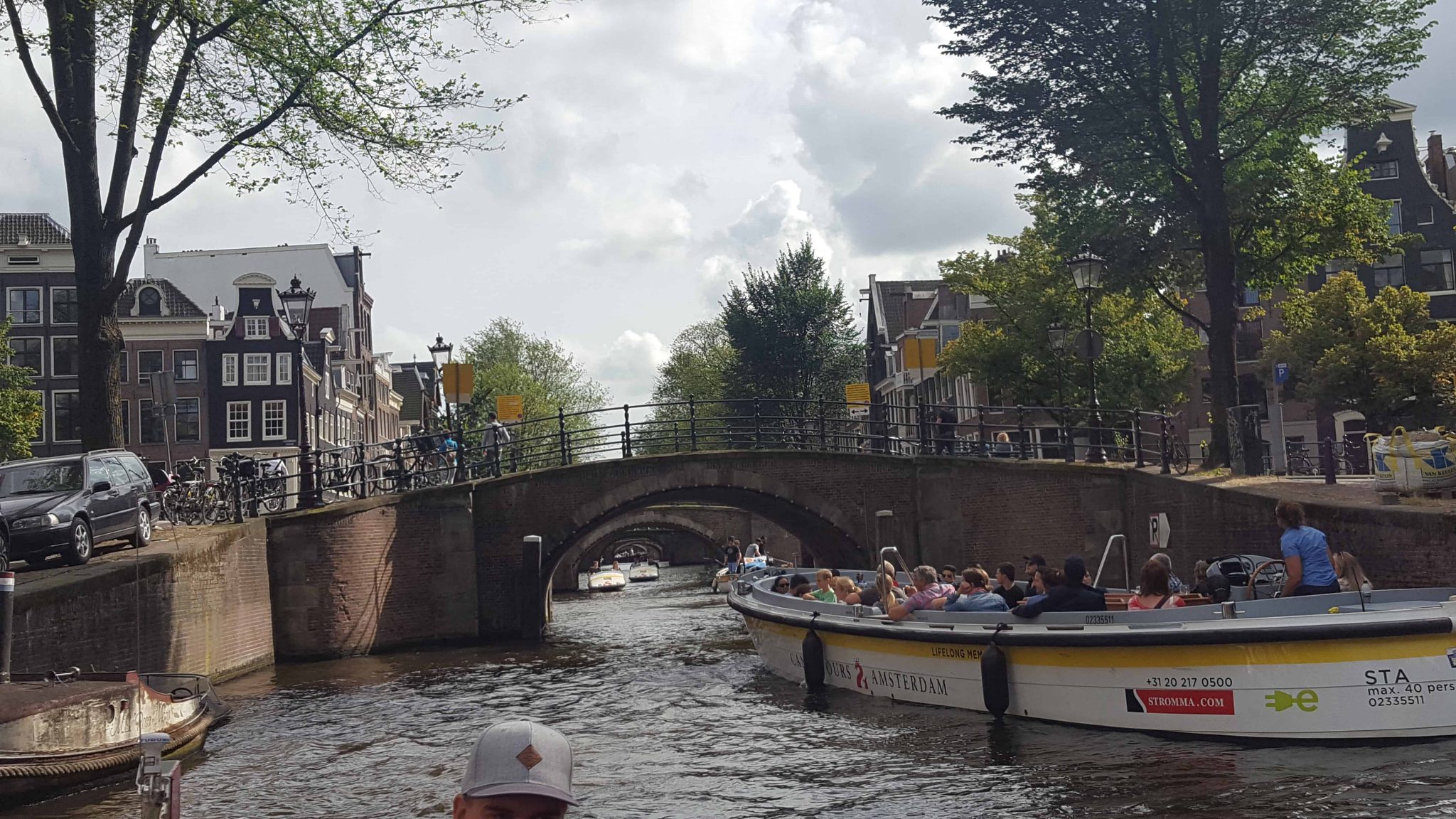 After a morning spent pounding the pavements of Amsterdam then teens were ready to stop. It was only just past lunch time and so too early to retreat to the hotel. What could be better than sitting on a boat and watching Amsterdam float by? Amsterdam in encircled by five canals, so special are they that they are UNESCO listed. The five canals are crisscrossed by cute little humpback bridges and lined by tall stately houses.
Amsterdam does not lack for canal tours, most are priced around the €16 mark for adults. You take your pick from an open-topped boat or one with a glazed roof. We visited on a beautiful day and so opted for an open top. All the tours come with a tour guide, ours was just in English (which suited us just fine) but many other languages are on offer. You can book tickets in advance or like us make a spur of the moment decision. The two main places to start a tour and buy tickets either in front of the Centraal Station or by the side of the Anne Frank House on Prinsengracht. The teens had been keen to hire a self-drive boat, having seen the fierce competition for water space at busy junctions and the way that smaller craft was barged out of the way this is not an option for the faint-hearted and I'm very glad that we opted for a driver!
Amsterdamse Bos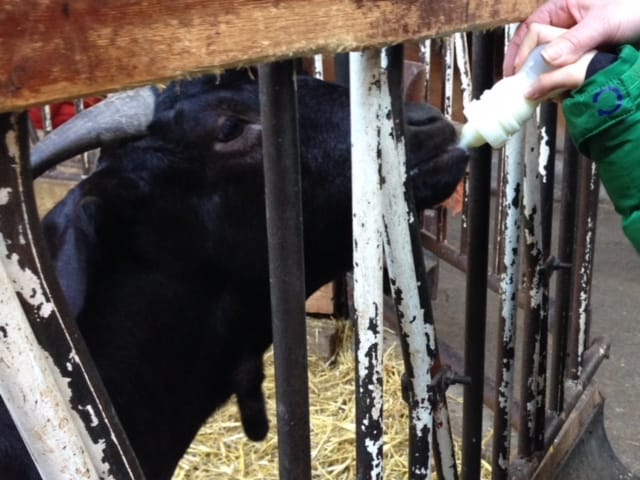 The Amsterdamse Bos (forest of Amsterdam) lies in between the airport of Amsterdam and the city center. It has one of Amsterdam's best campsites, where apart from a plain campsite pitch, you can also rent cabins or lodges. It can be reached by public transport from both the airport and the city center. In Summer you can swim in a lake in the forest, walk, ride a bike on the cycle paths and rent a canoe.
The Amsterdamse Bos is home to some great places to take your kids to in Amsterdam. There is a beautiful goat farm (de Geitenboerderij) where children can pet the goats and feed them milk from a tiny milk bottle. Those bottles can be bought at the shop for 50 cents and the children will love getting up close and personal with the animals. Apart from goats they also have cows, pigs, chicken, and horses. There is a nice small bistro restaurant with a lovely terrace that serves organic food and in Summer they sell ice-cream made of their own goat milk. The children will love the playground of the goat farm. It has a lot of stuff to climb on, slides and a maze.
The goat farm is closed on Tuesdays!
Apart from the goat farm, the Amsterdamse Bos also holds one of the best pancake restaurants in the area. At Boerderij Meerzicht, people stop after their walk or bike ride in the forest to let the kids play on the big playground and enjoy a pancake. They have a lot of special children's pancakes which usually comes with a small gift and some candy. There are also animals to be seen here like deer and the peacocks that roam around freely. They have a big terrace in Summer with some spots that have a view on the playground so parents can relax and the children can play.
---
Looking for more in our Ultimate Travel Guide to Amsterdam?