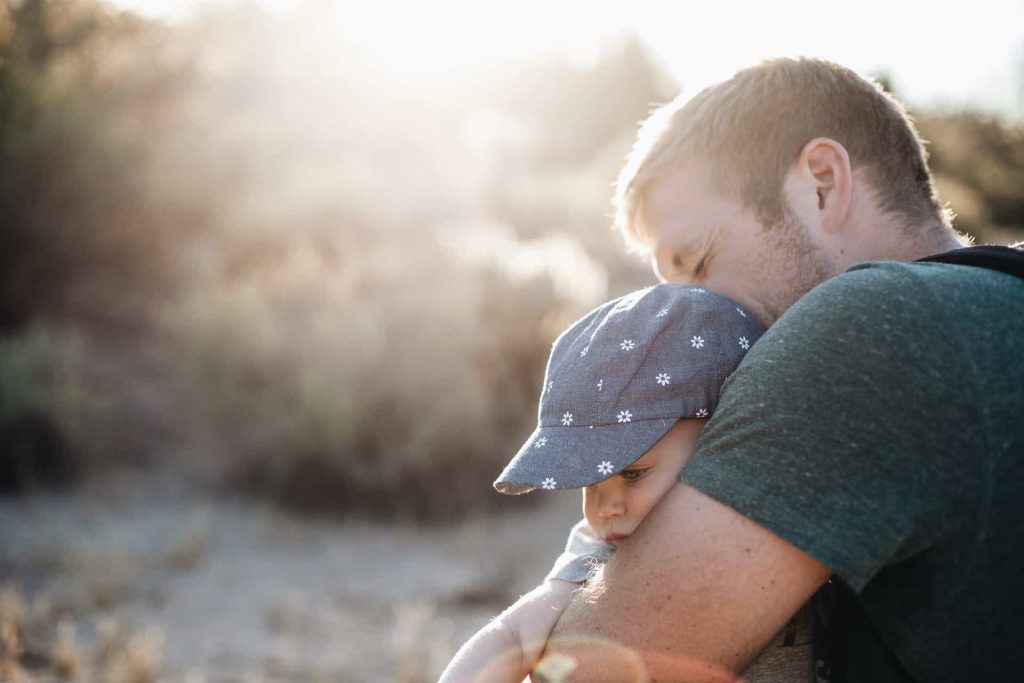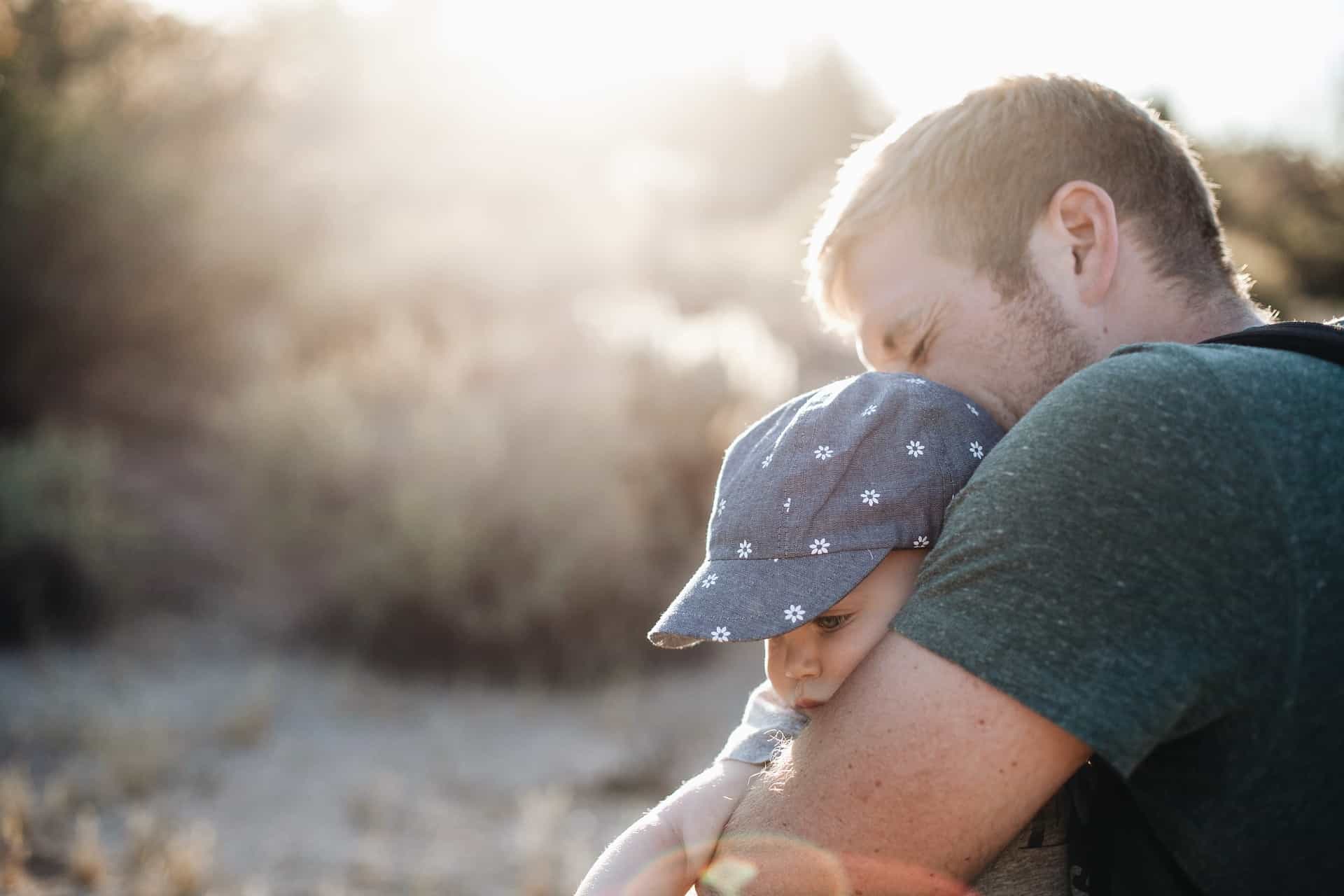 Lose the fear and travel happily with Your Kids it really that simple. Even the turbulent ups and downs cannot overshadow the benefits of travelling with kids.
Fearless Travelling with Kids
Travelling with kids is undoubtedly one of the biggest challenges any parent would know.
This post may contain affiliate links.
To which I earn a small commission, at zero cost to you!
Find more info in our
Privacy Policy
.
It is the most difficult task, especially when you know that your kids can really get on your nerves anytime during travelling. From constant urge to pee, to endless crying, to throwing tantrums, kids get really cranky and agitated when they leave their comfort zone i.e. home.
But luckily, there are ways that can actually help you enjoy a wonderful experience while travelling with kids, creating amazing memories for life.
Here are some tips to lose fear and travel happily with your kids:
1.  Help Your Kids Love the Idea of Travelling
Yes, for an enjoyable trip, it is really important that you make your kid feel good about the idea of travelling. Suppose, you are travelling by plane and if this is your child's first flight, then talk about it with your kids before the trip. Tell them flying is fun and they will love it so that they do not freak out on the day itself.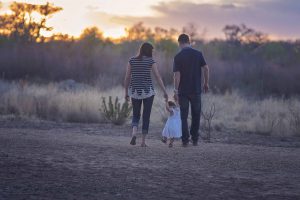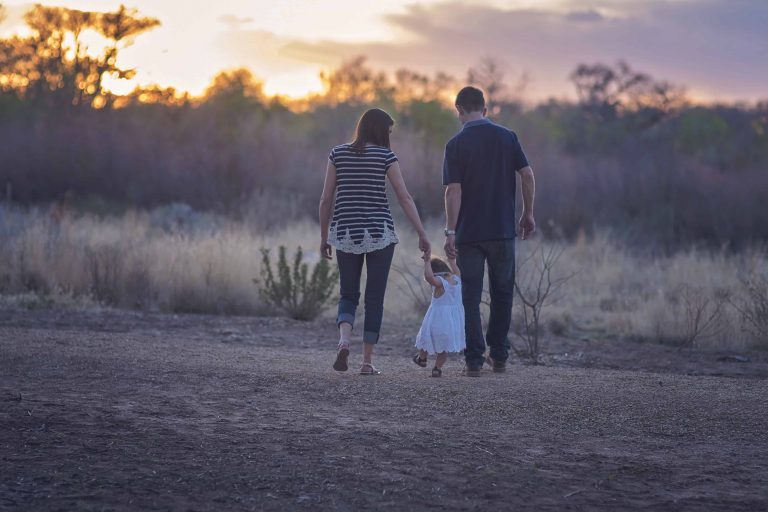 2. Carry enough snacks, kids get grumpy when hungry
This is quite easy to manage if you are travelling by car. Just buy some of your kid's favourite snacks and put them in the car. But, if you are travelling by plane, you cannot carry a basketful of junk food.
So, it is advisable to carry some snacks like Frootloop cereals, etc. This will surely prevent your kids from getting grumpy. For information about flying with baby food or breastmilk, check this out.
3. Kids love Entertainment
This is another crucial factor that you must keep in mind while travelling with kids. Kids easily get annoyed when bored. To avoid this, it is best that you carry a gaming console, tablet, or a good book to keep them busy and occupied while travelling.
Just remember, keeping your kids busy is undoubtedly the best way to have a smooth or hassle-free trip.
4. Have your kids wear comfy clothes
No matter whether you are travelling via flight or car; it is wise to have your kids wear layers of comfortable clothes. Wearing layers of comfy clothes keep your little ones calm, even if the temperature changes in the plane. Also, do not forget to carry another set of clothes for your kids as you never know what might be spilled on their clothes while eating or playing.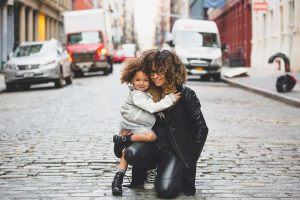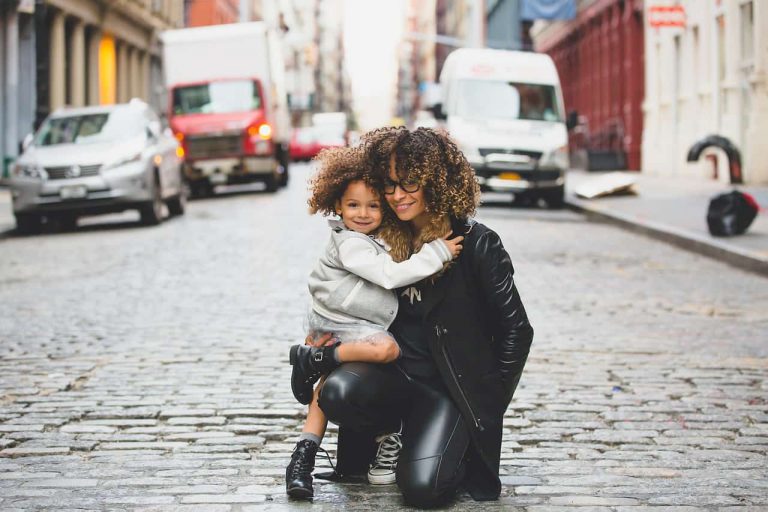 5. Avoid travelling during holidays
If possible, always try to plan your trip during less busy times, when the airport is less crowded and flights are not entirely full, especially while travelling with kids.
This would mean avoiding planning your trip over major holidays like spring break or Christmas. Kids often lose their calm and get fretful when they notice crowds and travelling off-peak will surely help you enjoy a relaxing trip with kids.
6. Tell kids about the new things they will get to explore
While travelling to a new place, it is always best to talk to your kids about the places you are going to explore. Tell them about the historical buildings or the museum you are planning to visit. Talk to them about the rides they will get to enjoy at the amusement park etc.
Not just adults, but even kids love exploring new places. So why not make it more fun by telling them all the fun stories related to the places you have on your travel list.
7. Choose your hotel wisely
The place where you are going to stay makes a lot of impact on your kids' behaviour, as this is the place they are going to sleep and wake up in.
So, make sure the hotel you pick has all the fun and exciting things to offer to your kids, which include a swimming pool, playing area as well as comfortable rooms to make the trip relaxing for you and your kids.
Just remember if your kids are happy, everyone's happy. So keep all these factors in mind to enjoy a hassle-free and exciting trip while travelling with kids. All you need to do is to pick a destination, pack your bags and get going.
Author's Bio:
Lysha works at Lalco Residency – Luxury Service Apartments in Mumbai and she loves her job. Helping clients and monitoring the progress of business strategies along with her leadership skills make her perfect suit for Hospitality services. You can catch-up with Lysha at Lalco Residency in Mumbai.
Your Thoughts...
Please share your thoughts in the comments or reach out on social media...We would love to hear from you.
You May Also Like…
Why I Choose to Travel With Kids
How to Help Young Kids Cope with Jet Lag
How To Keep Kids Safe on Vacation
Affordable Family Travel without Compromising the Integrity of the Vacation