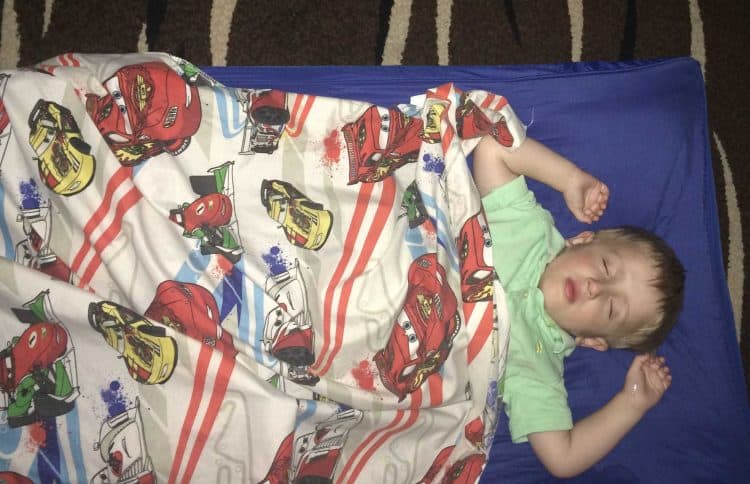 How to Succeed in Hotel Bedtime Routine with Kids.
How to Succeed in the Hotel Bedtime Routine
As every blogger, magazine and the good sensed traveler will tell you, always book accommodations with separate rooms! Keep the vacation routine as much the same as the home routine and all will be well with the kids' Hotel Bedtime Routine.
If this were true, it wouldn't be much of a vacation and I wouldn't have the money to fund many of them in the first place. Separate rooms are expensive. Going to bed at 7 pm is problematic at best, and impractical at worst. Day-trippers have left town and the streets are starting to empty. Street lights are on and the sun is going down. 7 pm is a great time to walk around a new city and just take it in, not putting the family to bed.
What to do
When I reserve through booking.com I filter for any apartments at first. I want to see what kind of price tag I have to look forward to. Thus far, I have succeeded 3 times out of the 100 or so trips we have been on in the last 2 years. Once I was able to get a 1 bedroom with doors between the TV room and the sleeping area, so we moved the cot and extra bed into our room and we had a little quiet time after lights out, but that was once. Every other time, it was MUCH less expensive to just suck it up and cram us all into a single room and hope for the best. Booking early helps but the more rooms, the more money, 10 months ahead of time won't change that fact.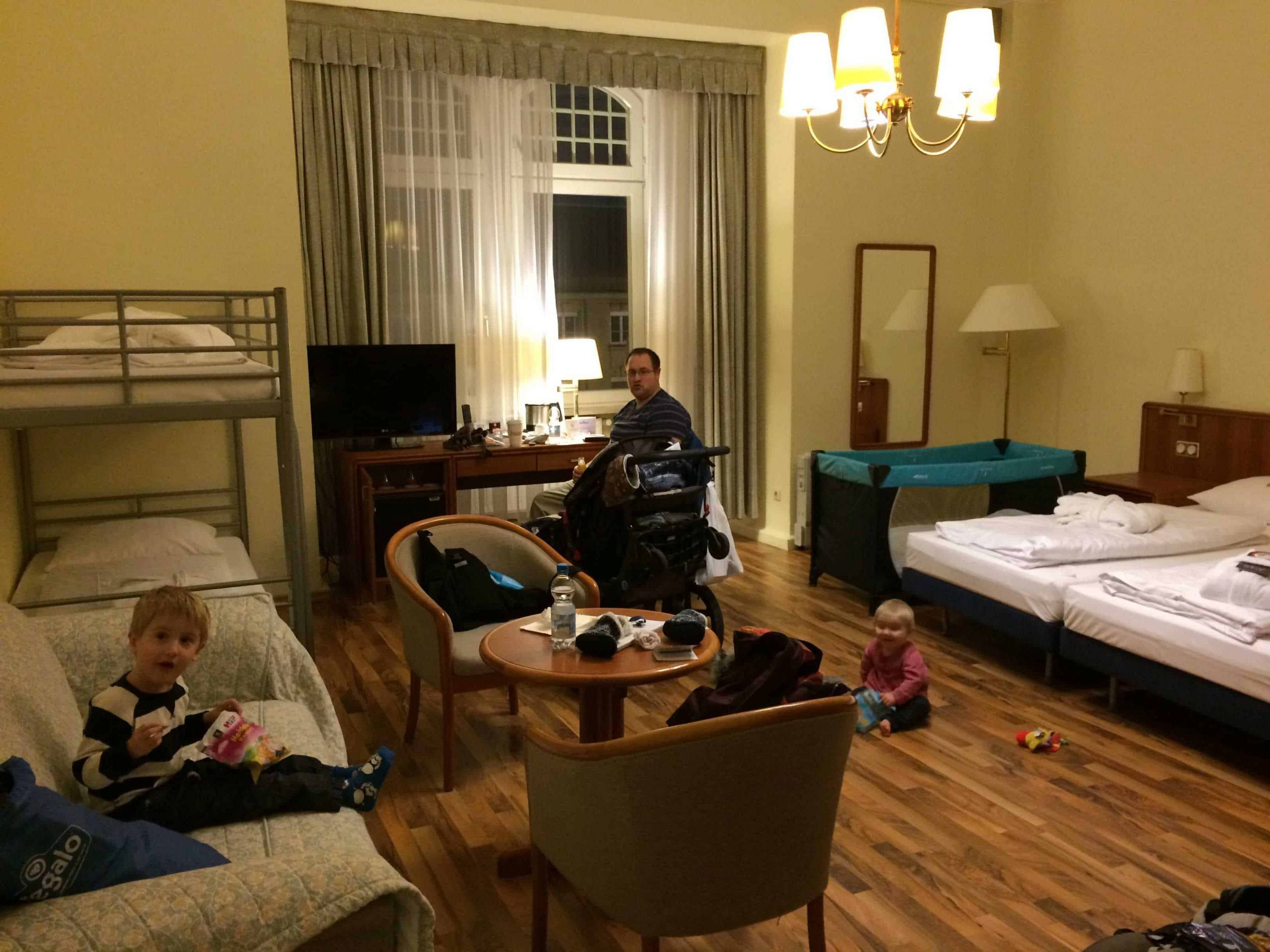 Bedtime?
In case you aren't aware, my kids have been going to bed at 7 pm since they were 2 months old. I demanded this schedule from them and I worked hard at it. They may wake at 7 am but that just means I won't be fighting them for 12 years to get out of bed and ready for school. Having a 7 pm bedtime works WONDERS when we are at home; hubby and I get quiet time, I look like parenting royalty on the playground, it's all good. Vacations, however, can be a little challenging.
5/6 pm rolls around and I can see they are starting to get tired. Usually, this is worst on the first day of vacation when they haven't truly accepted their fates; this week's schedule is wonky, adapt! We eat late, explore a little more, and are finally in our rooms around 8/9 pm. Clean up, unpack the stroller, decompress, and get ready for bed, we are looking at 9/10 at the earliest. Rushing will only make things worse, so don't even bother. It's the same routine, just later.
Check out the video here also.
Nap time
Due to later bedtimes and denial in the morning, both kids need to make up for that lost sleep somehow. Usually around day 3 is when they have figured it out, until then; oh boy! Day 3 rolls around and the munchkin finally declares "mummy, I'm tired, I need a nap!" Well, this is why we have the carrier. I wear the baby and he takes a one-hour nap in the stroller around noon. Once he is awake, baby girl is now ready for her second nap. She has been having strictly morning naps until now and she is HORRIBLE late afternoon due to being overtired.
If only she were old enough to realize there was a simple solution to this problem; two naps, or nap later. Since she clearly can't help herself but nap at 10 am, thus waking 1.5 hours later, she starts to take another, shorter nap, around 3 to make up the difference. This nap and munchkins' little one hour help keep them energized enough to make it through the evening with little arguments, and into bed for 9/10 pm.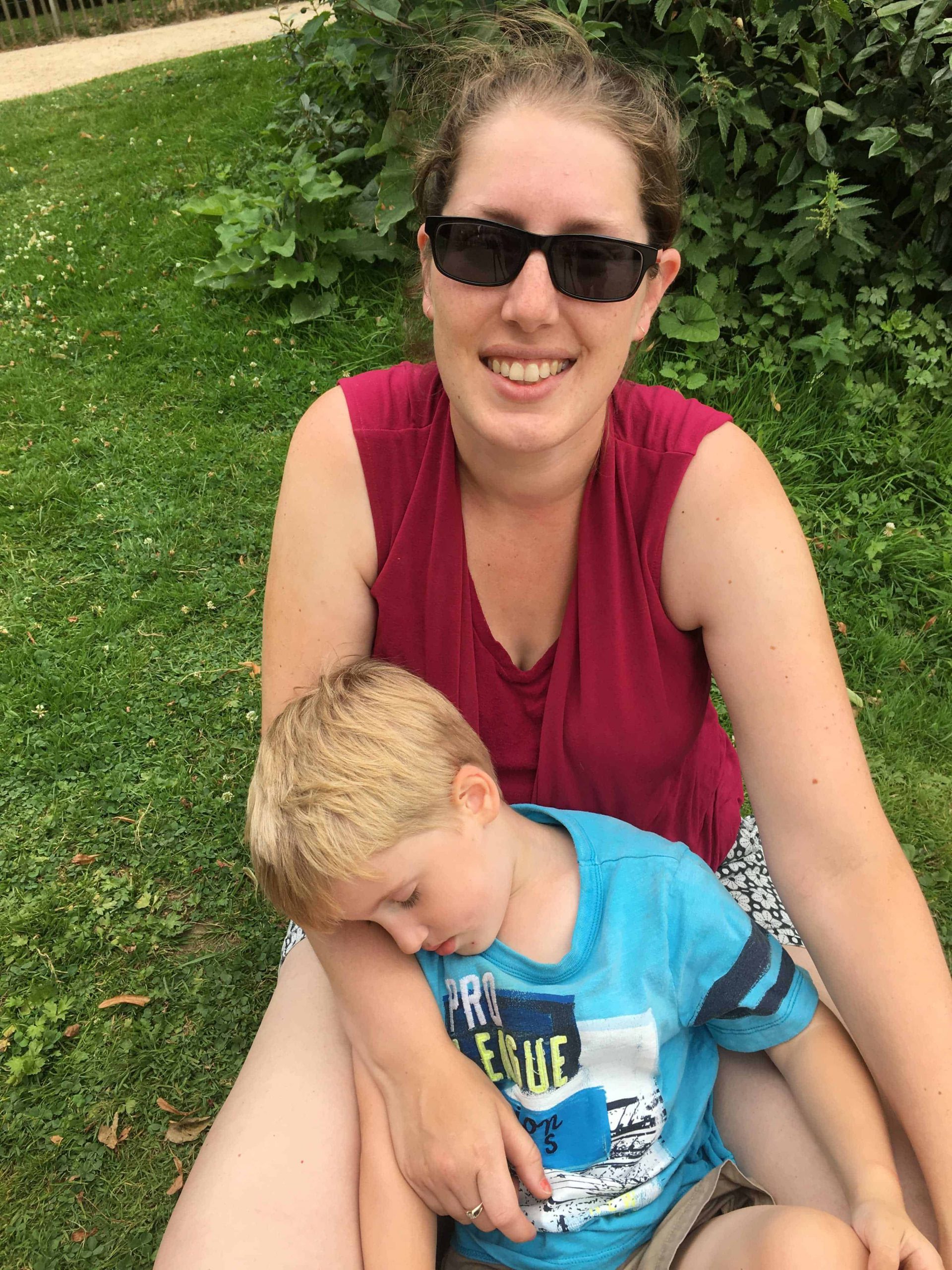 On those odd vacation nights when you are legitimately finished early in the day, do not try to send them to bed at their regular times. They have bent to your will, now is not the time to screw things up; they will resist and this time, they will win. Trust me. I've tried. Find something to do that at least burns that extra energy and make it as close to their new temporary bedtime as possible.
While not everyone agrees with bringing technology on vacation, we try to use it sparingly. This would be the time to use it. A movie, Levar Burton Kids, Youtube, anything to help keep them awake and behaving until they are ready for bed. We don't bring too many toys with us either but do buy a few souvenirs while away so we try to play with those in the room as much as possible since toys are not permitted to leave the hotel room while on vacation (the cries of losing it are much worse than the cries of leaving it behind).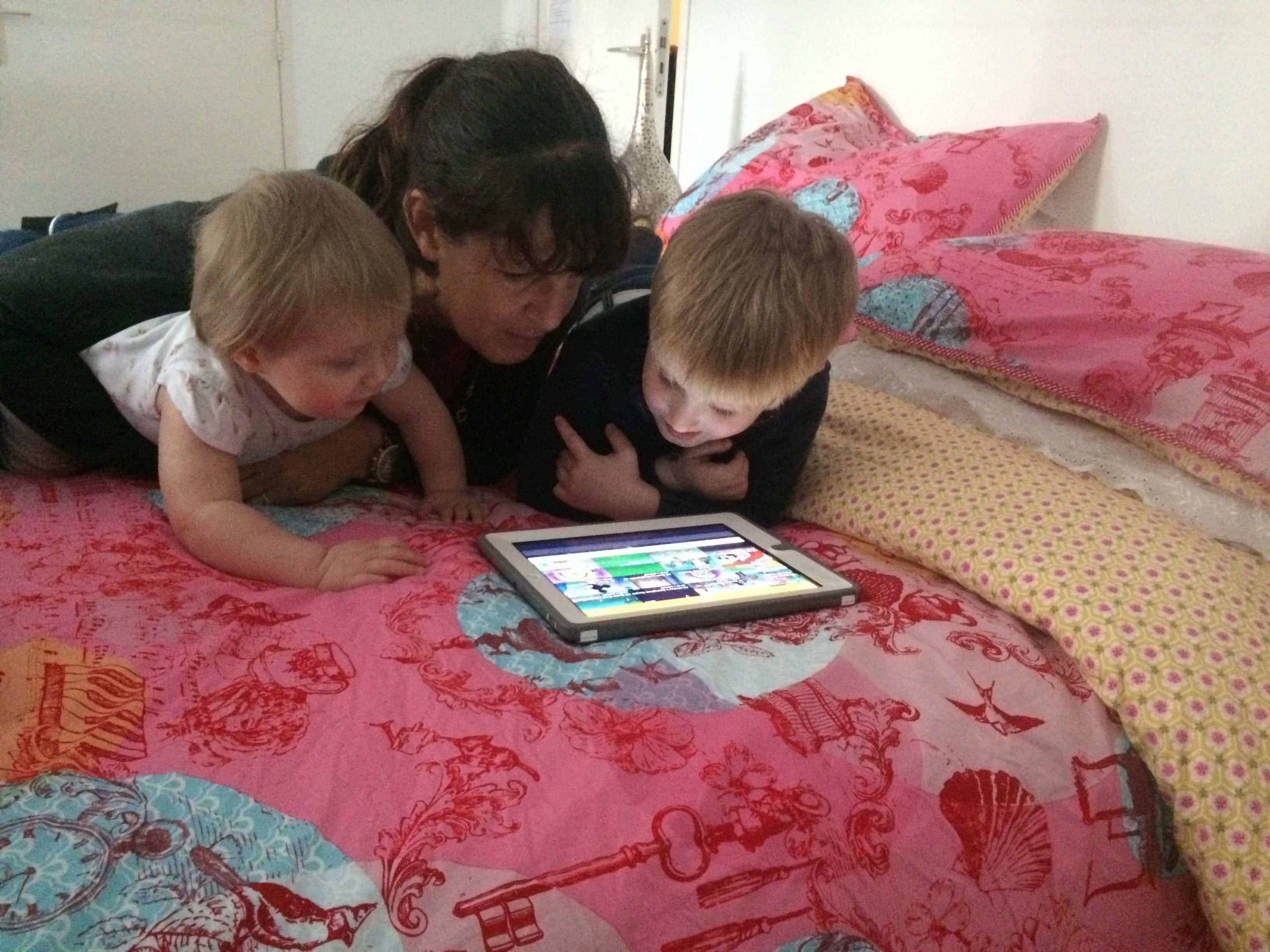 Returning to Normal
By keeping the last day fairly low-key, you should be able to minimize their need for the extra nap before getting back home. Book flights for a morning departure, thereby lowering the risk of delays and people traffic within the airport. Driving home should only start an hour or more after wake-up time, giving them the time needed to stretch their legs and burn a little energy. I try not to count eating as part of this hour since they aren't doing a thing. Side note, bring extra food for the second breakfast; they may not be hungry now but wait until the engine starts, they will be starving.
Depending on the length of the journey home, bedtime can go back to normal right away. They are back to their normal surroundings and normal expectations apply once again. If they are particularly not interested, at least they have their own rooms so it won't be both awake and refusing bed. This time, however, resistance is futile and they will go to bed on time. They just don't know it yet.
What is your hotel bedtime routine? Help us, help our kids, and have a better night's sleep.
Your Thoughts...
Please share your thoughts in the comments or reach out on social media...We would love to hear from you.
You May Also Like…
Why I choose to travel with Kids!