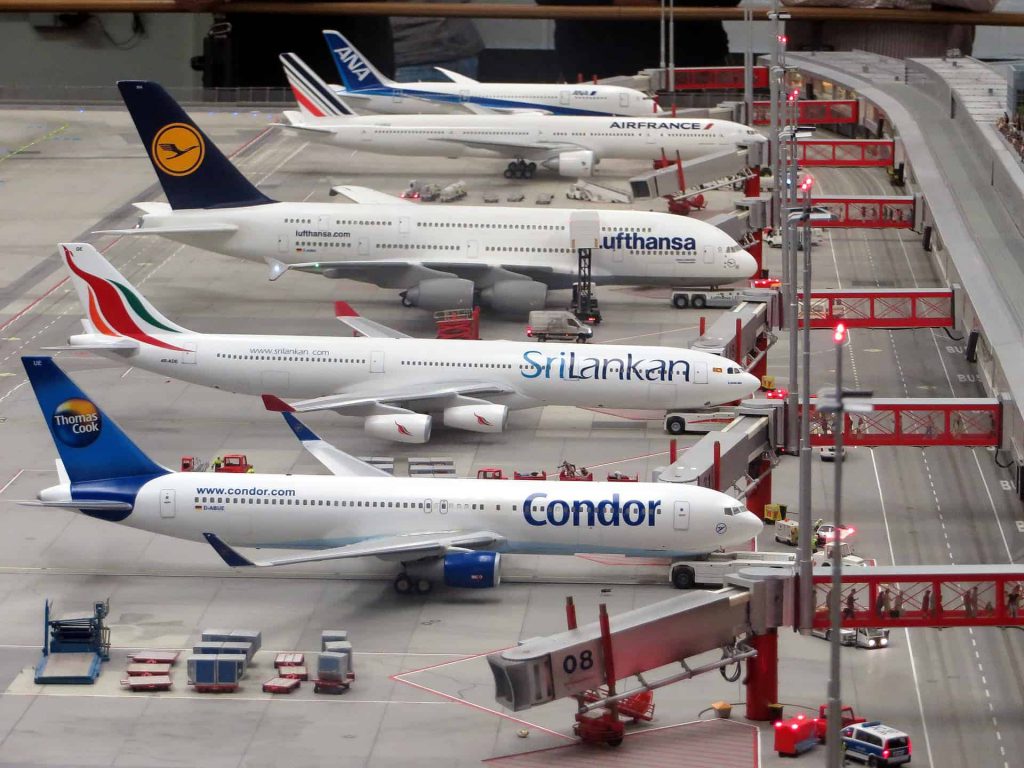 While relatively rare, Airline bankruptcy is a real problem and can mark the end of someones life savings.
Of the myriad of Discount Airlines around the world, because there are a lot (so says Wikipedia), there are far fewer budget airlines that have gone belly-up. Fewer still that left passengers stranded without hope of repatriation. Many were transformed into full-service airlines or were bought out by their parent company. Most of the listed defunct airlines also only operated regionally or nationally.
The most recent Discount Airlines to make headlines are;
WOW air (Iceland) – March 28, 2019
Primera Air (Denmark) – October 2, 2018
Island Air (Hawaii) – November 10, 2017
Air Berlin (Germany) – October 27, 2017
Monarch Airlines (UK) – October 2, 2017
These companies were some of the few that provided international including transatlantic flights for thousands of passengers each and every day. While we can't predict their demise, there are ways to soften the blow and help ourselves out of this mess they caused.
Airline bankruptcy vs airline failure
Airlines that go bankrupt don't always cease operations. In fact, several prominent US airlines, including Delta and United Airlines have filed for bankruptcy before. In these cases, they underwent restructuring while still remaining operational. These types of bankruptcies typically do not affect flyers, who can still go about their business as always.
Some airlines, however, fail. When a bankrupt airline goes bust, they cease operations completely. This is what happened with Primera Air when it folded on the 2nd of October, 2018.
But why can't we just get a refund?
When any company goes bust, there are always a whole lot of creditors left behind who are owed money. Compensation claims are at the bottom of a long list which features the airline's investors, employees, and passengers. In addition, since the airline has ceased all operations there's no-one who could assess the validity of claims.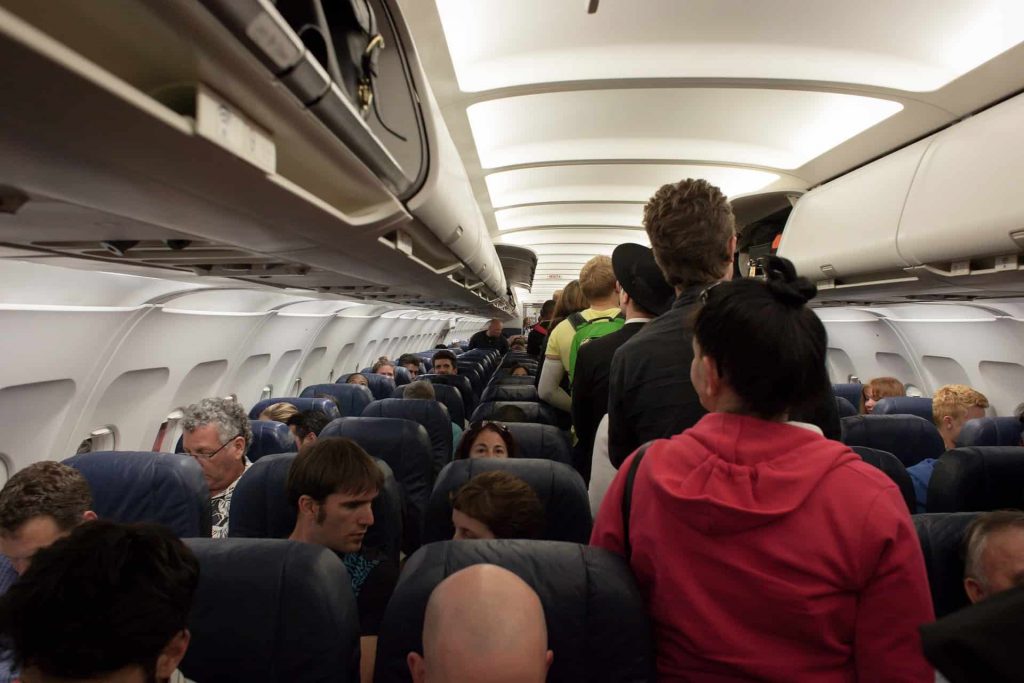 Protect yourself against losing money when an airline goes bankrupt.
While there isn't a whole lot you can do to prevent an airline from insolvency, there are a few things that you can do to protect yourself from the financial burdens that come with airline cancellations.
Tough Choices
Even before you have left on holiday, you can make the single most important decision to protect yourself against budget airline bankruptcy. But you won't like it.
Choosing between the expensive ticket with a large airline and play it safe, or risk your holiday with a low cost budget fare. Again, bankruptcy is a rare occurrence but it happens none-the-less.
Low cost subsidiary
If expensive and cautious just isn't in the cards, which no one would blame you if this was the case, aim to book your flights with a low-cost subsidiary of a larger airline. These large carriers are required to honour the tickets of their budget-airlines. This also makes it that much easier to obtain a "rescue fare".
Pay with a Credit Card
You have the best chance of getting a refund if you paid for your flight with one of several credit cards that offer trip cancellation/interruption coverage. The amount of available coverage differs, as does the eligibility of members of your traveling party, but you should be able to file a successful claim
Insurance can help—but only if it's the right kind.
Most standard policies do not provide protection for insolvency, collapse or default of airlines, travel agents, wholesalers, cruise operators, tour operators, hotels, car hire companies, railways or theme parks.
Trying to get your head around what insurers mean when they say 'they DO cover for insolvency of a travel service provider', but DO NOT cover for financial collapse of any transport, tour or accommodation provider is tricky to say the least'.
Many trip-cancellation and interruption (TCI) policies include airline failure as a "covered reason" for cash recovery. But you'll have to consider two caveats:
Some policies specify "bankruptcy" as a primary covered condition even though failed airlines don't always file. To be safe, buy a policy that specifies a failure or "default" rather than just bankruptcy.
The insurance option you can pay extra for when you buy your ticket directly from the airline does not protect you if that airline fails. If the airline fails, so did the insurance policy they sold you.
Allianz and Travel Insurance Saver are two world renowned Travel Insurance companies that claim to have insolvency coverage for transport.
World Nomads; "There is no coverage for the Financial Insolvency of any person, organization, agency or firm from whom You purchased travel arrangements supplied by others"
Refunds for accommodation
If you decide to cancel your vacation because of an airline bankruptcy you'll want to know your rights for refunds from your hotel, and anything else you've already paid for.
You should start by contacting them directly. In some cases, you have the right to cancel in advance for any reason, and even if you don't, sometimes hotels can be sympathetic to your situation.

If you're not able to cancel and get a refund, talk to your travel insurance and credit card companies to see if they are able to offer you any coverage for the money you've lost.
Have a backup plan
Consider having a backup plan. Don't assume other airlines are going to give you and your family a free ticket home or even a reduced rate. This is great for PR but they are not required to help you.
While we would never suggest having an extra $5,000 squirreled away in case your flight goes into default, emergencies happen everywhere and everyday. Having an emergency fund should be in place regardless and only be used in a true emergency.
Our previous Travel Insurance company wasn't compatible with the local hospital billing system so we had to pay for everything out of pocket and wait a week for reimbursement. This is fine if it's just a regular check-up, but imagine our surprise when I had an emergency c-section! Planning ahead, even if that means there is enough available credit on your Line of Credit. As long as you have the means to purchase a ticket home and worry about the details later.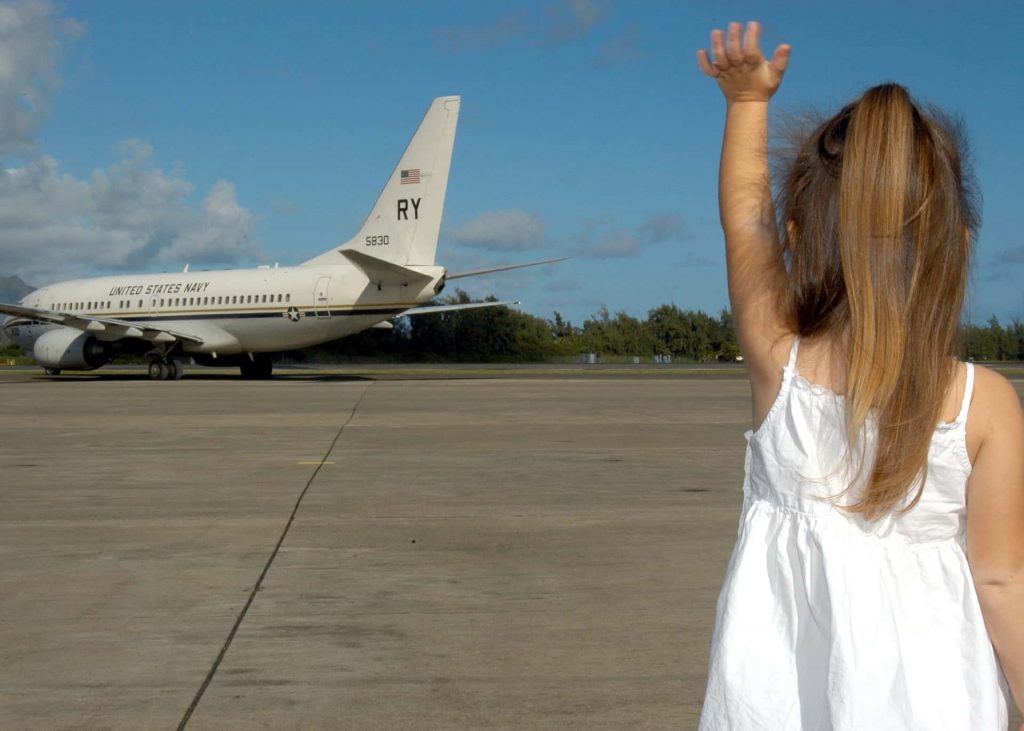 What You Need to Know When an Airline Fails
We've done everything we can to protect ourselves from airline financial shenanigans and yet here we are, stranded on holiday with no known way of getting home. Here is what you need to know when an airline fails you.
Bankruptcy leaves few options for travelers.
In bankruptcy, airlines can leave travelers in the lurch. In such a situation, other airlines typically offer reduced "repatriation" fares to stranded travelers.
Travelers holding worthless tickets for future flights can request a refund if they bought tickets with a credit card directly from the airline, but those who booked with a third party or as part of a package deal like a tour will have to look to the operator.
Passenger protection rights doesn't apply either
Because passenger protection rights require airlines to make good on their promises, and there isn't an airline left to fulfill said promise, you essential are without rights.
Excuse me?
That seems like an awful lot of bad news, considering I just promised to help you now that you are stranded.
Sadly, yes. It is mostly going to be bad news for the next little while. Bankruptcy in and of itself means the airline has wiped its hands clean of all debt and financial responsibilities. If you have taken every precaution mentioned above, you are on the right path to getting a full refund and possibly a discounted ticket for you and your family to return home.
Your Thoughts...
Please share your thoughts in the comments or reach out on social media...We would love to hear from you.