Canada's National Museums Passport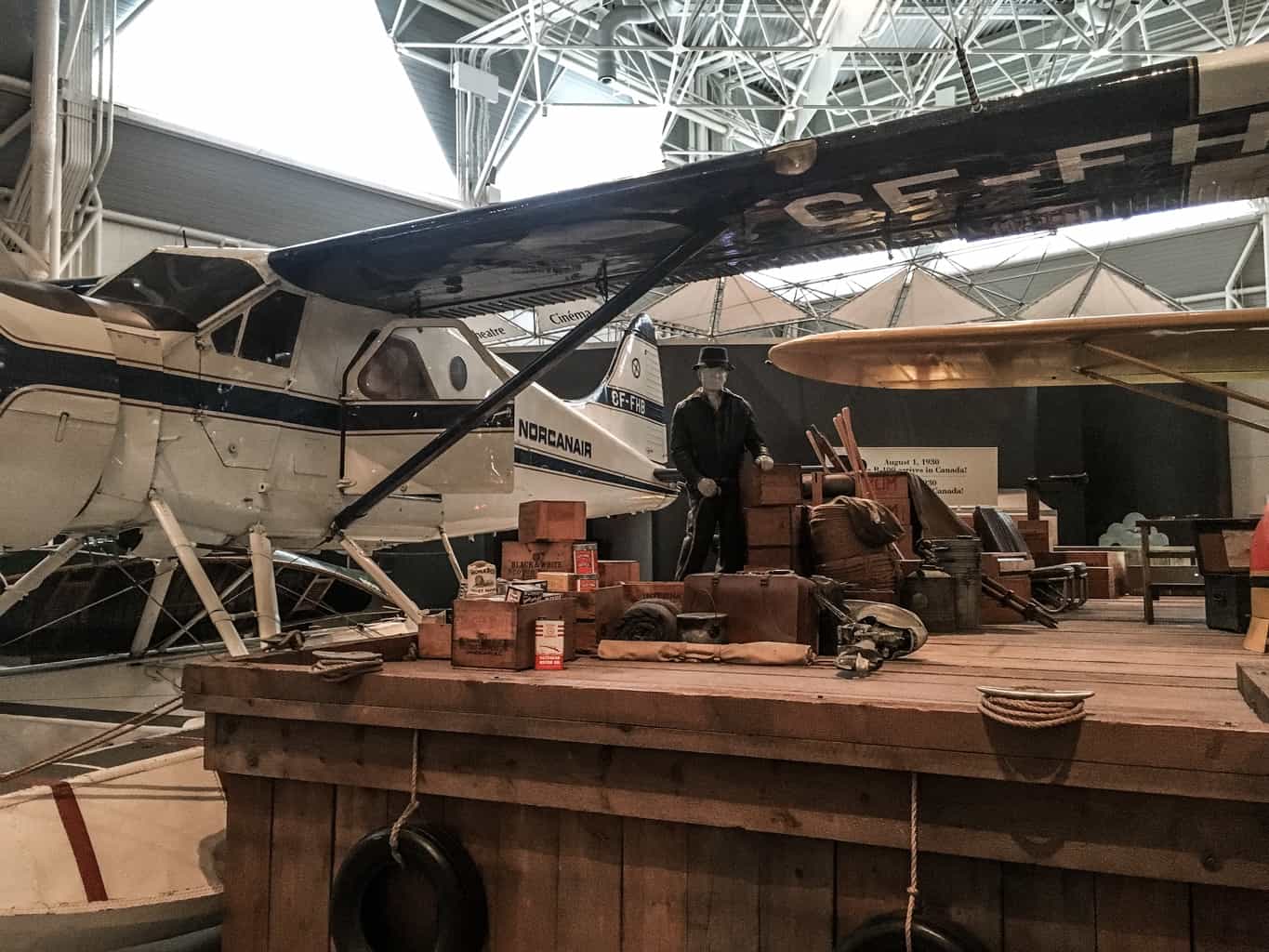 Experience Culture in the Capital – 3 Museums in 3 Days!
As Canada's capital, Ottawa has a substantial amount of history and culture that can captivate a new tourist or even the most experienced traveller.
The myriad of museums and galleries offer a glimpse into everything from Canada's social and military history, to buildings that house impressive aircraft collections and explain technological breakthroughs, to astounding natural wonders and world-class art.
Seven national museums located in Ottawa–Gatineau are part of Canada's National Museums Passport.
The National Museums Passport can be purchased at the museums listed above or at the Capital Information Kiosk (90 Wellington St.) for $35 CDN.
Each child (17 and under) accompanying the passport holder gets a 30% discount off child/student admission at each museum. You can learn more about the passport here: www.museumspassport.ca
Your Thoughts…
Please share your thoughts in the comments...We would love to hear from you.
You May Also Like
Things Tourists Should Never Do in Canada
An Insider's Guide to things to do in Toronto.
150th Anniversary Canada-themed playground at Mooney's Bay
Unlikely things to miss about Canada
Parliament Hill, Ottawa, Canada