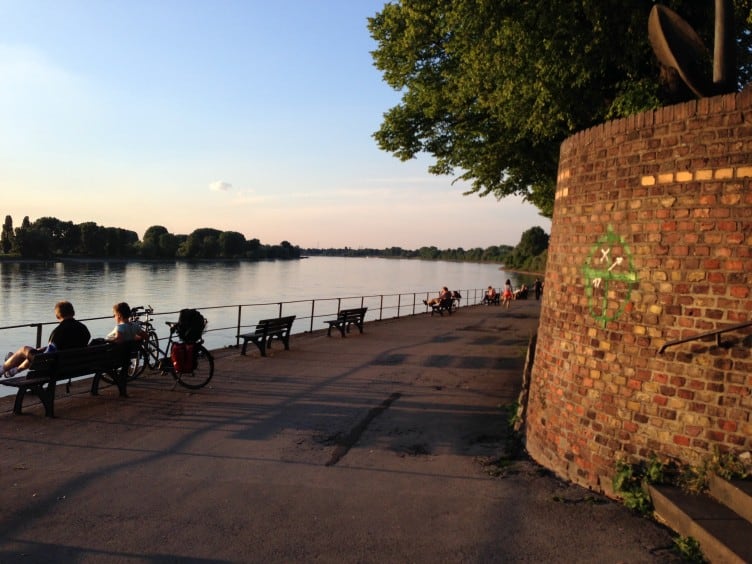 Guide to Moving to Germany; a checklist, explanations, and resources list to take the worry and stress out of moving to a foreign country.
Moving to Germany | Guide
Moving is stressful and the to-do list can go on for days. Moving to another country, across the ocean, that speaks another language, that you have never visited before, and you can see the stress levels rising beyond what you think you are able to handle. Rest assured that you can do this! Countless have done it before you and countless will do it after you, and I am one of them.
I can guarantee you that there are resources and people out there, all too ready and willing to help you make the transition as worry-free as possible. While we can't pack your house and cancel your contracts for you, I have created a Guide to Moving to Germany to help ease the stress and finally give you that "to-do list" check in the box that makes every Type-A list maker happy.
This post may contain affiliate links.
To which I earn a small commission, at zero cost to you!
Find more info in our
Privacy Policy
.
When to Cancel Contracts
As soon as you have a firm confirmation of work, you should notify your contracts. Some require 30 days, some require 90. Make sure they have your move documented in your file properly and take the name and employee number of the associate that helped you. If possible, also ask for a conversation tracking number. If something goes wrong and they didn't cancel it on their end on time, this is the only way to get you out of those cancellation fees.
If you work for the government and are moving because of your job, or your partners, many agencies will waive cancellation fees for government employees. Tell them everything about the move to try and squeeze every last discount and waiver possible.
Ask around to others that have done the move before or at the same time as you. Maybe their representative knows something yours doesn't. It doesn't hurt to exchange notes.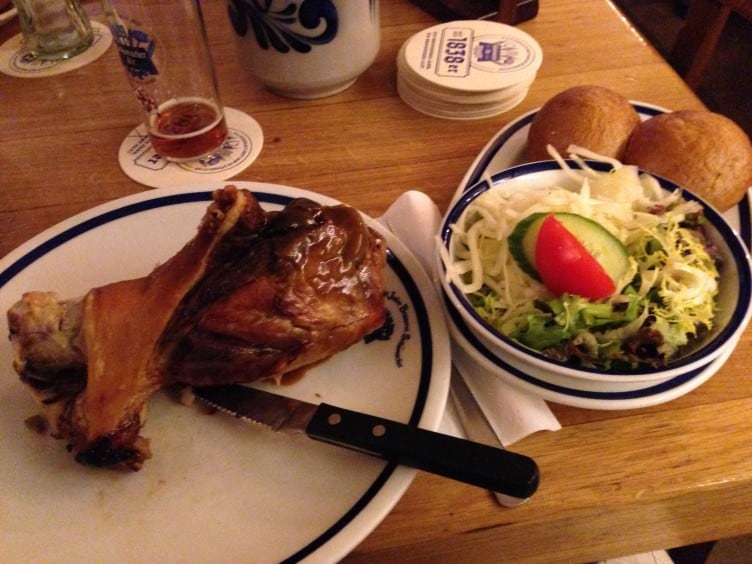 Opening New Contracts
Before leaving Canada, you will need to decide what kind of contracts you want to carry over into Germany. While you will need a new bank account in Germany for your new income (and Canadian debit cards don't work in Europe), you will want to hang on to your Canadian bank accounts for any residual income and income tax purposes.
Do you need to change your credit cards to better suit your new lifestyle? Some cards offer better points deals if you plan on traveling a lot. Be aware though, that Europe doesn't like credit cards very much so not everyone will accept them. Local grocery stores, for instance, only take cash and European Debit cards. American Express is rarely offered, and Master Card is a close second. The main credit card of choice, where available, is Visa.
Since taxes will be that much more complicated with the new income stream, think of hiring an Income Tax agent to handle all of your new special needs. The same goes with your Will, Life Insurance, and Power of Attorney. Find one that will be honored in your destination country, as not all are recognized internationally.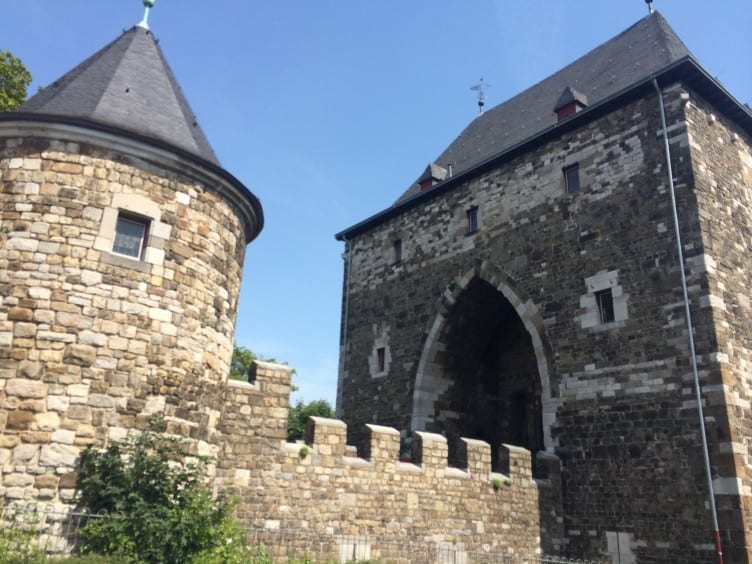 Speaking of Legal…
Not everything that is legal in Canada is recognized as such elsewhere. While Germany has more or less the same laws and values as Canada, surrounding countries that you may find yourself visiting, may not. Things like civil unions, same-sex marriage, and adoption laws may not be the same and require extra documentation if recognized as legal at all. Be aware of these differences and respect their laws, whether you agree with them or not, morally right or not.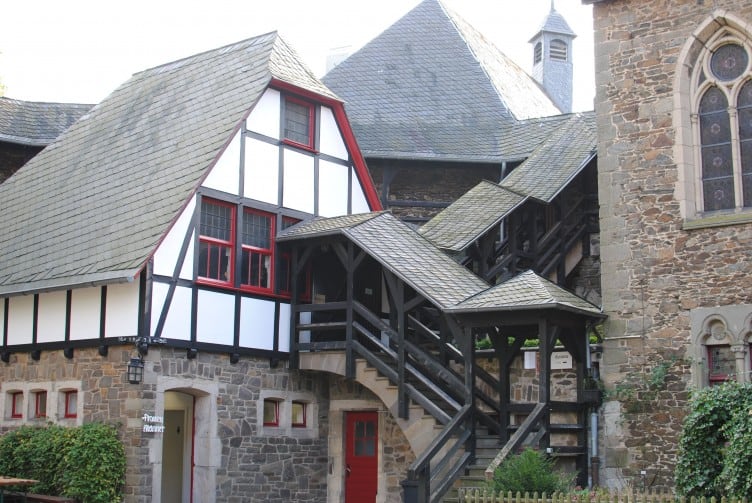 When to Quit Your Job
While it is always nice to give your employer as much notice as possible, in order to find a replacement, you are not legally obliged to do so. Find out when you absolutely have to tell them and ensure you comply with those rules. If you want a reference letter, make sure your resignation letter is peppered with flattery and it's handed in promptly.
If you are able to take an extended leave of absence, try doing that instead. Some companies will allow you to remain an employee for an extended period of time, if you are only moving for a contract, as opposed to an undetermined amount of time. Only gone for 3 years and your company has locations across the country? Ask to be transferred to where ever it is you will lang when your contract is over. You won't get the same position and may not even keep the same paycheck, but you will have a job waiting for, which is more than many returning ex-pats get.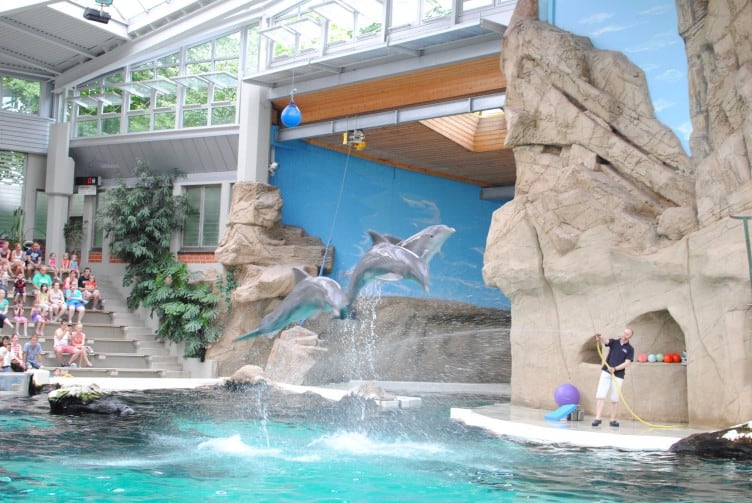 When to Sell the House
During the job offer/screening/deliberation process, it is recommended to make the house in sellable condition. This includes shopping around for a Realtor and having them look around the house to mention anything that might stand out.
You don't pay them until the house is sold, and a contract isn't signed until the house is officially listed on the market, so you are not bound to them, but make this known to them. If your offer suddenly disappears, we won't want to have invested too much of their time into a house that will never make them money.
Once the job offer is solid, start discussing a listing date. You will want the house on the market as soon as possible to give it the most exposure possible. There is a "sweet spot" for listings, known as "posting season". This is when the military members start looking for houses in their new area, followed by college students looking for places to live after graduation. It generally starts around Easter and can last until mid-summer. Your Realtor will tell you to have the house ready for this window.
If you choose to keep the house, or simply can't sell it, start arranging for a renter or a company to care for the house in your absence. These agencies will be in charge of keeping the house in working order, tending the garden, and vetting potential renters. They will also have a handyman on contract to care for any tenant-related problems.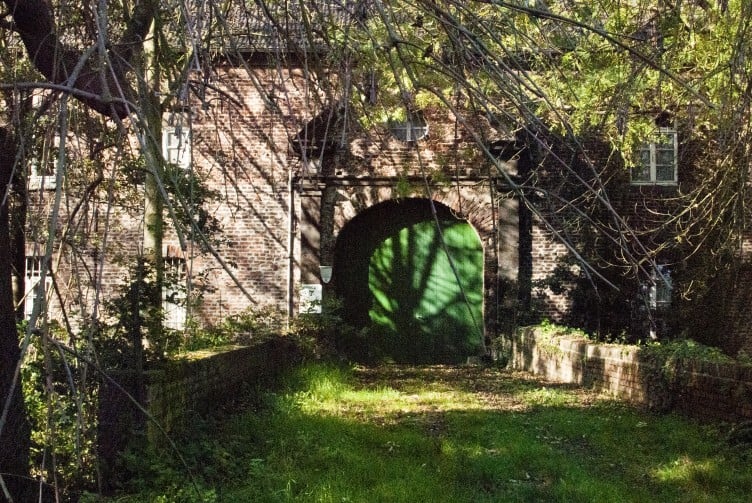 Vaccinations
Germany has a similar vaccination schedule to Canada, but being in such a densely populated, multi-national area, can lead to the spread of viruses that move more slowly in Canada. Hep A & B are highly recommended, as well as anything that you may need a booster for before you return from a contract.
While German doctors can do these, the language barrier can be a little scary at first and it is much easier to simply have it done with your current doctor.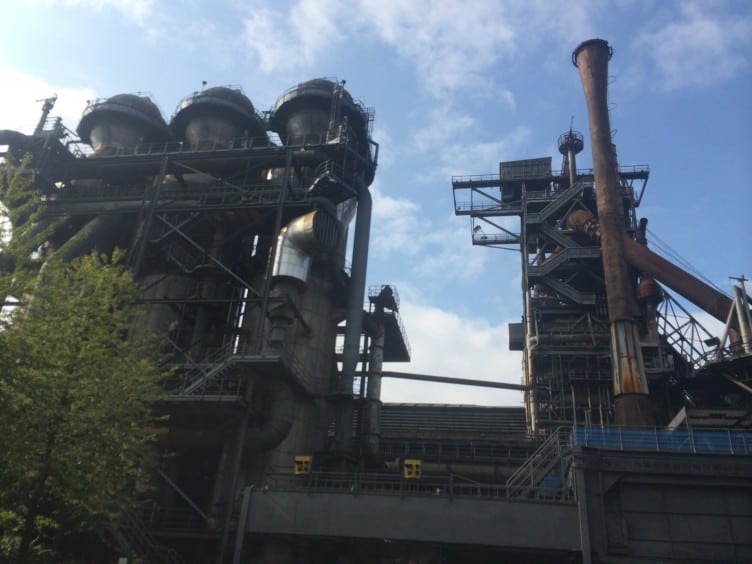 Who Requires a Travel VISA?
Canadian Citizens do not need a Visa to enter the EU. Canadians are allowed to be in the EU for up to 90 days without special documentation. After which a Travel Visa or Residency card will be required.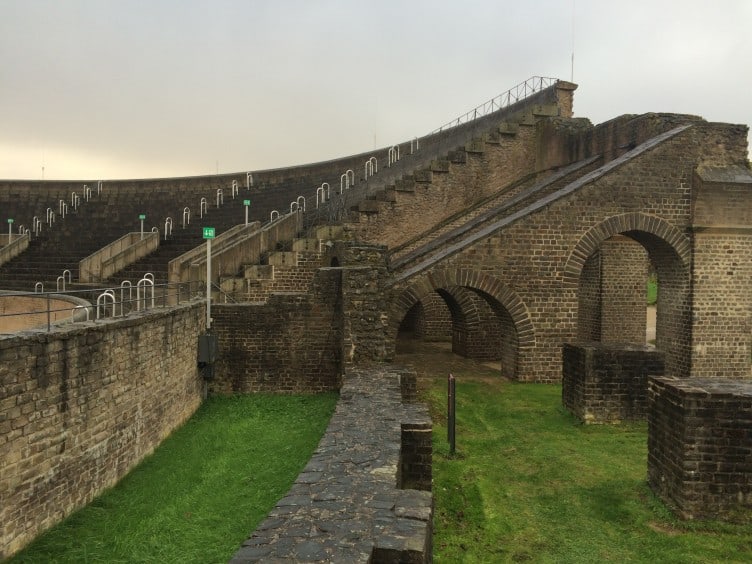 Documents for the new job?
Your job offer will come with immigration paperwork to be completed before you are allowed to legally earn an income in Germany. Take those documents to the Rathaus (Town Hall) and submit them for your legal residency card. This will make you eligible for all public state insurance, access to local schools, and financial programs like your Baby Bonus.
This also means you will have to file your taxes in both Canada and Germany, but that is between you and the tax man.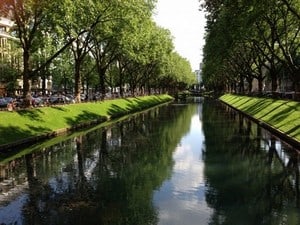 Timeline Checklist
6-8 months
medical documents
purge house
research new country; schools, medical services, citizens' expectations
consider language courses
4-6 months
notice for contracts
end lease/sell house
travel visa
travel credit cards
book flight
research new country bureaucracy; registering with the city, taxes, customs, and traditions
1-2 months
book and fill the storage container
book shipping container
vaccinations up to date
copy and scan documents
open or close any accounts
change of address at the post office
Notify change of address to all unions, student loans, friends, and family
create a Will/Life insurance that is valid in the new country
travel health insurance
test-pack luggage
1 week before
inform banks of the move
registrars office – license and health insurance
pack luggage

Your Thoughts...
Please share your thoughts in the comments or reach out on social media...We would love to hear from you.
You May Also Like…
Long Term Packing 'Quick Guide' for The First 30 Days
A Day in the Life: Living in Germany