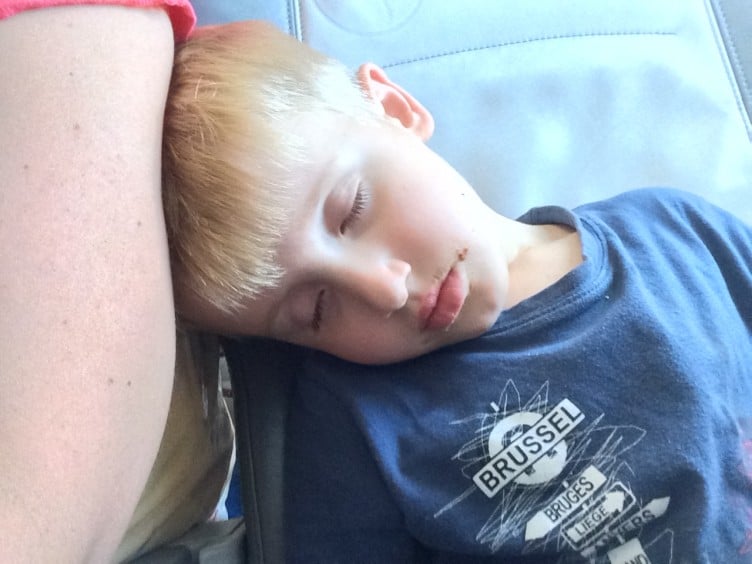 Keeping Kids Happy During a Long-Haul Flight is not an easy task. Here are 5 Electronic-Free Flight Distractivities
Keep the kids happy during a long-haul flight
With the new Electronic Bans starting to roll out in the UK and USA this week, it is time to take a hard look at how we keep our kids entertained and happy during long-haul flights. While we already know about coloring, sleeping, and eating during a road trip to keep the kids at bay, not everyone knows how to implement these distractions during long flights, when other people are staring and judging.
This post may contain affiliate links.
To which I earn a small commission, at zero cost to you!
Find more info in our
Privacy Policy
.
The first thing all parents need to do is, stay calm. We are all in this together. That businessman is just as upset about losing his computer as you are about yours. The crusty old man two seats behind is more upset that you lost your tablet than he is about his own tablet; now he gets to hear your kids and they aren't old enough to understand fully why they are suddenly not allowed to have it anymore.
In theory, everyone will be that much more patient with parents trying to deal with current vacation plans under the new ban, but there will come a day when parents need to accept that we aren't getting our tablets back and this trend could spread from just USA and UK bound flights, to other countries.
Be prepared now and adjust to the possibility that your flight may be next on the cutting block. See more about that here.
What to do
1. Electronic Free Games
Magnetic toys
Building kits
Rattles for the little ones
Card games
Pen and Paper
Crayons and coloring books
2. Look for onboard entertainment options when booking your flight and bring a pair of wire headphones. Most airlines no longer require an adapter to connect.
3. Fly the Red Eye. Keep the same sleep schedule and follow the same bedtime routine. Grab a pair of nightshades, lower the curtain and turn off the lights.
4. Food as a distraction is not the best way to keep them busy, but try to pack healthy snacks. Or at least not so sugary. Space them out between other activities, like a reward system. "Thank you for coloring so well and quietly for an hour, here's a fruit cup." Cheese, crackers, and shelf-stable meats are a great way to keep them busy a little longer.
5. Load up the smartphone with music, apps, and movies. Don't forget to bring a charger. At the end of the day, a screen is a screen. While battery packs are not allowed on the plane, your charger is. Find out from the airline if a USB plug is available at or near your seat.
My thoughts
At the end of the day, what did we do before 2010? It has only been 7 years since the iPad was released and it is already so ingrained in our culture that we can't imagine spending 10 hours on a plane without using it.
Airlines have become so accustomed to passengers bringing their own entertainment, that they are now no longer providing it for us. I would hope that changes to the insurance policies and airline entertainment options change if this electronics ban is to last for any significant period of time. But since we can only depend on ourselves, it is time to have that tough conversation with the kids and take a hard look at that bucket list.
Do more people travel with little ones because it is easier with technology
or
Were kids just better at keeping themselves entertained "back in the day"?
Your Thoughts...
Please share your thoughts in the comments or reach out on social media...We would love to hear from you.
You May Also Like…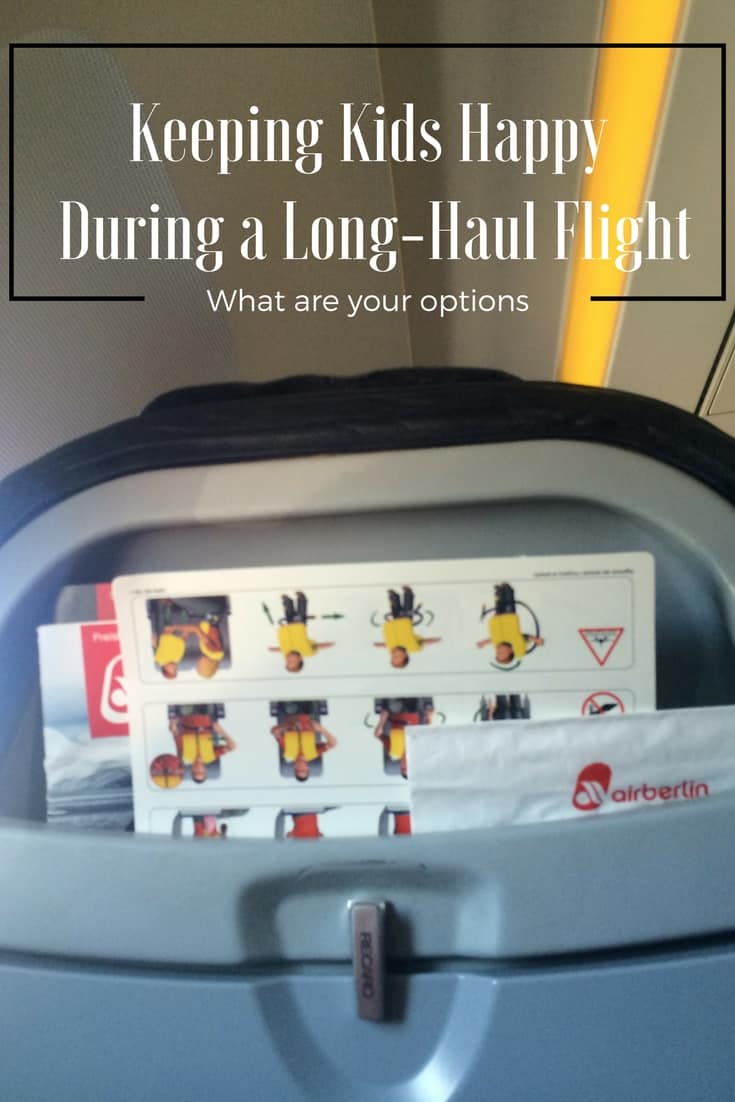 Plan Your Trip – Stay and see everything
Accommodations
Booking.com 1,136,997 properties worldwide. Including 581,306 holiday rentals in 105,263 destinations in 225 countries and territories
Flights
Skyscanner.com compares millions of flights to find you the cheapest deal, fast. Fly for less with Skyscanner!
Car Hire
Blacklane.com Take your time and relax. Airport pickups include 60 minutes of free wait time, and all other pickups include a free 15 minutes. Limousine Service!