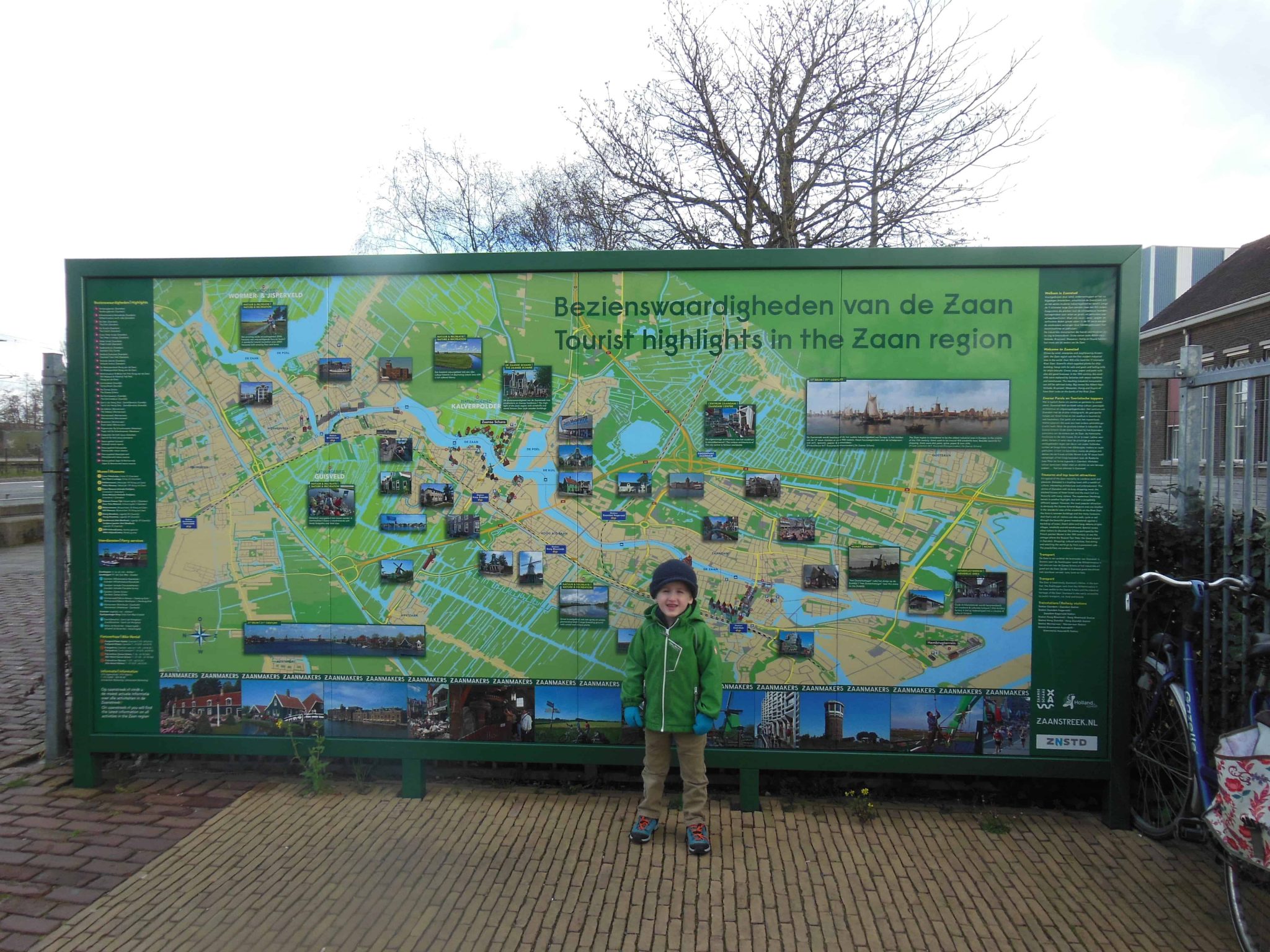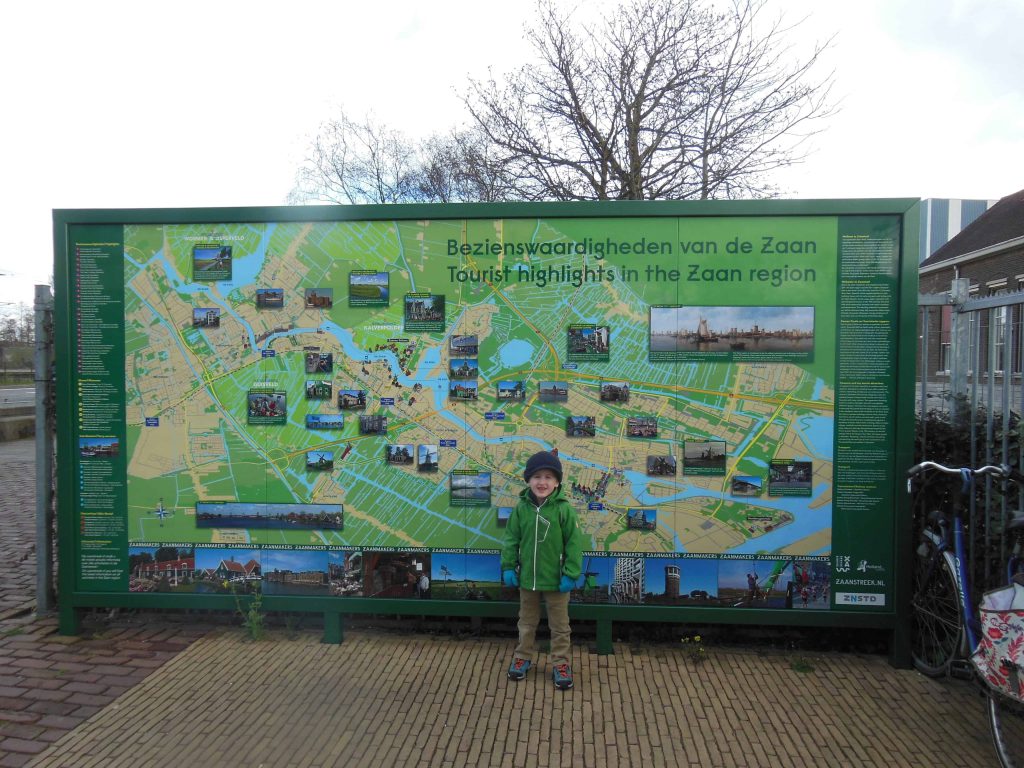 A mere 30 minutes ride from the center of Amsterdam would transport you back into the Dutch Golden Age. The Zaanse Schans is recreated for an authentic Dutch experience dating back to the 17th and 18th century and is a popular tourist destination. Zaanse Schans can easily be done in a day and is considered to be one of the best day trips from Amsterdam.
This post may contain affiliate links.
To which I earn a small commission, at zero cost to you!
Find more info in our
Privacy Policy
.
A quick day trip to Zaanse Schans
There are tours for a day trip to Zaanse Schans from Amsterdam, but it is also possible to visit on your own as we did. Take the 391 bus from Amsterdam Central Station, which leaves twice hourly, to Zaanse Schans. A train from Amsterdam central to the Koog-Zaandijk station is also possible, which is the route we took. Tickets can be purchased for €7 round trip.
Take a 15-minutes walk through the serene and calm village of Zaandijk town. The first glimpse of windmills and you are there.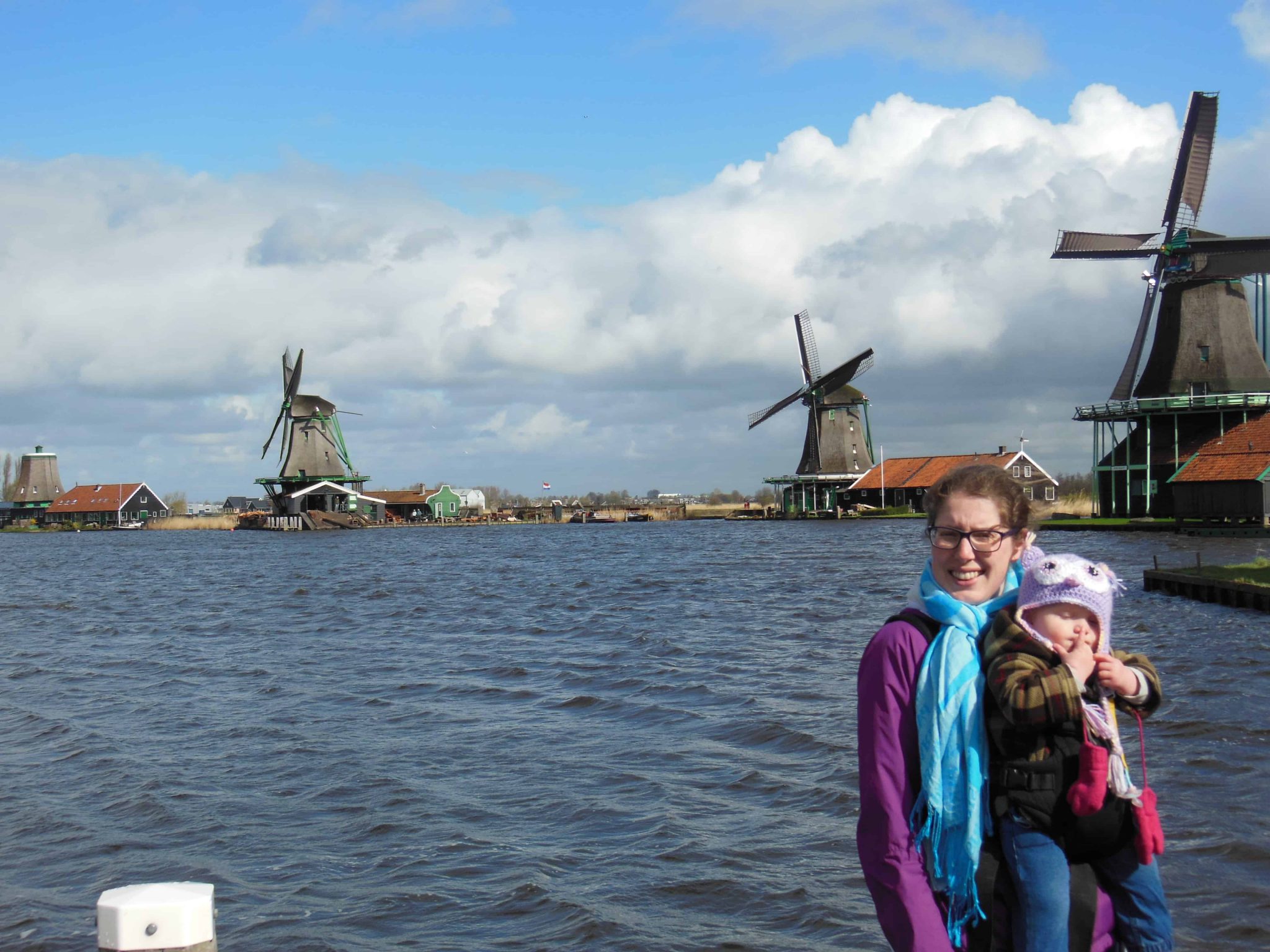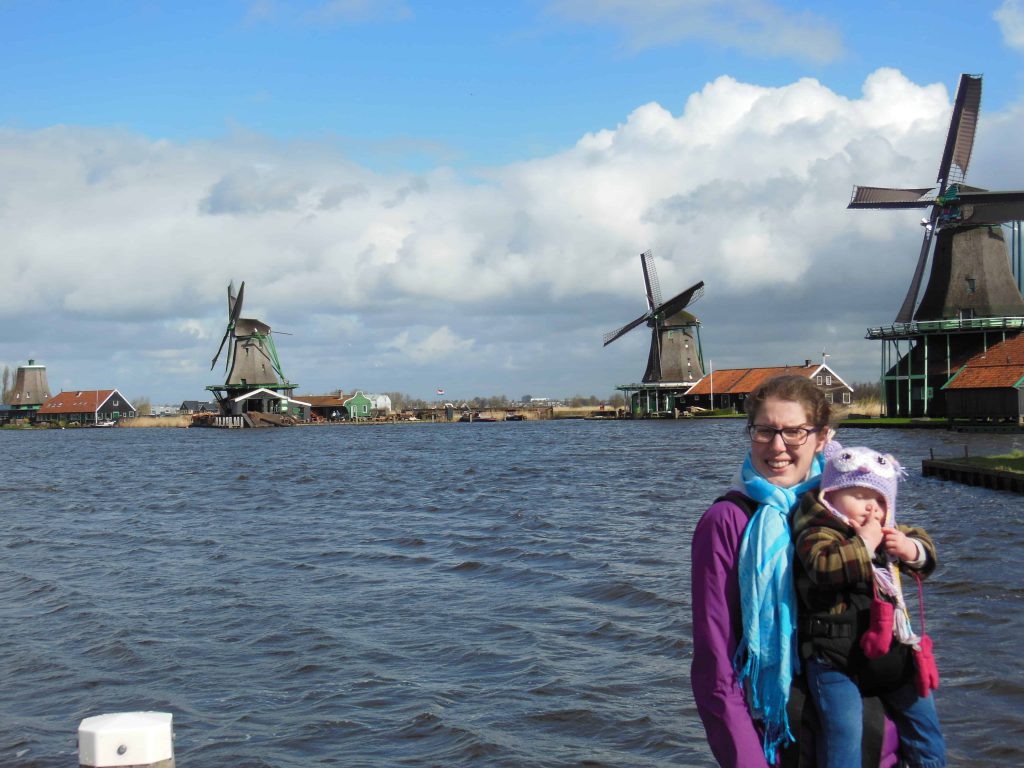 The entrance was free and the windmill also housed an authentic spice shop. Watching the heavy grinding machine pounding the raw materials was a remarkable experience.
Visits to the village of Zaanse Schans are free, but each windmill has an admission of €3. Or purchase the Zaanse Schans Card for €15 per adult at the Zaanse Schans Museum, which includes admission to the Dutch Clock and Watch Museum, the Zaanse Schans Museum, and a visit to one of the windmills.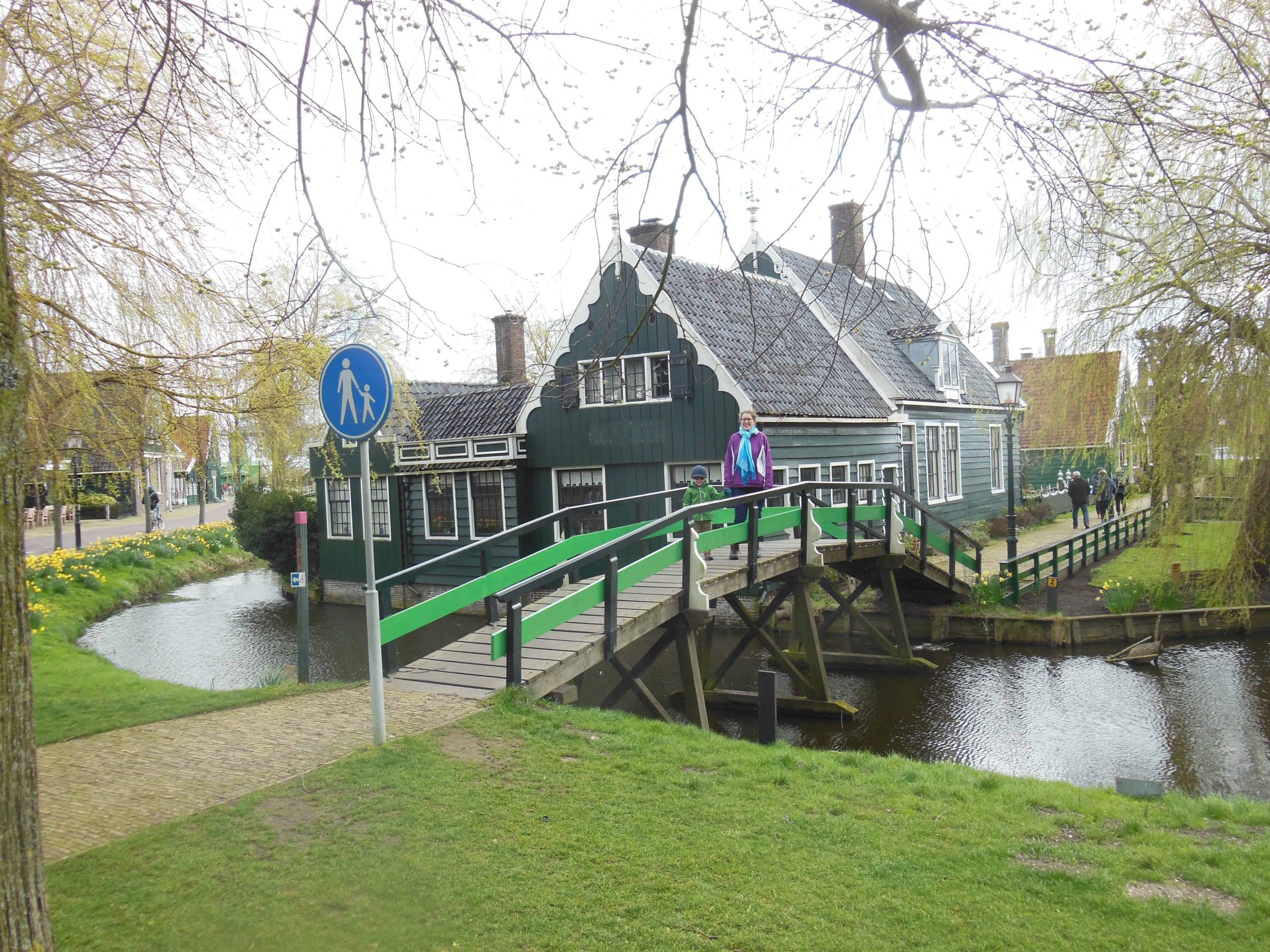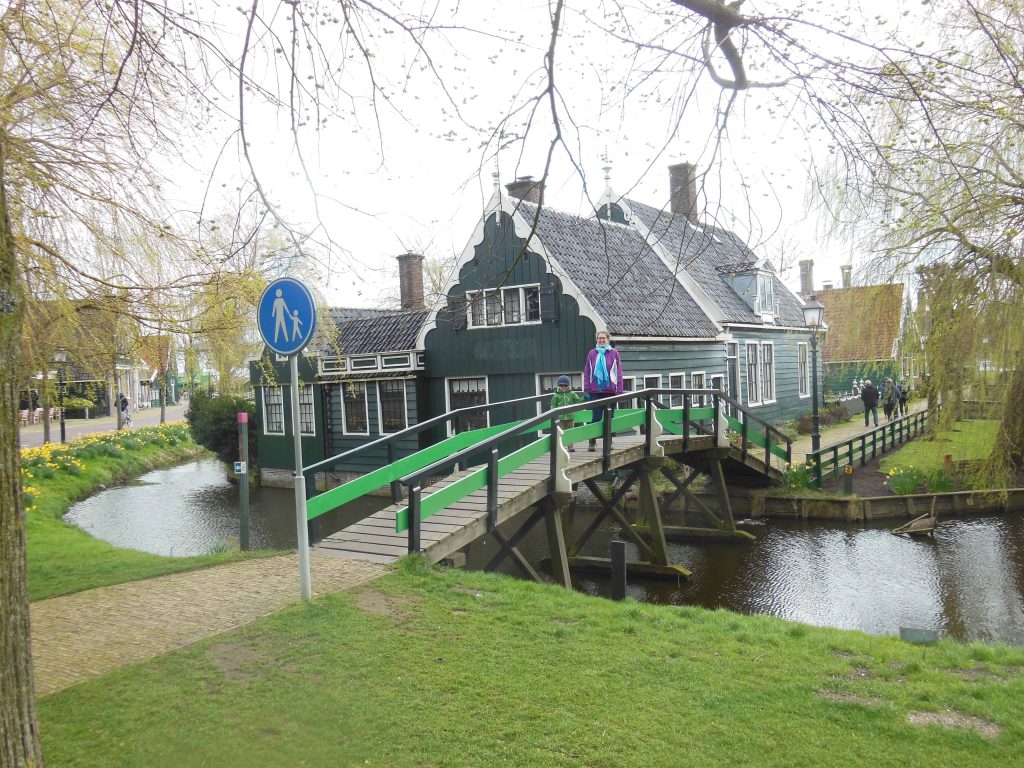 Visit a Working Windmill
The windmill is a paint and dye mill called De Kat and was built between 1646 and 1696. It, unfortunately, burned to the ground but was quickly rebuilt in 1782. Believed to be the only remaining mill of its kind, the mill grinds raw materials to make pigments for paints.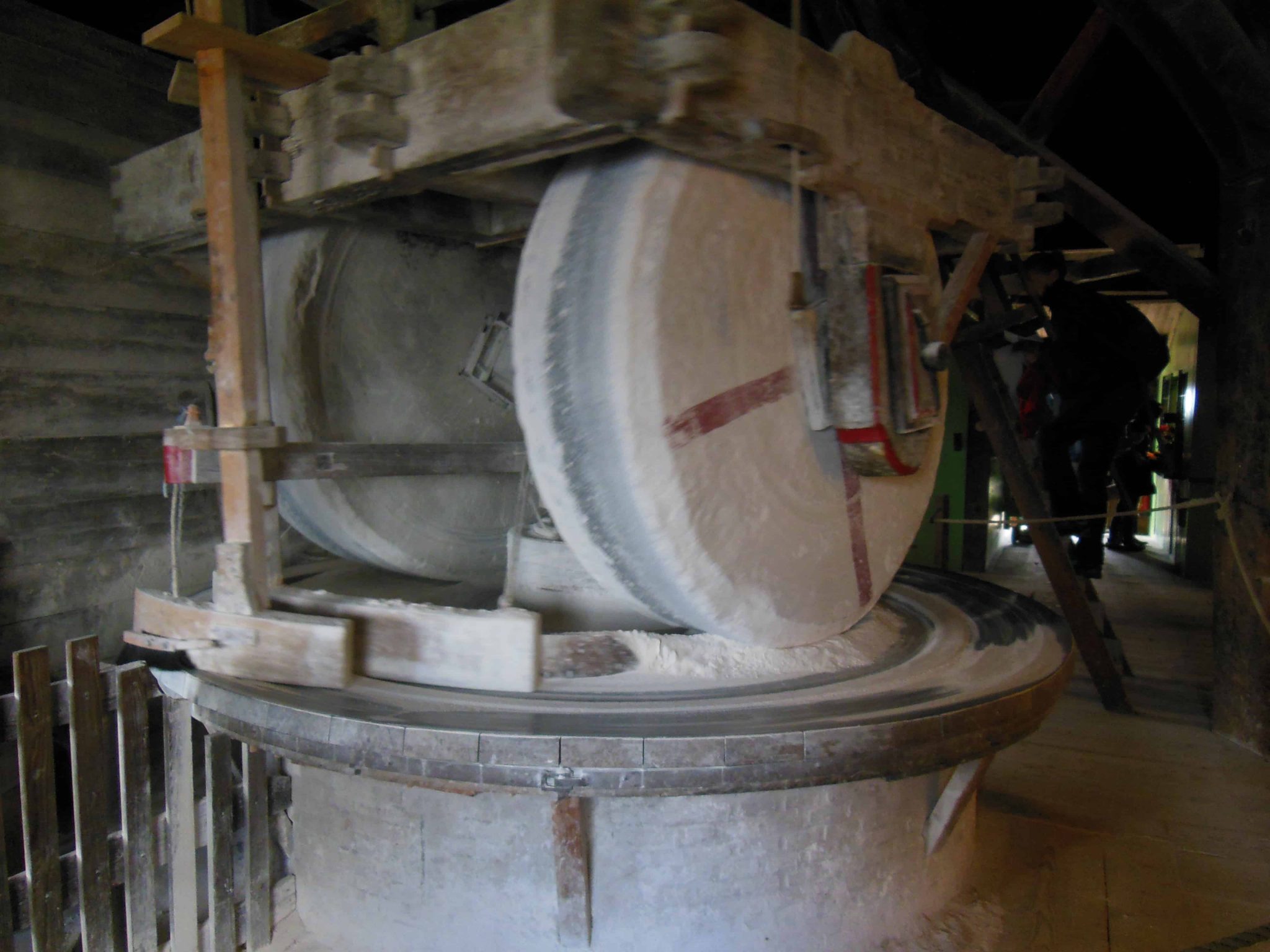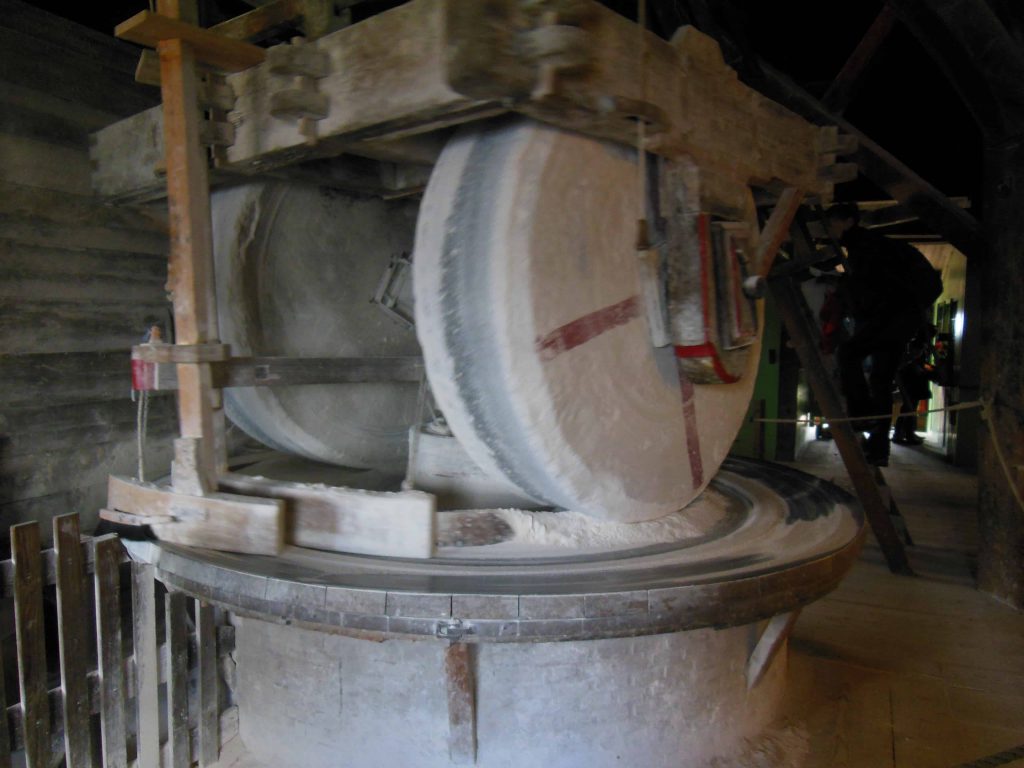 One at a time, we climbed the narrow and steep ladder up to the second level. Here we had a direct view of the huge wooden cogs that turn, transferring the wind energy down to the grindstone. The wooden floor seemed almost rickety as it creaked and shook from the cogs turning.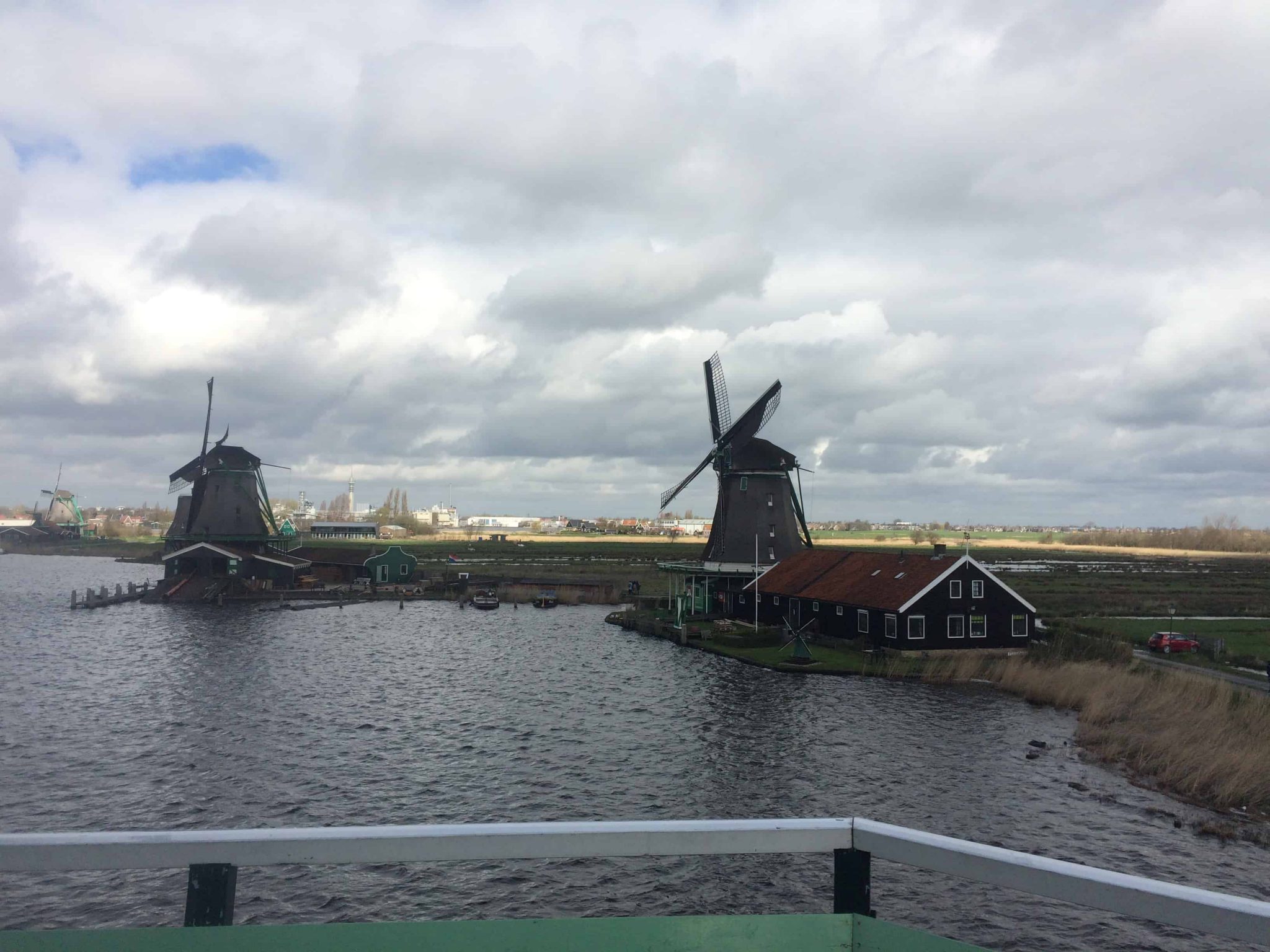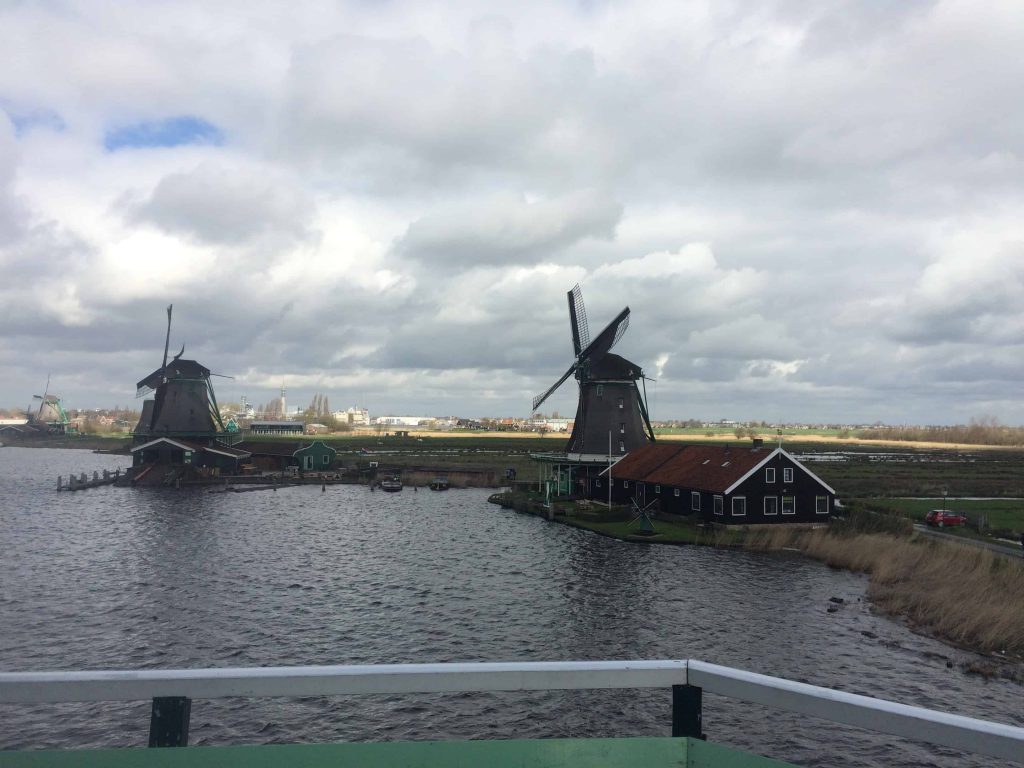 Clomp Around in Some Klompen
Dutch clogs are part of the heritage, but are really only worn mostly in rural areas by farmers and gardeners because they're great for walking around on the swampy ground. Dutch clogs are actually even certified by the European Union as a safety shoe because they can withstand sharp and heavy objects as well as concentrated acids.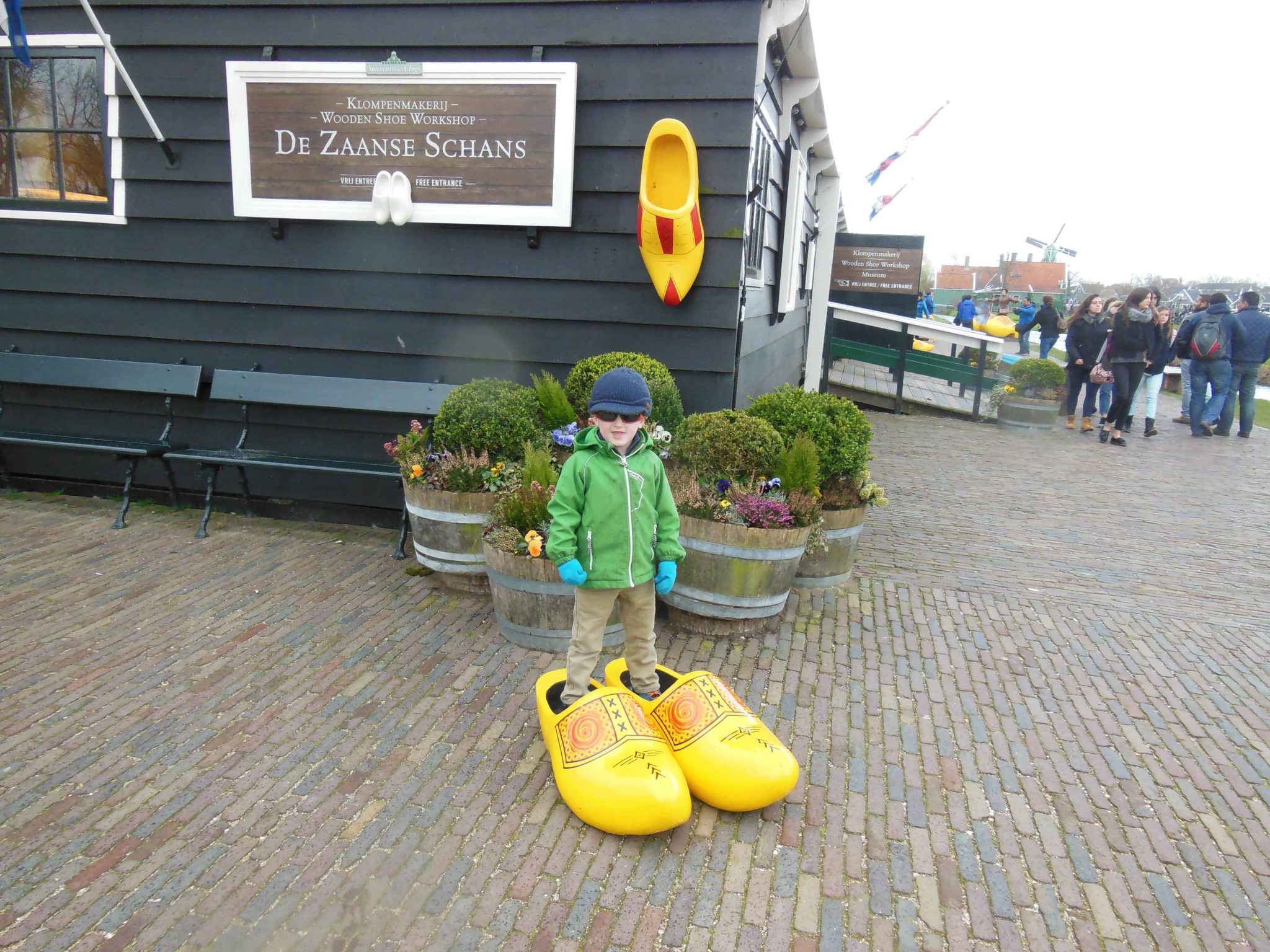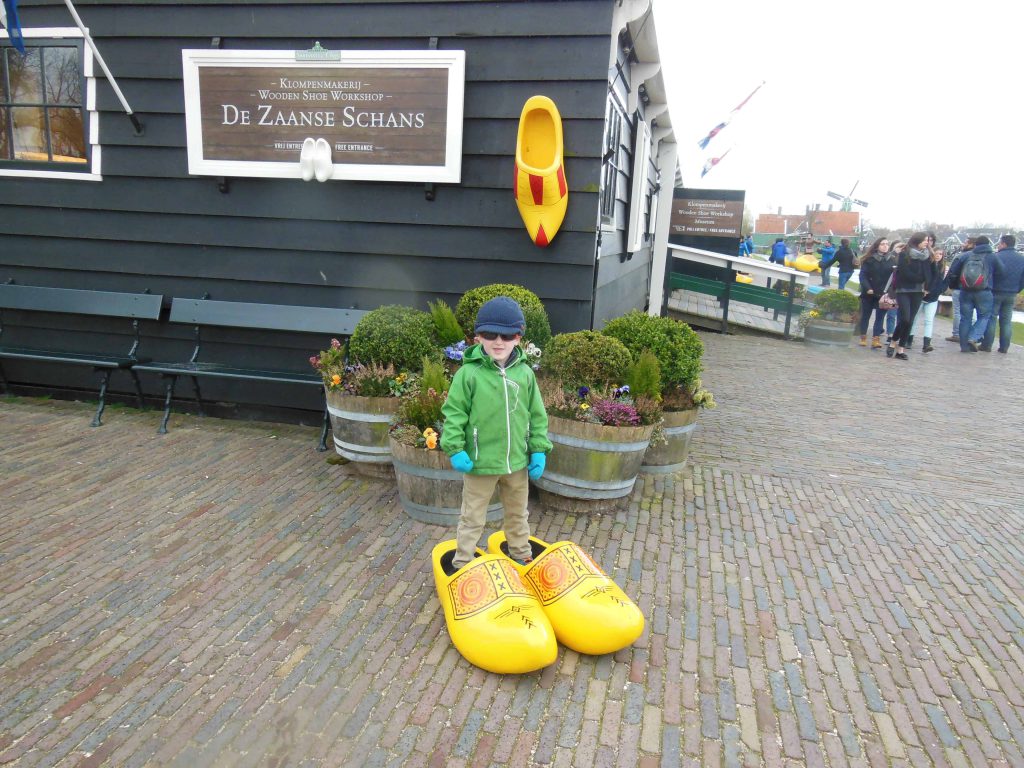 Traditionally, skilled artisans made clogs by hand and could produce up to seven pairs each day. Today, clogs are made by machines, but clog makers still do make them by hand at the Zaanse Schans Clog Workshop.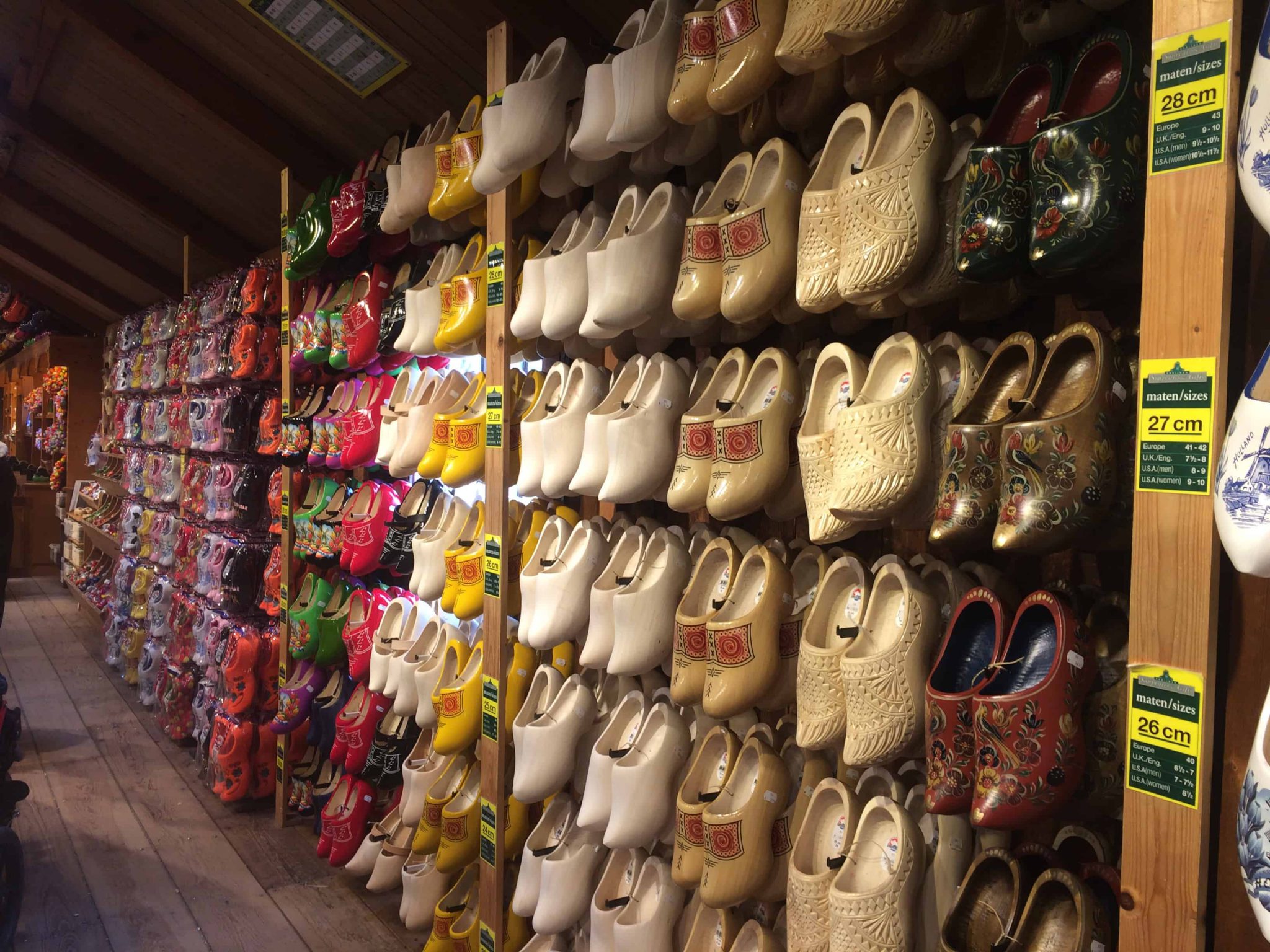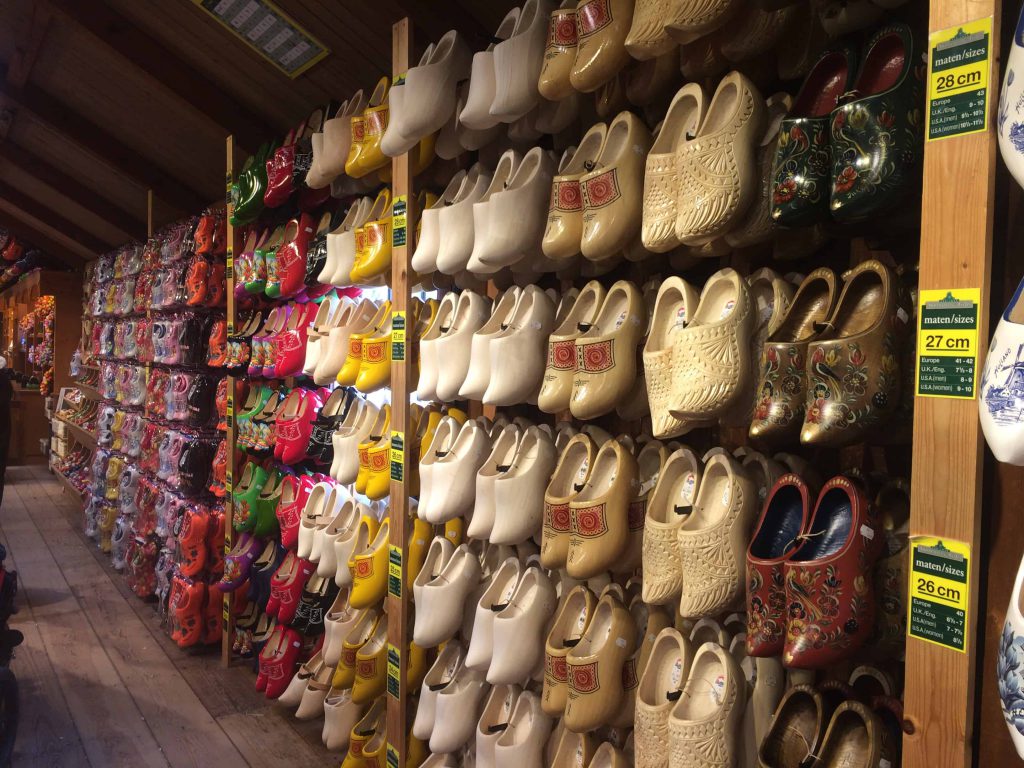 Dutch clogs are typically made from willow or poplar and over six million are produced each year. Of those six million, most of them destined to be purchased by tourists.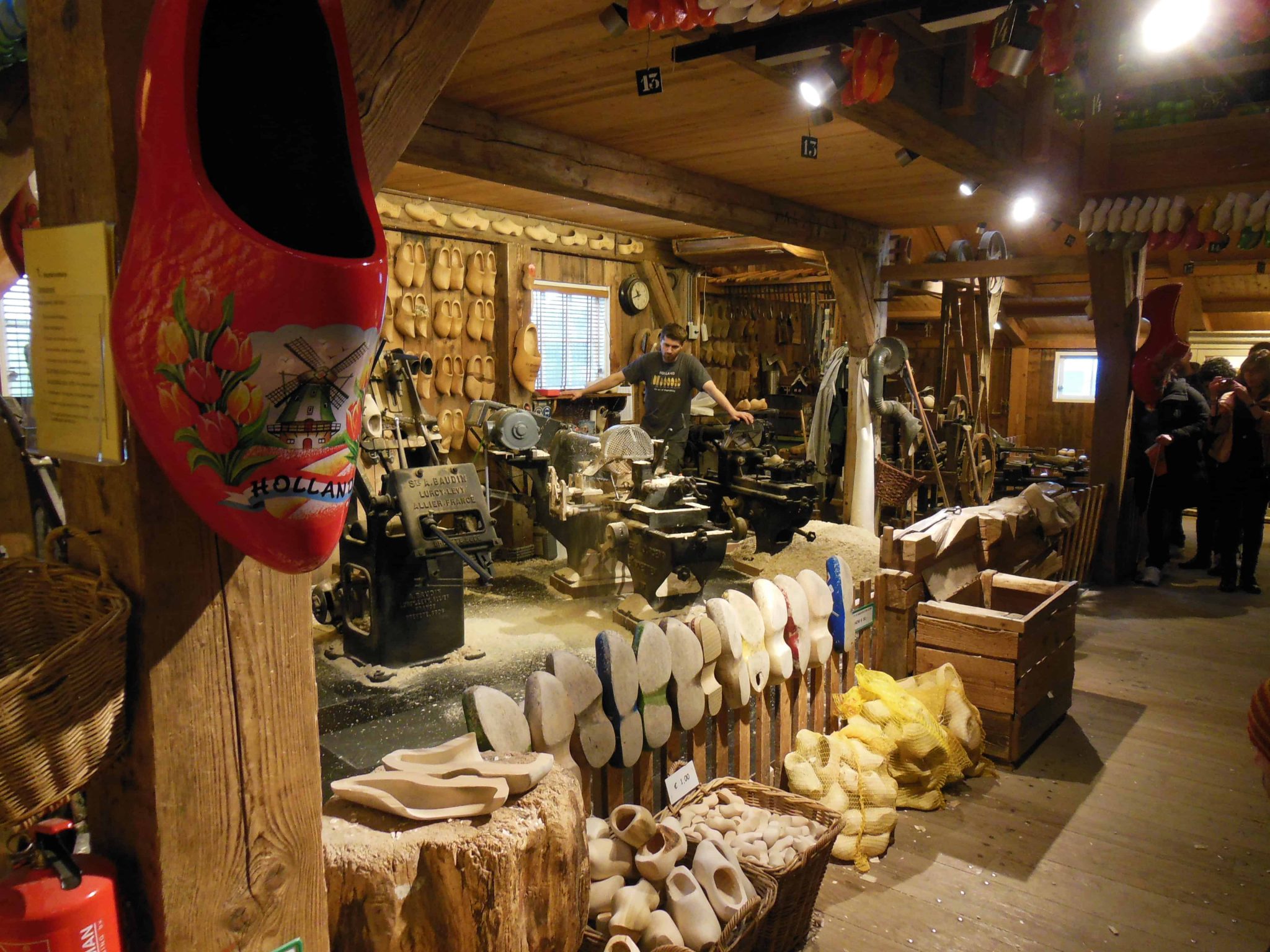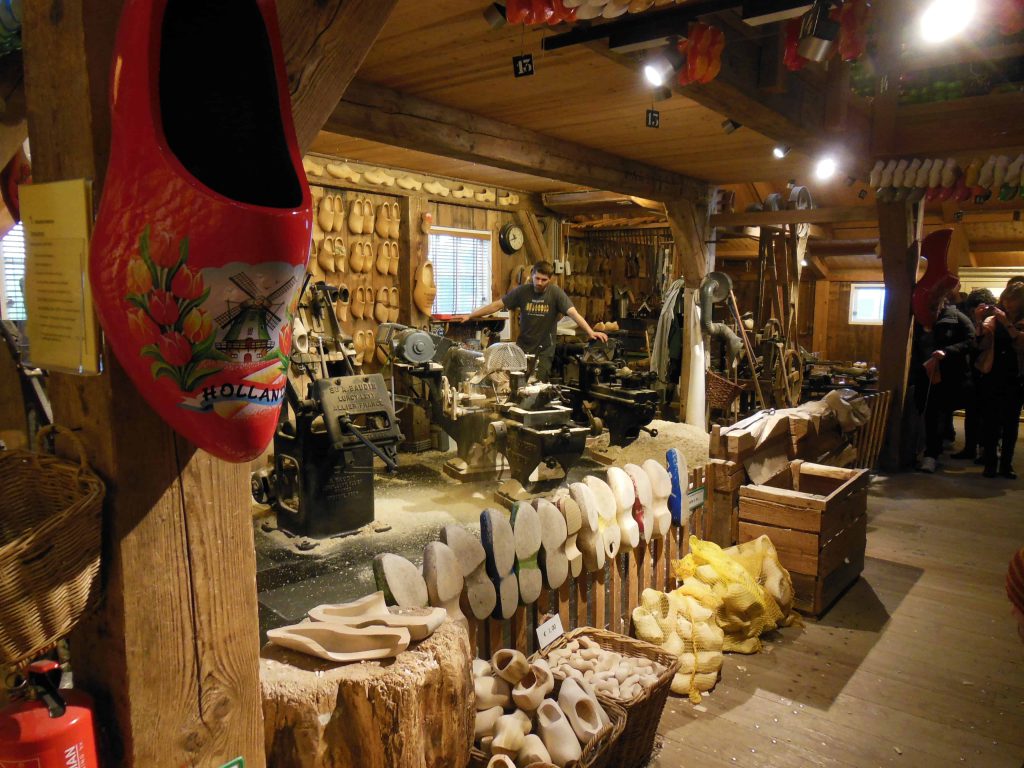 Part of the Zaanse Schans Clog Workshop is dedicated to an interesting Wooden Shoe Museum where you can see clog roller skates, betrothal clogs, and many other unique clogs.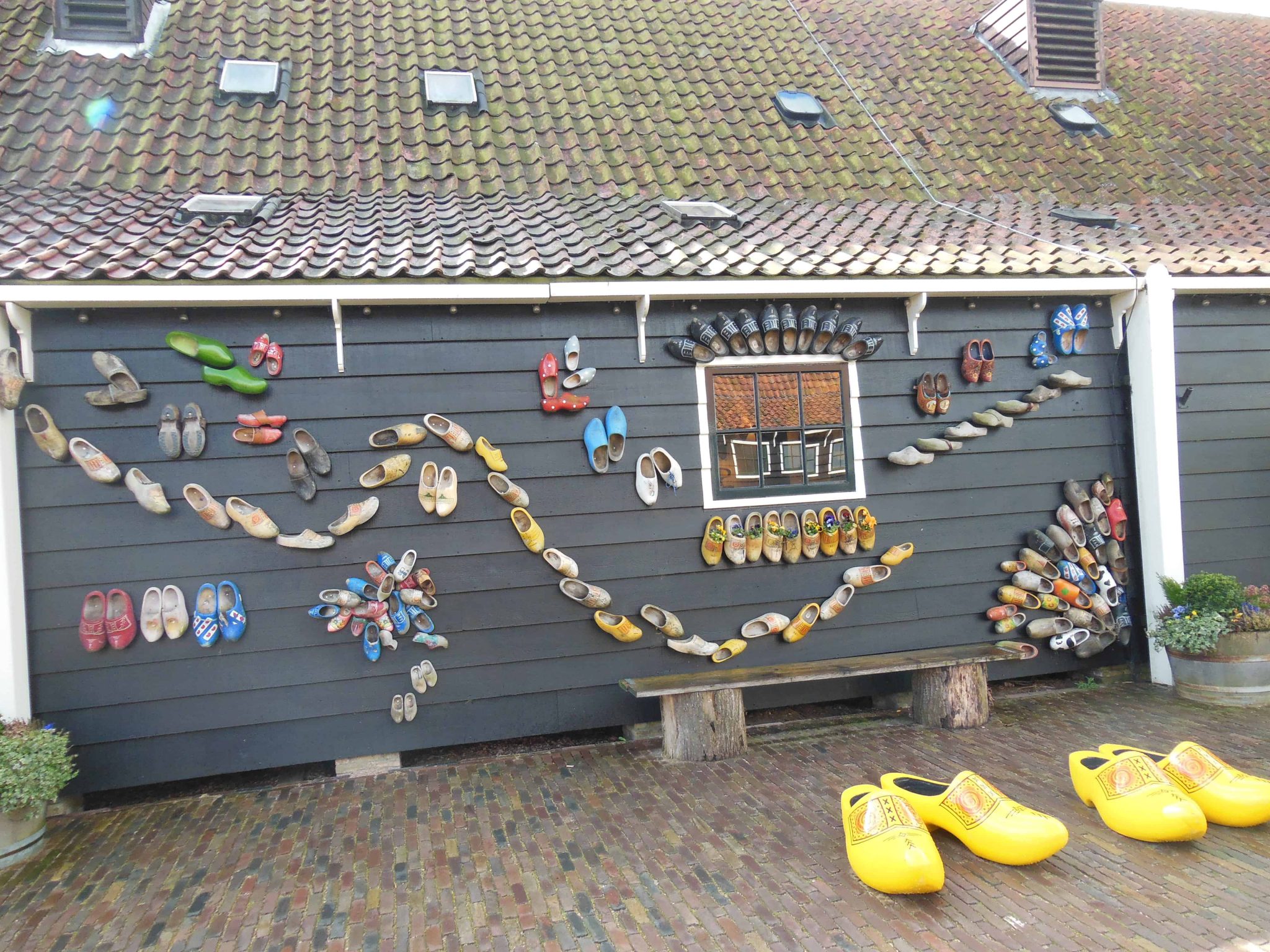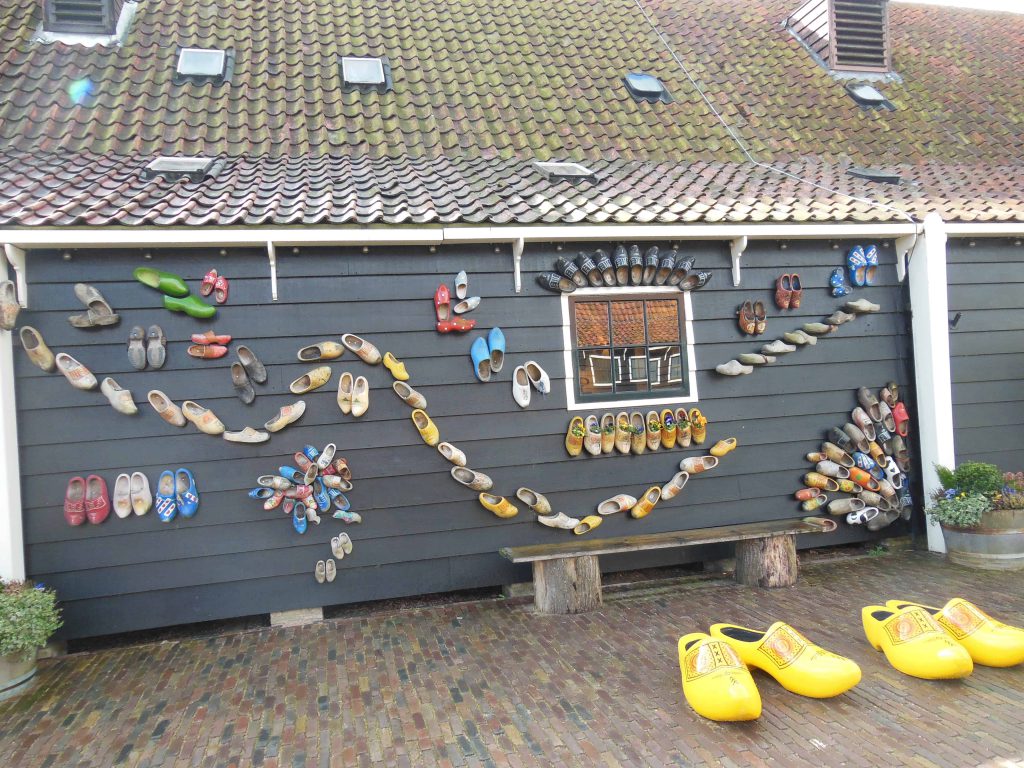 Your Thoughts...
Please share your thoughts in the comments or reach out on social media...We would love to hear from you.
You May Also Like
Best Things To Do in Amsterdam With Kids
Amazing Day Trips From Amsterdam
A weekend in Amsterdam with Kids