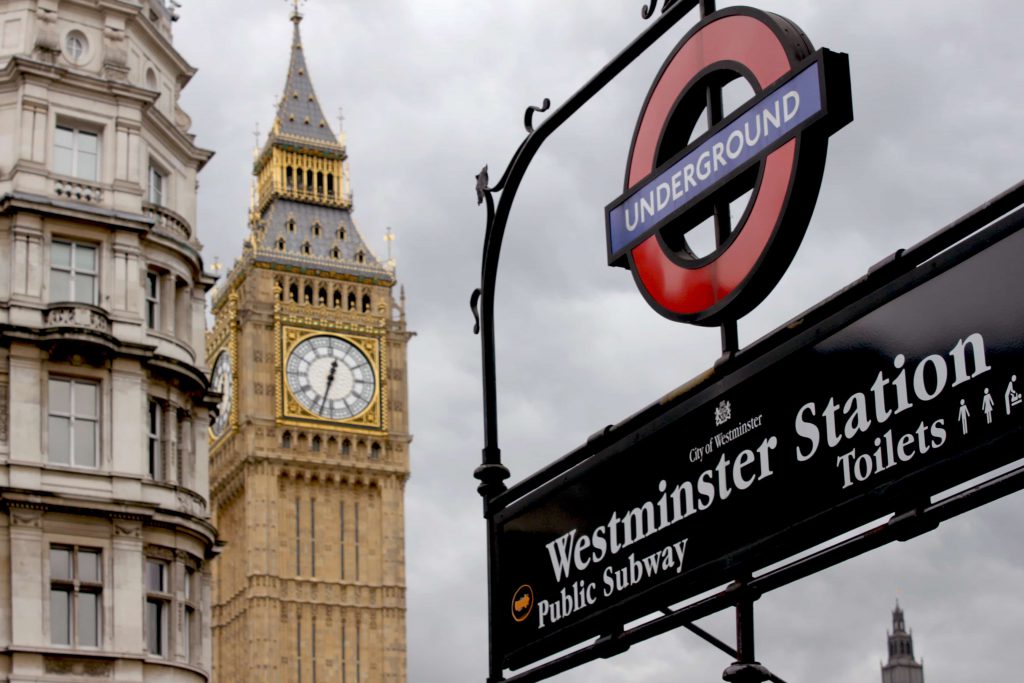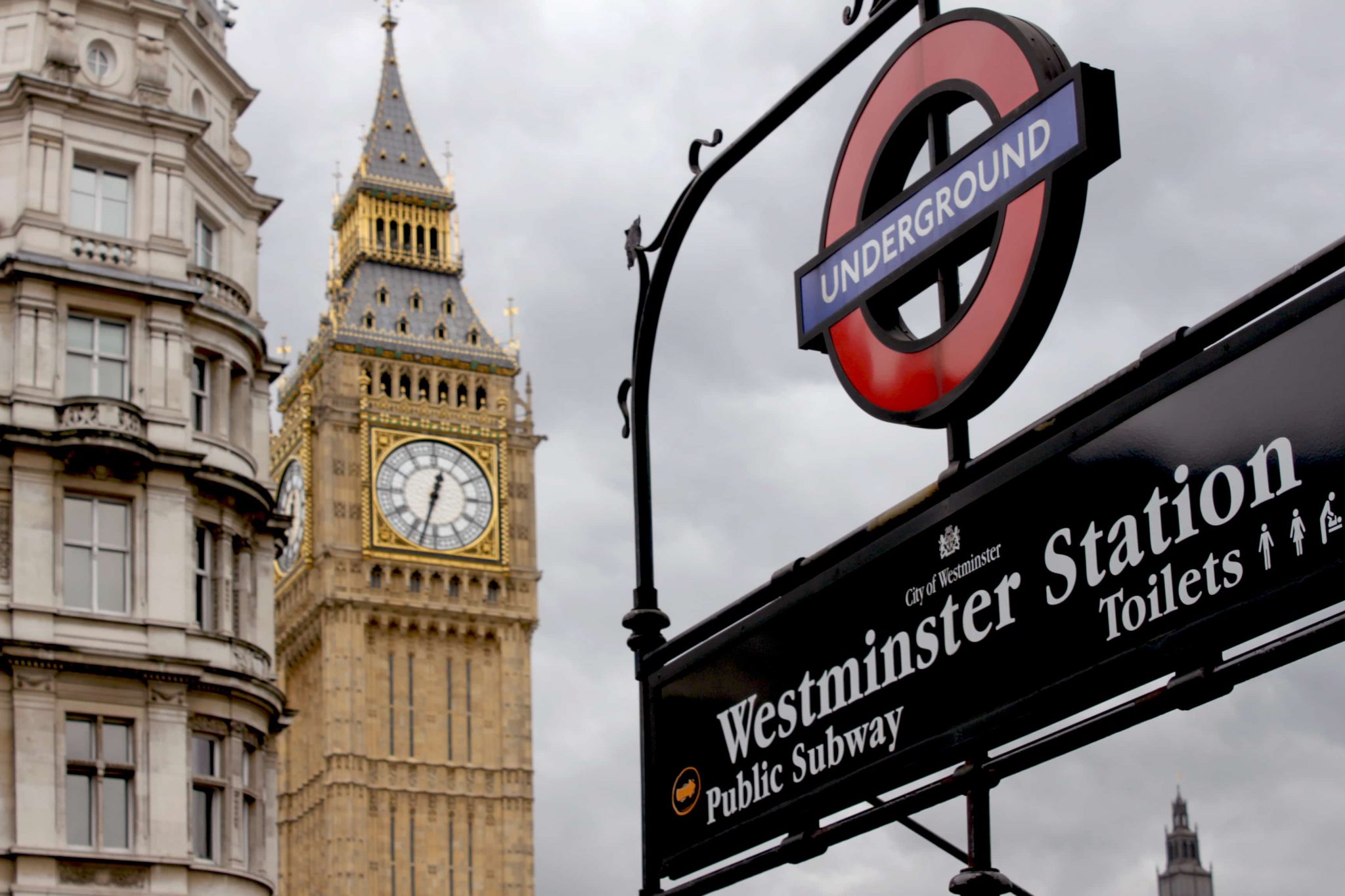 A quick list of your not-so-typical things to do in London with kids, for when the tourist spots start to grow crowded and the kids just want to relax.
Brixton Village on Sunday
Brixton, in South London, had a bad reputation for a long time and could definitely have done with a tidy up but it recent years all the hipsters have moved in. Along with them, a collection of great quirky little restaurants have also moved in, almost all of which are housed in Brixton Village.
The Village runs through the archways and tunnels underneath the railway line in Brixton and there are so many restaurants serving delicious food from all corners of the world it's quite easy to get lost for hours in there.
Dinner Time in Brixton Village
You don't need to book in advance to have dinner in Brixton Village and the walls probably aren't going to be painted but the food is going to be great and will set you back a lot less than most meals out in London. My personal favourite is the pancake place that does the best savoury crepes I have ever eaten in my life.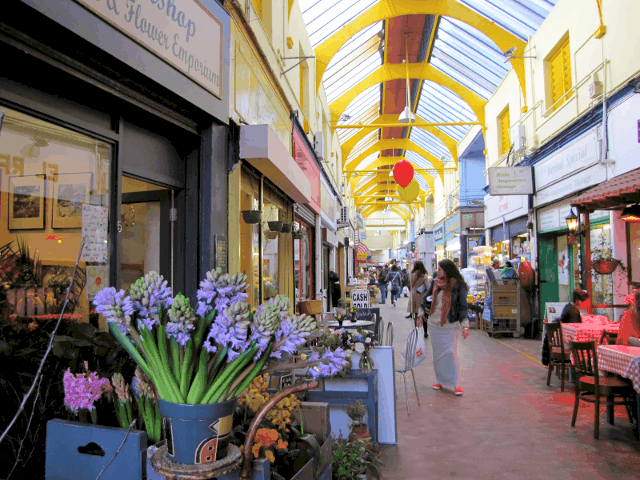 Tate Modern and the Southbank
The Southbank area in London, which starts just by Waterloo and the London Eye, is beautiful. All the way from the London Eye down to London Bridge there is a pedestrian area that goes right along the riverfront; perfect for a leisurely walk.
There are frequently pop-up food carts and plenty of cafes to stop for a drink along the walk. And the best part is, if you keep going for about 15 minutes you'll hit the Tate Modern.
Housed in what is not the most attractive of buildings, the Tate Modern comprises floor after floor of modern art of varying styles. What's even better is that all of their standard exhibitions are free so you can go in, walk around and soak up all the great art without having to pay a penny. At all times there will be an exhibition or two by guest artists which you do have to pay to see but you are under no obligation to go to them if you're looking to save money. I also have a bit of a thing for the gift shop there where I always get sucked into buying a lot of postcards of the art.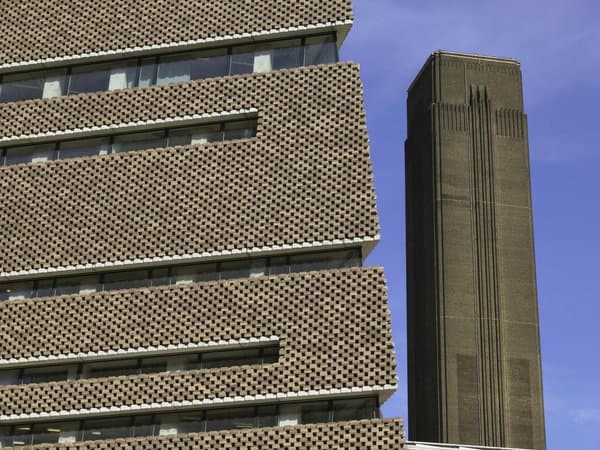 Stonehenge
My top pick for what to do in London is actually just outside and isn't on any secret "off the beaten path" list. It's Stonehenge of course! However, what I DO recommend is skipping the crazy expensive tours and doing a DIY day and combining it with other quaint English towns along the way. It's a no-brainer when you realize you can not only go at your own pace but also save major mullah!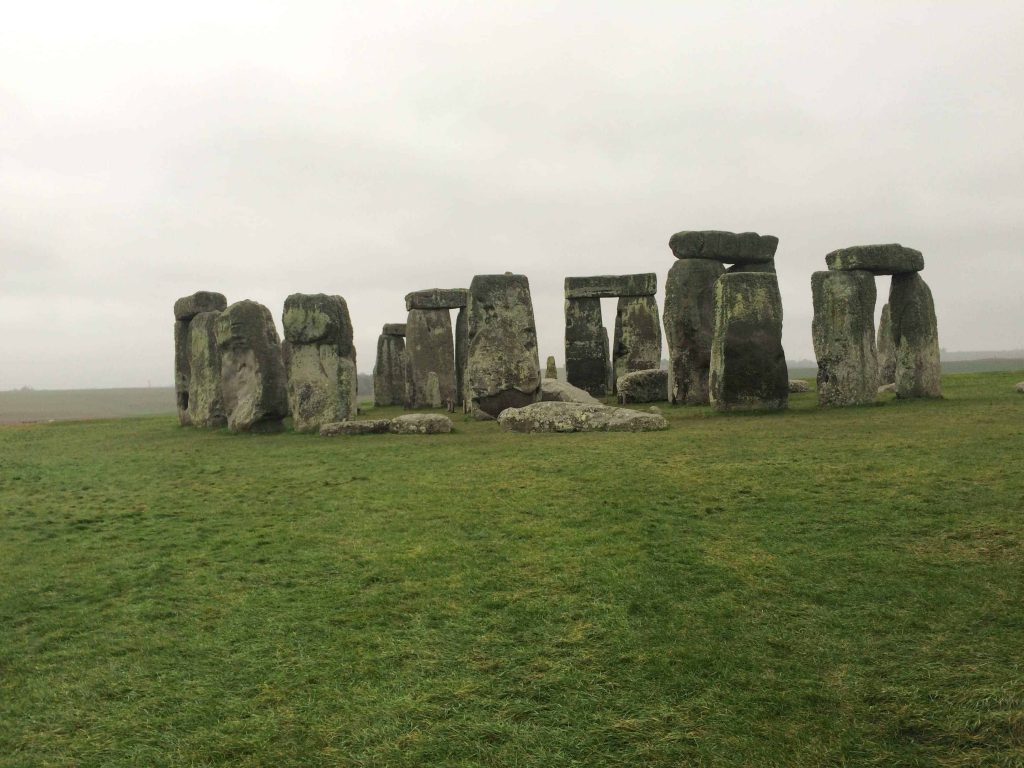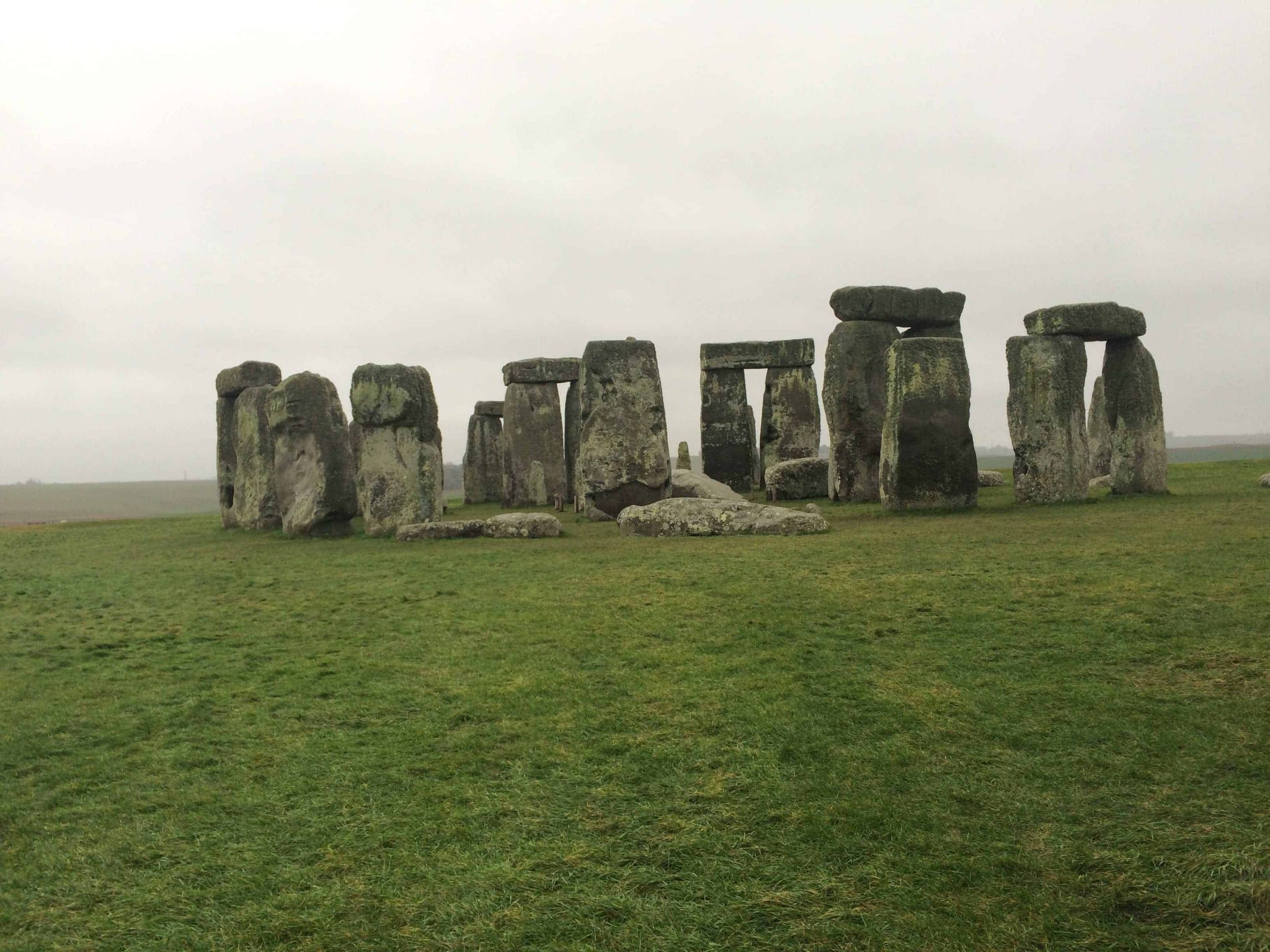 Enjoy the views from Primrose Hill
Every time we have somebody visiting us in London we make sure that they never leave without having paid a visit to Primrose Hill. As the name would suggest, Primrose Hill is a small hill located on the northern edge of Regent's Park (another worthy attraction on its own). From the top of the hill, you will be able to enjoy some of the best views of London you will find in the city – for free!
But it's not just the views; there always seems to be a great atmosphere going on, especially if you are lucky enough to be visiting on a clear summer day when you will find the hill full of locals having a picnic, walking their dogs or just having a laugh with their friends. Primrose Hill definitely makes you forget you are still in one of Europe's biggest capital cities!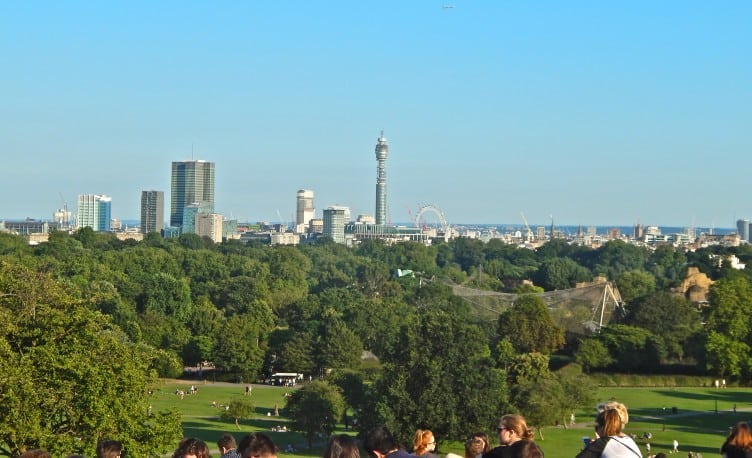 Get lost in Camden Market
Despite having missed it the first couple of times I visited London when I finally went to Camden Market it immediately became my favourite attraction. I'm convinced there is nothing you won't find in there – from the cutest arts and crafts to the most alternative clothes shops to the most delicious food. Even a shop with its own DJ, as well as one of London's two cereal cafes.
The only downside of the Camden market being a great spot is not a secret, and it can get very busy. Luckily, most of the crowd gathers at the entrance and if you are willing to risk never wanting to leave Camden, dare to venture into the markets furthest back – you won't regret it!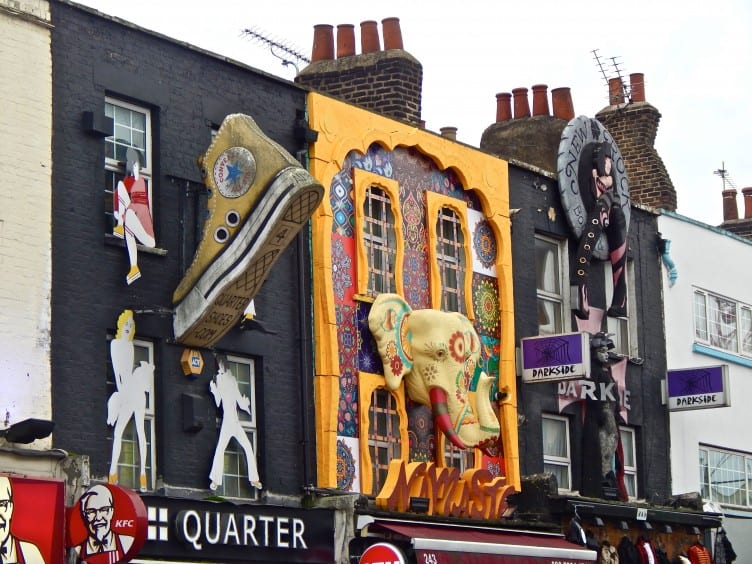 Have After Tea
Afternoon tea is just a MUST if you are in London or even the United Kingdom for that matter! There are many versions and price ranges for afternoon tea. We've done some high-end teas and mom-and-pop shop teas. They have all been great.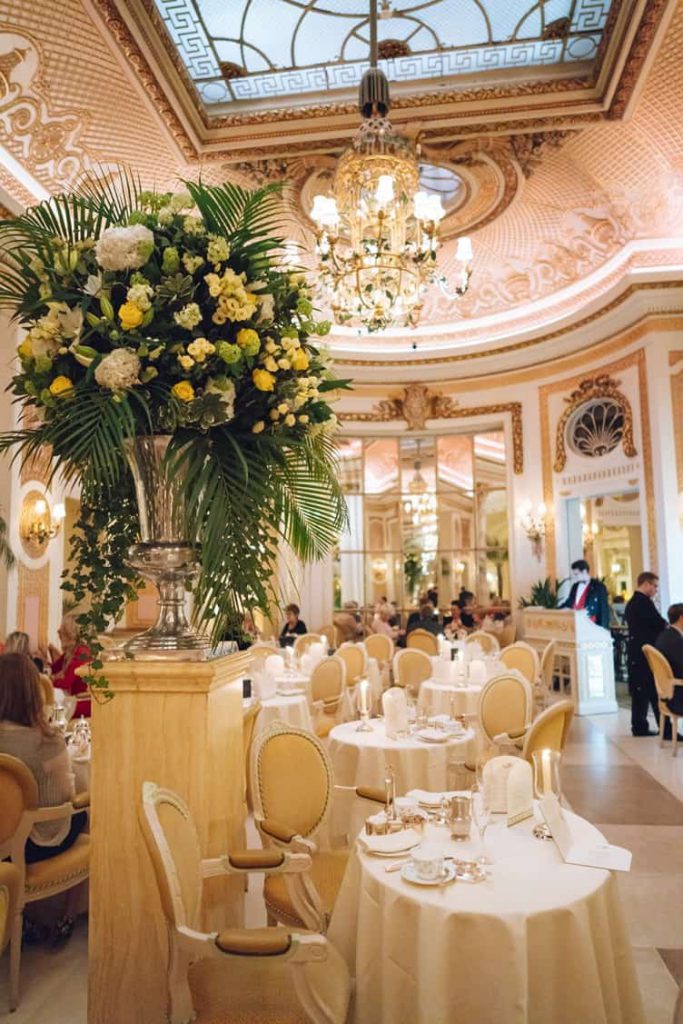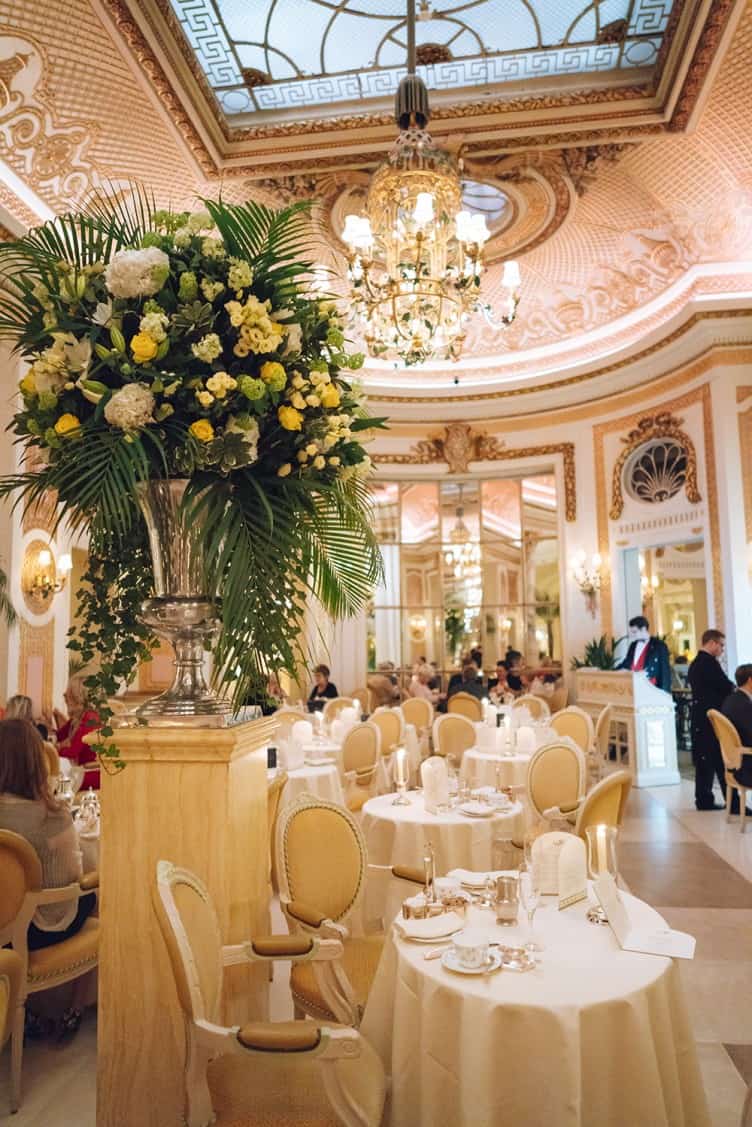 See a show
More people come to the UK to see a show than to watch all the sport put together and London's Theatreland attracts most of them. There are over 30 West End theatres and many more fringe and subsidized theatres around London. Interesting examples include Shakespeare's Globe Theatre, open only in the summer due to the fact it has no roof. St Martin's Theatre, home to the longest-running play ever: The Mousetrap.
The Lyceum Theatre with its huge white columns behind which Disney's The Lion King roars into life each night. The Kings Head – the first pub theatre in London since Shakespeare's day and still one of the most respected: perfect for a play and a pint! The Palace Theatre – Home of Harry Potter and the Cursed Child. Weekly lotteries are the only current way to get tickets.
Apart from Harry Potter, most shows have availability, although maybe not for every performance. You can arrange tickets in advance or turn up on spec where you may or may not get tickets for the show of your choice. IMPORTANT: To avoid getting scammed, don't buy a ticket without knowing its face value. TKTS in Leicester Square does half-price tickets on the day for some shows.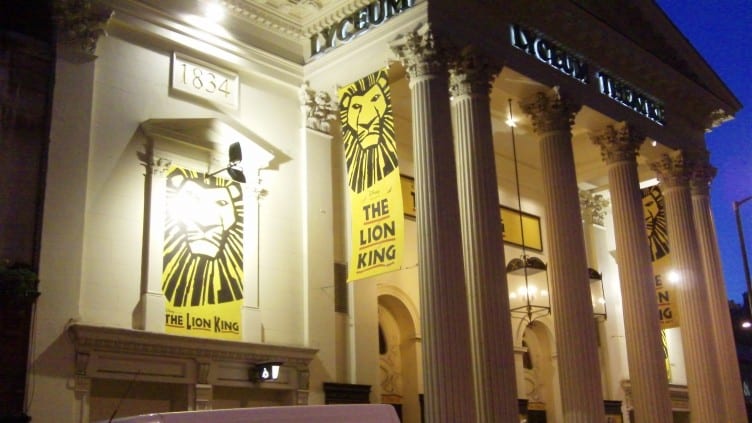 For more information on things to do in London, what to eat, where to stay and how to save money, check out our in-depth travel guide to London.
Your Thoughts...
Please share your thoughts in the comments or reach out on social media...We would love to hear from you.
You May Also Like…
STAY CITY APARTHOTELS WEST END | EDINBURGH, SCOTLAND REVIEW