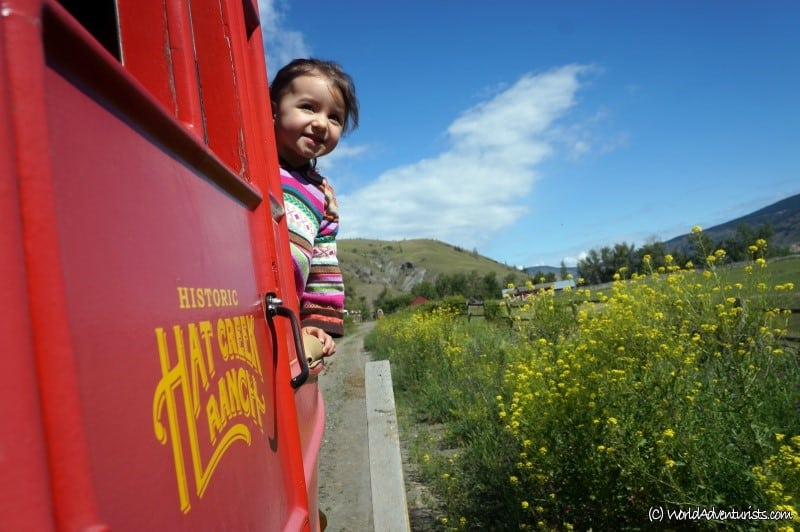 ---
We're always quick to jump province and take our adventures elsewhere, which is why this last New Years we made a resolution to explore more of beautiful British Columbia, and Canada as a whole. Though going on a trip to far off places is always very exciting and quite the thrill, there is so much we miss out on by feeling that we have to leave British Columbia to have a good time. In reality, adventure can be anywhere you are, you just have to look for it.
We have managed to find some incredible adventures so far in beautiful British Columbia, and not just in the heart of Vancouver. Driving BC you'll find that British Columbia is filled with unbelievable scenic beauty, a busy downtown Vancouver core and mountains all around. One of the first thing visitors to BC freak out over, is being surrounded by mountains and what an amazing sight that is.
Take a look at some of the fun kid-friendly adventures we have found and loved around BC:
Kangaroo Creek Farm – Kelowna, BC
One of the first 'attractions' that appealed to us about the destination of Kelowna, British Columbia was the Kangaroo Creek Farm and it far exceeded our expectations. We loved how you could get up close and personal with not only the Kangaroos, but so many other animals as well. The farm is perfect for young and old alike; everyone will find themselves captivated by all the animals you're surrounded by. Besides the Kangaroos, we loved meeting a sugar glider. Those things sure are fast!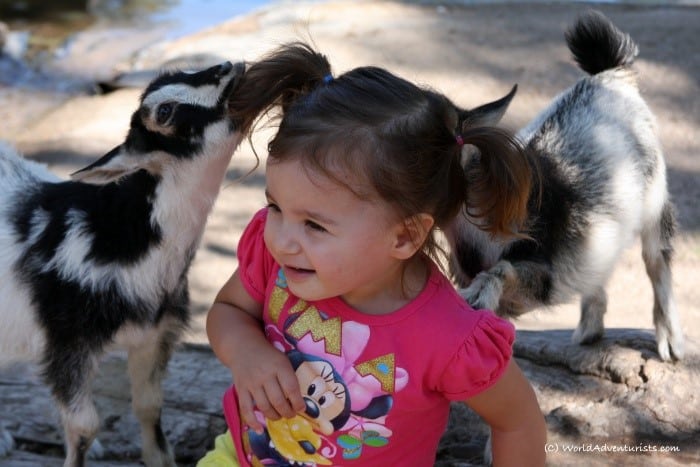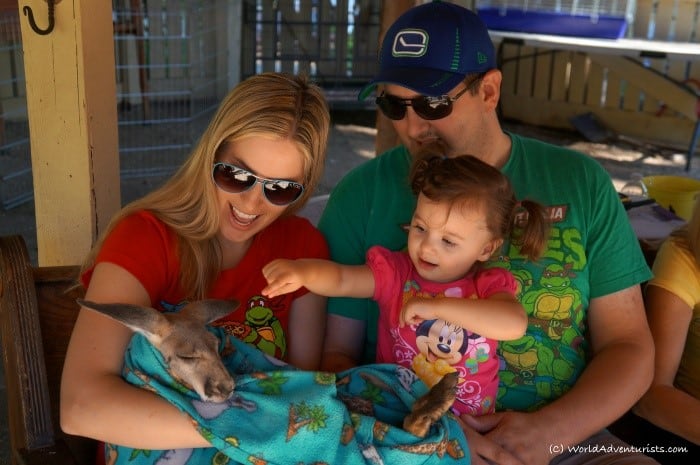 Sleeping In A Covered Wagon – Cache Creek, BC
When we travel, we always look for unique accommodations. We were so excited when we found that we could stay in a covered wagon during our trip to BC's Interior at the Historic Hat Creek Ranch. Madison (almost three years old) was so excited to sleep in the wagon and thought it was the best adventure ever. At first look, it doesn't look all too spacious, but as soon as we opened the door, we were immediately impressed with how much space there was. Can you believe that inside the wagon are two sets of full size twin bunk beds, a luggage storage space and an eating and bench area? The beds were more comfortable than I expected, though you need to make sure you bring extra warm clothes for the evening — we stayed in May, and it got COLD!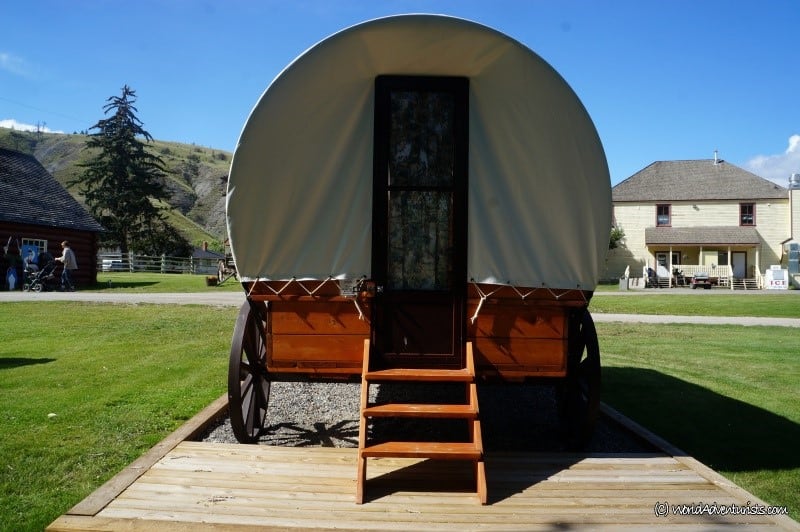 Stagecoach Ride- Cache Creek, BC
When you spend the night in unique accommodation at the Historic Hat Creek Ranch, take some time to explore the ranch and all the history they work so hard to keep alive. Madison, our almost three-year-old, absolutely loved the stagecoach ride and was excited to see the horses close up and to know they were pulling her around.
You can sit inside the plush upholstered cab or, if you're lucky, alongside the driver. We chose to sit inside the cab since we had two young kids with us. The cab inside was so spacious, we could have easily fit a couple more people inside. Today, getting to ride in a stagecoach is something special and the scenery during our ride made it that much more incredible.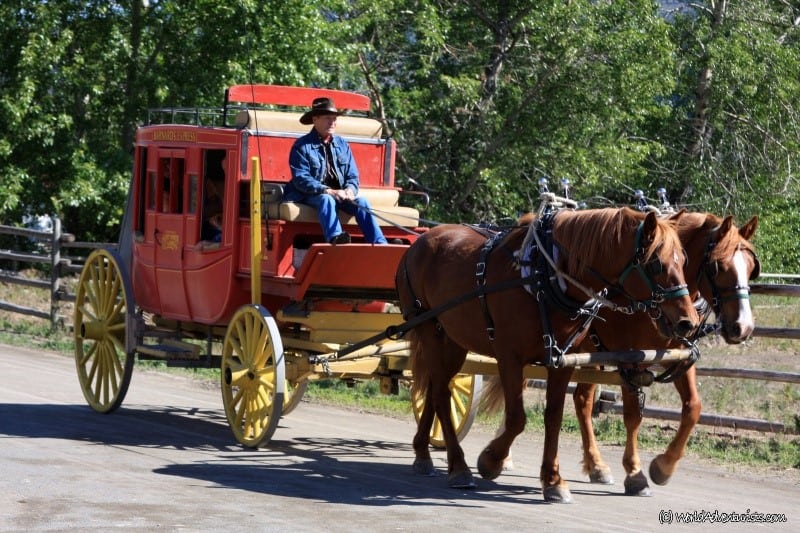 Sunshine Coast – Sechelt, BC
The Sunshine Coast is often overlooked for trips around BC, as most people flock to Vancouver Island. After our visit, we couldn't understand why we didn't head over there sooner. It is so peaceful and there are so many opportunities for kids to be able to get outdoors and to just be a kid. We found an amazing "treehouse" to spend a weekend and it was such a fun and relaxing time. To be honest, we didn't bring the kids on this little getaway, but we were wishing the kids were there with us to explore. The sunshine coast is only a short ferry ride from the Vancouver area, so it is a super easy trip with little ones and a great change of scenery. Next time, we'll be taking the kids for sure.
Downtown Vancouver
If you go into the heart of Vancouver, there really is no end to the fun you can have with kids. From Science World to the Vancouver Aquarium to Stanley Park, there are a ton of options depending on if you are greeted by the sun or rain during your visit. Our favourite outing when we are blessed with great weather is to go for a stroll along the seawall. It is perhaps the biggest tourist attraction in Vancouver, but it is definitely something you don't want to miss. There are plenty of sights for kids to explore along the way, though you'll want a stroller to help the younger ones along. You'll pass amazing totem poles, different beaches and playgrounds, a beautiful cityscape of Downtown, and you can stroll through Stanley Park and that is also where the Vancouver Aquarium is located.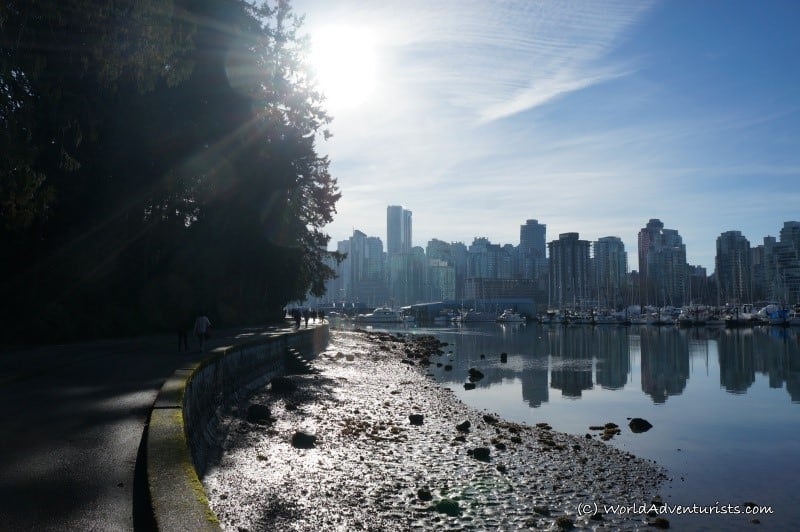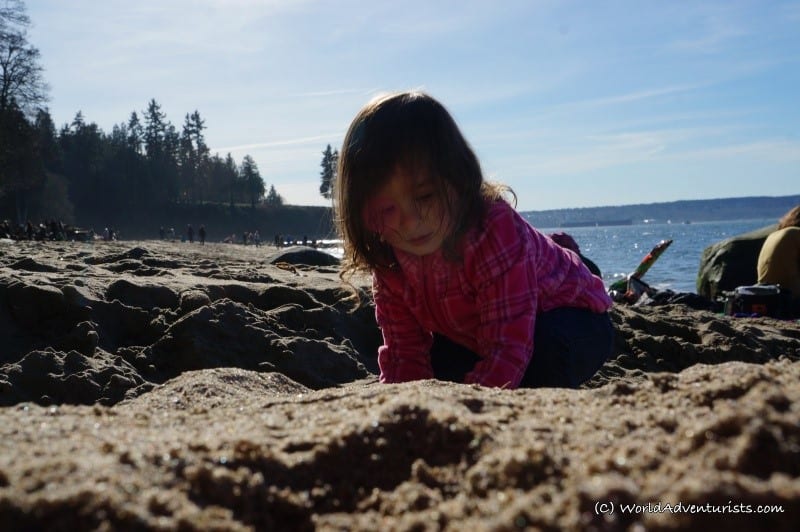 Whistler, BC
Whistler is an adventure lovers playground. Even with small kids, there are so many wide-open spaces to explore, trails to discover, and plenty of fresh air and outdoor activities to keep you occupied for days. If you have older kids, there are a ton of fun adventure tours you can go on. Or, in the summer you can go hiking or bring up a bike to ride around the many trails. In winter, Whistler is also a top-notch skiing and snowboarding destination. Only a 2.5 hour drive from downtown Vancouver, you're sure to find a ton of adventure in Whistler, after witnessing the stunning scenery along the Sea-to-Sky highway. The road up to Whistler also features some other great activity locations for kids – the Britannia Mine (Squamish), and for train lovers, West Coast Railway Heritage Park. You won' be at a loss for activities in the area, that is for sure!
Older kids would love the treetop adventure course from The Adventure Group (TAG). There is a shorter course option for kids who want to get in on the fun, while being supervised by an adult from the ground.
For more information about this location, check out the Complete Guide of Things to Do in Whistler with Kids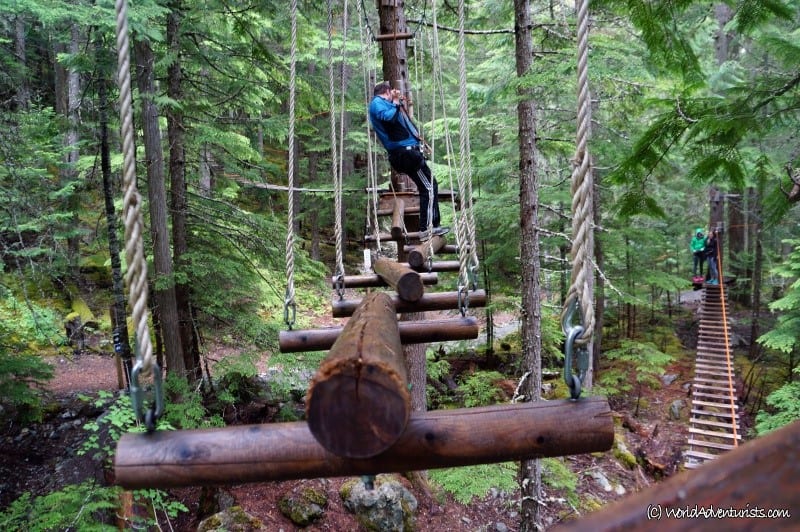 Harrison Hot Springs
While we aren't huge fans of the actual Harrison Hot Springs resort hotel because of the horrible customer service that has now taken it over the past few years, it is a great overnight getaway if you want to use the Hot Springs (you must stay at the hotel to do so), or even just a day trip to play at the lake. This is a little off the beaten path heading west on the Trans Canada highway down the Number 9 highway. There's no shortage of great lakes and recreation areas in British Columbia to explore.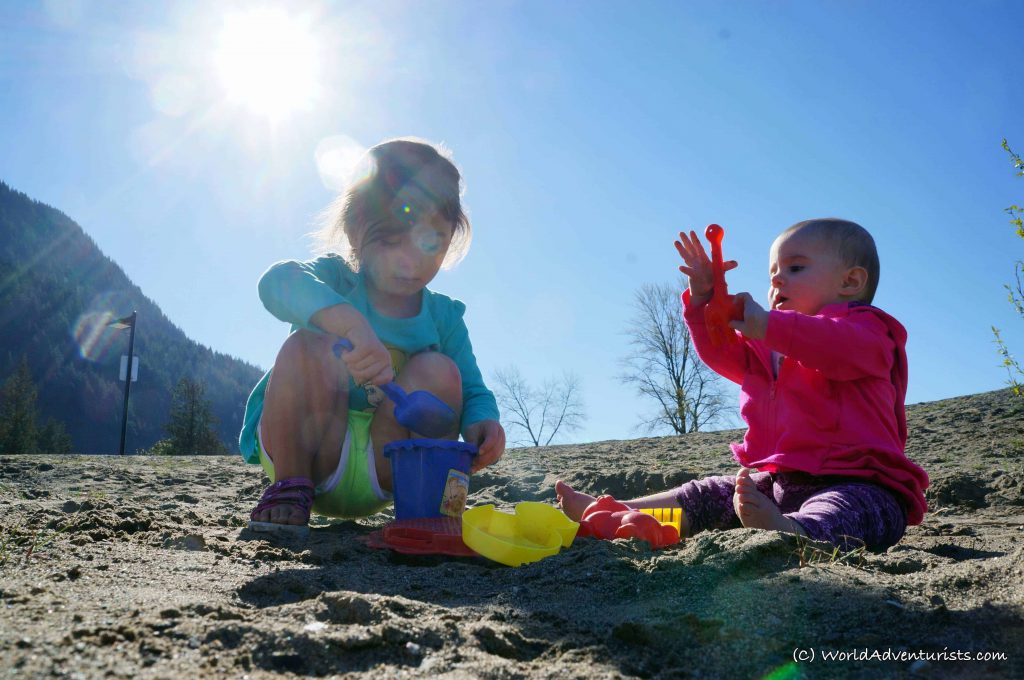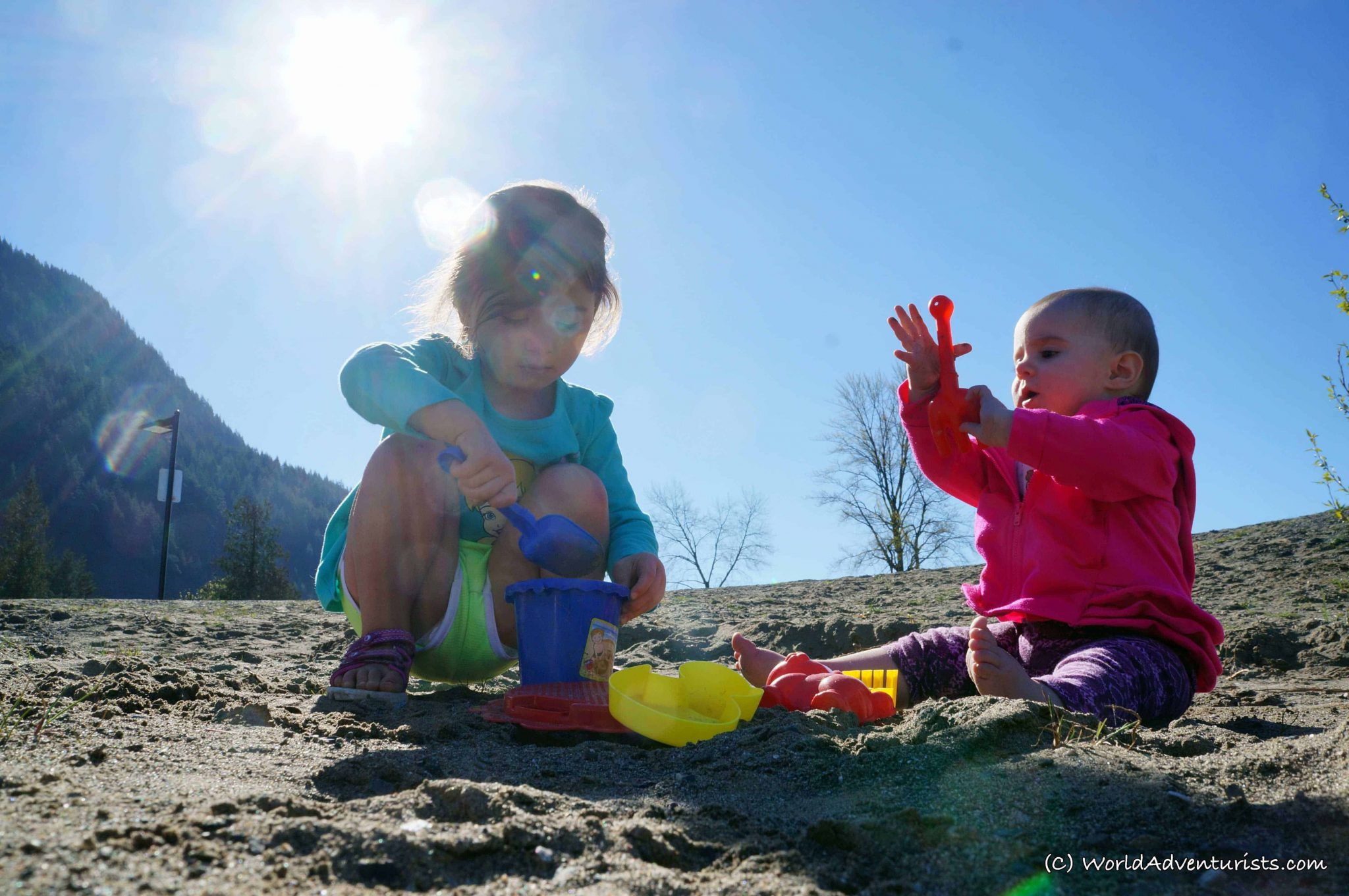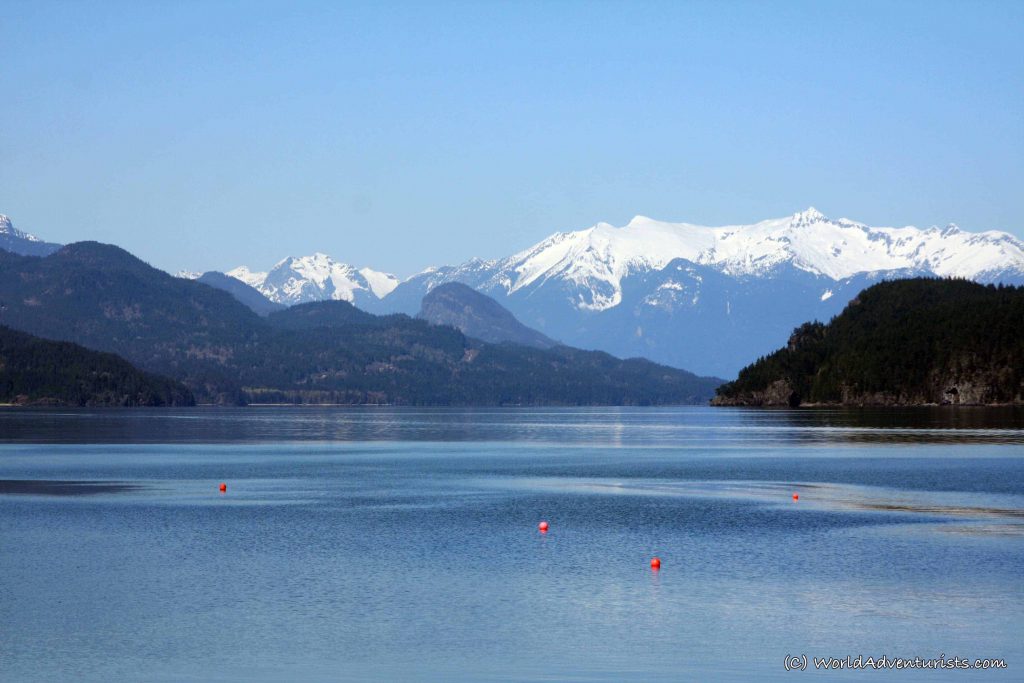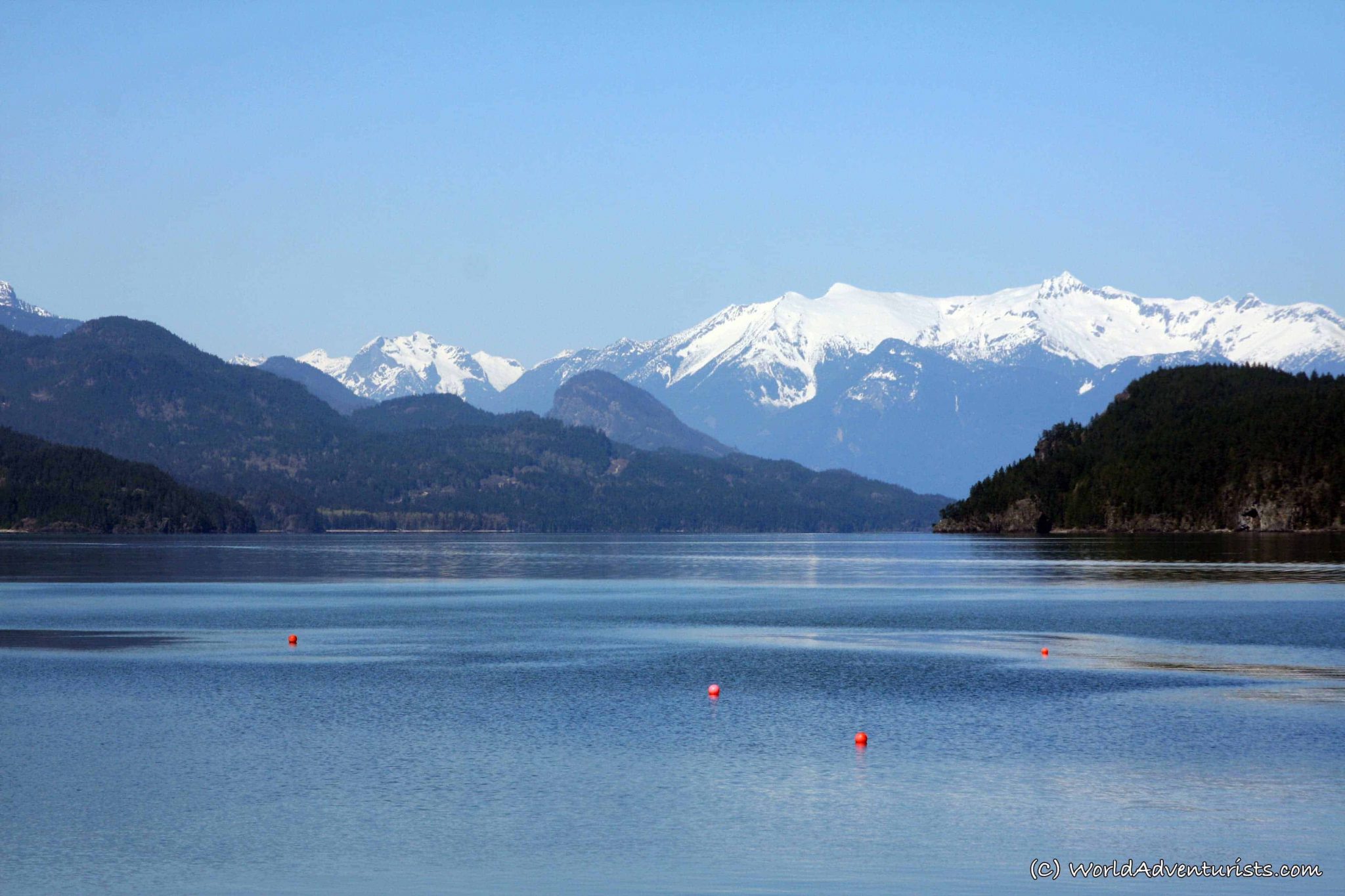 Beaches
You don't have to go far to find a beach to play in. While the beaches in Vancouver are great, we have always loved taking the kids to the more family friendly Crescent beach. We've been going there since we were kids and the family atmosphere keeps bringing us back with our own kids for some ice cream, collect shells and splash in the (salt) water. Whatever area you're in within BC, you won't have a hard time finding a beach.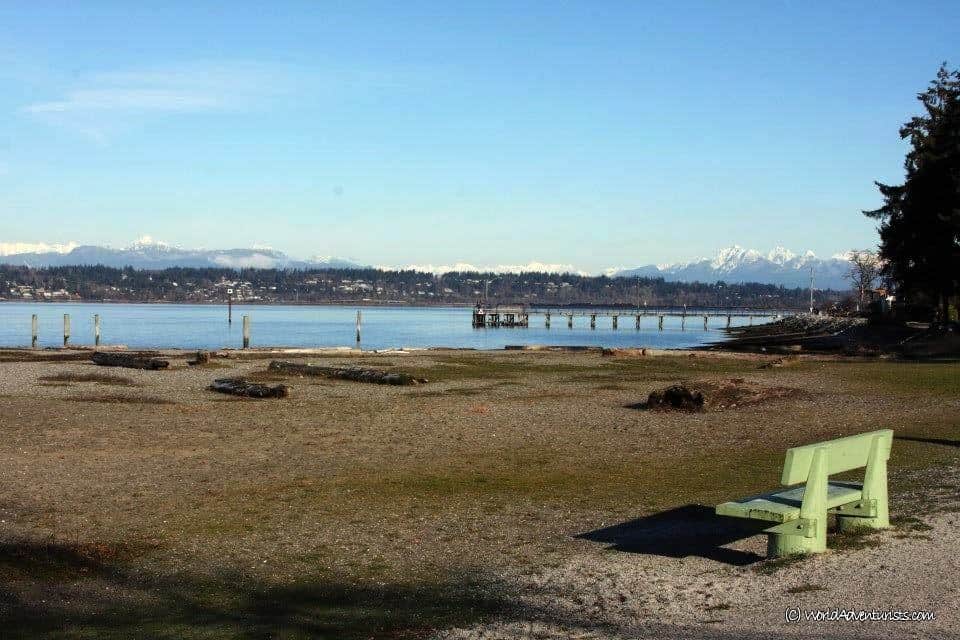 Manning Park
E.C. Manning Provincial Park is a provincial park. The park has a large variety of walking and hiking trails that vary in distance, all the way up to a 5 or 6 day hike. Lightning Lake is great for water sports, such like kayaking. The campsites are great and the Cascade Viewpoint is stunning. The core area of the park is located 68 km east of Hope and 68 km west of Princeton and is less than 5 km from the US border. Manning Park is a popular destination year-round.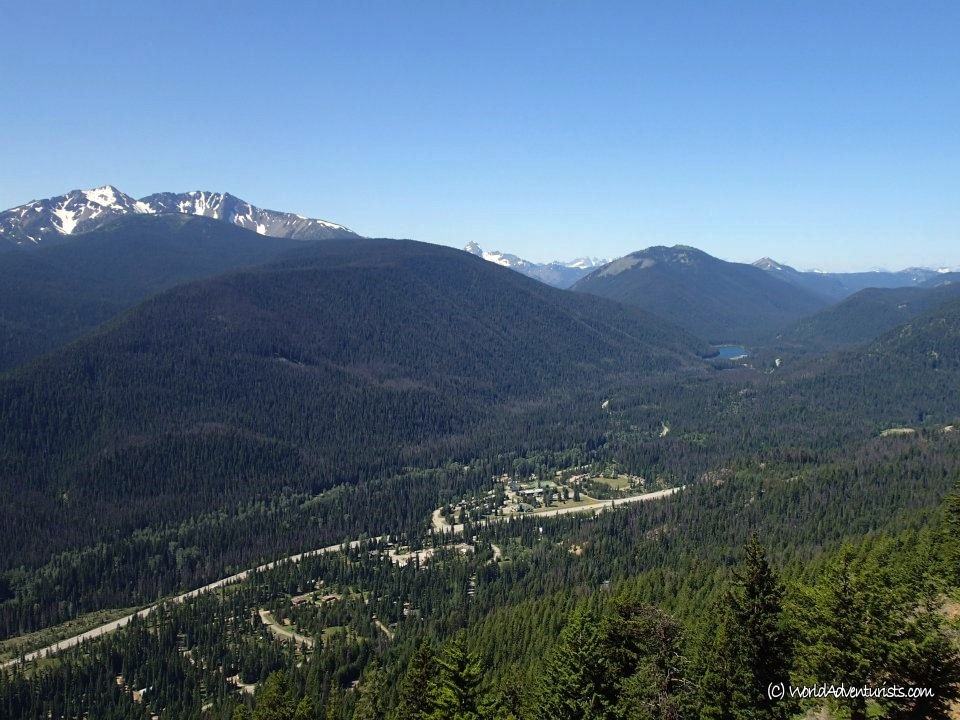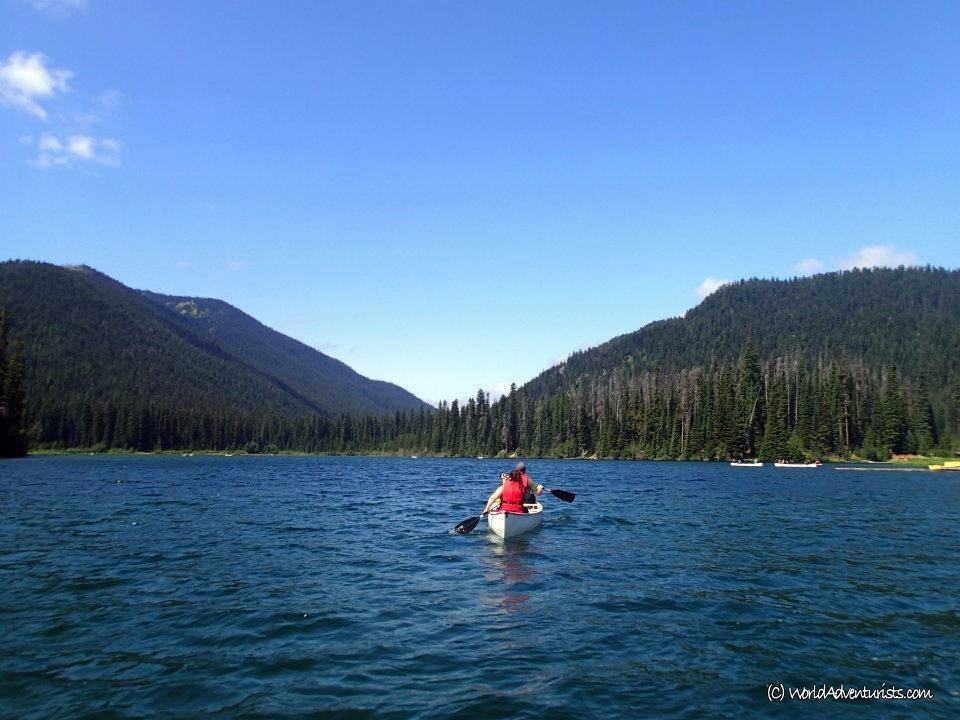 There are so many other great spots around BC to take the kids for great adventures. So many, that we couldn't possibly share them all in just one post.
What are some of your favourite places you have found to explore around beautiful British Columbia?

For more fun in Vancouver, check out How to Spend 48 Hours in Vancouver with Kids by our friends at Little Miss Kate
Your Thoughts...
Please share your thoughts in the comments or reach out on social media...We would love to hear from you.
You May Also Like
Unlikely things to miss about Canada
Road Trip through the Canadian Rockies
Canadian Christmas Traditions : How to Celebrate Christmas in Canada
Top 10 Things to do in Kingston, Ontario
---