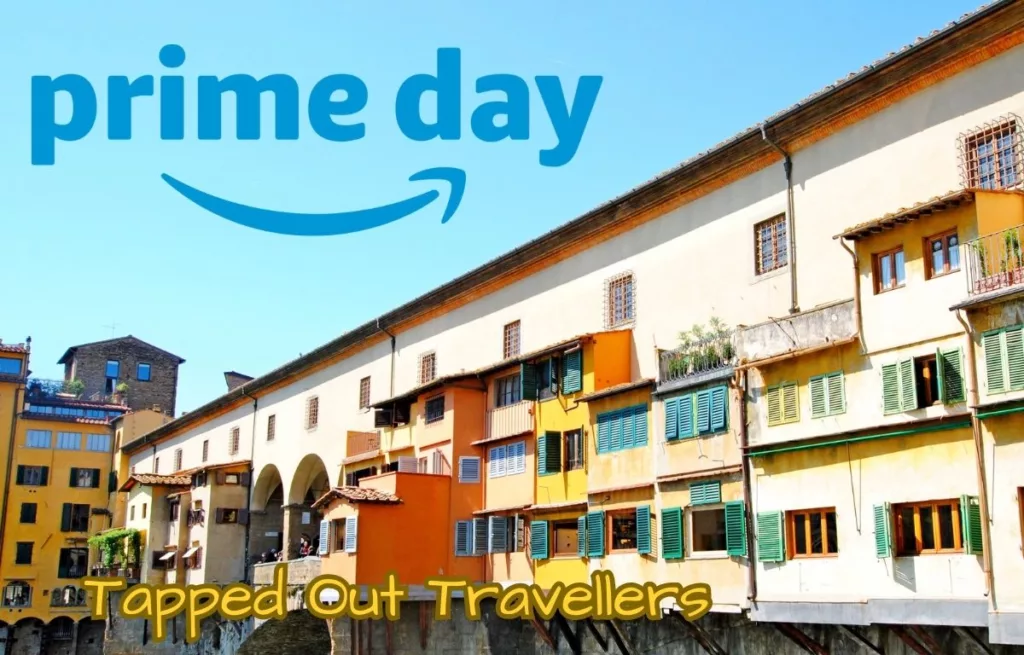 Amazon announced that Prime Day 2023 will be on July 11 and 12.
Historically, Amazon Prime Day has been somewhat unpredictable, with its occurrence shifting between summer and fall, and occasionally even happening unofficially twice within a year. But for 2023, this much-anticipated shopping event is taking place on July 11th and 12th.
This post may contain affiliate links.
To which I earn a small commission, at zero cost to you!
Find more info in our
Privacy Policy
.
Amazon's highly anticipated Prime Day 2023 will kick off on July 11th. However, the excitement begins early as the company has already started releasing a selection of enticing early Prime Day deals. Among them are discounted prices on Amazon's devices and services, as expected. We've compiled a list of the top early-access Prime Day deals below. Remember that to enjoy most of these offers, you'll need to be a Prime subscriber. Additionally, it's worth noting that prices may potentially drop even further during the main event.
Your Thoughts...
Please share your thoughts in the comments or reach out on social media...We would love to hear from you.
You May Also Like…