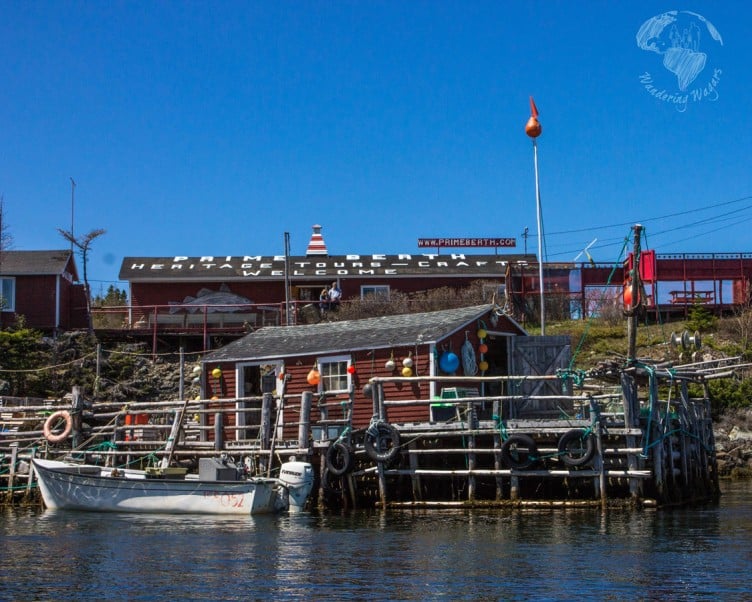 Twillingate is a town located off the northeastern shore of Newfoundland. Here are our favourite 5 things to do in Twillingate. Although it is a small town with a population of fewer than 2500 inhabitants, it has a lot to offer.
Twillingate Islands – Iceberg Captial of the World
-by Wandering Wagers
Spot Icebergs on Land and by Boat
During late spring and early summer, it is common to spot icebergs on the waters surrounding Twillingate. A leisurely drive along the incredible coastline is a great way to spot large icebergs that have come near the shore.
To see icebergs up close though, it is best to join a boat tour. It was inspiring being so near to these mountains of ice., This one, at about 15 metres tall and 60 metres long was actually fairly small when you consider that they can reach sizes of over 50 metres in height and a diameter of well over 1000 metres sq!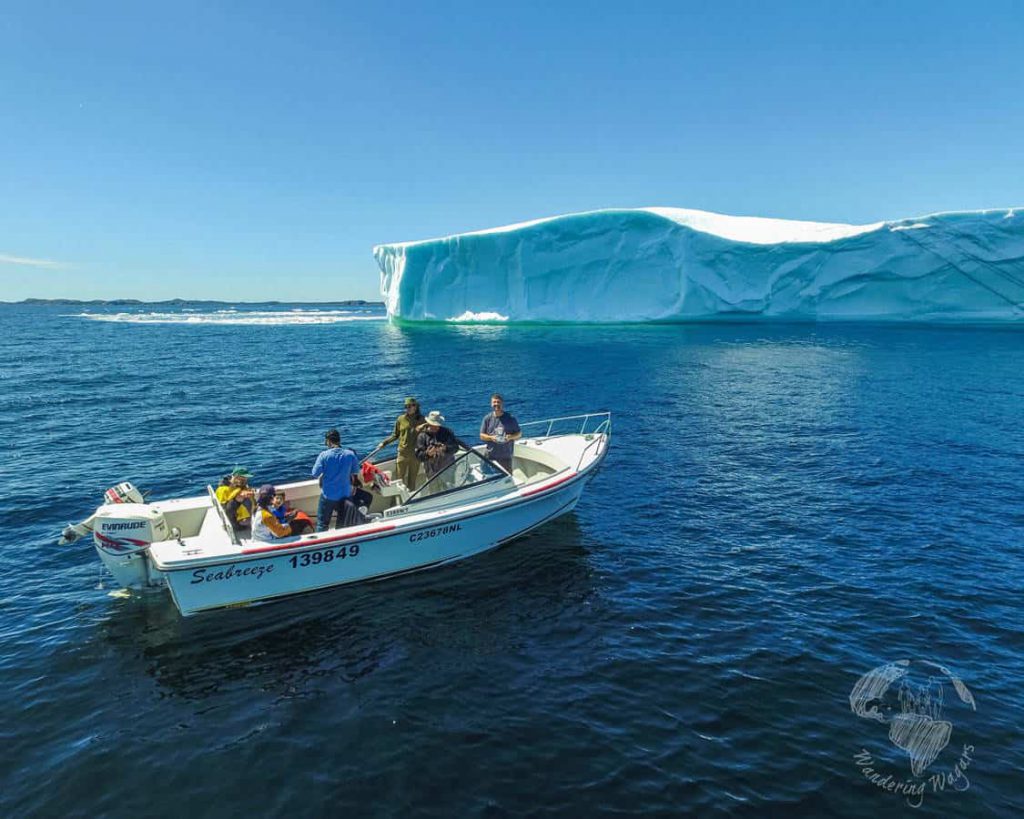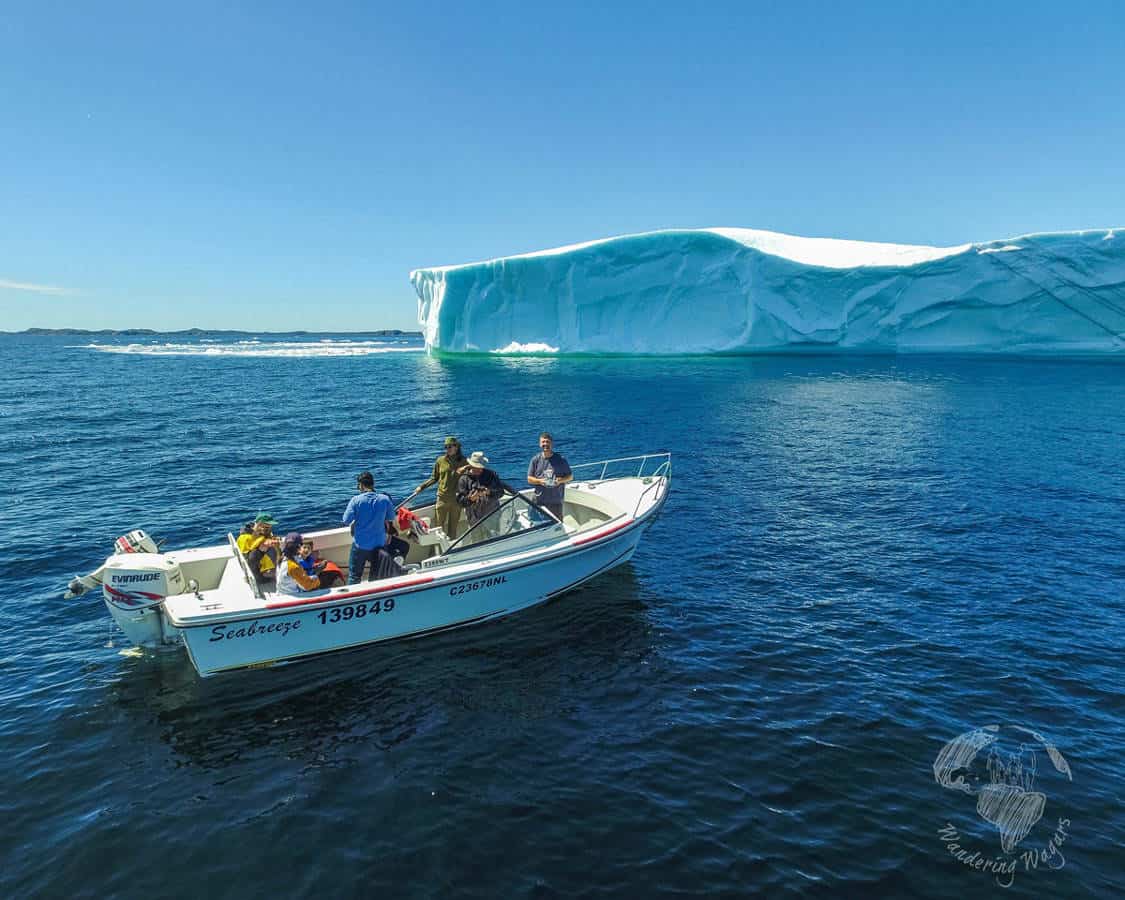 Twillingate Boat Tours
Go on a boat tour/fishing expedition
When icebergs are not in season boat tours are still an amazing way to explore the tickles of Twillingate. Heading through the narrow rock splits offers an intimate view of the local maritime culture.
The coast is dotted with quaint fishing sheds and boats lined up and ready for the fishing season. The rocks are often full of birds, including gulls, terns, gannets, and puffins. Seals can often be seen basking in the sun.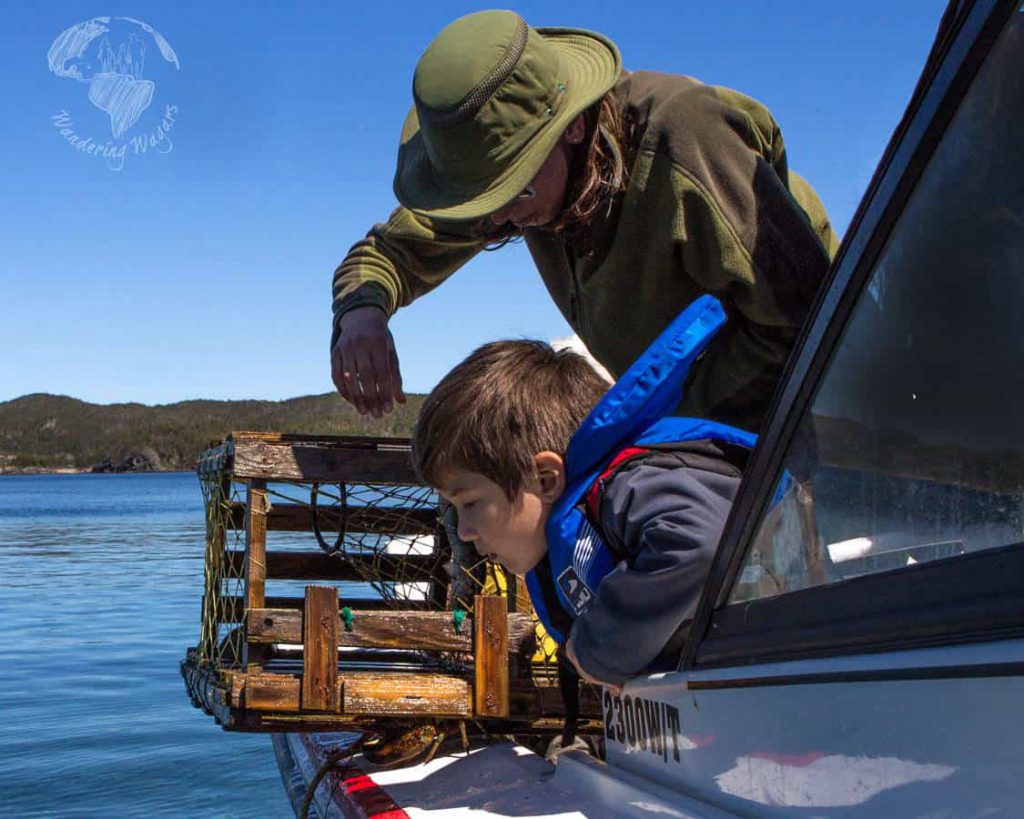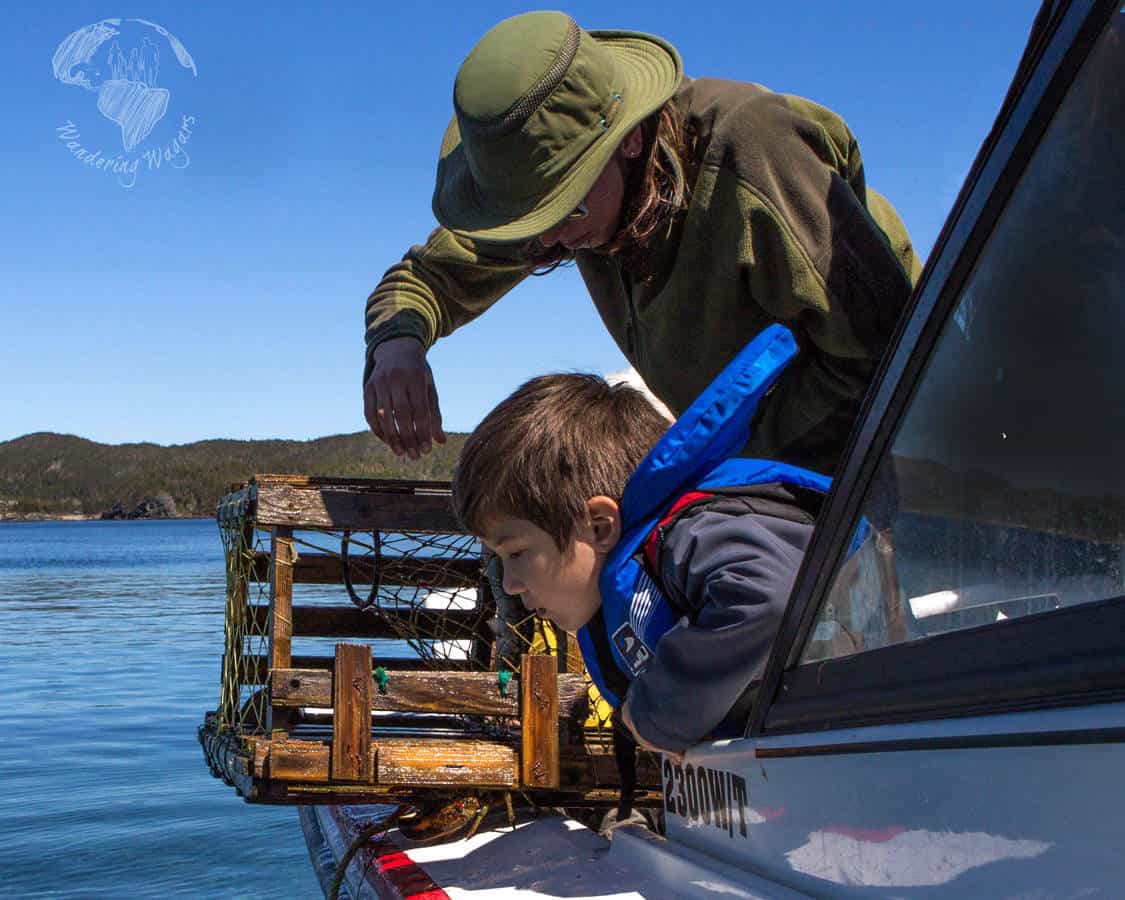 Explore the Prime Berth Fishing Museum
The Prime Berth Fishing Museum is a unique mix of cool, antique fishing gear, old fishing sheds, and quirky and hilarious mannequins offering examples of the different aspects of a fisher's life and work.
The place has amazing character and the displays of whale's baleen plates, shark jaws. The massive skeleton of a Sai Whale is fascinating to behold.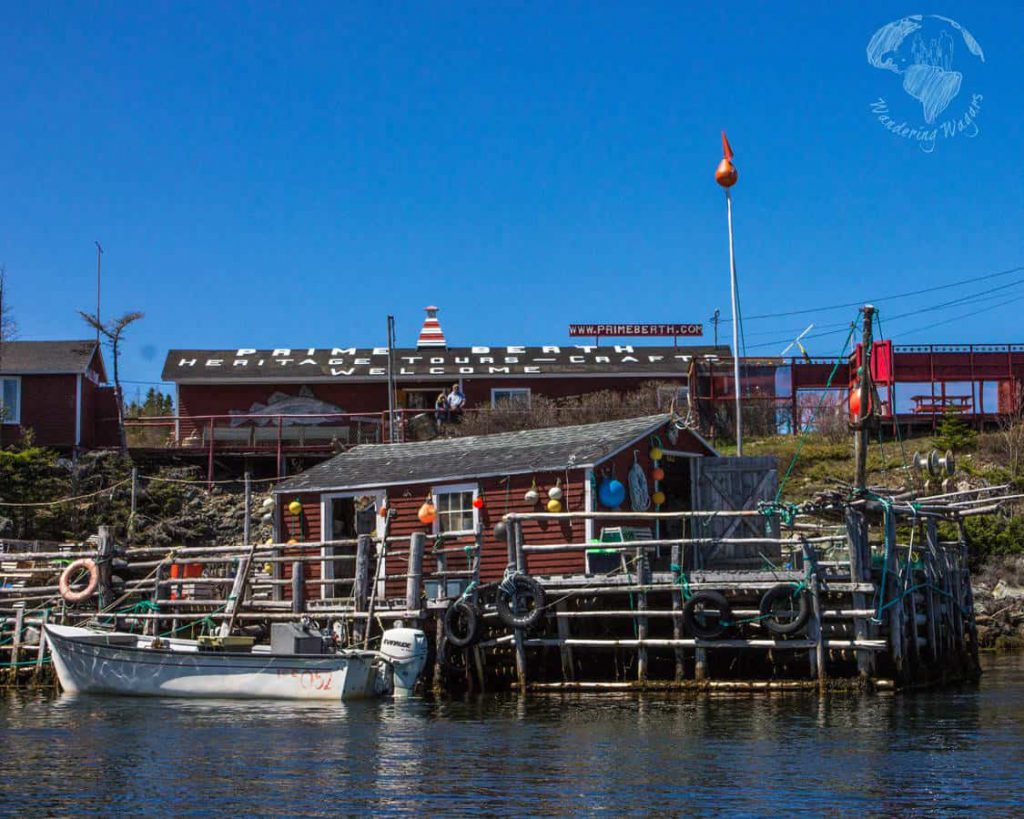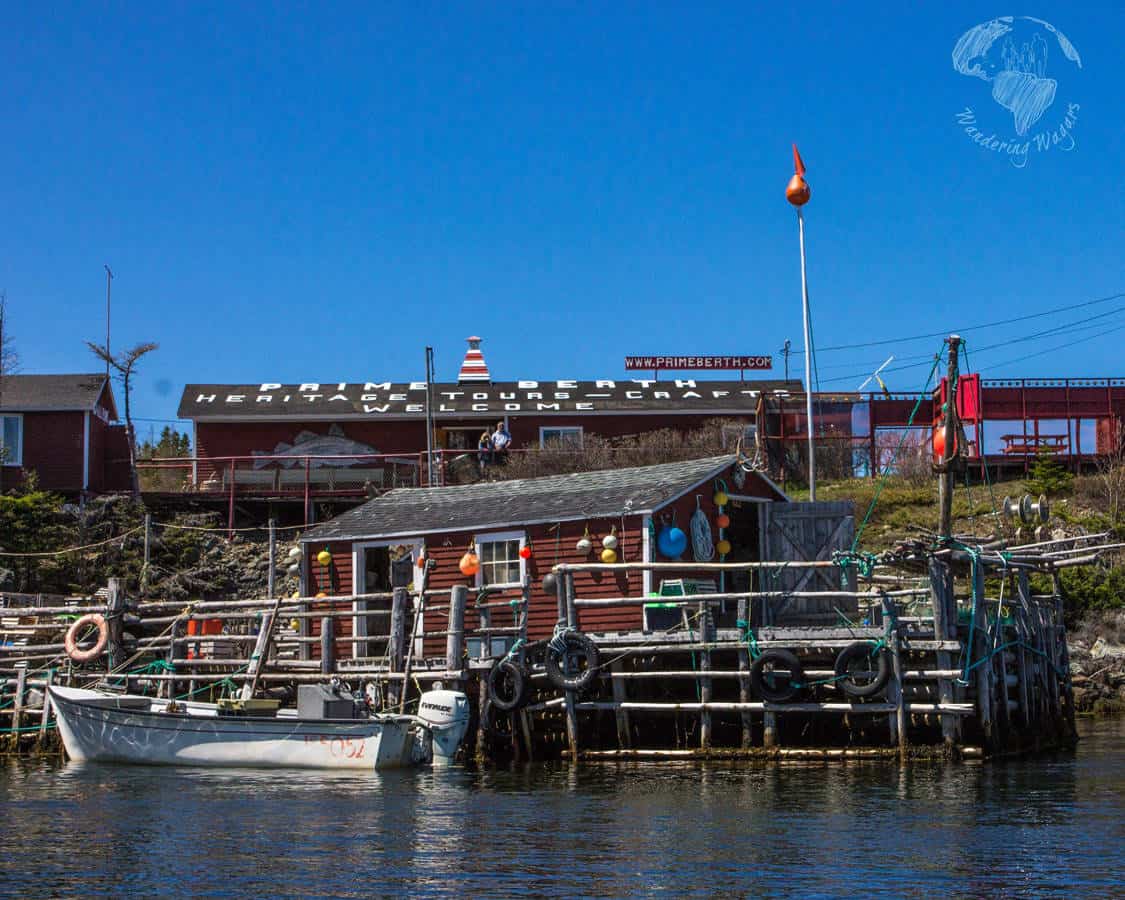 Get your drink on at Auk Island Winery
The Auk Island Winery is one of two wineries in Newfoundland. The Auk Island winery makes its wines entirely with local varieties of fruit as the province does not have a grape-growing region.
While fruit wine isn't common, it's far from unique. What makes Auk Island Winery so special is it harvests the icebergs found on the shores of Newfoundland and uses the pure, clean water as the base for many of their delicious wines.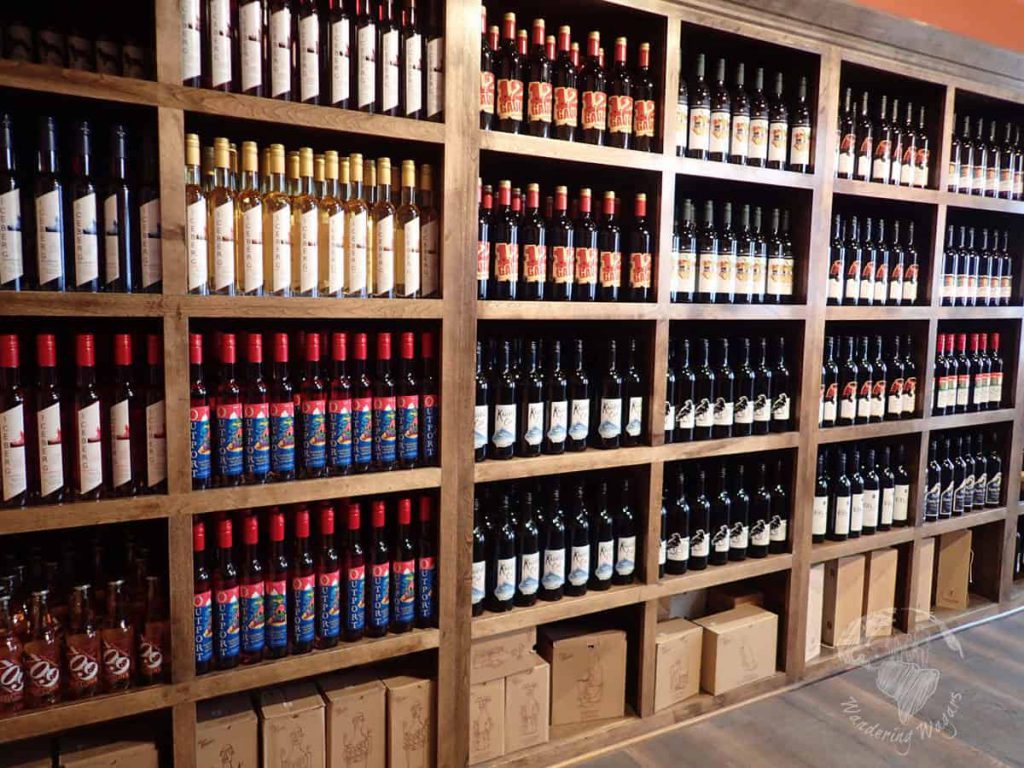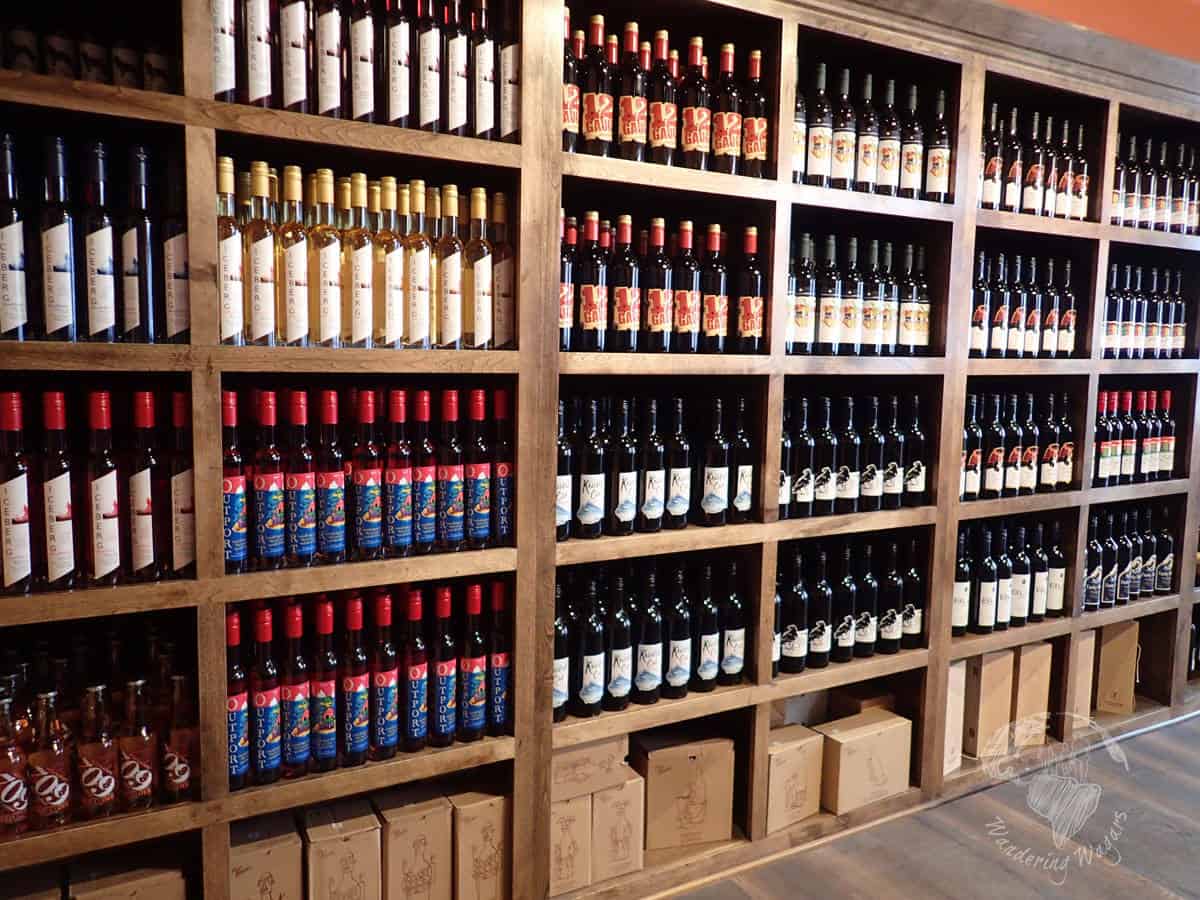 Tapped Out Travellers suggests travelling with a suitcase specially designed to safely bring wine home.
Have dinner at Doyle Sansome & Sons Lobster Pool
After tasting some delicious wine, why not head to Doyle Sansome & Sons Lobster Pool in Hillgrade for some dinner. Located just outside the city of Twillingate, the restaurant is located on a small fishing pier.
This is where many of the crab and lobster fishers embark early in the morning before bringing the day's catch back to the pier and dropping the best of the bunch into the Lobsters pool at Doyle Sansome & Sons Lobster Pool.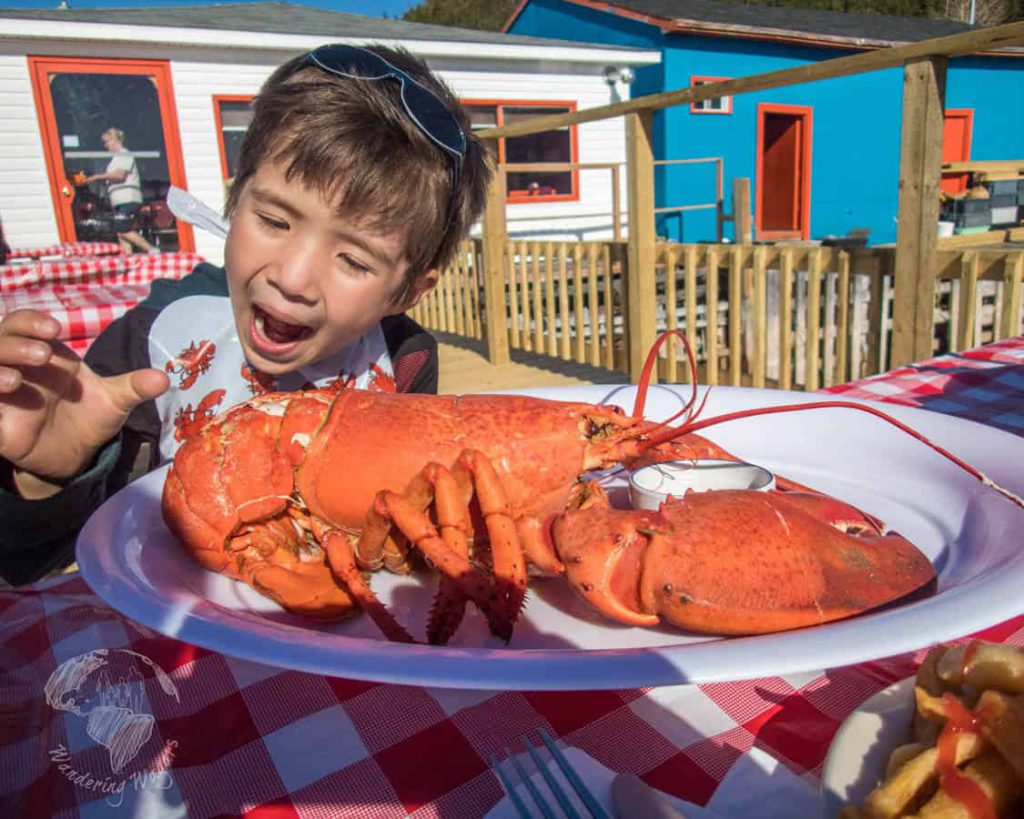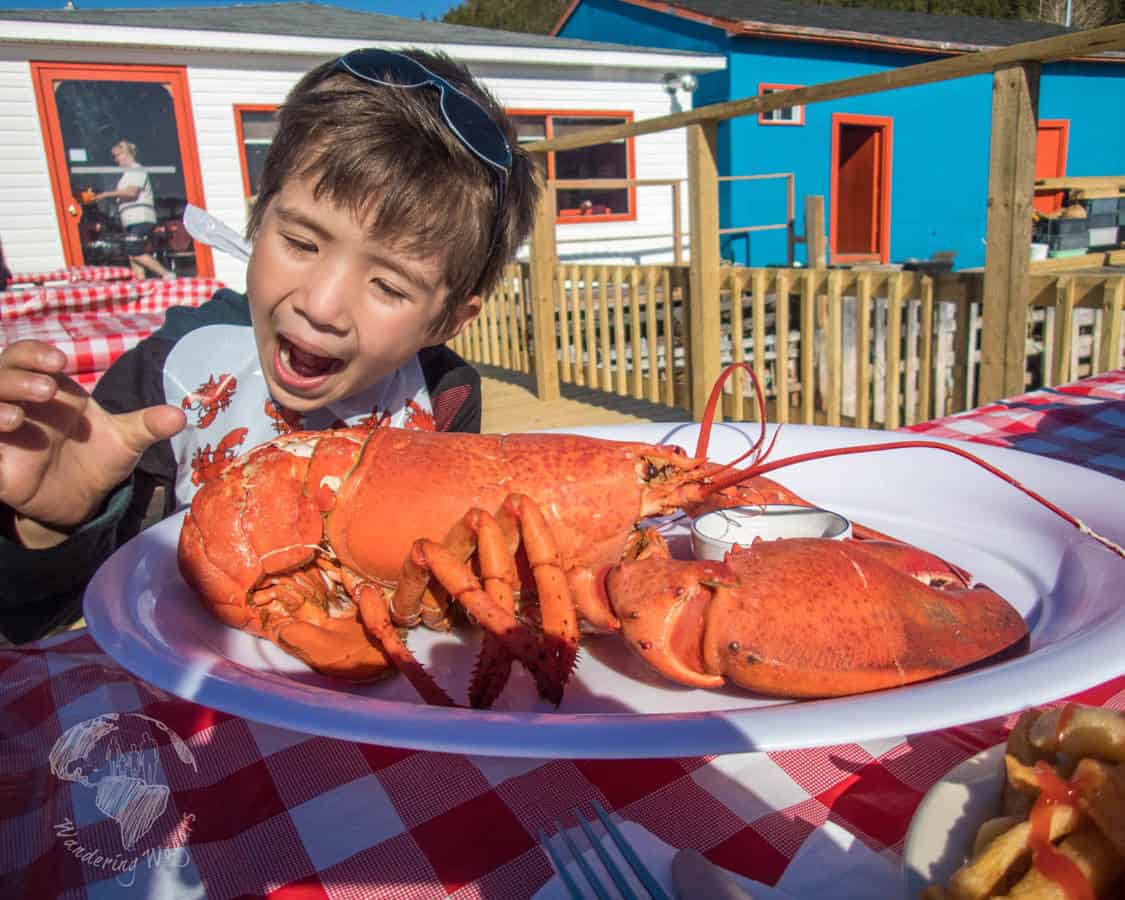 ---

Christina Wagar grew up in a travel-loving family. She strives to instill her love of learning about different cultures and seeing new and old places to her children.
Christina looks to inspire a love of travel in other parents and shows that travelling with children; while challenging, it is a rewarding experience. She shares her experiences with family travel on her website Wandering Wagers, Instagram and Twitter.
Your Thoughts...
Please share your thoughts in the comments or reach out on social media...We would love to hear from you.
You May Also Like…