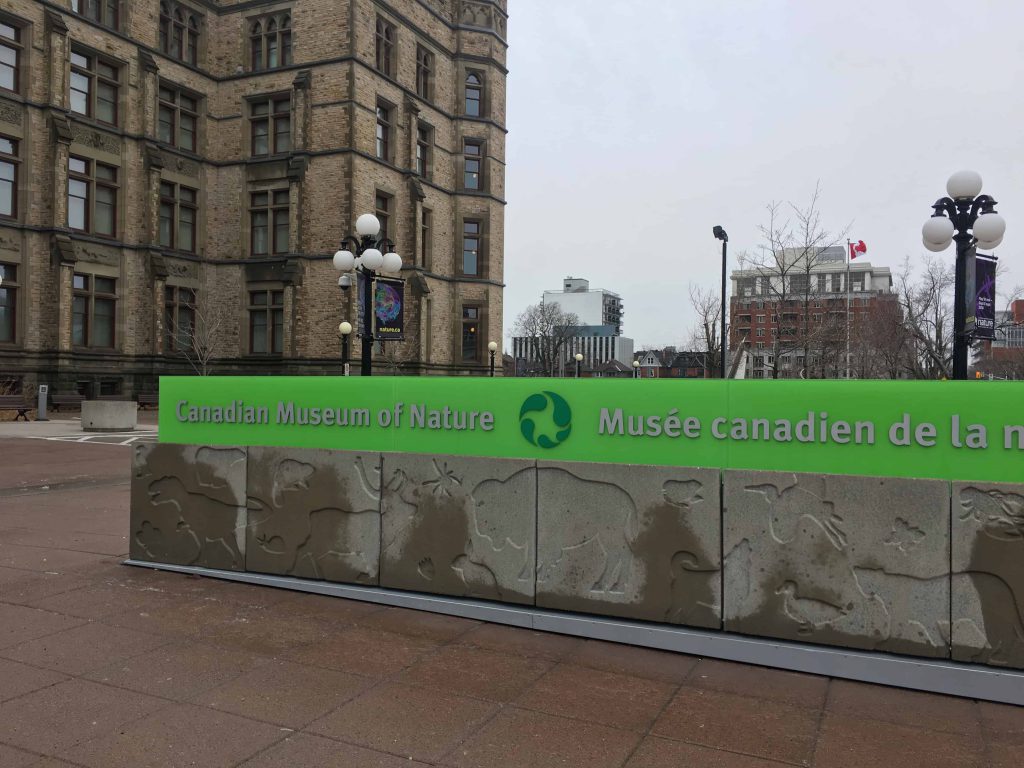 Just minutes from Parliament Hill, the Museum features world-class galleries: See iconic mammals, Canada's original collection of dinosaur fossils; an enormous blue whale skeleton; and a new Arctic Gallery, which opened in July 2017.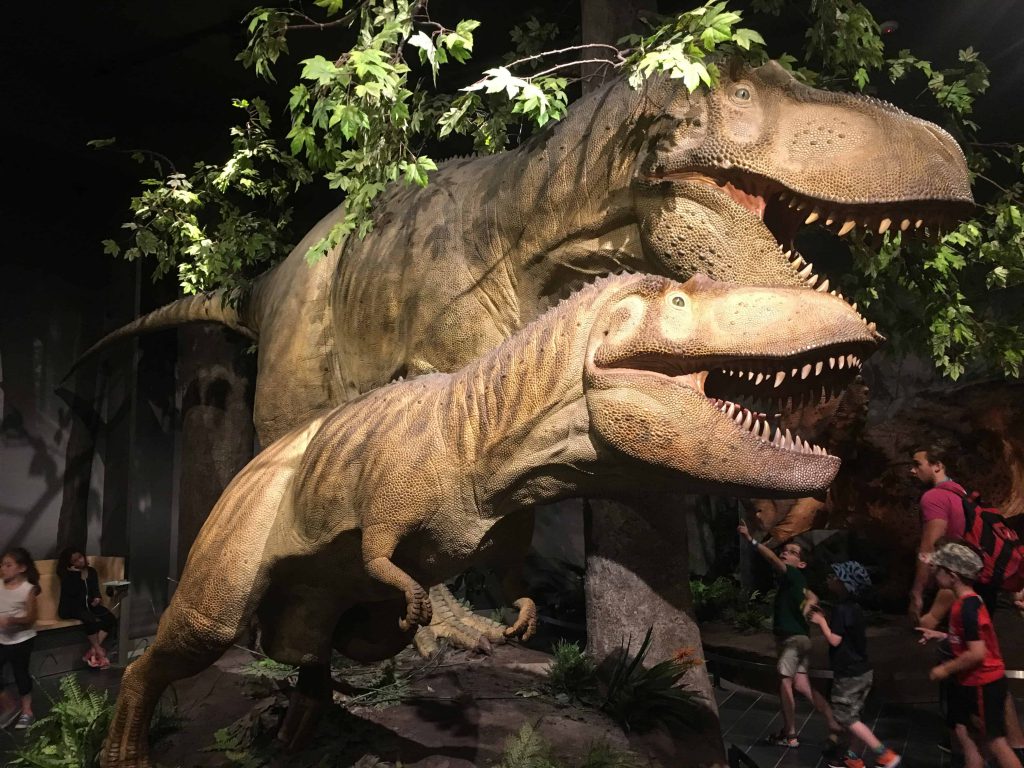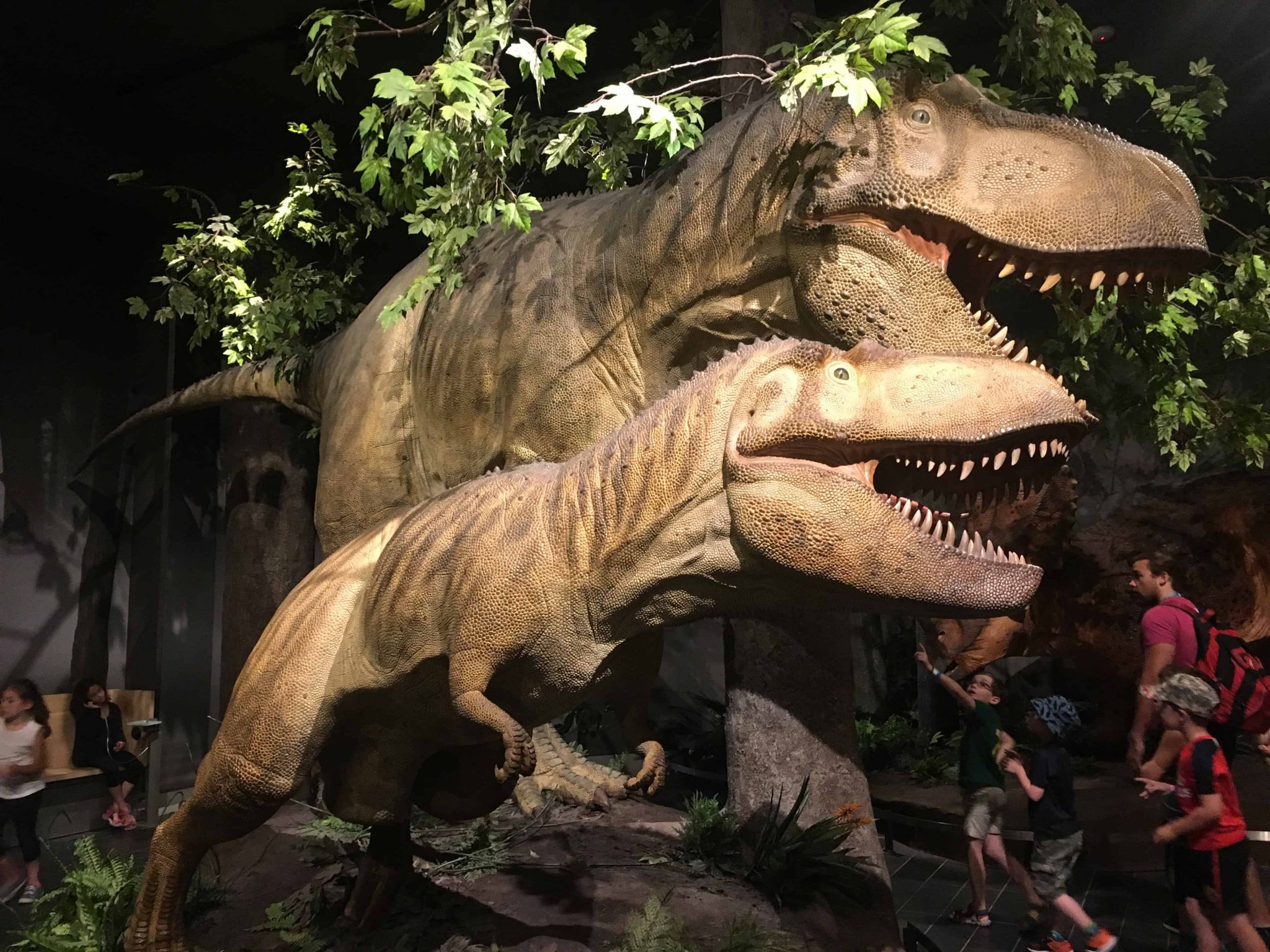 Housed in the Victoria Memorial Museum Building, but known to locals as "the castle," this impressive limestone building (built in 1905, and beautifully renovated in 2010) is a true Ottawa landmark.
The Canadian Museum of Nature is part of the NatureMembers family of museums. With an annual membership, guests receive unlimited admission to the Canadian Museum of Nature. There is also free admission or other benefits at participating museums across Canada. Get the details here.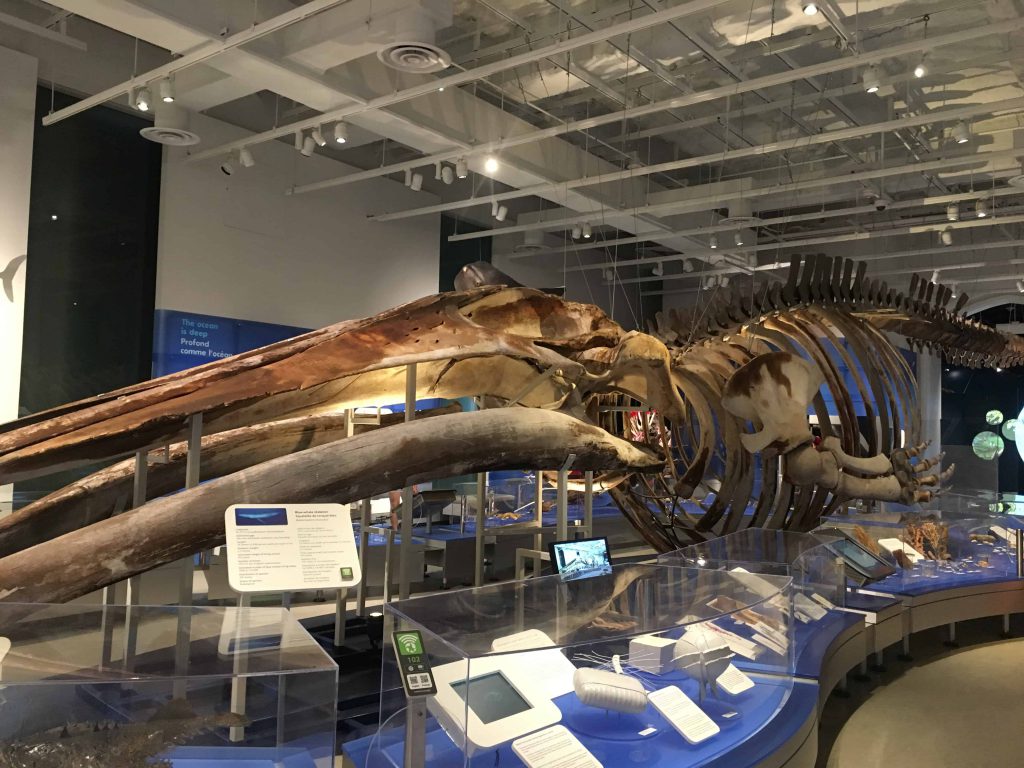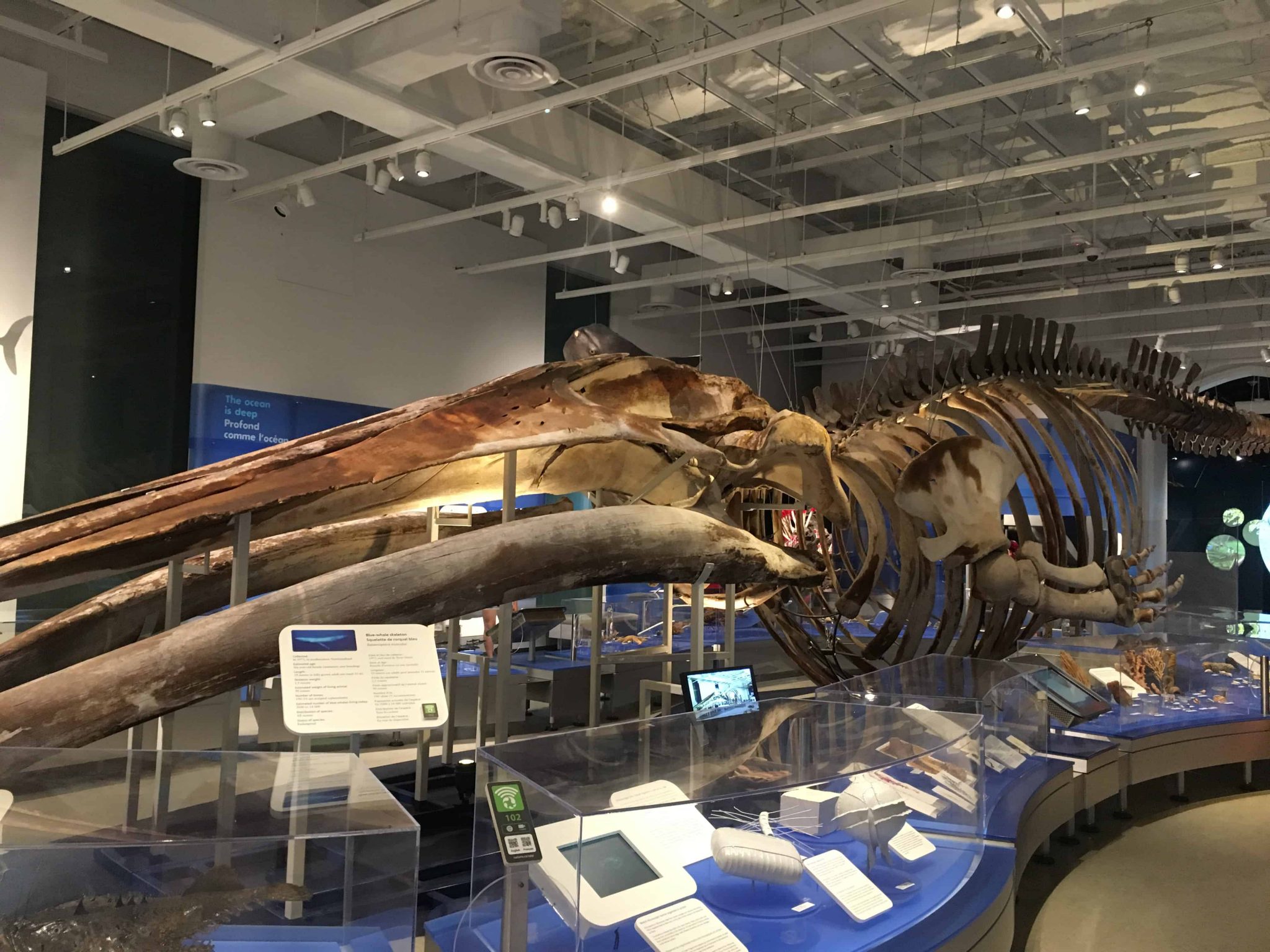 Museum of Nature butterfly exhibit
Butterflies in Flight
October 6, 2018 – October 14, 2019
While we were visiting the Canadian Museum of Nature, the Butterfly exhibit was taking place and we jumped at the opportunity to take a look. Ever since Rotterdam, the kids have been in love with butterflies.
For an extra $5 per person, we were given a 15-minute window to access the butterfly exhibit. Due to limited space, there is a finite number of people able to enter the exhibit at a time. There are also a number of rules that must be followed; don't touch the butterflies, be careful where you step and check your person before leaving the exhibit – just in case you brought a hitchhiker.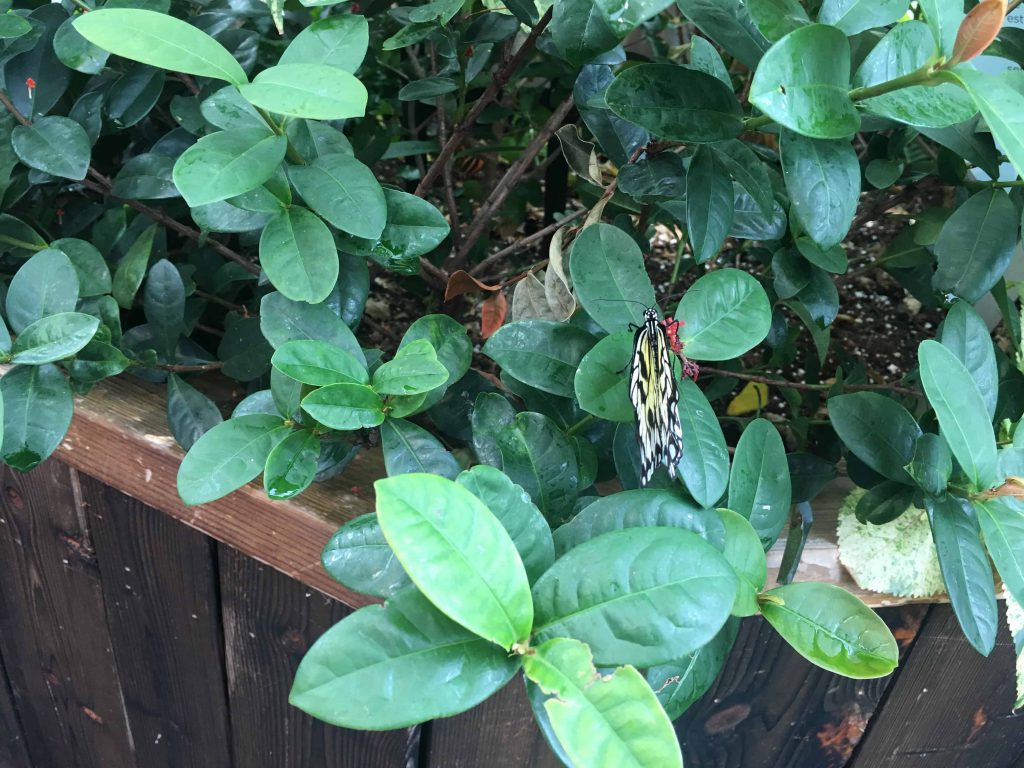 Know Before You Go
240 McLeod Street, Ottawa, ON, K1P 6P4
(613) 566 – 4700
1-800-263-4433
Tues – Sun: 9:00am – 5:00pm
Thurs: 9:00am – 8:00pm
Mon: Closed except on holidays
Pricing
Adult $14.50
Child $10.50
Youth/Seniors $12.50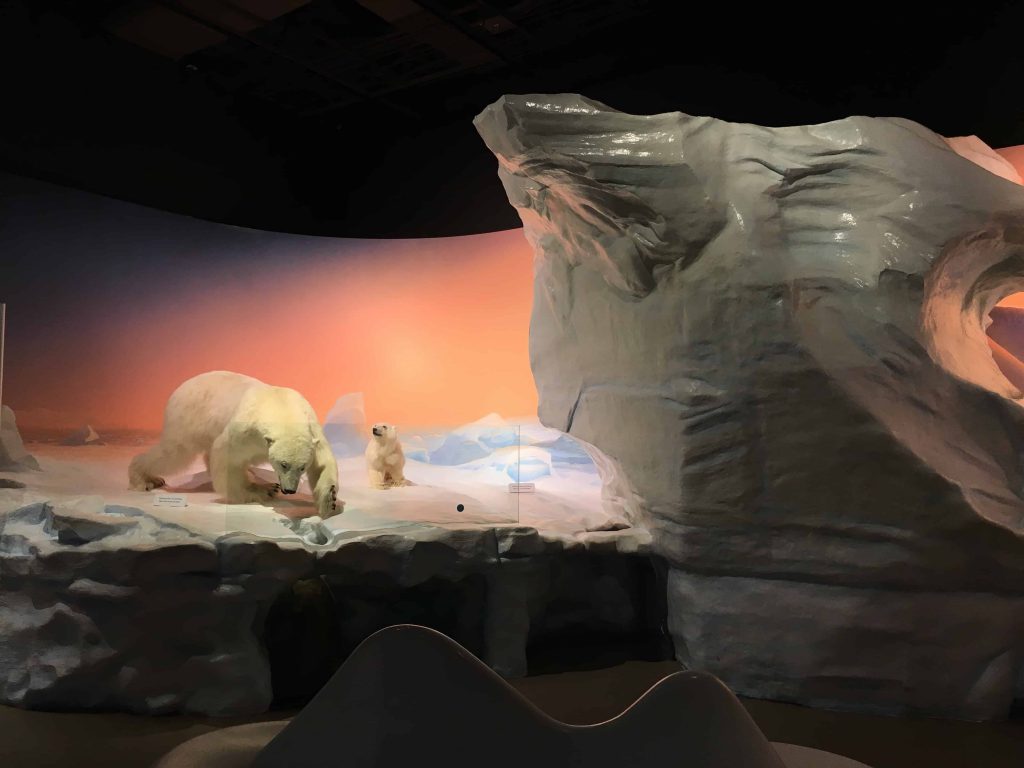 You May Also Like