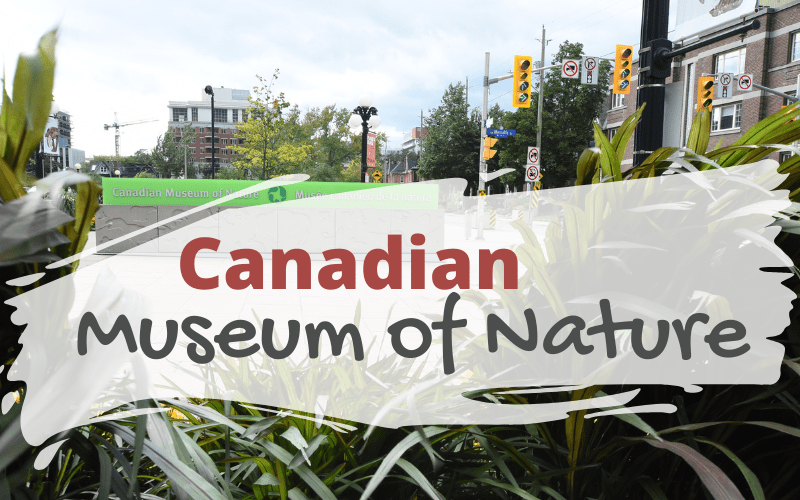 Just minutes from Parliament Hill, the Museum features world-class galleries: See iconic mammals, Canada's original collection of dinosaur fossils; an enormous blue whale skeleton; and a new Arctic Gallery, which opened in July 2017.
Housed in the Victoria Memorial Museum Building, but known to locals as "the castle," this impressive limestone building (built in 1905, and beautifully renovated in 2010) is a true Ottawa landmark.
Allow about two to three hours for a reasonably complete visit of the museum
Membership
The Canadian Museum of Nature is part of the Nature Members family of museums. With an annual membership, guests receive unlimited admission to the Canadian Museum of Nature. There is also free admission or other benefits at participating museums across Canada.
If you are a member of one or more of the other national museums in Ottawa and Gatineau (see below), you are eligible for 20% off the price of membership at the Canadian Museum of Nature:
Canadian Museum of Contemporary Photography
Canadian War Museum
National Gallery of Canada
Reopening
There are a series of changes that have taken place during the reopening of the Canadian Museum of Nature. Not only are timed tickets required before arriving at the museum, but the hours of operation have changed significantly.
Saturday – Sunday
Non-Members. 10 am – 11 am
Members only. 11  am – 4 pm. Last entry time: 2:45 pm
Monday  – Tuesday
Closed
Wednesday – Friday
General Public. 10  am – 4 pm. Last entry time: 2:45 pm
Timed ticketing is in place:
When you are buying your ticket, you will be required to pick a time to arrive at the museum entrance
Admittance to the museum is every 15 minutes
Free time! Wednesday – Friday: 2:45 p.m. (tickets are required; tickets are released on Monday morning for this time slot for the week).
Children aged two and younger (Tiny Tots) need tickets, even though the tickets are free.
Canadian Museum of Nature Exhibits
The Canadian Museum of Nature is a floor story castle/museum that houses 8 incredible exhibits. 7 are permanent and the basement holds all traveling exhibits for the museum.
During the reopening, guests are instructed to go up the right hand side of the museum to the top, and returning on the left. Visiting the exhibits in this fashion, as opposed to to criss-crossing the floors as one typically did in the past, allowed for proper management of crowds and avoids crossing paths with fellow guests in the stairs and hallways.
Fossil Gallery
On the first floor, and the reason why most children want to visit the Canadian Museum of Nature, the dinosaur exhibit is a site to see. There are a number of fossils, dinosaur skeletons and interactive videos to show guests exactly how dinosaurs lived and died.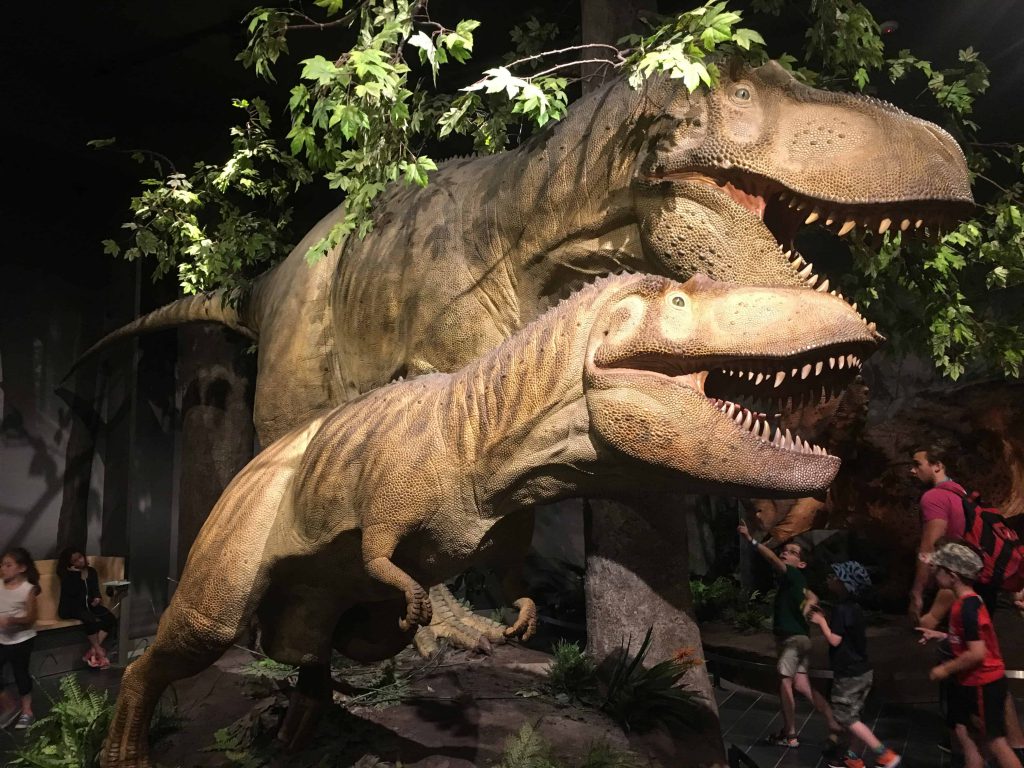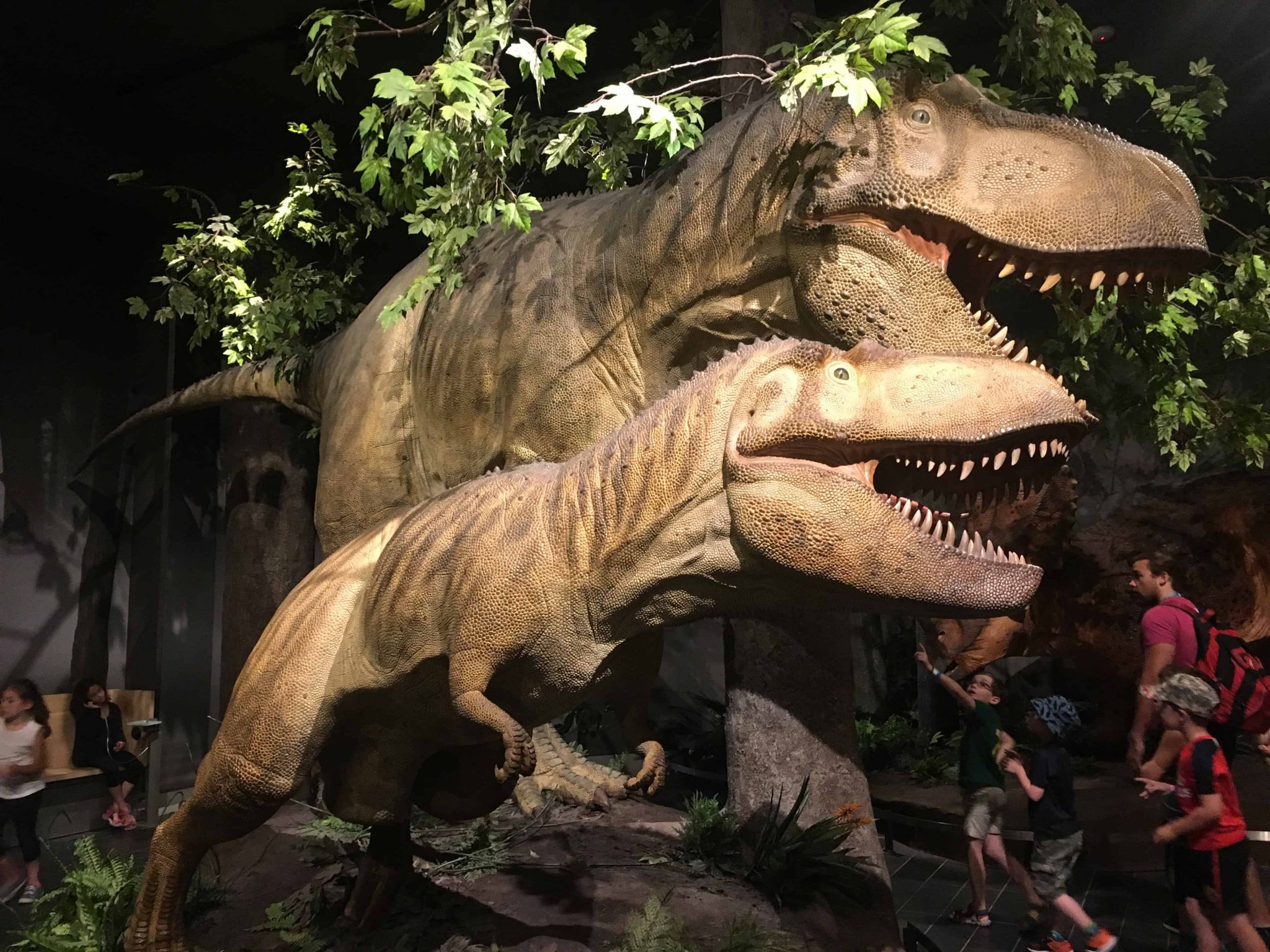 Mammal Gallery
Living in the city, I love to show the kids how our large Canada's big mammals can actually grow to. We always talk about Polar Bears and Moose but it's a different thing to see them in person. In the Mammal Gallery, you'll see remarkable specimens of grizzly bears, bison, moose, caribou, pronghorns, cougars and more, and discover the ways they've adapted to survive in Canada. Reallocations are depicted in life-like dioramas.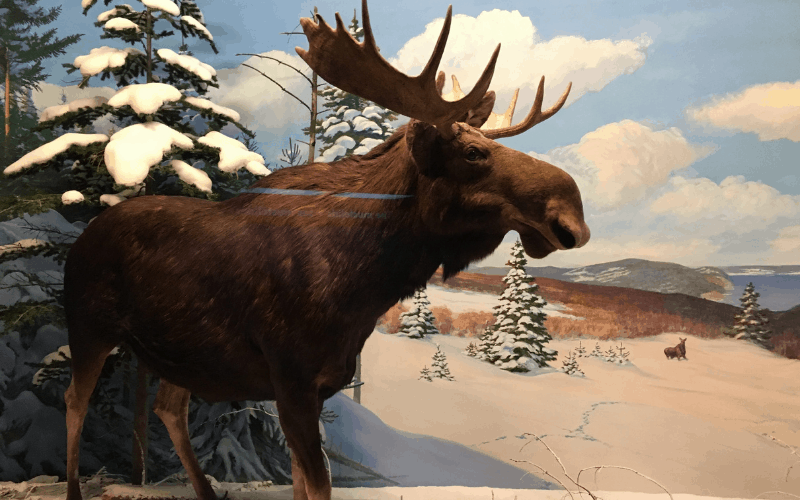 Nature Live
My least favorite exhibit and habitually skipped when I am in charge, the Nature Live hall features live bugs and framed butterflies. There is a giant beetle play structure in the centre where children can take photos and climb all over.
There are cleaning supplies next to the beetle that parents are asked to wipe down before/after every use in order to comply with current public health and safety measures.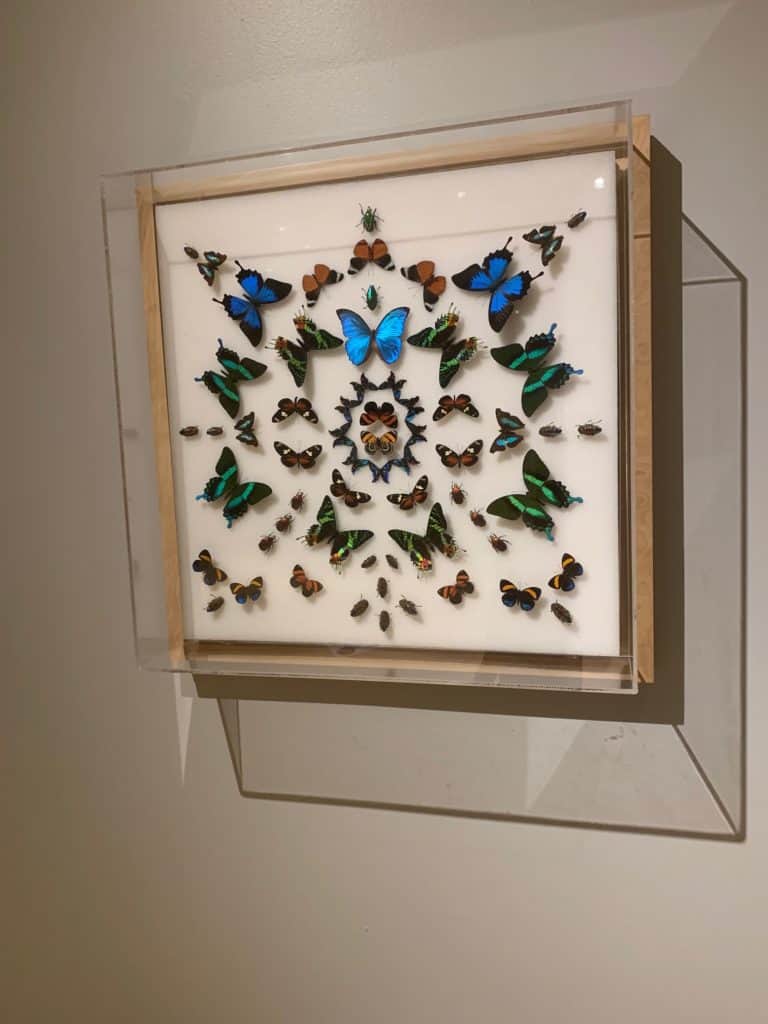 Bird Gallery
The Bird Gallery shares a hall with Nature Live. Here we explore all of the amazing birds that are native to Canada and their incredible variations. The children loved looking at the Geese, Turkeys and Owls on display.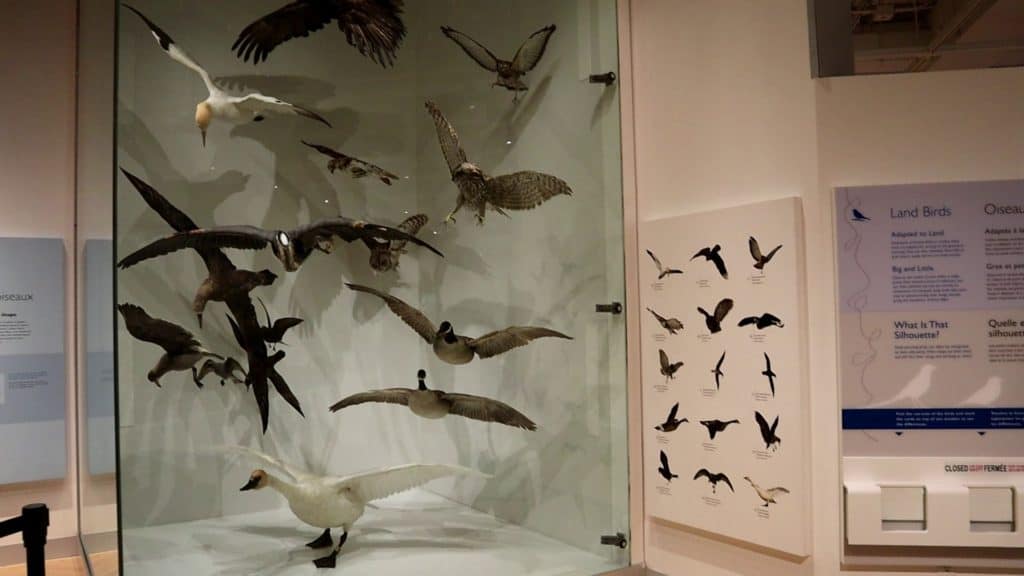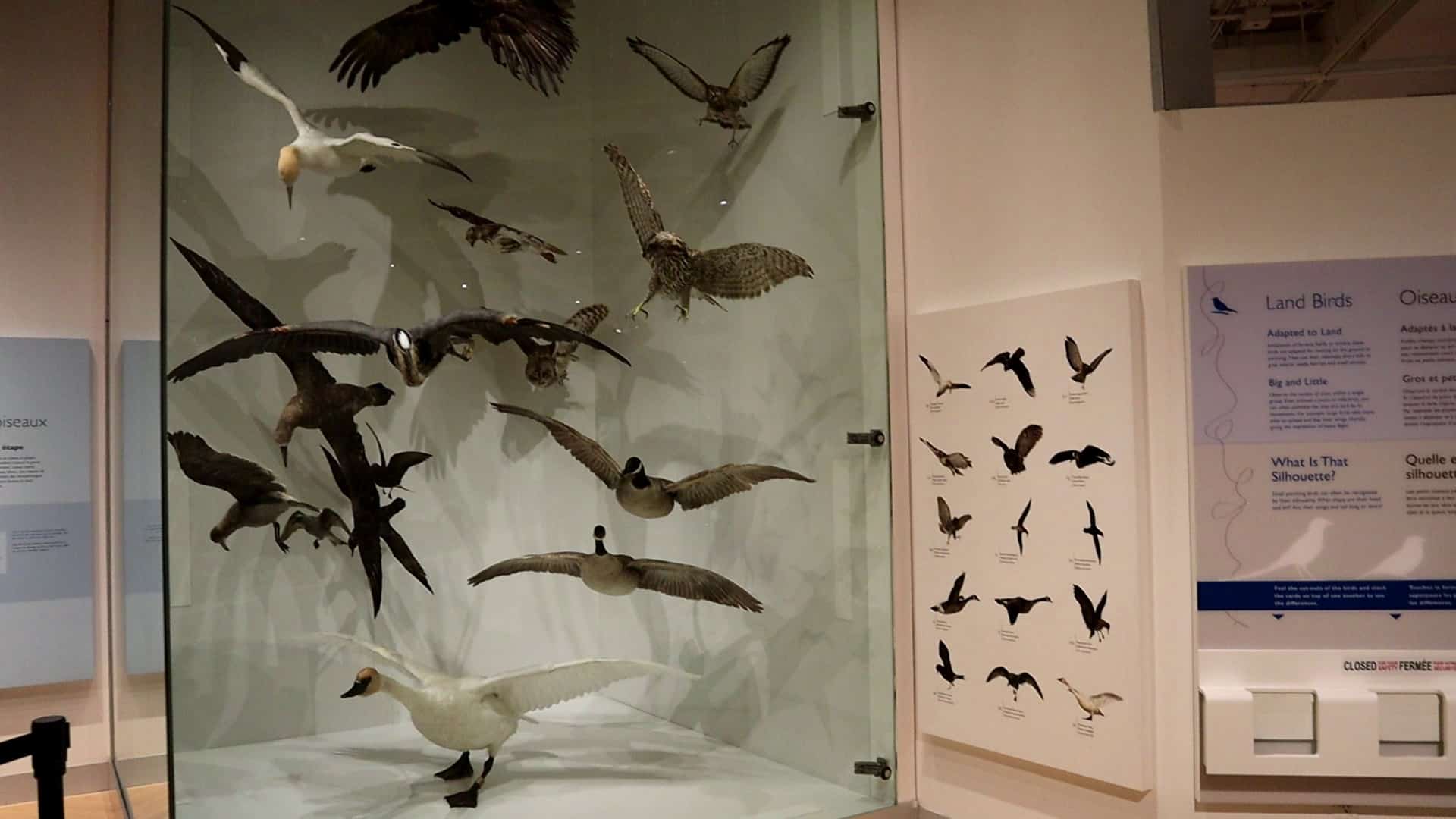 Canada Goose Arctic Gallery
The newest permanent exhibit, Canada Goose Arctic Gallery explores life in the Arctic regions of Canada and houses it's very own Ice Burg chunk.
Indigenous art and artifacts are on display and show guests how life in Northern Canada relies on the native animal species and vis versa.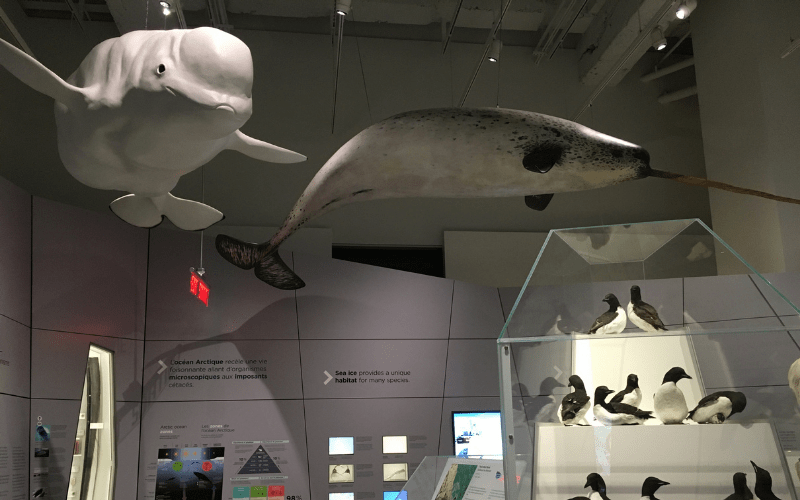 Earth Gallery
The Earth Gallery shows all of the amazing gems and precious metals that are found in Canada and how they are mined. Considering it takes up an entire exhibit hall, I wasn't all that impressed. Although, my majority of my extended family works in this industry so I was expecting a little more with respect to how and where the mines are located and the people in those villages. Instead, this exhibit is purely about the gems and metals. A great exhibit, but not my cup of tea.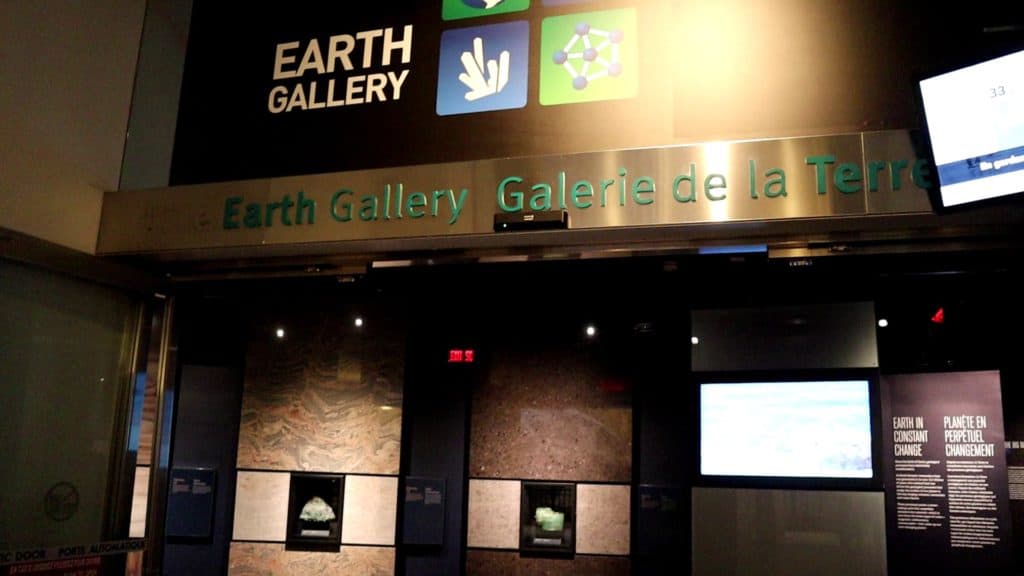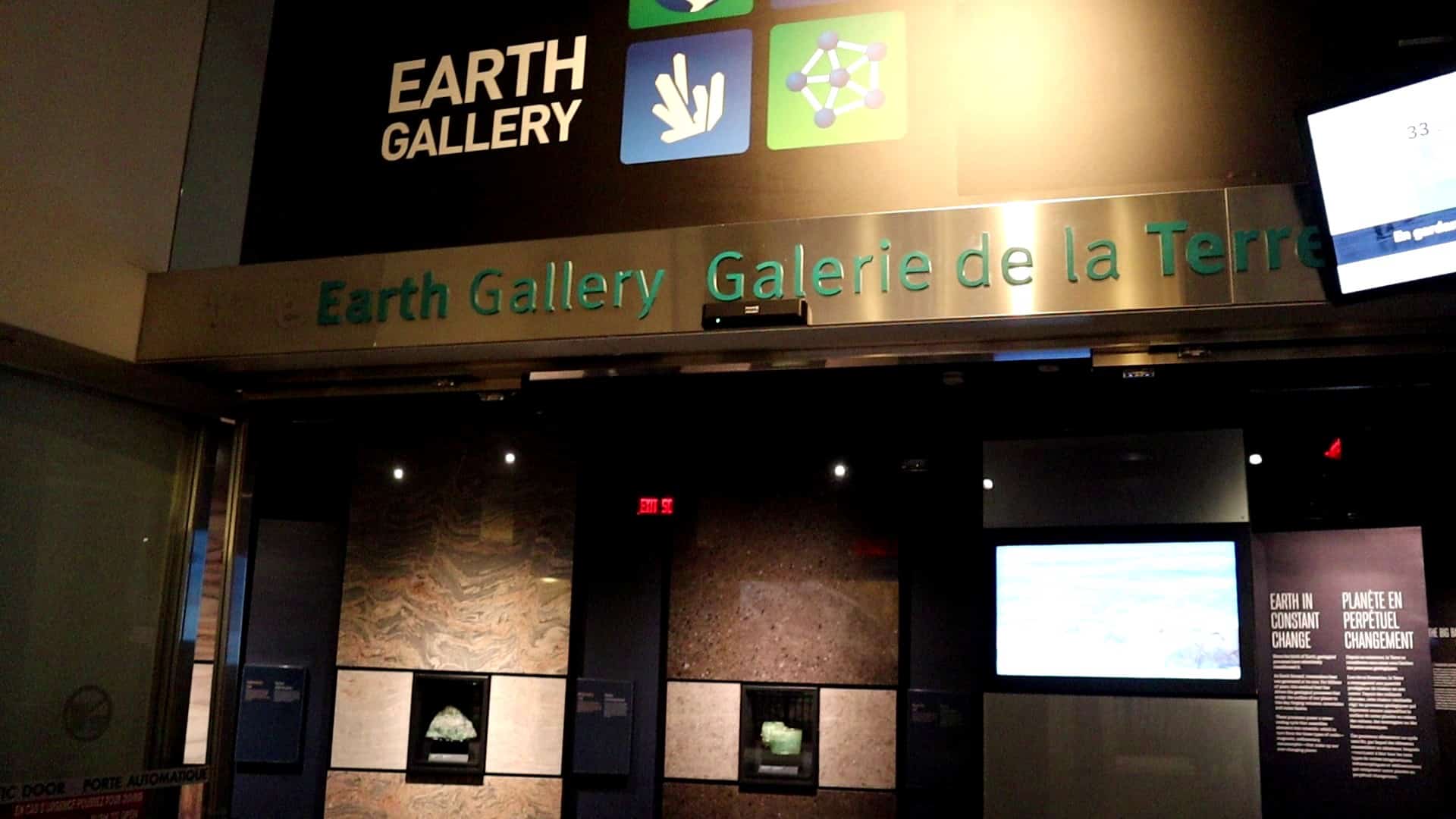 Water Gallery
As the last exhibit on our tour, the Water Gallery ties for the best exhibit in the museum. A giant Blue Whale skeleton takes centre stage, followed by models of other ginormous ocean creatures in relation to the size of your average human. Having never seen a whale in person, we were very surprised with their size.
Currently closed to the public for public health and safety concerns, there is a section at the back of this exhibit where the children get to play in a a pretend fishing vessel and explore more hands on activities. This is generally where the crowds congregate and can be a little overwhelming on a good day.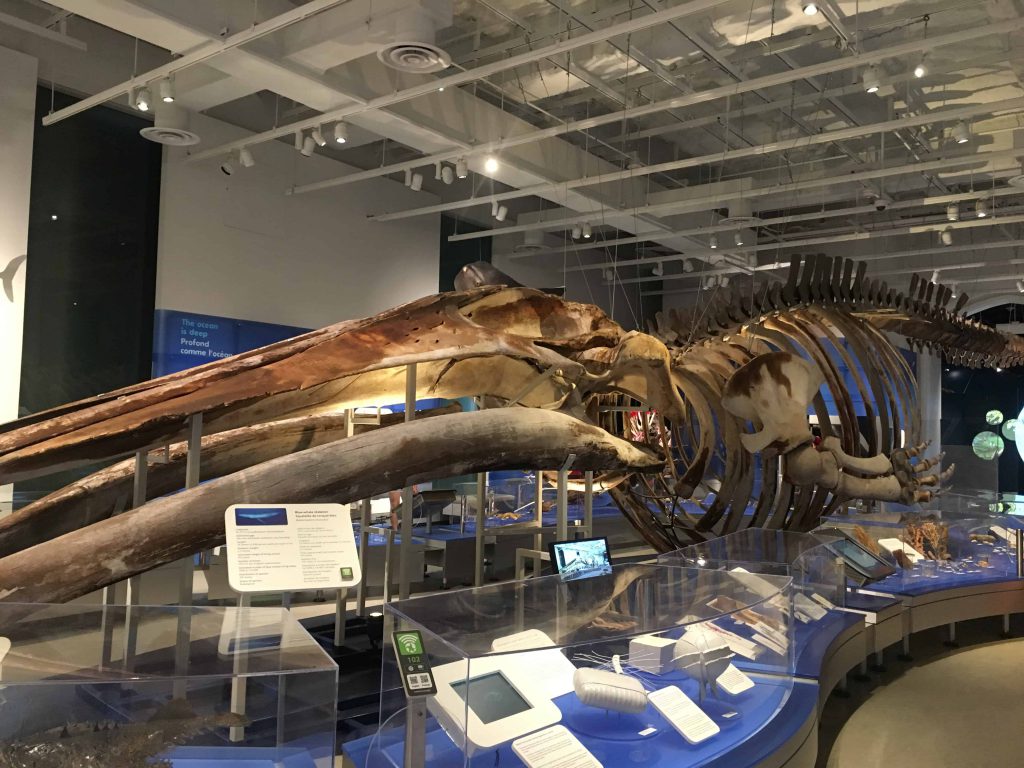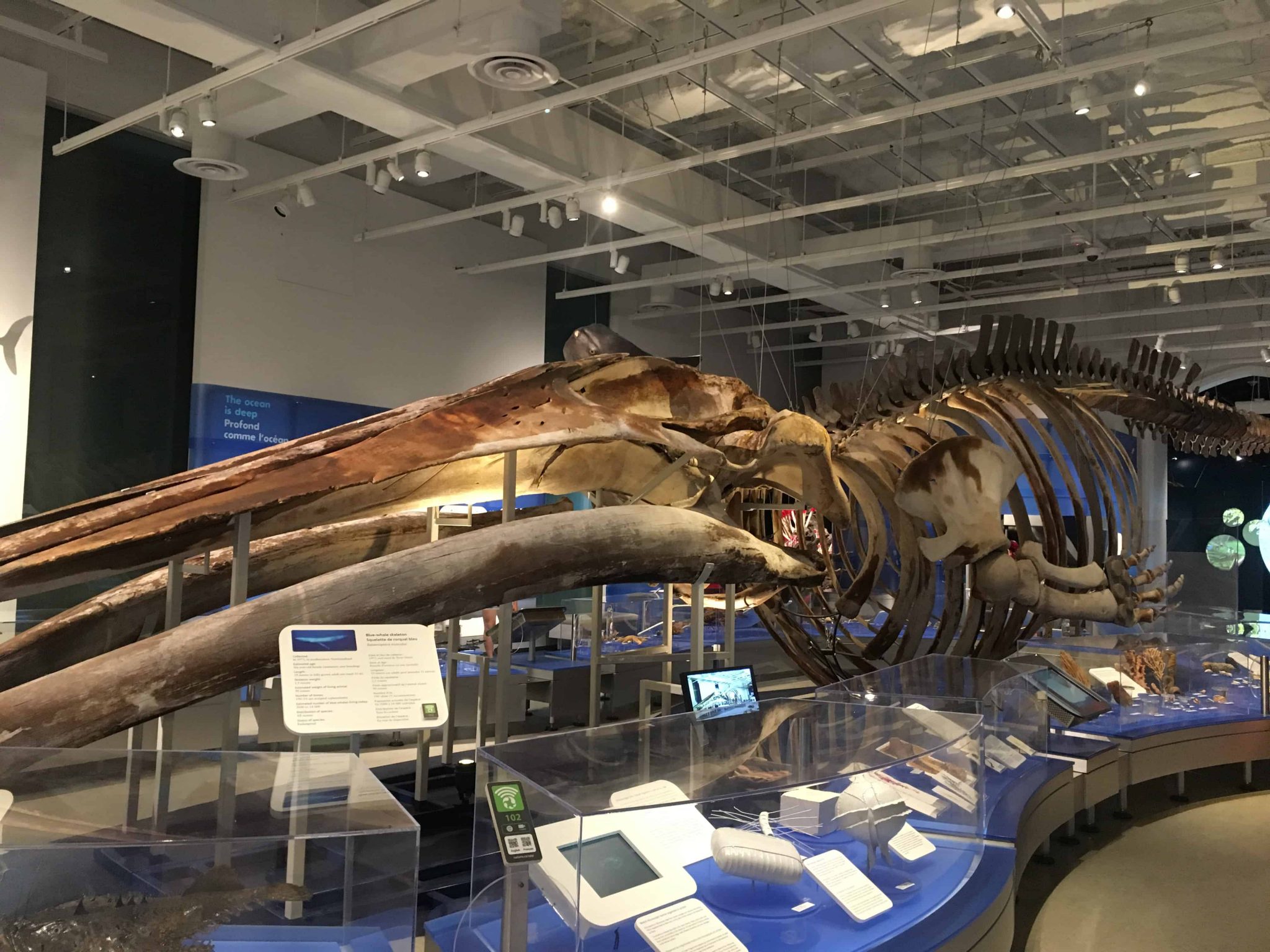 Museum of the Moon
To celebrate the 50th anniversary of the Apollo 11 lunar landing, a colossal sculpture of the moon has been erected in the Queens' Lantern. At an approximate scale of 1:500 000, Museum of the Moon is a 2016 inflatable installation artwork by Luke Jerram. It is a spherical replica of the Moon, with a diameter of 7 metres.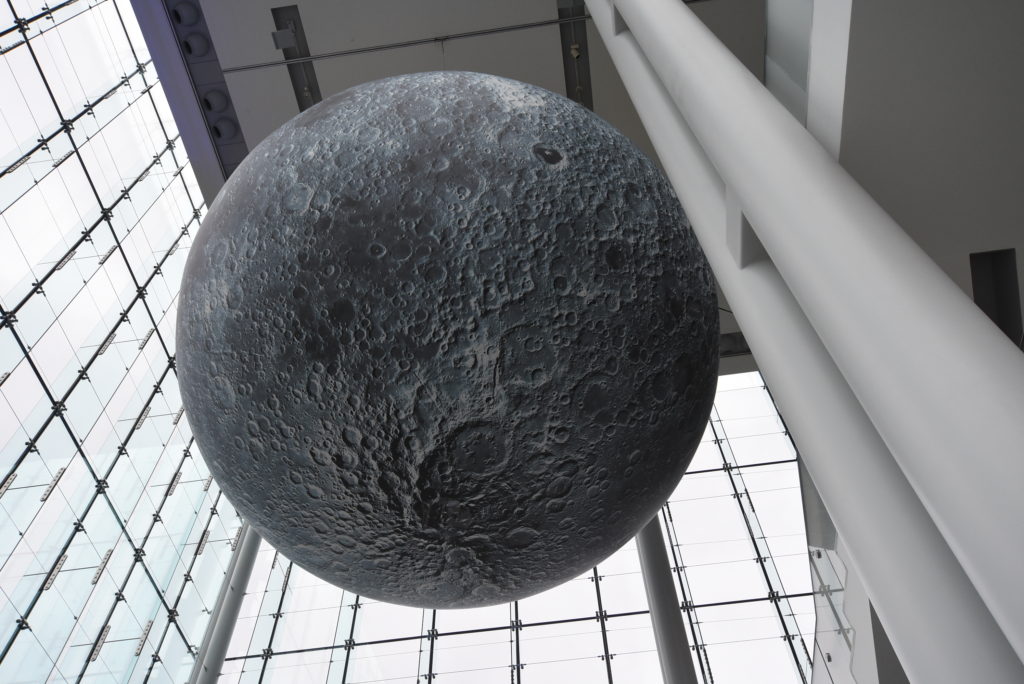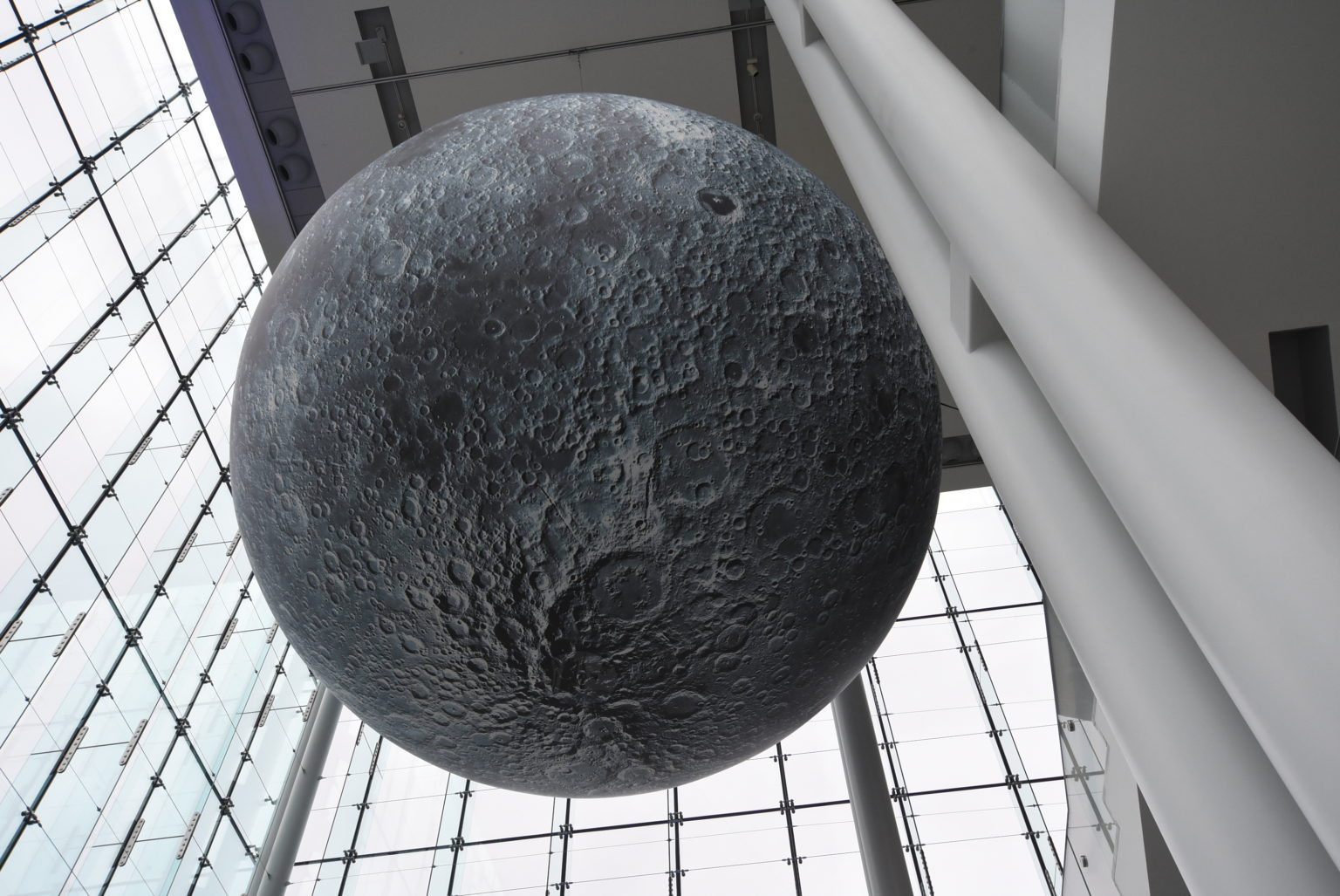 Gaia Installation
This massive artwork is seven metres in diameter and features high-resolution NASA imagery. Gaia rotates at 0.25 revolutions per minute. The sculpture's name is inspired by Greek mythology in which the goddess Gaia is the personification of Earth.
Get your angles right and you can capture both the moon and Earth in the same shot. And with so few guests in the museum at any one time, it is easier to get that perfect shot without interrupting others' experience.
Planet Ice: Mysteries of the Ice Age
From September 25, 2020 – January 3, 2021, explore the power of ice and cold in shaping the world we live in today. According to the website;
What You Will See, Learn and Experience 
Journey from deep time to modern day in five themed zones.  
The Power of Ice  (Deep Time)
Explore the nature of ice. (Hint: It's a mineral!). How is it formed? Why are glaciers important? How did ice shape the planets in our solar system and the foundations for life on Earth?
Built for Cold  (80  000 Years Ago)
Encounter amazing creatures—some successfully adapted to survive and thrive (such as muskoxen, caribou and wolves) while others went extinct (such as woolly mammoths and cave bears). 
Meet a Neanderthal adult and child (through scientifically accurate, life-like models) and learn about their adaptations to survive in the cold. 
Lost Lands  (40  000 Years Ago)
Journey to Beringia, the land bridge that once joined Asia and North America  
Meet the American lion and the Irish elk with its massive antlers 
Follow the evolution of the wolf and the domestication of dogs through artistic dioramas.
Shaped by Ice  (20  000 Years Ago) 
Witness the rise of the mastodon and other imposing animals such as the smilodon, the short-faced bear and the giant beaver
Discover how land features of today were created by giant ice sheets during the last glaciation
See authentic tools and artifacts—thousands of years old—used by the Tuniit (Dorset) and Thule-Inuit peoples to survive in a cold climate.
Cold Connections  (the Present)
Reflect upon how the loss of ice could affect species, infrastructure and ecosystems. 
Discover how you can take action to save "Planet Ice".
Know Before You Go
Pricing
240 McLeod Street, Ottawa, ON, K1P 6P4
(613) 566 – 4700
1-800-263-4433
Adult $14.50
Child $10.50
Youth/Seniors $12.50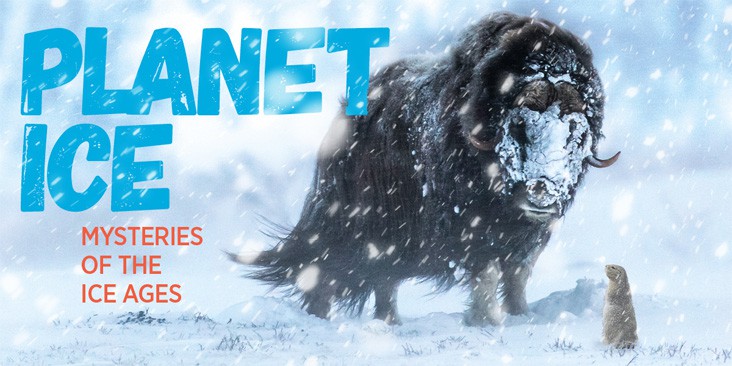 Your Thoughts...
Please share your thoughts in the comments or reach out on social media...We would love to hear from you.
You May Also Like…