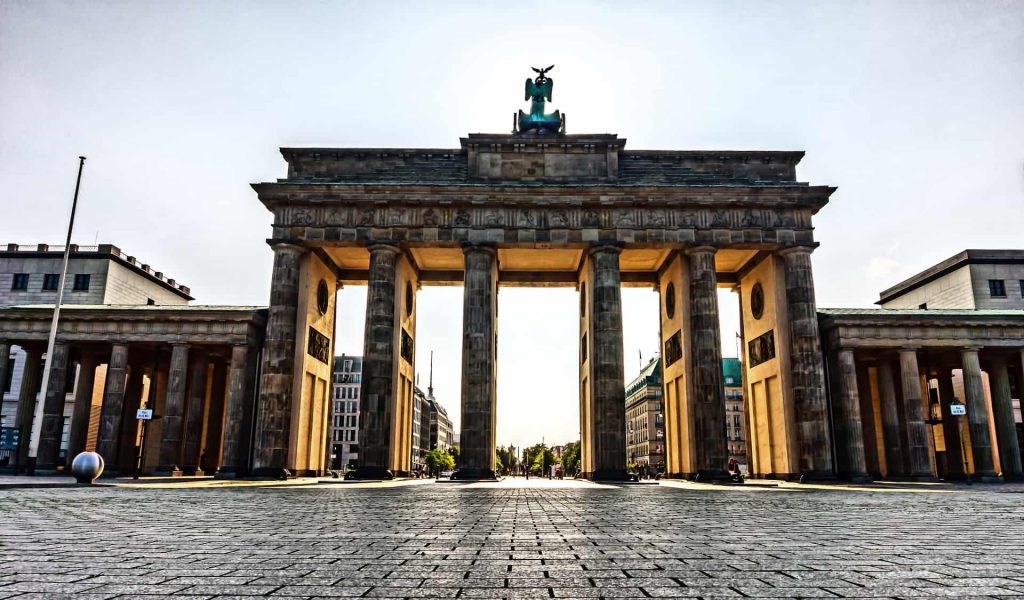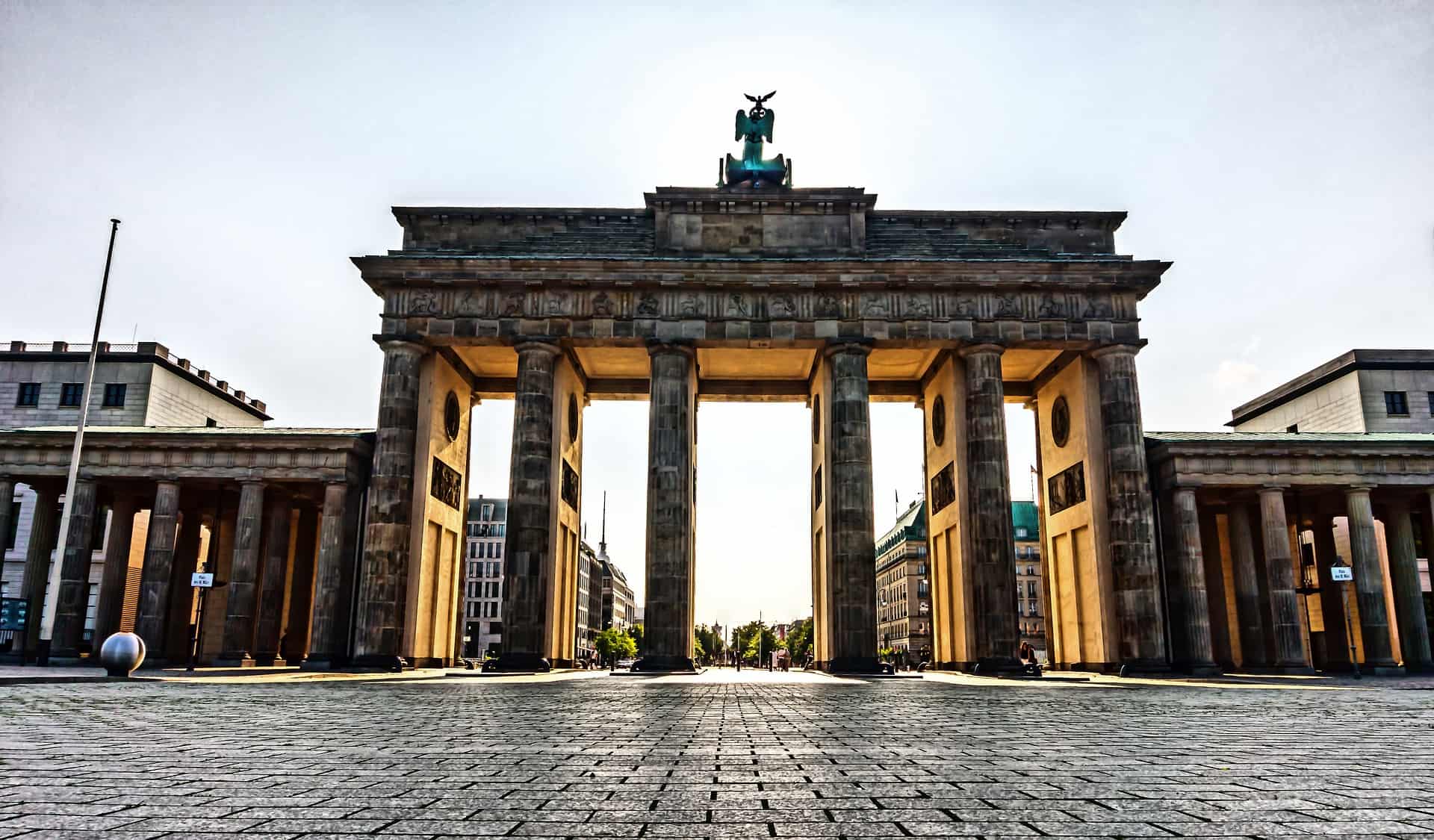 Berlin | Party of 9
The road to Berlin. The whole family visited for Christmas; traveling 6200 km for an exorbitant amount of money. This increased the population of my house from four to nine for 7 days, I was determined to make it special. Our schedule gave us 3 days to visit a city to include an early morning train and an overnight stay, then day trips and Christmas at home.
The chaos started 6 months prior when we compared renting a van (there were 9 of us, including 3 kids), flying, or taking the train. We hadn't even decided on a city, however, there was a short list Berlin, Munich, or Dresden. When the time, came we decided the German capital Berlin would be something to see at Christmas.
Also, our group size made the train our best option for transit. After accounting for arriving early, possible delays, and picking up luggage, we decided that flying would take just as long but cost twice as much.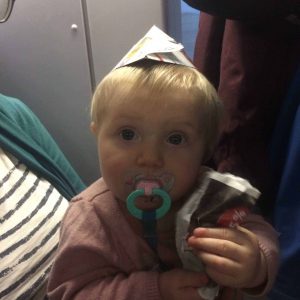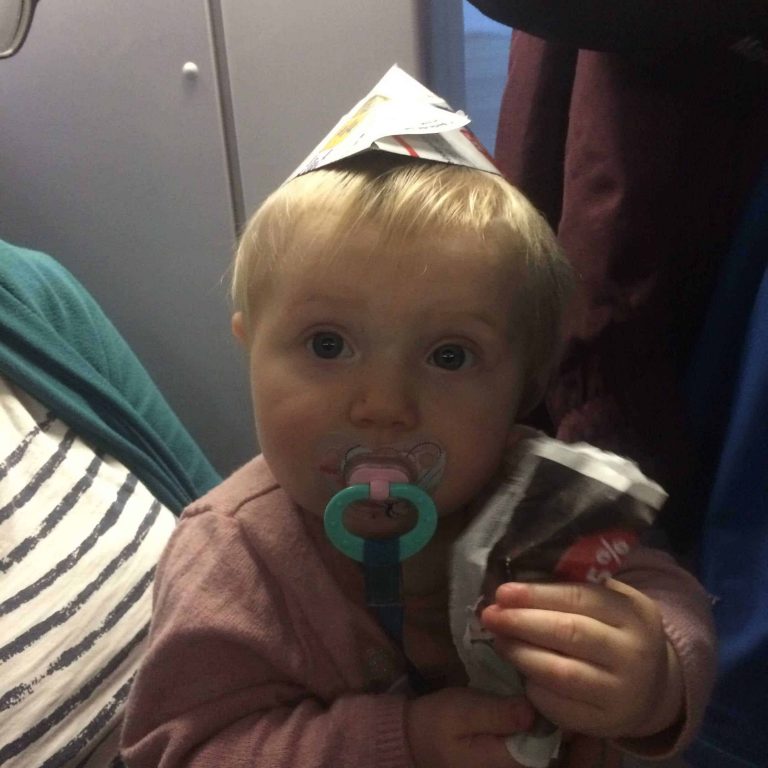 7:15 am train to Berlin. We wanted to be there as early as possible so we could tour for the rest of the afternoon. Being such an early time, we were in luck and the train was at half capacity. I purchased our tickets 3 months in advance in order to take advantage of the large group discount, and the option of having our seats together.
The children's cabin was not available for a group of our size unless the children sat on our laps the for the 5-hour ride, no thank you! In hindsight, the cabin would have been a better option for comfort. The train station was 3 stops and a 10 min walk from the apartment in Berlin. They were in the process of building this metro line when we arrived and 3 stops were as far as the train went. Next year it will cross the city and eventually go all the way to the apartment, though the walk was nice after sitting on the train all morning.

Accommodations
We used Booking.com to find an apartment at Potsdamer Platz Brandenburg Gate. This apartment was amazing. It was smack in the middle of what we wanted to do, had a nice enough kitchen, grocery store on the main floor, bus stop at the front door and had 3 separate bedrooms. Booking this 6 months in advance had its perks as well, we spent 2 nights and it cost us 750 euro in total. I looked while we were there, the next few days were still available and they were selling for 750 euro per night. We left our luggage with reception and the Berlin adventure began.

Points of Interest | Markets / Cathedrals
Day 1
We started our trek at Potsdamer Platz . Grabbed some lunch, checked out the Mall of Berlin for a few minutes and got our bearings. Malls are not common in Europe, they prefer traditional downtown shops.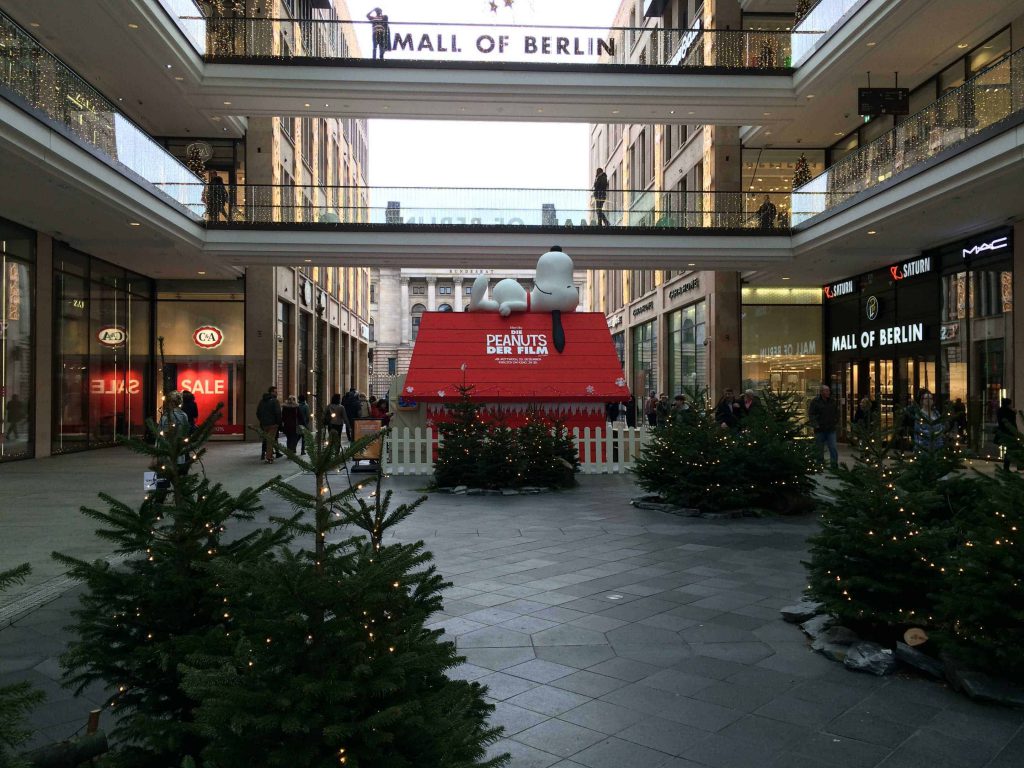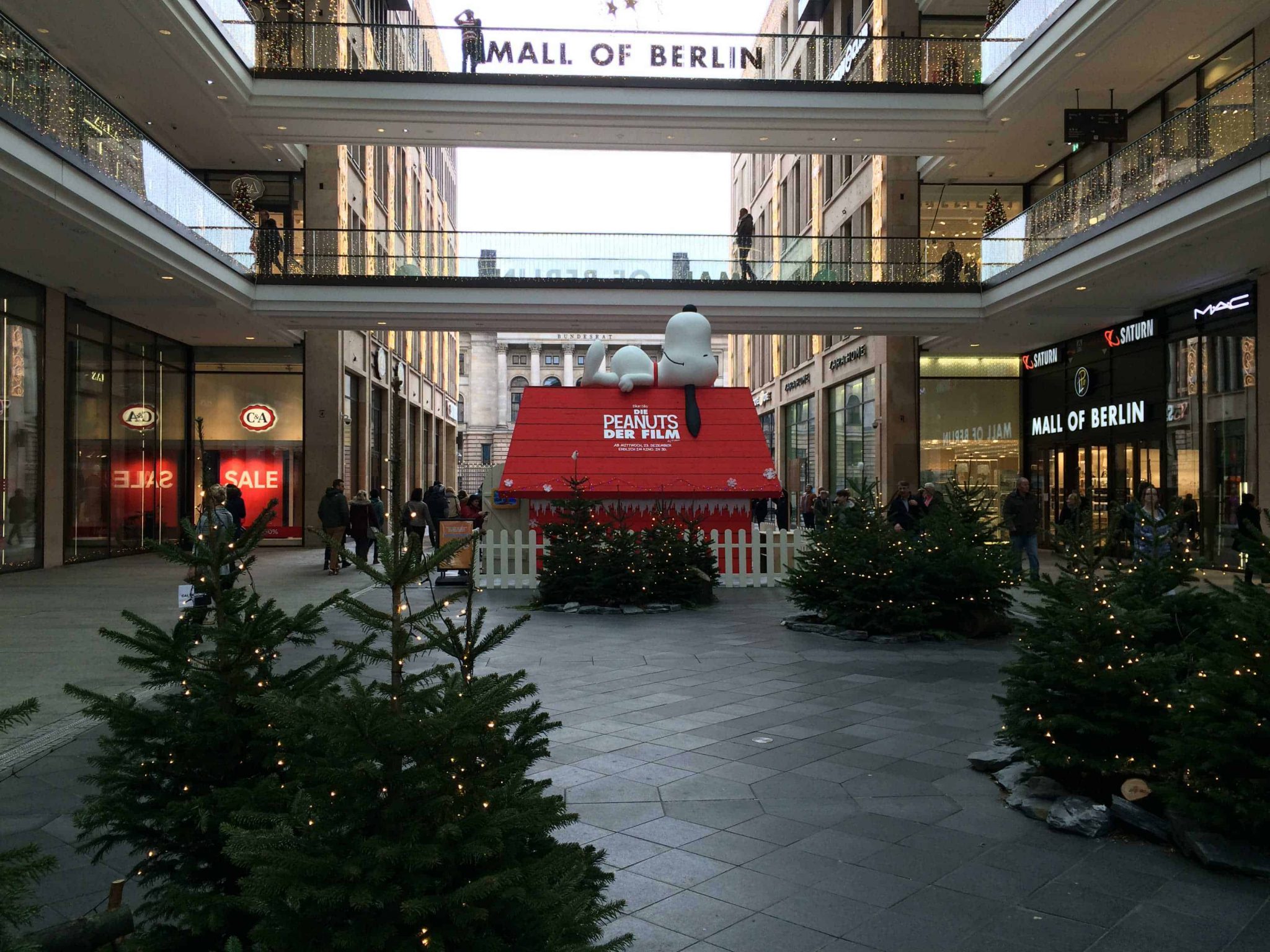 Checkpoint Charlie was a short walk in the direction of the Christmas market so this was our next stop. There is a museum but it was a little too expensive for 9 people so we just walked the outside portion and flirted with the guards.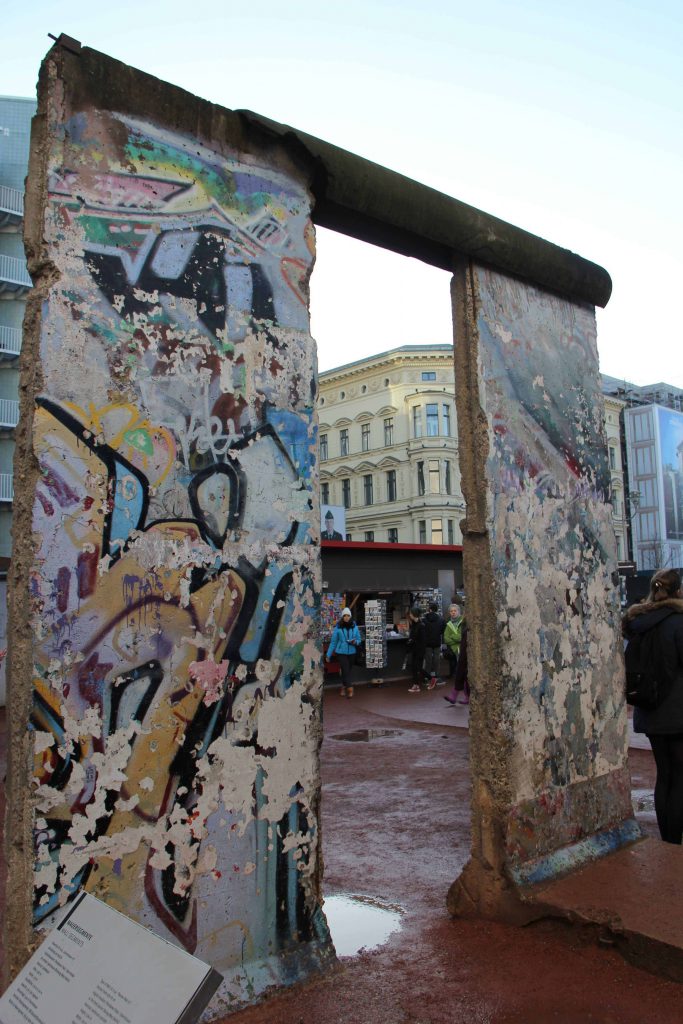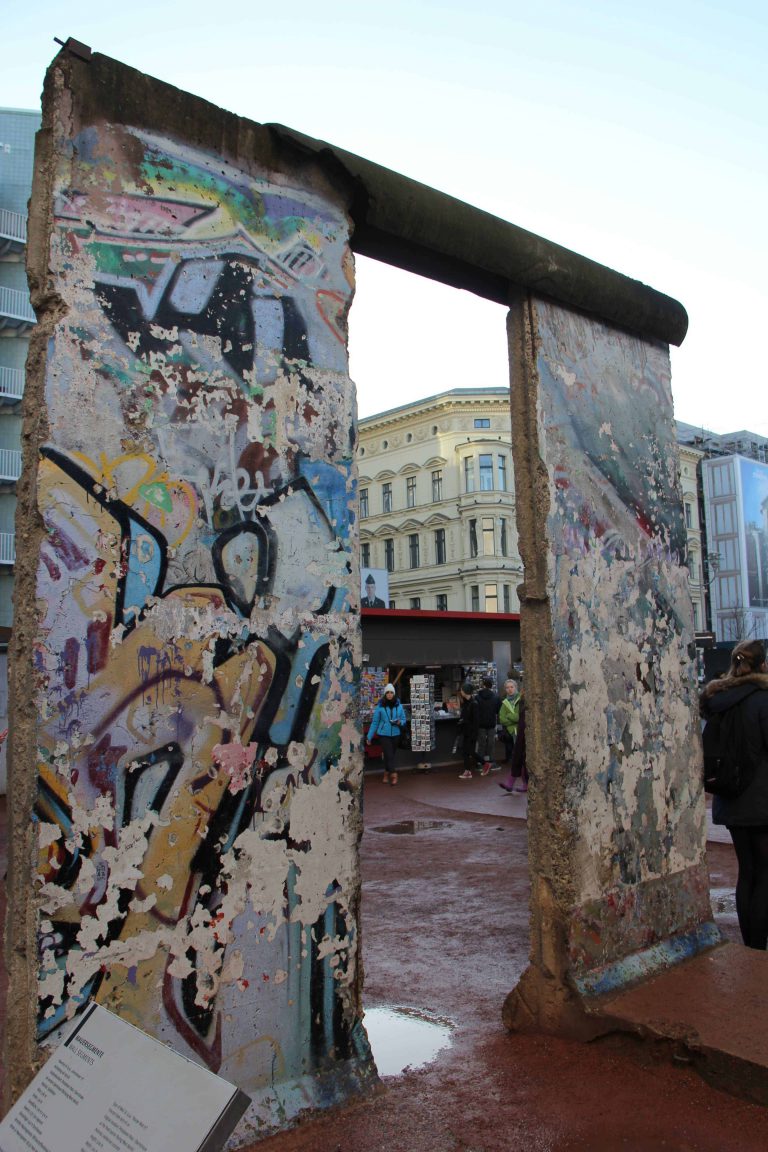 WeihnachtsZauber Gendarmenmarkt was next. I had heard great things and we were not disappointed. The beautiful Neue Kirche (Dom) cathedral behind it, with a water feature in the center, and amazing live music made it feel magical. We even caught the kids dancing at one point, but of course, they stopped as soon as the cameras were rolling. Hubby and I were happy to eat crepes/bratwurst and drink gluwhein in our new souvenir mugs.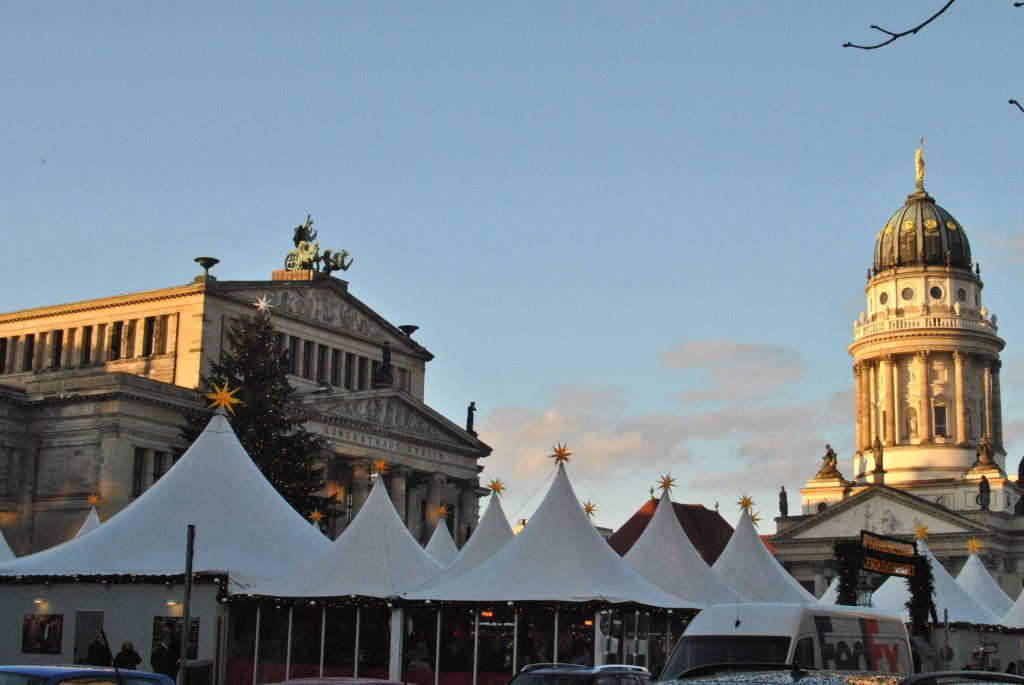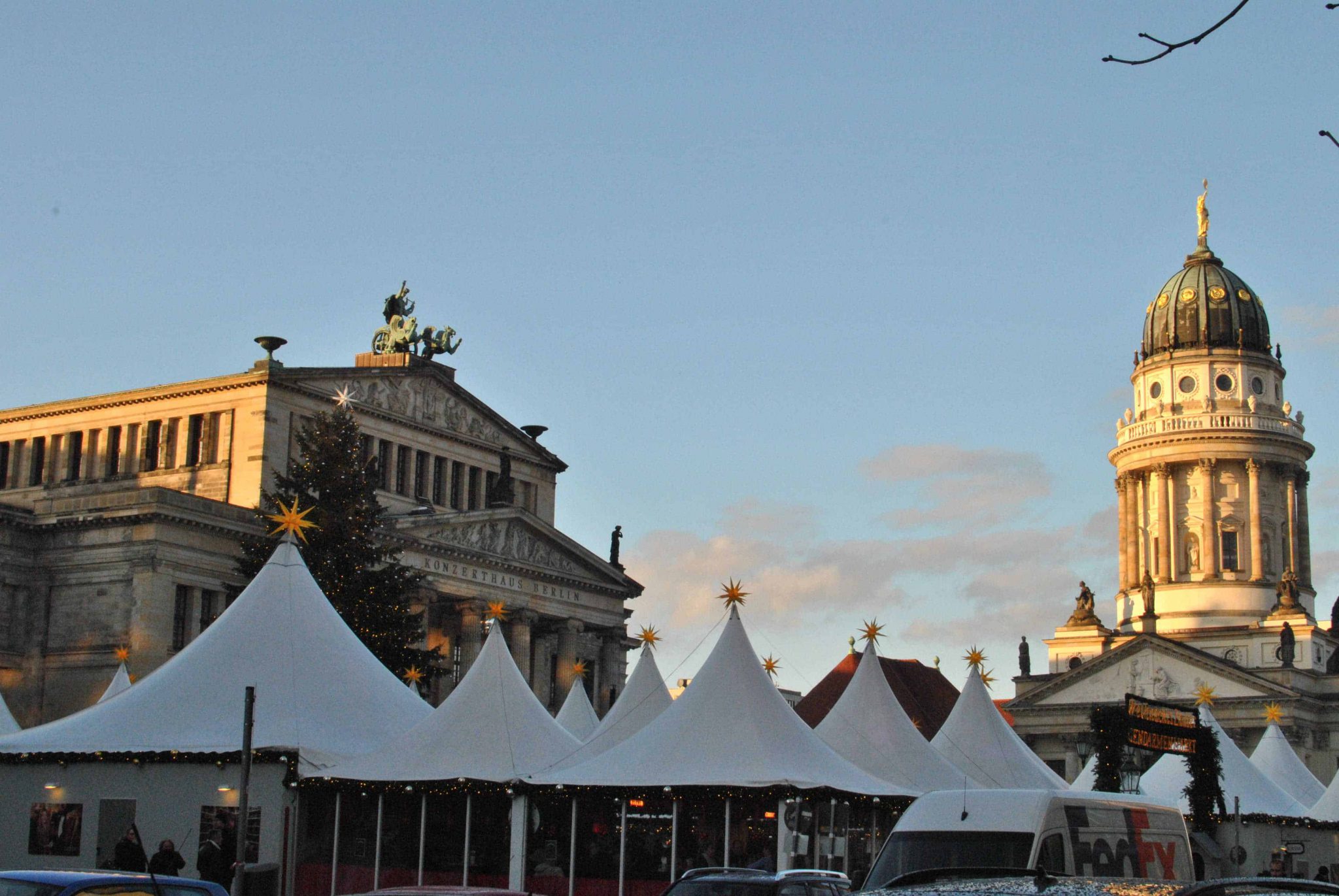 Deutscher Dom, Franzosischer dom, and Bebelplatz were next. We were walking the circle, heading towards Alexanderplatz before heading back to the hotel. Time escaped us, and the sunset earlier than it does in Canada so it was getting dark by 4 pm.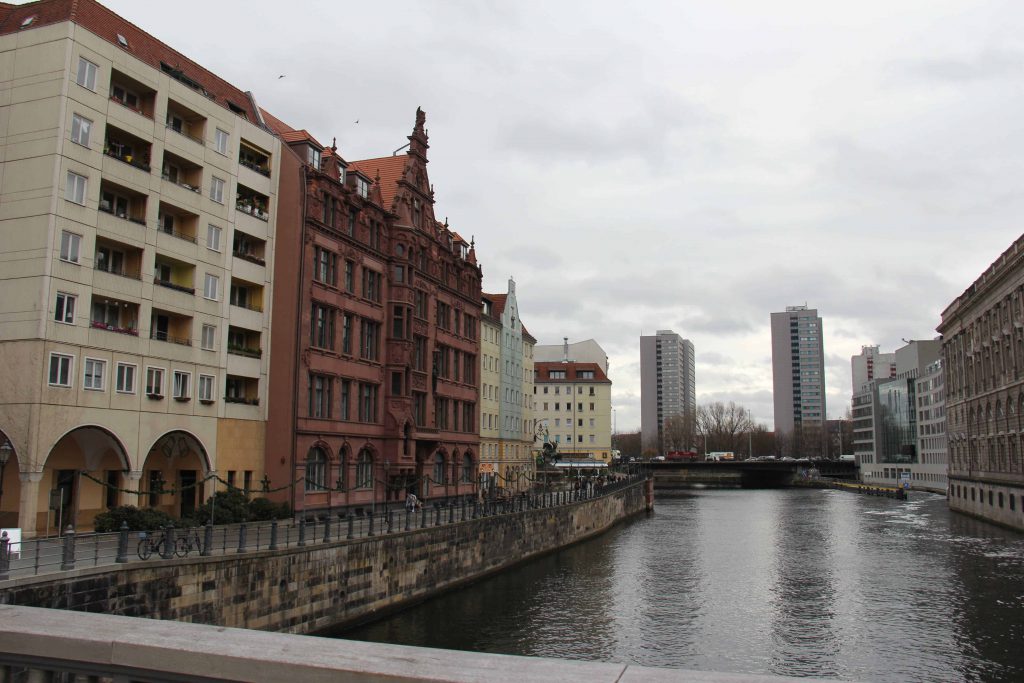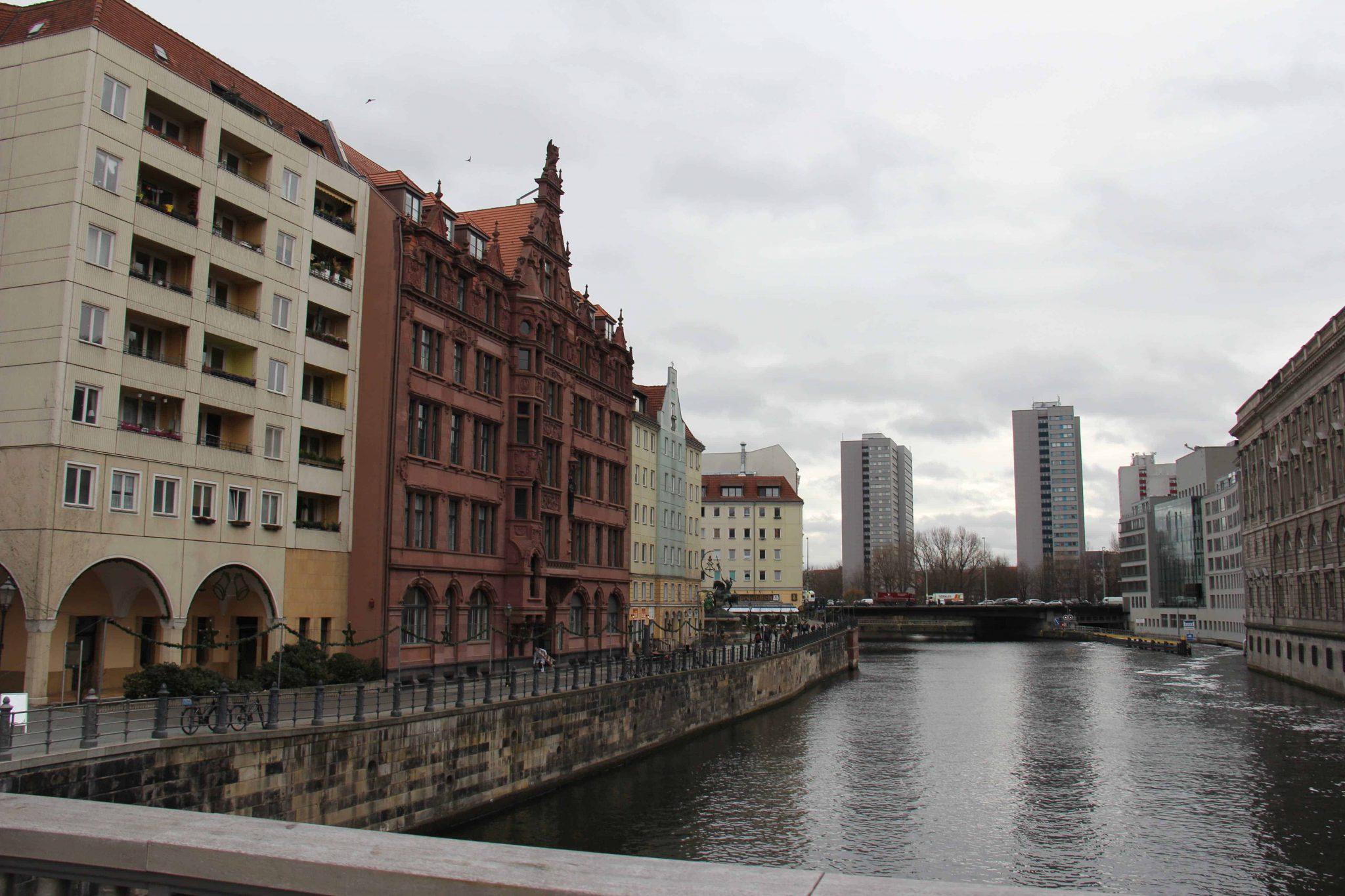 We decided that the Berlin Cathedral was going to be our last stop and find our way back to the hotel to make dinner. The bus was down the street; but a giant wine store was between us and the stop so, of course, we went inside. We did not make it into the Cathedral either, 10 euro per person was a little much. We stuck to free admission sites and cathedrals that accept donations.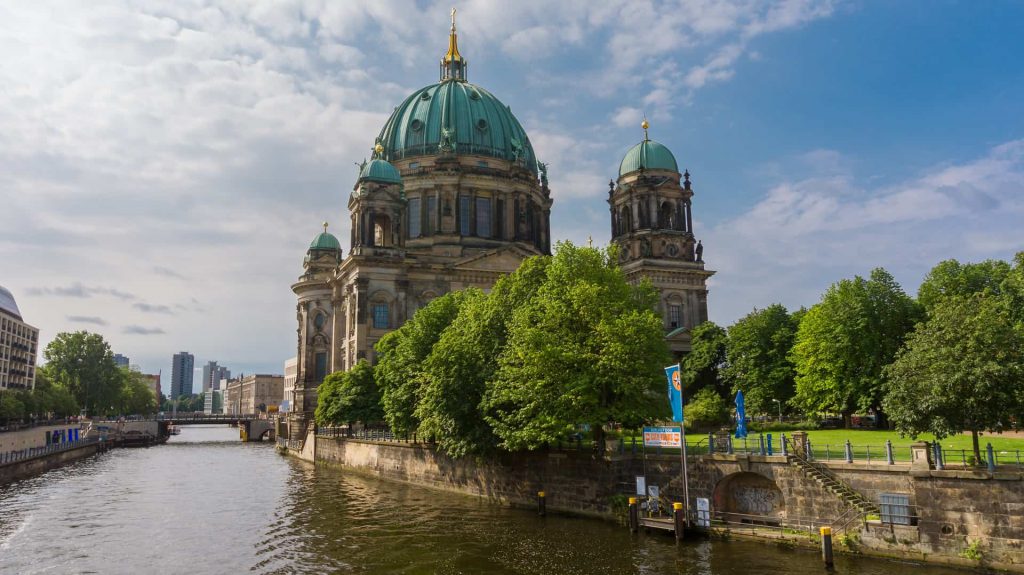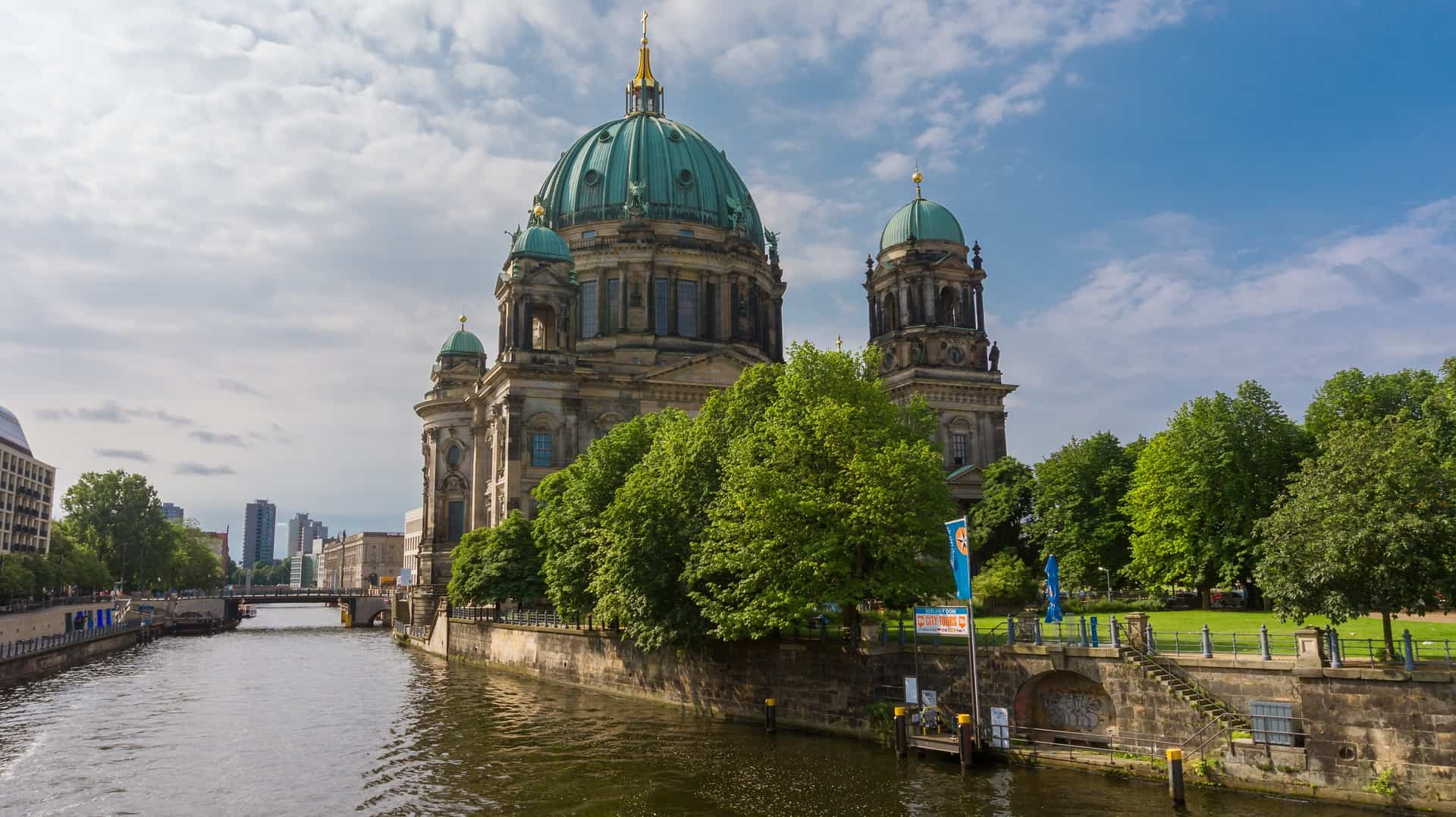 Monuments | Christmas Markets
Day 2
Next day, we walked towards the Brandenburg gate, going through the Holocaust Memorial along the way. The Gate was not as busy as we had expected, then again, it was only 9 am.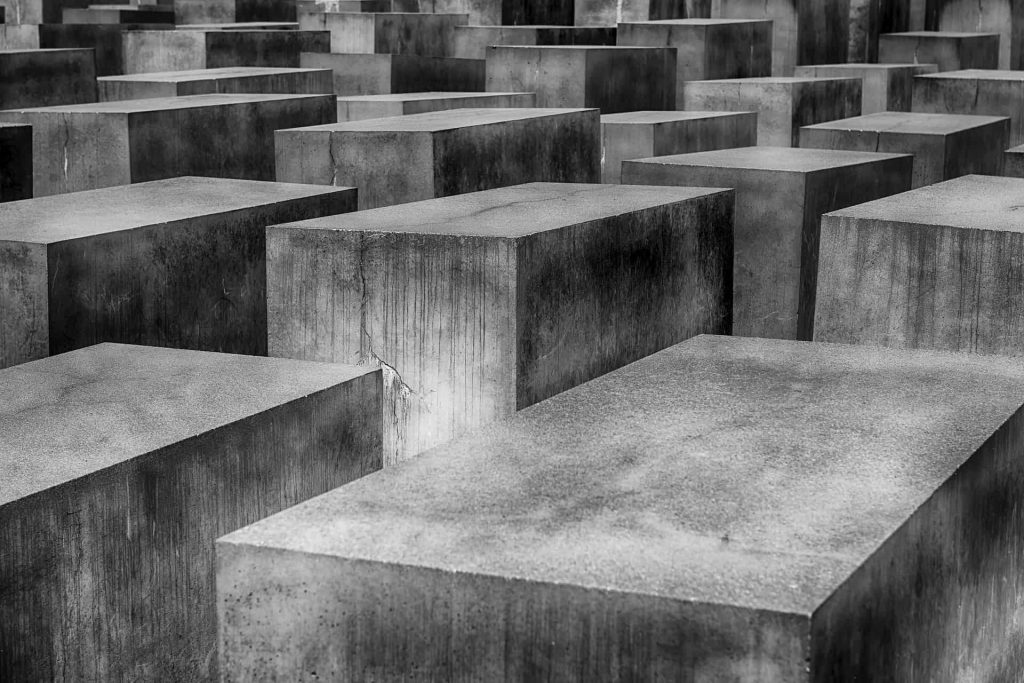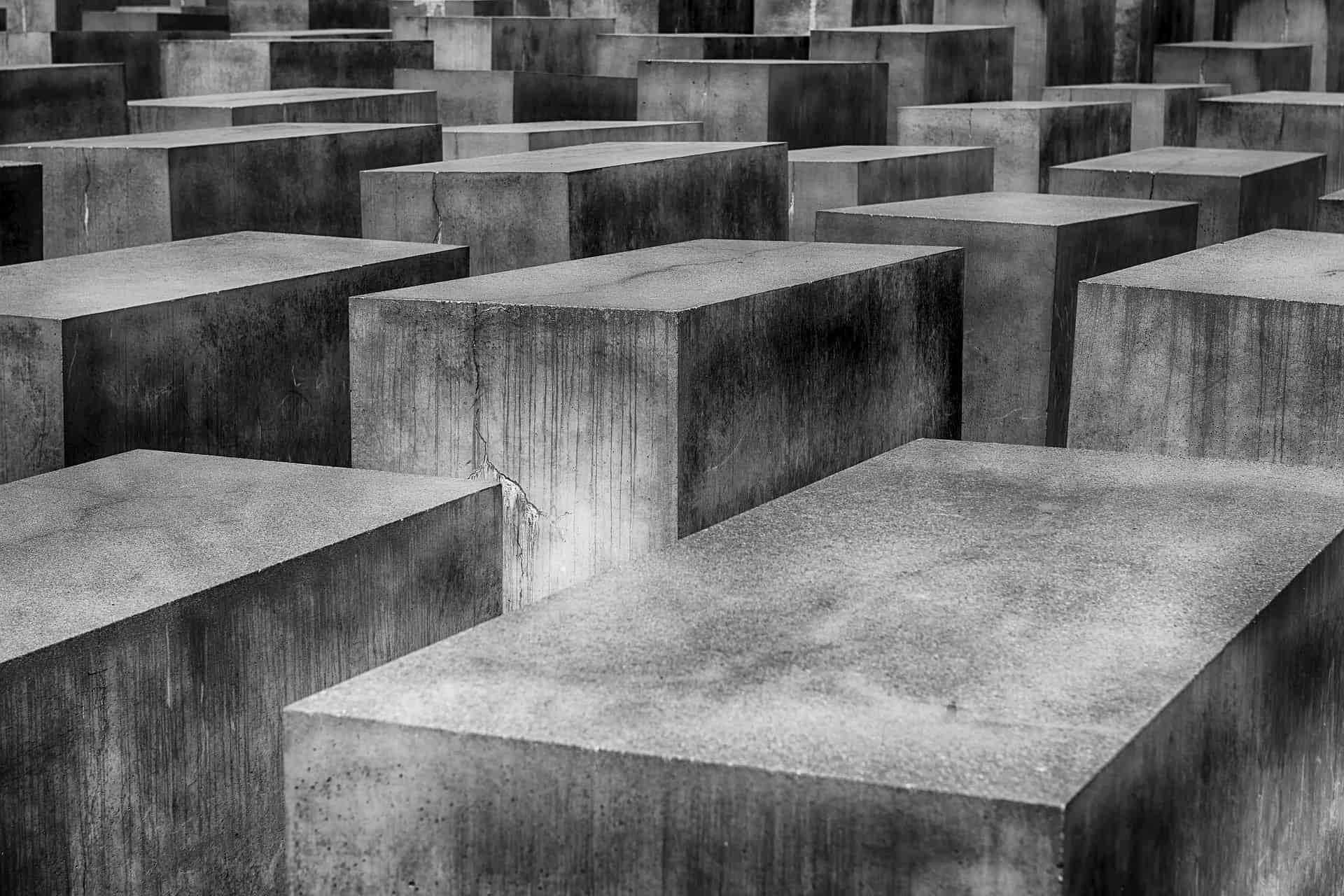 We walked the whole stretch of road to get to the Mikolaiviertel Christmas market, Alexanderplatz market. It was a long road and we didn't see much that was a MUST on our list. If I could do it again, we would have taken the bus. Either way, we made it to the markets and revisited the Cathedral during daylight.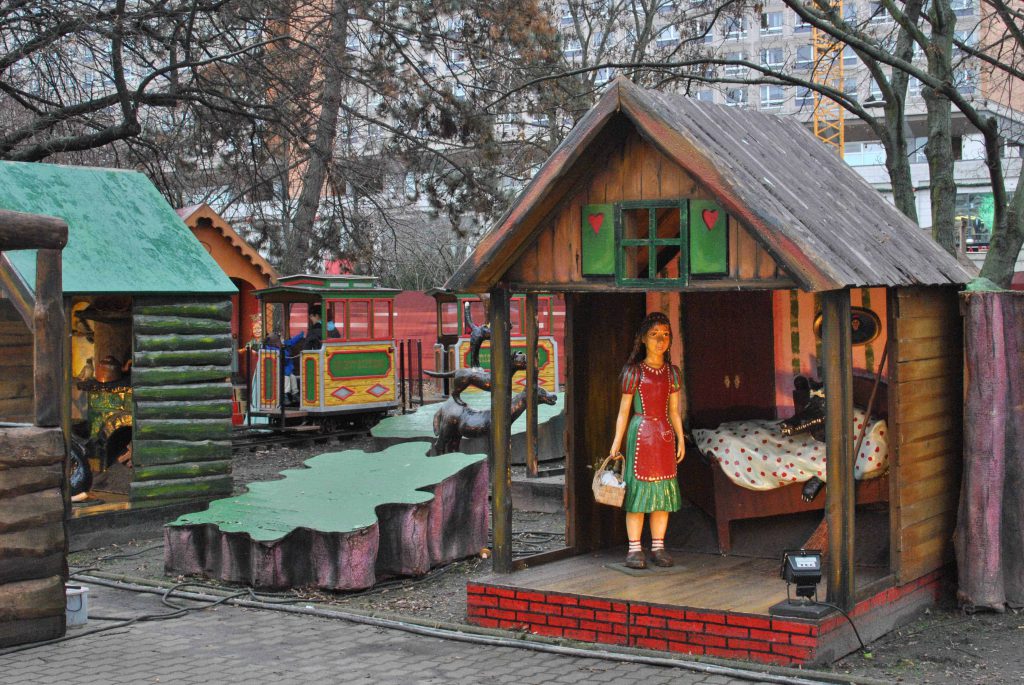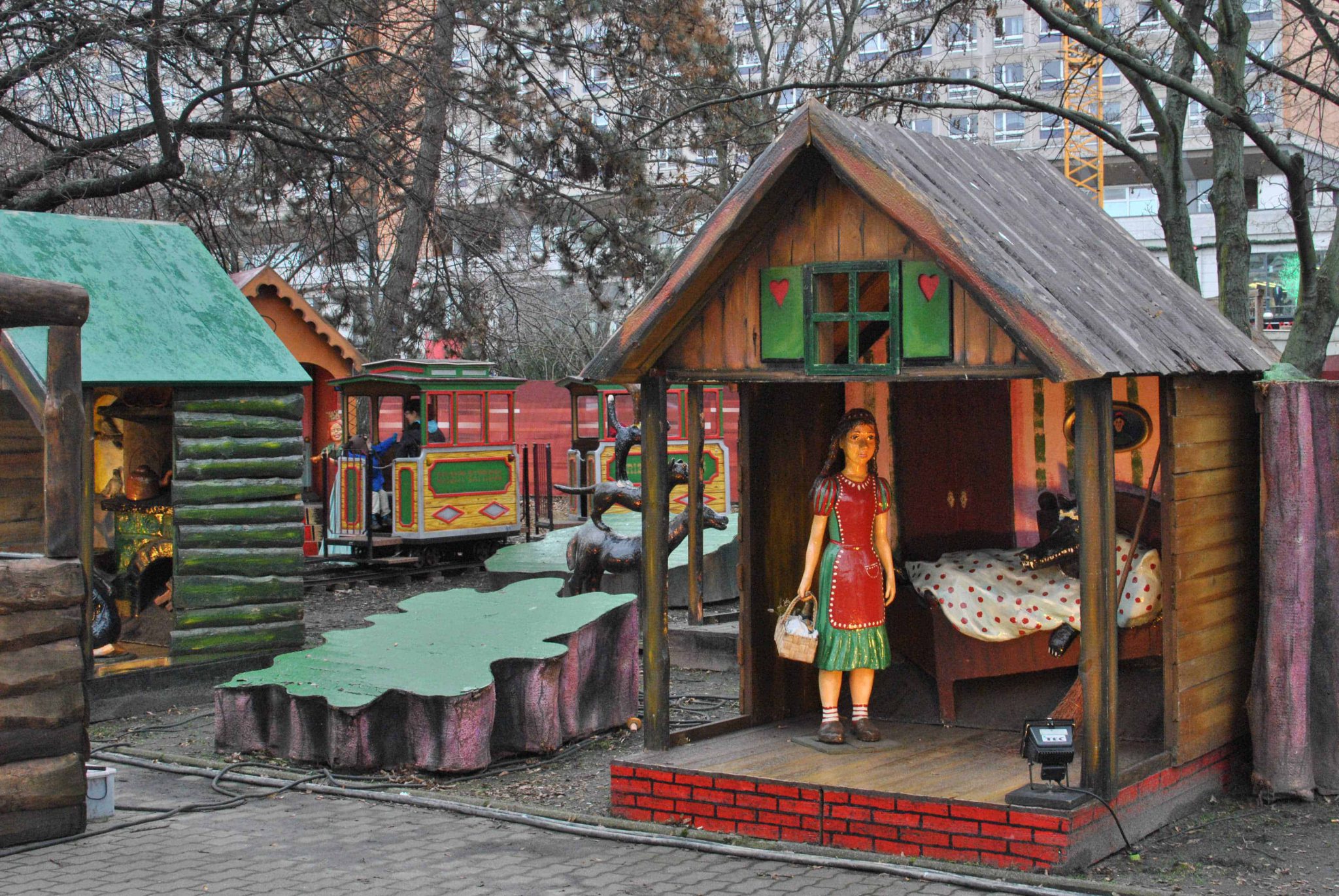 Also see: Tips for exploring Christmas Markets
We did smarten up this time and took the bus towards the Victory column and Bismark – nationaldenkmal. We didn't stay long and grabbed a train towards the Hard Rock Cafe for a late lunch/early dinner. We had eaten enough at the two markets that 3 pm was a good time to stop. For those of you that have been following us for the past 2 years, Hard Rock is our thing; we have a mug from each city we have visited (that offers Hard Rock Cafe), and the little dude has come to call it the "Rock and Roll restaurant". Food was nice, kids were itching to walk some more and it was getting dark when we walked out.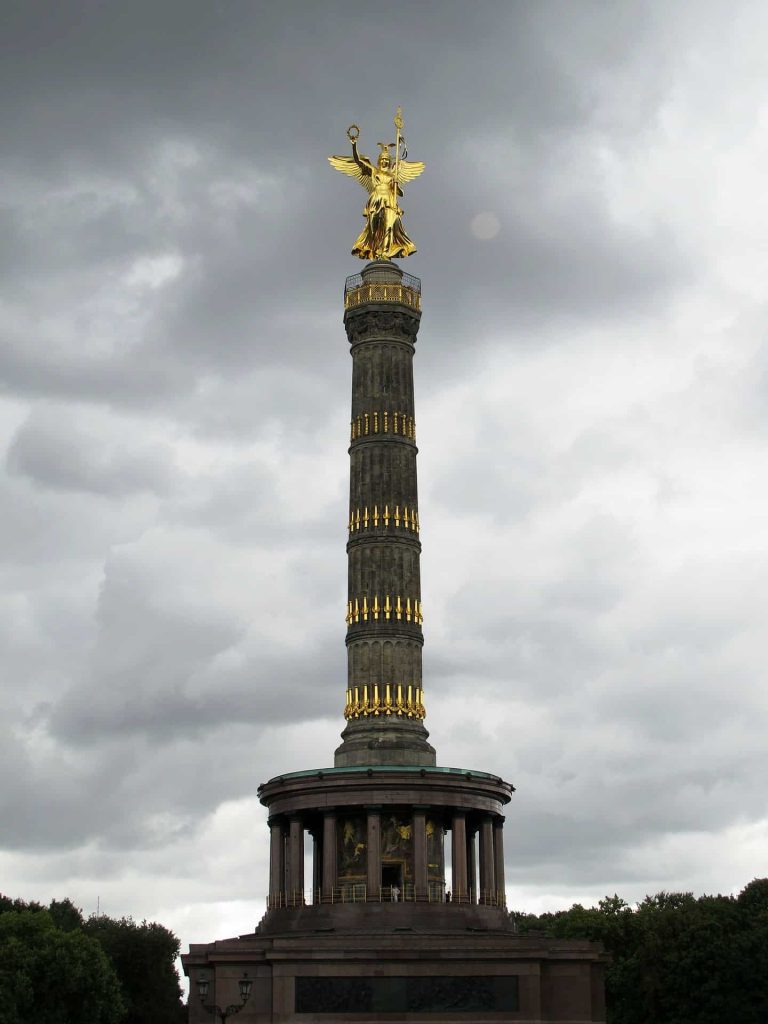 Before it got too dark, we made our way to the Kaiser Wilhelm memorial church – or the blue church, and market. While the inside was small, it was beautiful. Most of it was badly damaged during the war and parts have been protected with Plexiglas.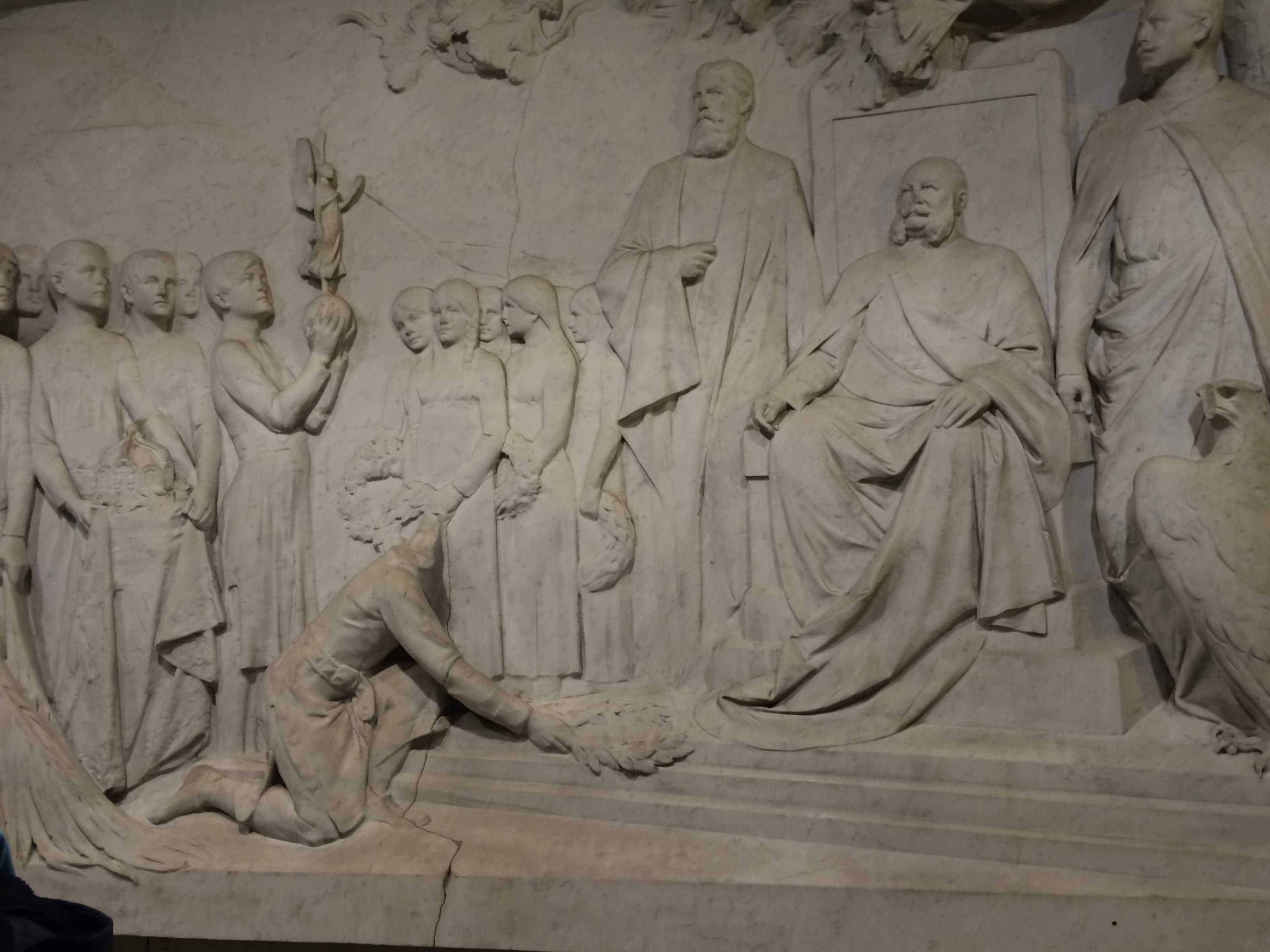 We grabbed another bus and headed back to the apartment, tomorrow was our journey home. Potsdamer market at the Mall of Berlin was very busy, but we later found out why. Not only was there a standard Christmas market, but the LGBT market was next to it, and the mall was putting on a performance. We have no idea what was said, but it was beautiful and the kids enjoyed it.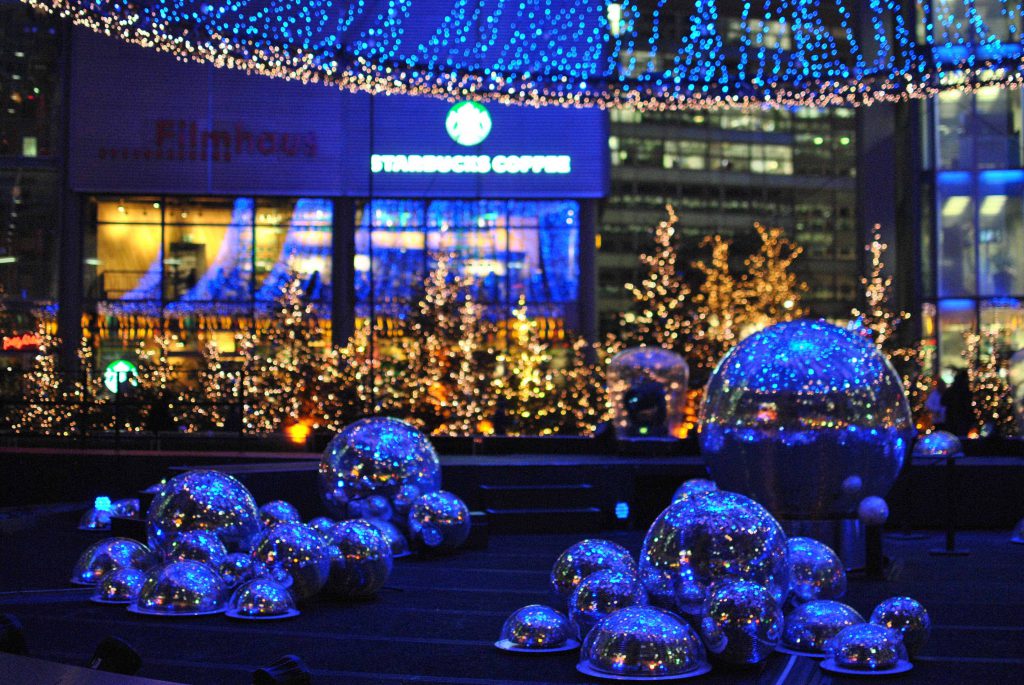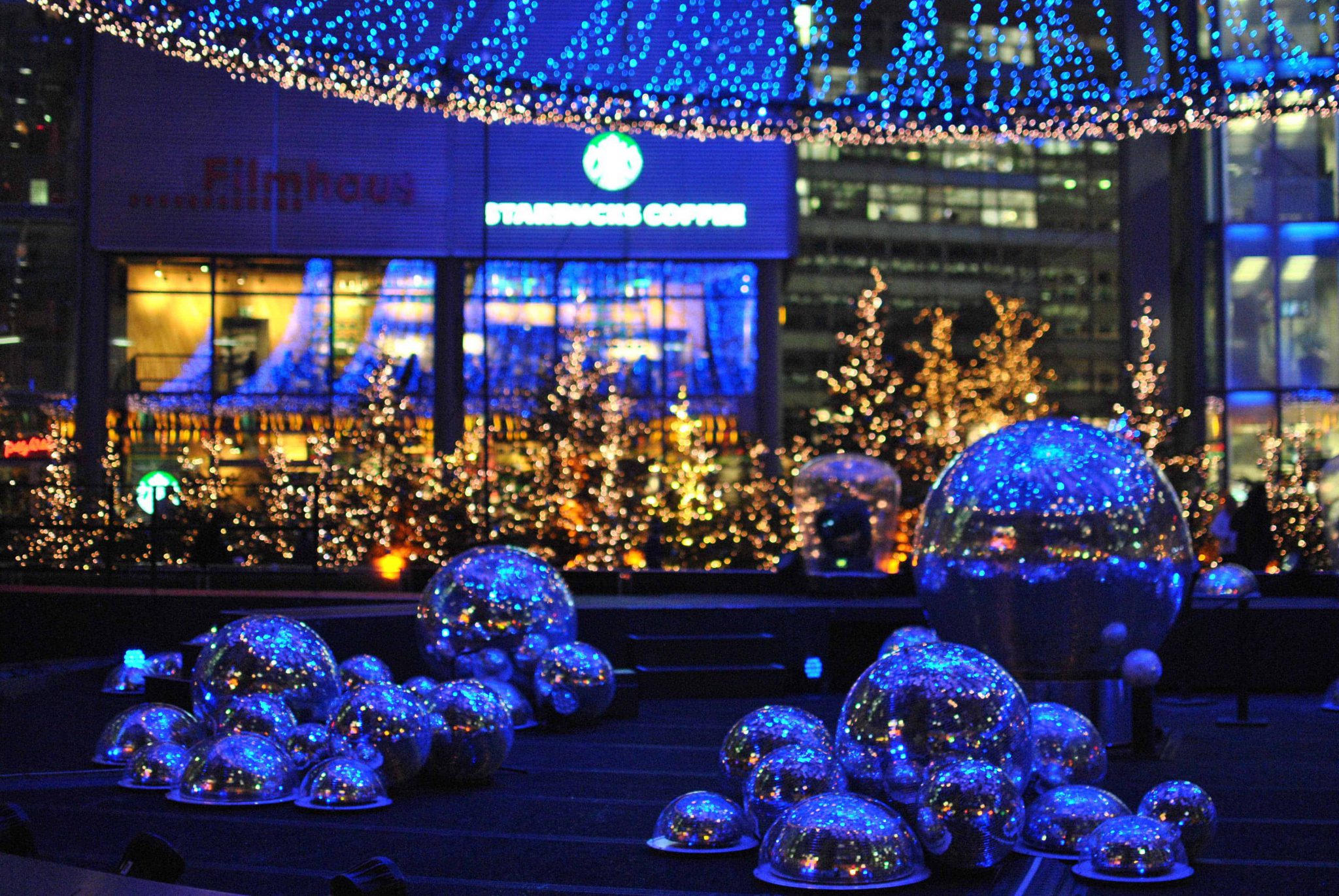 Travel Day | Morning Museum
Day 3
The next morning was travel day. We decided to visit the Museum fur Naturkunde to drain some kid energy. Dinosaurs and the solar system, what could go wrong. We went to the train station, found a locker for our luggage and walked down the street to the museum. Did a little tour, had snacks and good times, and made sure to walk back in time to have lunch before jumping on the train.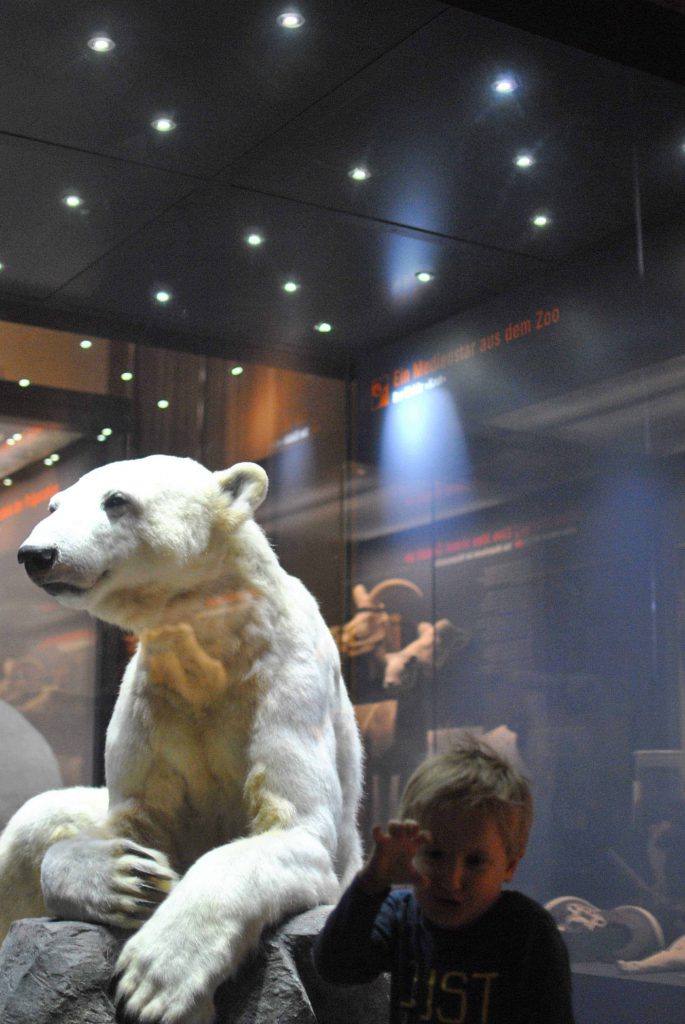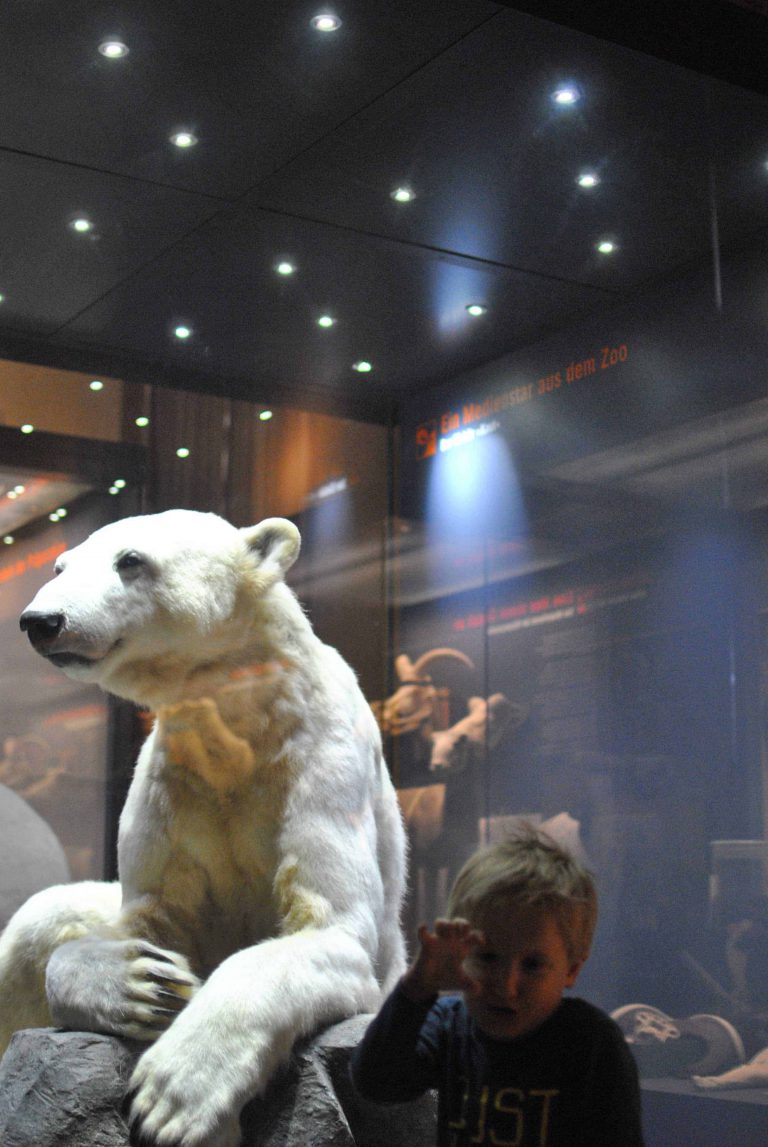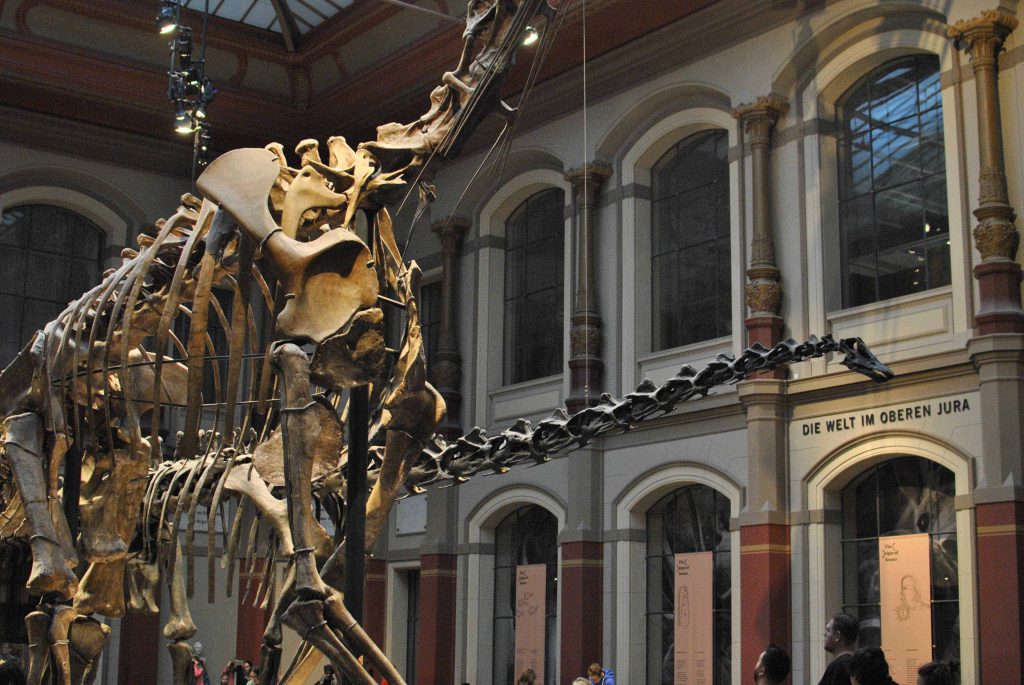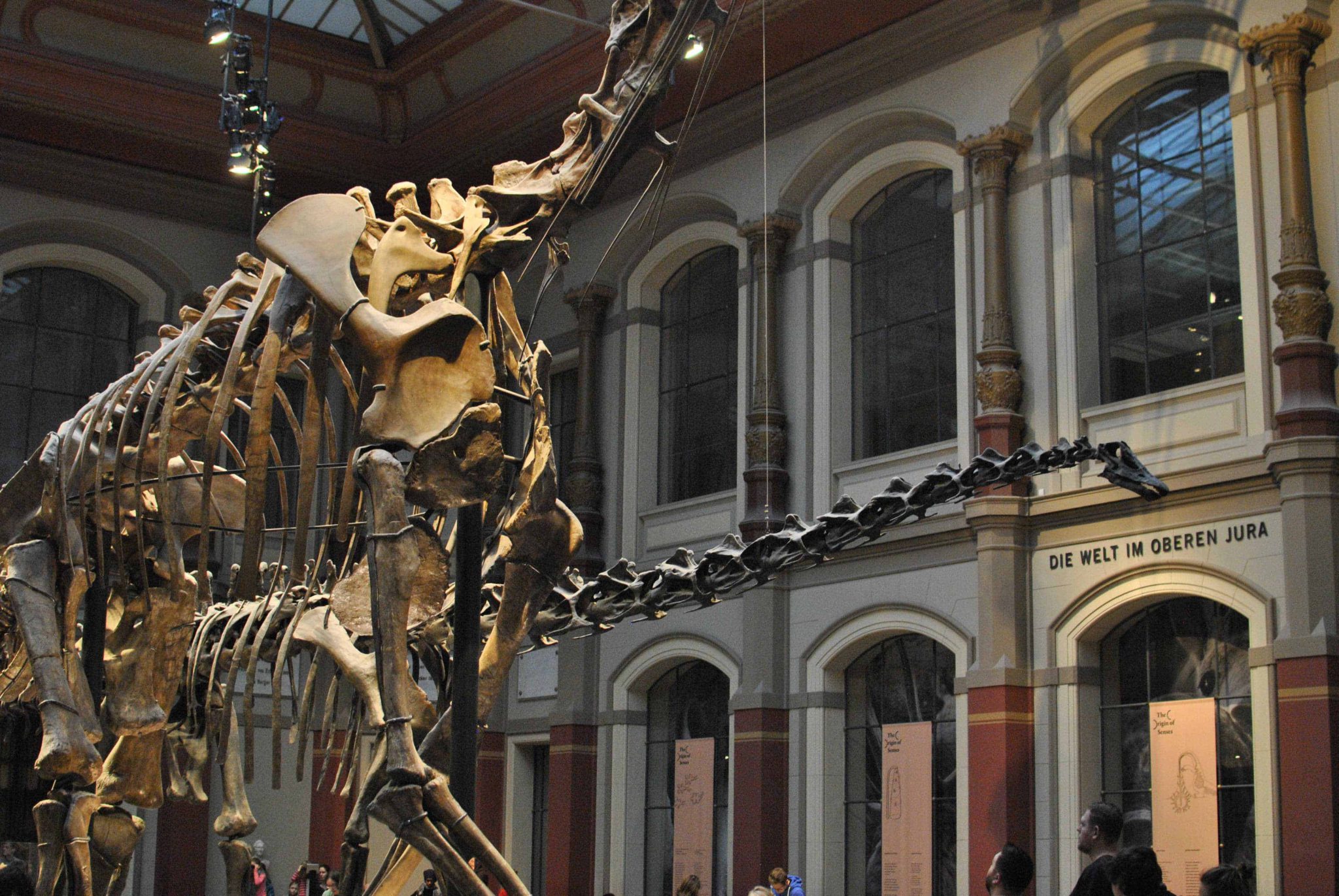 Train home was an interesting adventure. It was a 2 pm train. We had 2 delays due to mechanical failure and when it finally arrived, it was backward. The economy was fully booked, and it had lots of kids… 1st class was empty, and you can't upgrade once on the train. Note to self – first class or a different time.
———
Since we were 9 people, including 3 children, and have had just flown 6200 km to visit us, strollers were needed. We brought our Bob Revolution SE single stroller, also we brought the Thule Cougar 2 double stroller. The Thule is slightly wider than the Bob but folds down flat. It fits nicely through an elevator door so we left it at the entrance of the apartment; perfect!


Summation
Very stroller friendly
Cost; 2 sets of bus tickets, and museum entrance fee
Train 116 euro each (kids under 6 free)
Apartment; 2 nights, 750 euro for 3 beds and two couches
Other points of interest (If we had the time)
Schloss Charlottenburg
Berlin Zoo
Tropical Islands (60 km South of Berlin)
Any museum!
For more information on the gear, we wear during cold-weather vacations, check out a recent post on the Proper Gear to wear in a European Winter.
Your Thoughts...
Please share your thoughts in the comments or reach out on social media...We would love to hear from you.
You May Also Like…