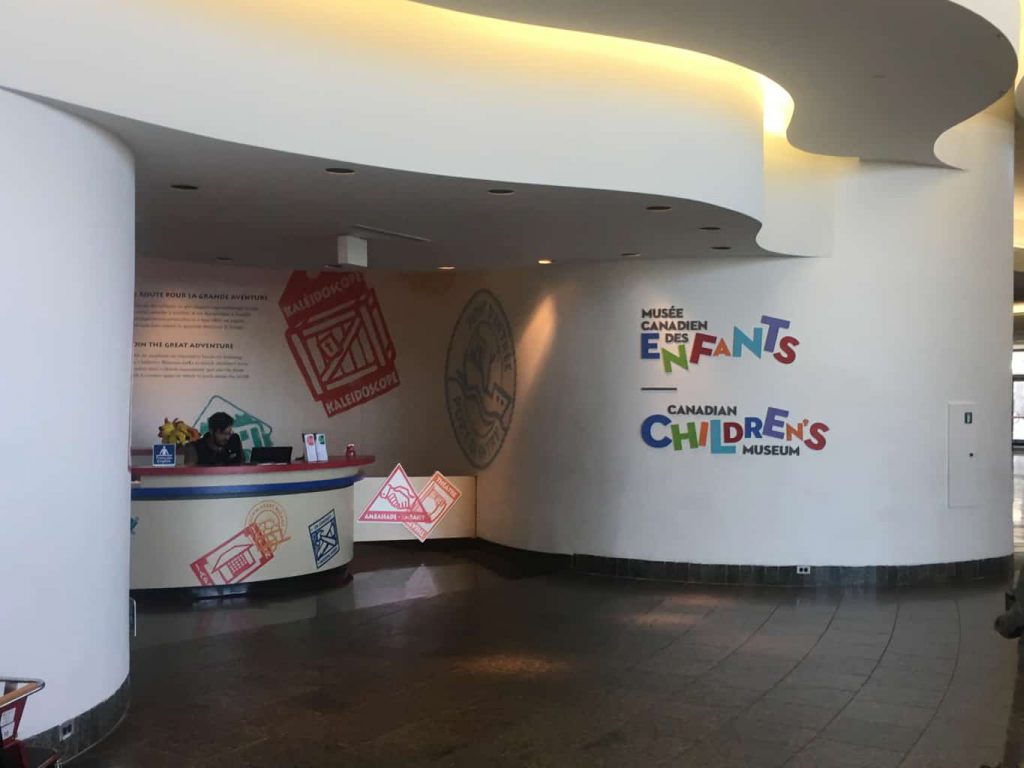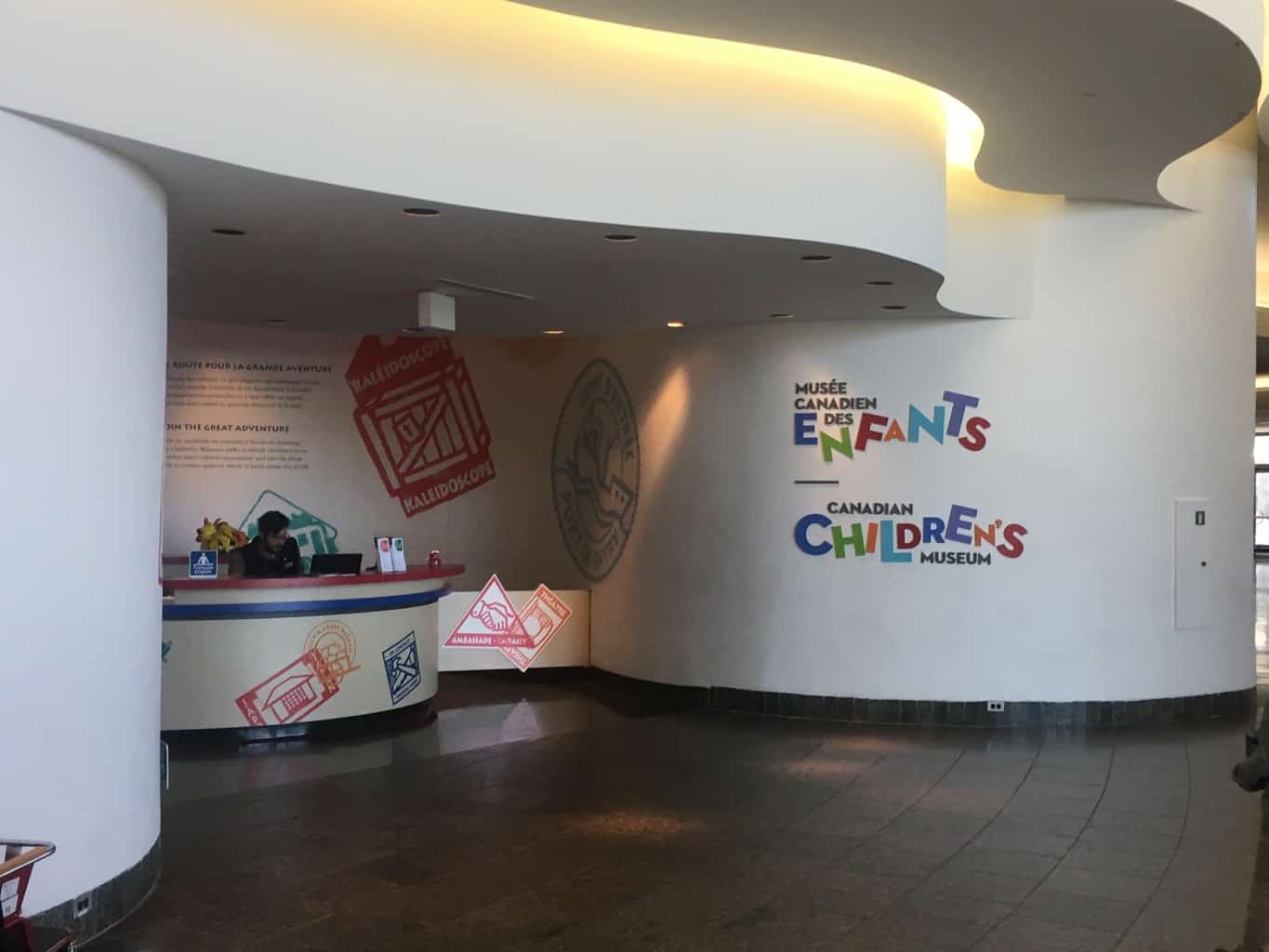 The Canadian Children's Museum allows children to see how people in Canada and other countries live. At this museum, children and their parents can roam through an International Village and visit homes from areas such as India, Indonesia and Mexico.
Don't forget to join our Ottawa with Kids Facebook group. We are all in this together.
The Canadian Museum of Civilization is now the Canadian Museum of History.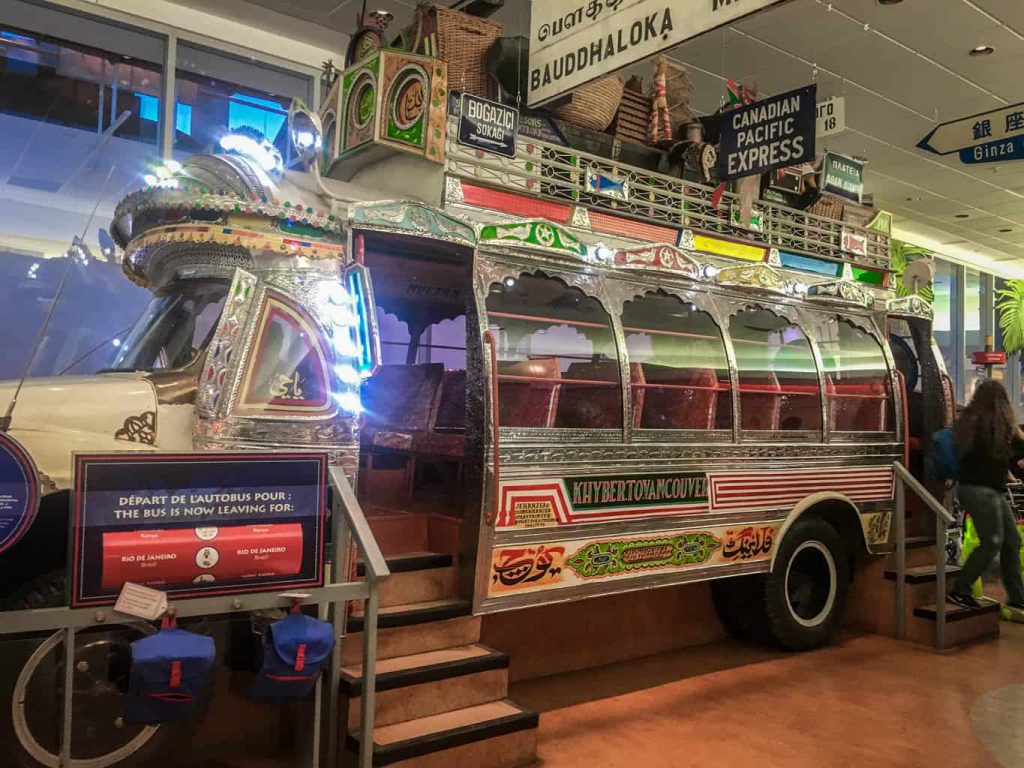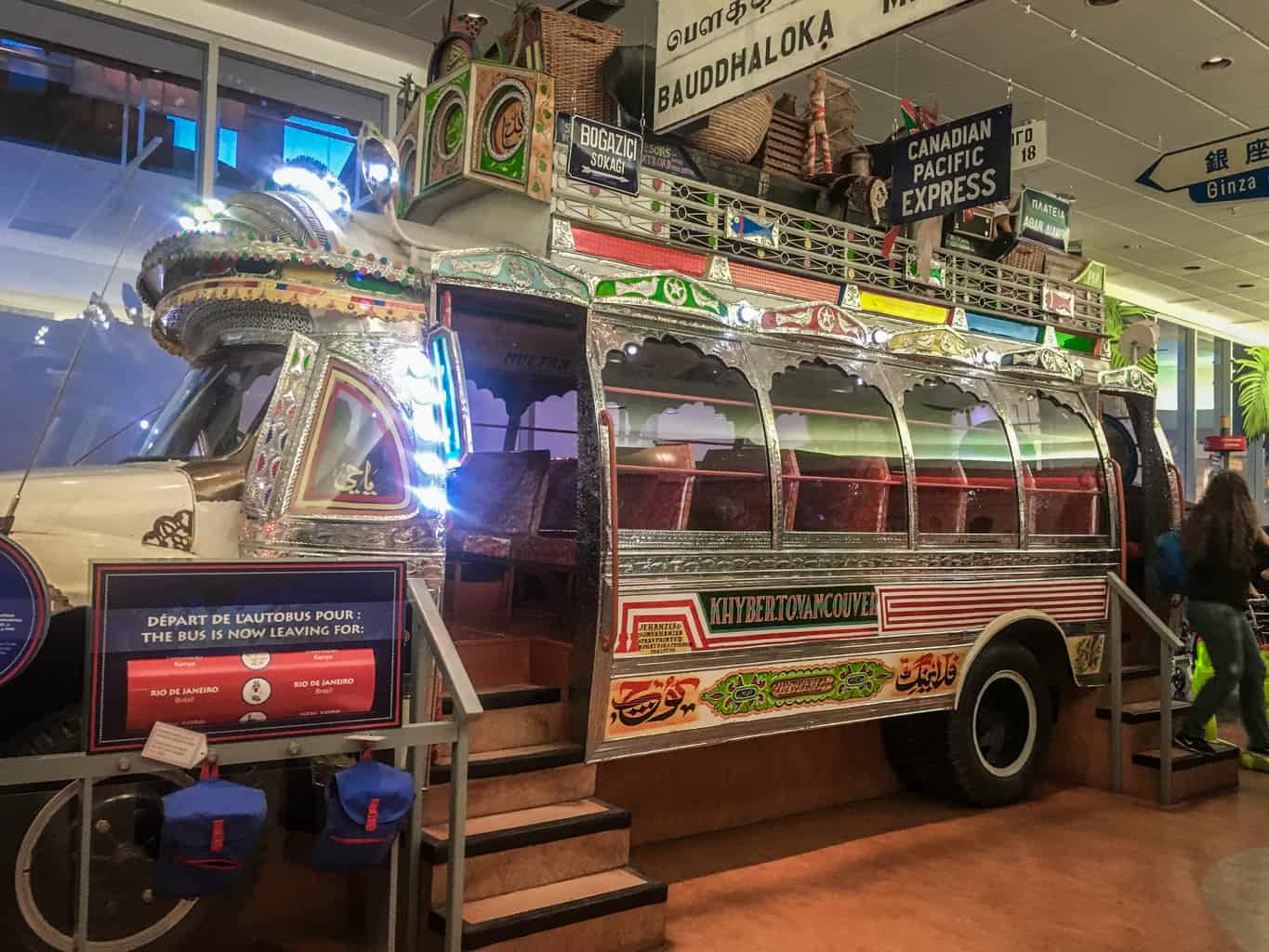 This post may contain affiliate links.
To which I earn a small commission, at zero cost to you!
Find more info in our
Privacy Policy
.
In each home, children will find hands-on artifacts such as clothing and toys that are relevant to that home's particular location in the world.
From the colourful International Village, children can then explore a desert pyramid, stroll through a bustling Market Bazaar and help to unload a cargo ship at a busy Port of Entry.
If you're looking to show the little ones a bit more culture, head to the historic Fairmont Château Laurier hotel for its sophisticated Afternoon Tea service after your museum visit. Served in the hotel's famous Zoé's Lounge, the Fairmont offers a "Little Prince and Princess Tea" service that is complete with a choice of hot chocolate or tea as well as mini tea sandwiches, a cupcake, and a fruit tartlet.
Check out our full review >> here.
There is a Family Membership available for $125 per year. All Membership categories include one year of…
Know Before You Go
100 Laurier Street Gatineau, QC K1A 0M8
819-776-7014
[email protected]
Monday to Wednesday: 9:30 a.m. to 5 p.m.
Thursday: 9:30 a.m. to 8 p.m.
Friday to Sunday: 9:30 a.m. to 5 p.m
Pricing
Adults $20
Children $12
Youth $16
Seniors $18
Family of 3+ $50

Your Thoughts...
Please share your thoughts in the comments or reach out on social media...We would love to hear from you.
You May Also Like…
When to visit museums in Ottawa for free
Parliament Hill, Ottawa, Canada