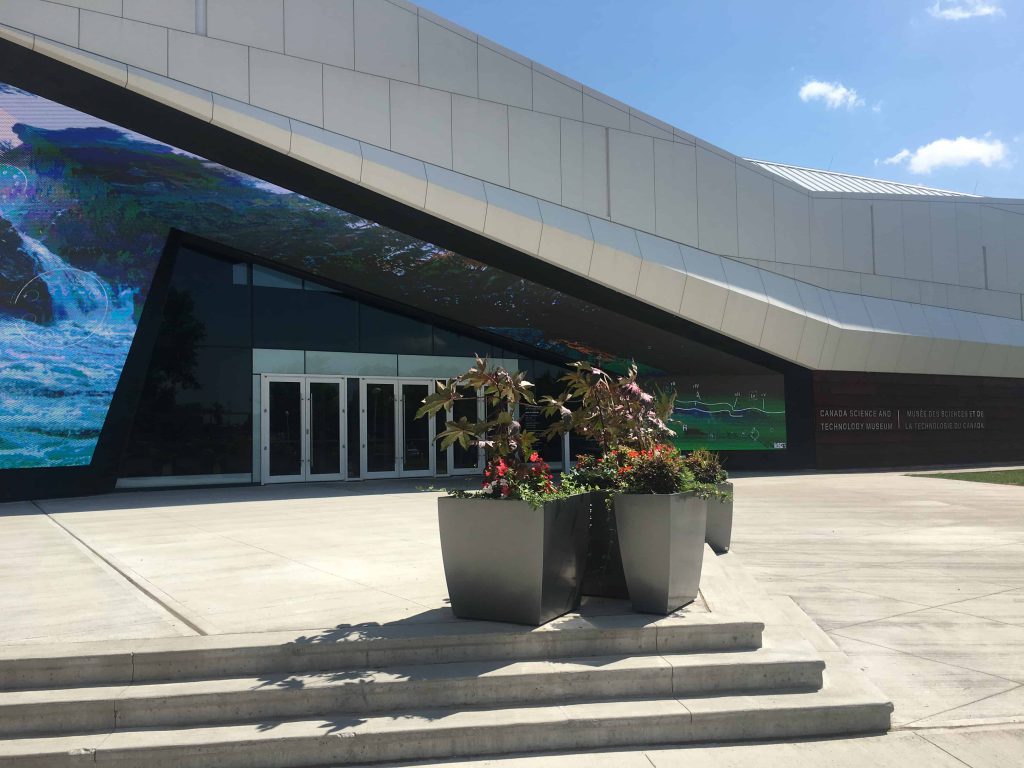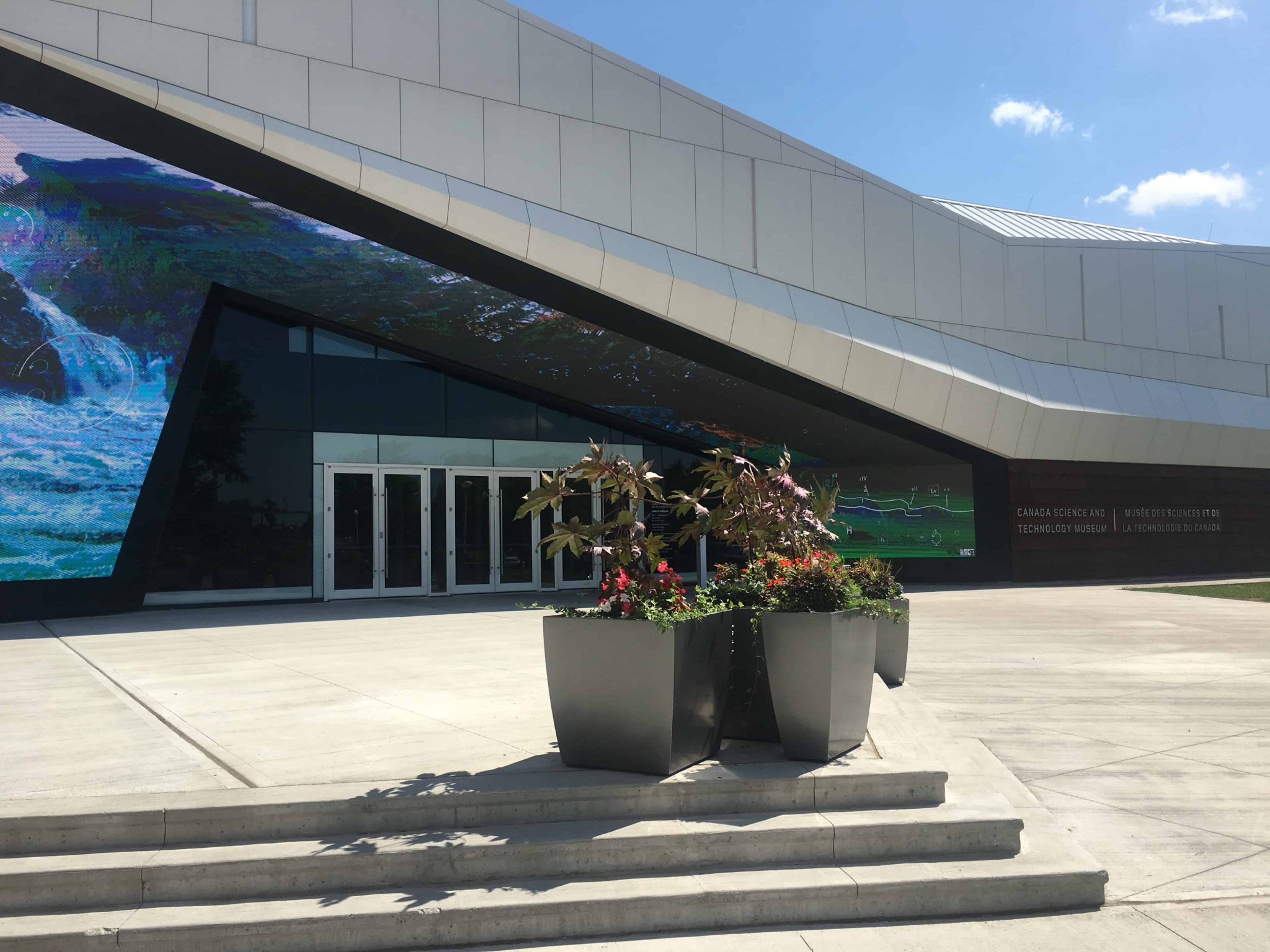 At the Canada Science and Technology Museum, with a truly hands-on approach to discovery, you will find yourself pushing buttons, turning dials, and pulling levers in the many interactive exhibitions. With collections focusing on astronomy, communications, computer technology, and much more, there is a vast array of artifacts of all shapes and sizes to explore.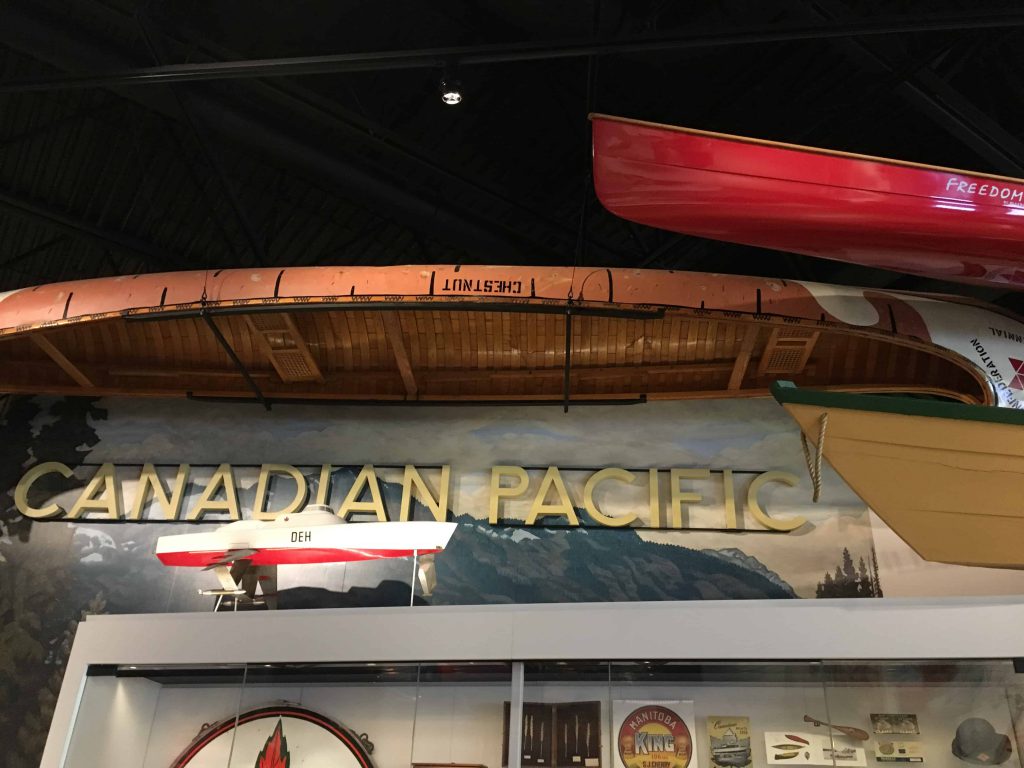 After undergoing an $80.5-million renewal of its entire building, the museum features over 7,400 m2 (80,000 sq. ft.) of redesigned exhibition space, including an 850 m2 (9,200 sq. ft.) temporary exhibition hall to accommodate traveling exhibitions from around the world.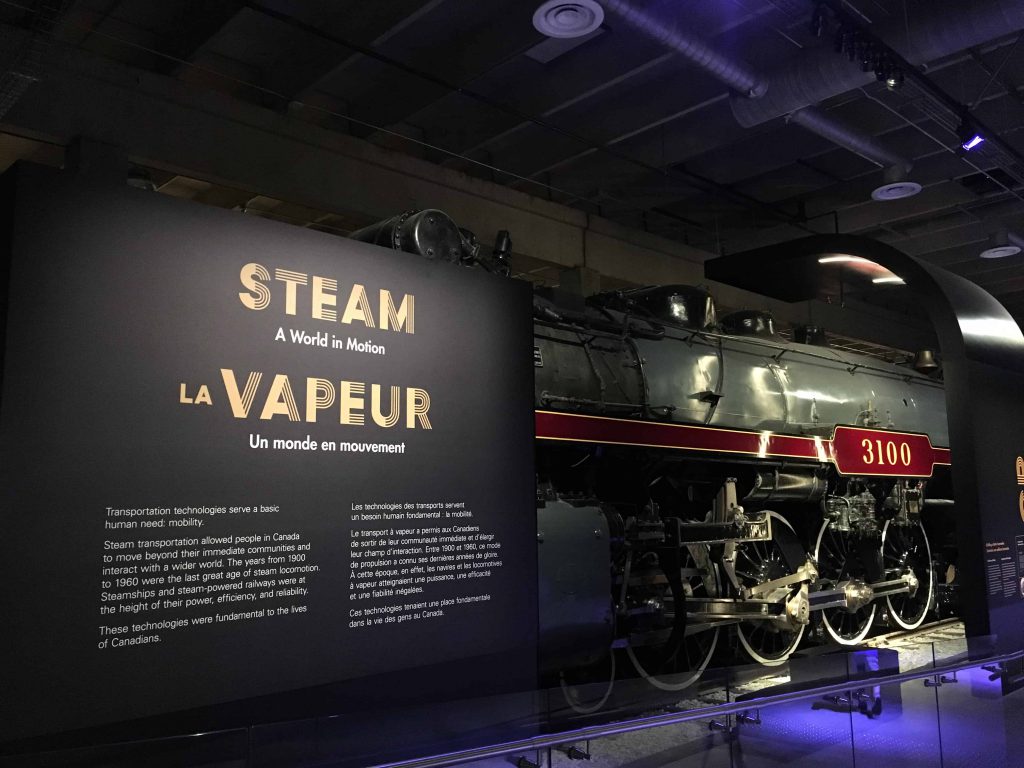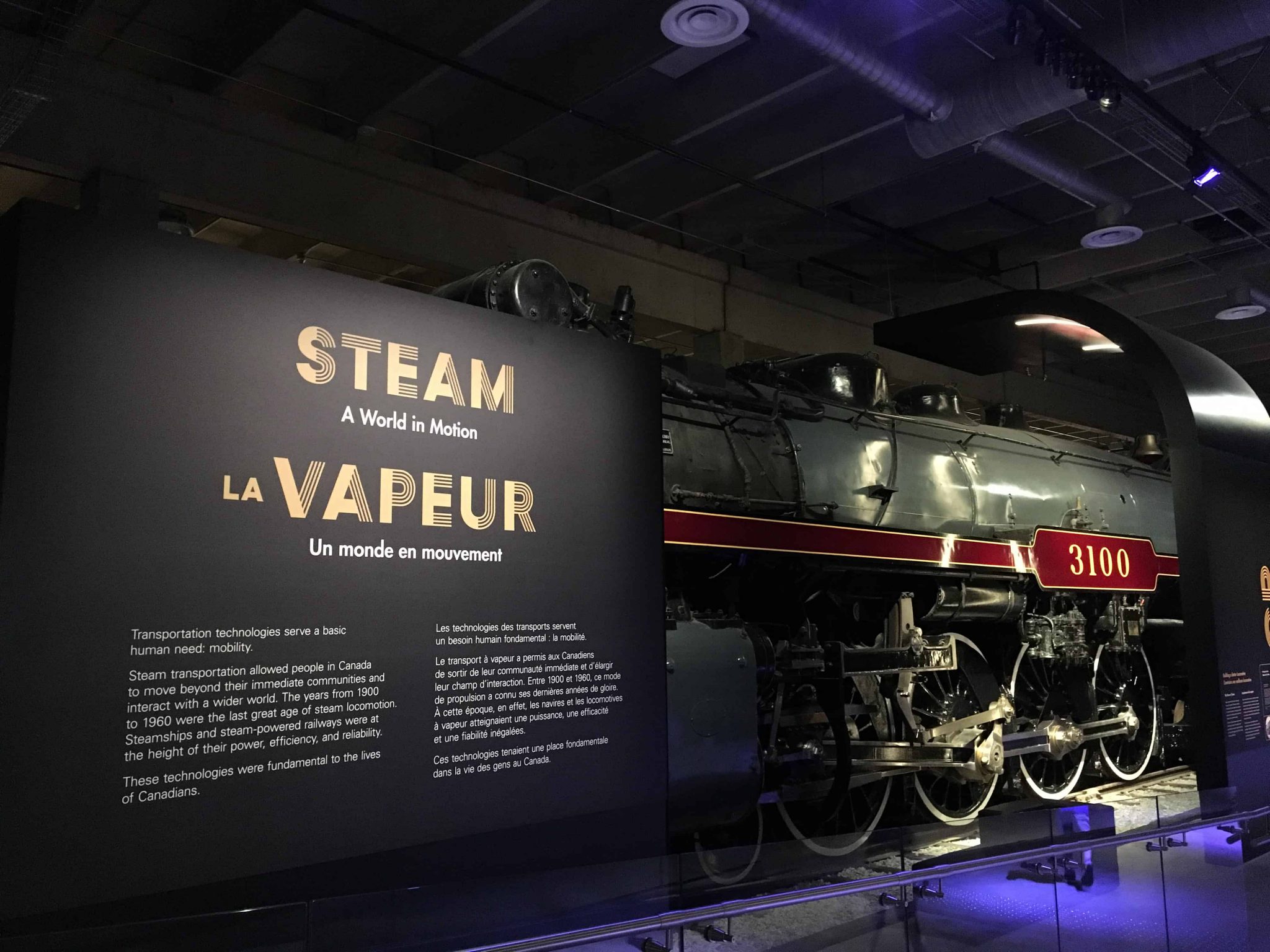 Throughout our visit, we walked through steam trains, explored the "crazy kitchen", played dress up and explored the world of medicine through the five senses.
We enjoyed being able to walk around freely, touching and playing with the equipment. The hallways are spacious enough to accommodate strollers and mobility devices, there are simple directions for the stations, a Wearable Tech dress up closest many hands-on activities at the Children's Innovation Zone – ZOOOM.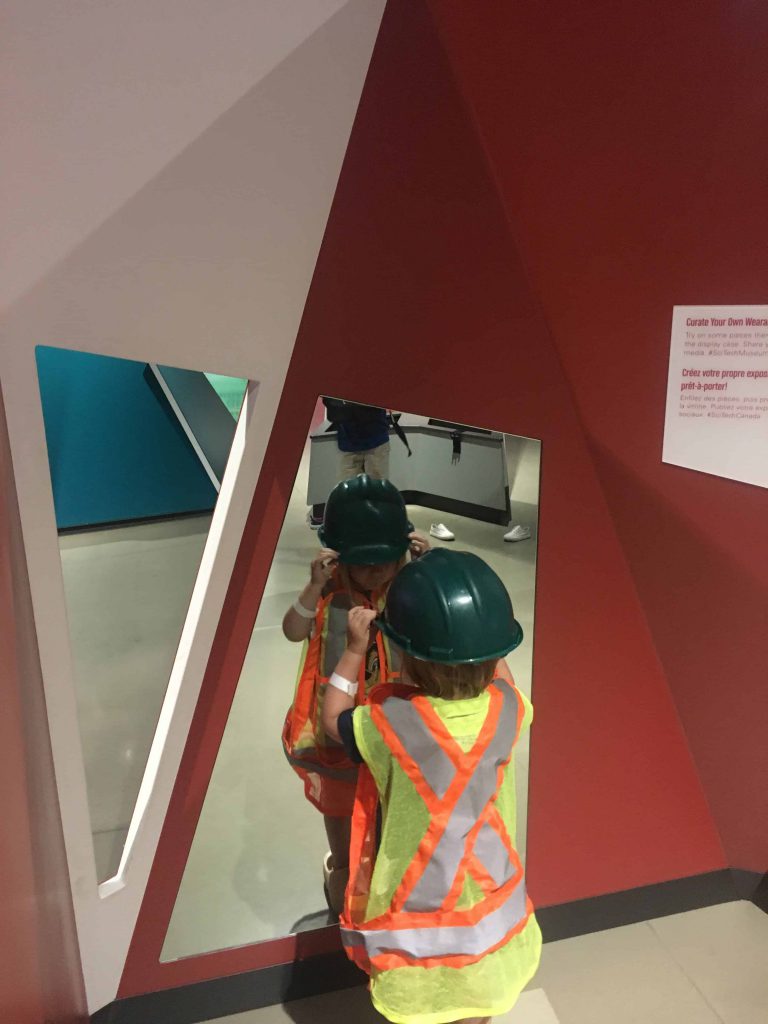 Special Exhibitions
Every couple of months, the Canada Science and Technology Museum brings in a new Special Exhibition. Some times they are included in the price of admission, and therefore free for members, and sometimes they cost a little extra.
That extra fee is generally never more than a few dollars; Da Vinci cost us less than $5 per person. These exhibits travel the country, and even the world, and are definitely worth a special visit.
Below we have a brief walkthrough and images from the latest exhibition, Davinci – 500 Years of Genius, as well as THE ART OF THE BRICK and Exploratek Doctor Who Weekend.
Da vinci – 500 Years of Genius
Leonardo da Vinci – 500 Years of Genius is the most comprehensive exhibition experience on Leonardo da Vinci to tour the world. See and interact with over 200 unique displays, including machine inventions, life-size reproductions of Leonardo's Renaissance art, entertaining animations giving insight into his most notable works, and touchscreen versions of his actual codices.
Leonardo da Vinci – 500 Years of Genius also includes the world's exclusive Secrets of Mona Lisa exhibition – an analysis of the world's most famous painting, conducted at the Louvre Museum by renowned scientific engineer, examiner and photographer of fine art Pascal Cotte.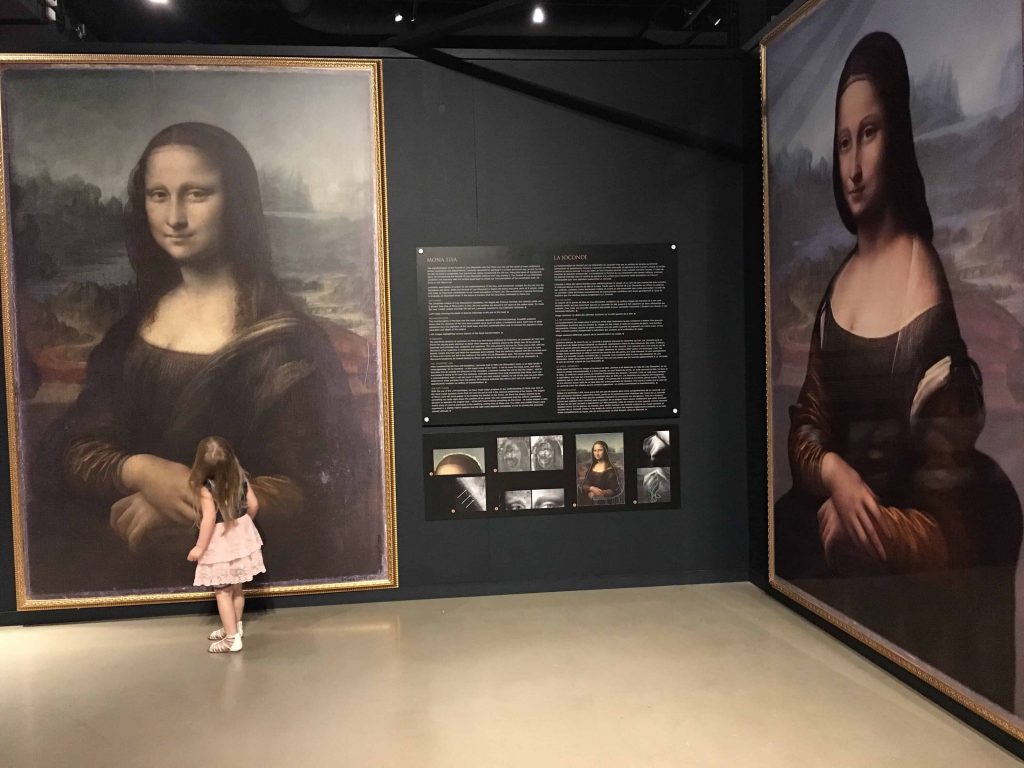 THE ART OF THE BRICK Exhibition
Named one of CNN's Top Ten "Global Must-See Exhibitions", THE ART OF THE BRICK by artist Nathan Sawaya is a critically acclaimed collection of inspiring artworks made exclusively from LEGO® brick. THE ART OF THE BRICK was featured from May 16 to September 3, 2018.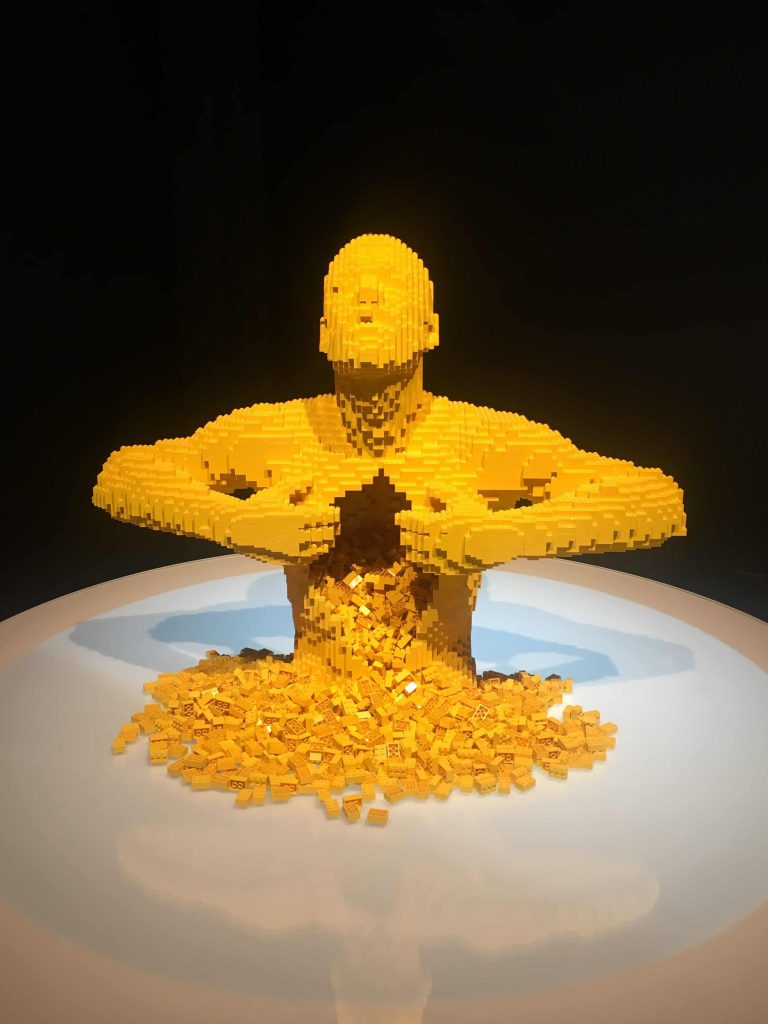 According to The Science and Technology Museum, "This is the world's largest display of LEGO art and the exhibition features original pieces such as an immense Tyrannosaurus Rex as well as re-imagined versions of the world's most famous art masterpieces".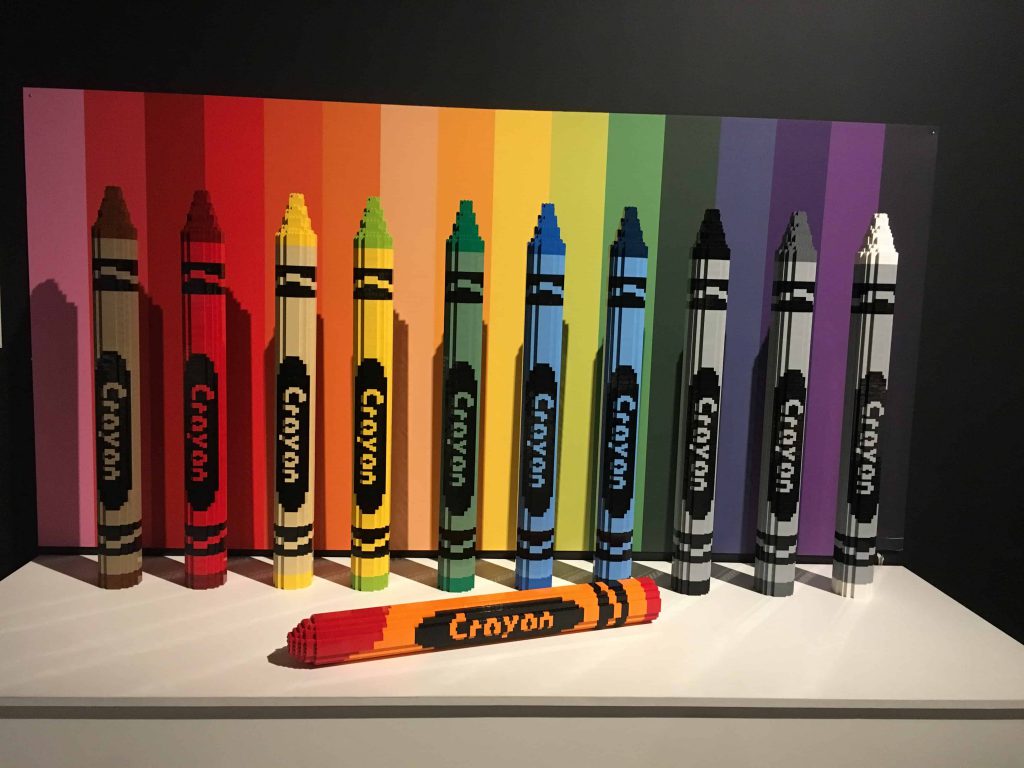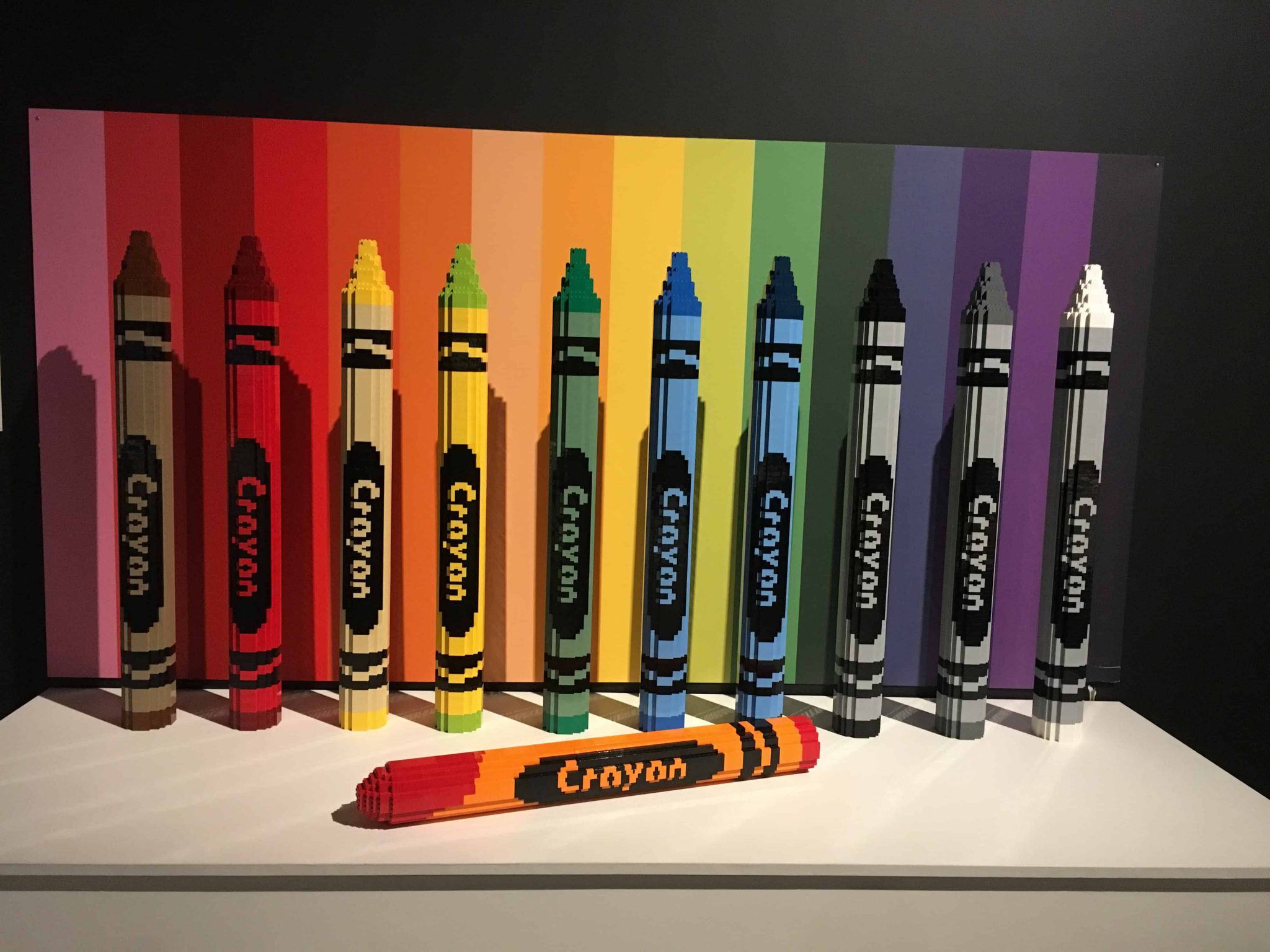 Artist Nathan Sawaya created a wonderful book series, Hugman, describing how he first became interested in building famous artwork out of lego, and his best creation Hugman.
Exploratek Doctor Who Weekend
In honour of Doctor Who's return to TV and Jodie Whittaker's debut, the Canada Science and Technology Museum brought in activities and recreations for a fun-filled weekend event. Discover how members of the Doctor Who Society of Canada create intricate costumes and functioning robots.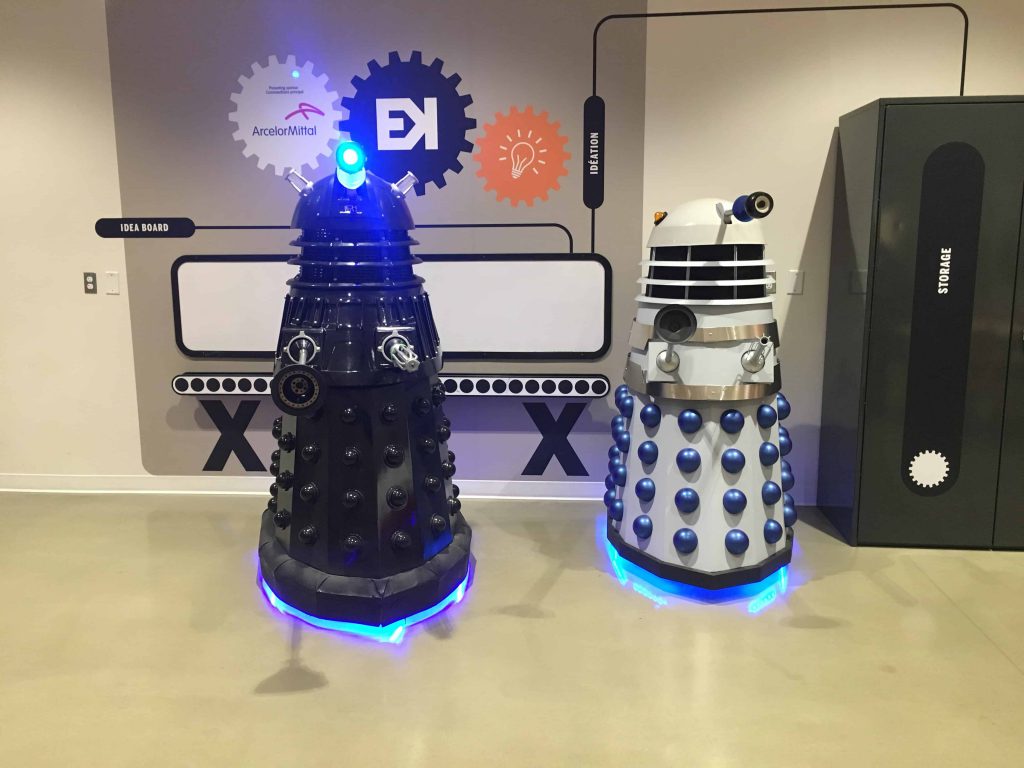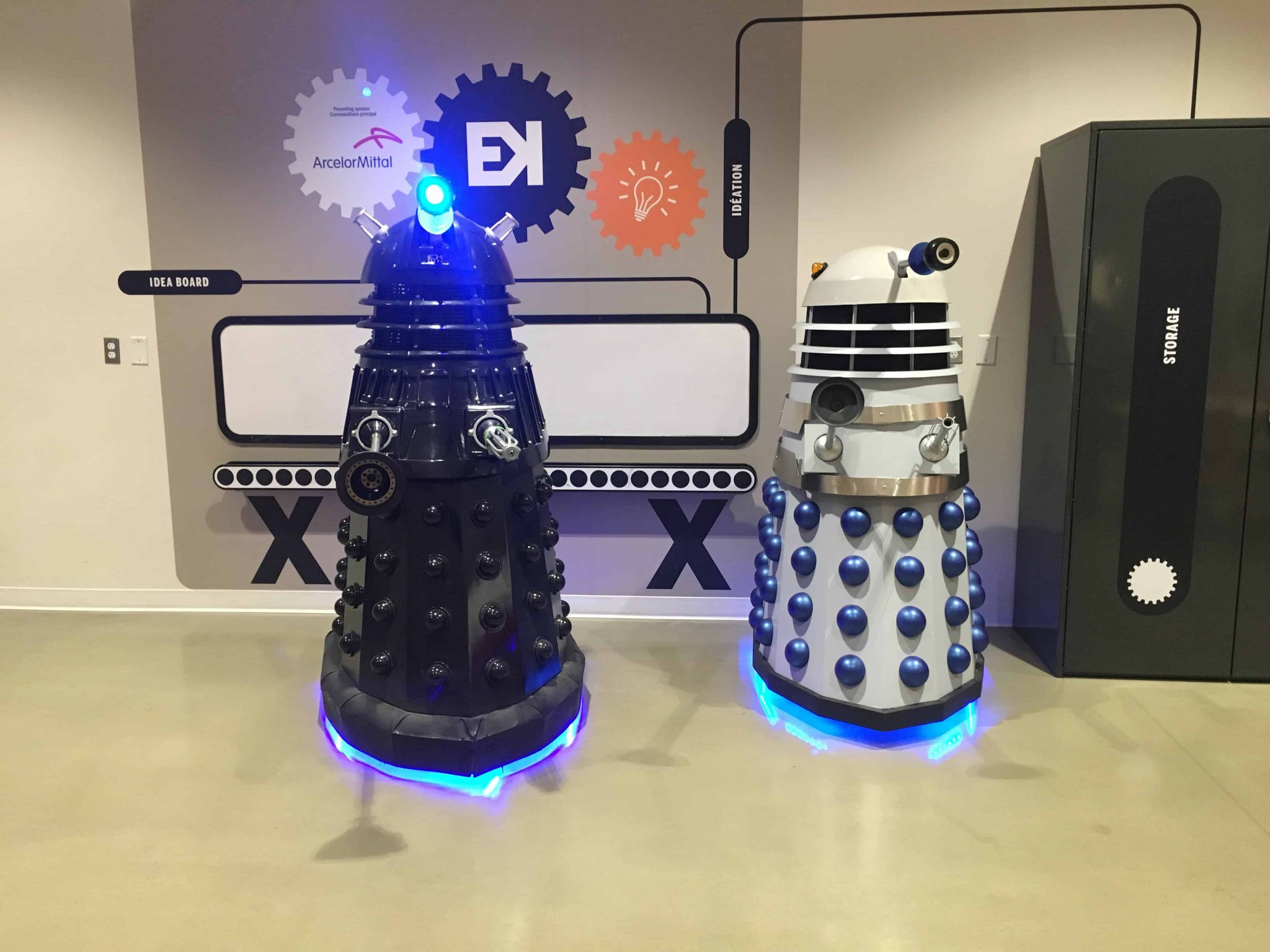 We made these amazing little DIY Daleks. Afterward, we were able to control them via a remote control ball and a tablet. There were 6 balls available and the children had a great time moving them around the table.
Find out how to make your own Dalek from home by clicking here.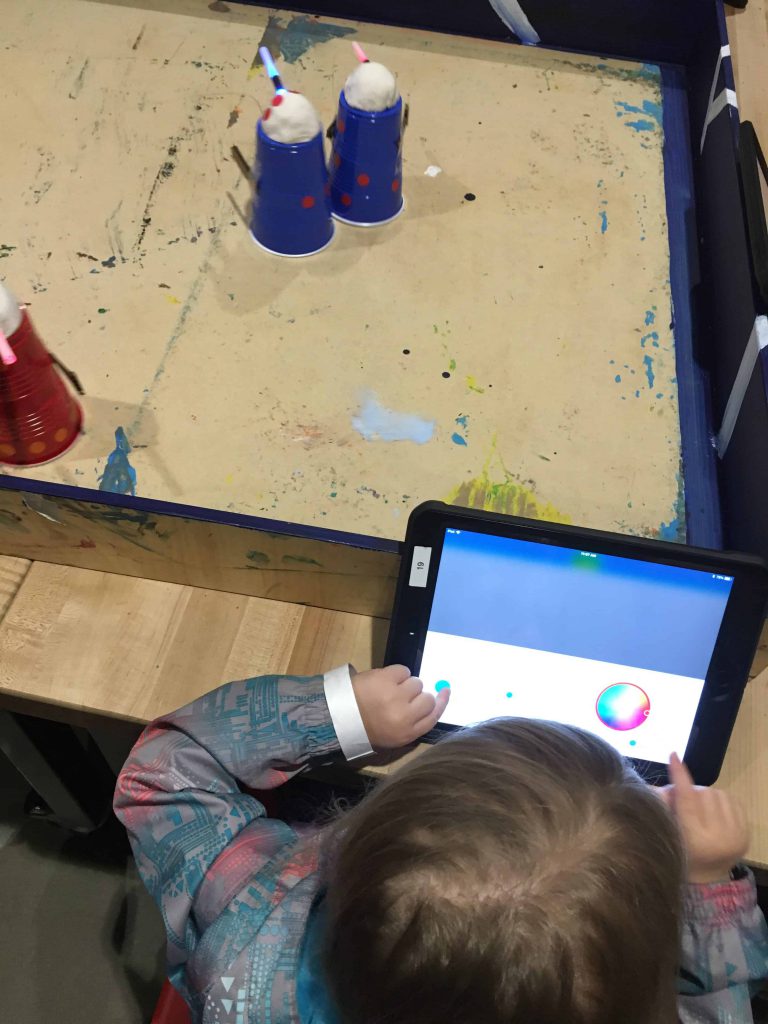 Canada Science and Technology Museum Annual Pass
The Canada Science and Technology Museum is part of the Ingenium family of museums. With an annual membership, guests receive unlimited admission to the Canada Agriculture and Food Museum, the Canada Aviation and Space Museum, and the Canada Science and Technology Museum. As well as unlimited FREE GENERAL ADMISSION to more than 360* museums and science centers across Canada and around the world with the Reciprocal Admission Agreement.
Know before you go
1867 St. Laurent Blvd., Ottawa, ON, K1G 5A3
Tel: (613) 991 – 3044
Opening hours
Daily, 9 a.m. to 5 p.m., closed Mondays
Admission fees
Adult $17, Youth (3-17) $11
Senior (60+) / Student $13

Your Thoughts...
Please share your thoughts in the comments or reach out on social media...We would love to hear from you.
You May Also Like