"The Beverwijk Bazaar is the largest covered market in Europe. With more than 50 ethnic groups, more than 2,000 shops, stalls and eateries under her roof, Bazaar knows all entertained."
Beverwijk Bazaar
Another sleepy Sunday was approaching and neither of us had an interest in unpacking the house; it's been two weeks, we are tired of it. Two hours from Dusseldorf, towards the North Sea, the route was actually quite pleasant; we saw plenty of cows in fields, but also a few windmills and wind turbines along the way; it looked that true, quiet Netherlands.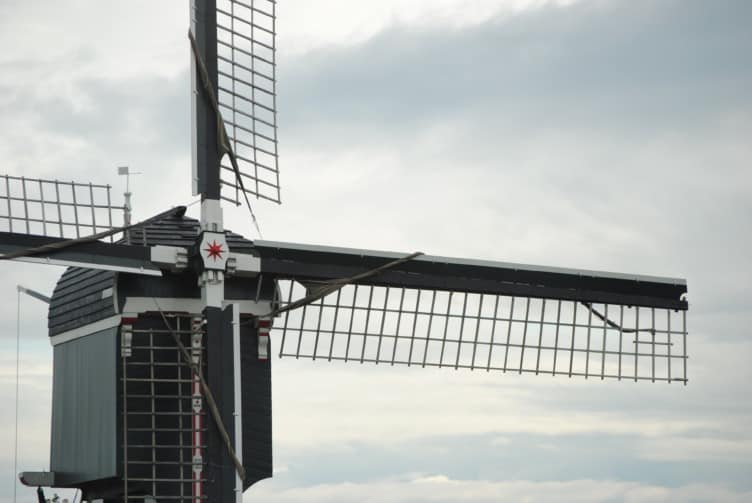 Parking
The Bazaar opened at 830 am and we arrived at 11 am. Parking was 3 euro per day and entrance was something crazy cheap like 2.50 euro per adult.
There was also this fun looking statues along the path that Munchkin enjoyed asking a million questions about. None of these are Turkish, or Dutch but they were interesting and fun to discuss.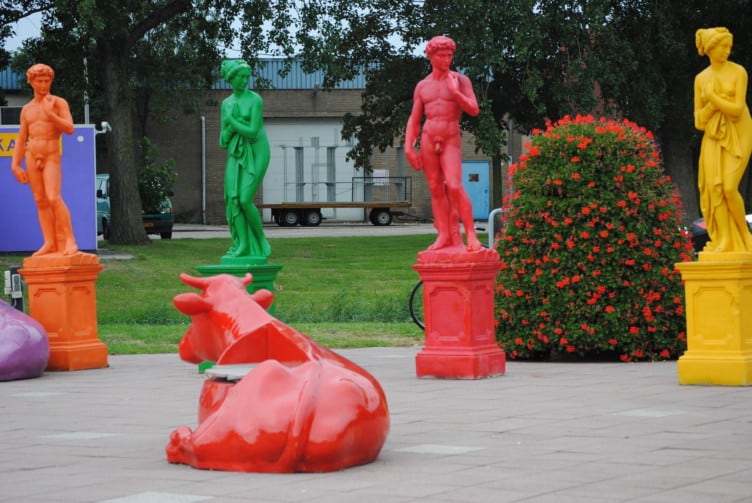 Expectations
We were not sure what to expect but we sure didn't expect this; we have been to the 400 market in Innisfil, Ontario and this was kind of like that, only much larger and much busier.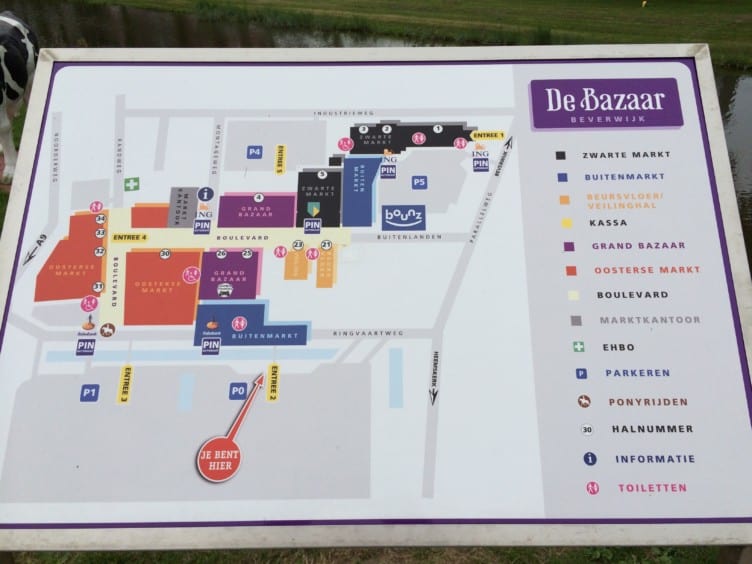 The whole Beverwijk Bazaar is a series of warehouse-like buildings; some are joined together by hallways and others are separate buildings beside each other. They pretty much sell everything you can think of, at ridiculously low prices and all negotiable of course.
The fashion stores were not necessarily my style but they were inexpensive. On the other side of the gate was a free section of the bazaar – as in, doesn't require a cover fee to access (don't forget to get a stamp so you can get back in), we found the food markets. Rows of different merchants yelling prices and quantity at you; at least, that's what we assume they were shouting, we don't speak Dutch or German, or whatever language they were shouting in. Don't be afraid to continue moving and ignore them, once you make eye contact, they have you.
The Beverwijk Bazaar had a
bounz
as well; they claim to own the largest trampoline in Europe and burn an excessive amount of calories while having fun. They work in one-hour shifts, 5 euro per adult and only so many people are allowed in at once. It was 2 pm by the time we went to visit and didn't feel we had enough time to spend an hour bouncing and still make it home at a reasonable hour.
We continued shopping; forgot to Google Pin a butcher and were not able to find it again; they had a specific cut of lamb that we wanted and no one else was selling it. There is always next time.
Plan Your Trip – Stay and see everything
[wp_ad_camp_1]
Accommodations
Booking.com 1,136,997 properties worldwide. Including 581,306 holiday rentals in 105,263 destinations in 225 countries and territories
Flights
Skyscanner.com compares millions of flights to find you the cheapest deal, fast. Fly for less with Skyscanner!
Car Hire
Blacklane.com Take your time and relax. Airport pickups include 60 minutes of free wait time, and all other pickups include a free 15 minutes. Limousine Service!
An excellent resource for planning all of Netherlands can we found with the Lonely Planet Netherlands Guide
Pin this to Pinterest: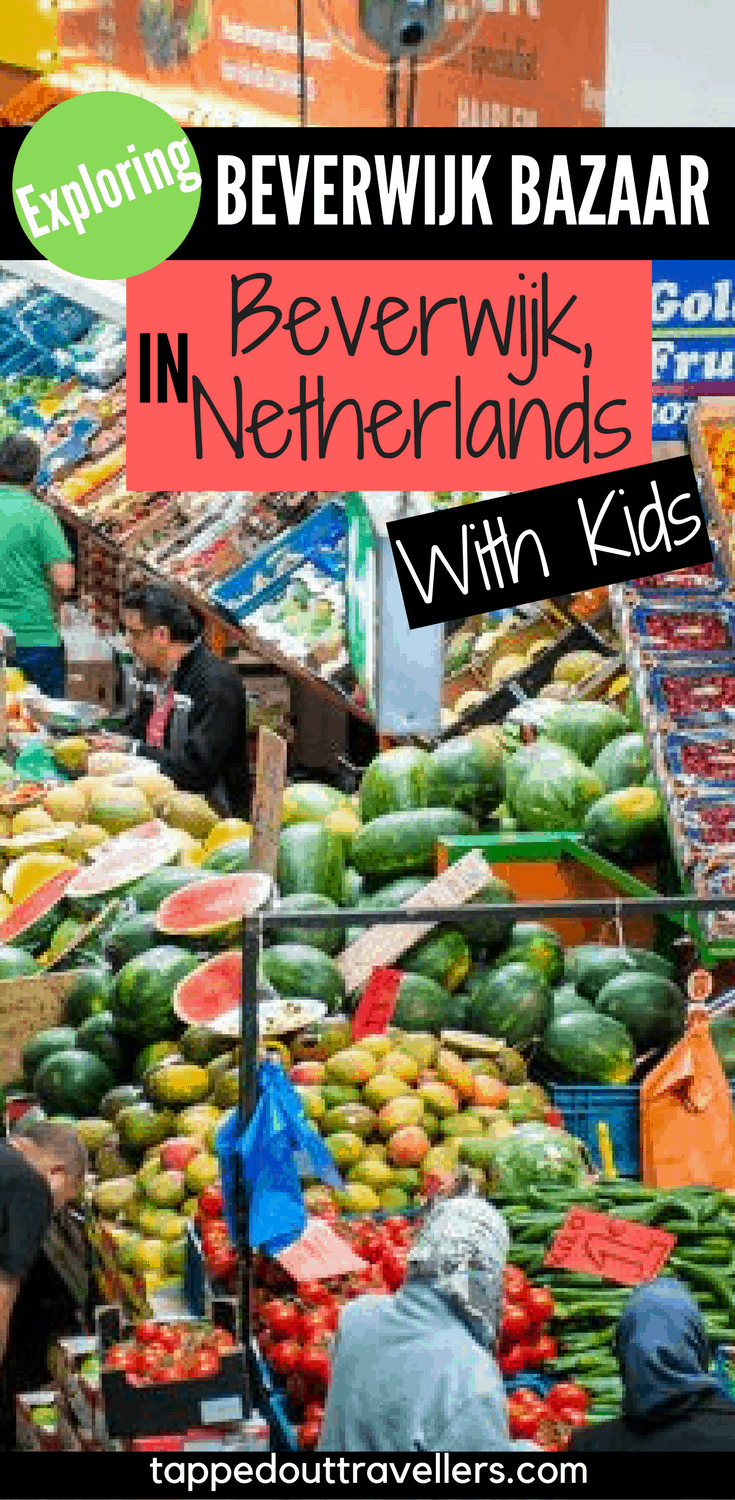 Do you have any Tapped Out Tips?
Questions or Comments? Join the conversation below.
---