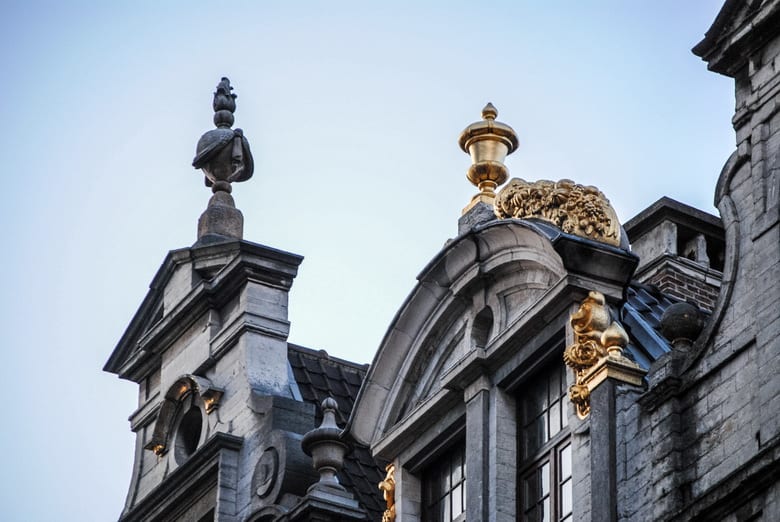 Pick the perfect destination planning for a trip. On a tight budget? This guide will give you the basic tools on how to choose a destination that won't break the bank.
Traveling is becoming more and more popular each year. However, it's no surprise that it can tend to get a little pricey at times. Keeping this in mind, many people see just how crucial it is to make sure their budget aligns well with what kind of trip they are taking. Nothing is worse than only being half-way through your vacation before you realize that you won't be able to afford it. It forces you to have to resort to different penny-pinching techniques when you should be out enjoying your time. Here are a few ideas for destinations at different price ranges you should consider when planning your next vacation.
For the Sensible Sightseer
A smaller budget shouldn't hinder your ability to enjoy traveling. Many think that you need a large budget or a good amount of spare cash to enjoy yourself. But unbeknownst to many, there are plenty of ways people who live frugally can also enjoy their vacation.
To start, try journeying off the beaten path to less populated places. This can not only save you money when compared to more traditional vacations, but the experience is one-of-a-kind. You can also feel good knowing you're helping combat over-tourism, a growing problem for many popular tourist destinations.
To further save money, try renting a local Airbnb, staying at a hostel, or even just renting a room from a local. While this can be slightly less luxurious than more traditional vacation options, nothing beats living as the locals do. You can also continue to save money by eating at family-owned restaurants–or even cooking your own meal with local ingredients you found from the market.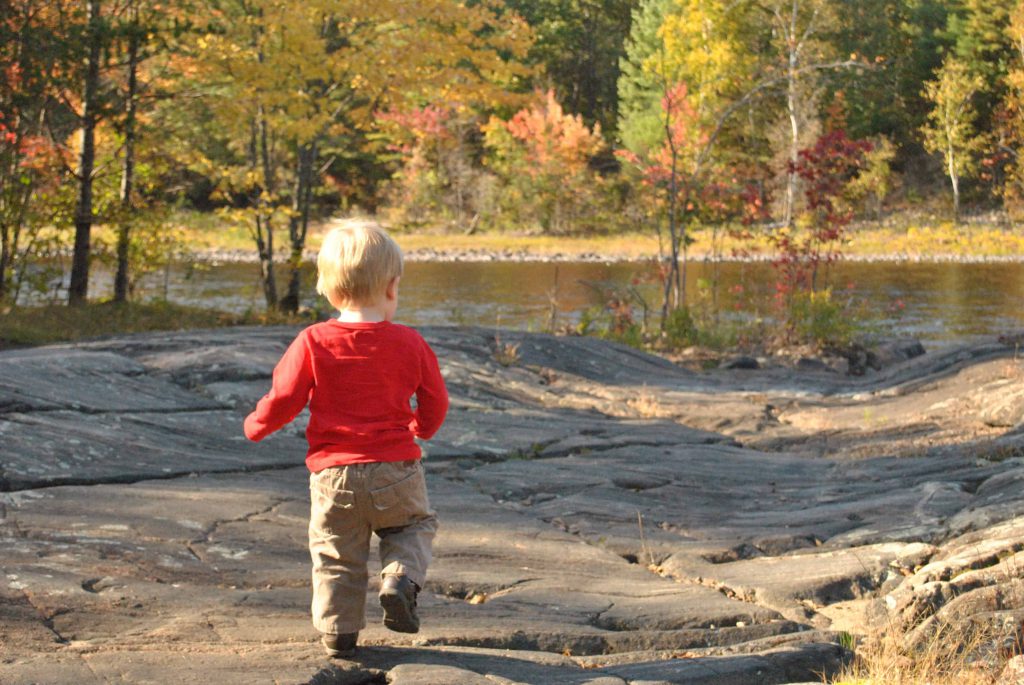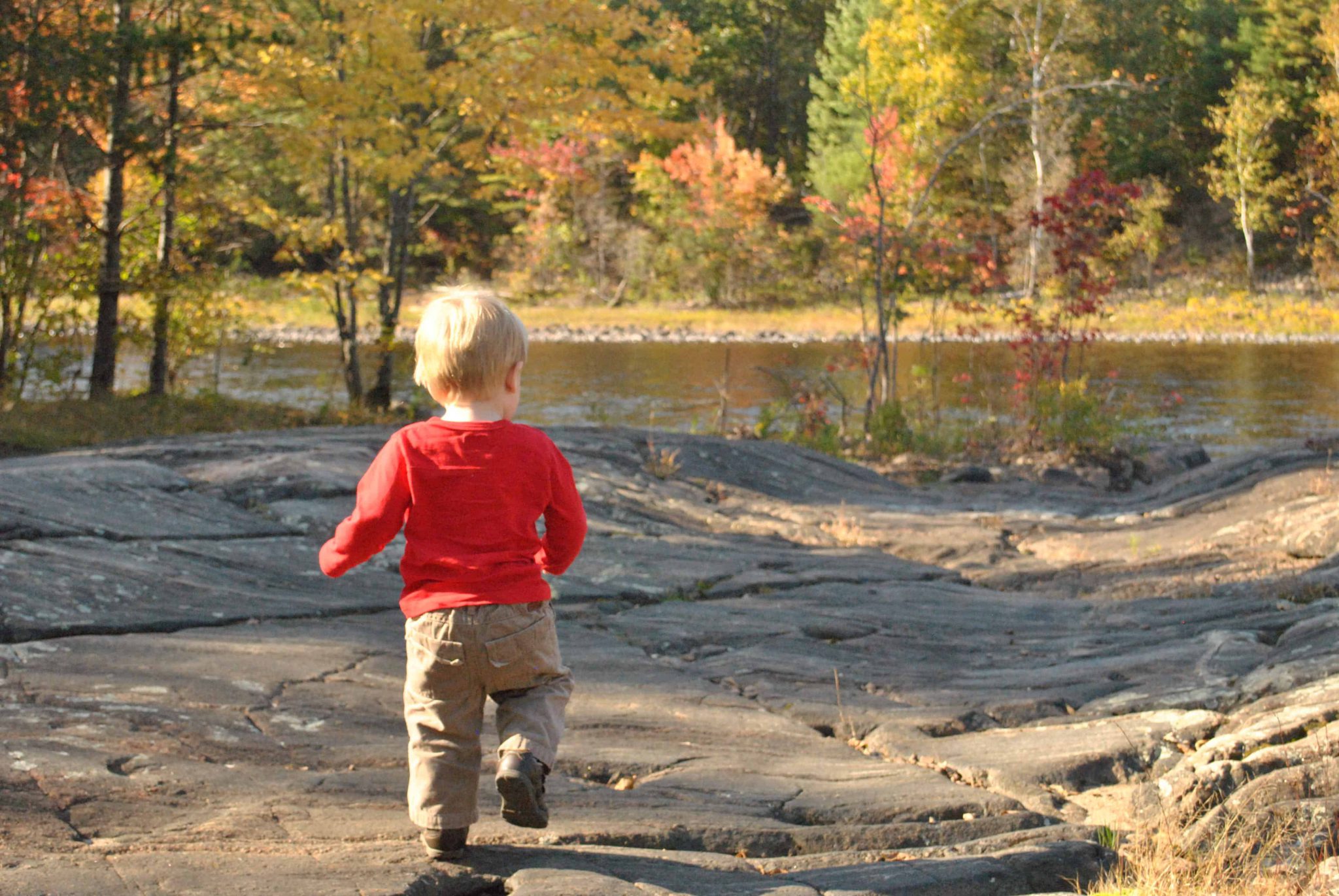 For the everyday explorer
Everyone needs to get away every once in a while. It helps us relax and unwind so we can get back to our normal lives feeling refreshed. While conventional vacations can be enjoyable and all, you may seek a more unique experience at a similar price range. Rest assured, there are plenty of alternatives out there.
If you prefer to keep it simple, you could travel farther, but do less. For example, you could spend more on transportation while saving money in other places such as housing or food as mentioned previously. You could venture out of your comfort zone to a place where you don't even know the language. Just be sure to have a way to translate the language worked out, such as a foreign language dictionary.
You could also do the complete opposite: Save on travel by opting for cheaper methods such as ground-based or shorter overall trips. That way, you can use the money saved on better accommodations, experiences, and food. Ski resorts or even safaris are just a few examples of experiences that can generally cost more than typical resorts or hotels. However, if you live closer to these areas, it can be a no-brainer destination to save some money.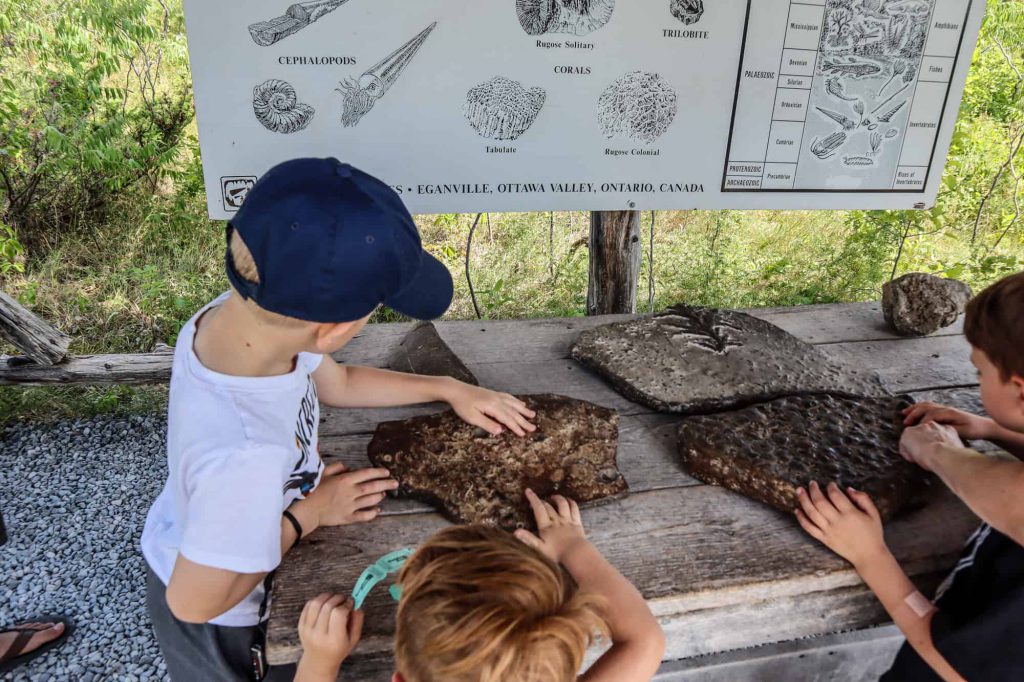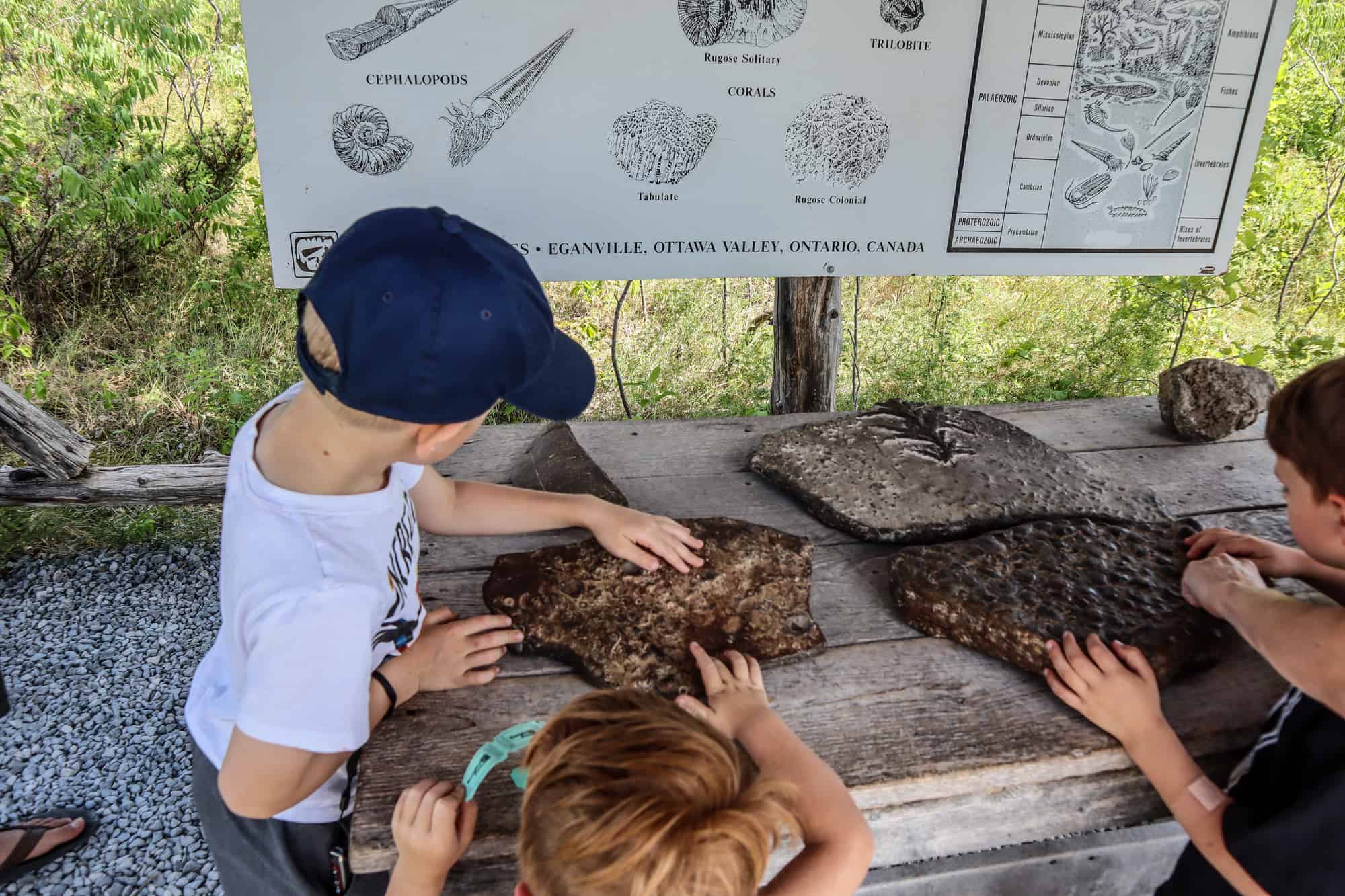 For the wealthy wanderer
Everyone dreams about luxurious beaches and hotel rooms when they think about taking a vacation. Albeit expensive, these kinds of experiences really allow travelers to soak in that valuable relaxation time before heading back to the real world. Although money may be less of an object for some higher-end travelers, it's still ideal to save every place you can.
Larger budgets tend to mean you can do more of the things you want. Try taking a journey outside of your home country(s). But if you're going overseas and you plan on taking out cash, you may want to consider signing up with a bank without foreign transaction fees to prevent spending any unnecessary money. For many things abroad, like meals and souvenirs, cash will most likely be your main form of currency used, so be sure to watch for places that fees may tend to pop up and definitely try to avoid them.
You can even save money while you simply plan your trip. If the company you're booking with offers an all-inclusive option, then it can actually be the more cost-effective choice if you plan on eating and drinking mostly on location. Not only does this option allow you to eat and drink as much as you want–so you can soak up every drop of that lavish lifestyle–but many may feel paying a flat fee for all food and drinks can help alleviate all sorts of financial stress.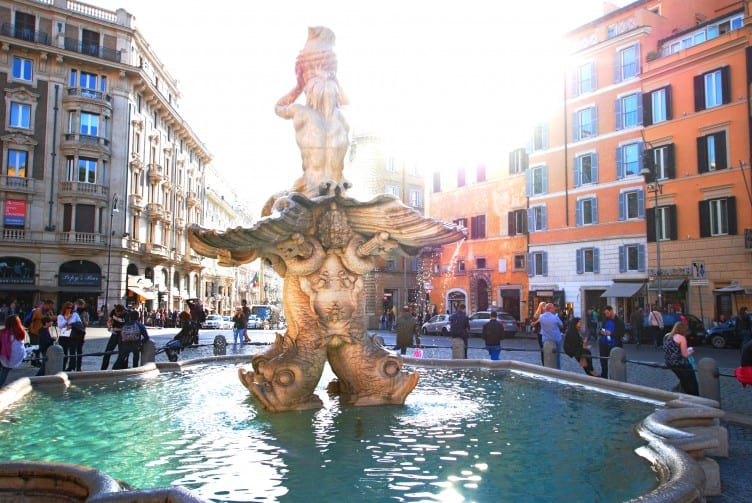 No matter the budget, there is a vacation experience out there for anyone and everyone. In order to get the most out of the experience, a proper reflection of your budget and full research of possible destinations should be done. That way, you can take advantage of what vacations are supposed to be for: clearing your mind of stresses and relaxing your body and mind for months to come.
You May Also Like…