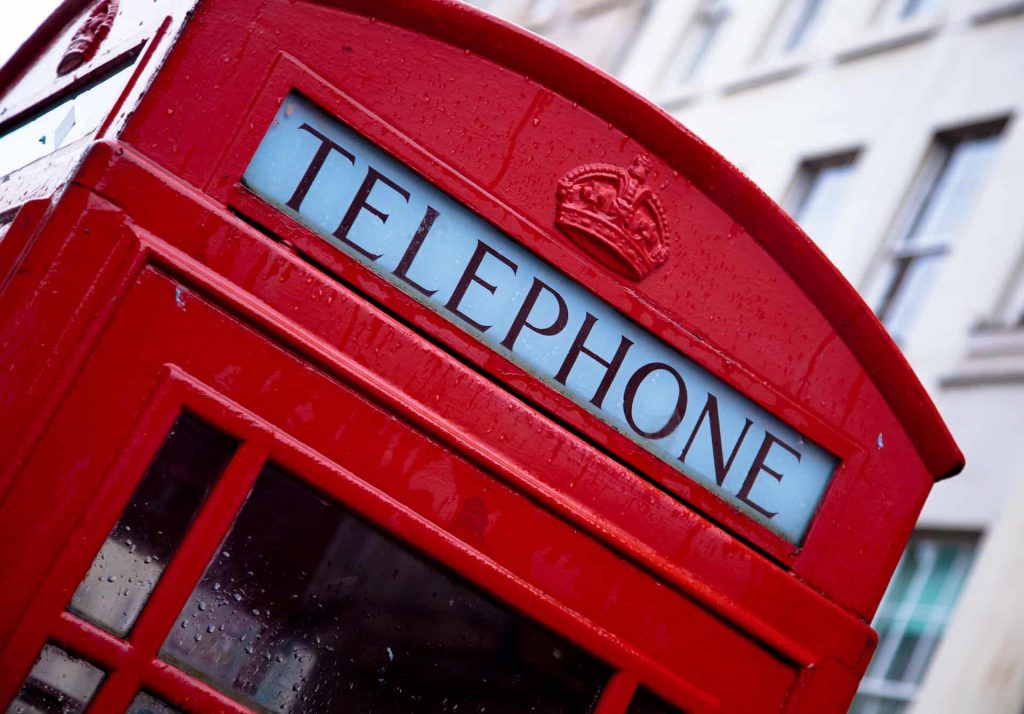 England is a country with a rich history and impressive culture. For some, it may just be another destination to tick off from their bucket list. England has a lot to offer. There is much more to visit in England than just London. Find out about the 6 best places to see in England and about the most fun things to do. From beautiful cities, to cute towns and stunning sceneries – England has it all
But what lies underneath the lovely Baroque English houses, Georgian architecture, and Victorian-inspired infrastructures is land cultivated by historical people whom we now look up to today.
England is the perfect choice on your next travel itinerary as it can be visited at any time of the year. With moderate weather during the winter and summer months, you can be sure you'll get the most out of your visit. We've rounded up the top 6 things to do in England. Enjoy!
This post may contain affiliate links.
To which I earn a small commission, at zero cost to you!
Find more info in our
Privacy Policy
.
Visit a Castle
The country is saturated with momentous castles that will leave you awestricken. These medieval castles were used as barracks to defend against the enemies. Do you ever wonder why castles in England are colossal? That's because they were built on high grounds to have a full vantage point over incoming intruders.
One of the most famous castles is Warwick Castle in River Avon. It takes more or less an hour by train from London to get to Warwick Castle. So don't miss it!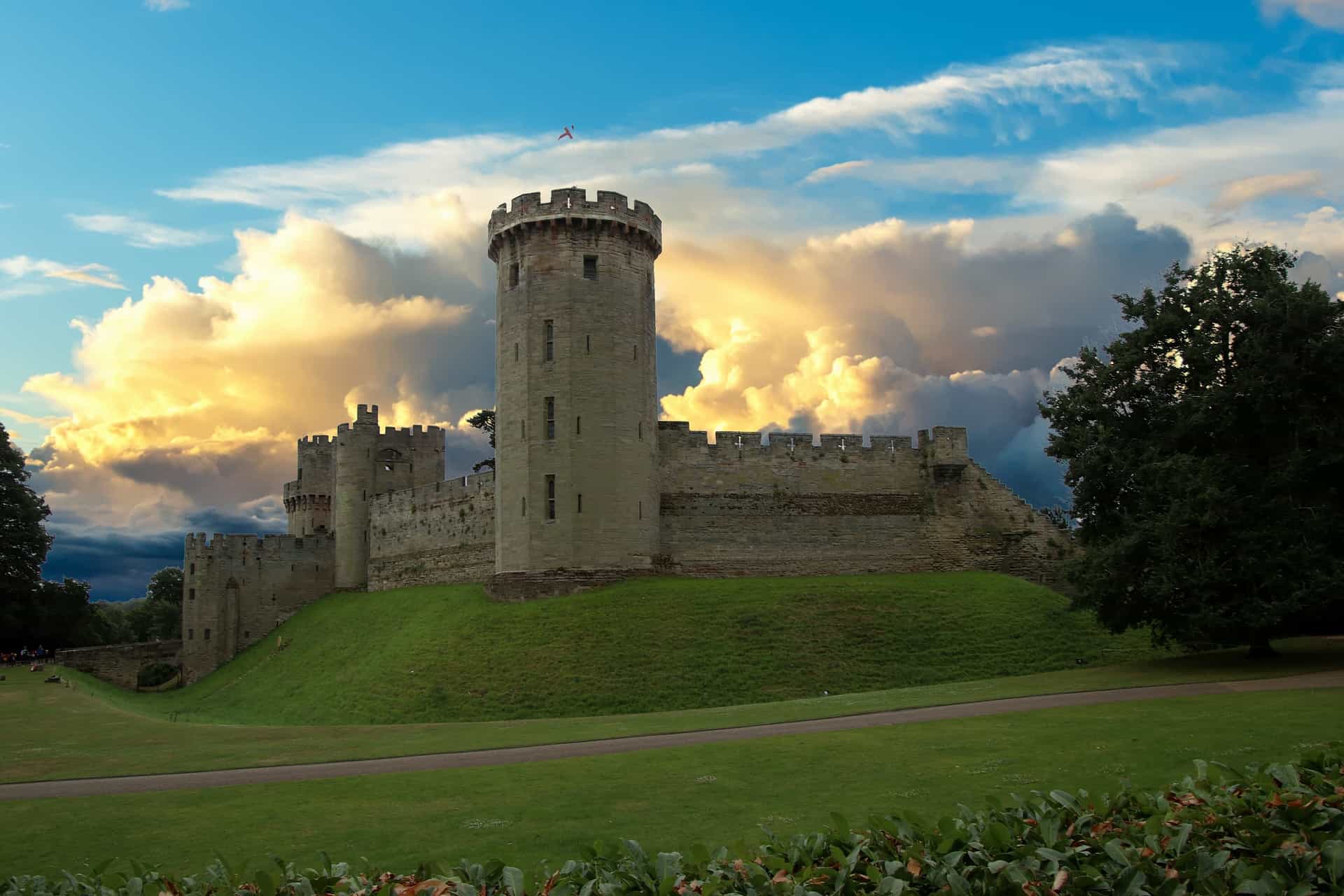 Go to a Museum
If you want to discover England on an in-depth level, visiting their world-class museums fits the bill. Get to know the country's economic and political history. They also have a National Media Museum where you can enjoy vintage films in amazing cinemas. However, The British Museum is one of the most sought after museums in England. A British collector, Sir Hans Sloane, has over 71,000 objects preserved after he died. These objects were sold to King George II in exchange for 20,000 British pounds, paid to his heirs. The British Museum now gets millions of visitors yearly.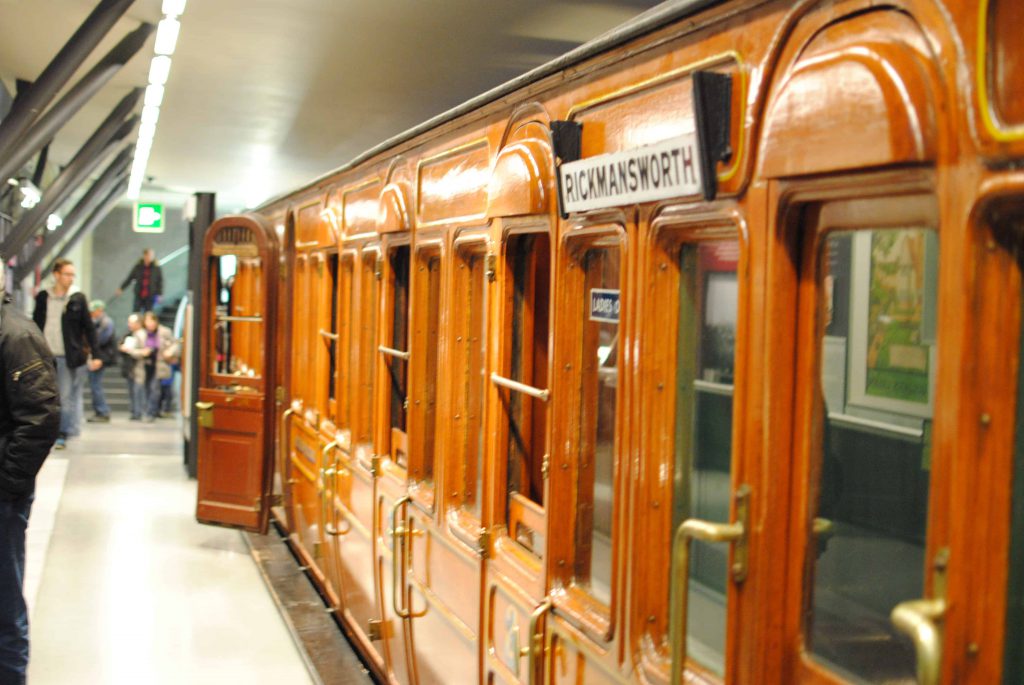 Try English Tea
Do you know that when tea was introduced in England during the mid-17th century, it was so expensive that it first became adapted only by aristocrats? And do you know that Thomas Twining was the one who built the first tea shop for women in 1717? After that, several tea shops slowly emerged all across England. Soon, tea was available for all people with varying social status. We know you can easily purchase a box of Twinings tea (thanks to Thomas Twining!), but there's nothing more dignified than drinking tea in England.

Stonehenge Tour
Stonehenge is probably one of the most famous tourist destinations in England. Why wouldn't it be? It's the world's most famous prehistoric monument and a World Heritage Site. It was built around 5,000 years ago. But the beautiful stone circle was created around the Neolithic period. Delight in the vast landscape on foot and check the 250 relics in the visitor center, along with an up-close encounter with a 5,500-year-old man.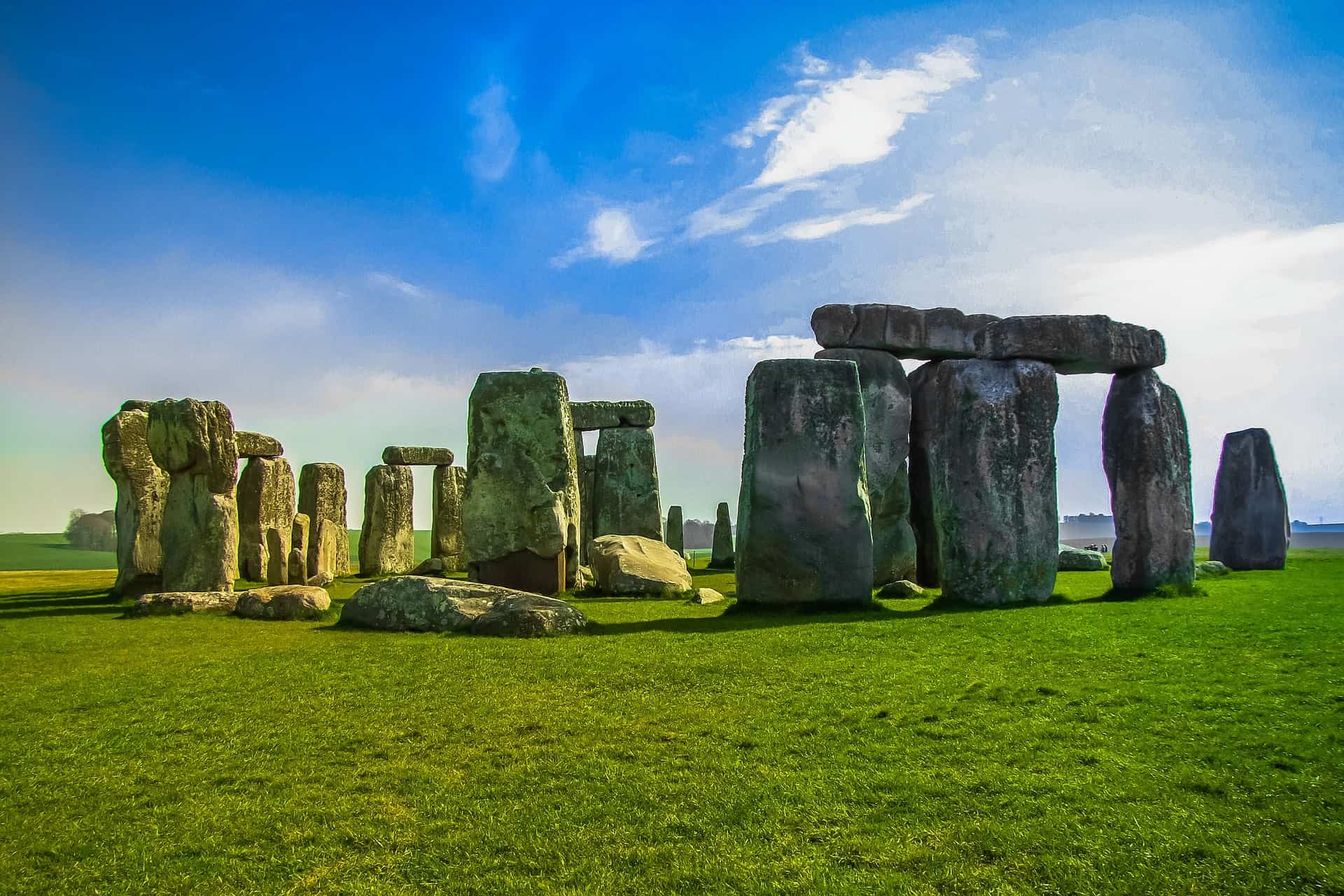 Feel the Beatles Vibe
Abbey Road was once an ordinary road in Northwest London. When The Beatles shot their album cover there back in 1969, Abbey Road is now a renowned destination that tourists flock to every year. The famous crossing is now like a sacred shrine! If you ever sang your heart out to "Hey Jude" or "Yesterday" or "Hello Goodbye," then this is a trip you cannot miss.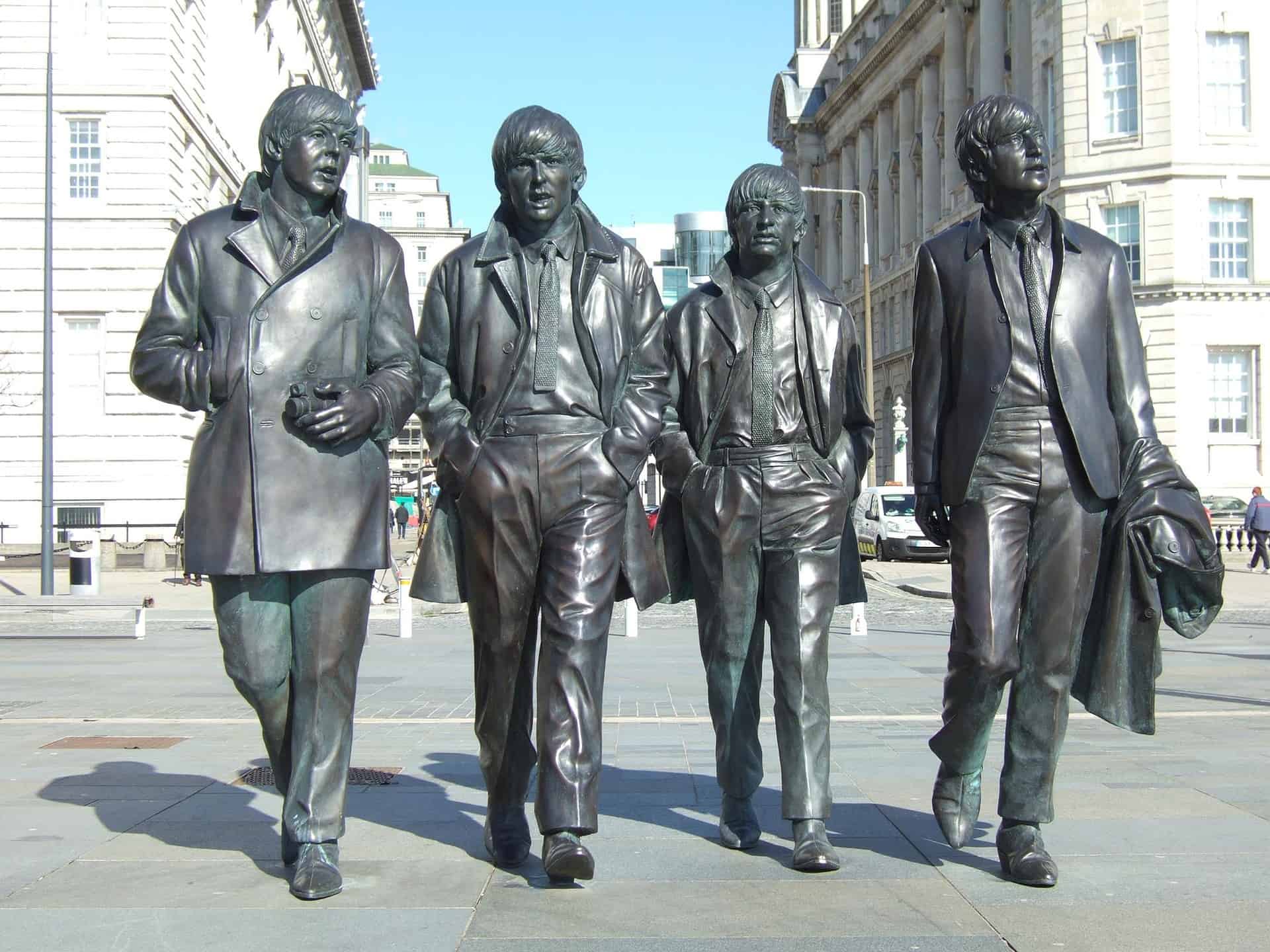 Get Closer to Shakespeare
William Shakespeare has been gone for over 400 years, but his fans' adoration for him has never wavered. Whether you've read all his literary pieces or not, immersing into Shakespeare culture will make your England trip complete. There's Shakespeare's birthplace, Shakespeare's Globe, Juliet's Balcony, Shakespeare's Cliff, and more. So, to go or not to go? That is the question.
Of course, how can we forget England's most famous pies? It's a golden rule to try a country's authentic cuisine. And English cuisine doesn't get more authentic than steak and kidney pies!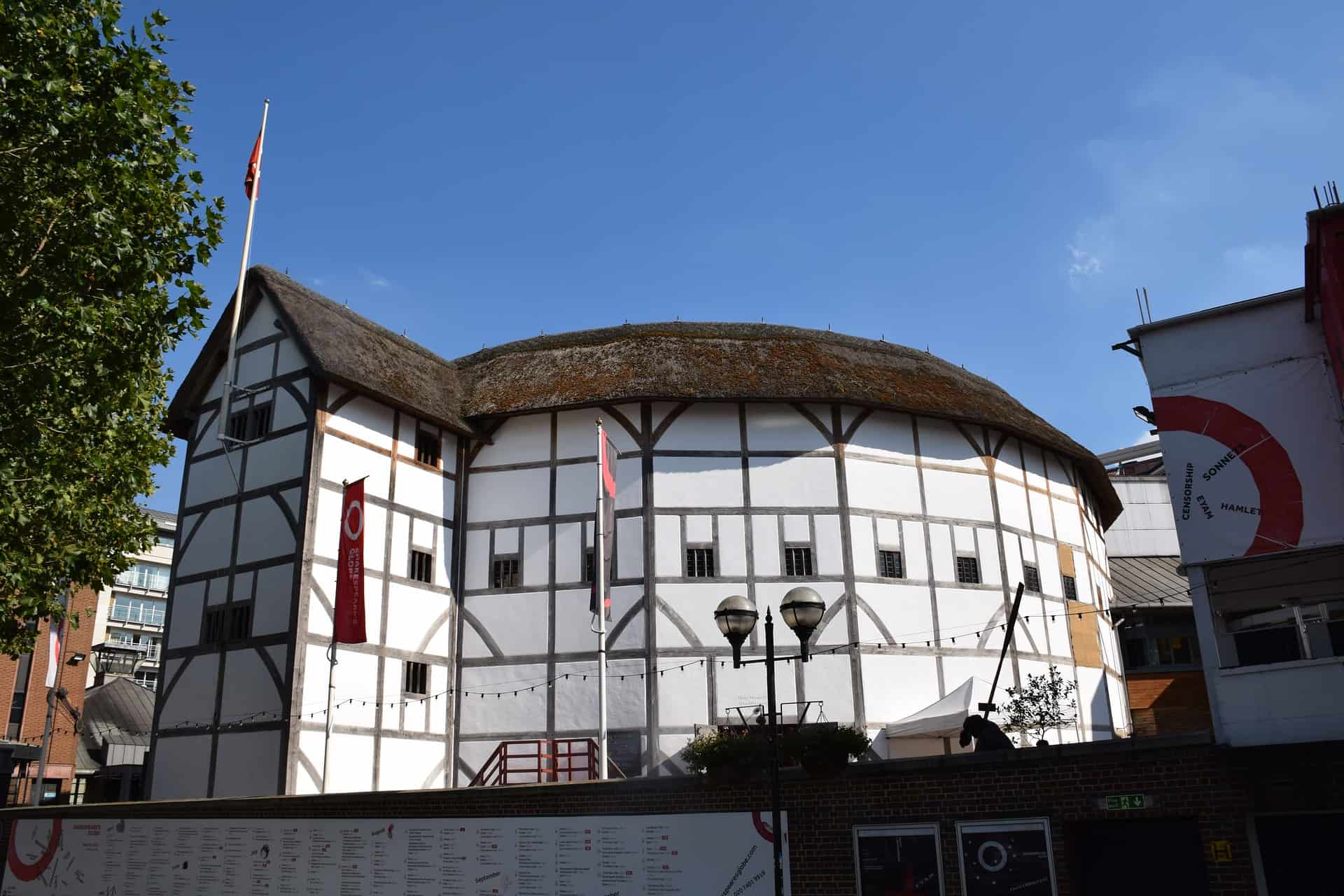 ---
Your Thoughts...
Please share your thoughts in the comments or reach out on social media...We would love to hear from you.
You May Also Like…
How much does a European Family vacation cost?
Adventures at Edinburgh Castle
Most Unique Places to Visit Around the World
Top 10 things to do in Cotswolds with kids
7 Top Things to Do in London With Kids