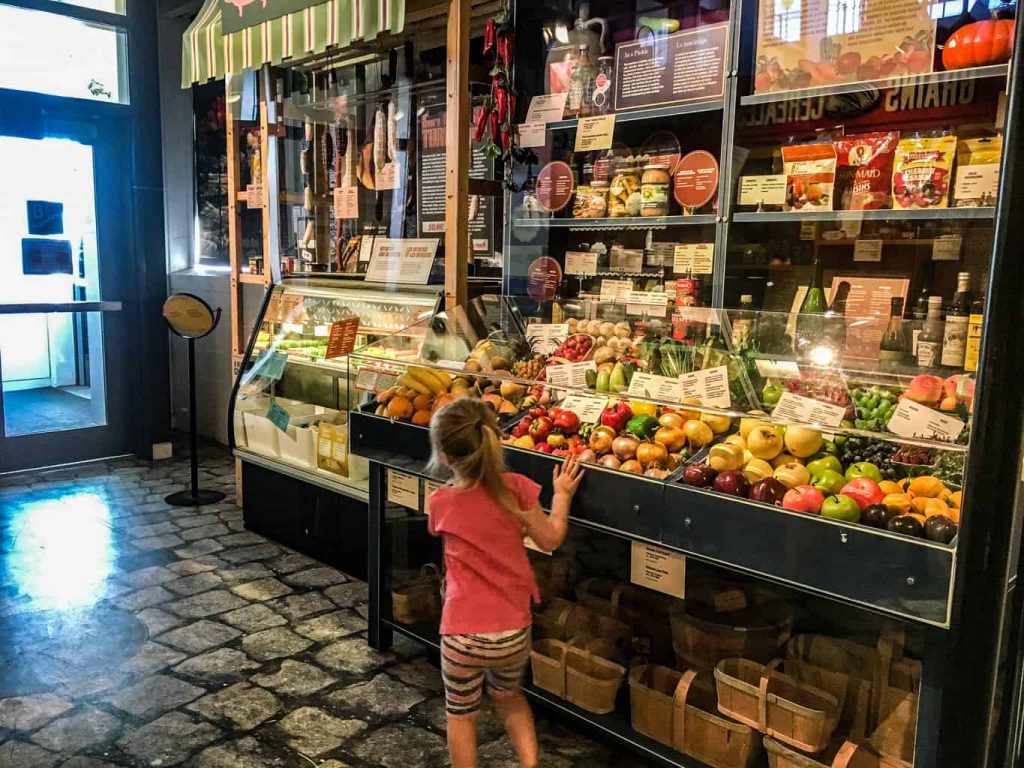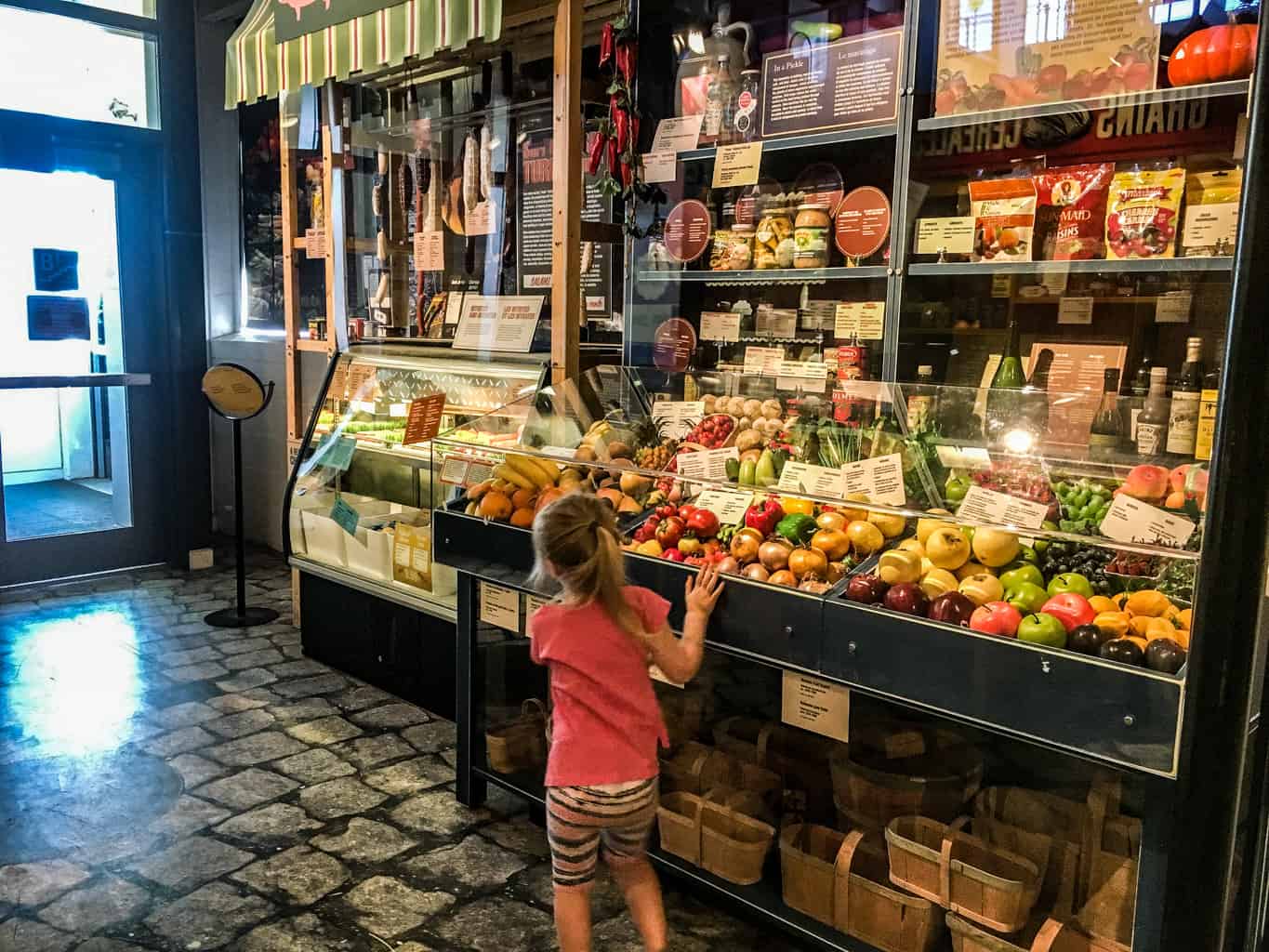 The Farm in the Heart of the City!
Located on a national heritage site, the Canada Agriculture and Food Museum is the world's only working farm in the heart of a capital city.
Don't forget to join our Ottawa with Kids Facebook group. We are all in this together.
Learn about Canada's rich agricultural heritage through hands-on exhibitions like Food Preservation: The Science You Eat and Canola! Seeds of Innovation. Interact with nearly 150 farm animals in our heritage barns, and discover emerging food trends.
Have more questions about planning your Disney vacation? Click here to join the best Ottawa Toddler Facebook group around filled with tips, tricks, and people ready to help answer your questions!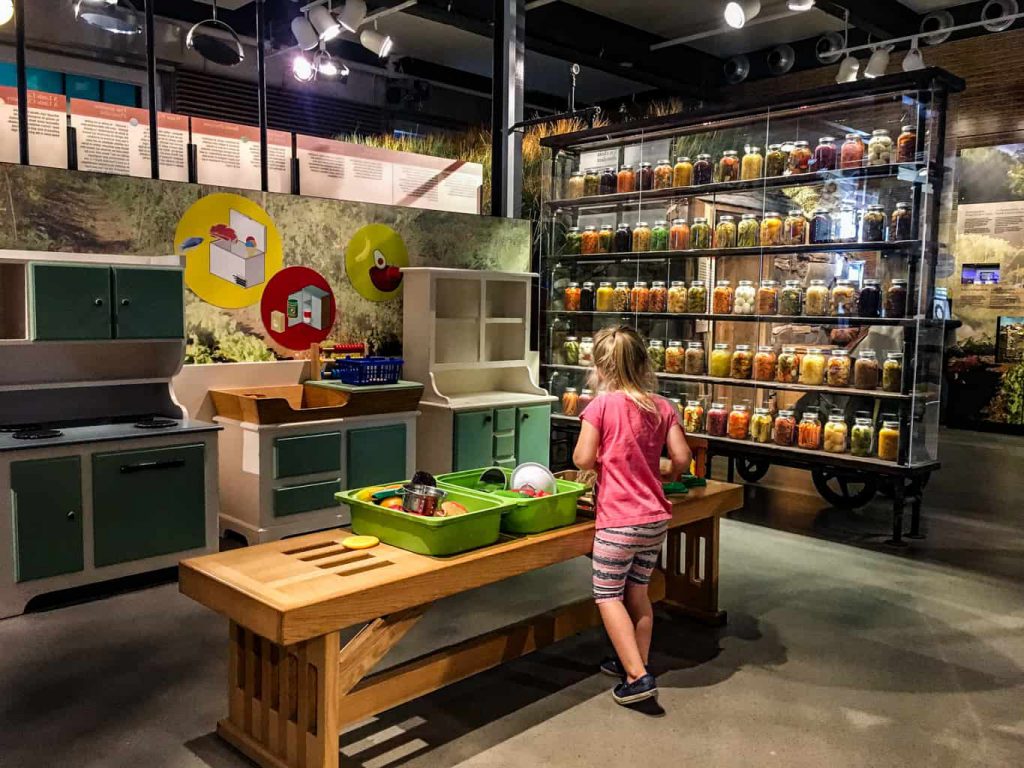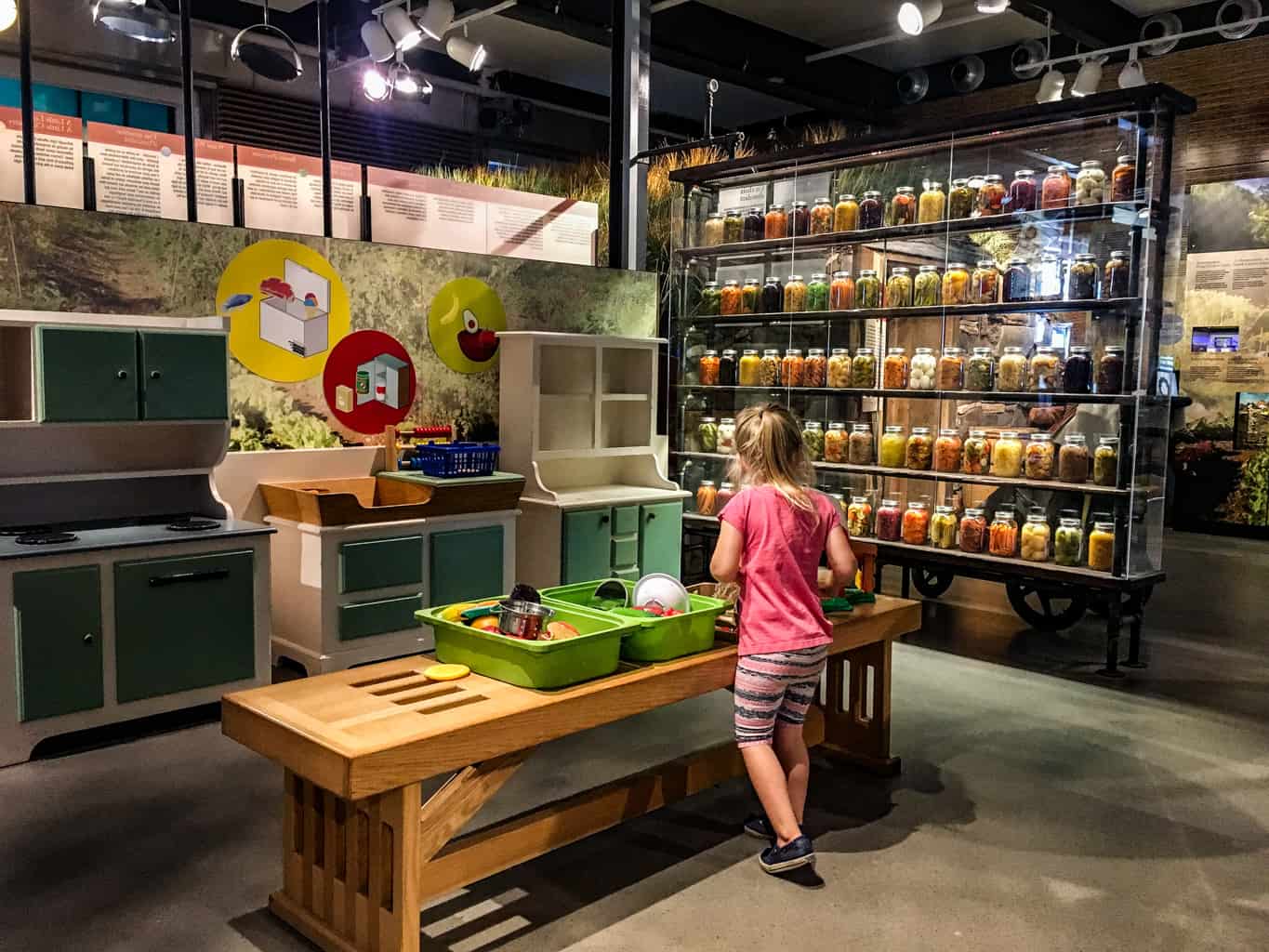 Walking up to the museum is a little different than most. For one, it isn't your typical museum. It is more of an open-air museum. Or simply put, a working farm with exhibit barns, as I mentioned before. Grab a map from the reception desk and follow along.
The first barn is full of horses, which will really pick up the children's attention. Then you are released in front of the farm-themed playground and bunny/chicken enclosure.
It is important to note that this farm does not have a petting zoo. I say this because we generally have a rule that we don't spend too much time in the playgrounds at attractions since we have a short window of time to explore (before picking up Munchkin from school) and there is a park next to the house. In this case, I knew that I needed something to hook her into the whole "look but don't touch the animals". We played for a spell, then continued exploring with the promise that good girls get to play again after finishing the museum.
There are a few more barns with pigs, sheep, and goats. All fully functioning, and all request that we not touch the animals. The front desk, and the map, made it especially known that each barn has their own bathroom! This is great for potty training little ones. I can't count how many times we have been forced to leave a room or run around a building in search of a toilet.
There are signs everywhere about respecting the animals, staff and field-trip school children. We are not allowed to take photos with flash within the buildings, or of the staff. Photographing the school children, even if by accident, is a punishable offense. This is another reason why we like to visit museums at the beginning of the school year, on a Monday, and as soon as the doors open for the day. Each of these lends itself to low crowds and lessen the chances of encountering field trips.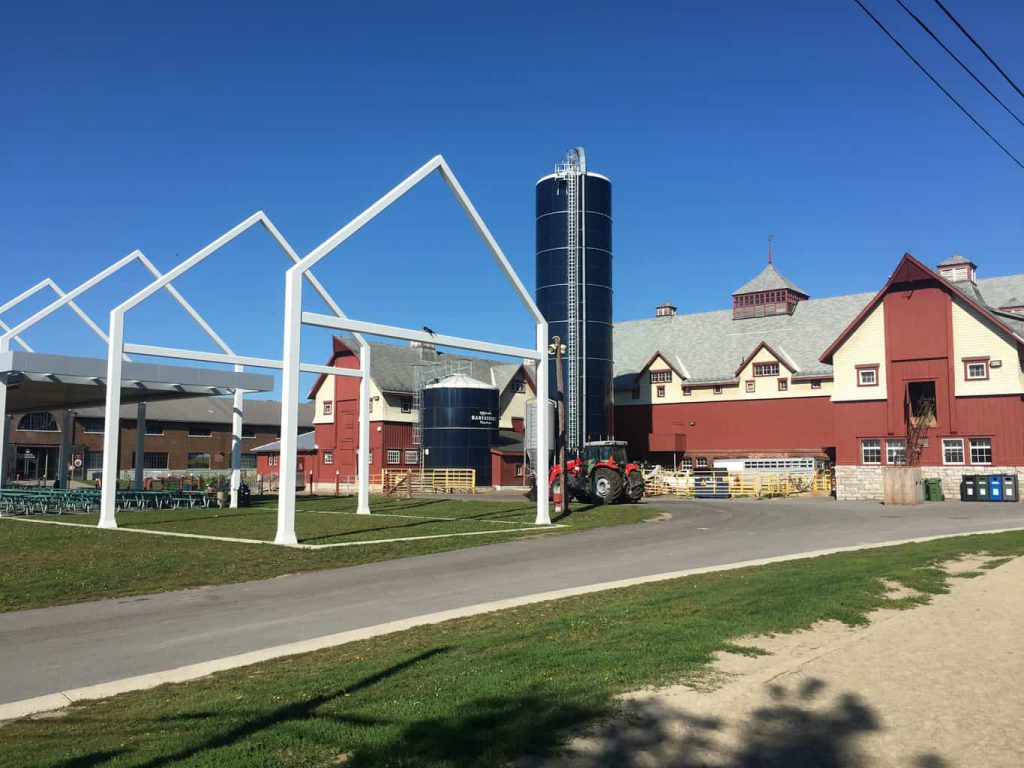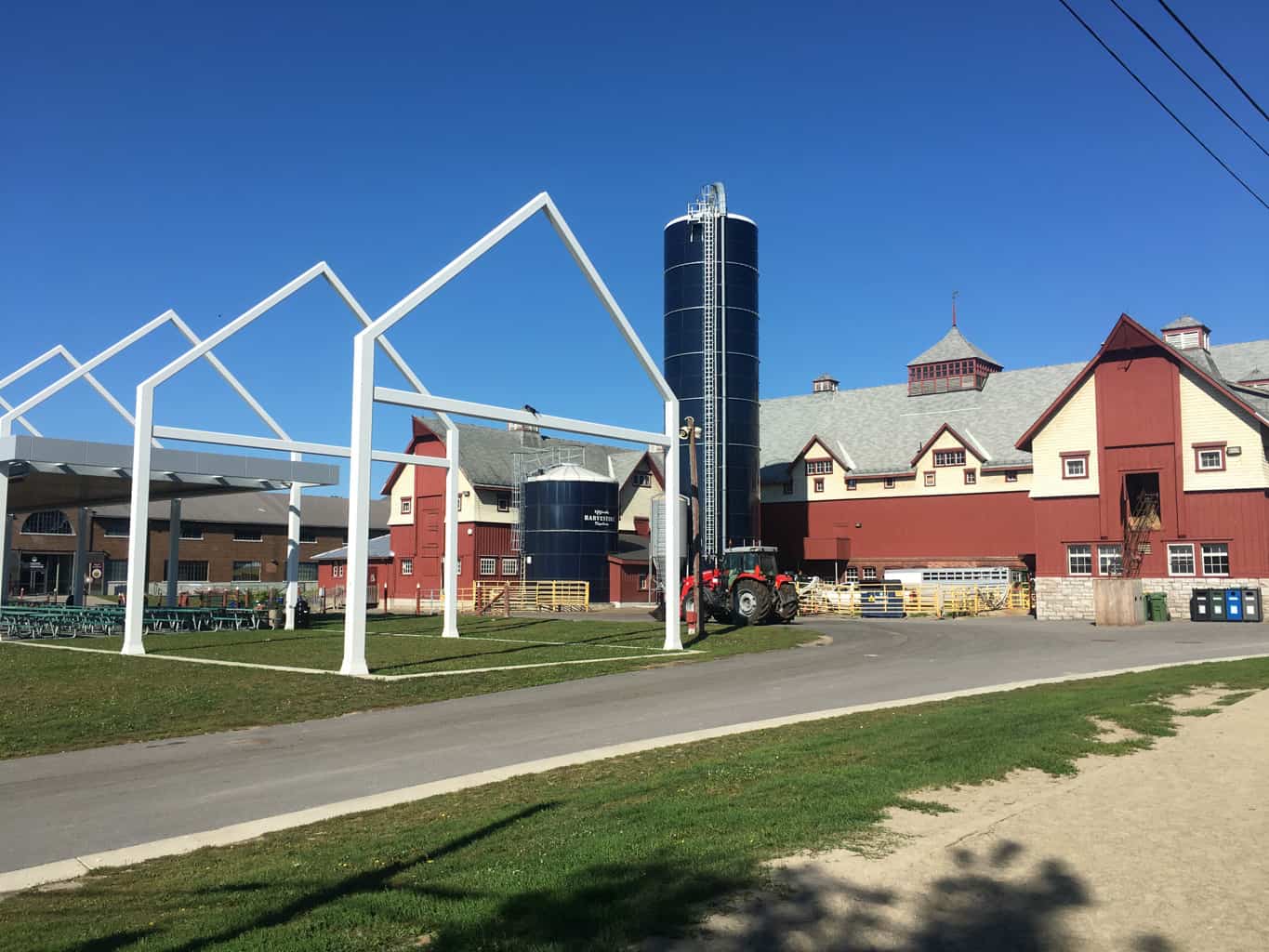 The very last barn before hitting up the park again was the milking barn. This is where Baby Girl learned where milk comes from. During school trips, there is a station set up with a cardboard cow and the children get to "practice" milking a cow. Further down the barn, there is a section where the cows are actually being milked and we can see the process in action. Unfortunately, the cows were on "vacation" and preparing to give birth.
Check out The Farmers Wife for more dairy cow information. They were able to answer a lot of my questions – even ones I didn't know I had.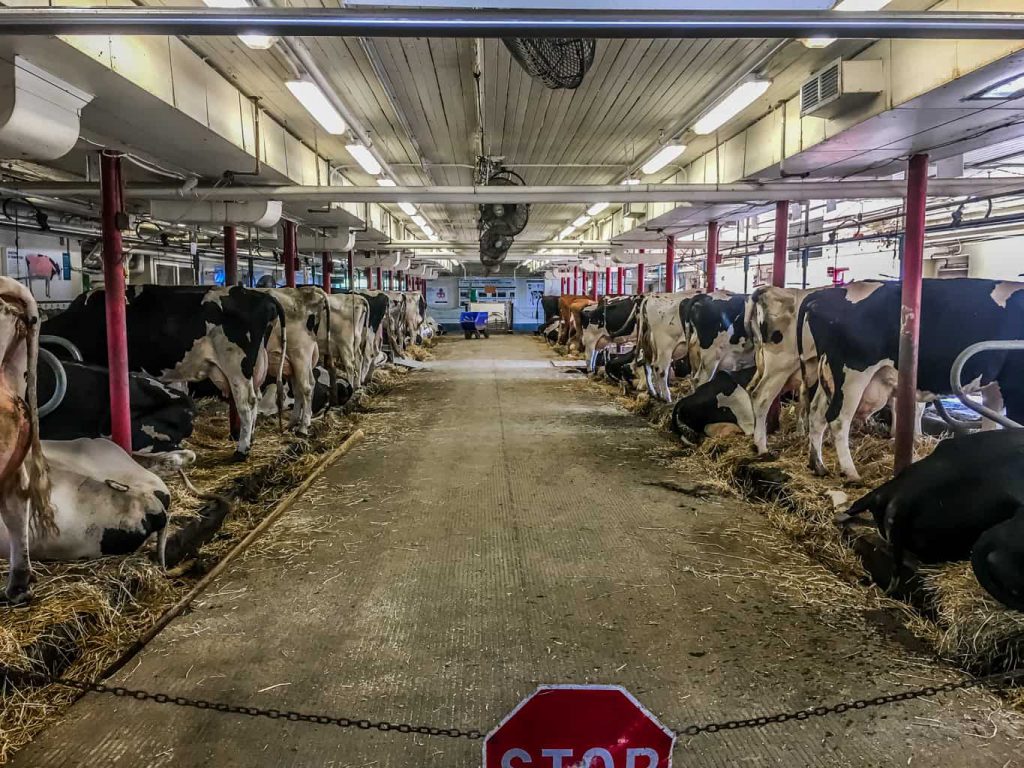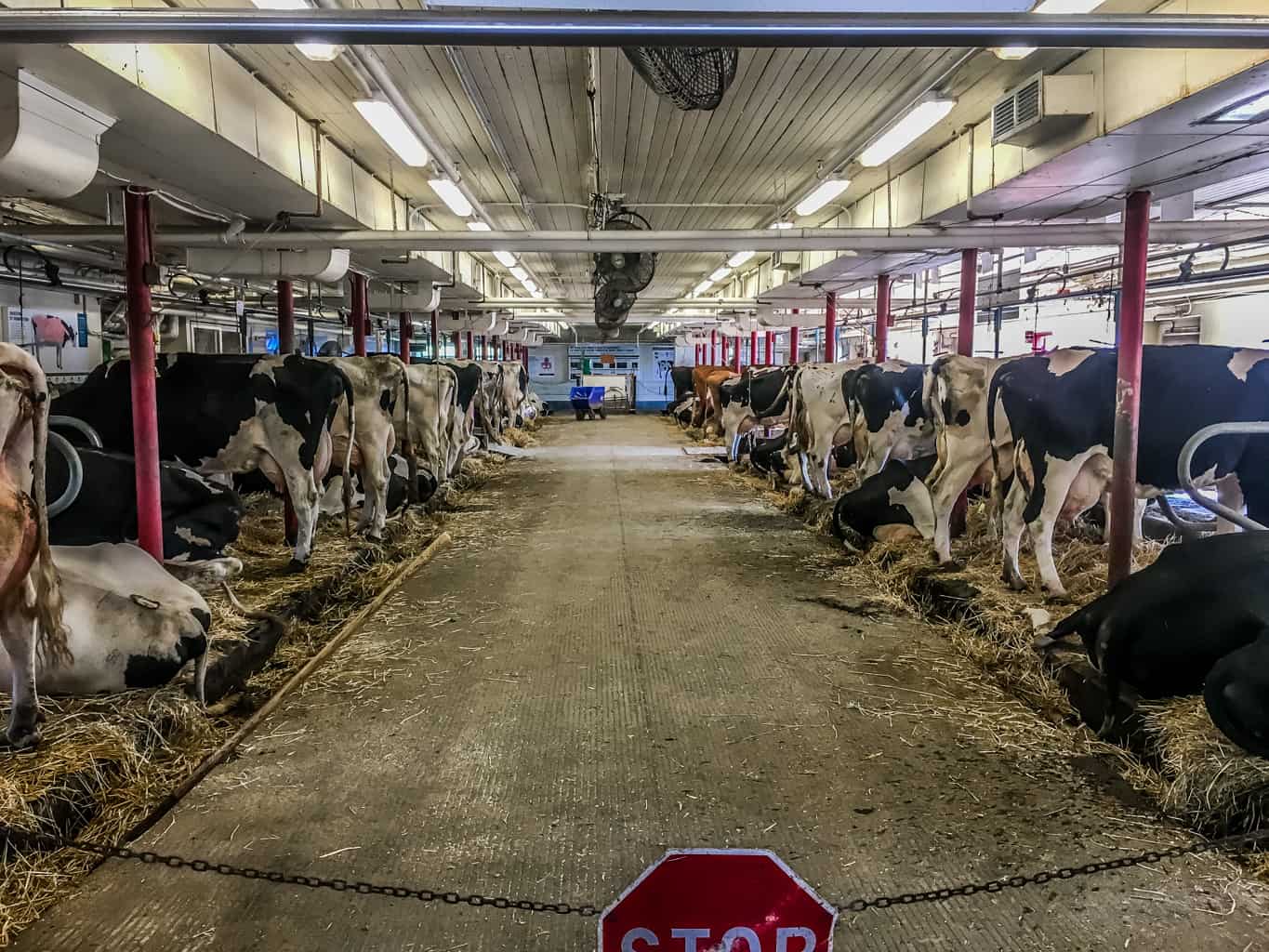 The Canada Agriculture and Food Museum is part of the Ingenium family of museums. With an annual membership, guests receive unlimited admission to the Canada Agriculture and Food Museum, the Canada Aviation and Space Museum, and the Canada Science and Technology Museum. As well as unlimited FREE GENERAL ADMISSION to more than 360* museums and science centres across Canada and around the world with the Reciprocal Admission Agreement.
901 Prince of Wales Drive, Ottawa, ON K2C 3J9
Tel: (613) 991 – 3044
Wed – Sun: 9:00am – 5:00pm
Closed Mondays and Tuesdays

Your Thoughts...
Please share your thoughts in the comments or reach out on social media...We would love to hear from you.
You May Also Like