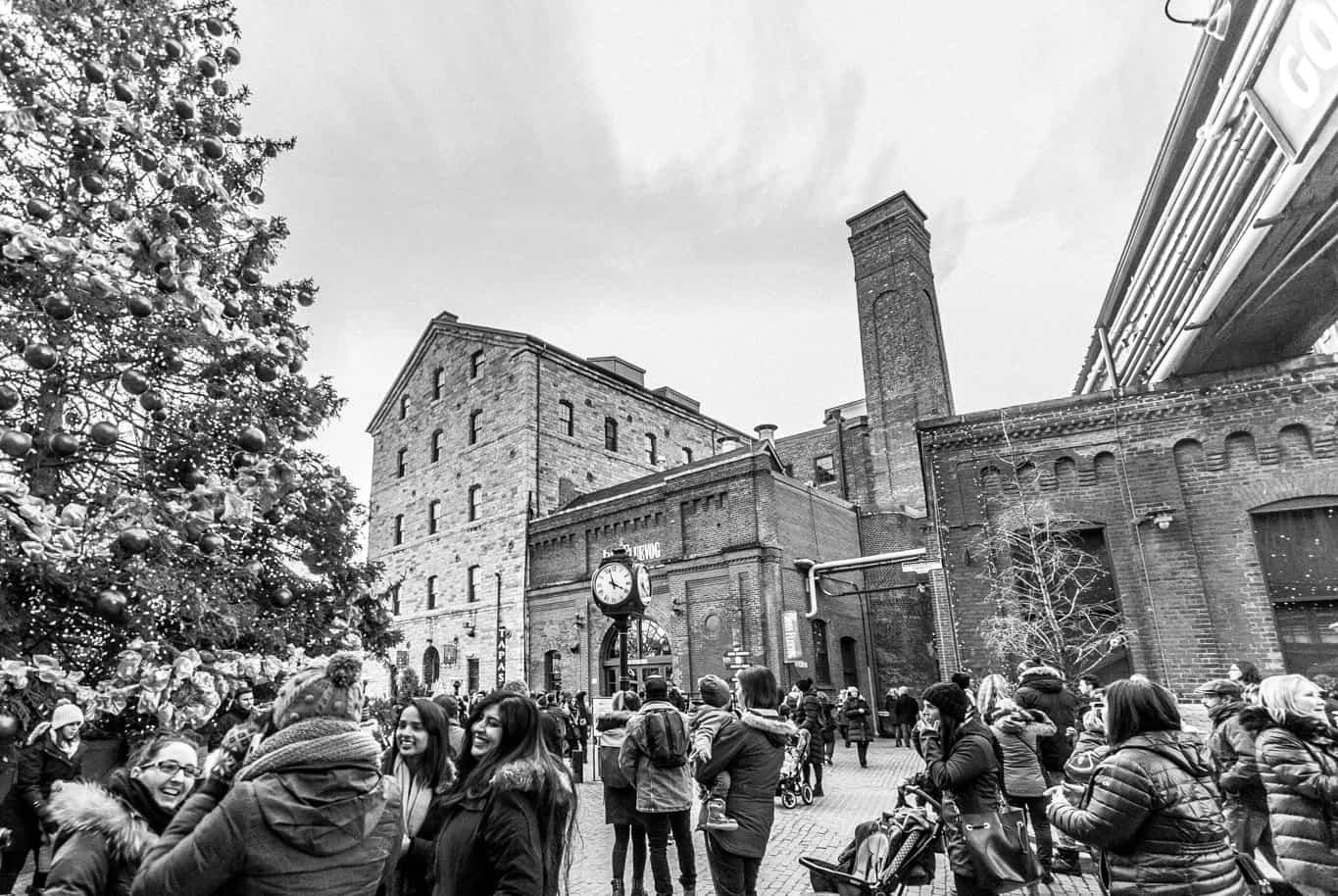 What does it mean to be back in Canada?
After being gone for 4 years, suddenly being back has been a bit of a shock. While adjusting to life in Germany could easily be described as Culture Shock, romanticizing your home and suddenly being thrown back in and acknowledging that your country has moved on without you in it can be a tough pill to swallow.
Driving on a major highway that has a speed limit of 100 km/hr (62 mph), being forced to buy a second vehicle because the public transit system in the Capital City is dreadful, and still not being able to find work because the baby isn't in school yet can take a toll on a person.
Before we left for Germany, I had a great full time job as a store manager in the mall. When I came back from maternity leave, it was easy to find affordable daycare because I knew what my wages would be like when I went back to work and I knew exactly when I was starting. This time, I can't find daycare without a job to pay for it, and I can't find a job (that, in theory, starts next week) if I don't have daycare lined up. It's a terrible catch 22 that probably affects from households than one cares to acknowledge.
On the bright side, we were able to find a great part-time daycare that we were able to afford while I stayed home and worked away at the blogs. While I am now working simply to pay for daycare, she is socialized and I have the time to dedicate growing our online presence so I find that to be a win-win.
A Year in review
January
January was an exhausting month. We were barely back from our Eastern European Christmas road trip and already planning on Scotland adventure and return to Canada.
This Christmas was our last Christmas in Germany and it was bittersweet. We were excited to be going home and seeing our families again, but we had built a life for ourselves and a great holiday routine and really didn't want to give that up either. 
February
Munchkins' birthday is at the beginning of the month. The school always kept the group together when graduating so he has been with his class for 3 years now. His last birthday party was going to be special and something he and his friends wouldn't forget… so we booked a CASTLE!
So it sounds a lot more glamorous than it really is. We rented the hall for 50 euro, booked everyone a private group tour and self-catered the whole thing. Looks expensive, and yet completely doable. Not every year, but still. sufficed to say, that was his birthday present.
We spent a Carnival week vacation in Scotland, visiting hubby's cousin. February is hardly the time to be visiting the UK but we had already taken Munchkin out of school enough that we wanted to be sure this was purely during term break. 
We had been promising his cousin that we would come up to visit her ever since we moved to Germany 4 years ago, and we did have lunch together when we visited London for Christmas that first year, but Scotland is so close to Germany. There was no reason we couldn't see her one more time. And we got to meet the new finance. It was exciting, they are adorable together.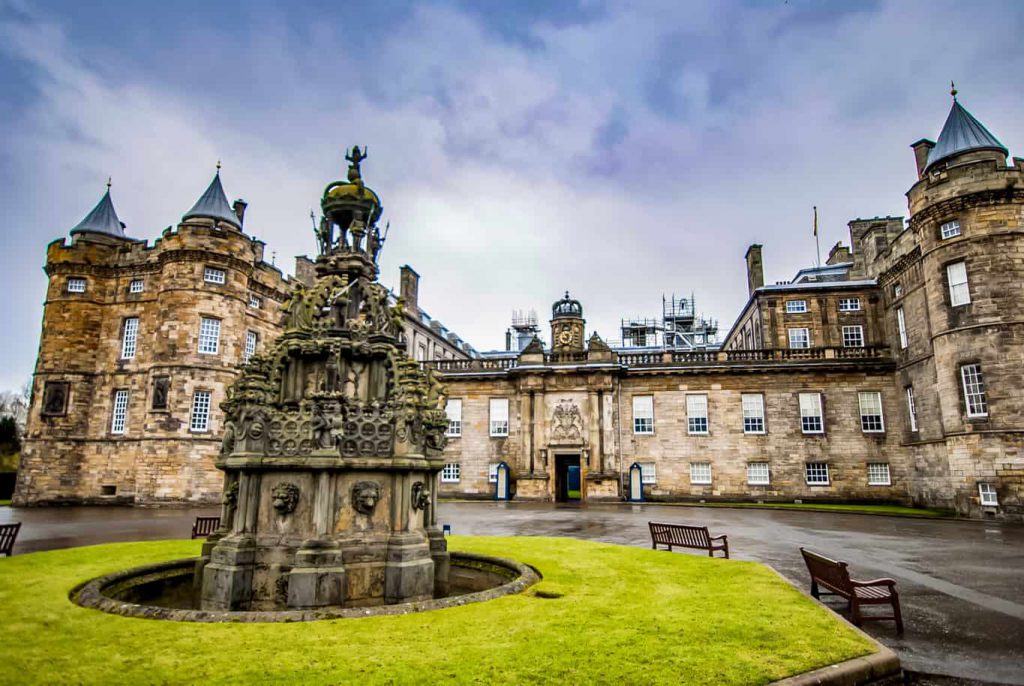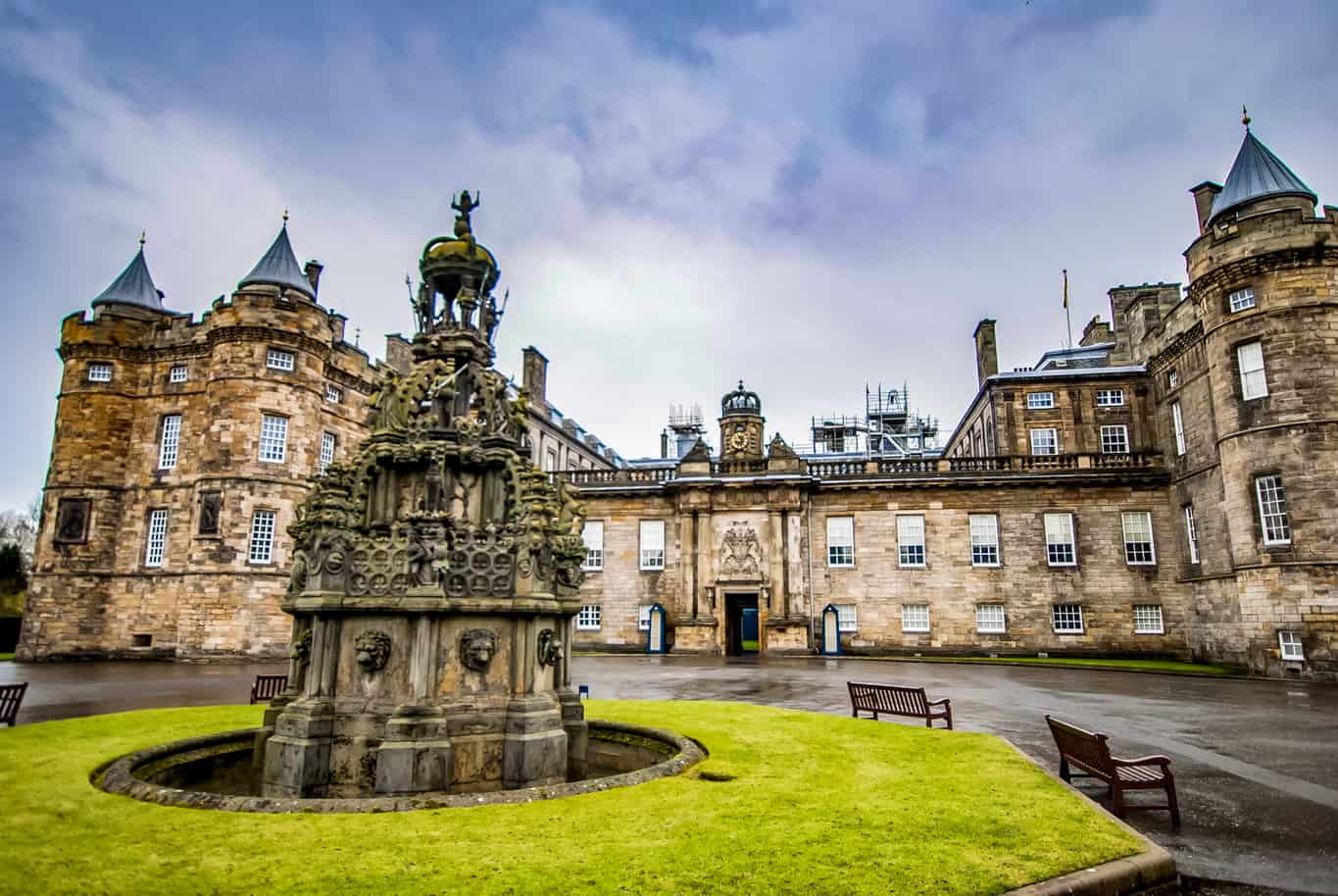 March
March was a lot of stay-cations. We explored the local area a little more and prepared for our House Hunting Trip. We had been having trouble with work figuring out our destination and we really had to buckle down on the amount of travelling we were doing. 
The kids didn't seem to mind, oddly enough. There were so many birthday parties in March, we were busy each and every weekend anyway.
We did, however, launch a brand new website! Mouse Travel Matters is our new Disney only travel website. Everything you need to know about Walt Disney World, Disneyland Paris and Disney Cruise Line. We had so many images and so much information to share, that we wanted to dedicate an entire blog to it. It was well-received on Pinterest and Facebook and has since come to overshadow its big brother in terms of time commitment and traffic. 
April
April was the big month. After having 3 weeks off of school, we were heading to Canada for 9 days to pick a house. Not that you can get a feel for a city, know the traffic patterns or school district in 9 days, but who is keeping track.
We had one of the worst vacations of our lives and it wasn't even a vacation. The whole thing was a disaster and the only positive that came out of it was that we found a place to live and made a Realtor friend. For the specific details, check out Ottawa Relocation – House Hunting Trip Travel – Fail. It's detailed, and I'm pretty angry, you have been warned.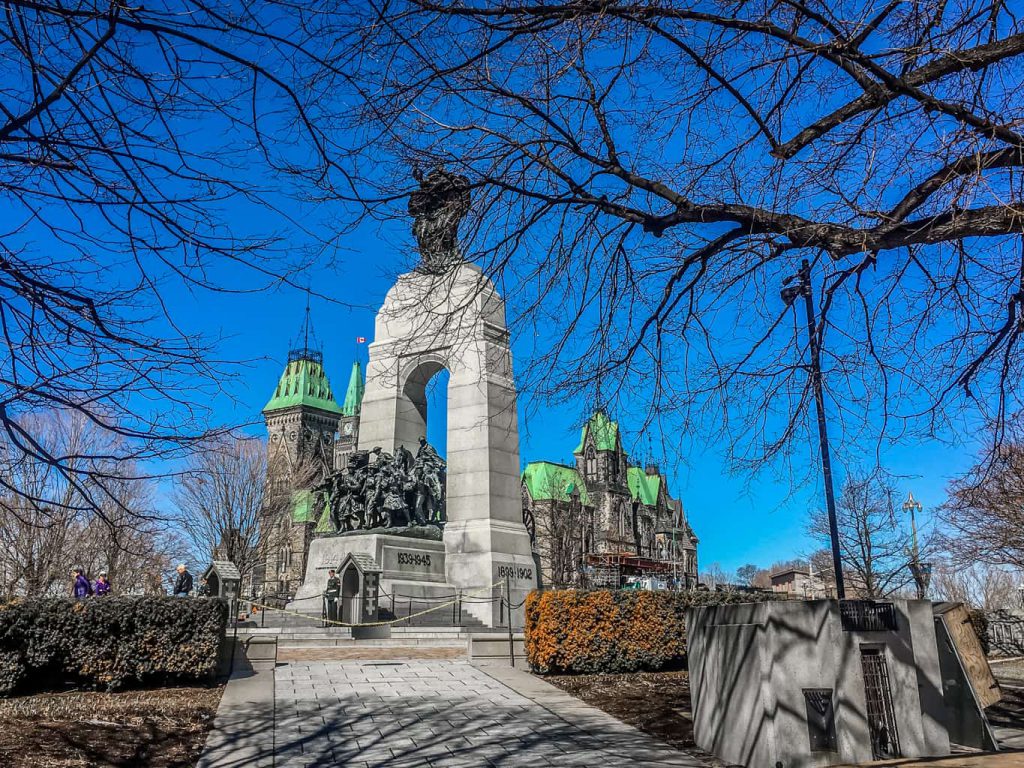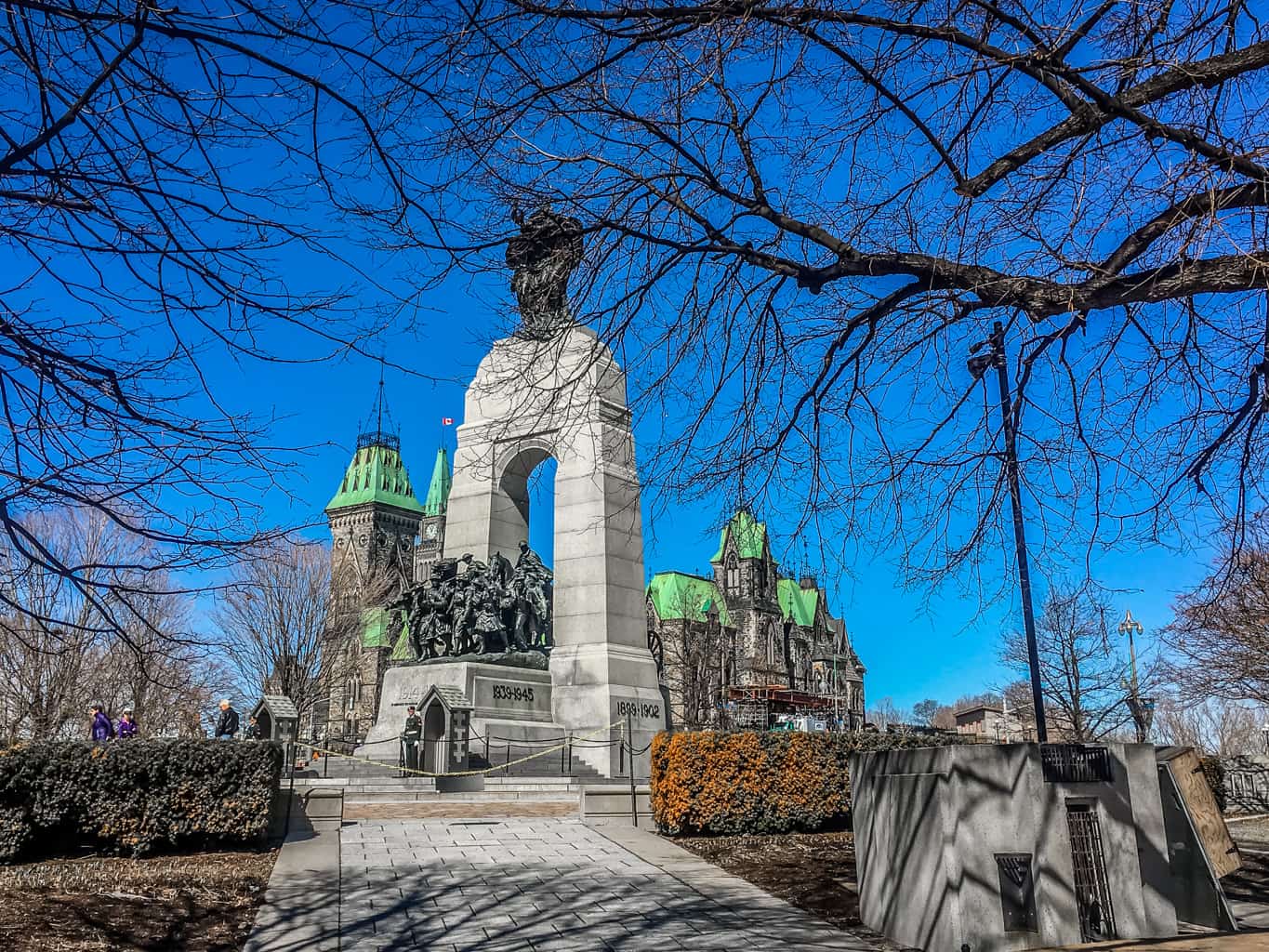 May & June
May and June kinda blended together. I worked away at the blog while getting things ready for the new and preparing to leave Germany. There were Hydro and Enbridge to hook up, cell phones plan to research, figure out how to cancel my current cell phone and close my current bank account. 
Our landlady called us a few times to make sure we were OK with showing the house, now that we had a hard move out date. She had done a quick inspection and knew what needed to be done before a new tenant could take over. She called us and said someone was coming over in 2 hours, was this ok? I have never cleaned the house so fast in my life.
It wasn't dirty, per say; it was lived in. We made a neat pile of the boxes in the attic, threw all the kids' toys into the Shranks – since they were coming with us, they didn't need to look inside. They showed up as I was leaving to get Munchkin from school. When I got back, maybe an hour later, the house was off the market and they had just signed a contract. 
July
July was moving time. Everything that we had accumulated within the last 4 years was being packed away and shipped 6,000 km across the Atlantic ocean. We wouldn't see it again for 30+ days, and only after it is officially inspected by a border agent.
We took the Queen Mary 2 for 7 days across the ocean as part of our relocation. Our first experience was a little stressful, mostly because he didn't want to go to daycare and we believed he was still needing naps. Spoiler alert – when you force children to nap and they don't actually need them, you end up fighting for longer than they sleep, and then they don't sleep at night. 
Second time around, they were both in the same class (ages 3-7) they both loved being at daycare. The activities were incredible and they even wanted to go back after dinner to watch a movie and sleep on the bean bag pillows. It turned out to be a completely different vacation than 4 years ago and so incredibly worth the stress and headache of planning it all. 
Check out our Complete Guide to Planning a Cunard Cruise.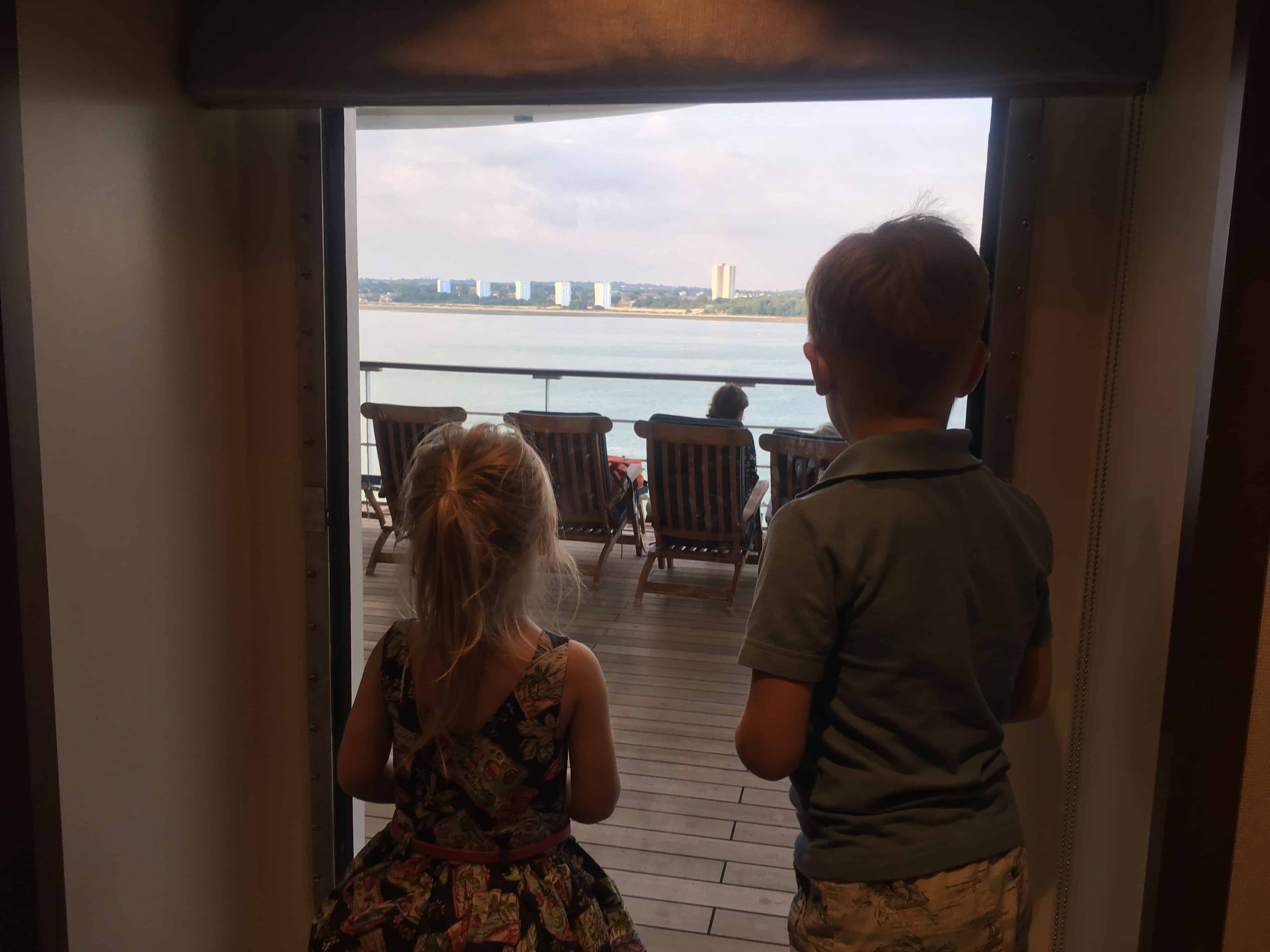 August
Our furniture arrived 2 weeks ahead of schedule; 6 weeks delivery from loading being the average time frame. It was nice to be out of the hotel and into our house.
Since we have to stay in the area until our belongs arrive, we were happy to be able to spread our wings a little and visit friends and family before school started. We spent a week in Barrie, including Barrie Hill Farm u-pick strawberries, and a week in London (Ontario) for my good friends' bachelorette party and wedding.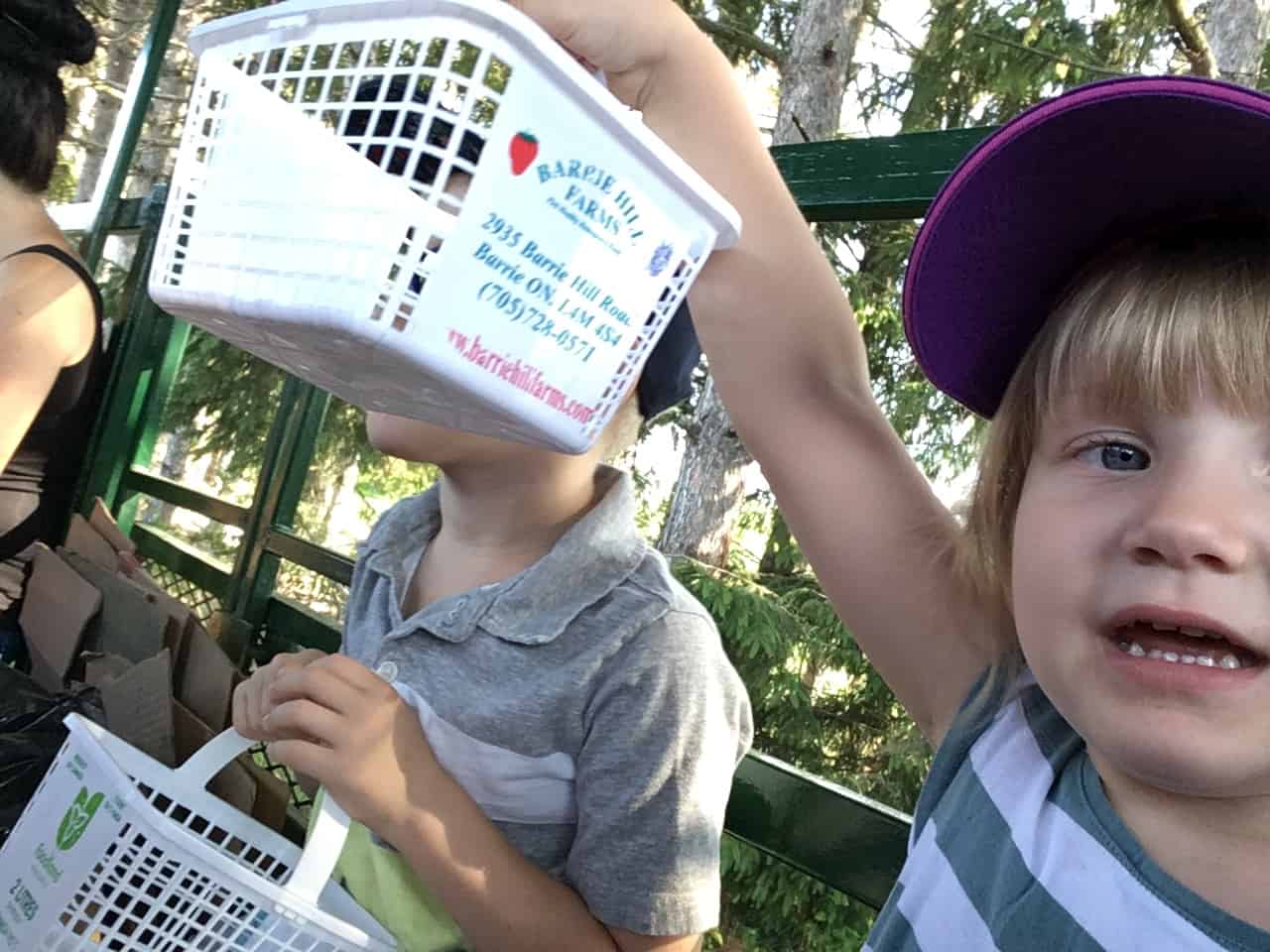 September
Just before school started, we had plenty of time on our hands. We purchased a membership to the local play place Cosmic Adventure, and a family membership to the Canada Science and Technology Museum (and its 2 sister museums). We visited a Canada Museum of History as well but there didn't seem to be enough for the children to warrant a membership – I believe it takes a few visits before it pays for itself so I wasn't too worried about it.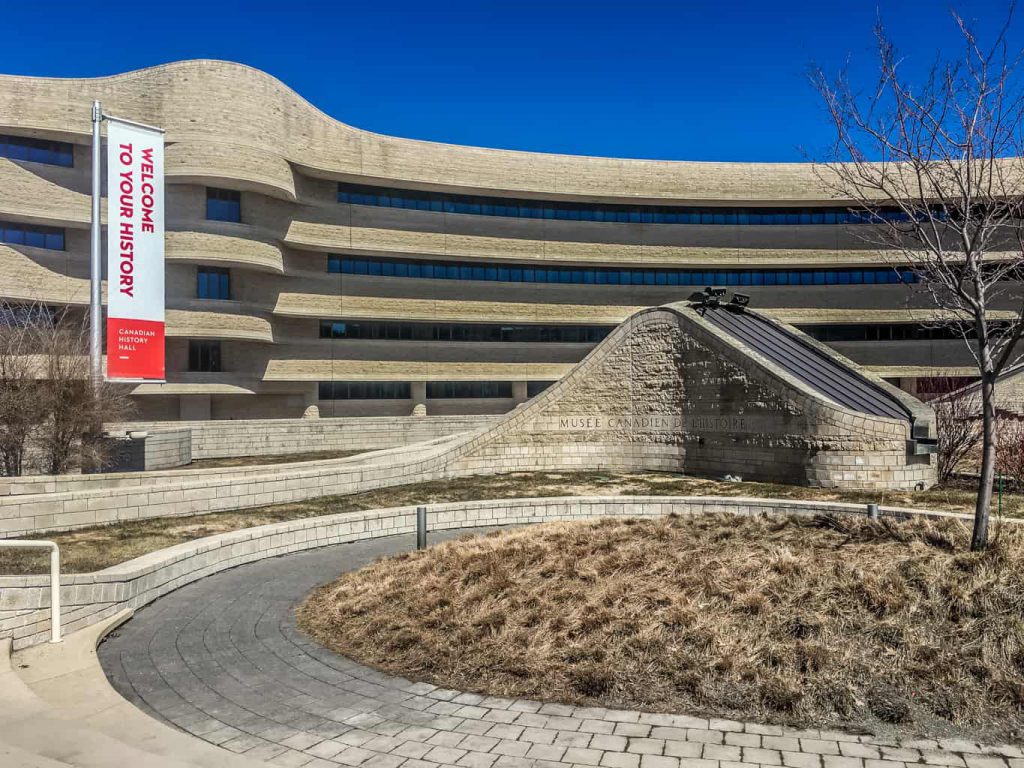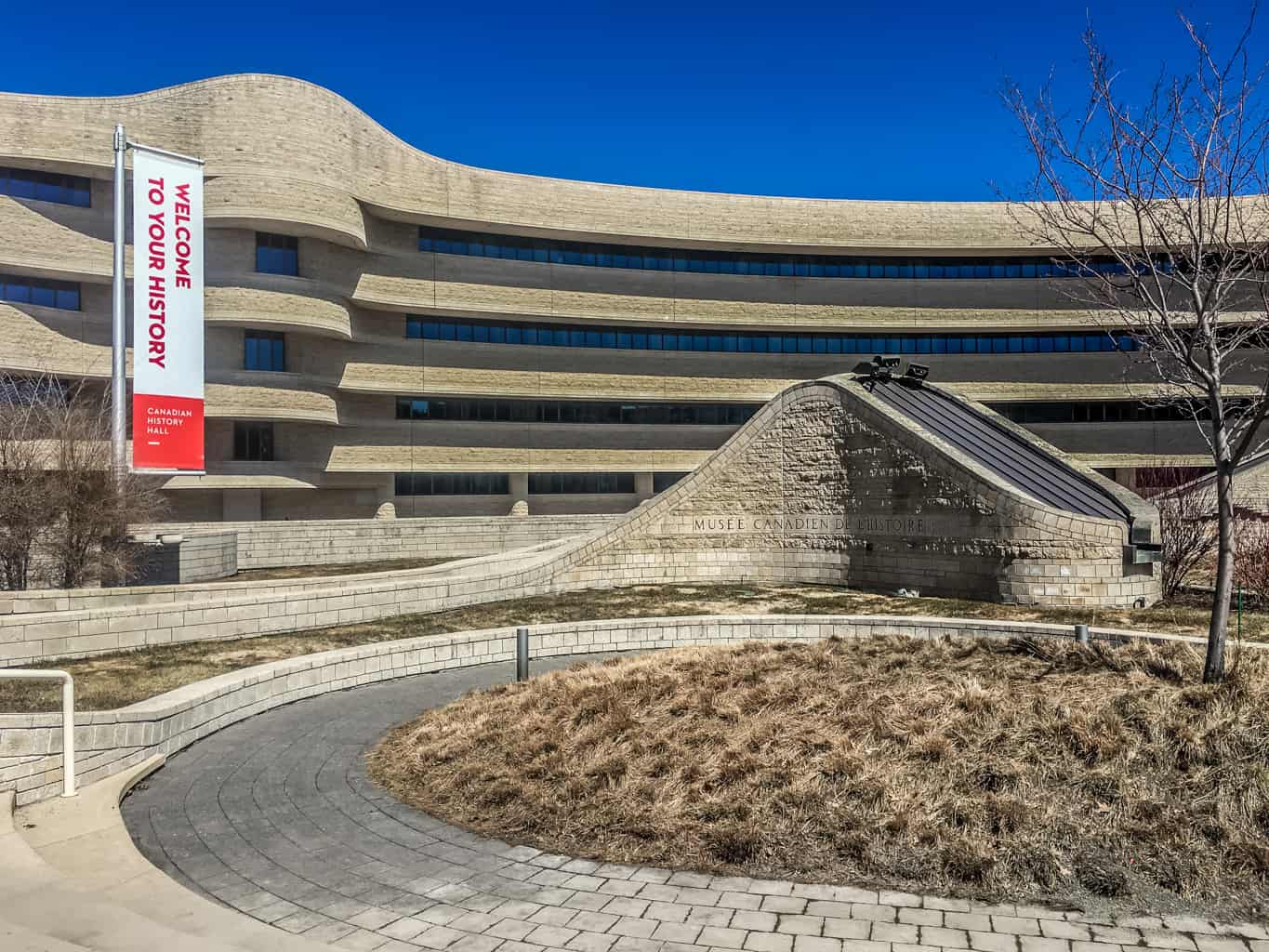 We started the new school routine and the children were in complete culture shock – only took them a few months for it to sink in. They had never been to a school that sings the national anthem before lessons start, the routines were different, the curriculum was different. This is their first official change of schools and it took them a while to get used to it but they seem to have adjusted well.
Before we purchased a second vehicle, we expected the public transit to be a little better than what it was. 5 days of taking an Uber to daycare, sitting at the library until 1 pm and taking a 90-minute bus (considering I live 15 km from daycare), we weren't having much of it. While I did get a lot of blogging done in that time, there was no way I would be able to handle this schedule for a full school year. Living next to the Ubahn was so much easier. 
Anyway, while I was waiting for the library to open, I took it upon myself to do a quick coffee tour of the local area. Not sure how far I walked, but I managed to grab a lot of coffee and a lot more treats on the way back to the library. The yummy smell of cinnamon donuts followed me around that day.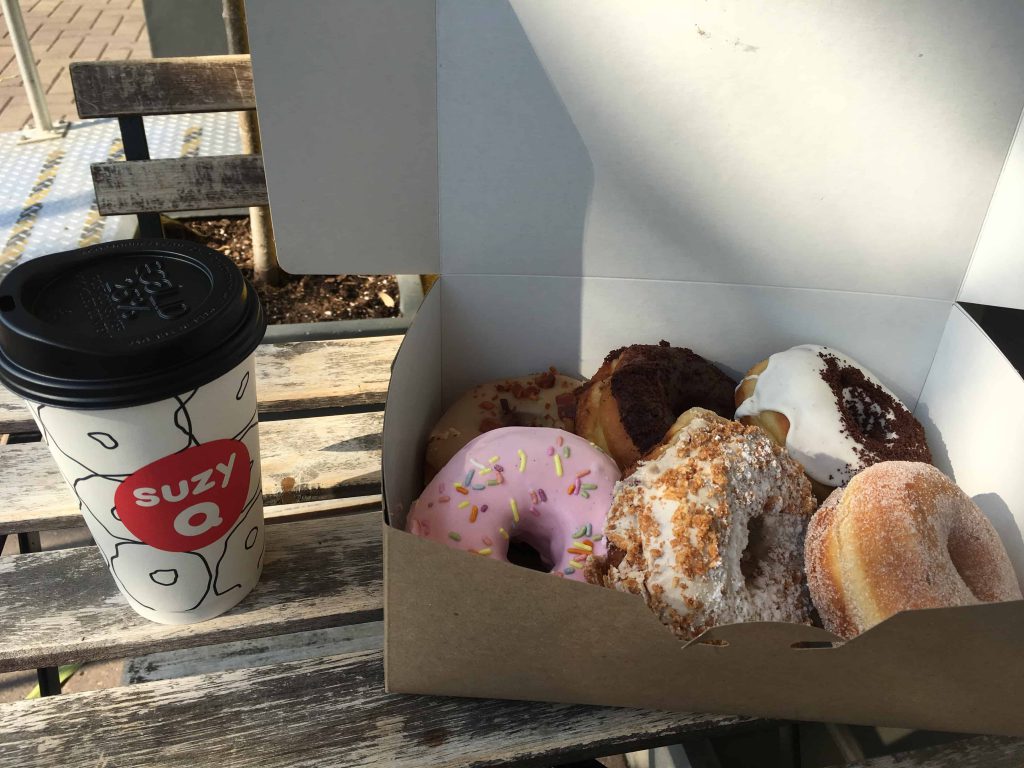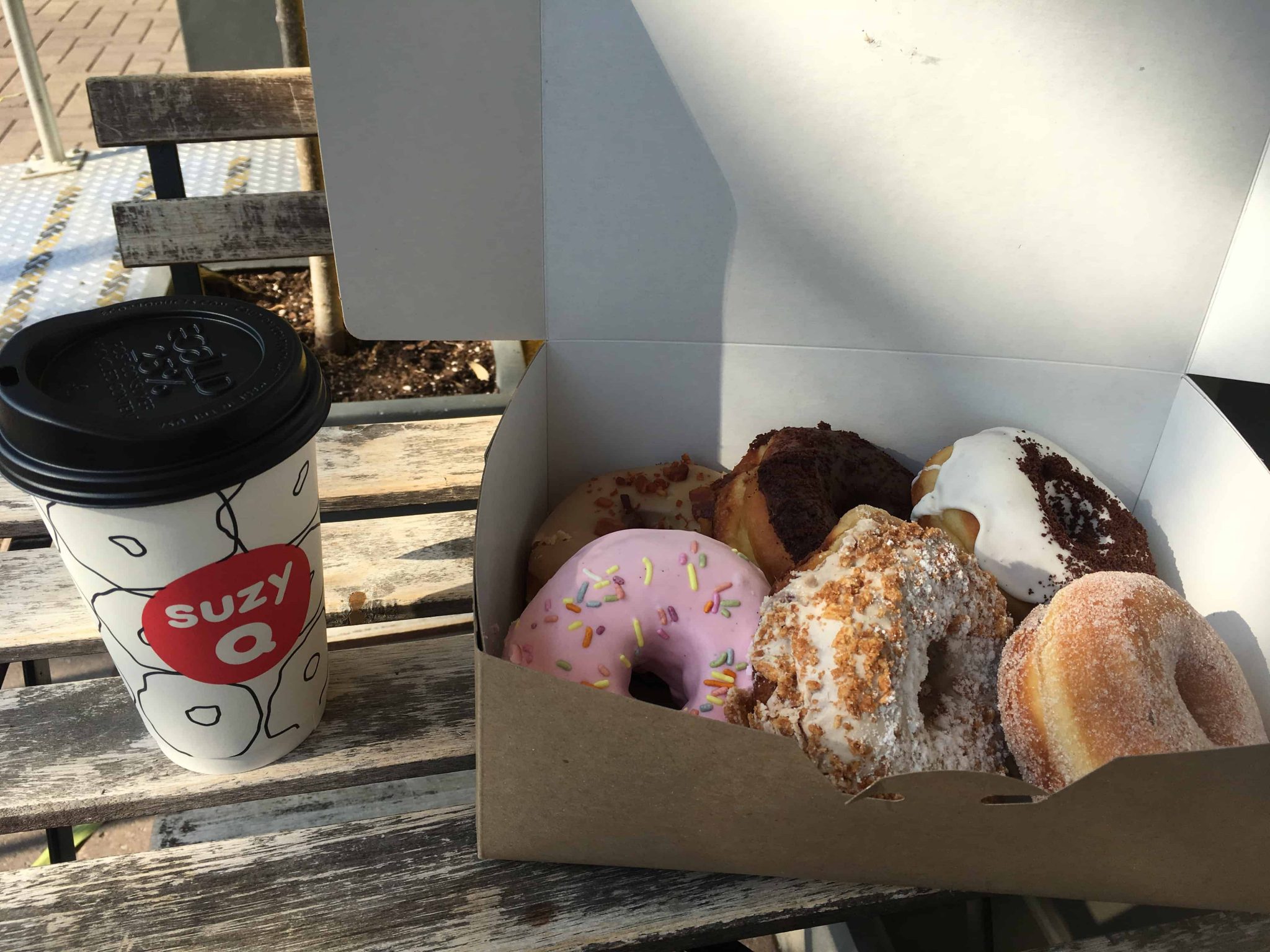 October
Baby Girl and I had a few days per week alone to ourselves and I wanted to make the most of it. I didn't want to blog all day and have her watch TV or play by her self, so we went for field trips/blogging research.
The first stop was Gatineau Park to experience it's amazing fall colours. It was a little chilly and fewer fall colours than I had expected (Fall Rhapsody was two weeks later) but it was still a great little hike and she had fun.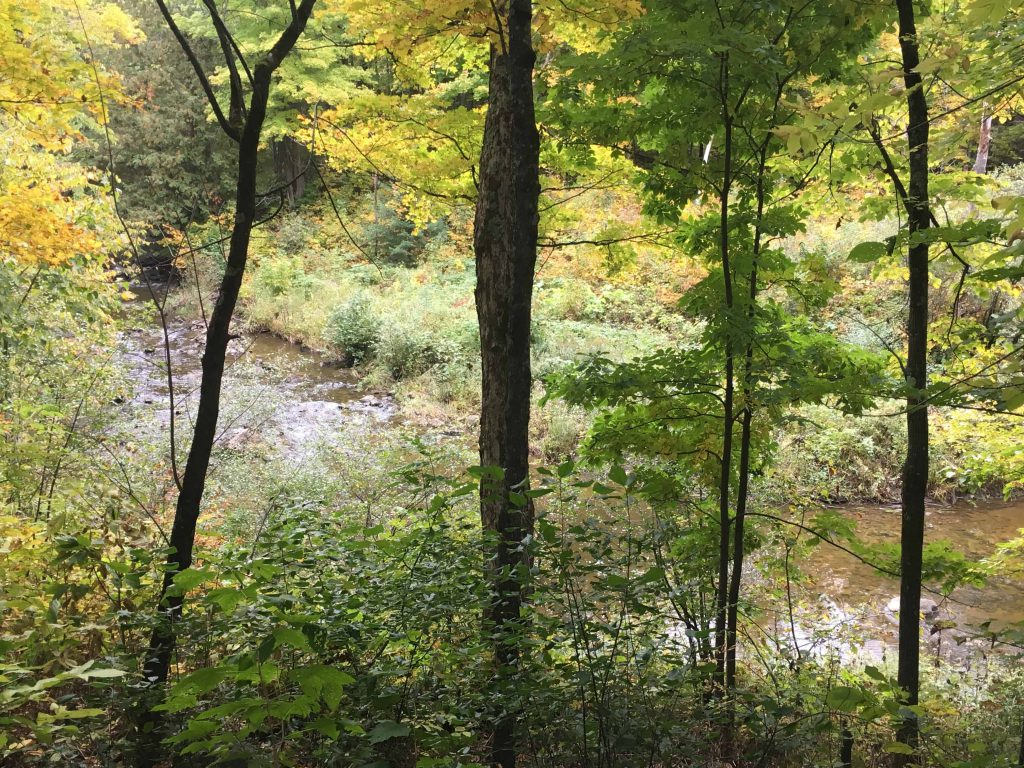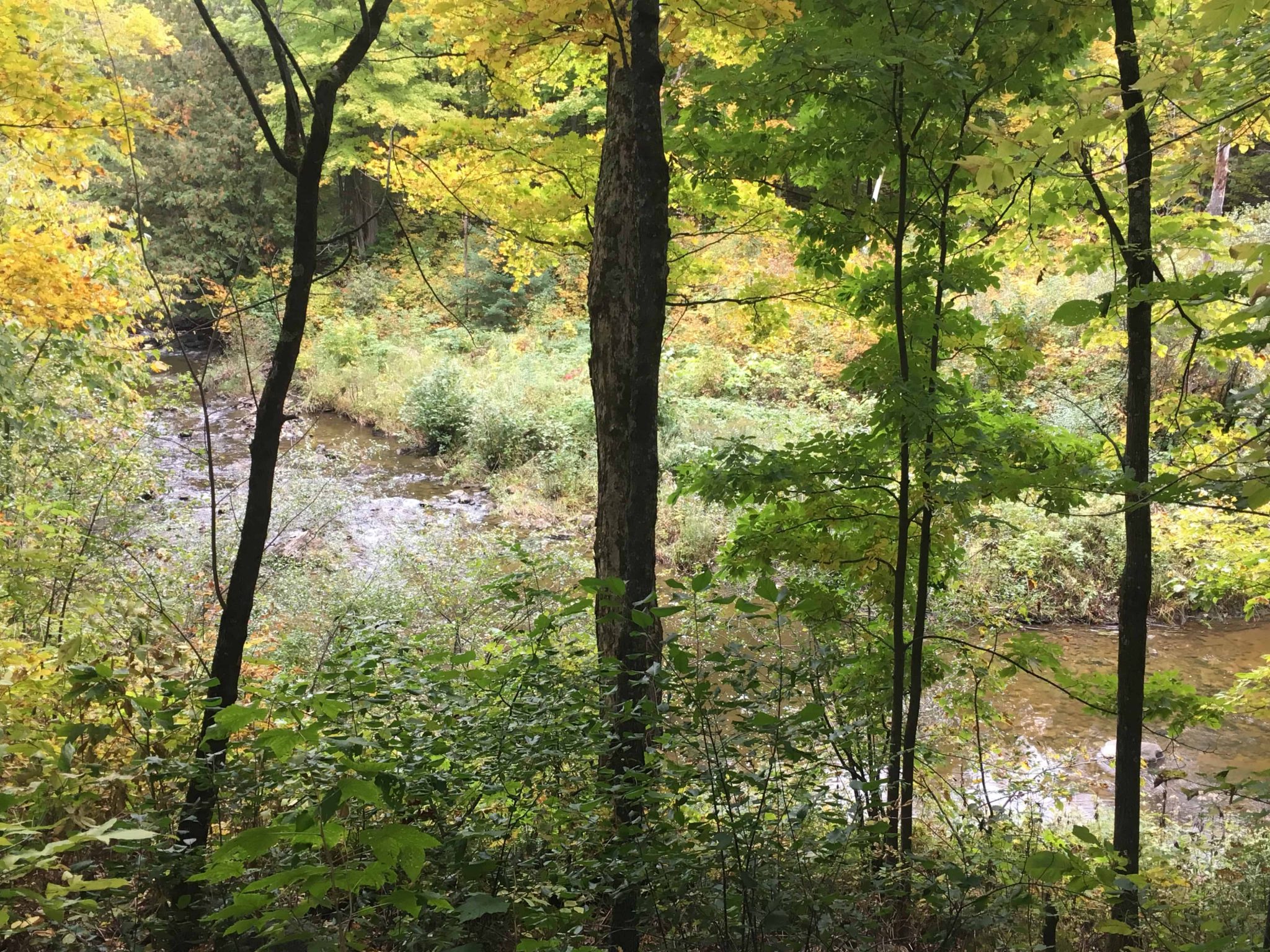 Then we went to the famous Mooney Bay park. Built for Canada's 150th Anniversary, the edges of the park are in the shape of Canada. Each section of the park features a different structure that represents a different province, culture or nationality that makes up Canada. The picture below represents the Prairies.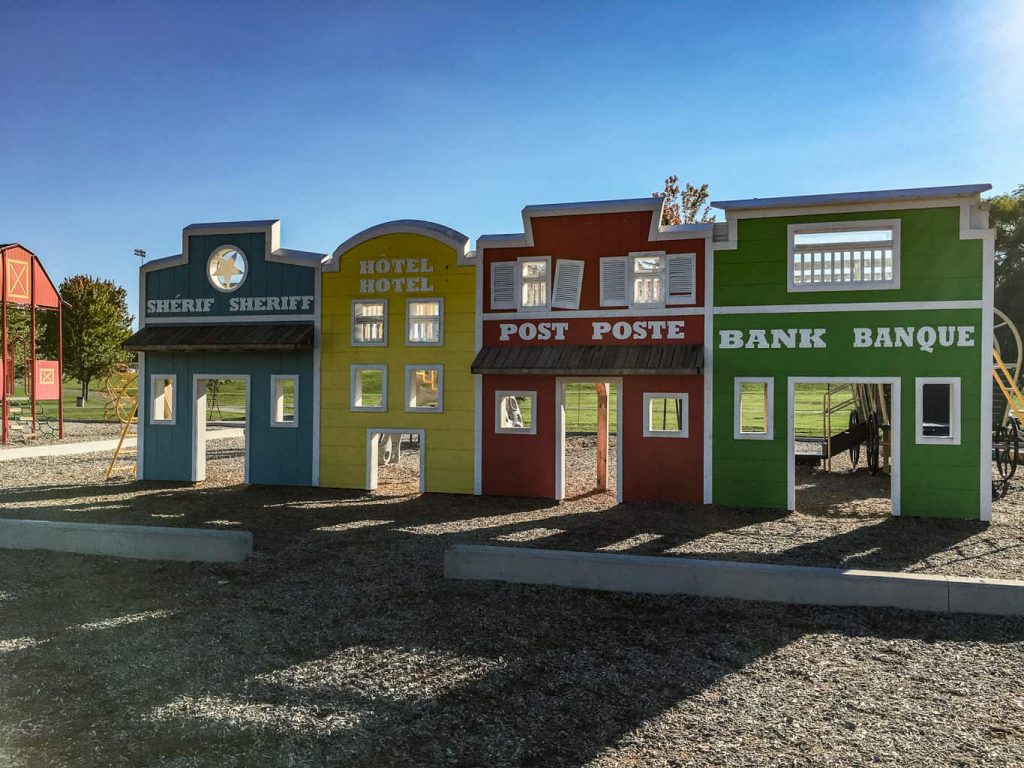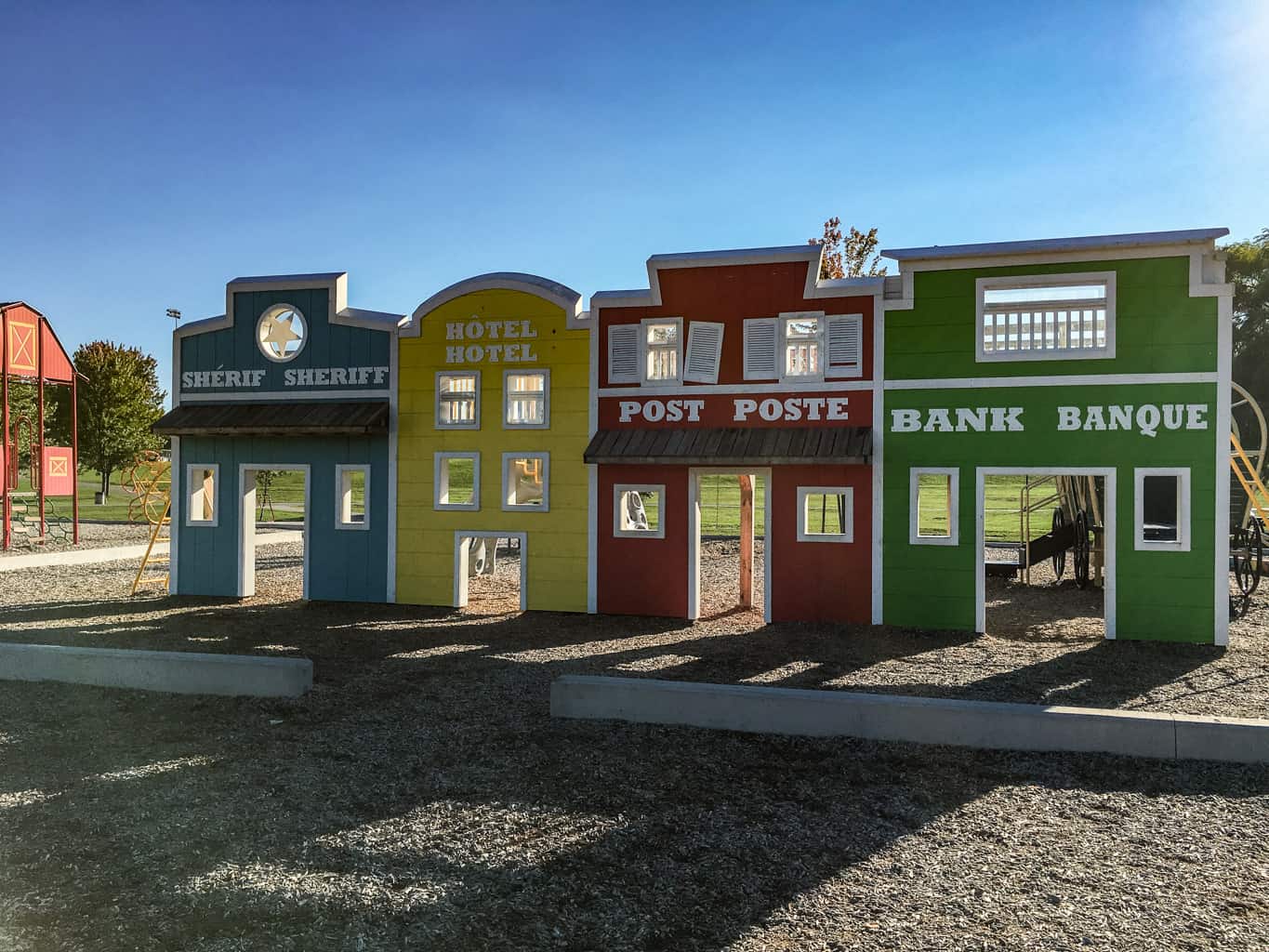 November
With a family annual pass, I decided it would be prudent to follow various museums on social media. I'm not great at checking my emails so this was much easier for me – I'm already on Twitter and Facebook promoting my blogs, might as well learn about local events at the same time.
We went back to the Science and Technology museum twice, a few more times to the Aviation museum, all because of their local and weekend only activities. It's great checking out local museums and what they have to offer.
Baby Girl wanted to get her ears pierced and we said not until she was potty trained. Low and behold, she started using the toilet. I guess that means we have to pierce her ears. I wasn't too disappointed, I wish we had done it sooner but they frown upon that kind of stuff in Europe, particularly Germany. 
After the piercing, my mom came over for the weekend to be part of the celebrations and we took the kids to Afternoon Tea at Chateau Laurier. It's worth noting that Chateau Laurier does not have parking for those visiting the restaurant, only for overnight guests. But if you visit on the weekend, there is plenty of free parking around the city, you just need to know where it is.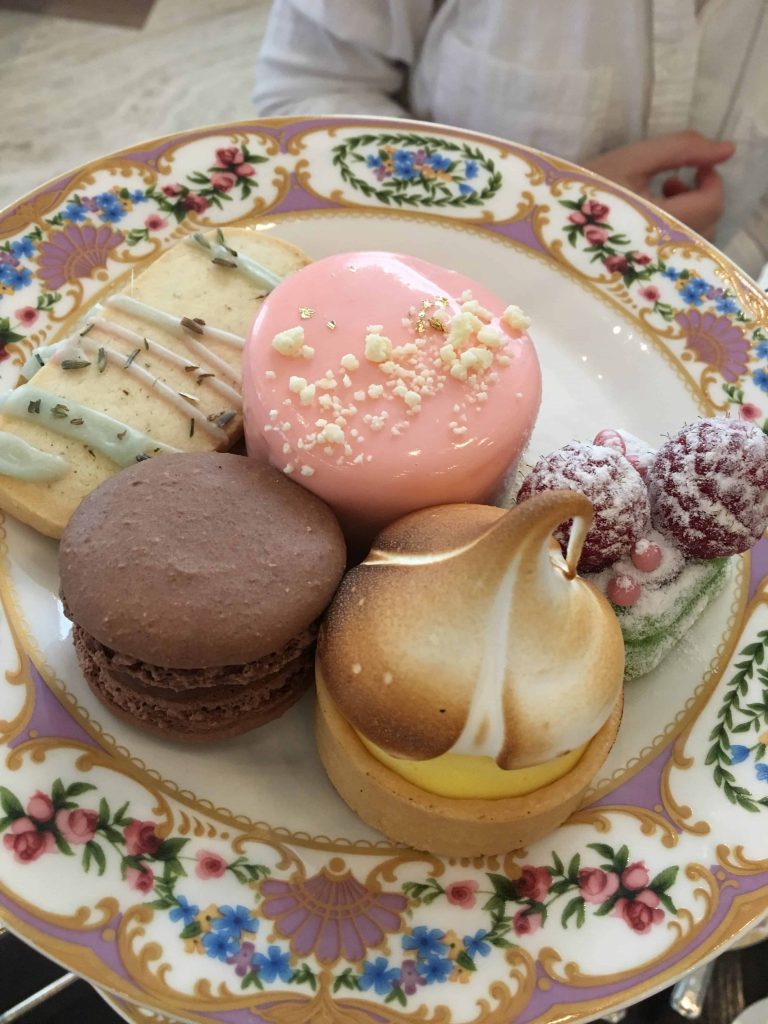 December
Just because we were in Canada, doesn't mean we weren't going to at least try to hit up a few Christmas Markets. Unlike Europe, the Christmas Markets around here tend to only last a single weekend or start and stop at start dates – definitely not for the whole Advent period. We hit up our first market in Toronto.
We left the house nice and early because we wanted to be there before 5 pm and had to pay an entrance fee. We parked at 4 pm, perfect. You can find our review at Toronto Distillery District Christmas Market and a handful more pictures.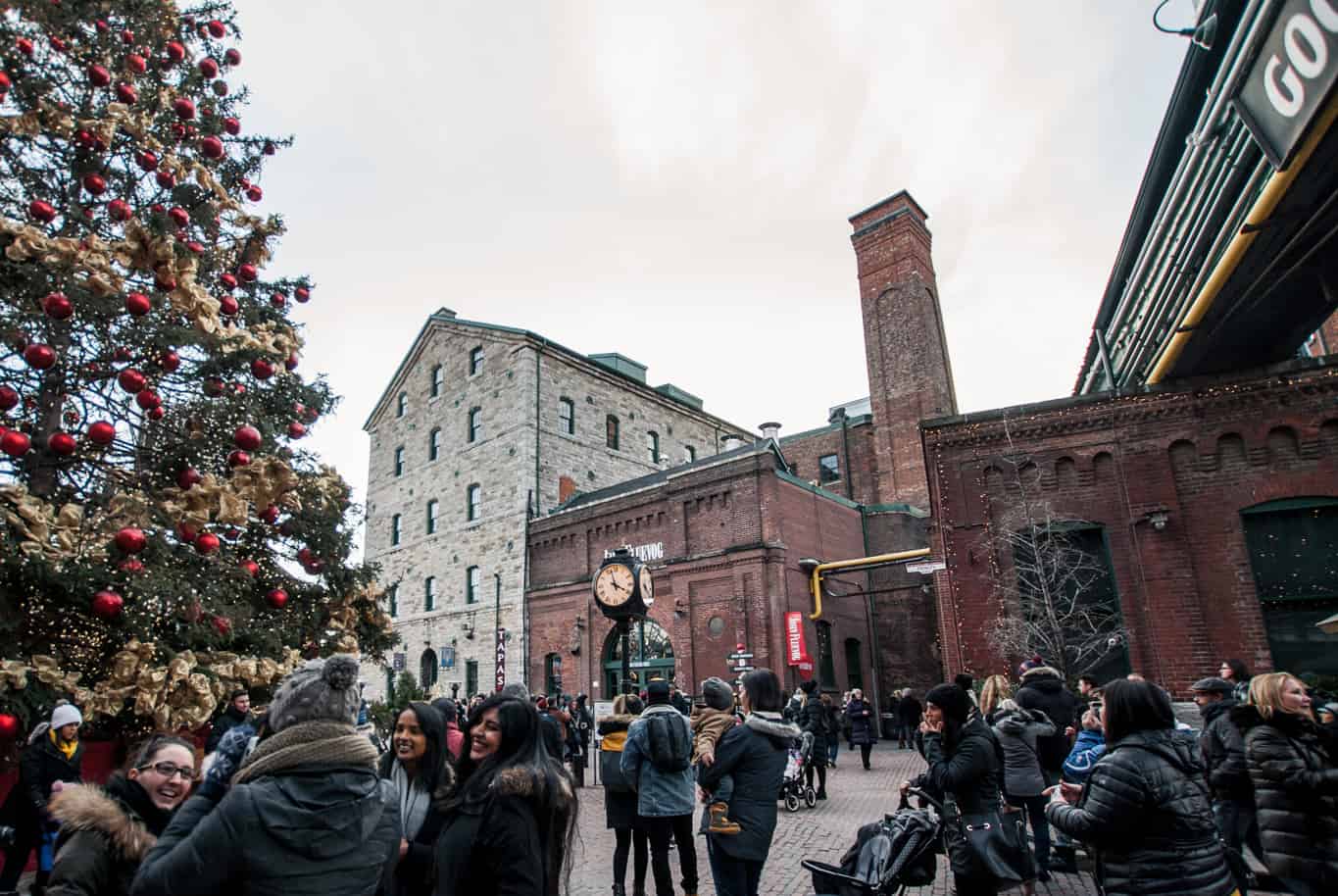 Best of Instagram
I have been working long and hard to build a great following on Instagram. If you don't already follow me, I suggest you head over and follow – I post exclusive images and promotions as they happen, sometimes weeks before they are posted on here.
Disney Instagram
We opened the Disney account later in 2017 because we had so many Disney photos to show off but this time, there was an actual website to link it to. It took off fairly well. I do need to get back to it and start curating more content, however. I have all these photos in the queue and no time to caption them and do hashtag research. Next year. Hopefully.
We started to create our own digital products! A little something to keep entertained while at a restaurant, teaching material while on the plane or in the car, and some great preknowledge before heading to your destination of choice. Our kids loving the little facts on each page, and colouring their work afterwards is always a great way to focus their attention. 
We are always looking for suggestions on new material, and creating material as time goes on. Check out our Etsy Store for more products, this country bundle or each country individually.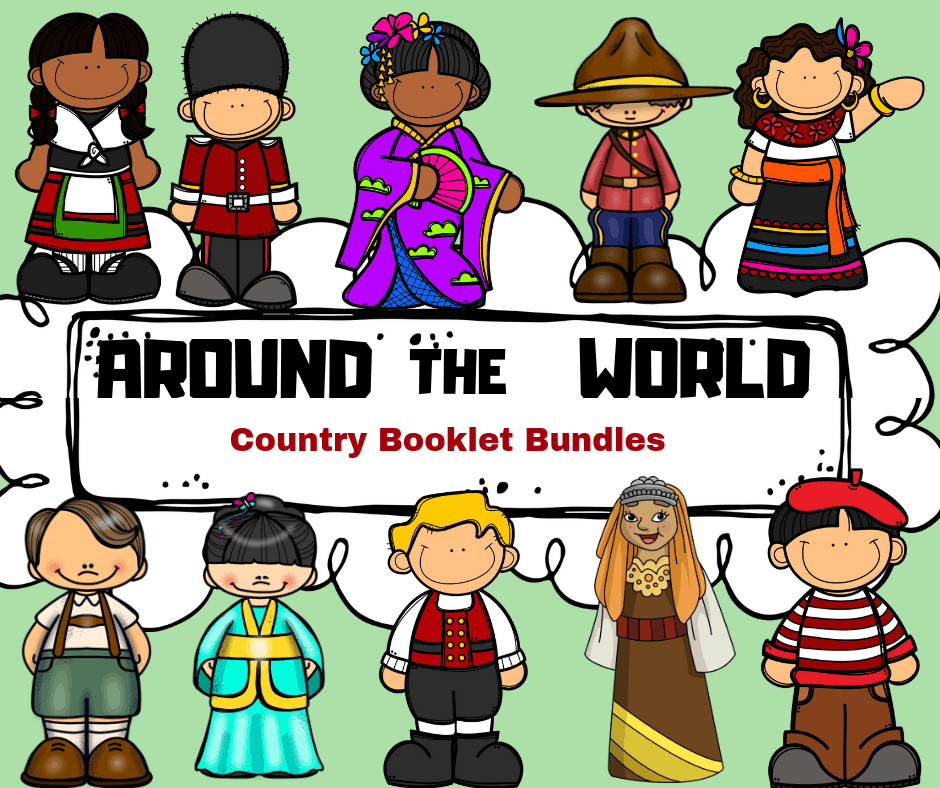 Articles You May Have Missed
There were a number of non-city related articles on the blog this year.
The Chub Rub Club – Chub Rub Solutions That Your Thighs Will Thank You For
How in the world do you TRAVEL with cloth diapers?
20 Things to Know Before Visiting Germany
How To Keep Kids Safe on Vacation
25 Ways to be a Sustainable Traveller
The 10 Best German Christmas Markets in Germany
10 Reasons Why NOT to Quit Your Job to Travel the World
How to Make Travel Affordable, as an Expat
Travelling Full Time while on Maternity Leave
As well as a new section to the blog, dedicated to Traveling with Kids Discussions, Best Products, and Packing Lists.
What's Next for Us?
We are constantly making and changing plans. Often times it is a week before vacation and we completely re-write our itinerary, but sometimes it's on the road to the destination when we make a sudden turn and do something else instead.
2019 doesn't look to be any different. We had a rough idea of what we wanted; have thrown it away and started again at least 3 times this week so making a final decision and actually implementing it could be challenging.
So far, my ideal year would be;
January – Visit Nova Scotia for the holidays. We haven't seen his family in a while. We are due.
February – Attempting to visit Quebec City for Bonhomme Carnival
March – break. Visiting Walt Disney World and hitting up the
Mirvish Theatre in Toronto with my mom and sister.
May – Family reunion #1 – my side of the family. We are a big bunch, this should be fun.
July – Summer holidays. Visit the local beaches, museums, some day trips.
August – Family reunion #2 – his side of the family. We haven't been to the Island (PEI) in a while, hoping to make a vacation out of it.
December – Explore more things to do in Ottawa during the winter.
We will see how this year turns up and check back in December to see how my plans differed from reality.
Your Thoughts...
Please share your thoughts in the comments or reach out on social media...We would love to hear from you.