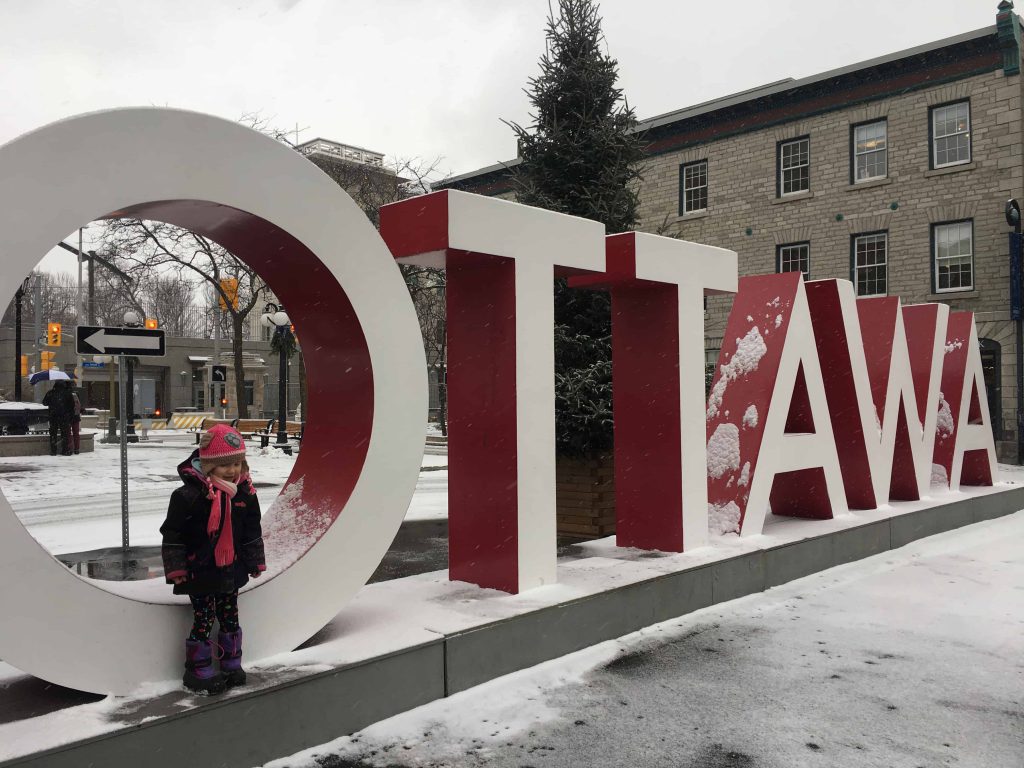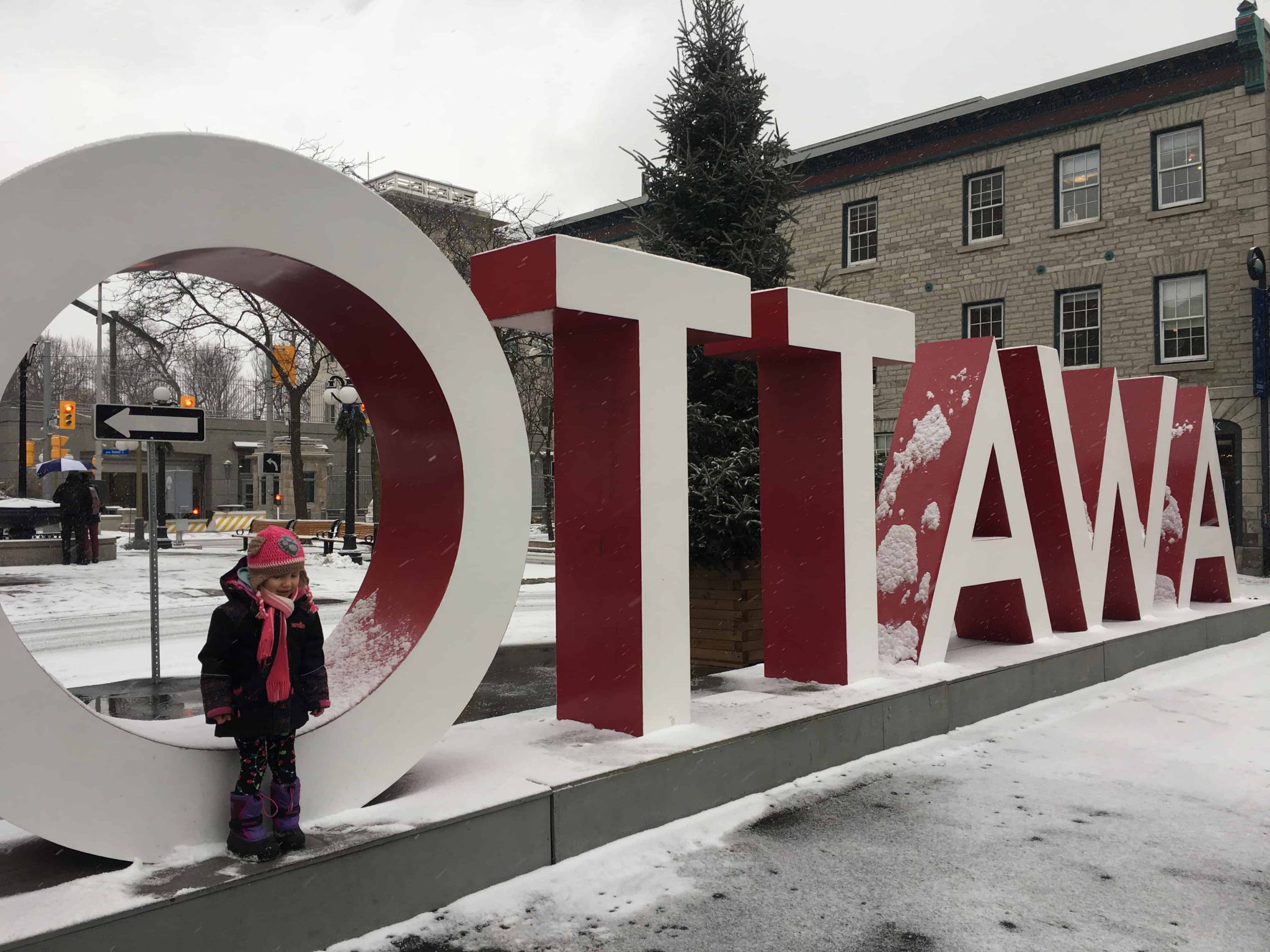 Things to do in Ottawa in winter, from outdoor adventures to cozy indoor activities! This locals guide includes all of the best places to go this winter.
Don't forget to join our Ottawa with Kids Facebook group. We are all in this together.
This post may contain affiliate links.
To which I earn a small commission, at zero cost to you!
Find more info in our
Privacy Policy
.
There are so many wonderful things to do in Ottawa in the Winter.
This is our second year back in Canada and essentially the second real winter these children have ever experienced. We didn't do a whole lot last year, just getting our bearings, doing a few afterschool clubs and playing in the snow. This year, we decided to take on a few adventures of our own and explore the greater Ottawa area and see what there is to do in Winter in Ottawa with kids.
Wonderful Things To Do In Ottawa In Winter: A Local's Guide
Winter Wonderland at Omega Park
Come meet Santa who will be visiting the park to train his reindeers before Christmas Eve's big night on December 7-8, 14-15 and 21-22.
The winter is a truly wonderful time to visit Parc Omega, as you can explore the 2200 acres of Parc Omega and see the animals with their beautiful fluffy winter coats. Exiting your car in the Colonization Area, you can walk amongst some of the animals to feed them carrots too.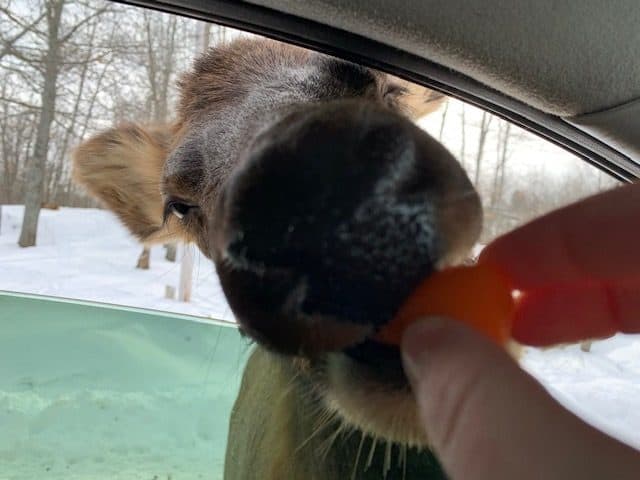 Warm-up with Winter Desserts, Tea, and Hot Chocolate
While this is exclusive to the winter months, coming in out of the cold downtown area and relaxing to a nice cup of hot chocolate and desserts is a great winter tradition. Visit High Tea at Chateau Laurier from November 26 – January 5 from some delectable sandwiches, homemade scones, and festive pastries.

Monday through Friday: 2:00 – 5:00 pm
58 per person, 29 per child age 5-12
Saturday & Sunday: Noon – 5:00 pm
65 per person, 32 per child age 5-12
Rideau Canal Skateway
The Rideau Canal, a UNESCO World Heritage site, holds the Guinness world record for the largest naturally frozen rink. It's 7.8 kilometres in length, the equivalent of 90 Olympic-sized rinks. It's usually open from January to March.
You can rent skates at the Rideau Canal – $20 for two hours of skating. There are change rooms, rest areas, washrooms, and places to buy food along the canal. Don't forget to try the famous Canadian treat, Beavertails
Sens Rink of Dreams
From December 1, 2019, to March 31, 2020, enjoy free ice skating on a refrigerated ice surface 7 days a week from 6:00 am to 11:00 pm. Skate rentals and skate sharpening are available daily at Ottawa City Hall.
Canada's own Beavertails are expected to cater to this event.
Skating Through the Forest
Non-skaters can spend some time snowshoeing or walking on our designated paths. Skate through the Forest at Lac de Loups
Christmas Lights Across Canada
December 5 to January 7, the Magical Winter Lightscape multimedia show projects on to the Parliament Buildings at 5:30-11 PM every night, and until midnight on New Year's Eve.
Go cross-country skiing (and more)
The popular Sir John A. Macdonald Winter Trail (known locally as the SJAM Trail) grooms tracks for snowshoeing, walking and fat biking for 16 km (10 miles) along the Ottawa River running westward from the Canadian War Museum, near downtown.

Sugar Bush
There are dozens of Sugar Shacks around the area for your family to visit. They are a great way to spend some quality together, take a sleigh ride through the snow and enjoy some delicious pancakes.
Did you know, Canada produces more than 80 percent of the world's maple syrup, producing about 73 million kg in 2016? The vast majority of this comes from the province of Quebec, which is the world's largest producer, with about 70 percent of global production.
The Ultimate Guide to Ottawa's Sugar Bush Destinations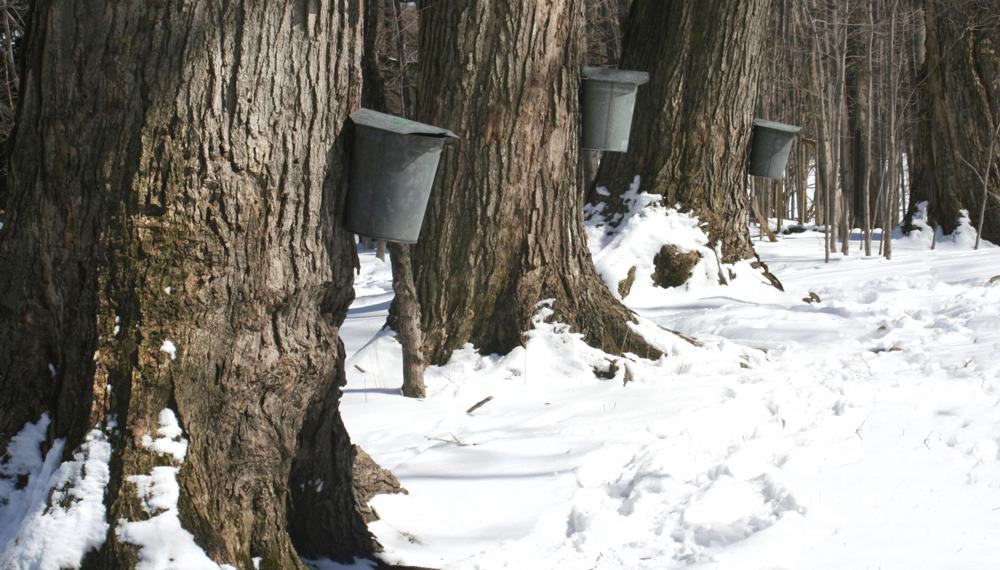 Visit Ottawa During Winterlude
Come celebrate Canadian winter fun during the annual Winterlude festival in Ottawa, January 31 to February 17, 2020! During this free annual event, you can marvel at beautiful ice sculptures, skate on the world-famous Rideau Canal Skateway, and play till you drop in Snowflake Kingdom. But many more indoor and outdoor activities await, all highlighting Canada's cultural, artistic and culinary diversity!
Ice Dragon Boat Festival
The Snowflake Kingdom is located in Jacques-Cartier Park in Gatineau
Snow sculptures
Disney on Ice
Even if you don't live near a Disney theme park, you can still experience the magic of Disney close to home with Disney On Ice. Expect an evening of unique entertainment for the whole family, beloved characters skating and spinning on ice.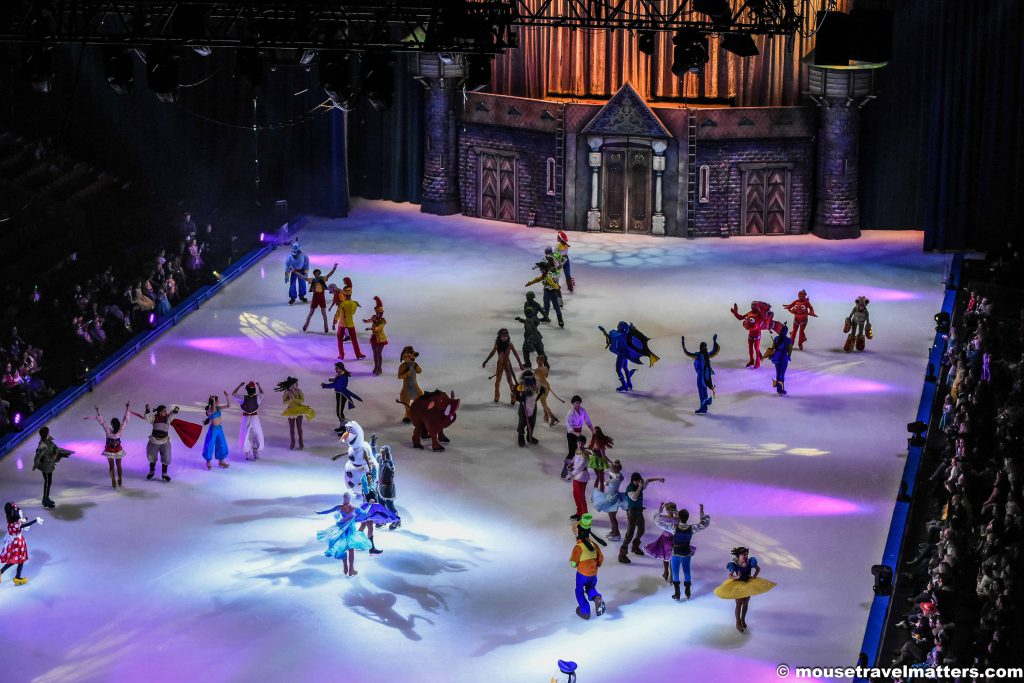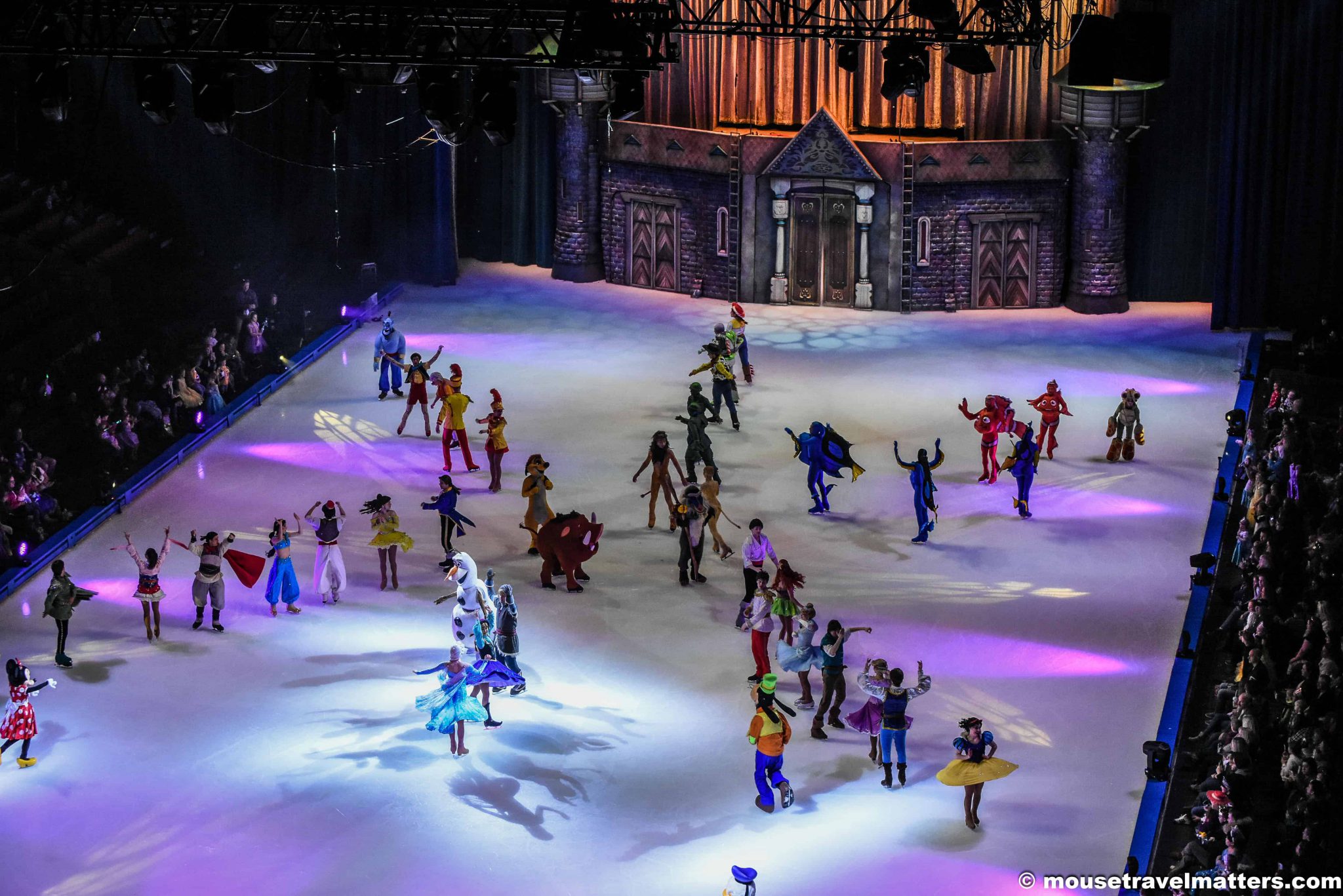 Disney on Ice comes to Ottawa every March for a weekend of magic.
Christmas Markets
Outside of Kitchener, Ottawa seems to have a significantly large German population. This is mostly due to the proximity of the German embassy and that Ottawa is the Nation's capital, the German people have found a home here in Ottawa and are sharing their culture with the rest of us.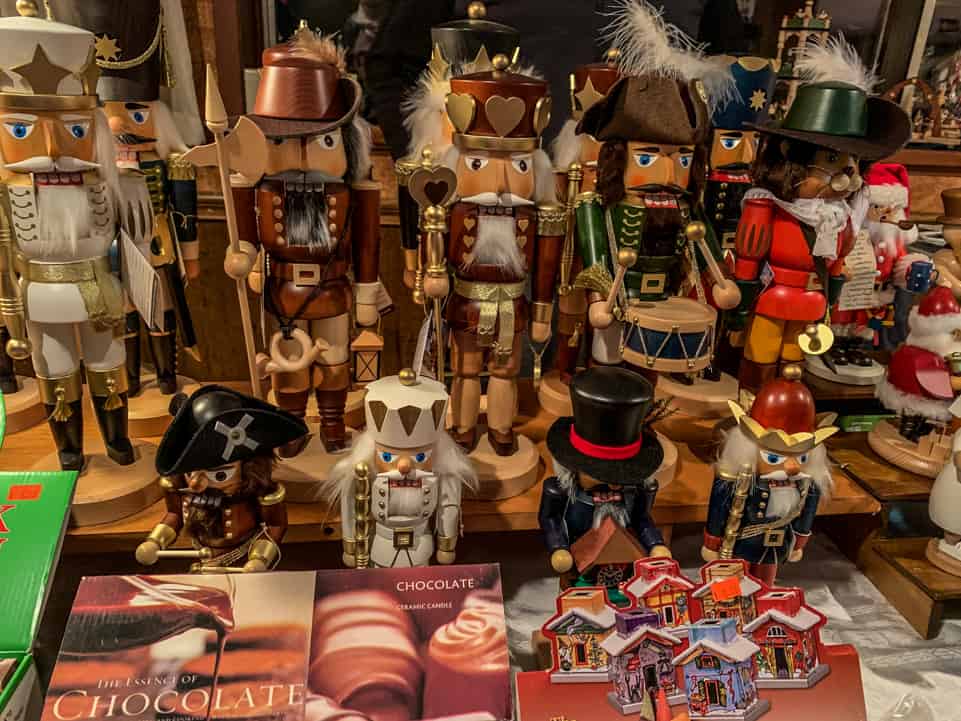 There is a long list of markets available to explore in Ottawa before the holidays:
CP Holiday Trains
The CP Holiday Train rolls through town once a year, to spread holiday cheer in its wake.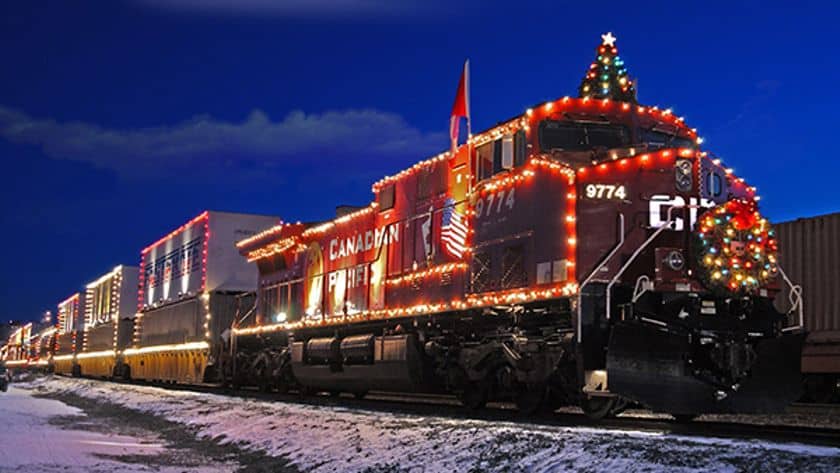 Ottawa's Kidsfest
Don't miss out on Ottawa's Kidsfest (Feb. 29 & March 1, 2020), Ottawa's longest-running parent and kid show highlighting an amazing assortment of entertainment and exhibitors sure to delight kids and inform parents.
Glow around the World
"Glow Around the World" as you follow Santa on his journey to deliver presents in 6 different countries!
Explore lighted trails, stroll through festive city streets and marvel at illuminated historical landmarks as you discover themed rooms in China, India, Holland, Mexico, France, and England. Grab your passport as you collect stamps from each country. Collect all 6 and earn a prize!
Glow Gardens first launched in 2017 near Vancouver and was a huge success! Now in 2019, the festive event has expanded to 11 cities in Canada, the United States, and Europe!
Visit Glow around the World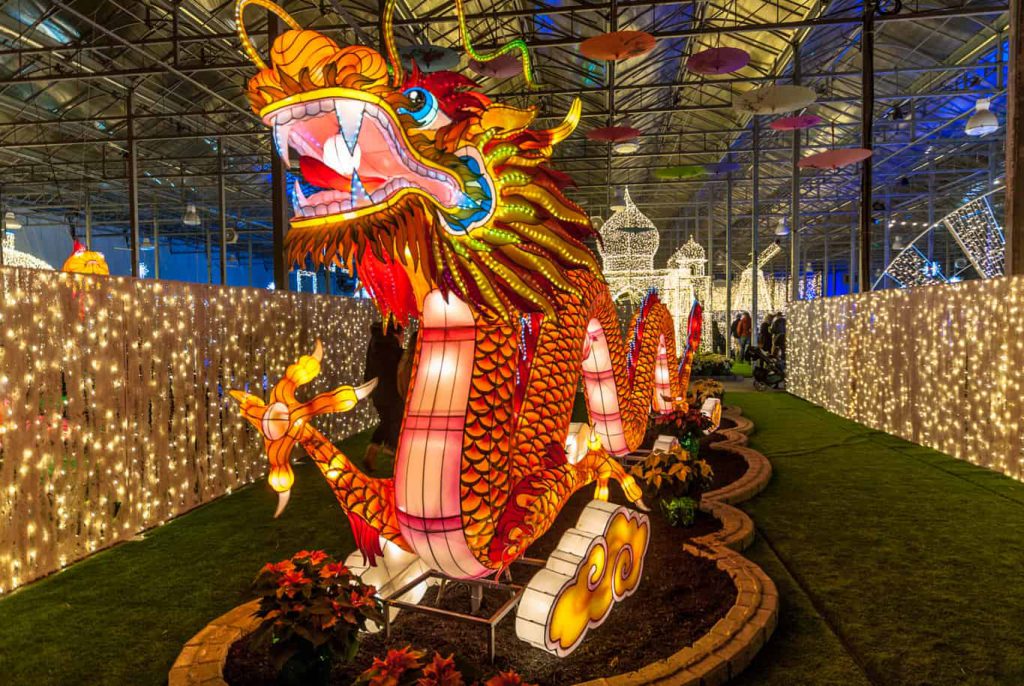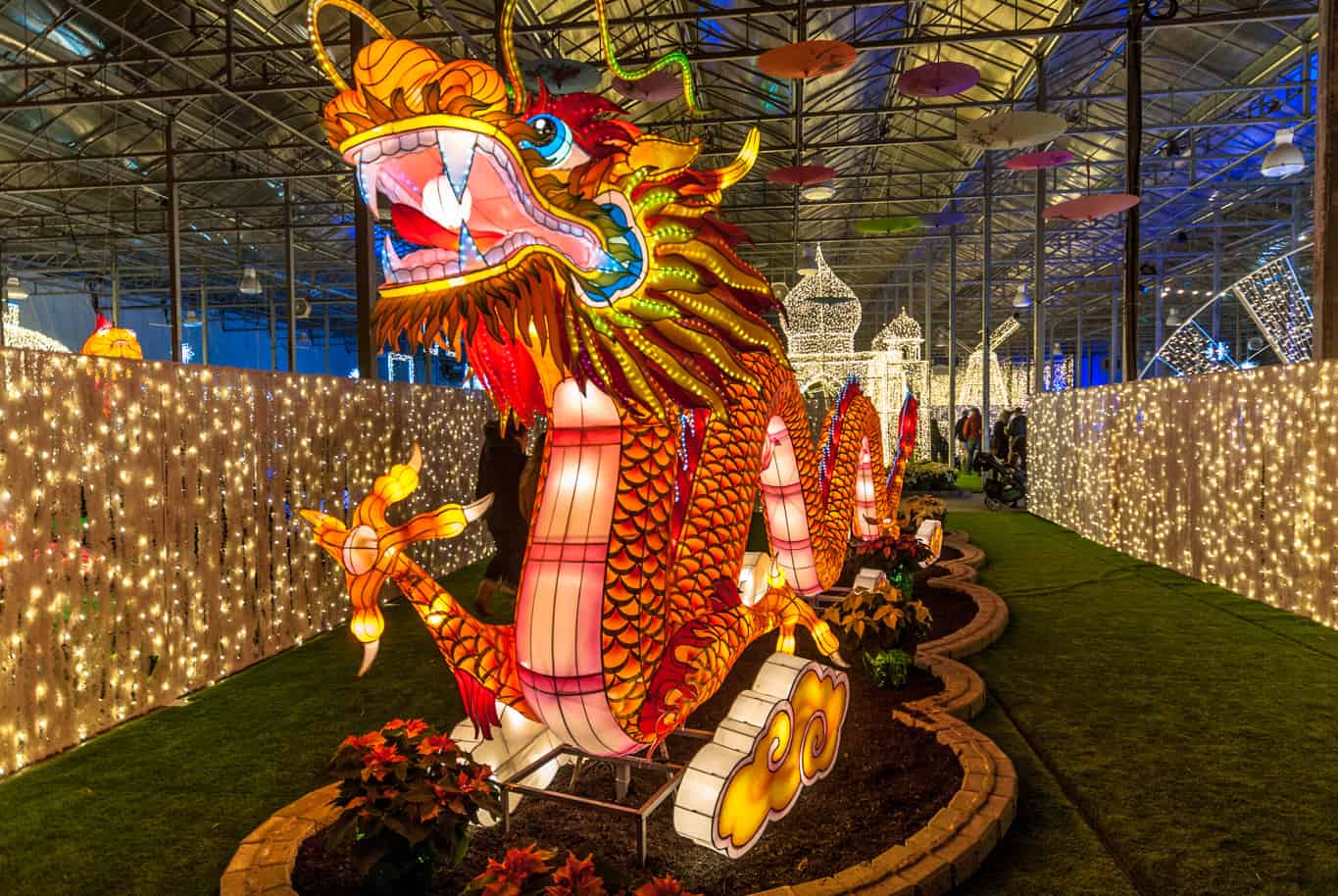 The Nutcracker – by Royal Winnipeg Ballet
From December 4 to 8, 2019 the Winnipeg Ballet returns to Ottawa for five nights to delight audiences with Christmas joy. This production puts a Canadian twist on the classic story. Don't miss frolicking polar bears, majestic Mounties, and snowy pong hockey games.
Free Things to do in Ottawa this Winter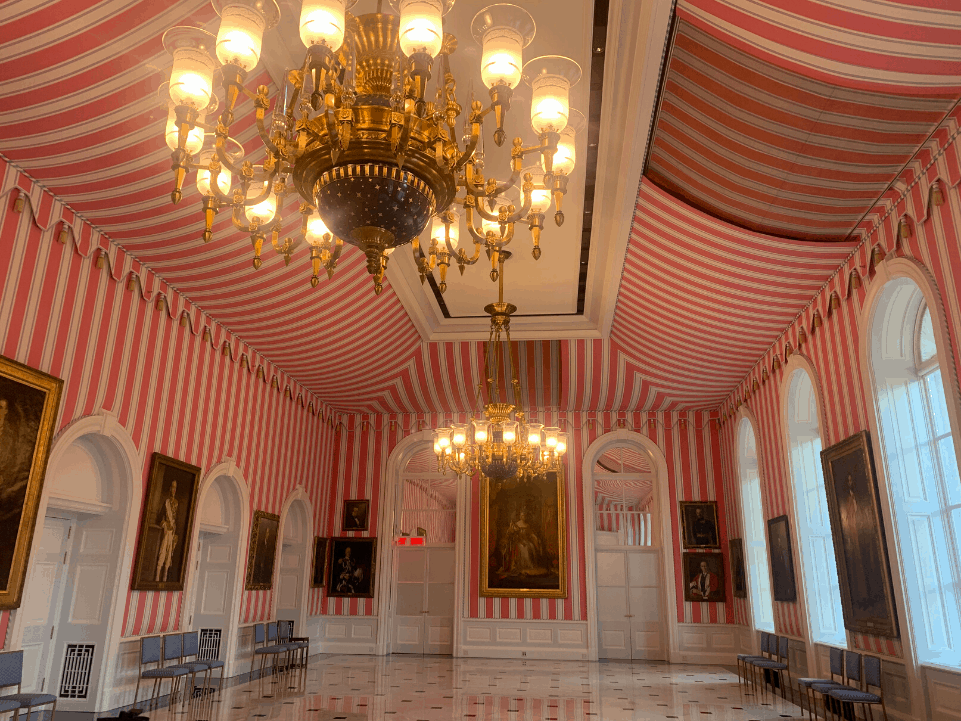 Day trip
Just because Ottawa is the Nations Captial, doesn't mean everything is downtown. There are a few hidden gems in the surrounding areas, worthy of a day trip, that will bring a smile to your children's face and are definitely worth the drive.
Alight at Night at Upper Canada Village
One of the biggest outdoor light festivals in Ontario is at Upper Canada Village until January 5th. Heritage buildings, trees, and fences are decorated with hundreds of thousands of Christmas lights. Get your tickets in advance and arrive early.
Dog-Sledding
Enjoy a journey through forest trails as you ride in a sled pulled by trained dogs at Escapade Eskimo
Top Places to Photograph in Ottawa This Winter
As the snow comes and we start to explore the area more, we will be back to present more Instagram worthy places to photograph throughout the city. In the meantime, take this list that we have gathered for you and be sure to report back on your amazing pictures. You may find them being showcased on our Instagram or Facebook group!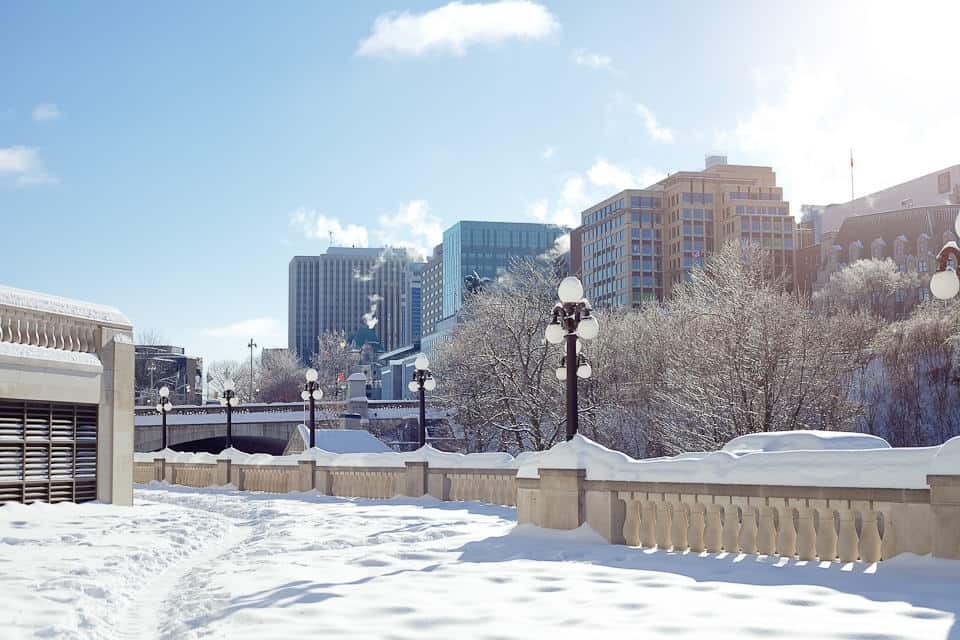 Gatineau Park
Parliament
Ottawa River
Rideau Canal Skateway
Fairmont Château Laurier
Rideau Falls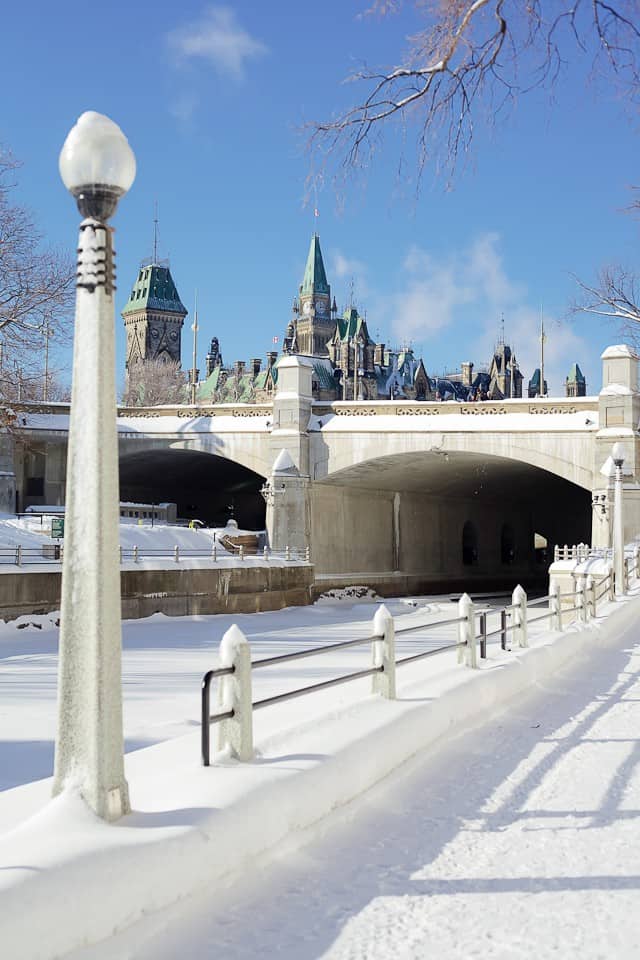 You May Also Like